A vintage Wedding Inspiration in Crete, Greece
The full of romance "wedding inspiration in Crete" has been created in order to provide inspiration for your wedding in Greece. It is a product of teamwork and cooperation with excellent professionals in the wedding business. Villa Patriko near Balos lagoon, in Crete was the ideal location for a photo shoot – suggestion of a vintage wedding in Greece. The main elements were the yellow color and the freshness of lemons!
As a wedding photographer, I think that the couple should consult professionals who can actually realize what they dream and offer ideas for the atmosphere and the style that the couple would like.
Model: Katerina Vigli | Μake up: Aristea Xanthoudaki | Hair: Maria Kamarianaki | Wedding Shoes: Tessera | Wedding Dress: Εnzzo | Props: Zouras | Decoration: Mina Vogiatzaki | Venue: Villa Patriko | Floral Design: En Kipo
Enjoy it!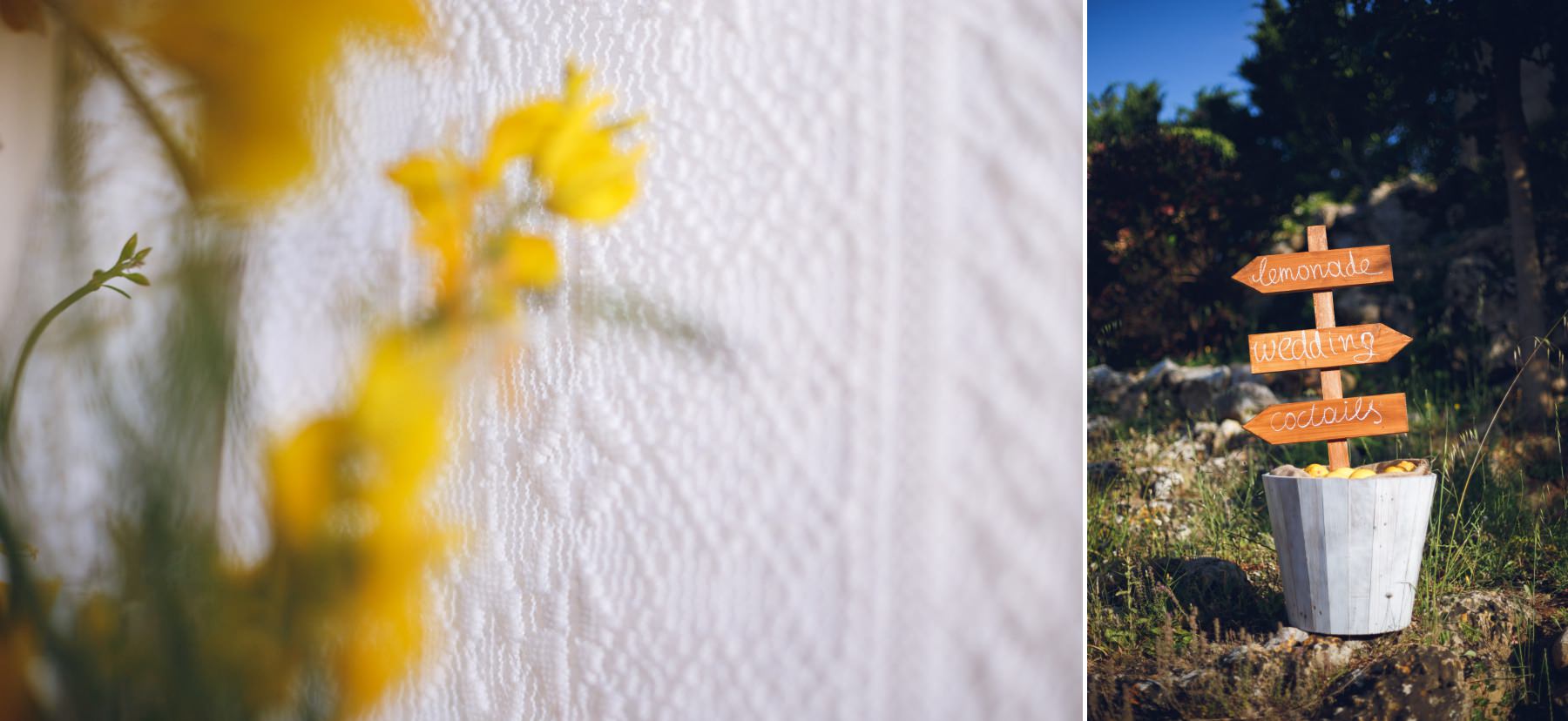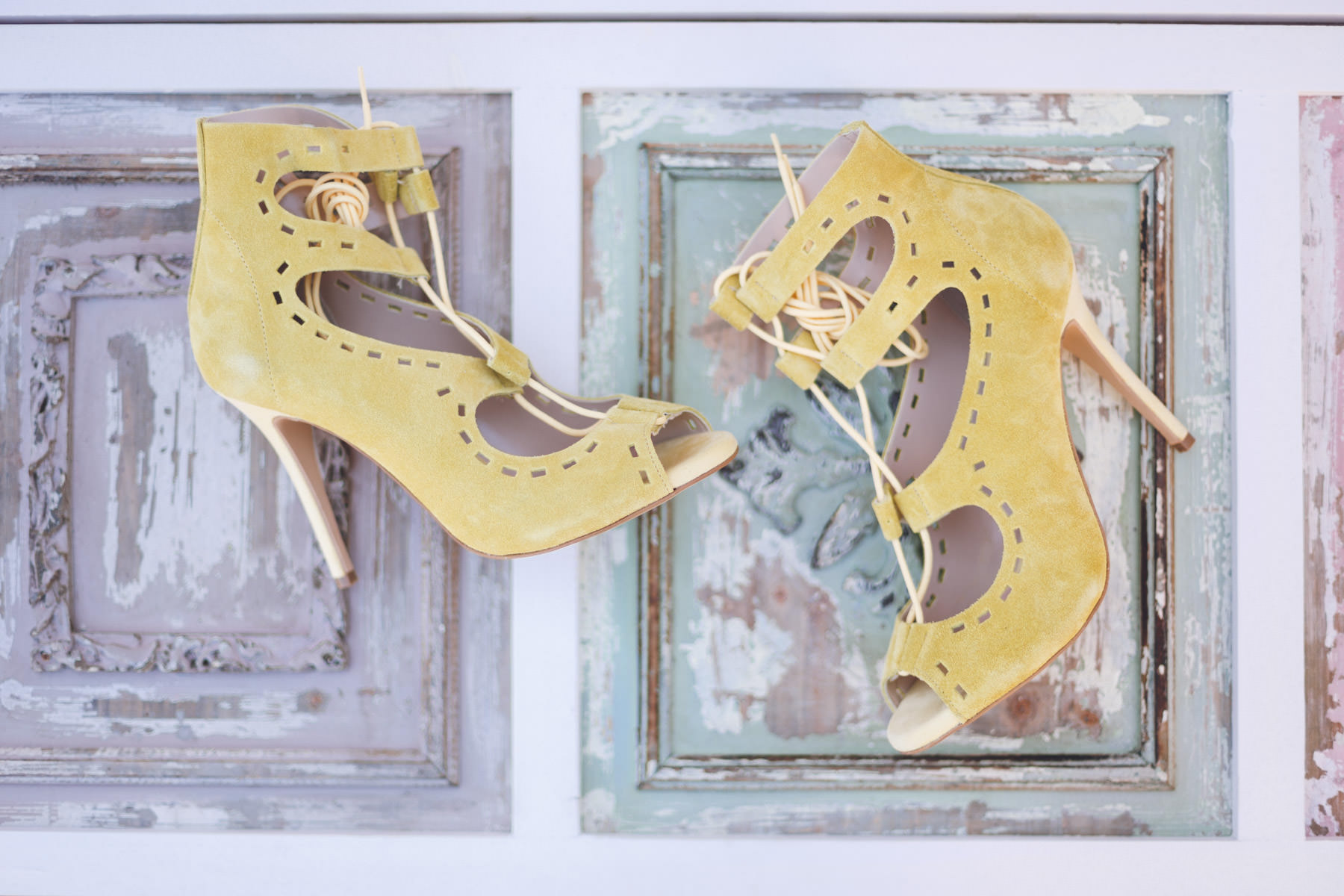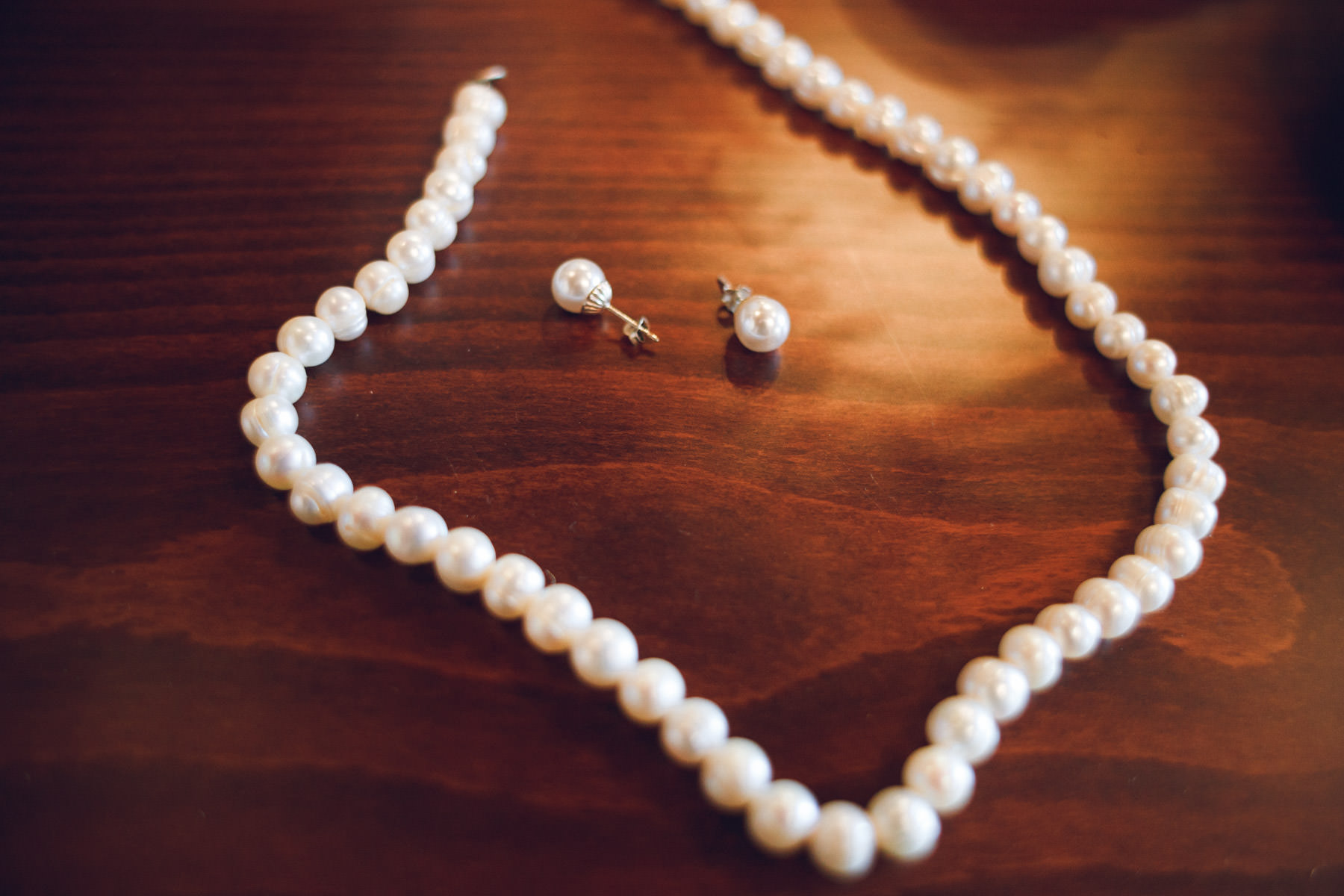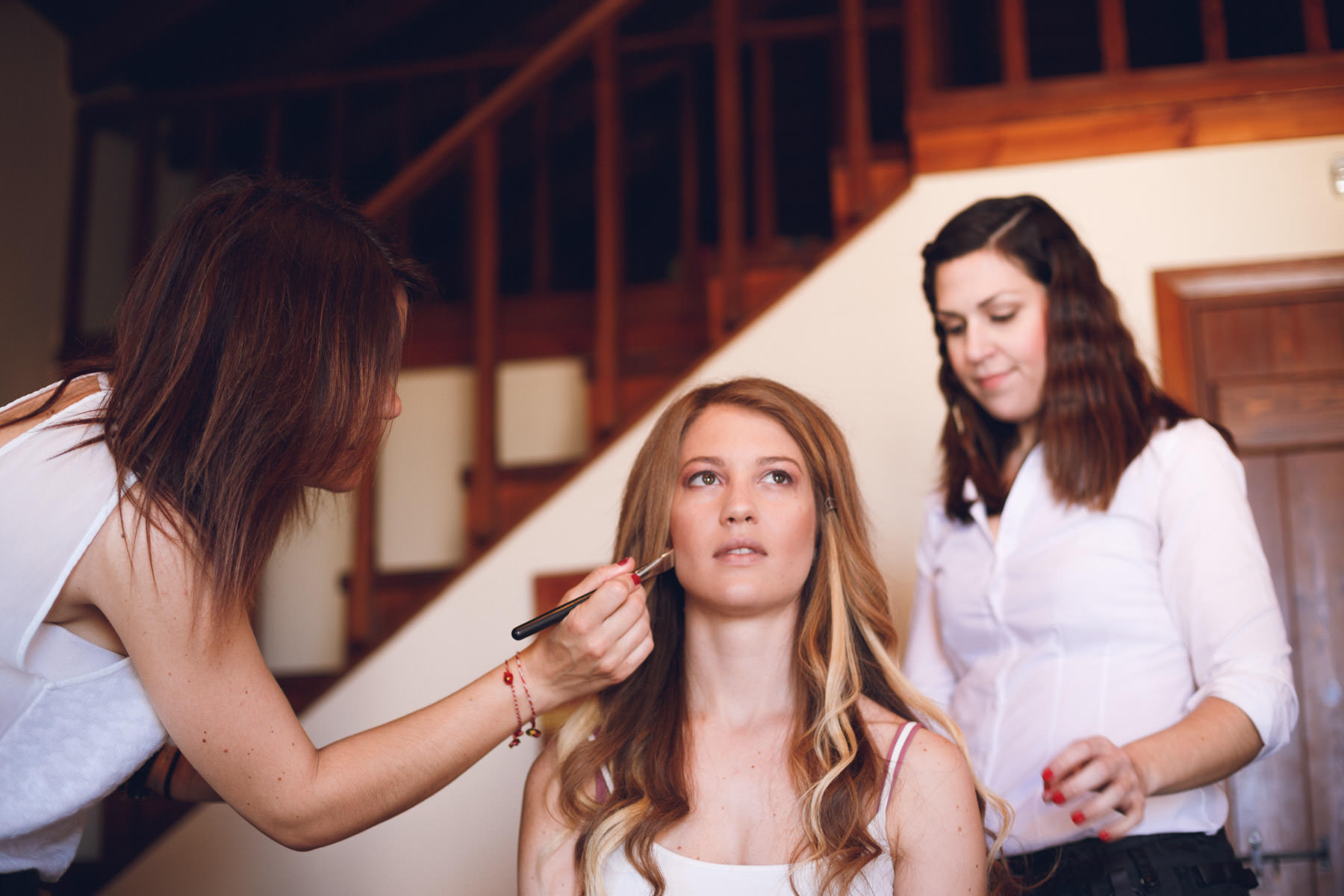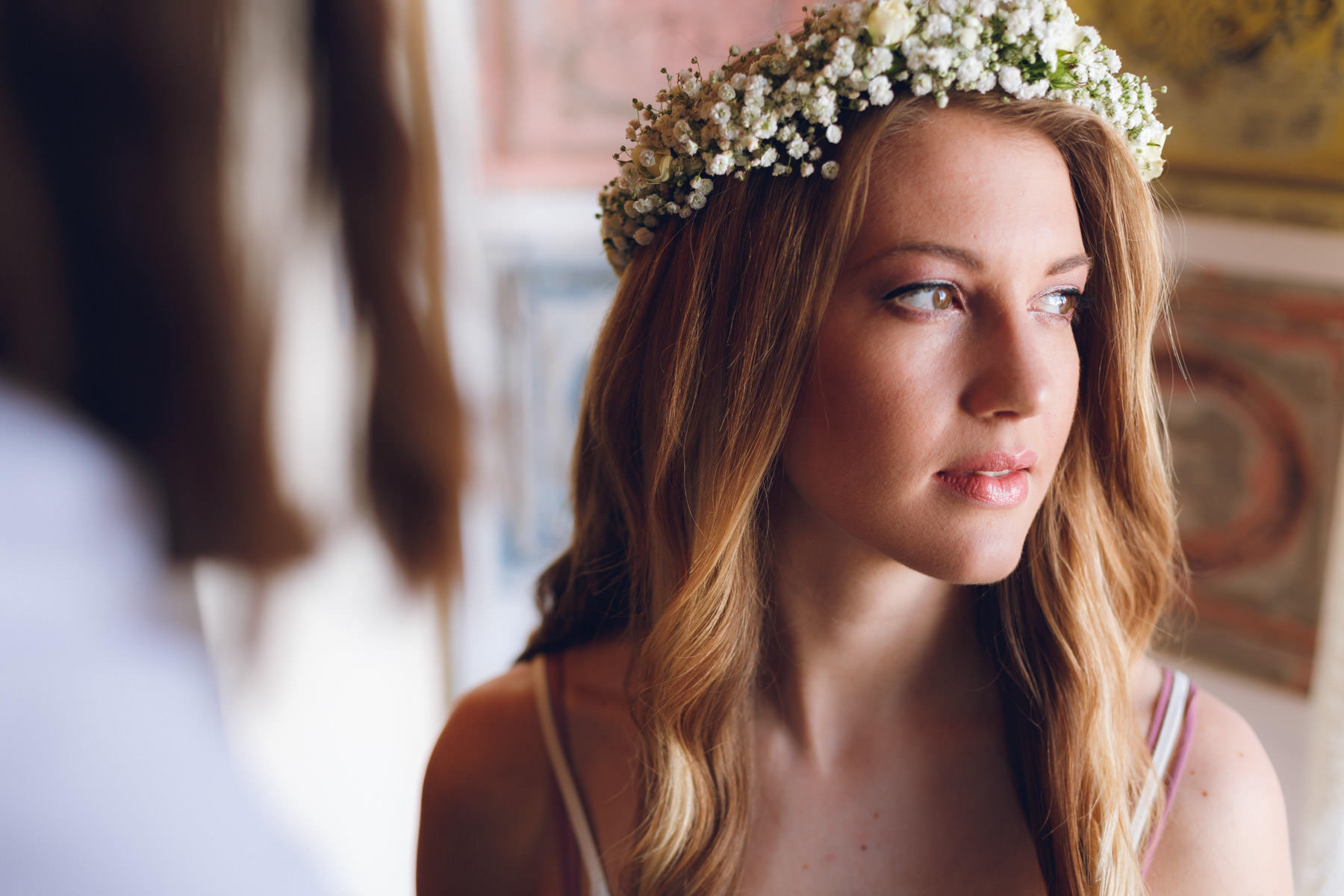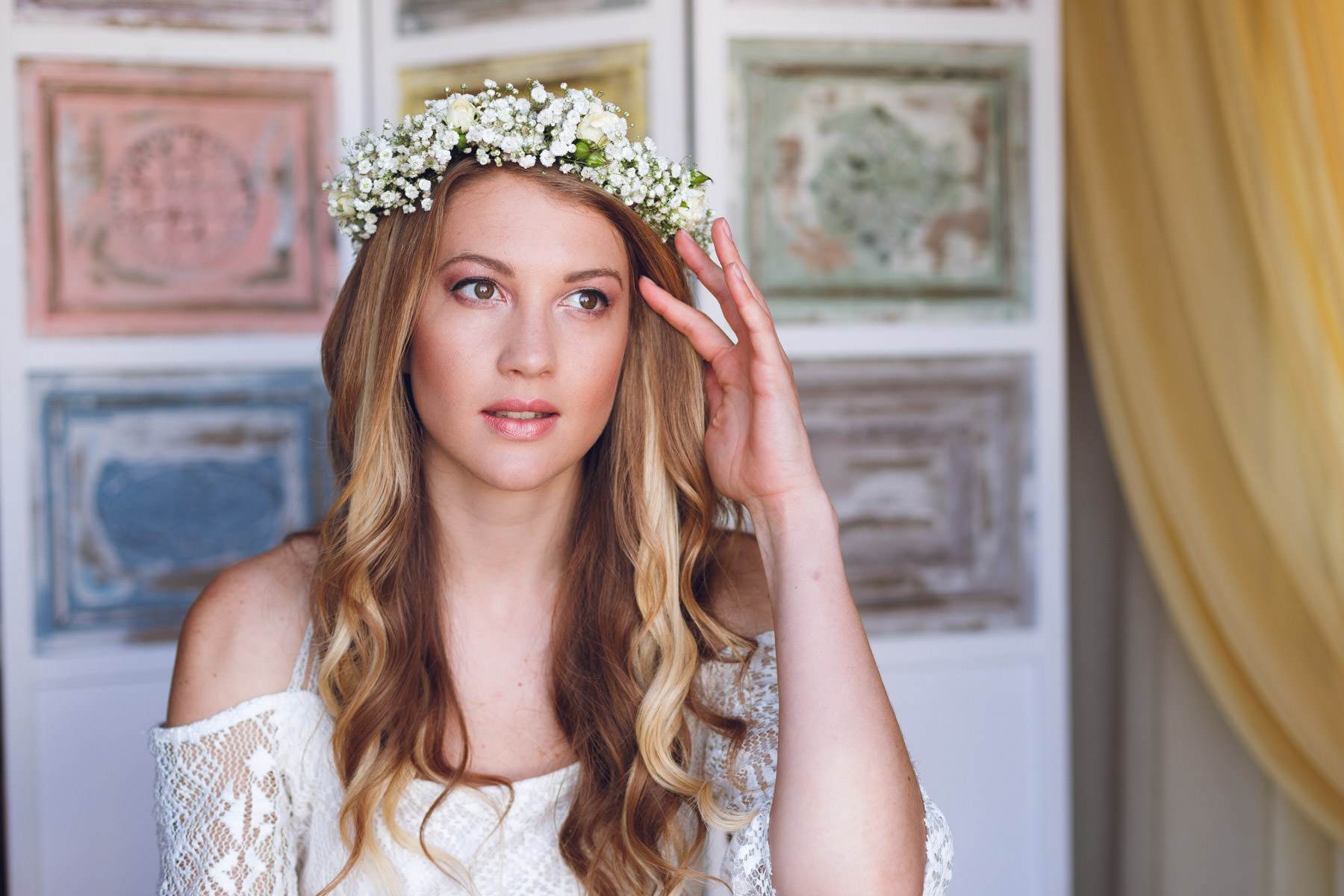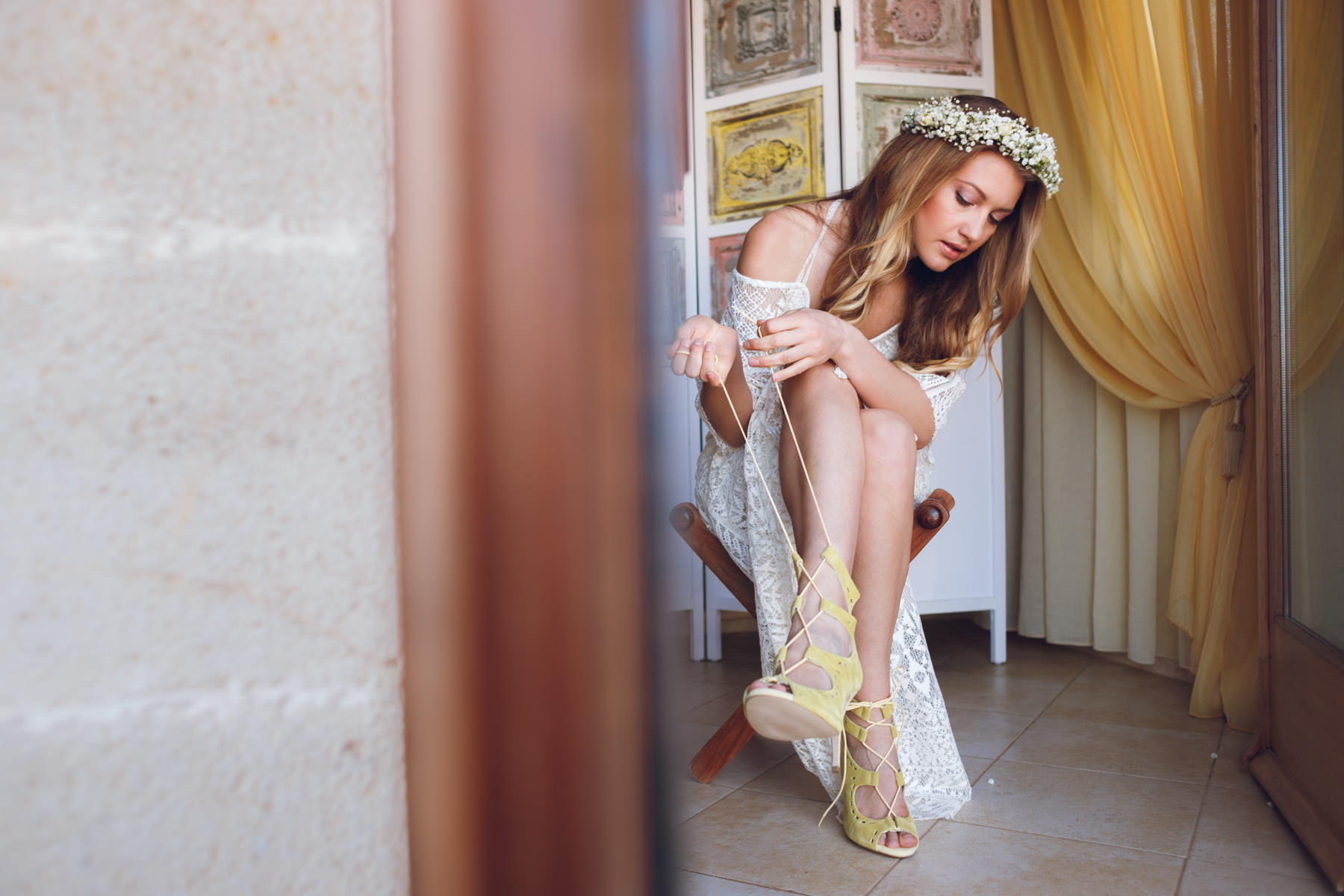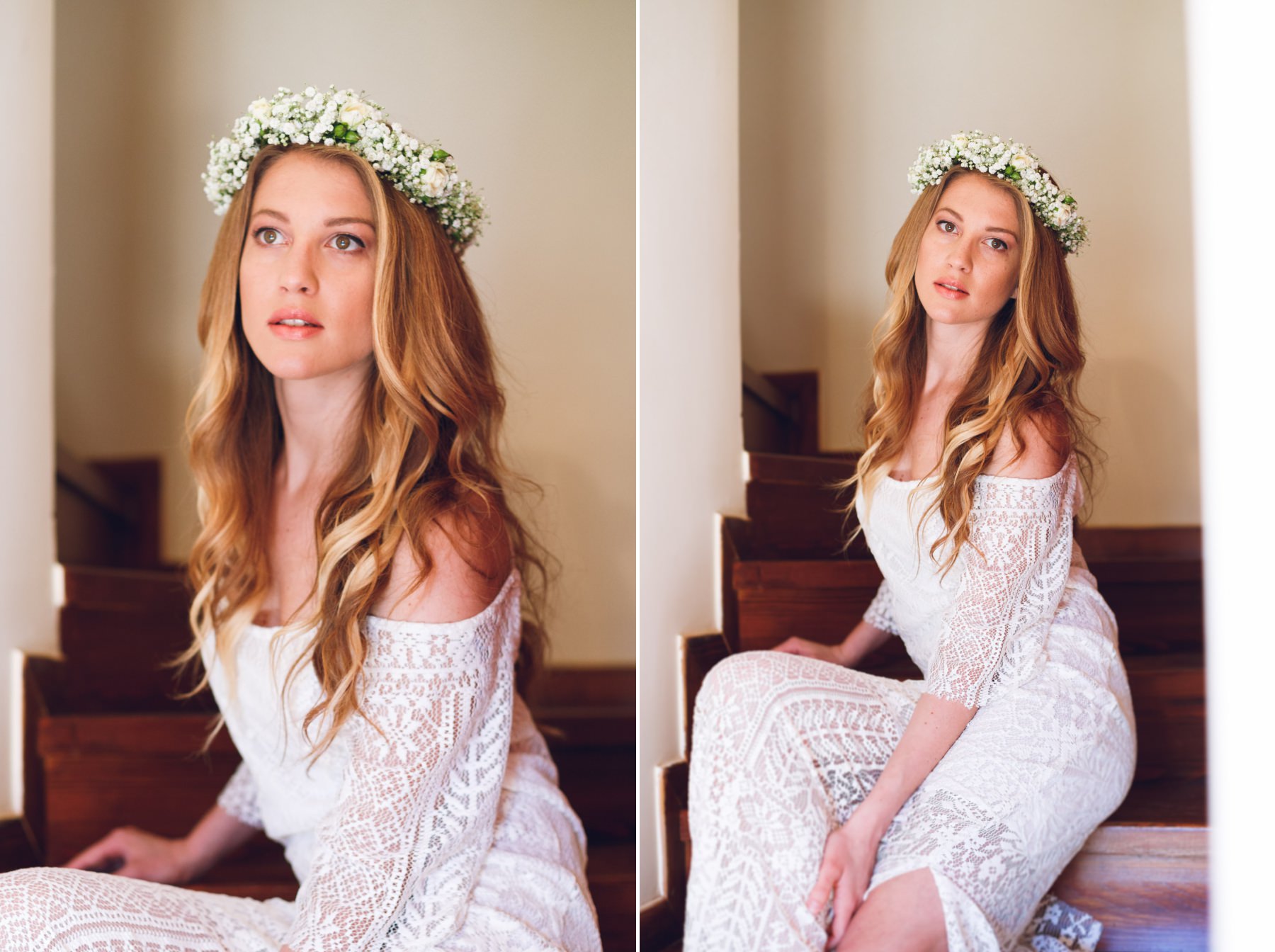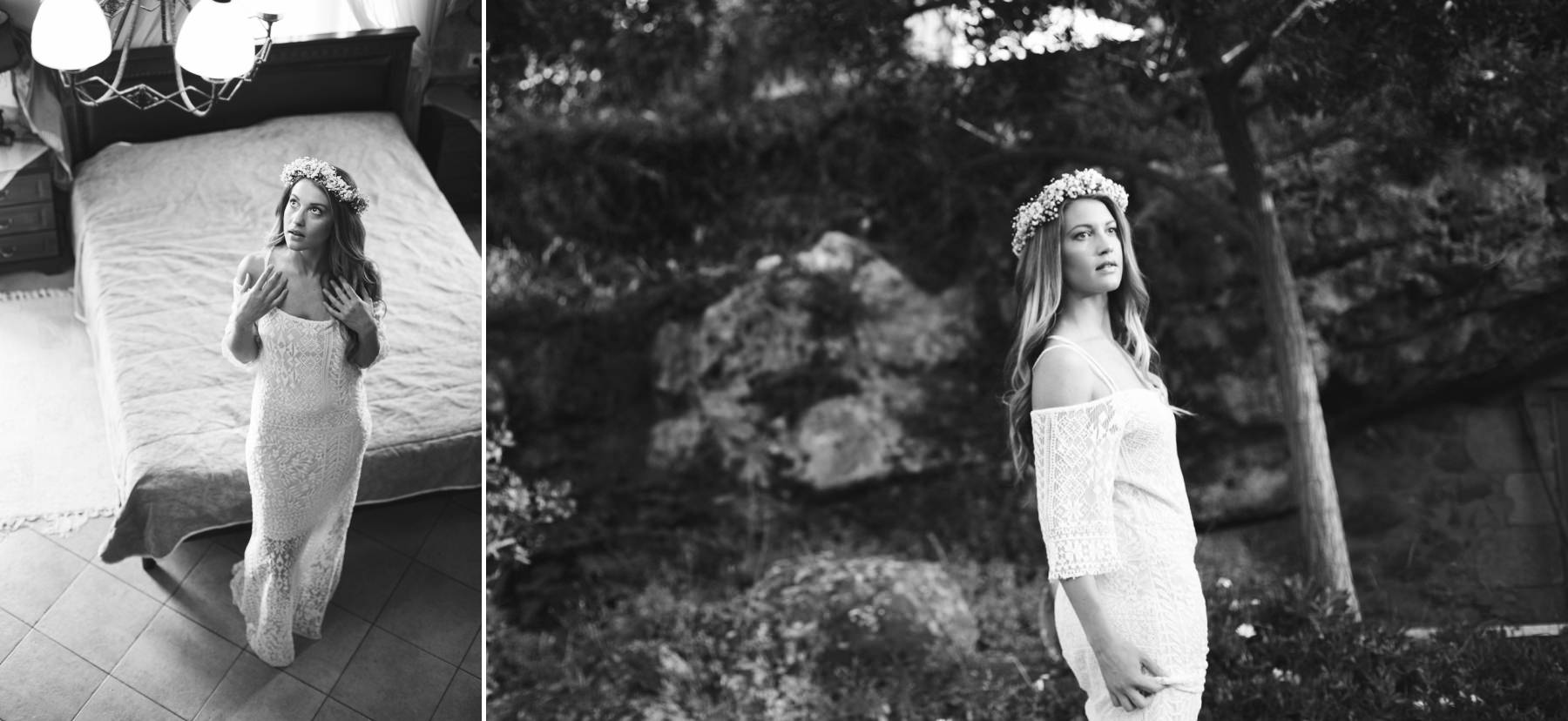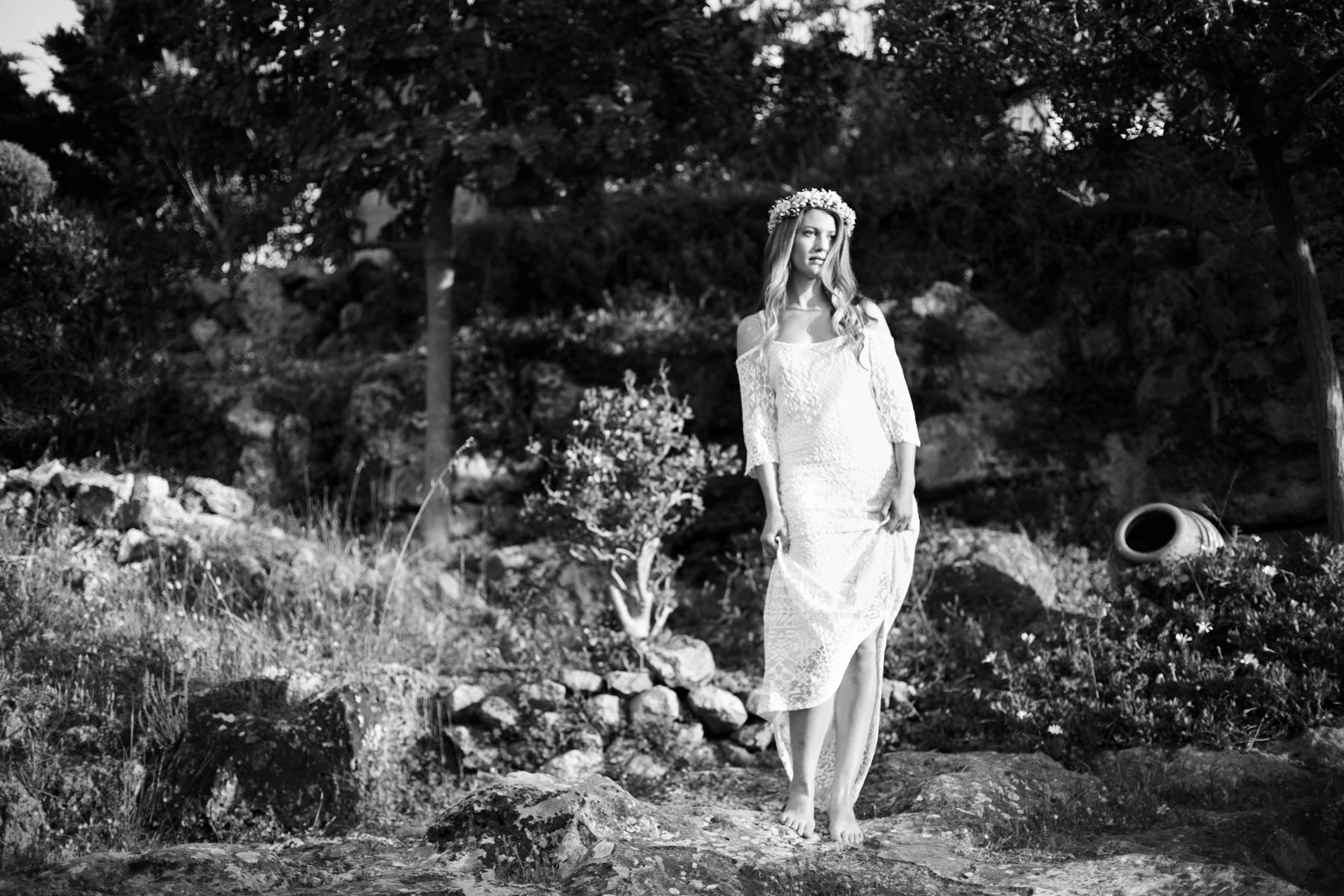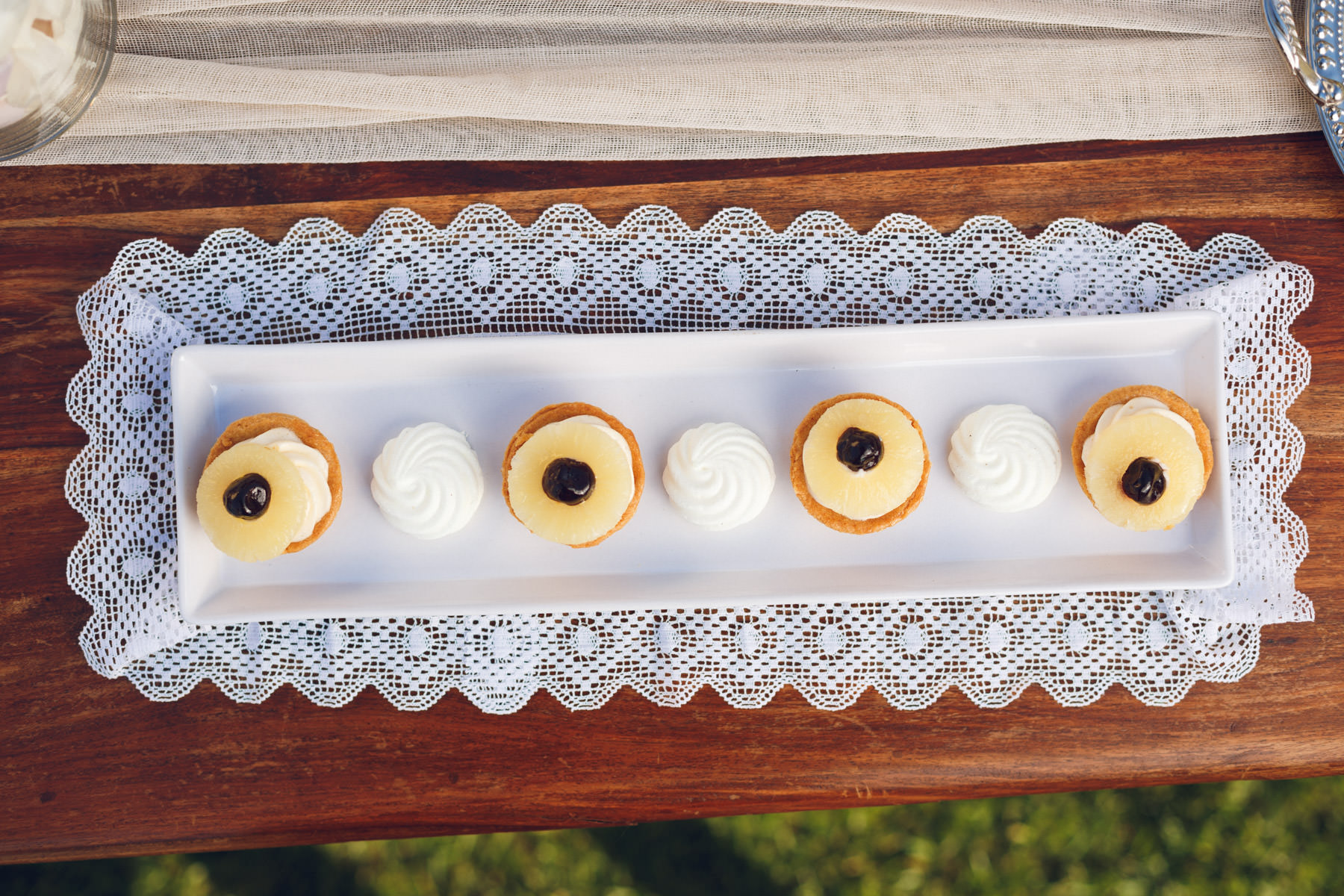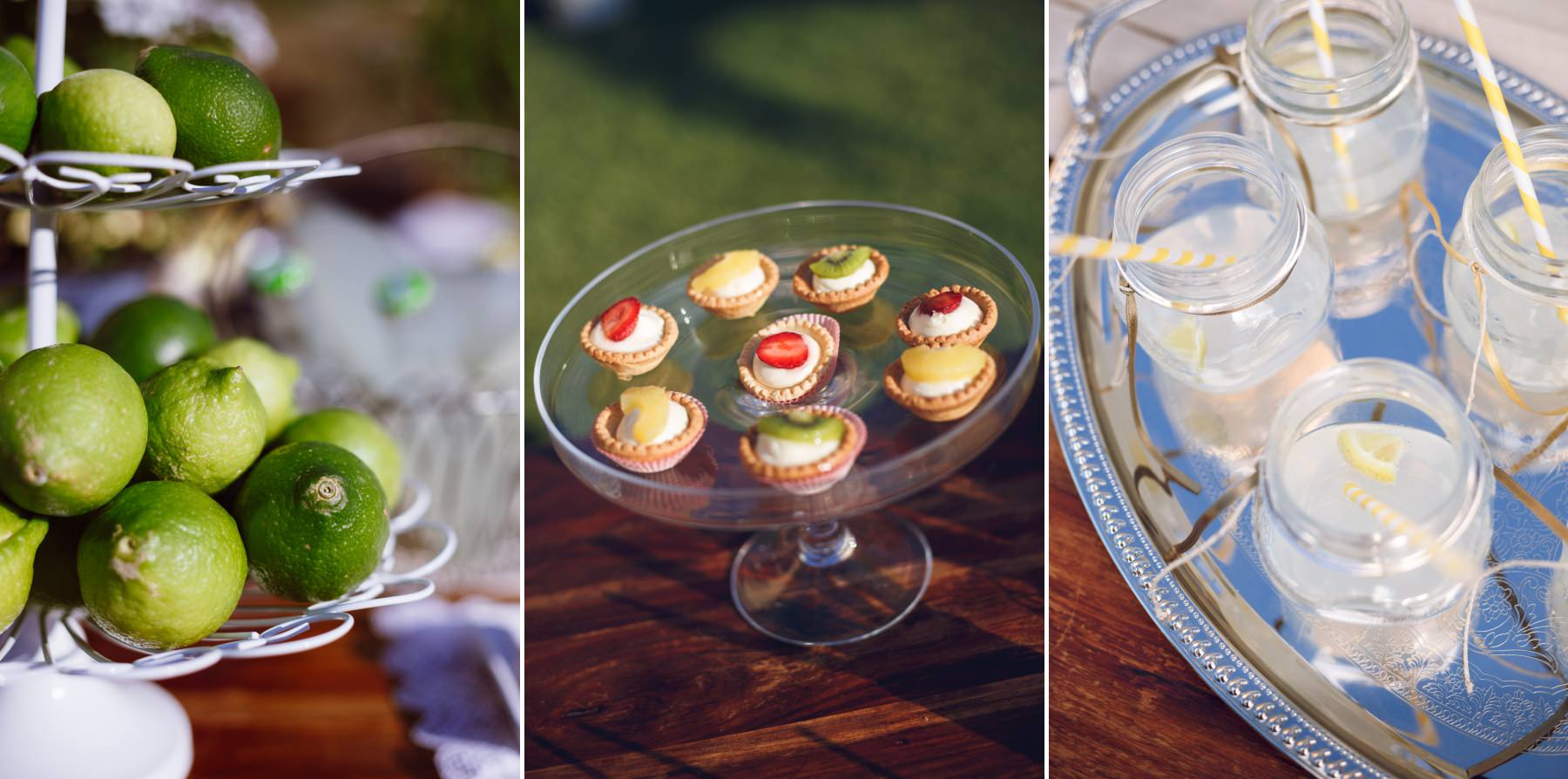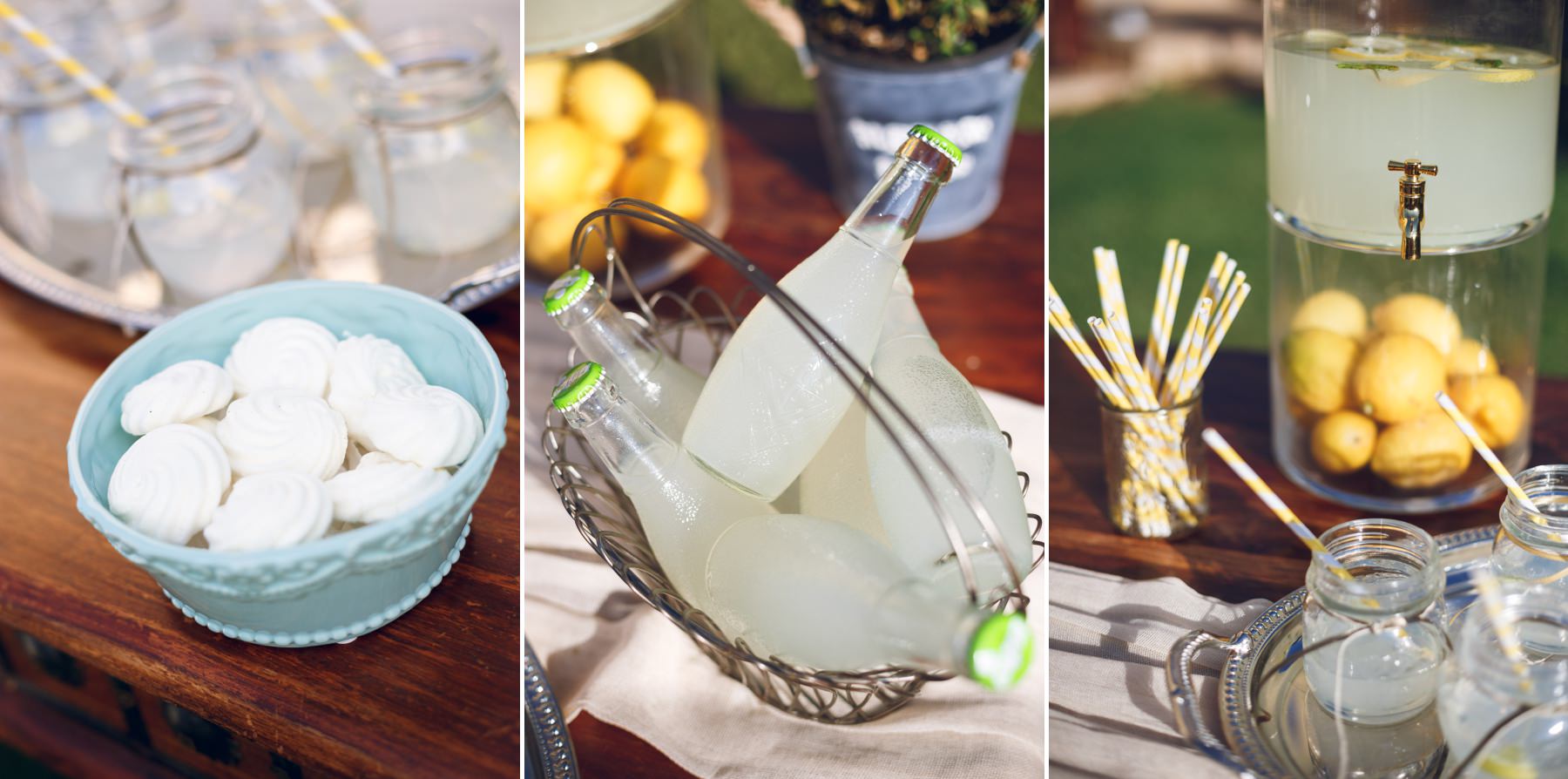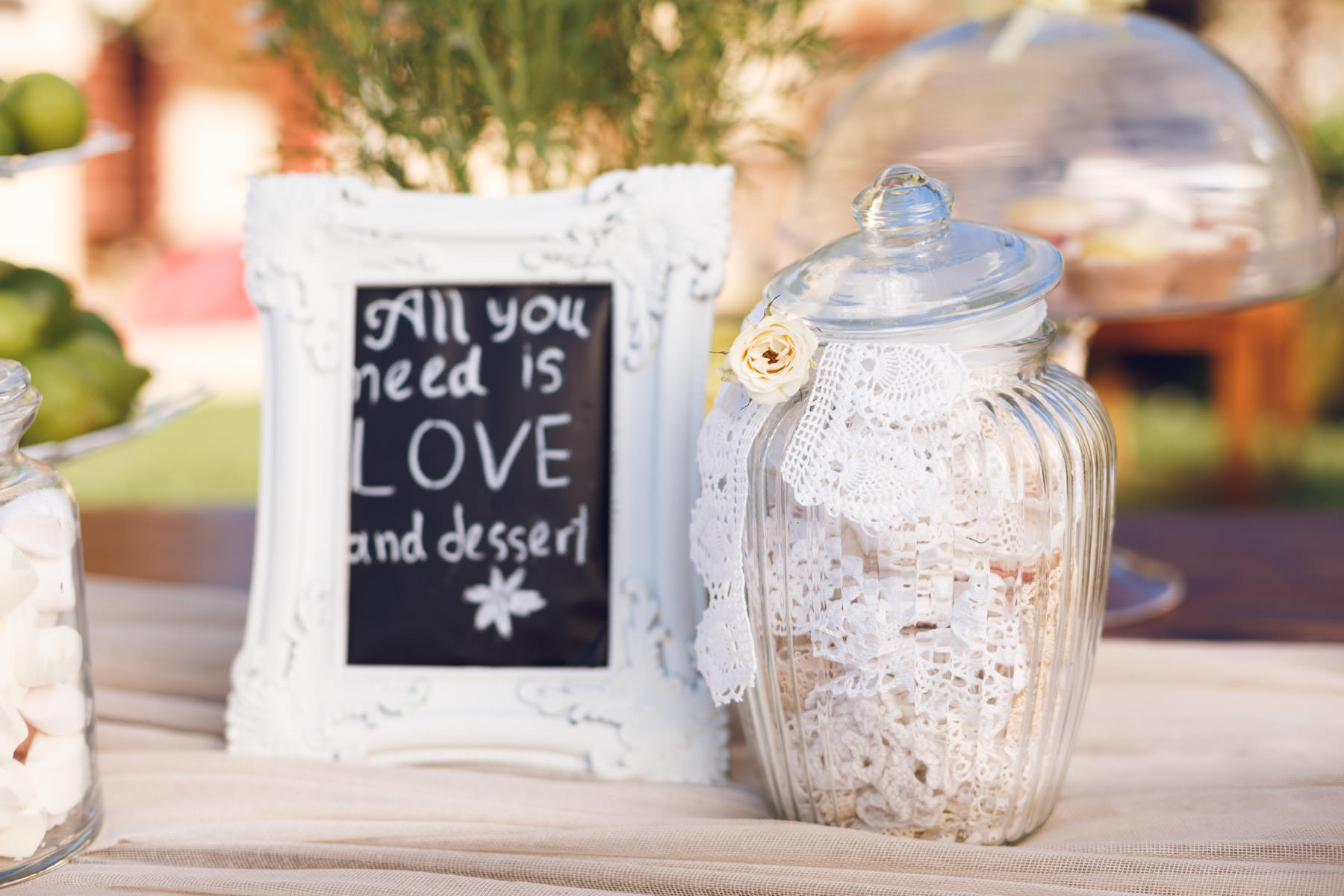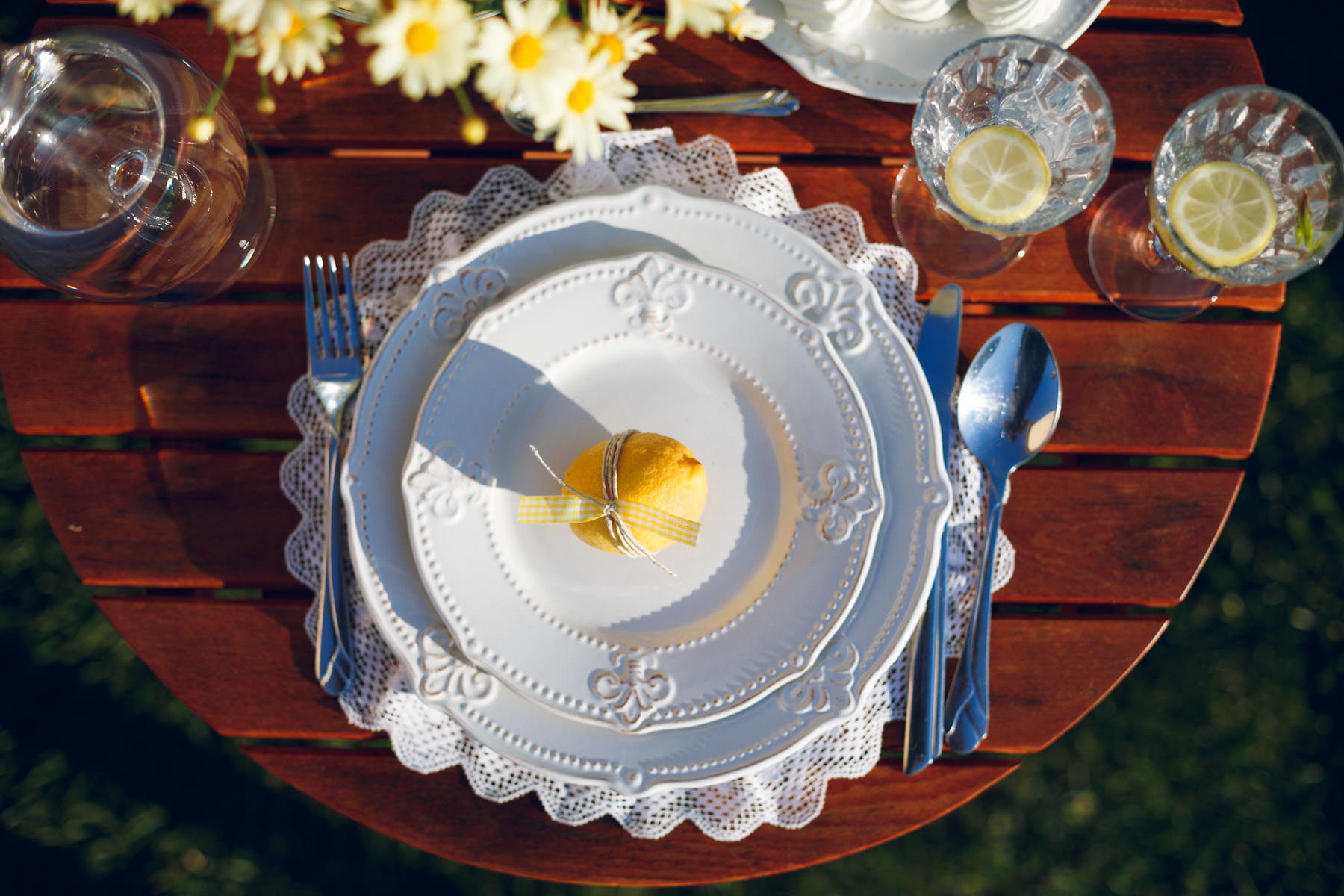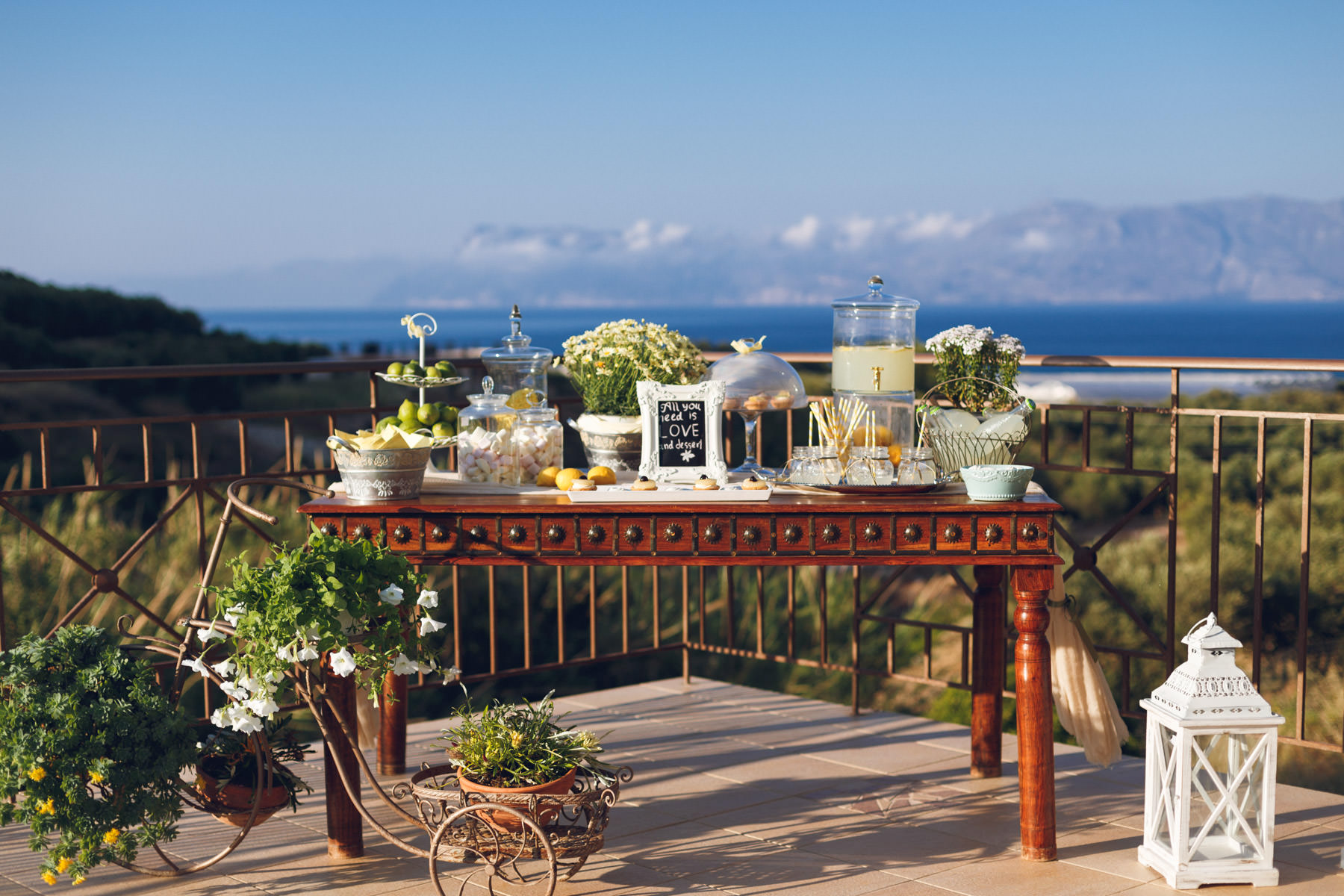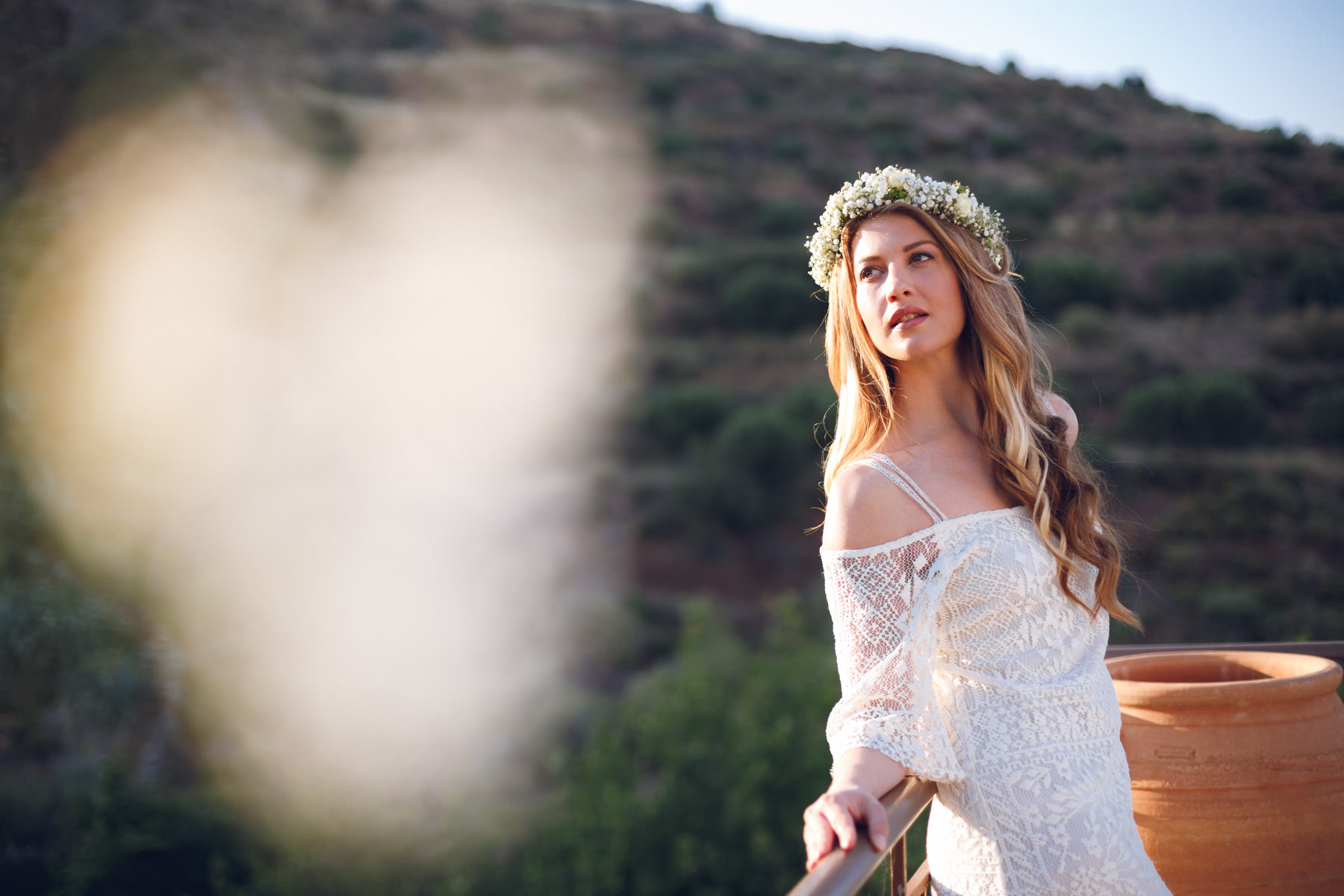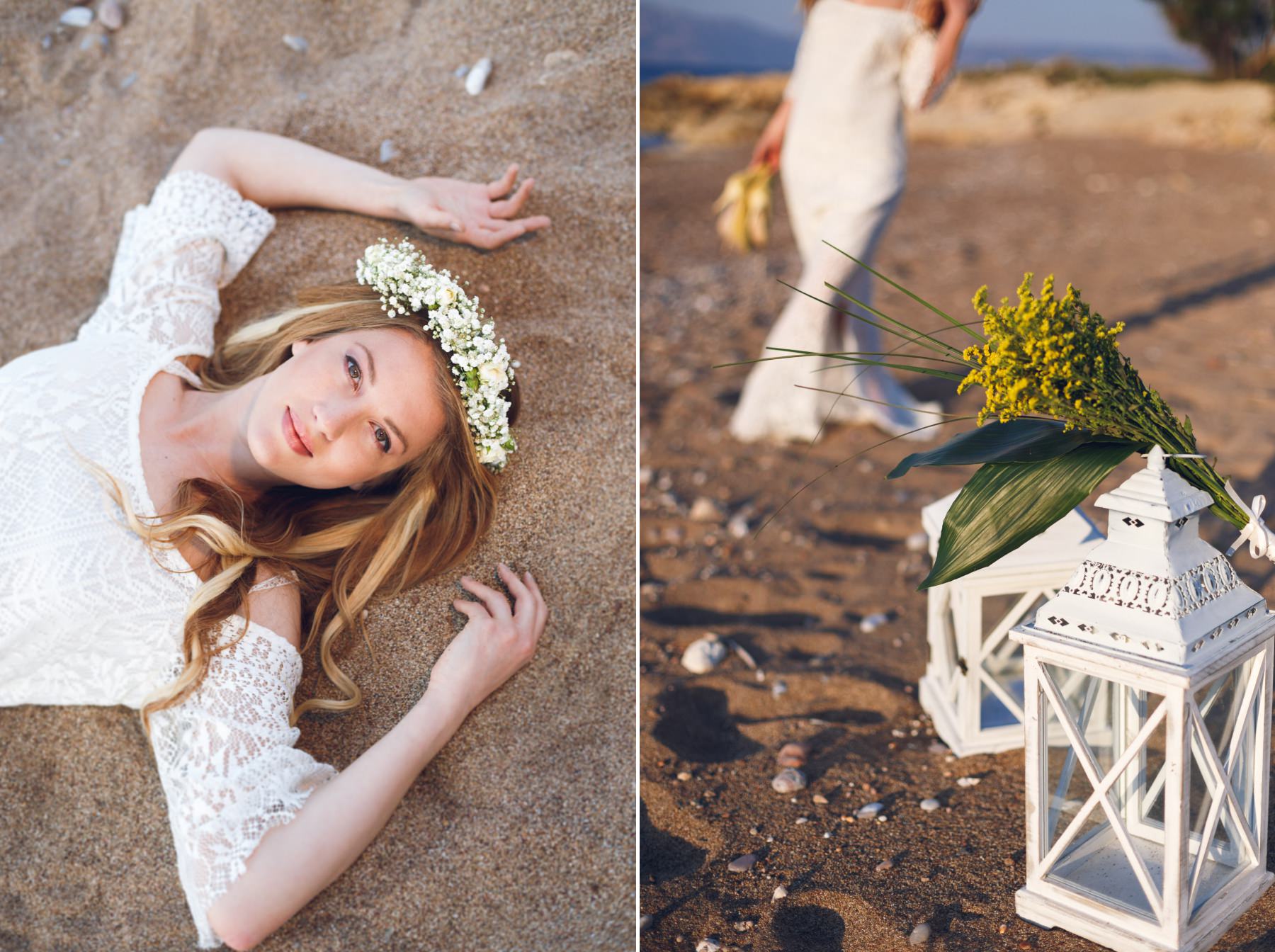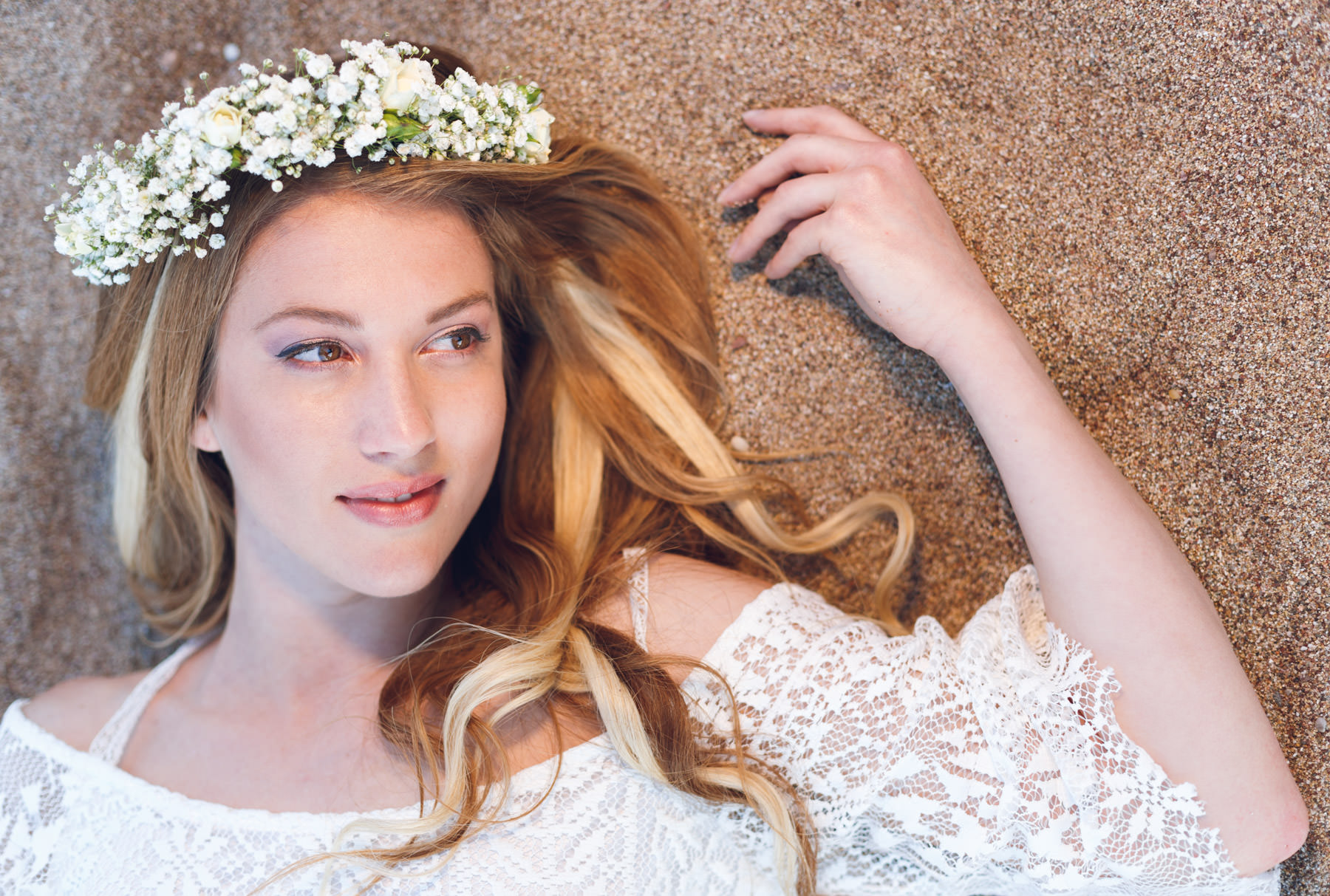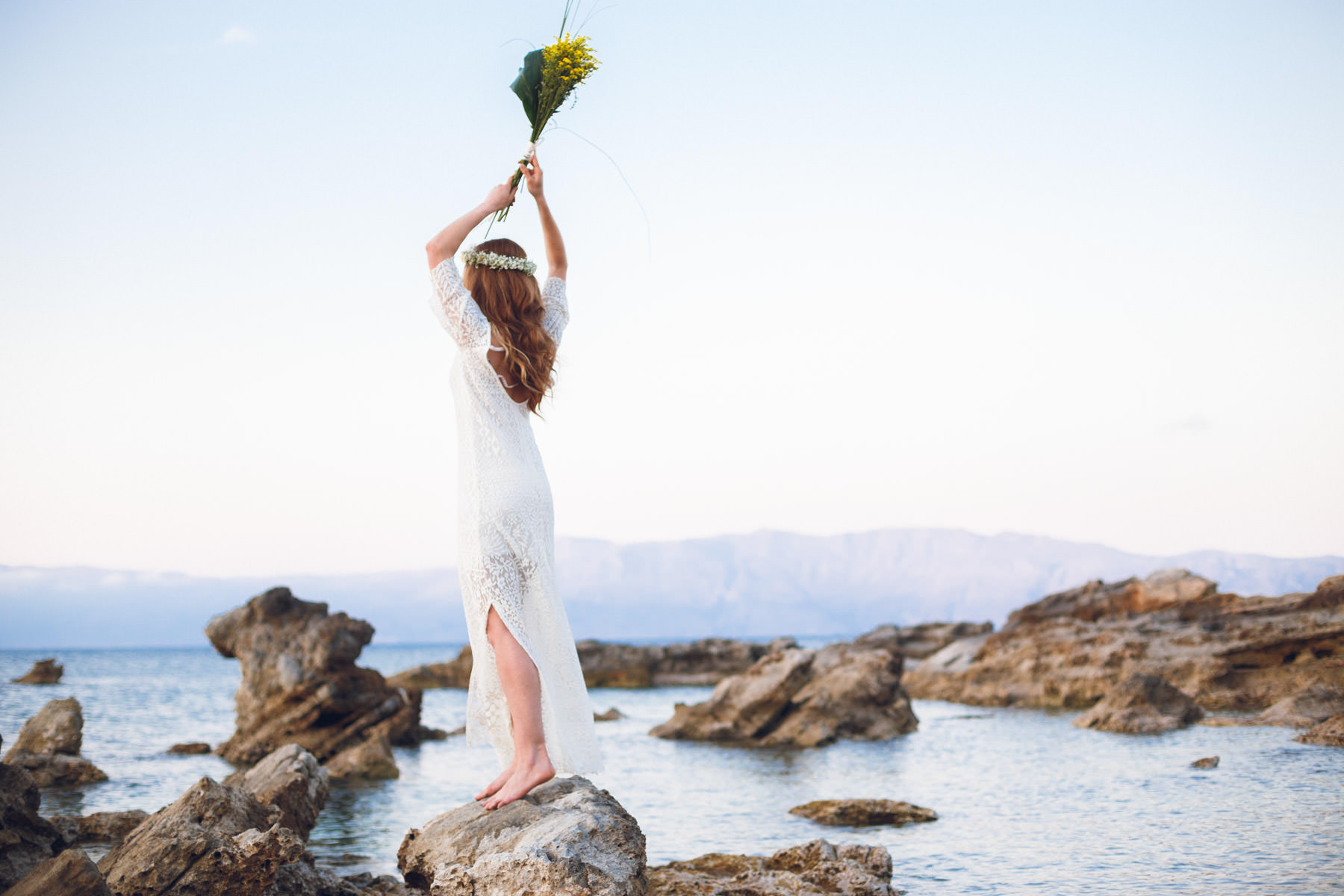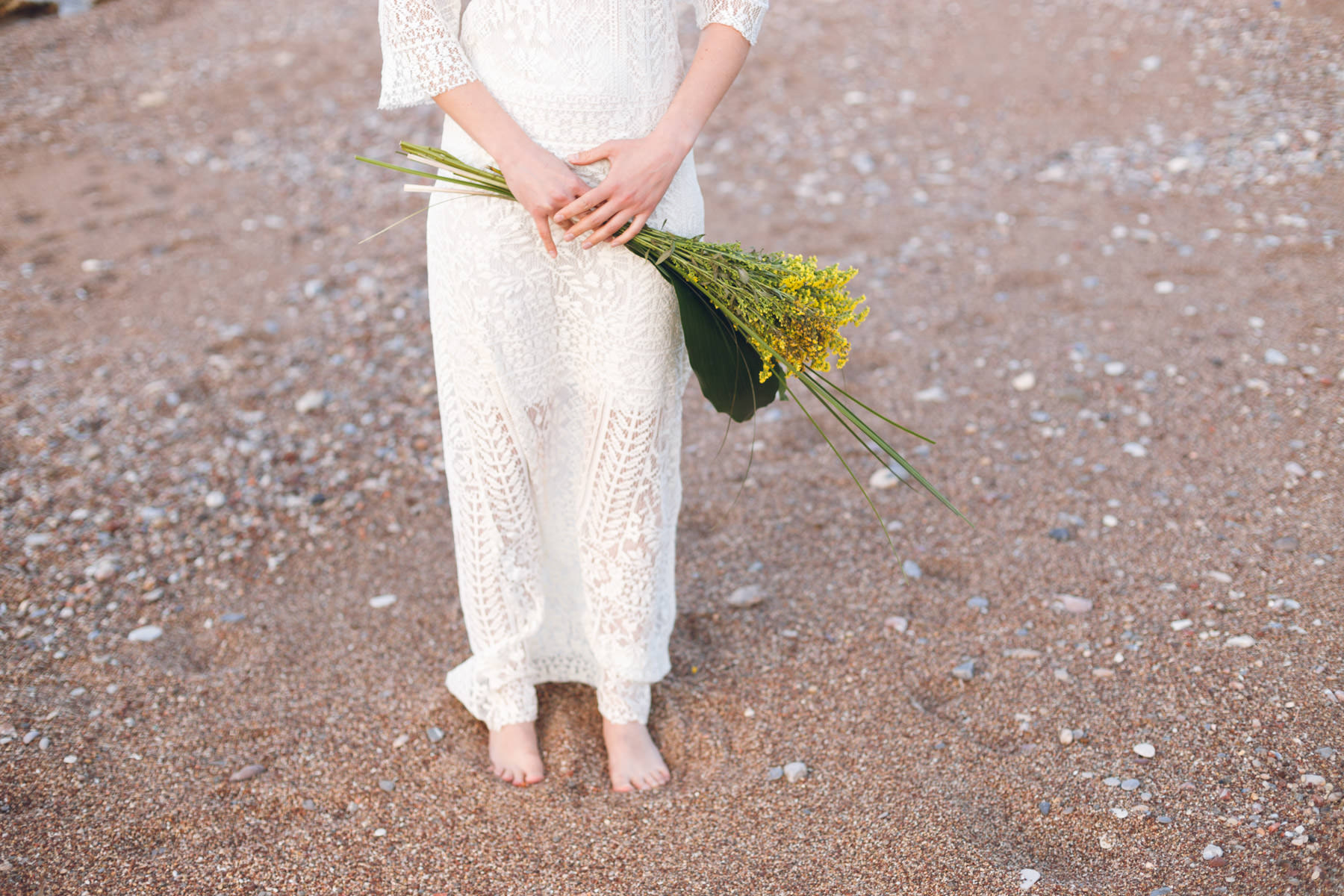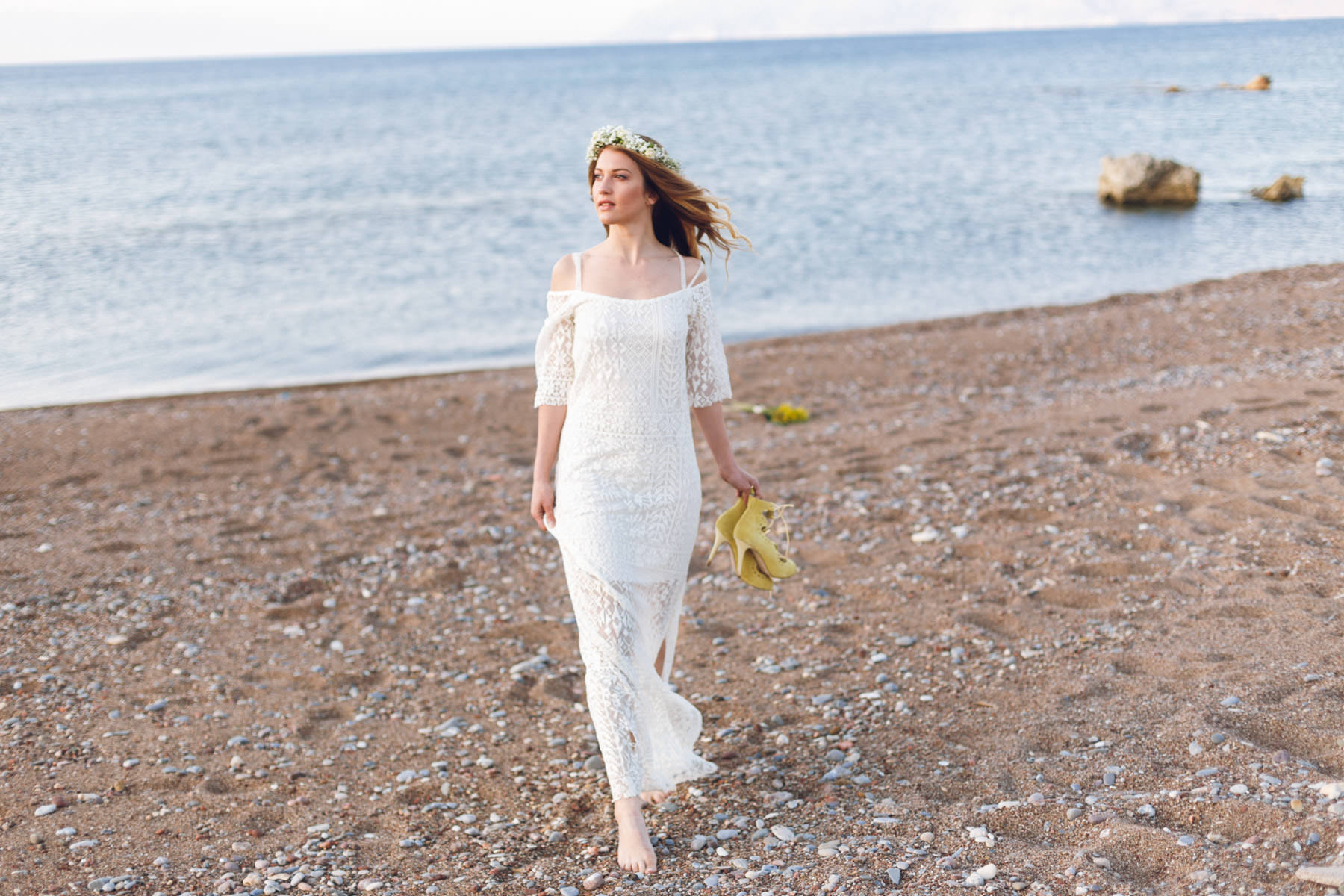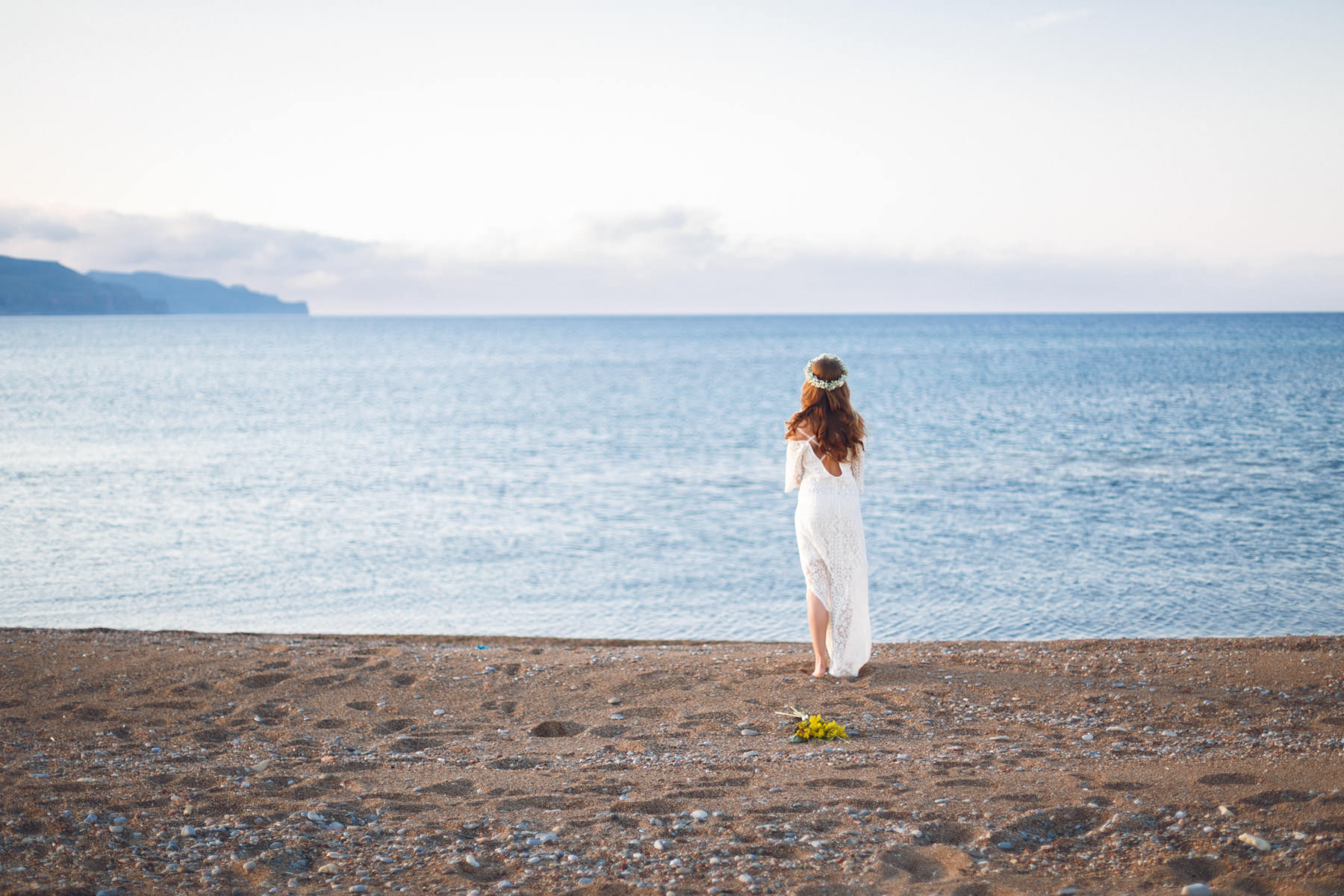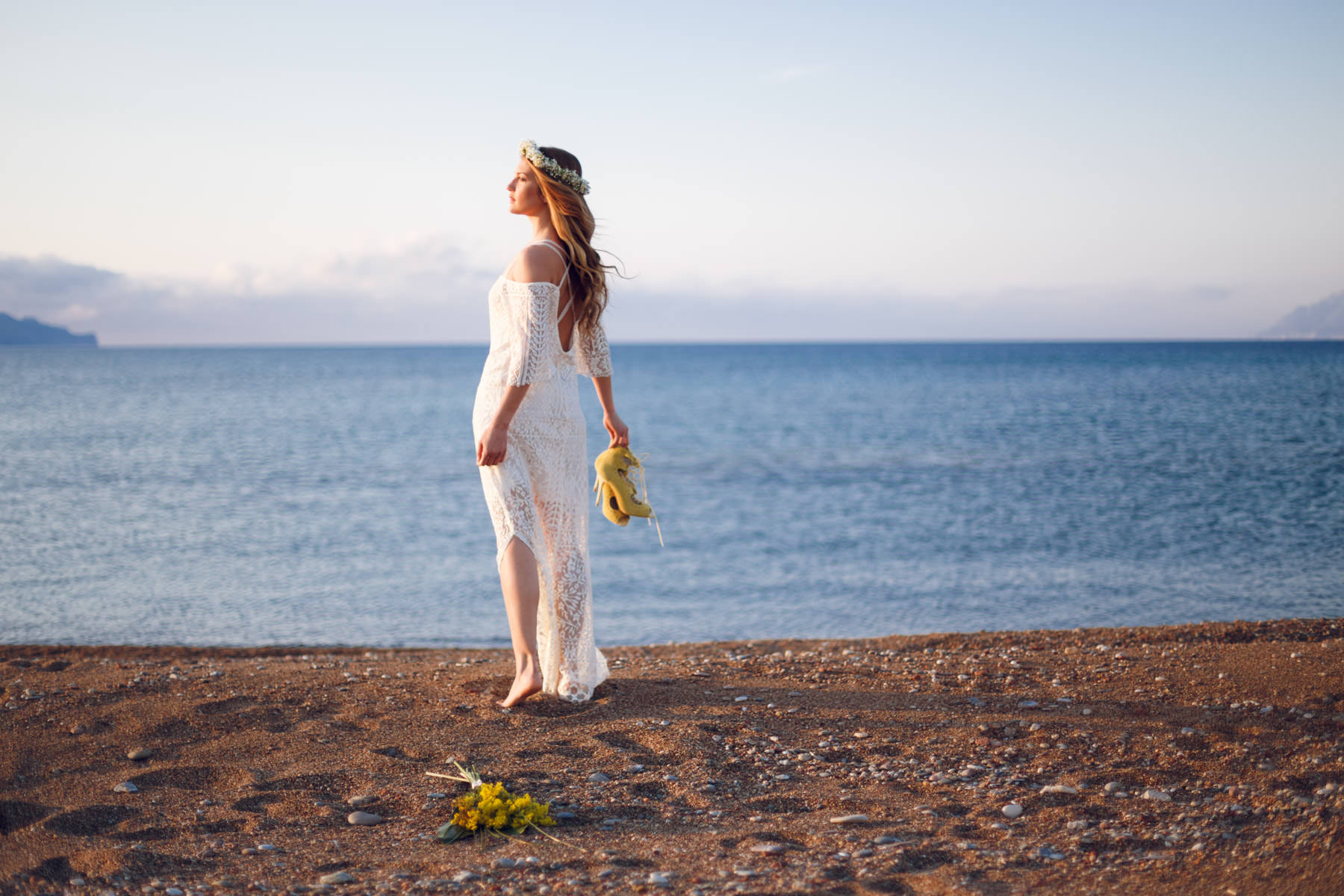 RELATED POST: Enjoy a Mediterranean wedding inspiration photo-shoot!