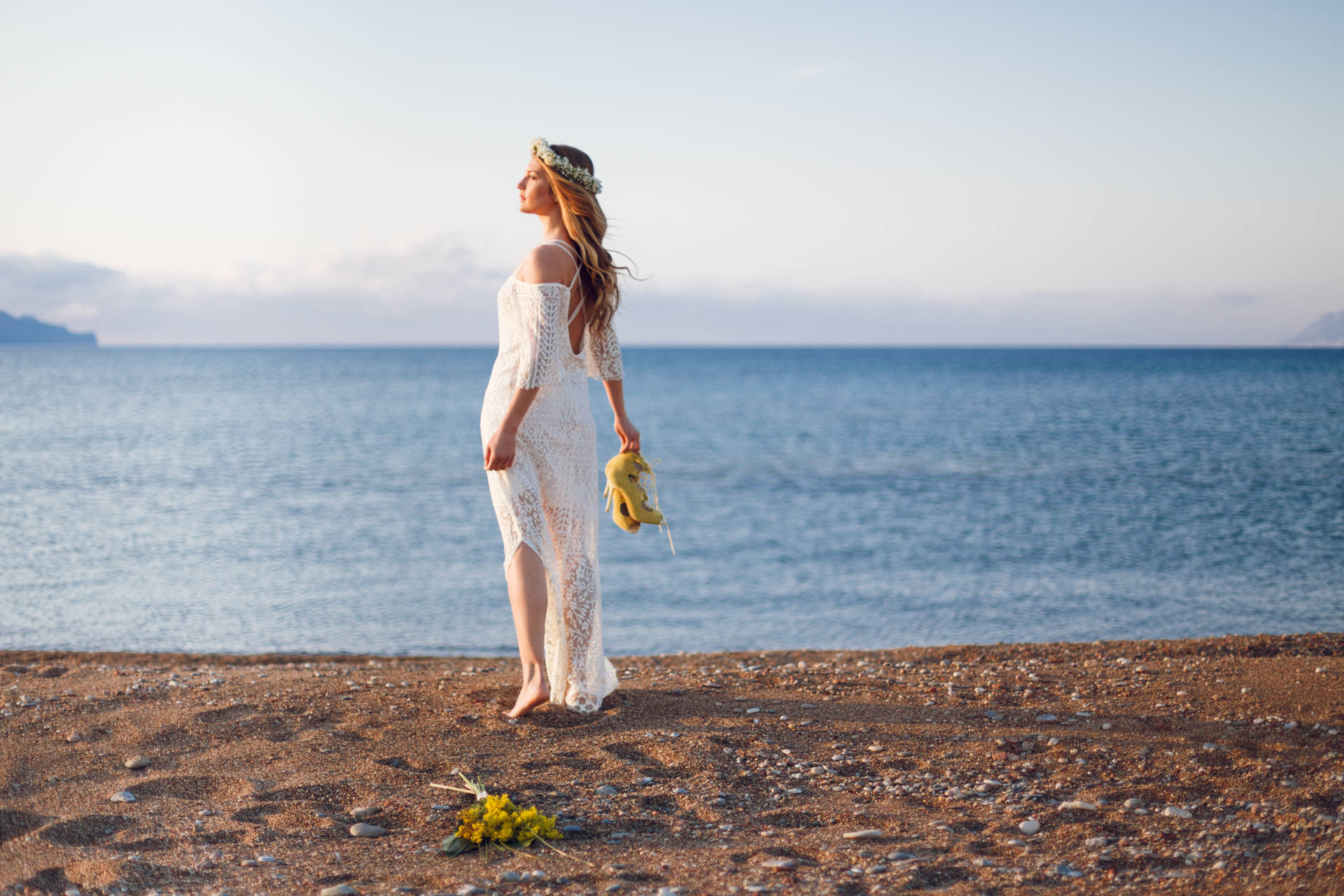 A vintage Wedding Inspiration in Crete
The ''wedding inspiration in Crete'' has been created in order to provide inspiration for your romantic wedding in Greece. It is a product of teamwork and cooperation with excellent professionals in the wedding business. Villa Patriko near Balos lagoon, in Crete was the ideal location for a photo shoot - suggestion of a vintage wedding. The main elements were the yellow color and the freshness of lemons!
As a wedding photographer, I think that the couple should consult professionals who can actually realize what they dream and offer ideas for the atmosphere and the style that the couple would like.
Enjoy it!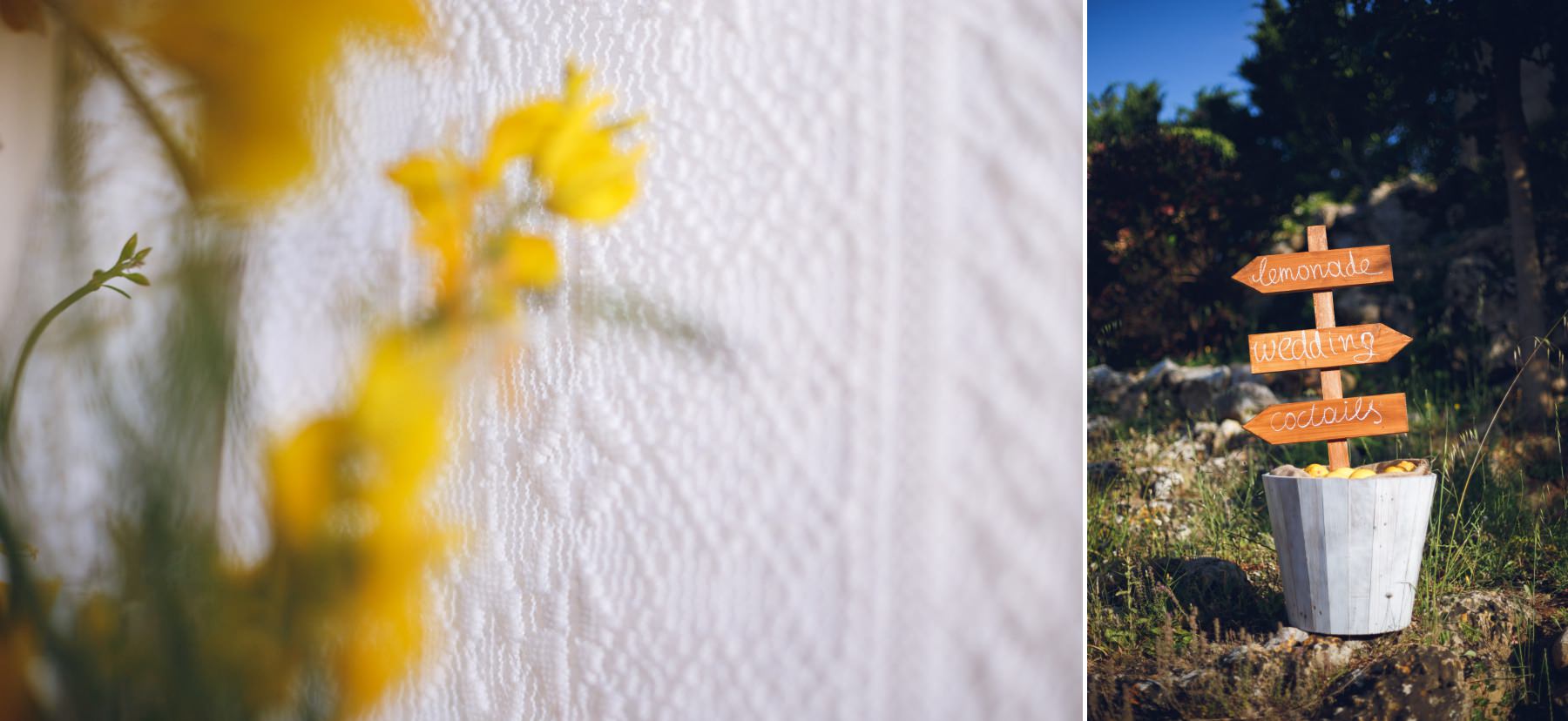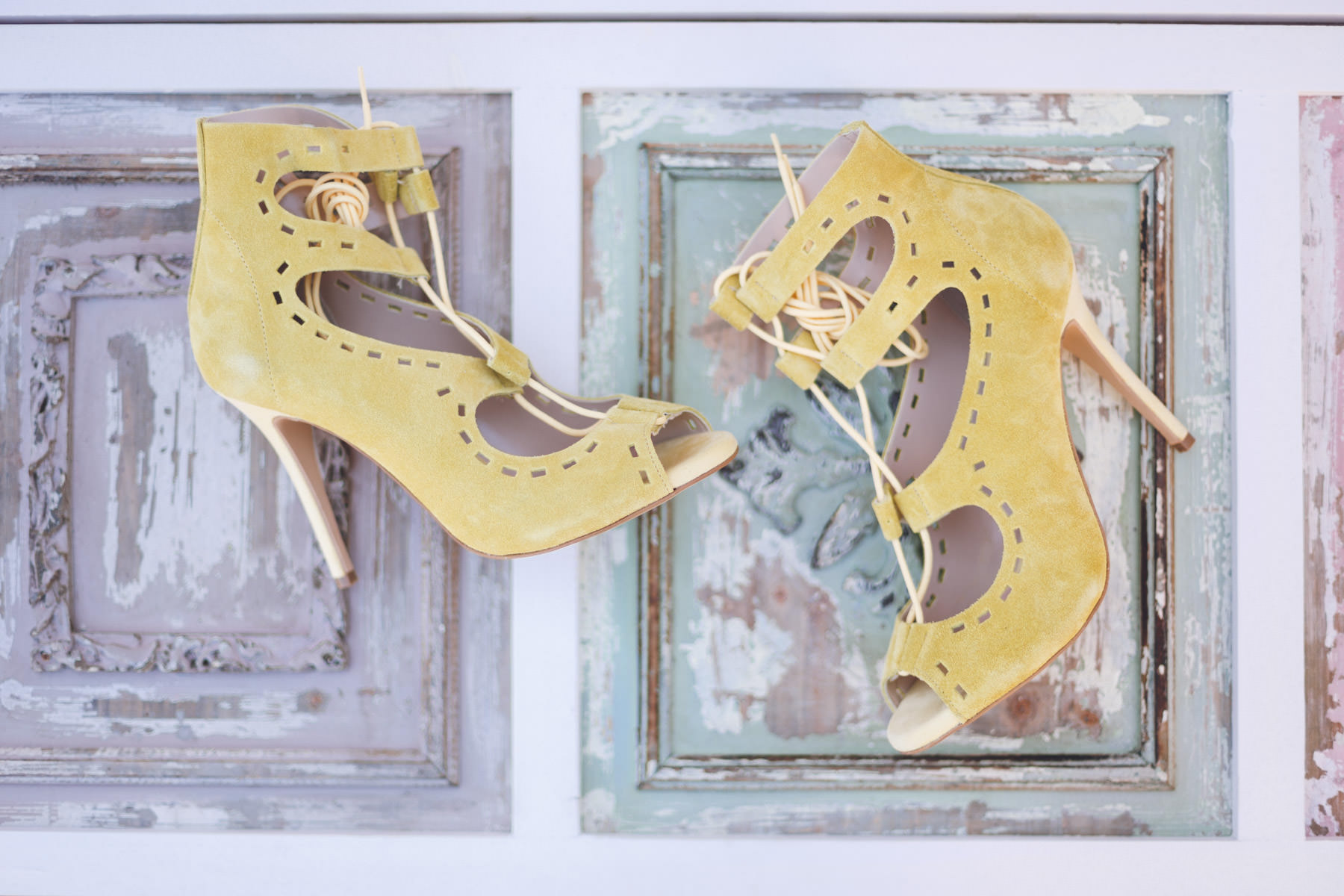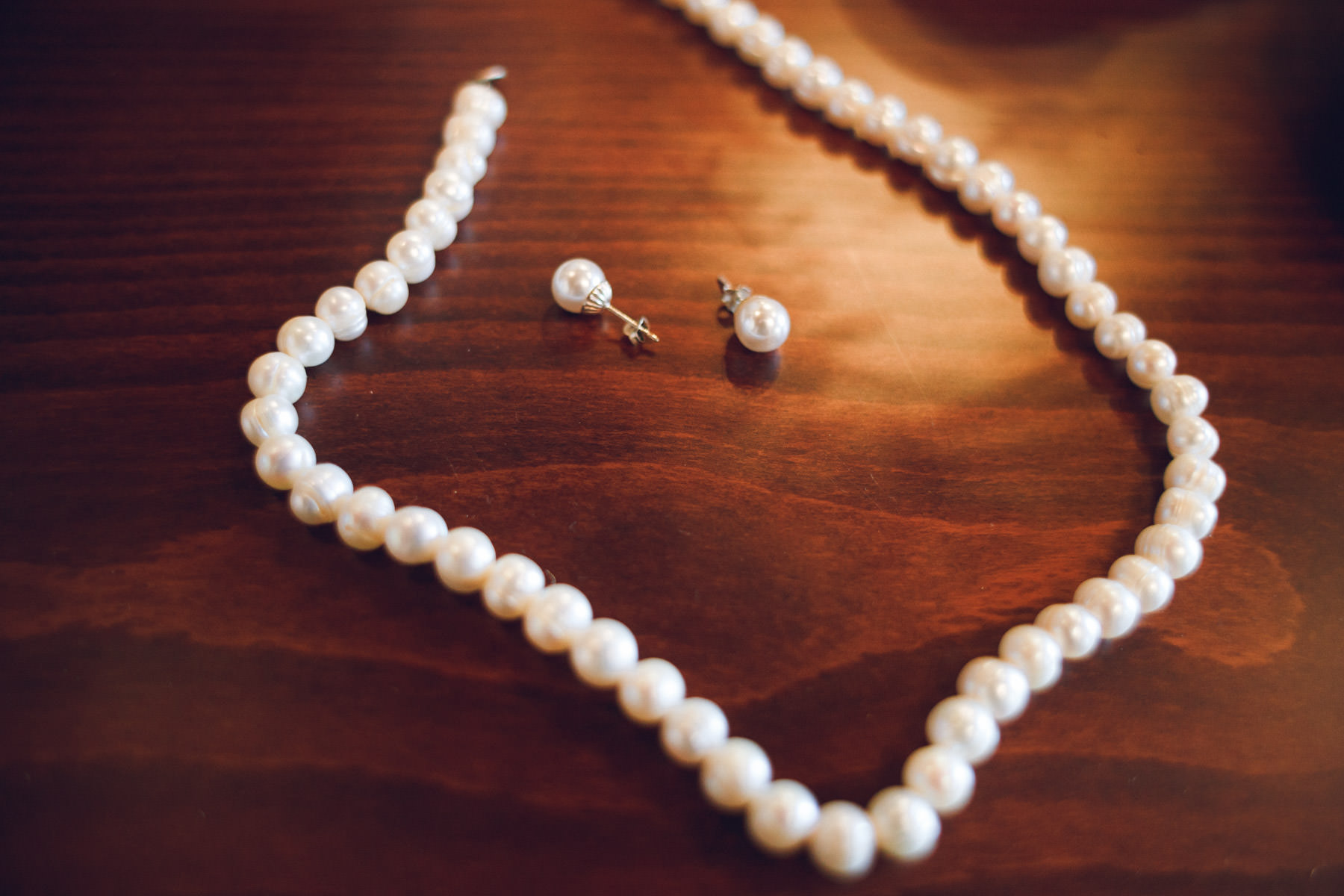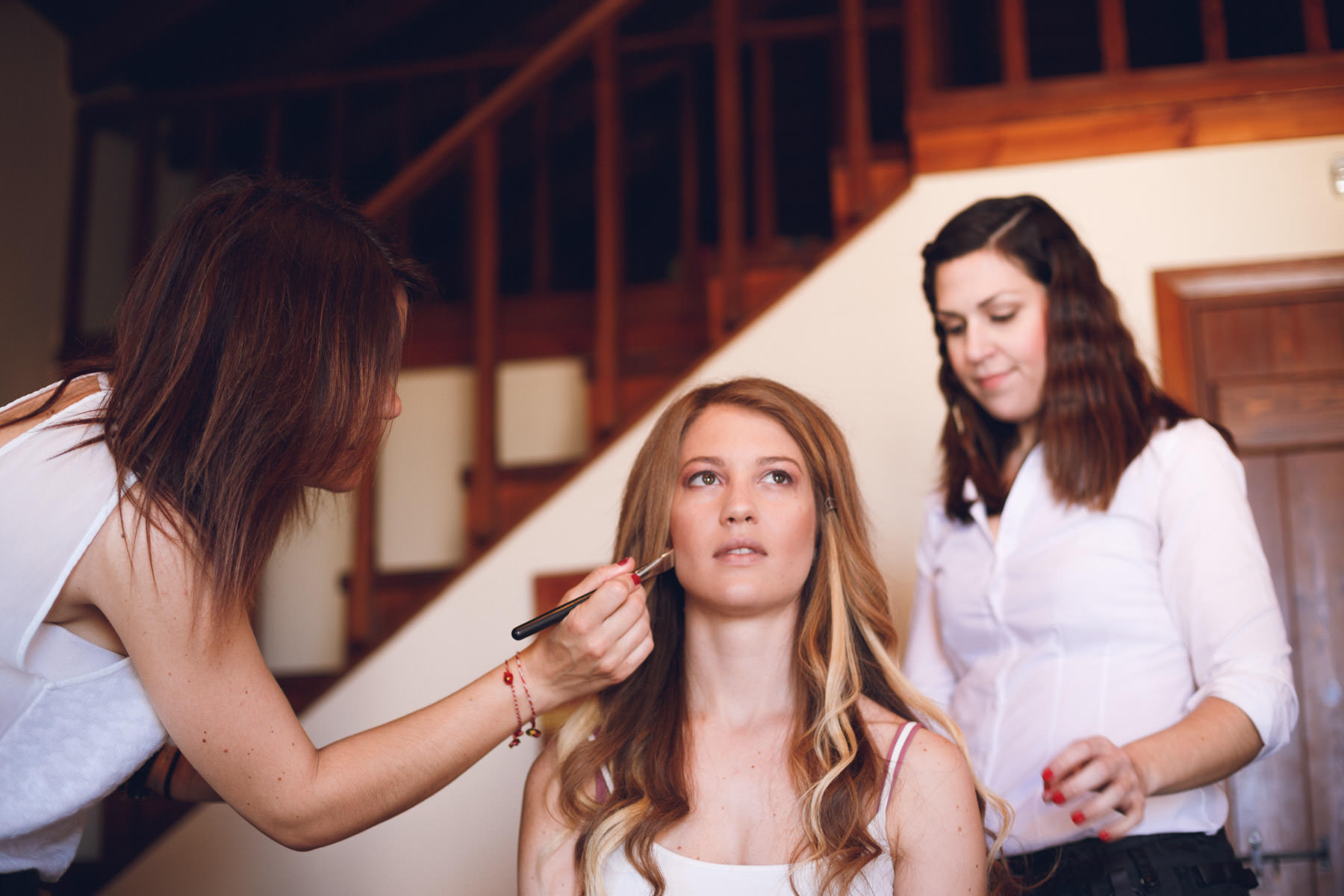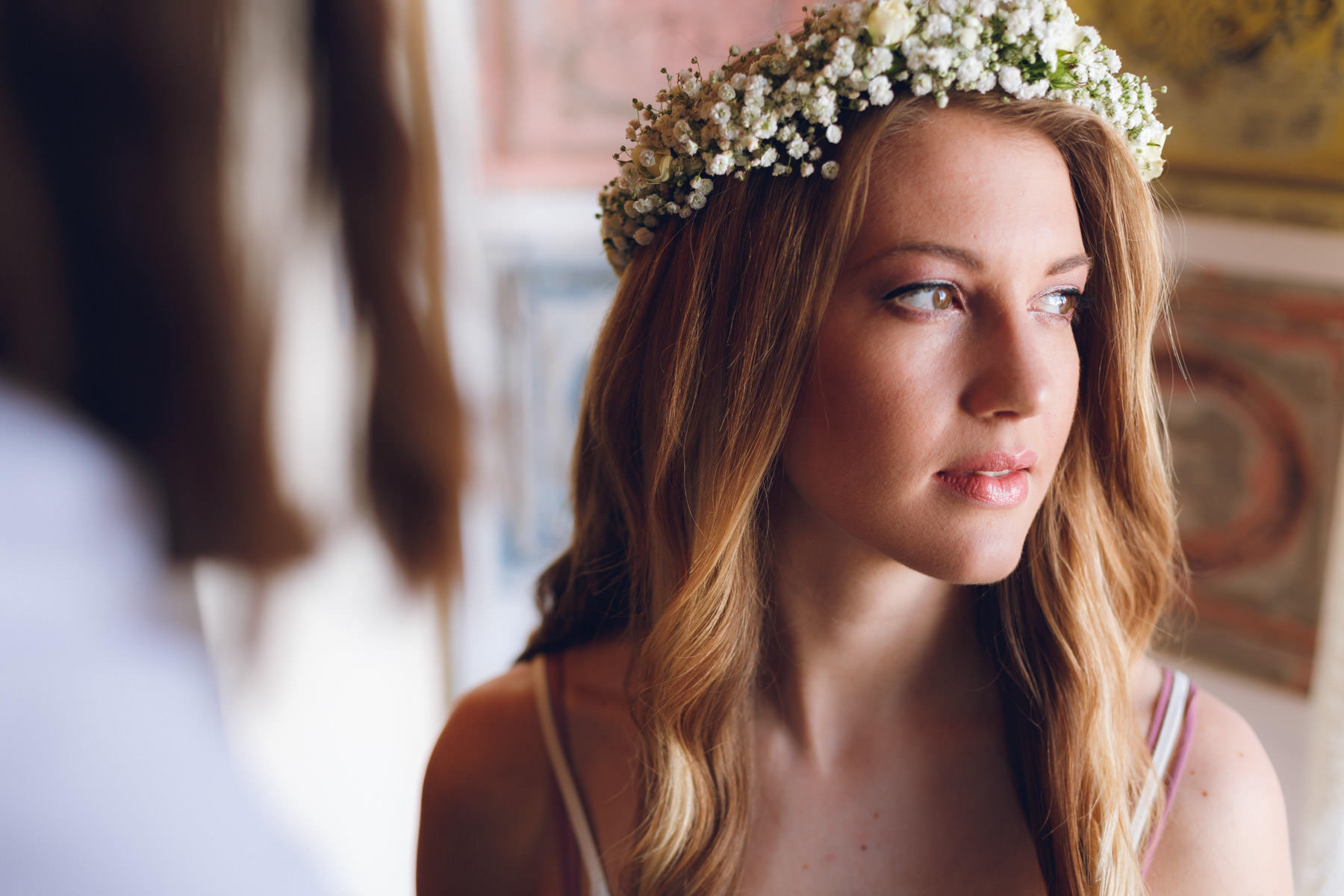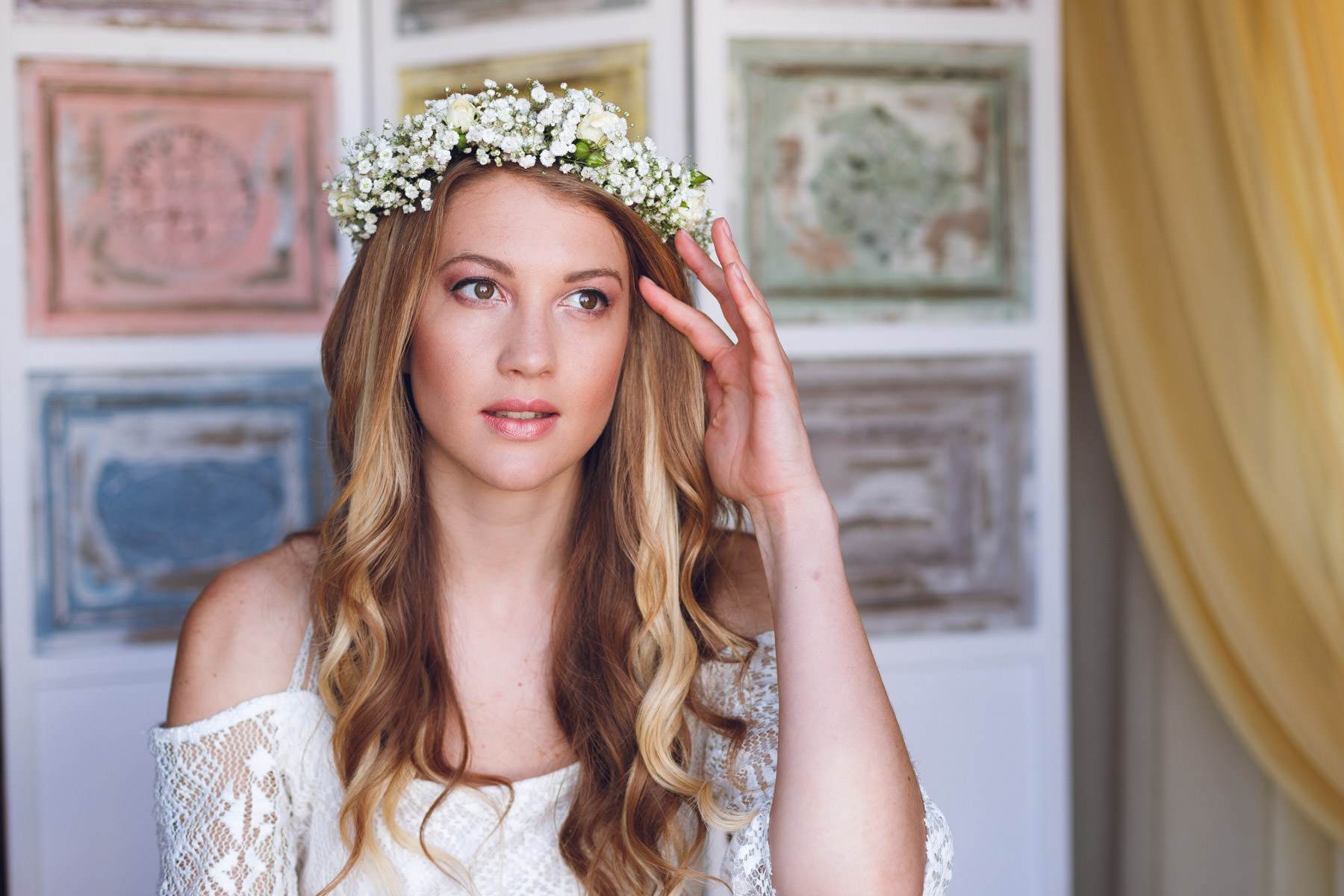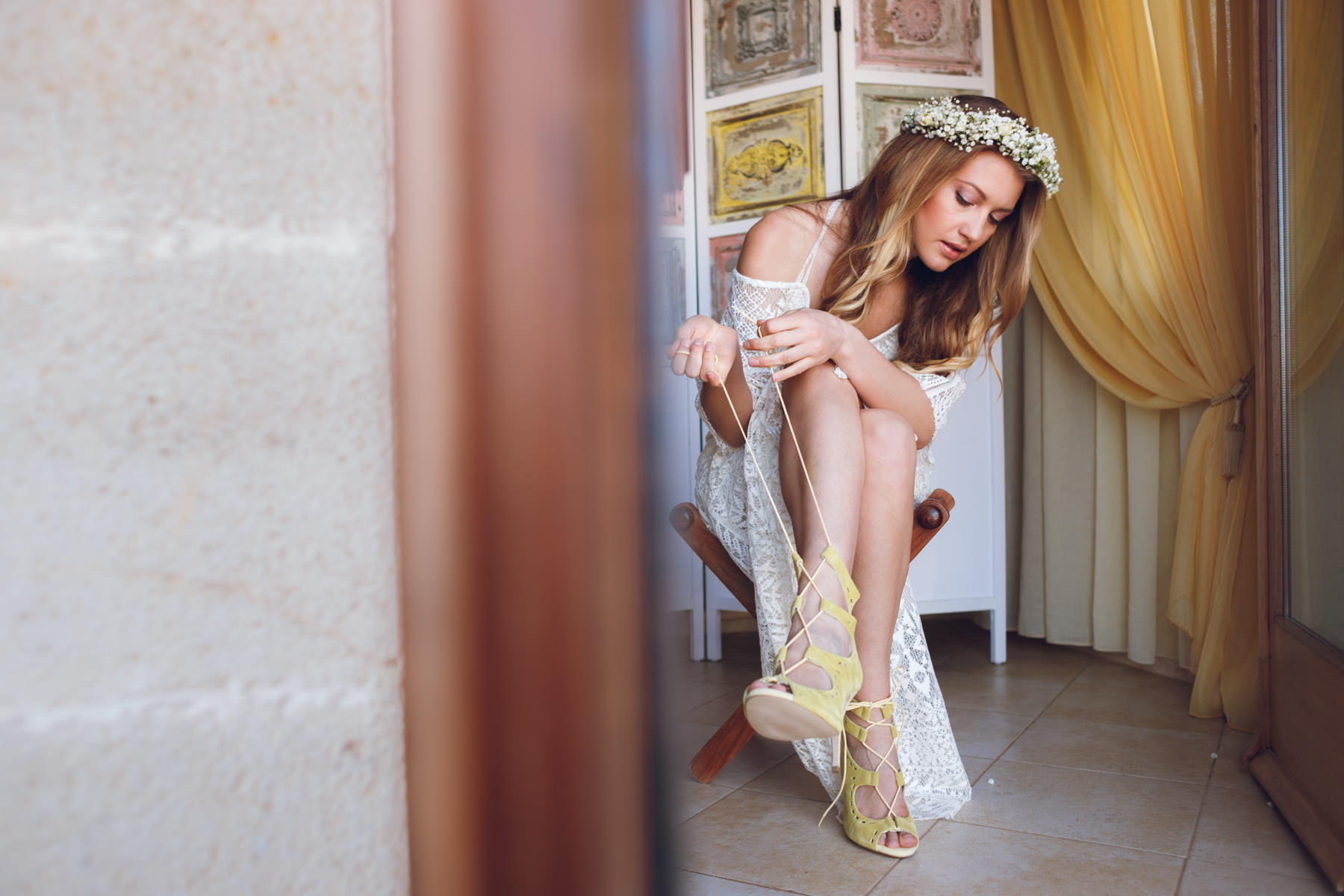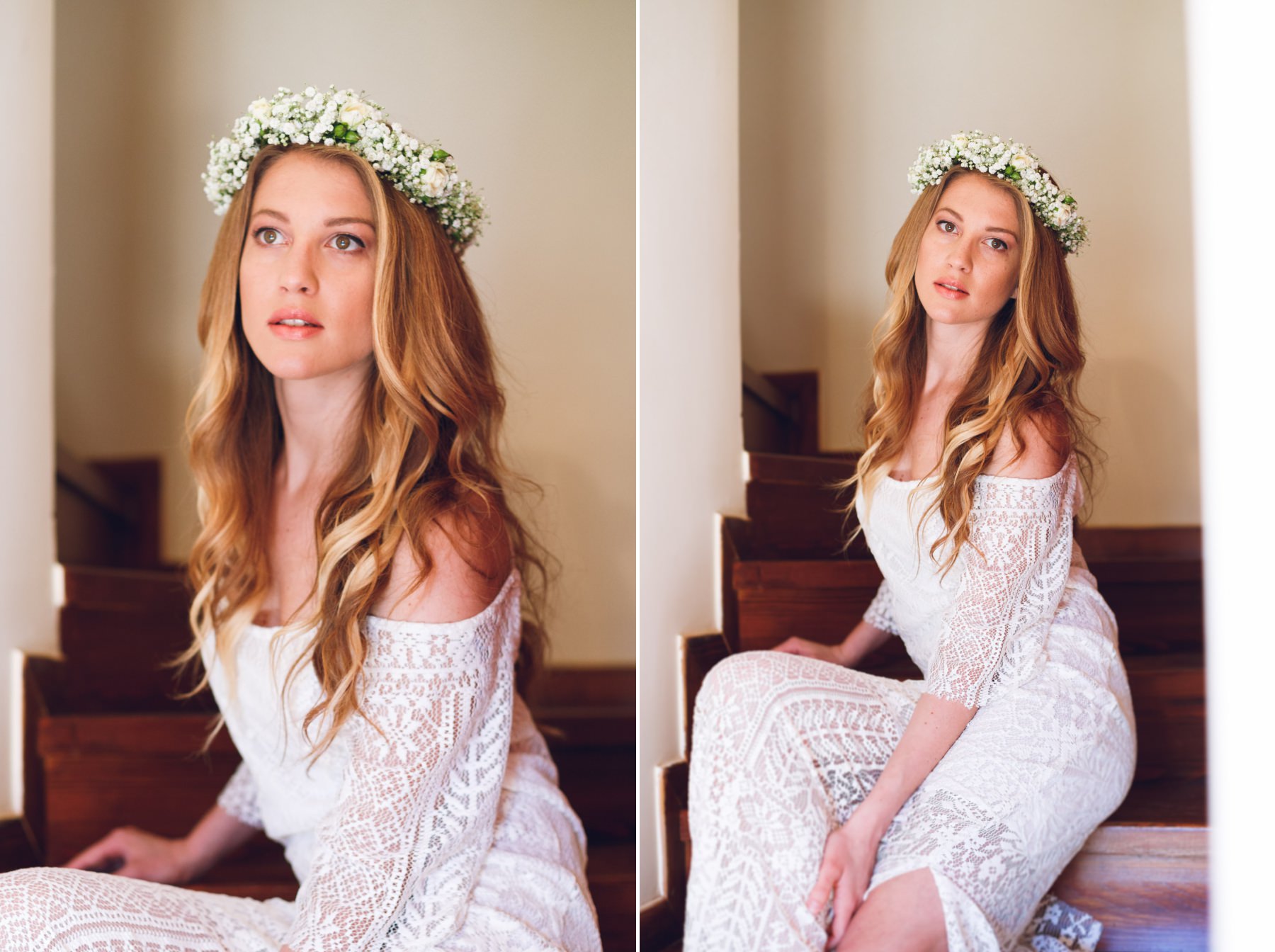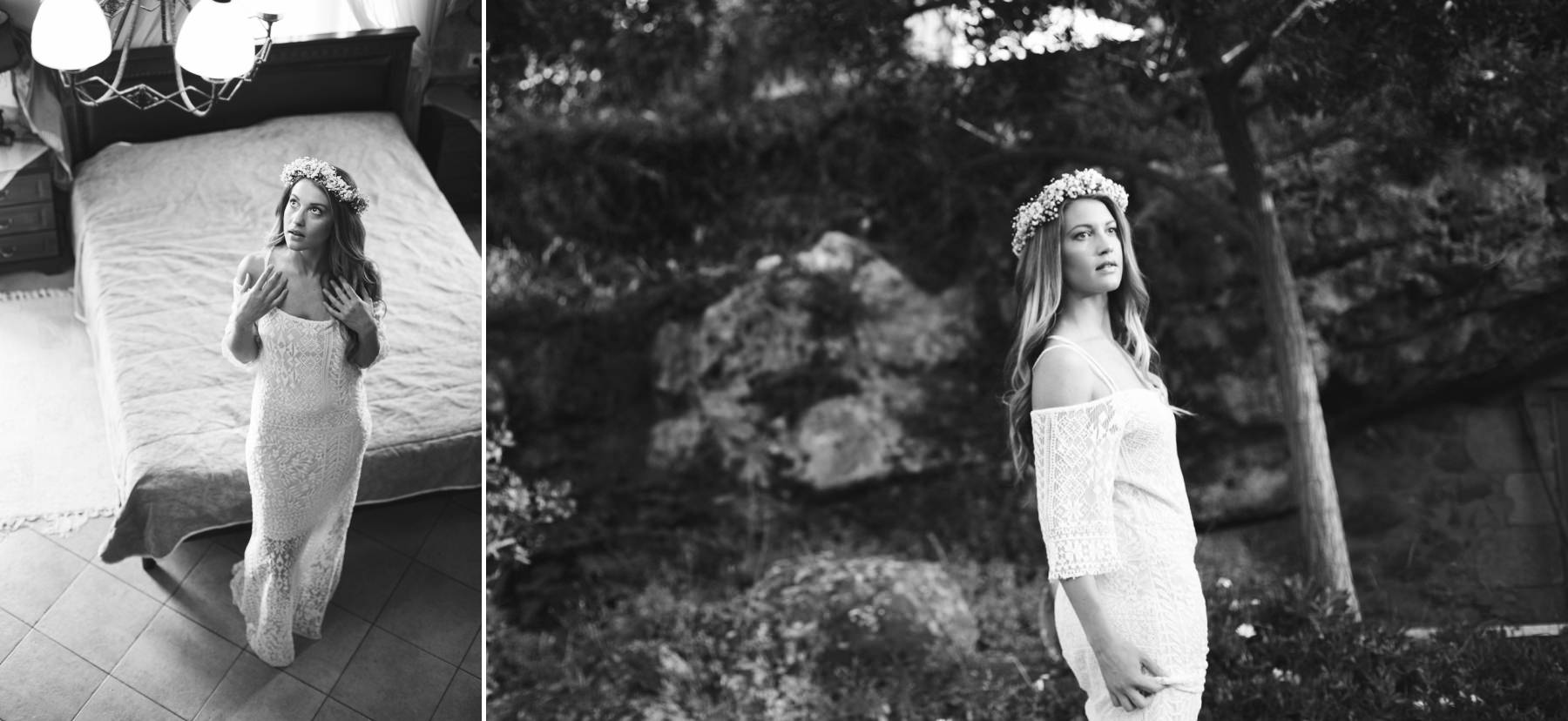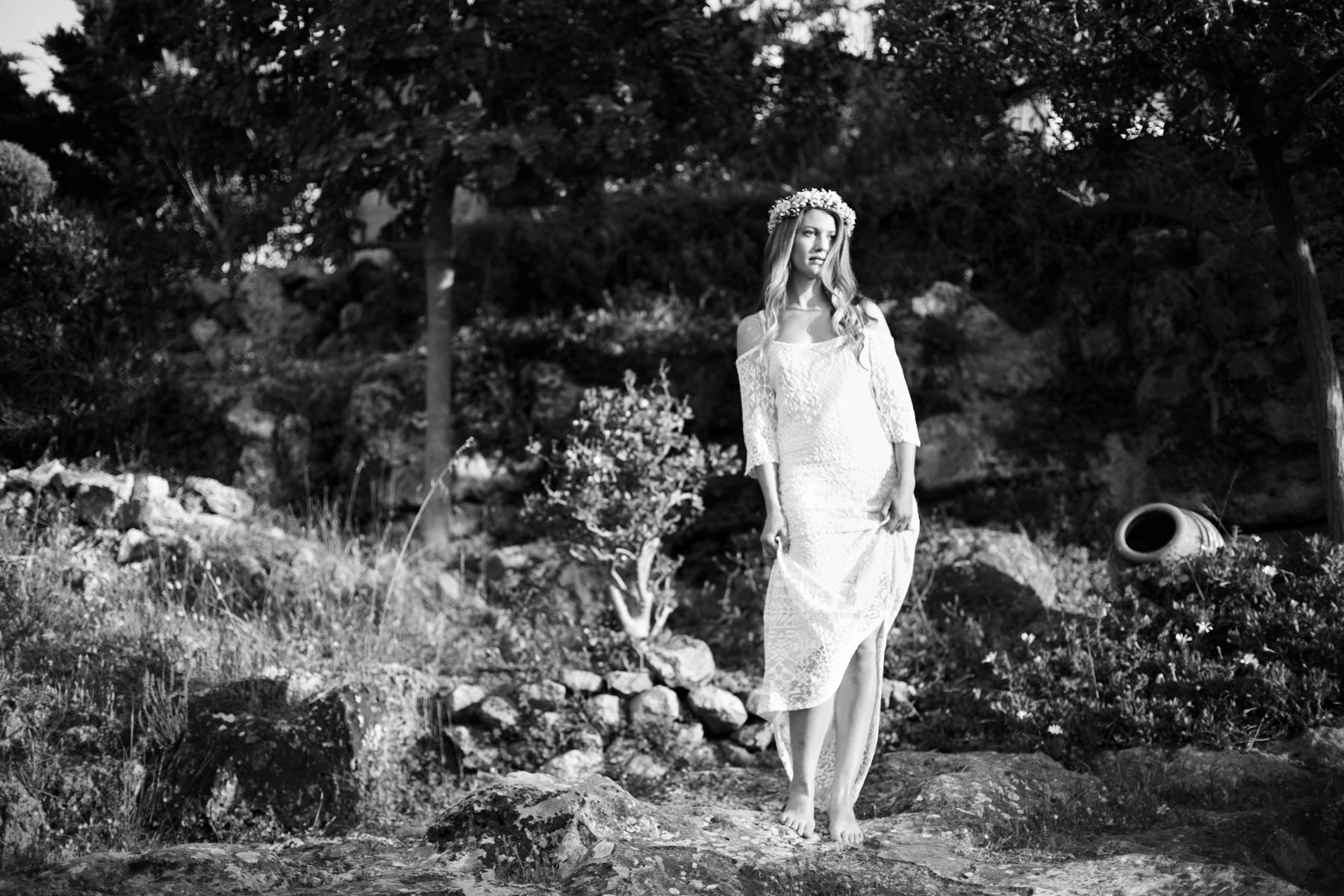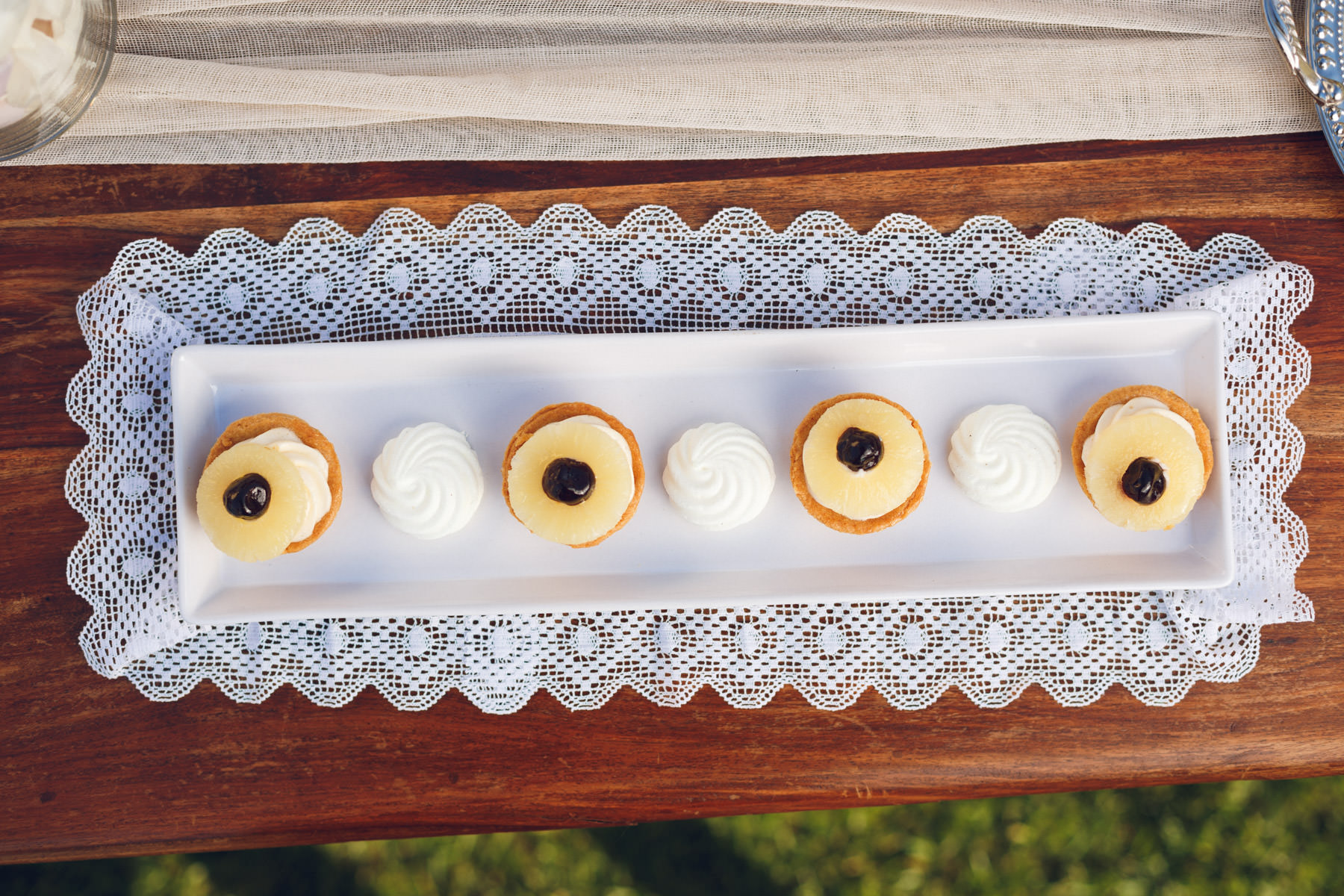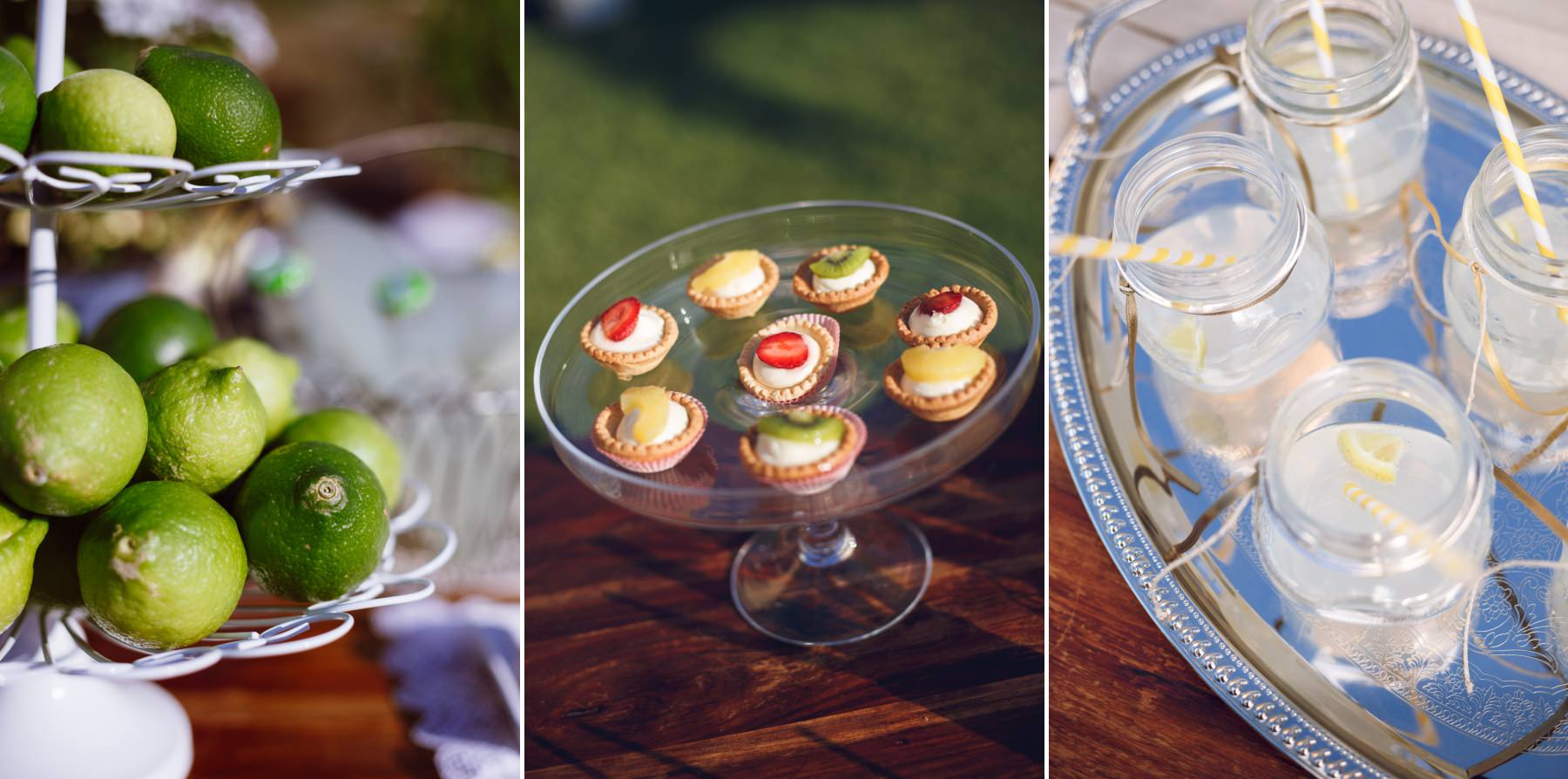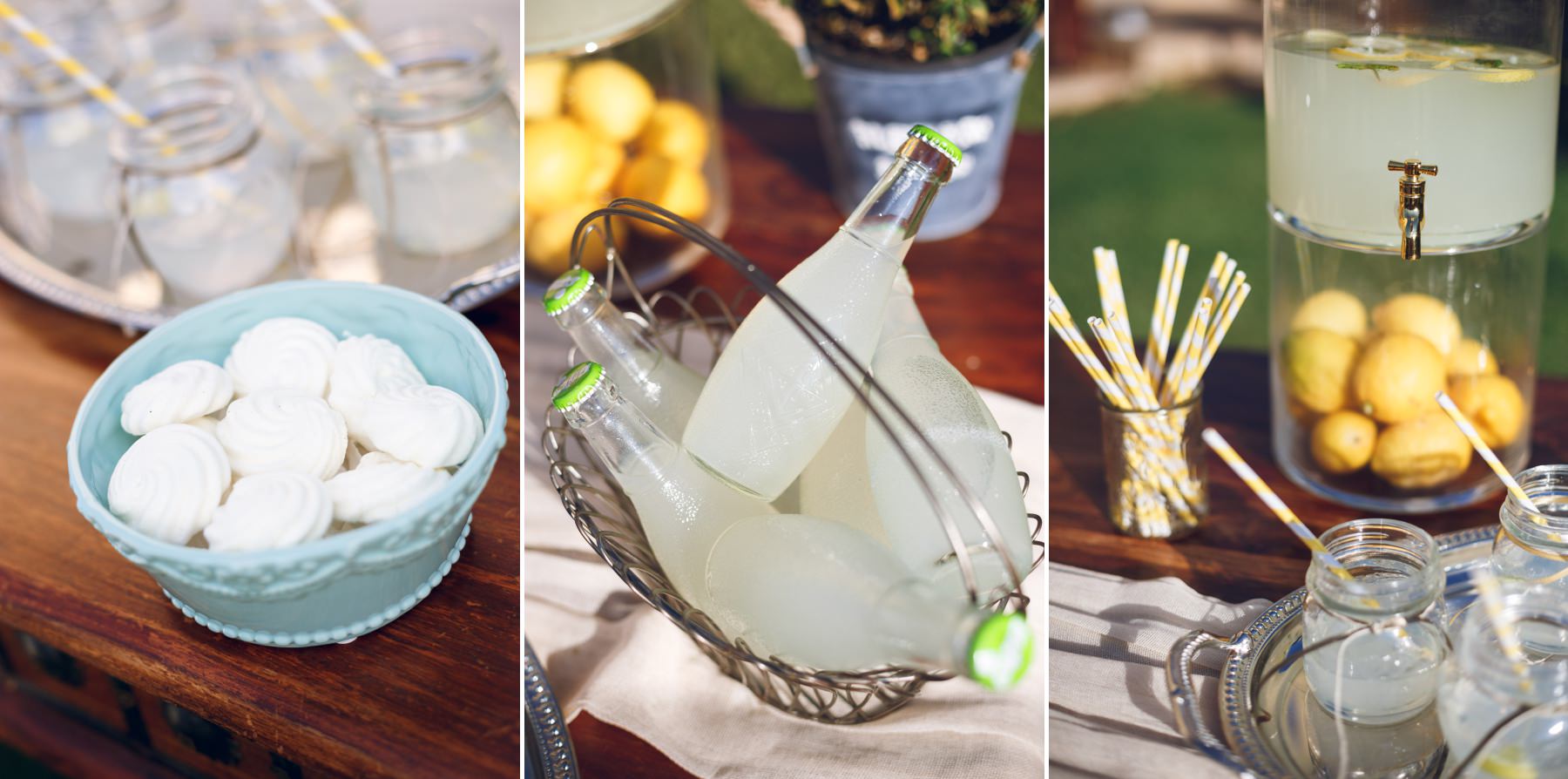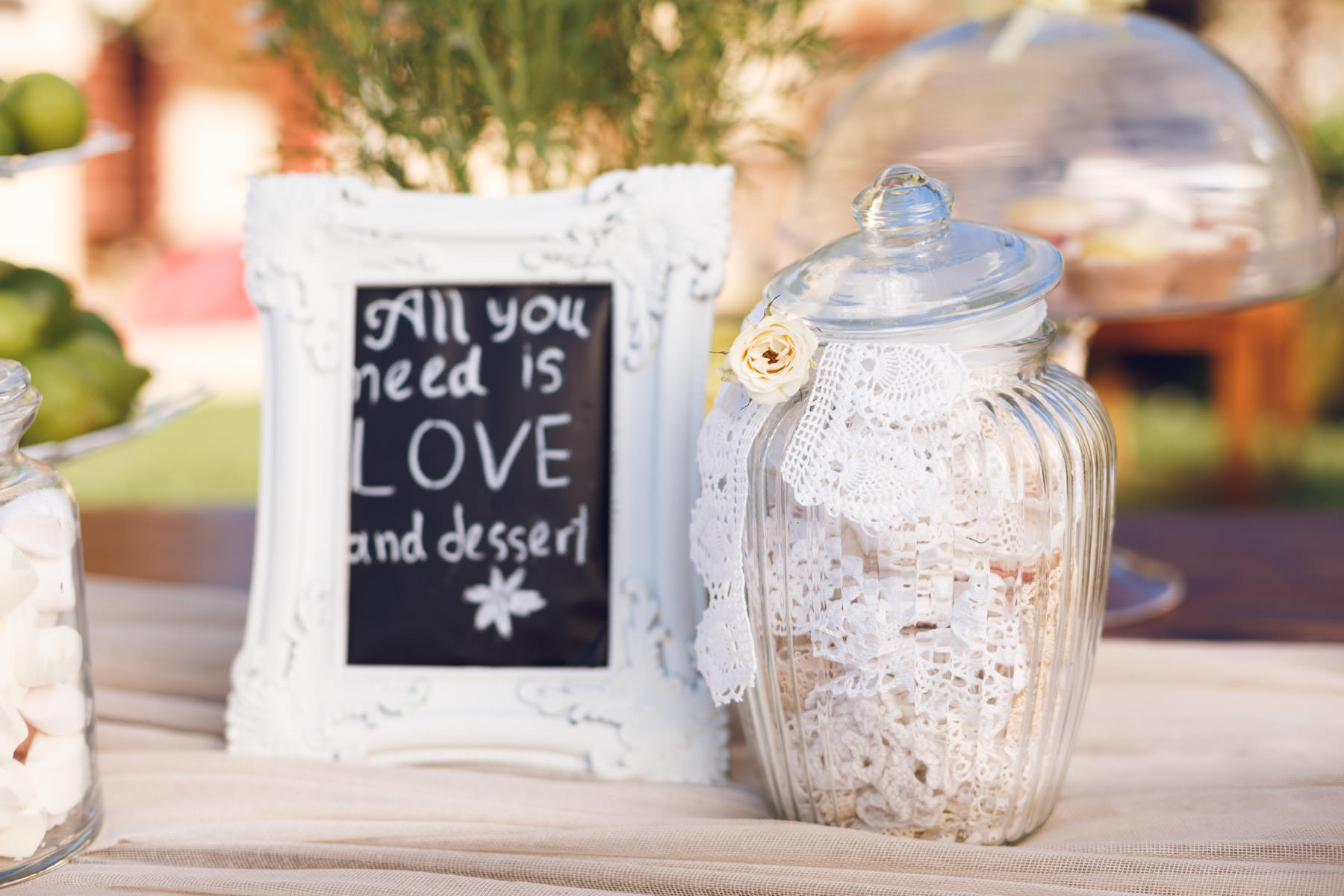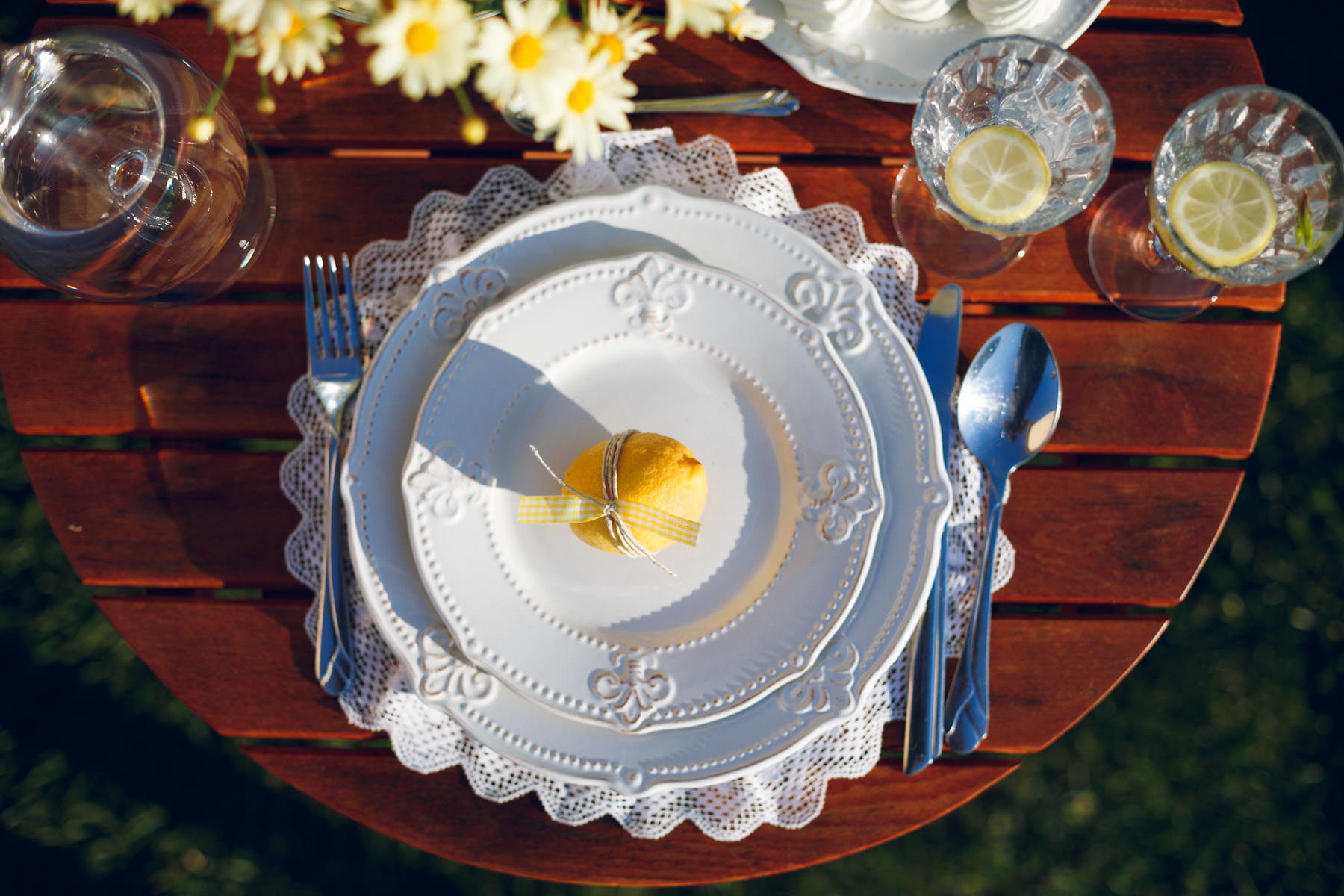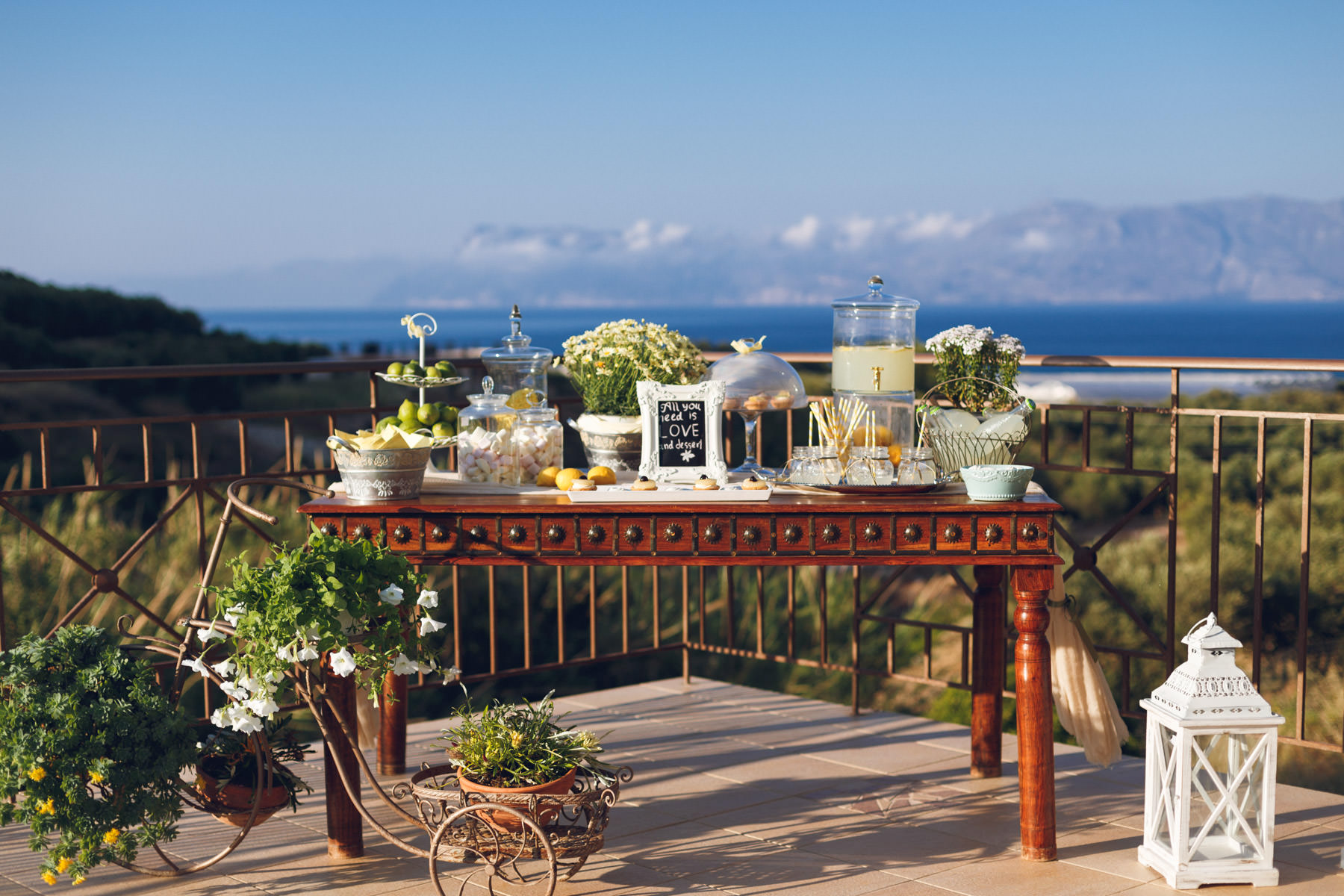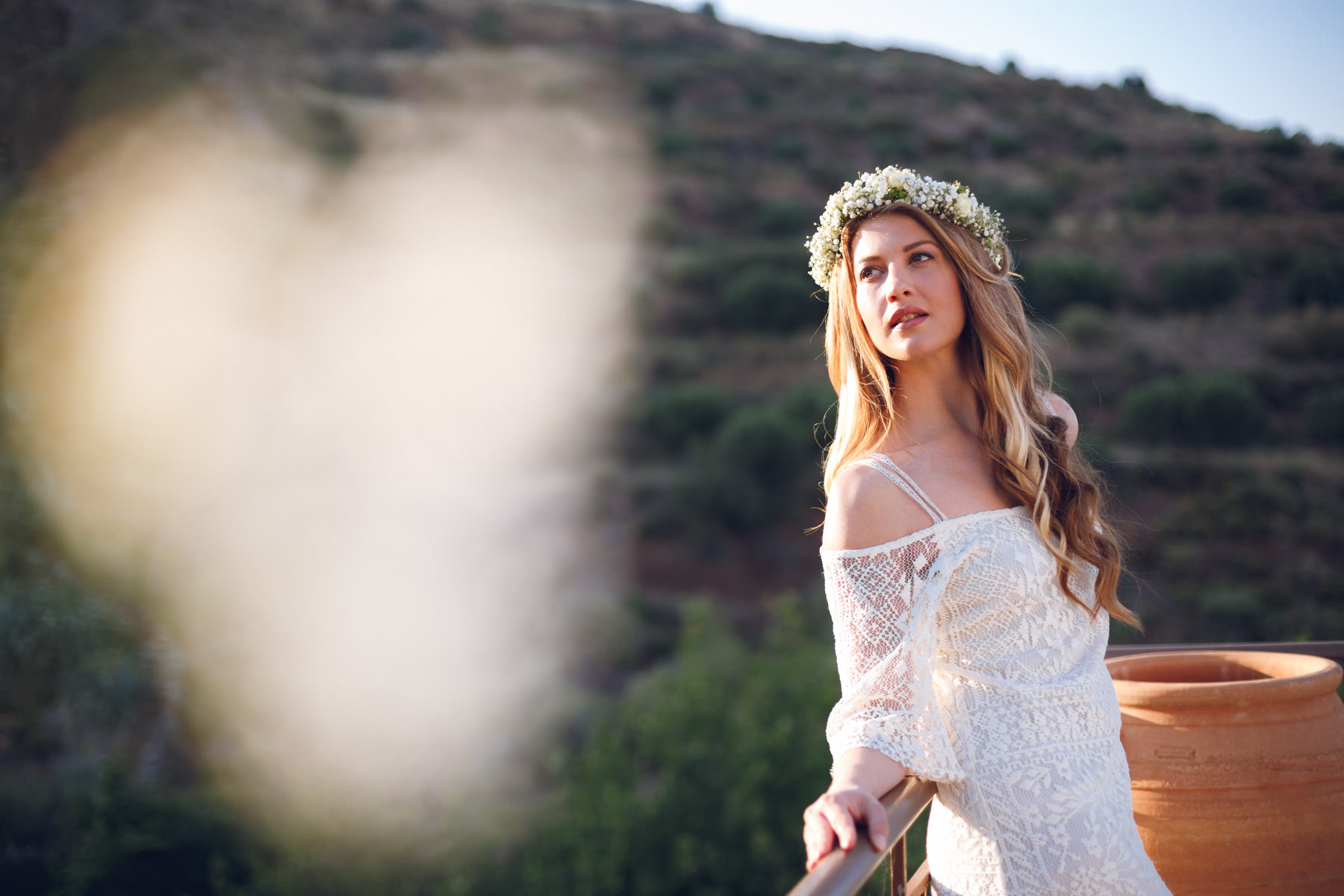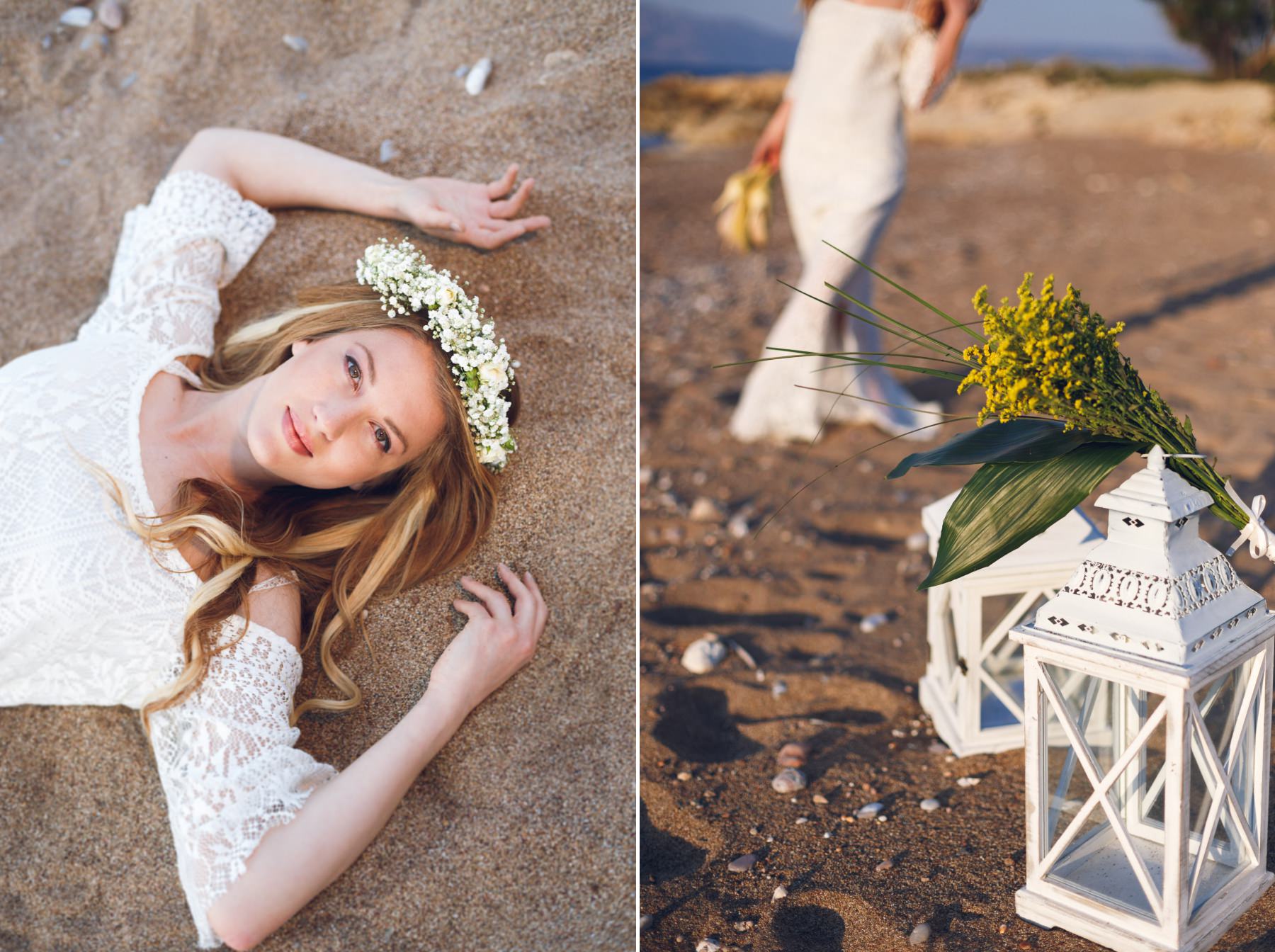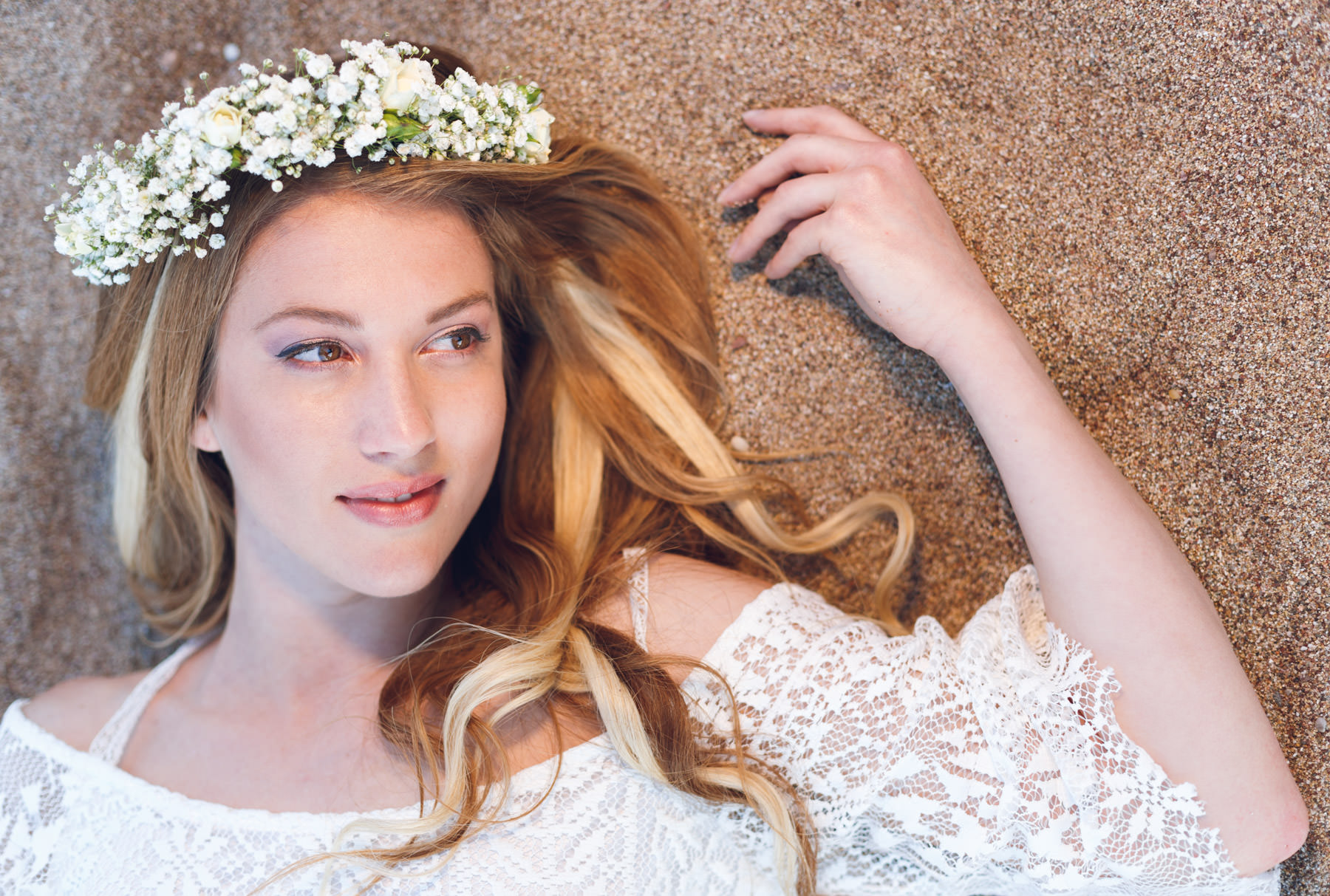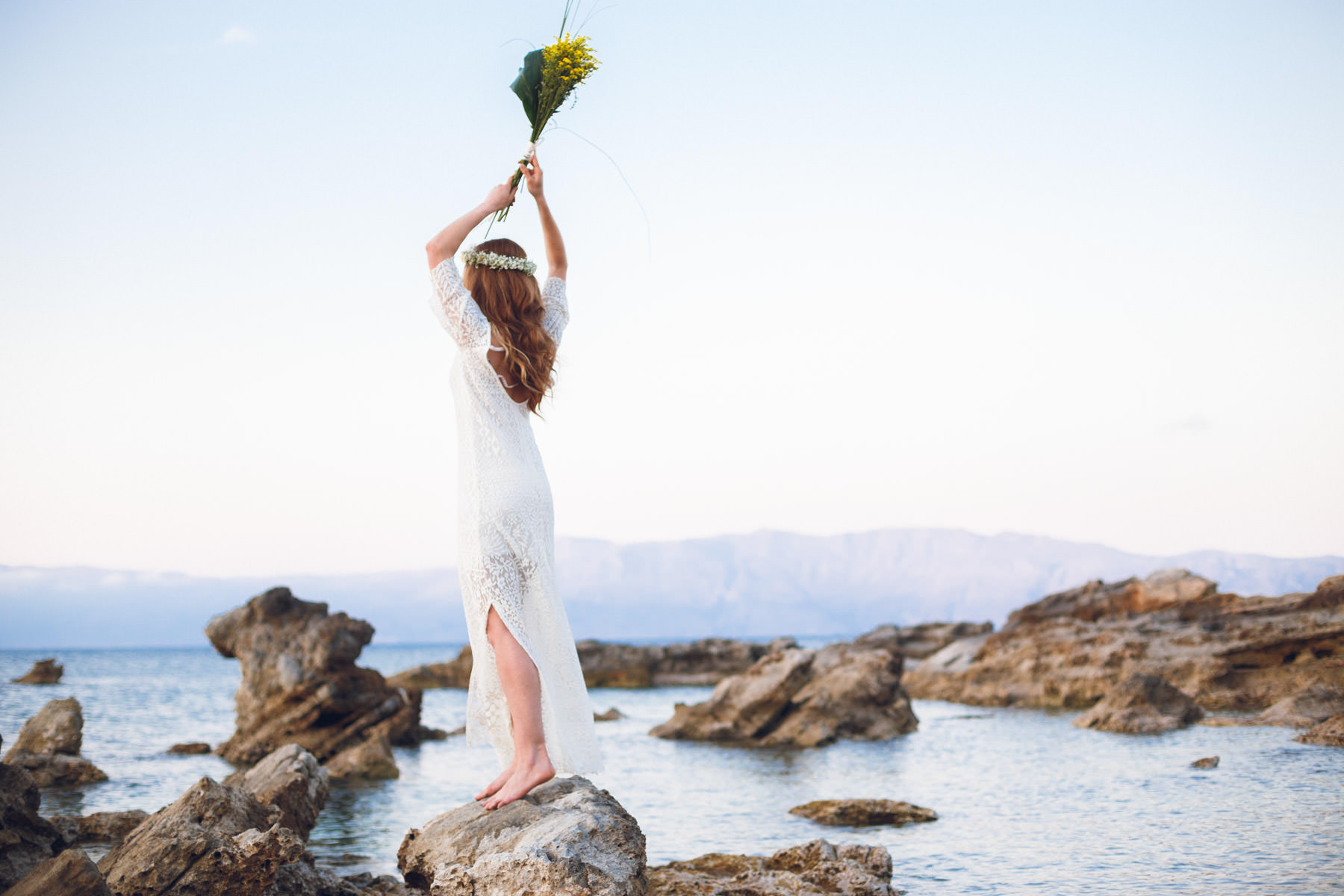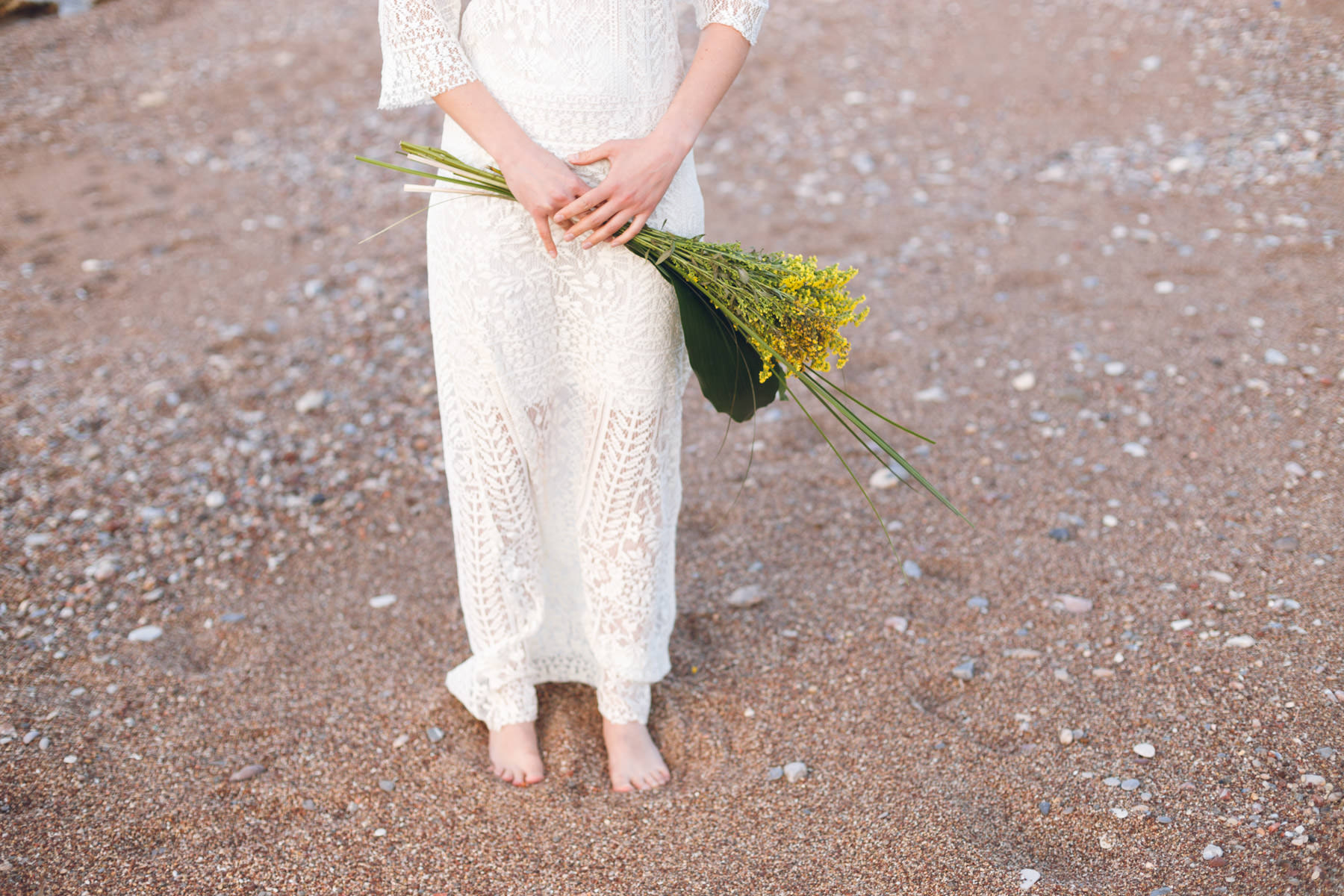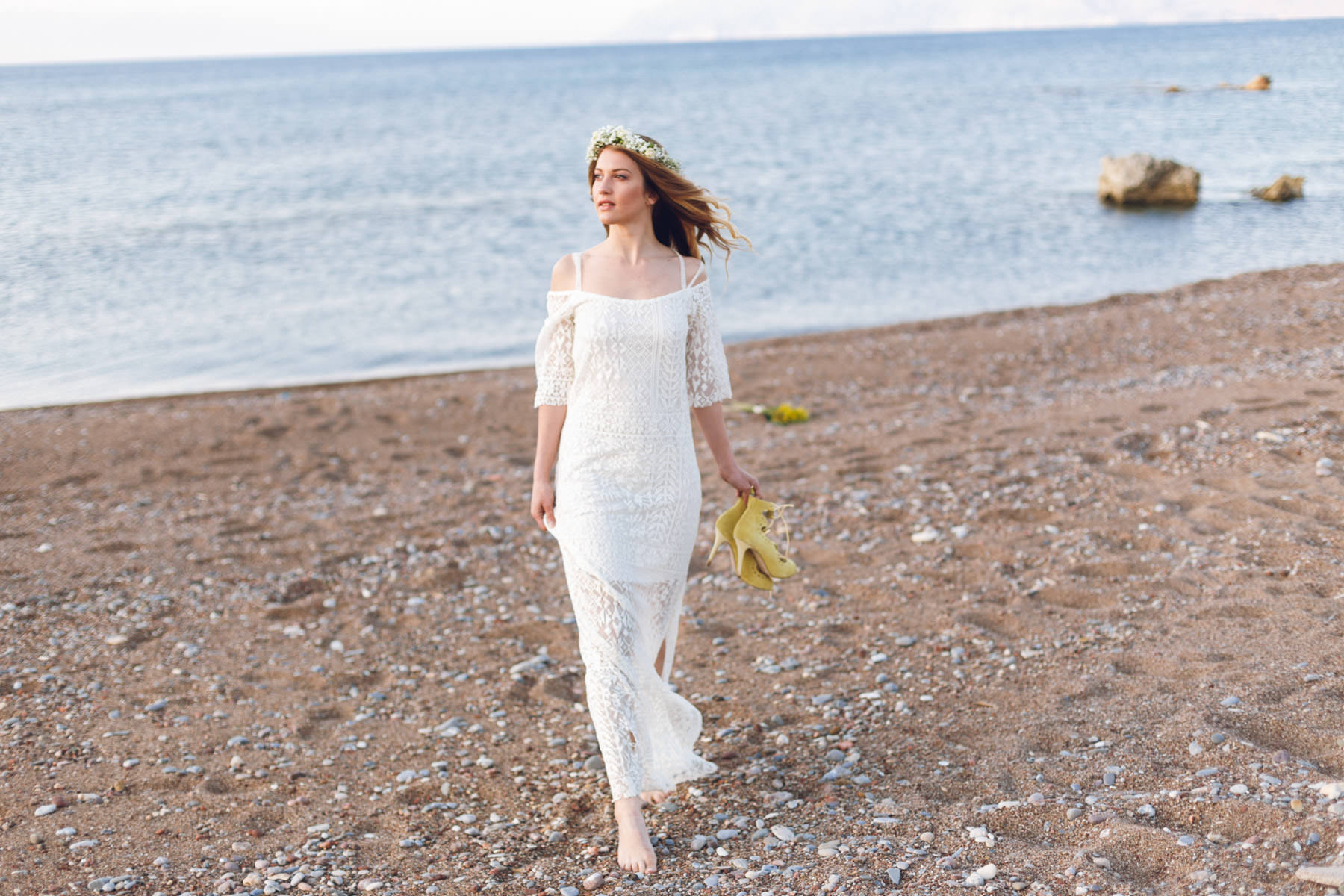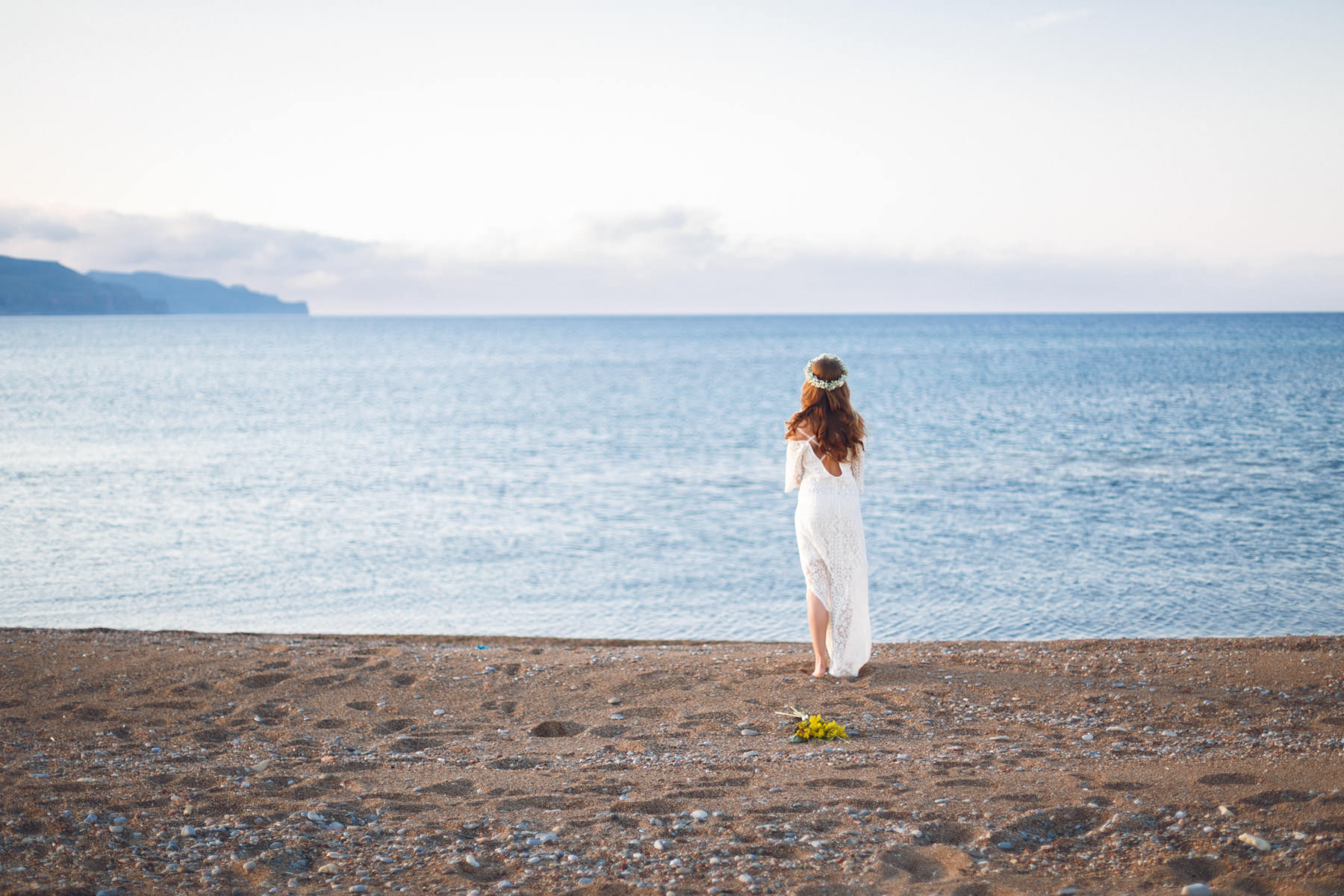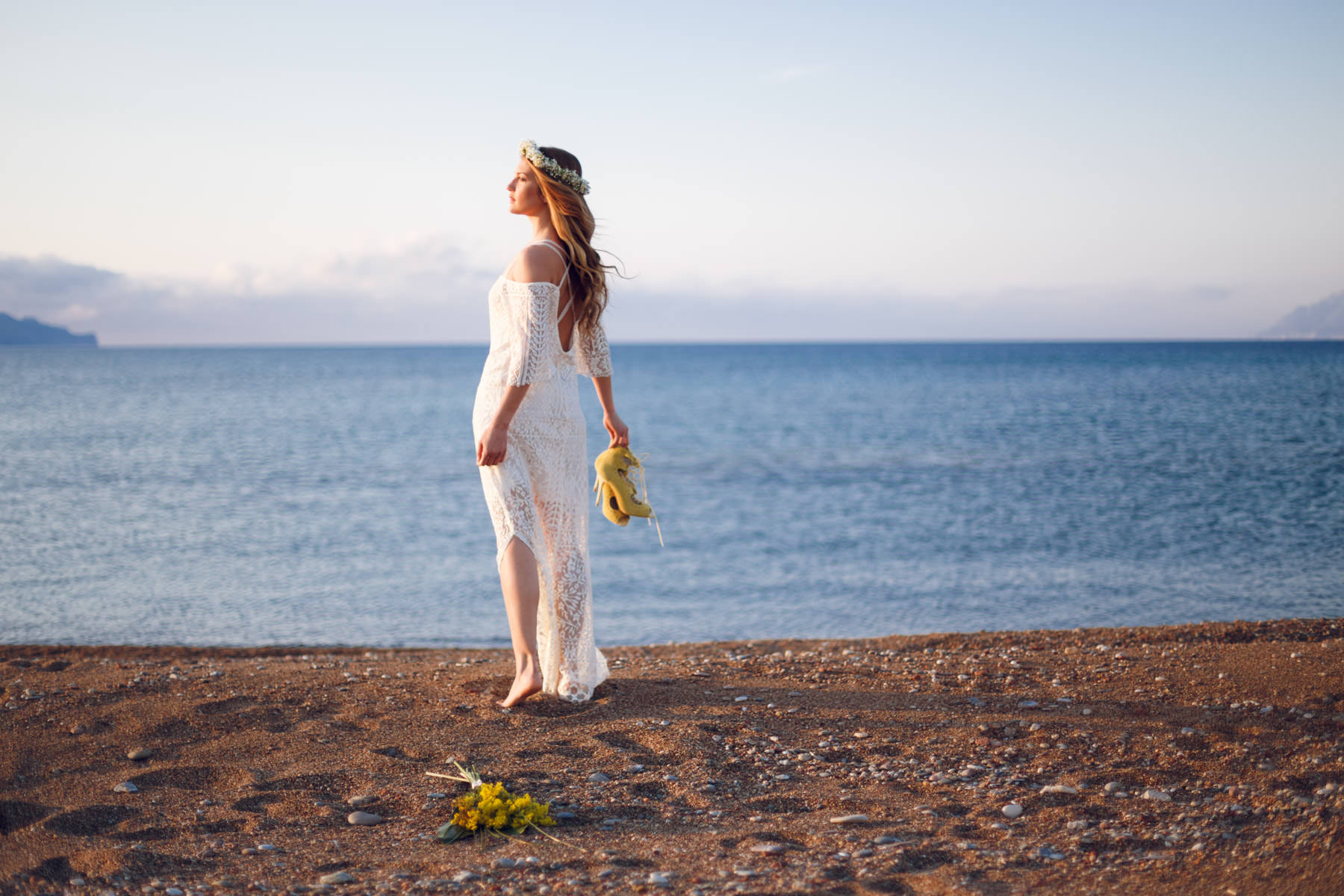 Model: Katerina Vigli | Μake up: Aristea Xanthoudaki | Hair: Maria Kamarianaki | Wedding Shoes: Tessera | Wedding Dress: Εnzzo | Props: Zouras | Decoration: Mina Vogiatzaki | Venue: Villa Patriko | Floral Design: En Kipo
RELATED POSTS:
- A Mediterranean wedding inspiration photo shoot!
- Getting married in a beautiful location
- A gallery of my best wedding images