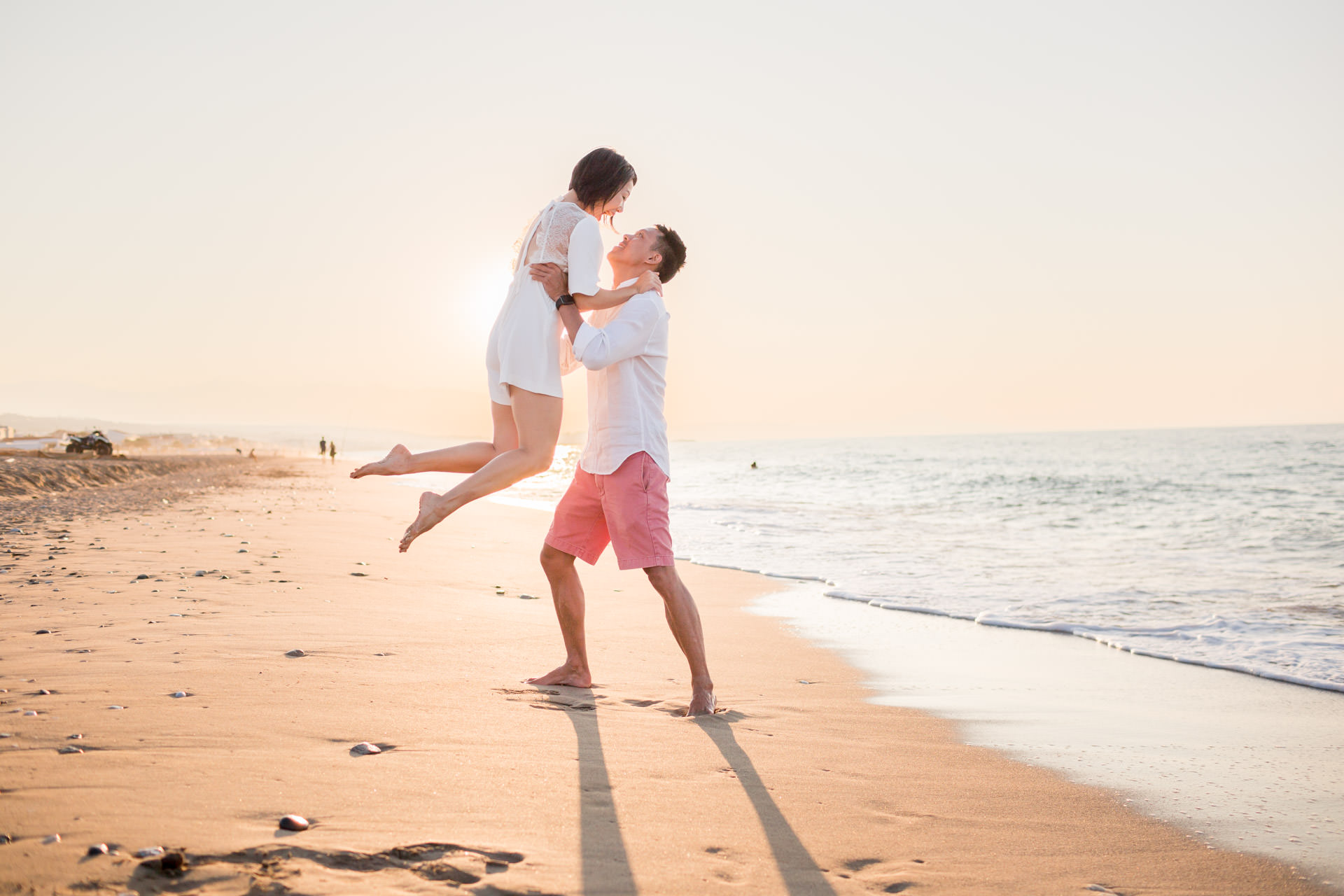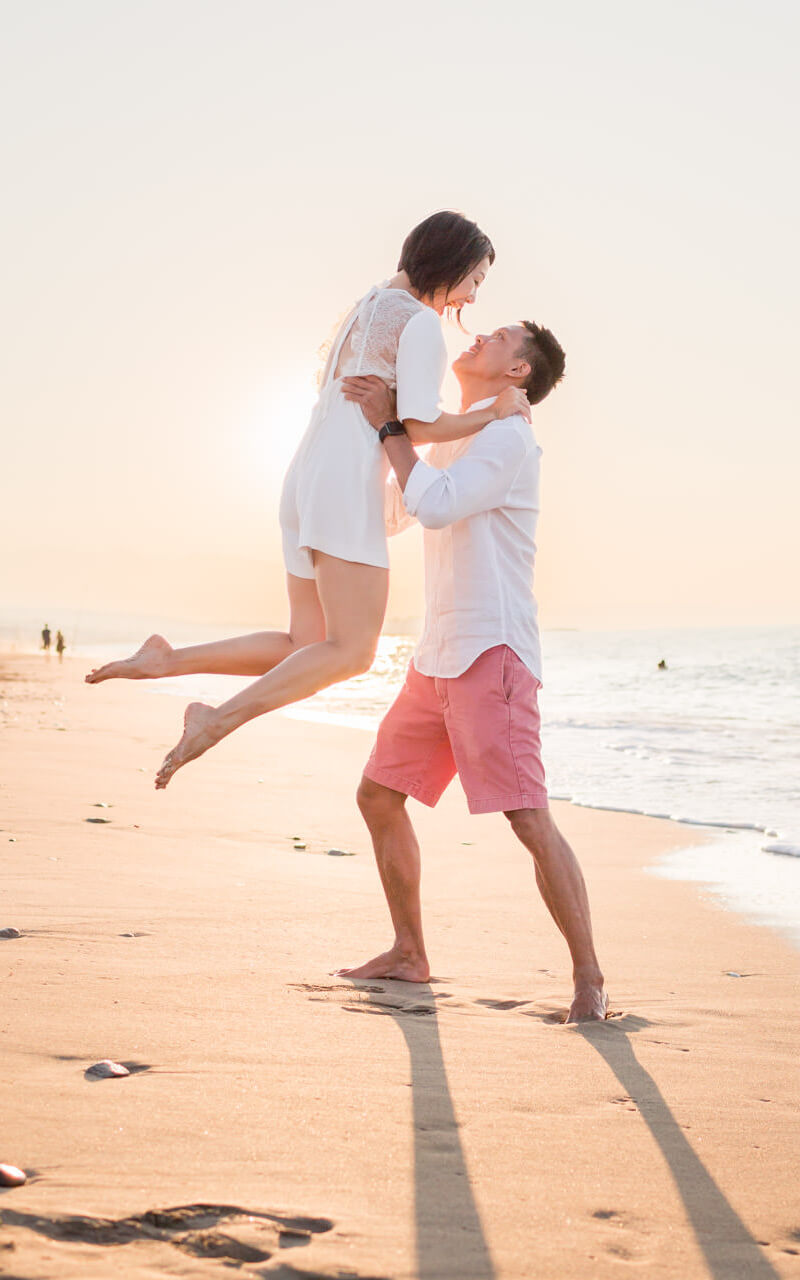 Antonis Kelaidis' wedding photographs are so amazing! He was extremely professional at the wedding and got us into the poses in a natural way. He managed to get very beautiful and scenic photos. We weren't expecting the photographs to look this amazing but they do. He's really great at getting the best angles and shots.

Evelyn Lucas
My wedding photos look absolutely amazing and the quality is shocking. He was very patient and understanding. He sent the photos in a few days and I was able to share the pictures with my beloved ones. All my friends loved the pictures. Thank you Antonis. I will treasure these photos forever.

Emma Thomas
My partner and I come from large families. It's usually difficult to get everyone at the same place but Antonis was very patient especially with kids. He is an amazing photographer and we adore his photos.

Aubrey Julian
We wanted something different for our wedding photographs and Antonis was able to deliver. This made our wedding day even more special and we'll look back on these pictures with immense fondness.

Phoebe Matthew
My boyfriend and I just had our third year anniversary and I wanted to mark it by having a cute romantic photoshoot in Chania. Antonis made us feel very comfortable and the pictures came out unique! It was a great experience.

Maria Mateo
I needed some portrait pictures to add to my website and portfolio. I had so much fun working with Antonis. It was a blast and the pictures look amazing. He's very talented and his pictures look alive. Thank you Antonis Kelaidis for the beautiful portrait pictures.

Emmanuel
We're very glad we contacted him. The pictures are very lovely. A great way to remember our trip in Chania!

Victoria Nicolas
We had our family reunion in Crete. My family members were so excited to see each other for the first time in months due to the lockdown restrictions. I wanted to make sure we had visual items to remember this day by. Antonis took wonderful pictures and he also made my grandma laugh which was heartwarming.

Jessica
Antonis was our wedding photographer in Crete. He is an incredible worker! Unfortunately, it rained on my wedding day so we couldn't get the sunny shots we envisioned. Despite this, Antonis was able to create unique shots and poses for us to try out. The pictures were absolutely stunning! Thank you so much, Antonis.

Zoe Xavier
We reached out to Antonis after finding him online. His photographs were so good! True talent.

Charlotte Samuel
I've been searching for a great photographer in Crete. I found Antonis online and booked a portrait photo-shoot in Chania. I'm very glad I did because the portraits he shot blew my mind. They captured the emotions perfectly!

Renata
He was very receptive and very patient with me and brought me out of my shell. I'm glad I had this photoshoot. The photographs are absolutely amazing! I will cherish these images forever.

Giulia
Antonis was very sweet and nice during the photoshoot. He's an awesome photographer and a wonderful person.

Elise Martin
I decided to have a pregnancy photoshoot. It was so fun and enjoyed it so much! The photos came out amazing.

Athena
I recently got engaged and decide to celebrate with a photoshoot. We didn't have a particular location or idea in mind so we were very happy with the ideas Antonis provided. The photos turned out awesome and very unique.

Elena James