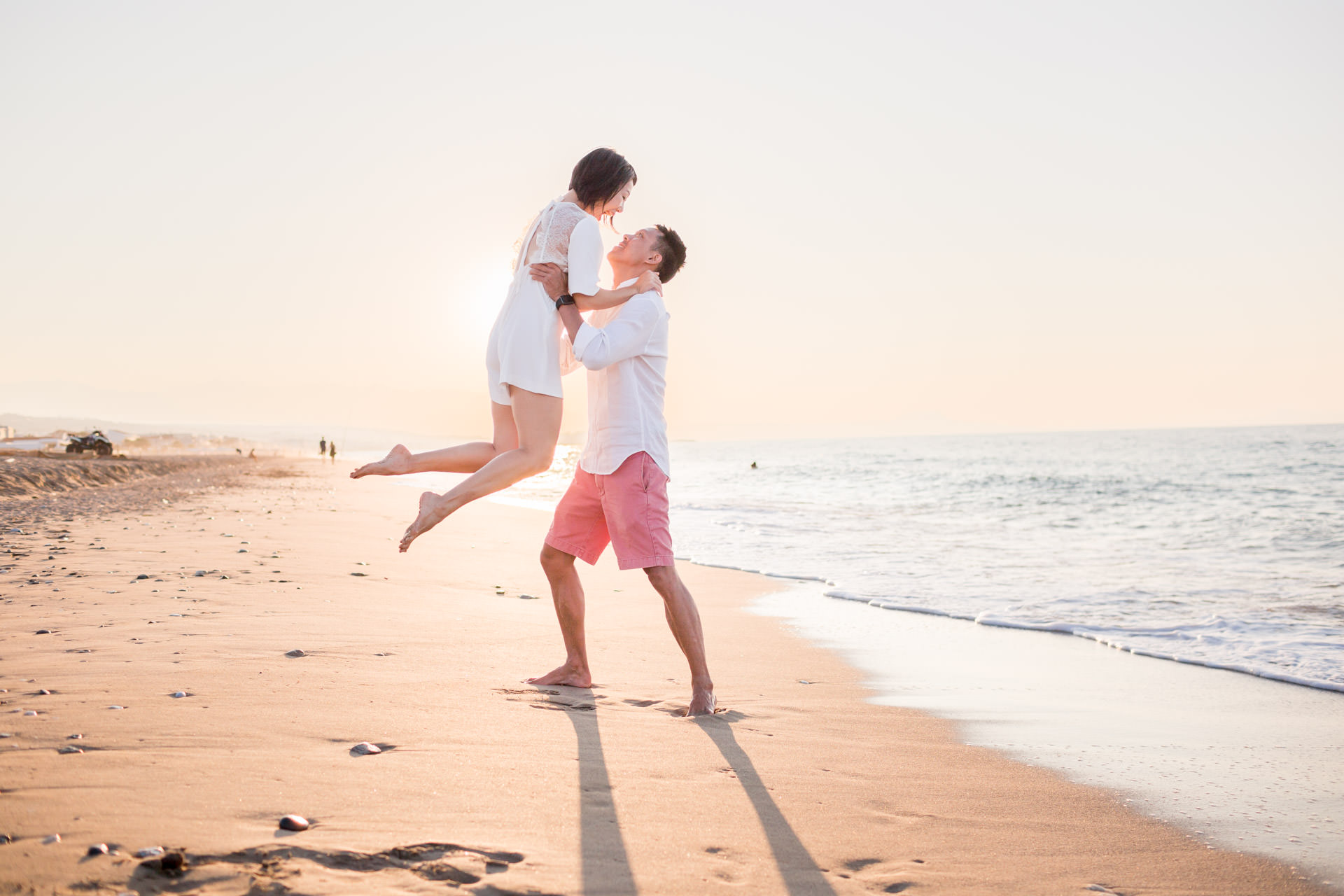 Photographer in Crete, Greece
A photographer in Crete is inspired by the magnificent landscapes and the spirit of the island. Crete, the largest island in Greece, is a very beautiful place to visit and explore. In case you are traveling to Crete soon and you are wondering what to do, this island boasts of a number of things to discover...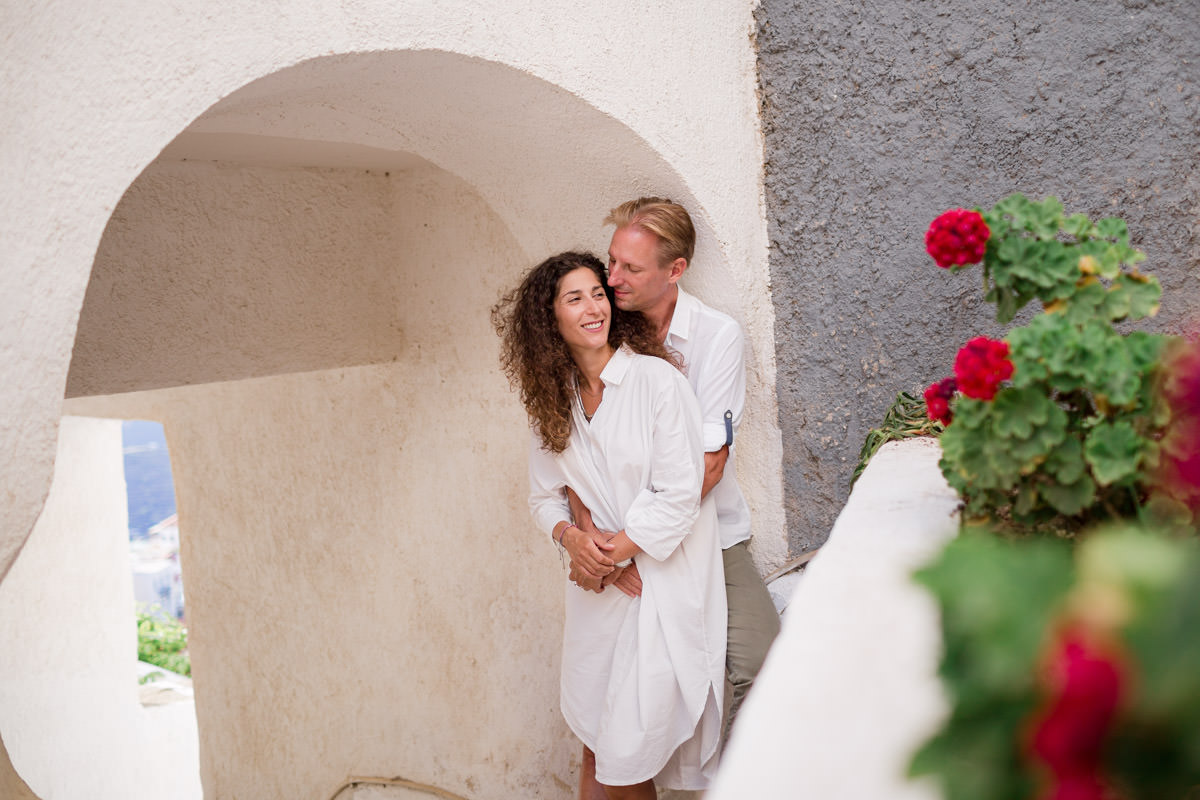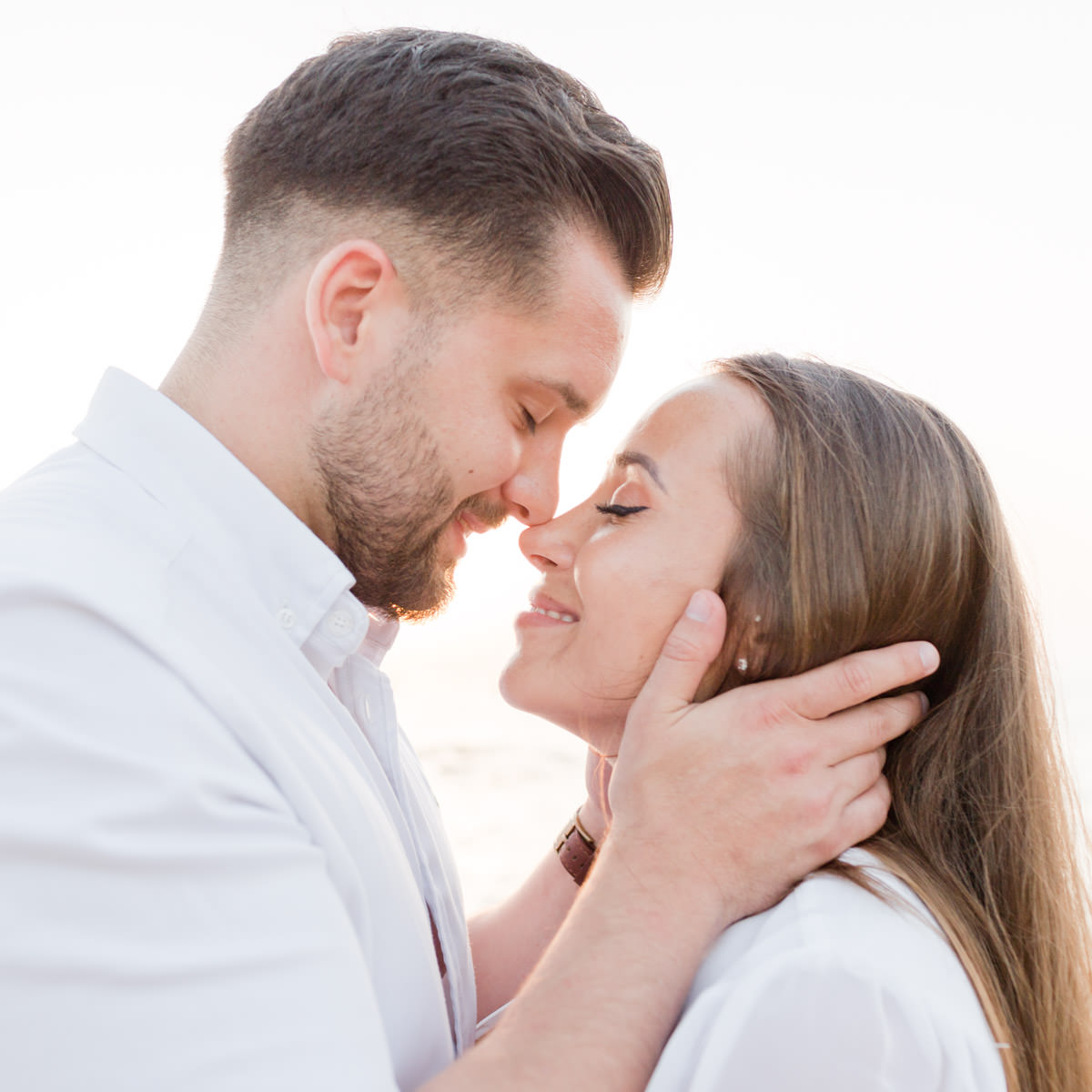 The coastline is an enchanting setting of natural beauty. The beaches offer a unique experience and energy. Blue, turquoise and green palettes of nature create an awe-inspiring scenery for portraits! In addition, there are landscapes with imposing mountains and incredible gorges which are very impressing for the visitor.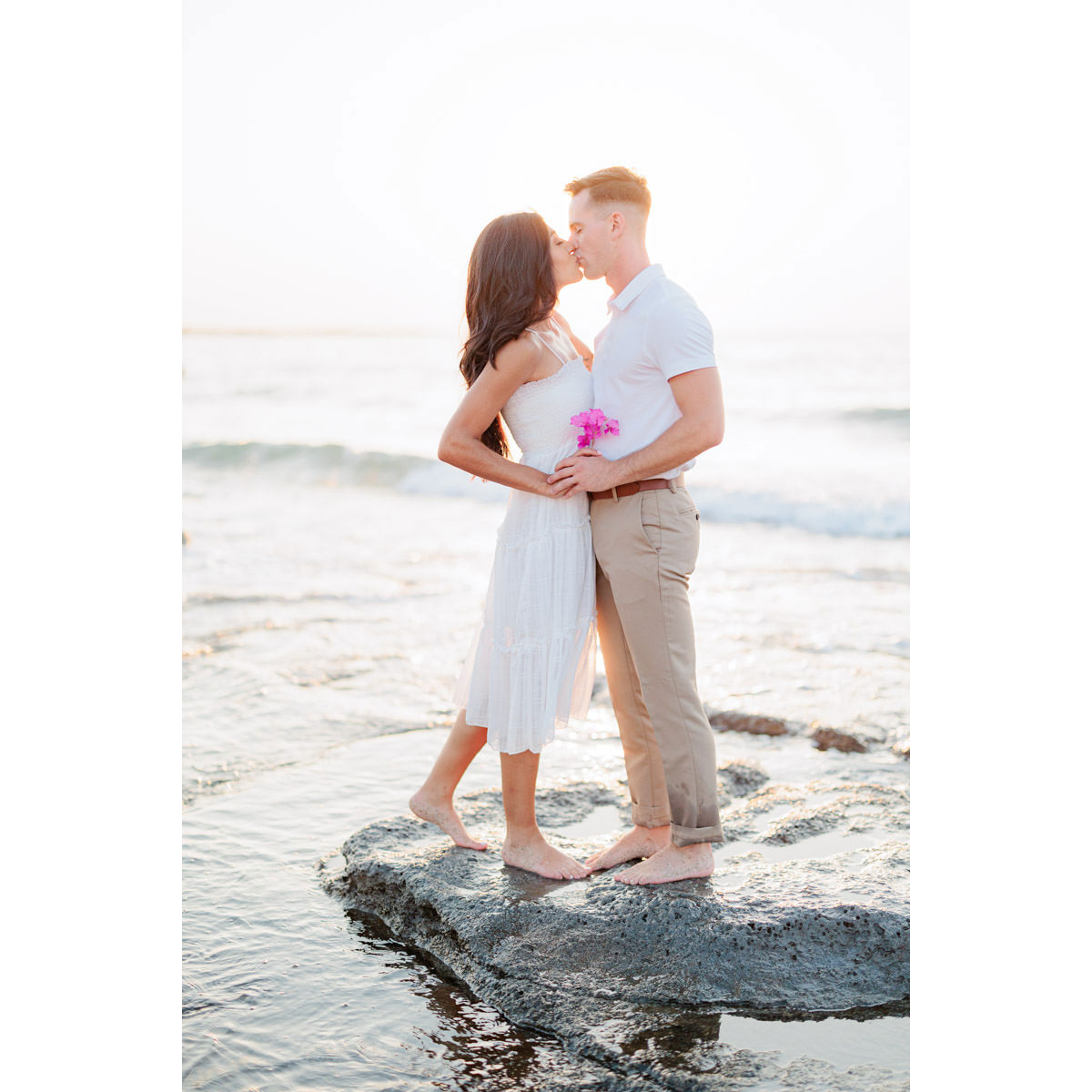 Furthermore, Crete is a place of rich history and cultural heritage, well-maintained historical sites and historic forts full of myths. It is a fertile land full of olive trees, vineyards and natural food products, which form the famous Cretan cuisine.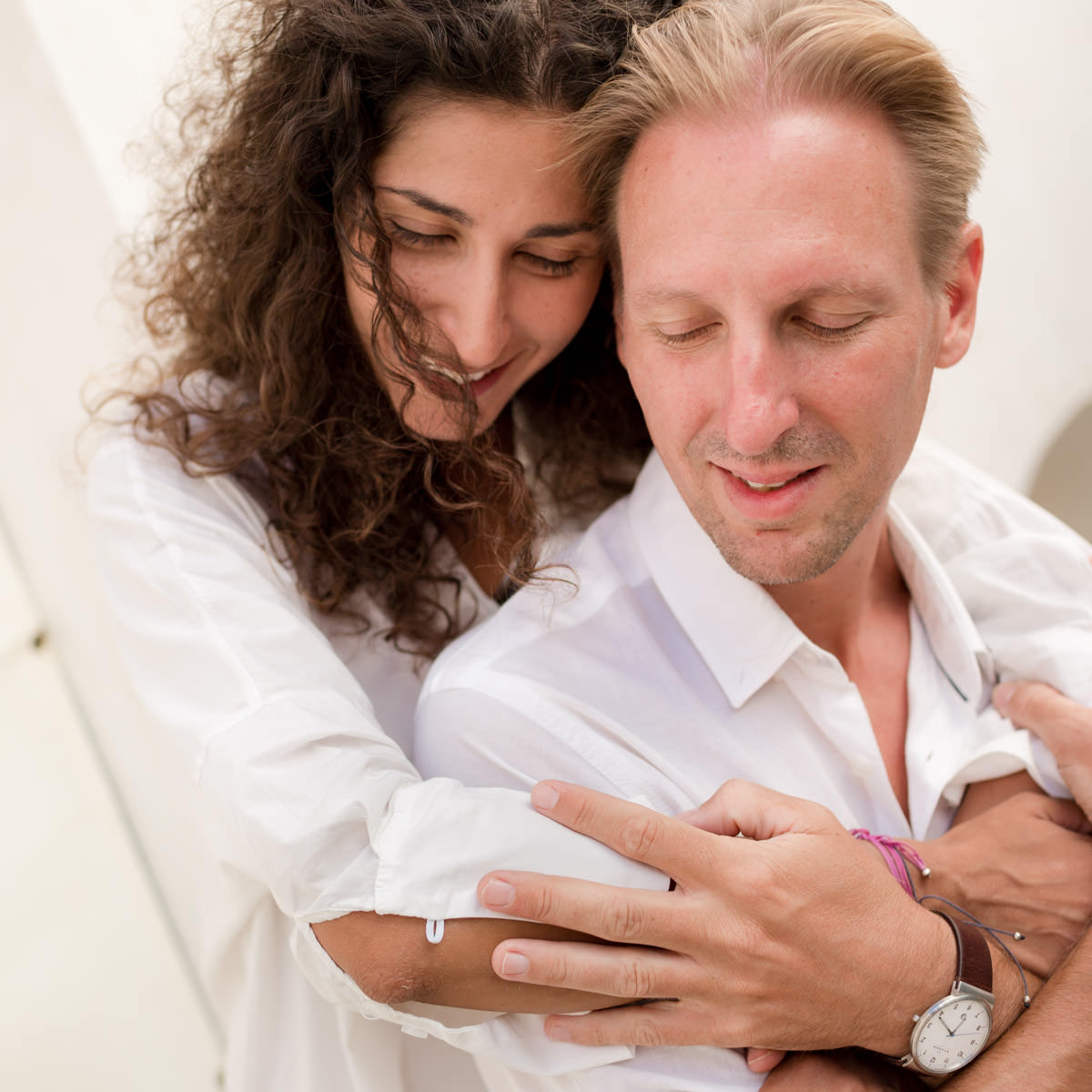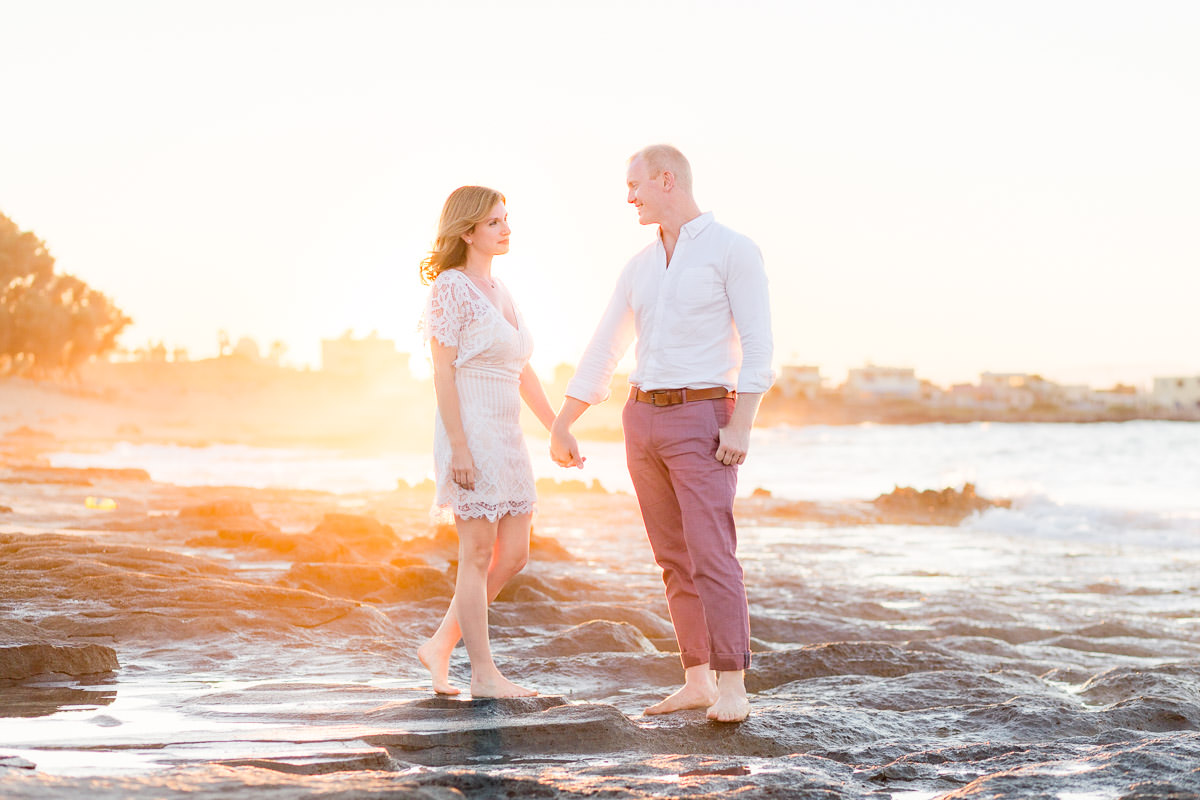 CRETE PHOTOGRAPHY
Exploring Crete cannot be complete without having a photographer to take some photos of you on the island. Photography will preserve the memories of your vacation in Crete and your moments.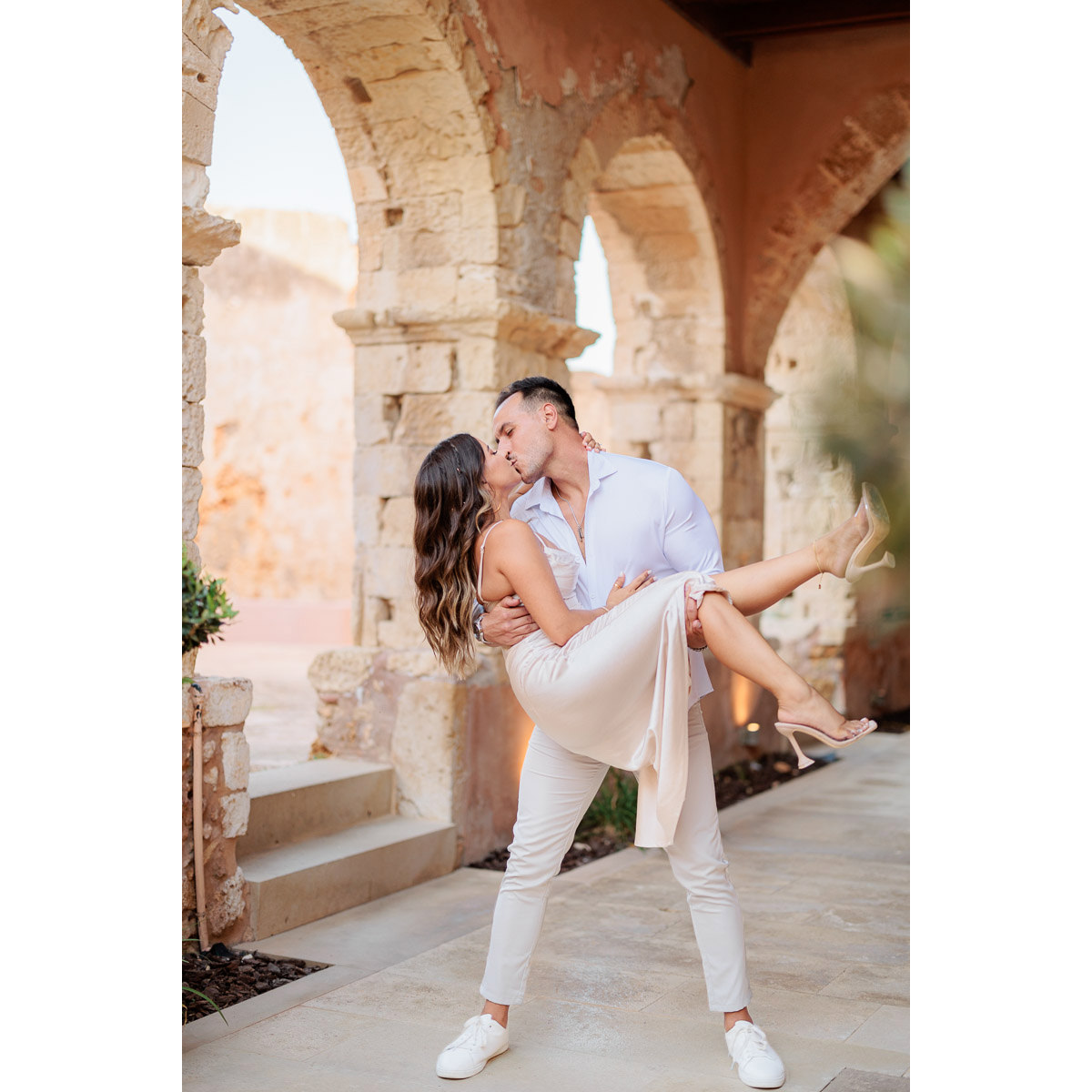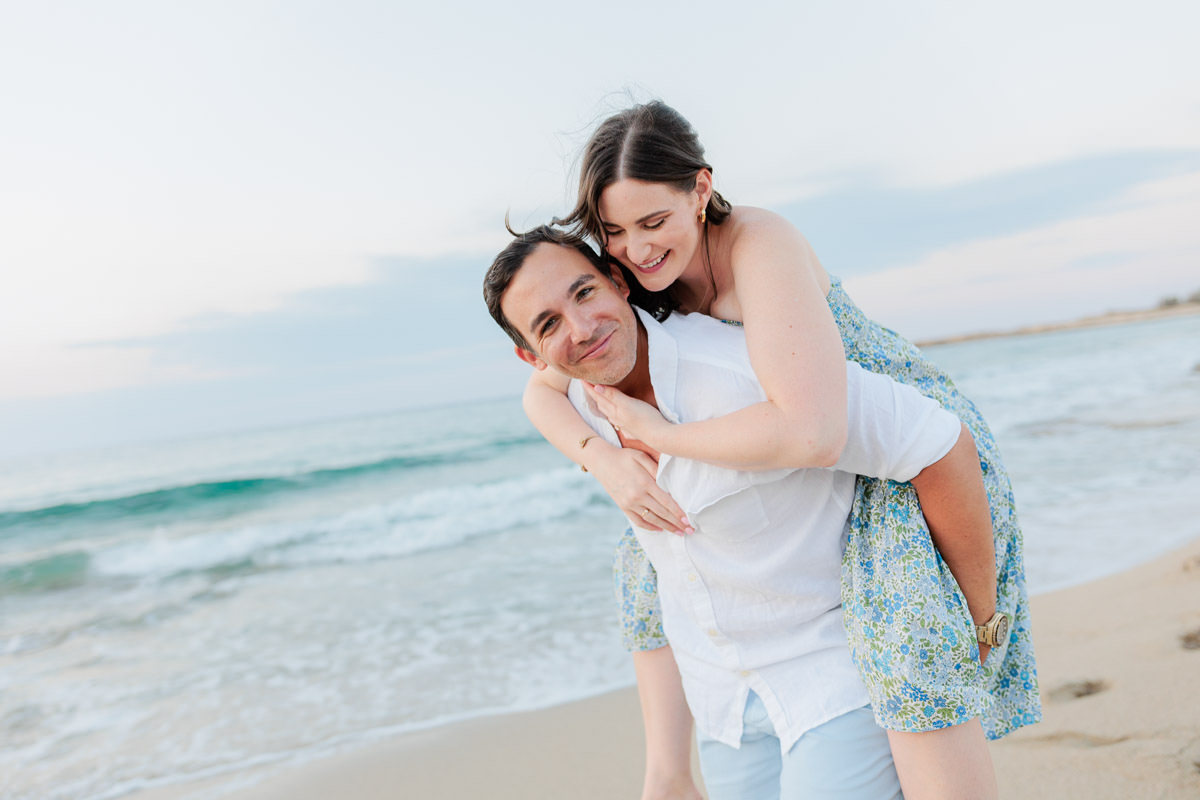 Whether you visit Crete as a couple or a family, you can decide to have a photo-shoot at some amazing places. It could be for an engagement or a honeymoon trip, for an anniversary or a family union. Certainly, that will be a precious gift for yourself or your favorites.
CRETE IS IDEAL FOR YOUR PHOTO SESSION
Crete has many travelers every year who are looking for the best experiences in the island. One of the best things to do in Crete is to have a photo session. When people search for a photographer in Crete, they contact me and I provide some useful information.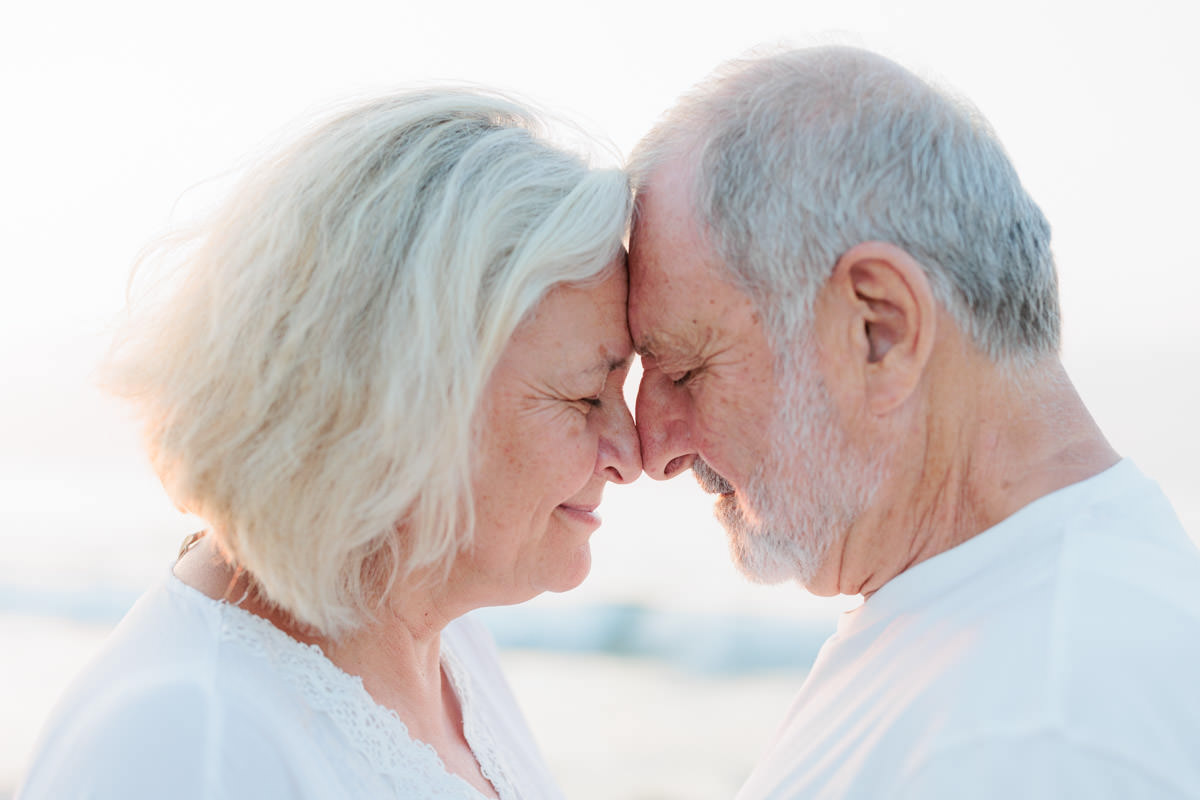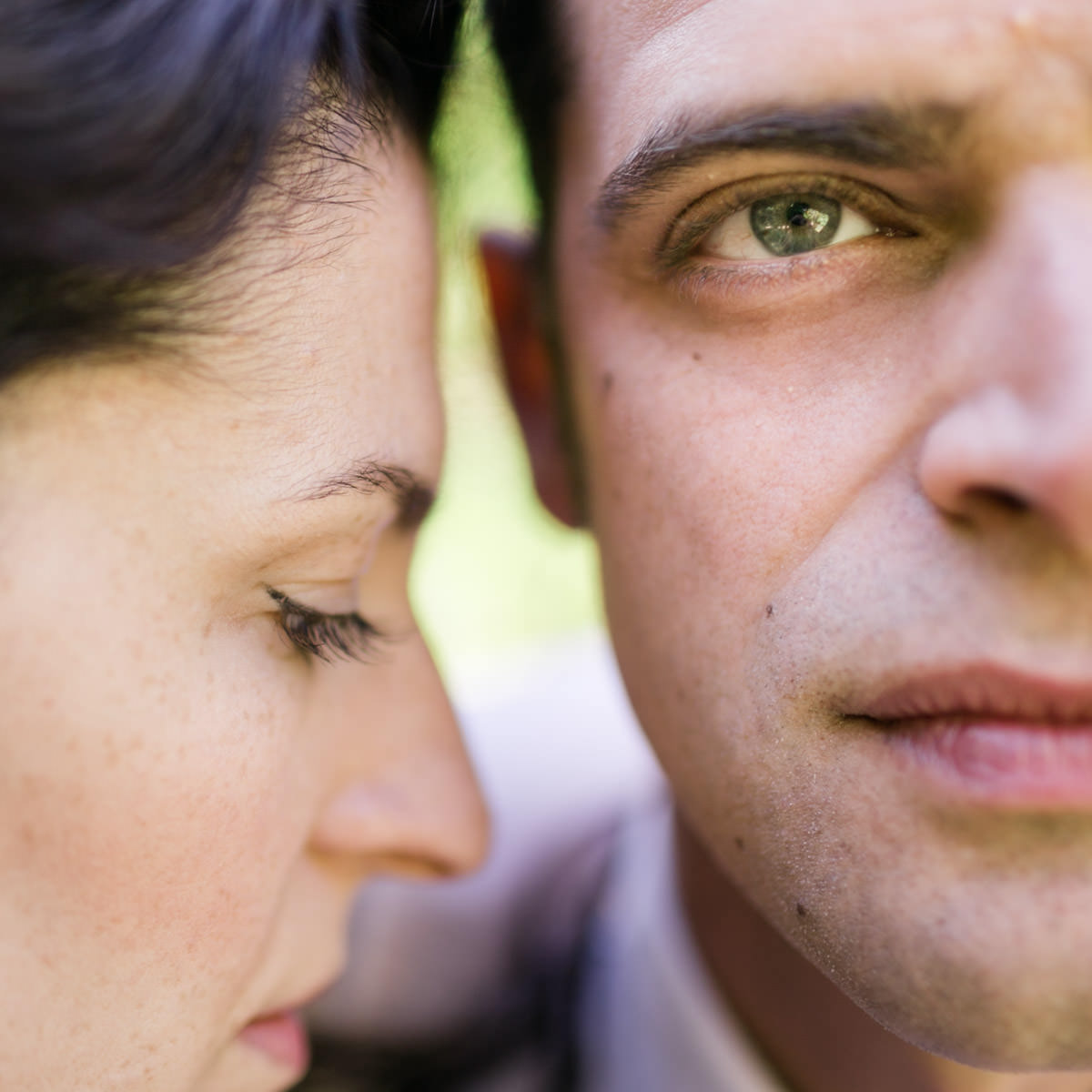 I take into account their ideas and special requests for making their experience unique. Depending on the area of Crete they are interested in, I give some suggestions and some helpful tips. For photography, choosing the right location at the right time is very important. Then, they can decide on what they prefer mostly and choose the route according to their taste.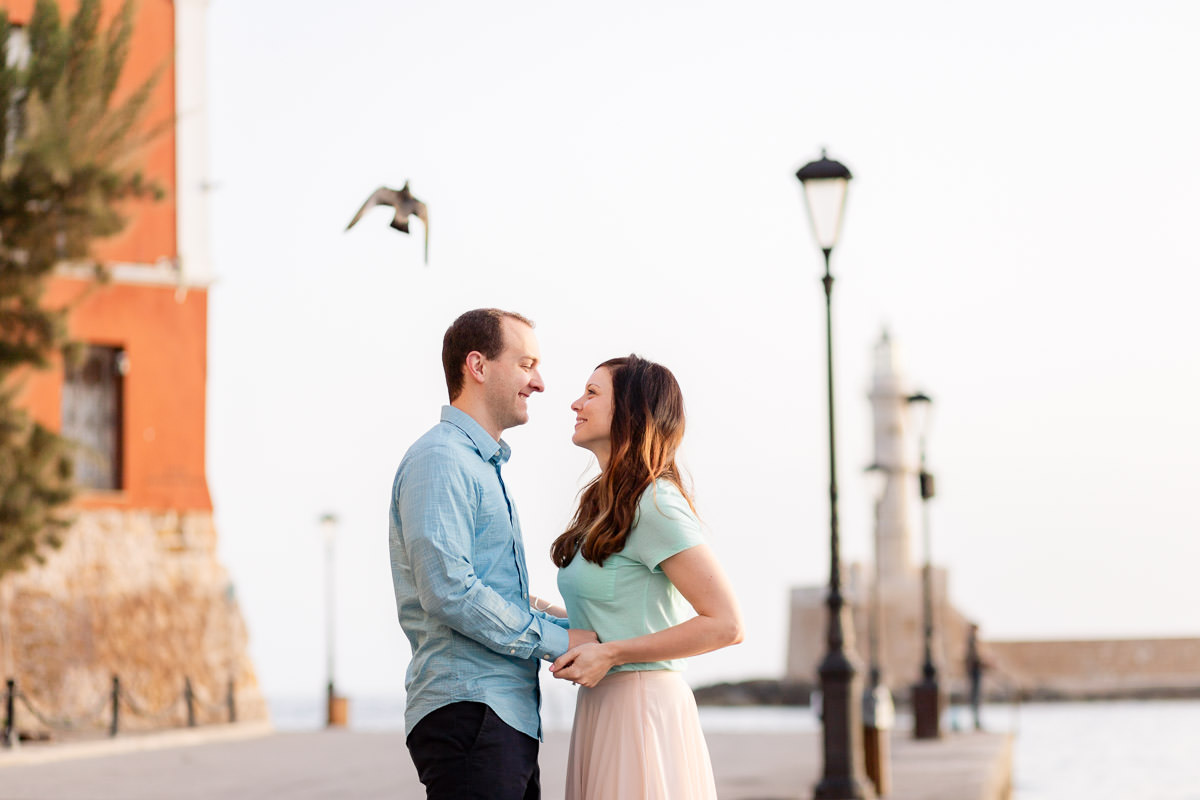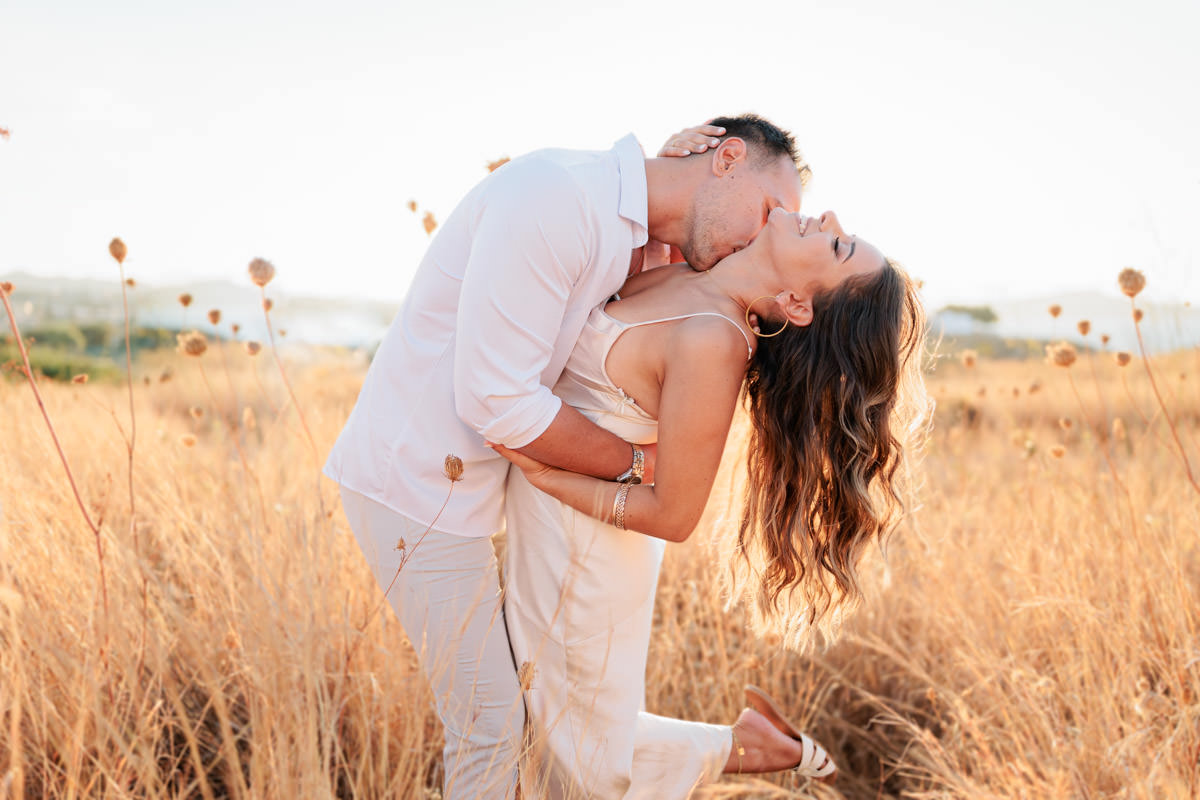 I feel honored that I have the opportunity to witness and document such moments as a photographer in Crete. Most of all, I express my appreciation as I capture their portraits in such a splendid setting.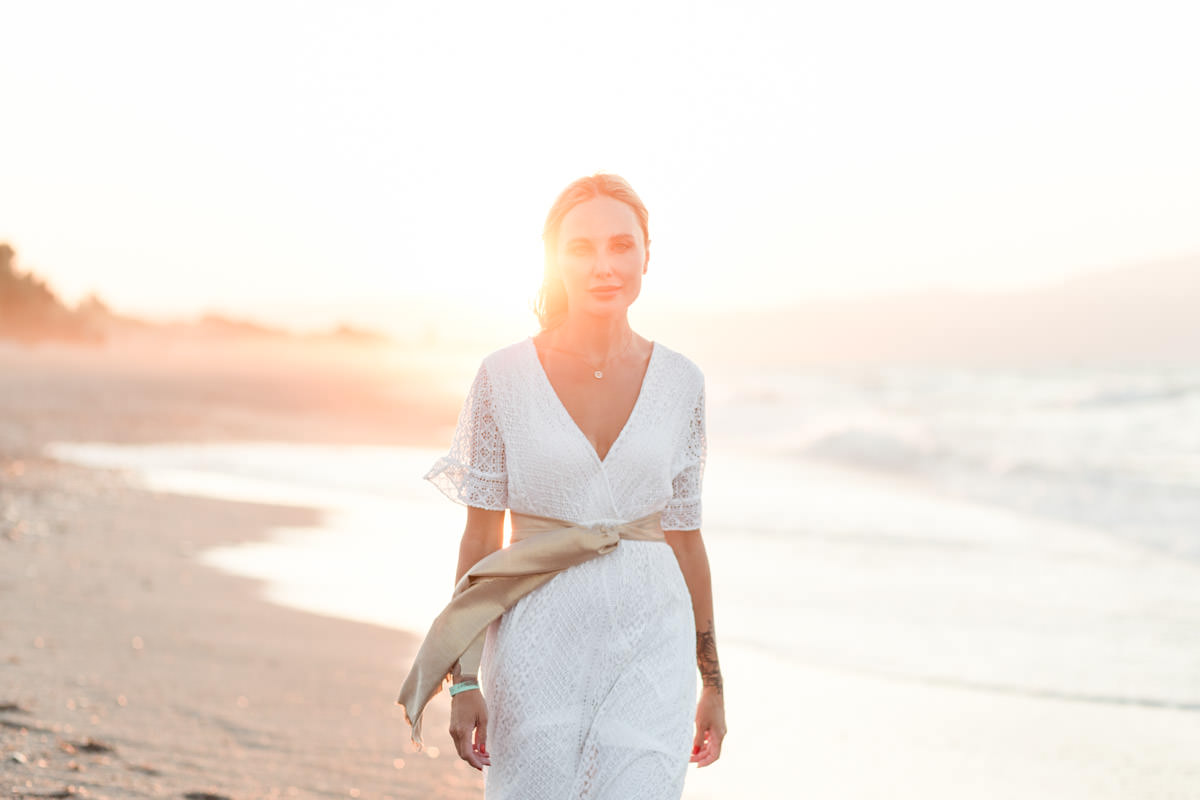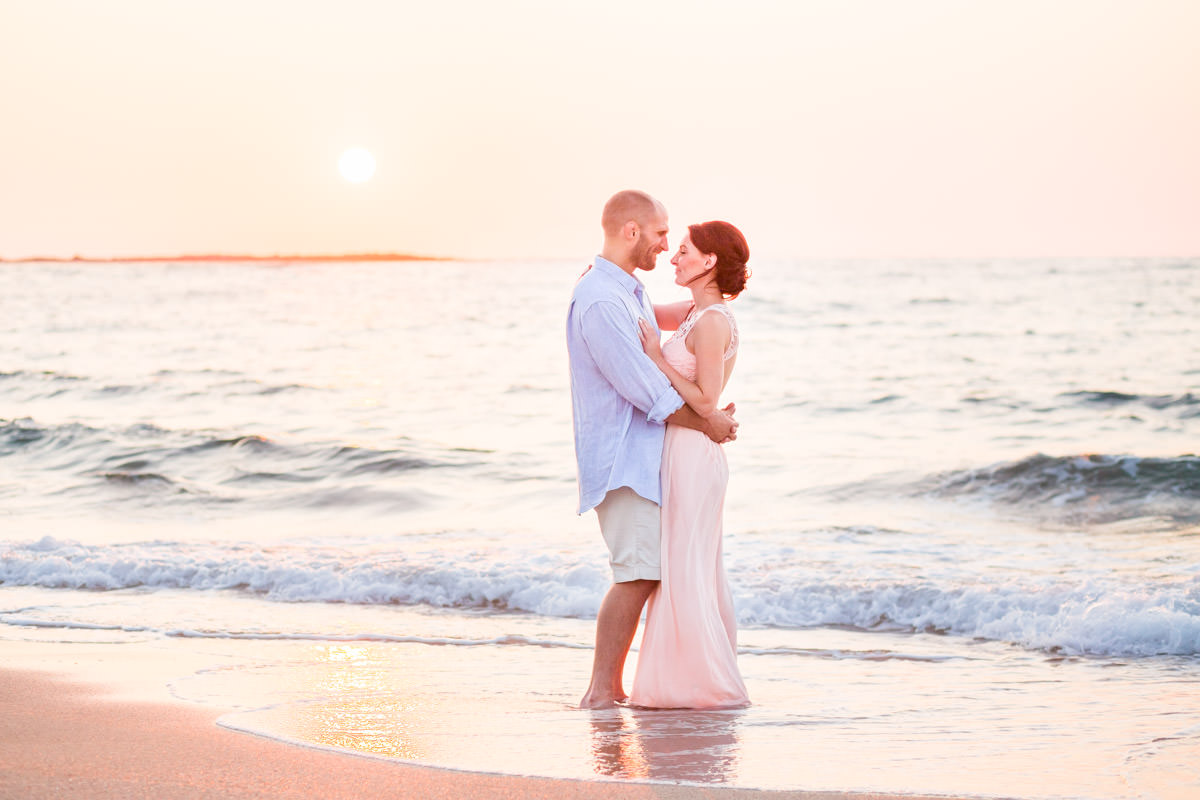 AS COMFORTABLE AS POSSIBLE
Feeling comfortable in front of a camera is not always easy. I know it. Most of the people I photograph don't know how to pose or stand in front of a lens. This is very normal for me and I have found ways to unlock this uncomfortable feeling and make you feel as relaxed as possible.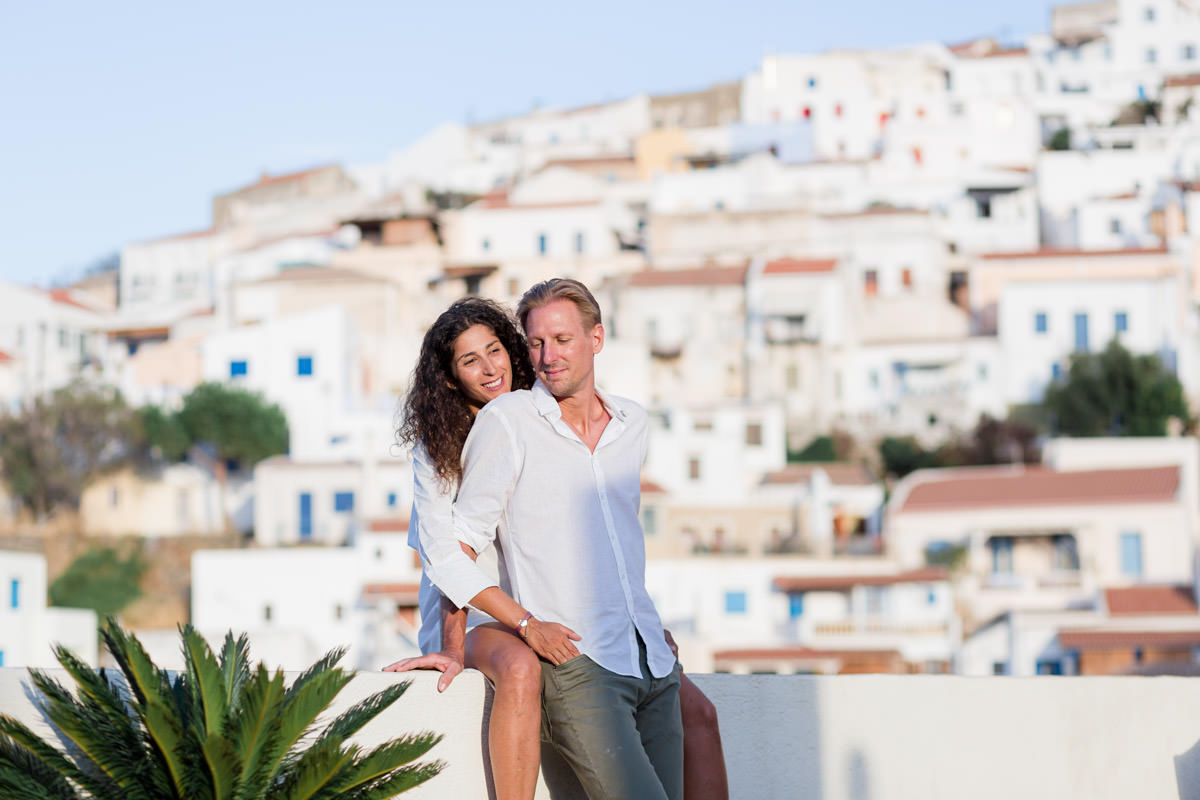 Generally, after some initial photos, people feel free and they are more open to expose themselves. Finally, the enjoy the process and they love it. When they see the images, they feel satisfied that they did it.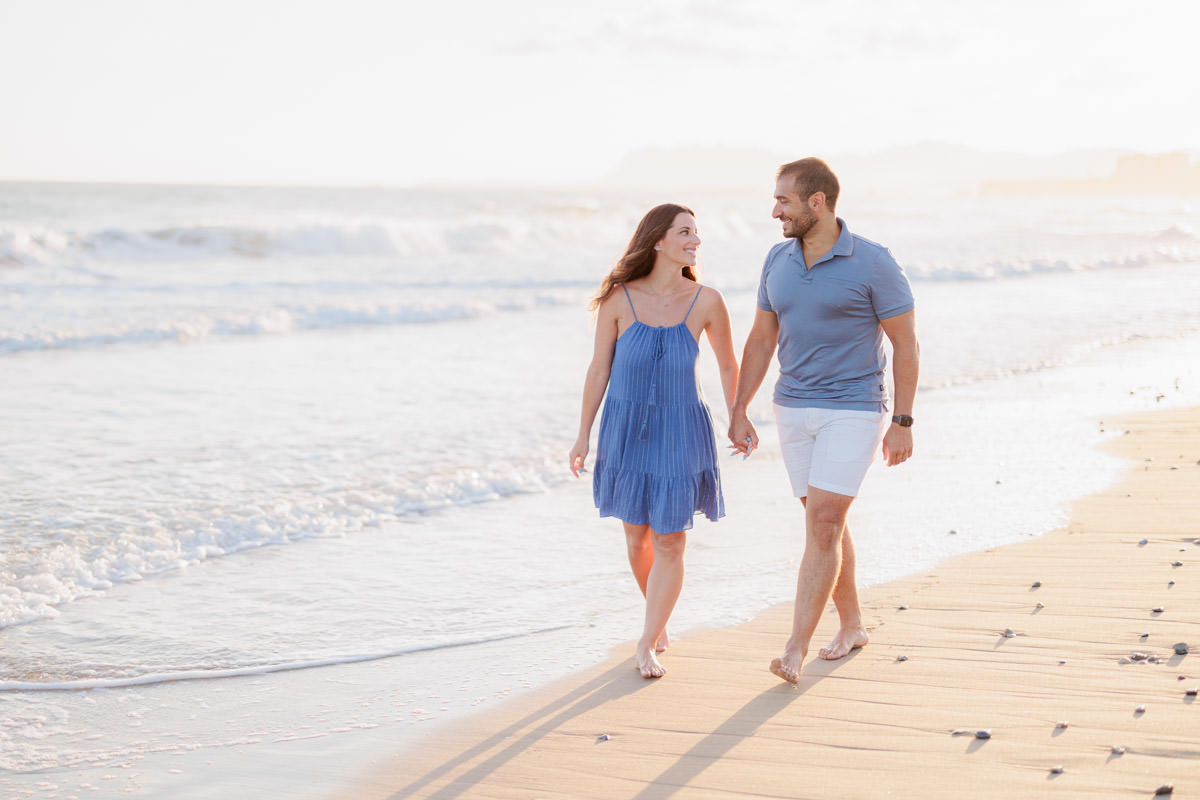 A NEW PLACE, A NEW LIFE MEMORY
Among other things, the journey and of course the destination are good reasons to do a photo-shoot. Wandering around a new place and having some nice special personal images is an incredible combination.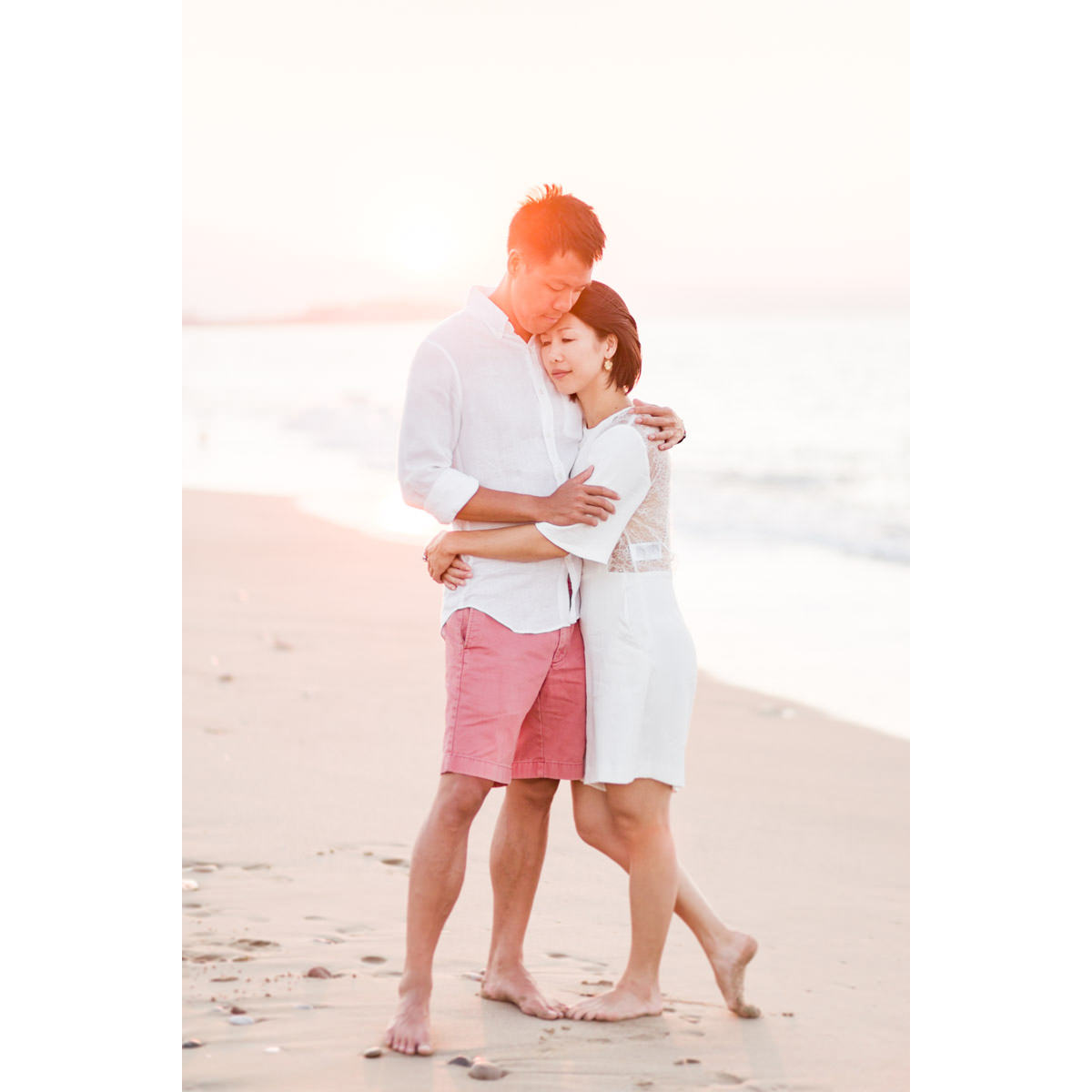 RELATED POSTS:
- Portrait sessions in Chania
- Wedding photos