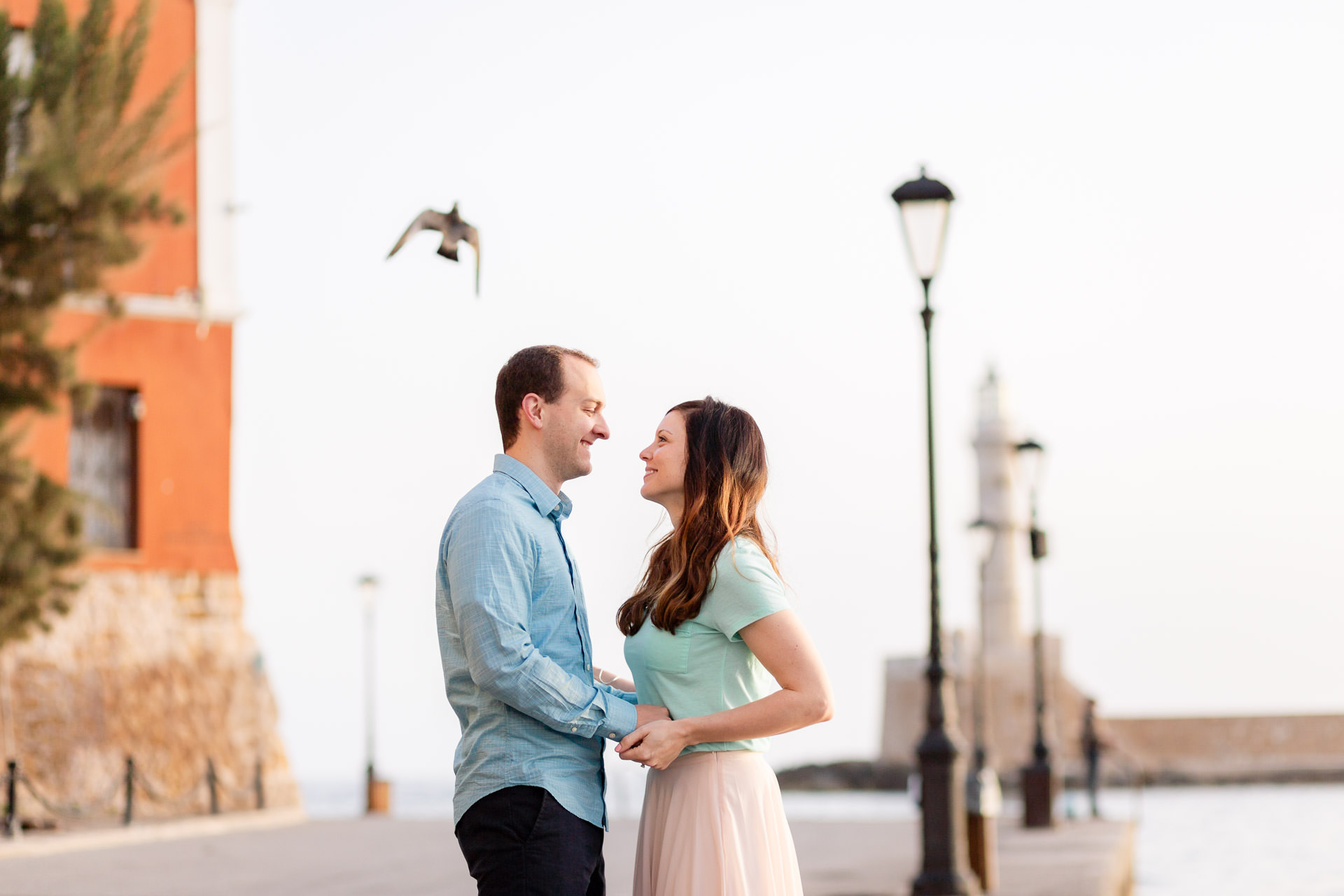 Photographer in Chania
A photographer in Chania is very lucky to live and photograph in such a great scenery! The old town and the Venetian harbor are monuments of historic value. They attract many people from all around the world every year. I live in Chania all year round, I love walking around my town and I try enjoying every part of it.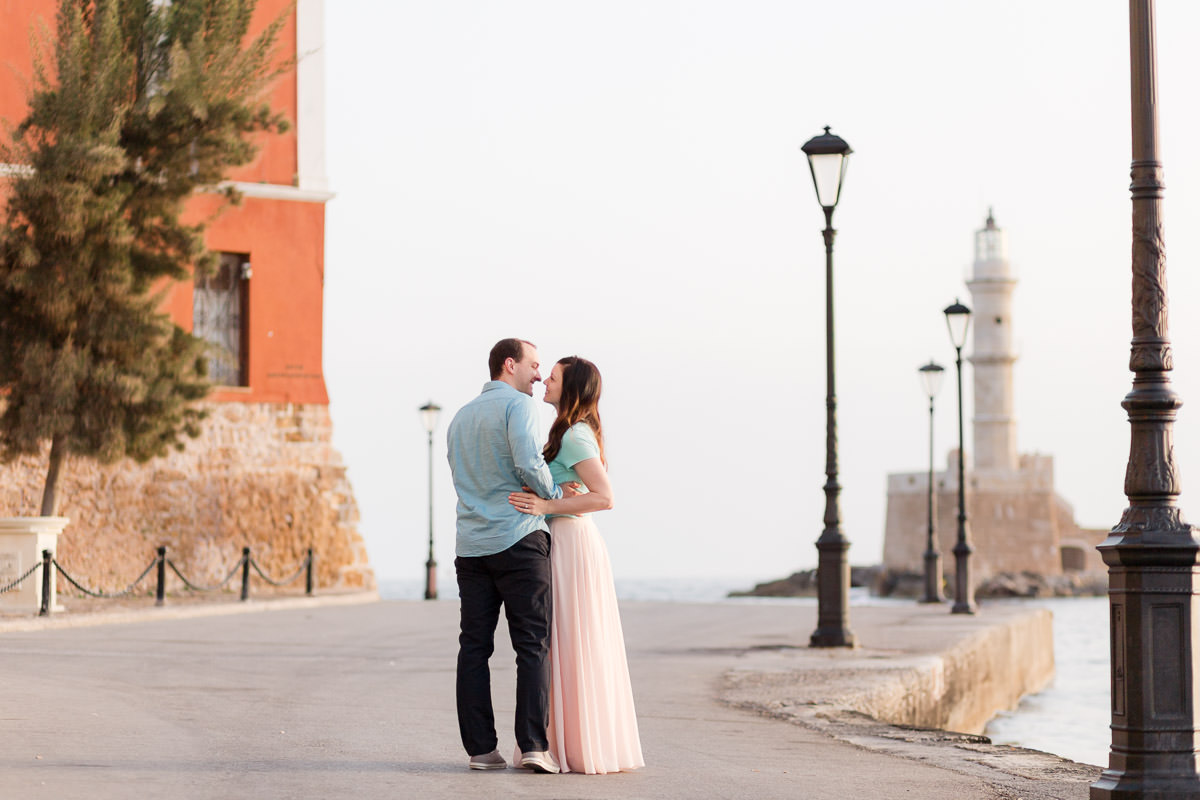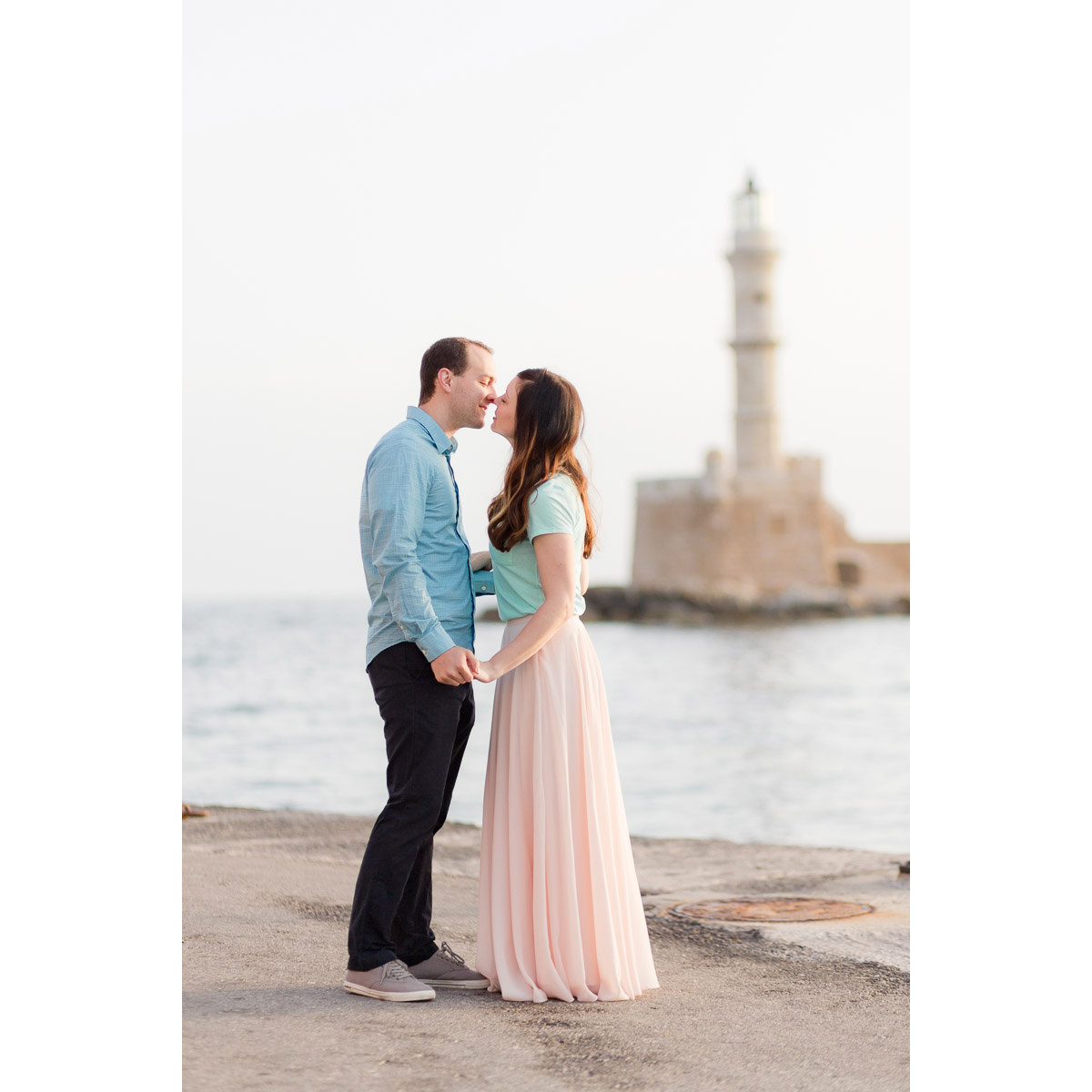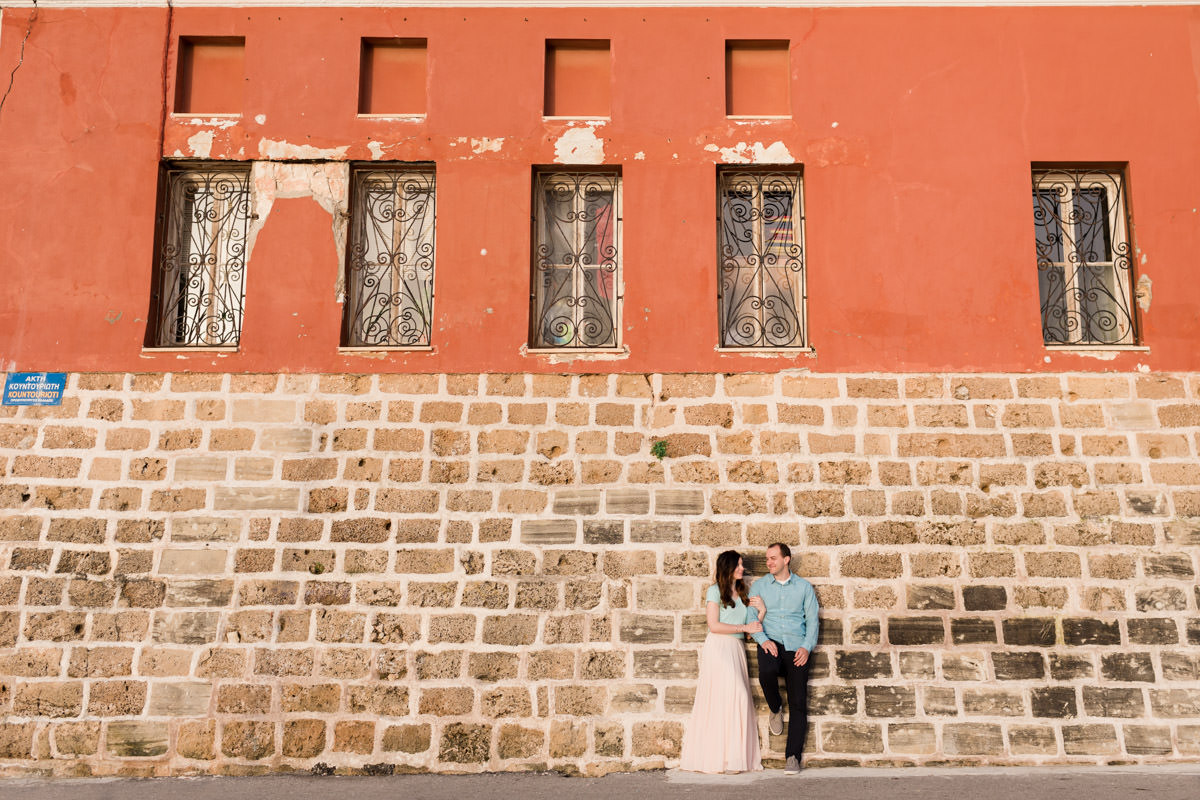 4 photo-sessions
Between the words, you will see photos from 4 photo-sessions. The couples had their holidays in Chania, Crete. They wanted a personal lifestyle photo-shoot and I was their photographer in Chania. I was looking for some charming lifestyle portraits with a natural, non-obstructive way.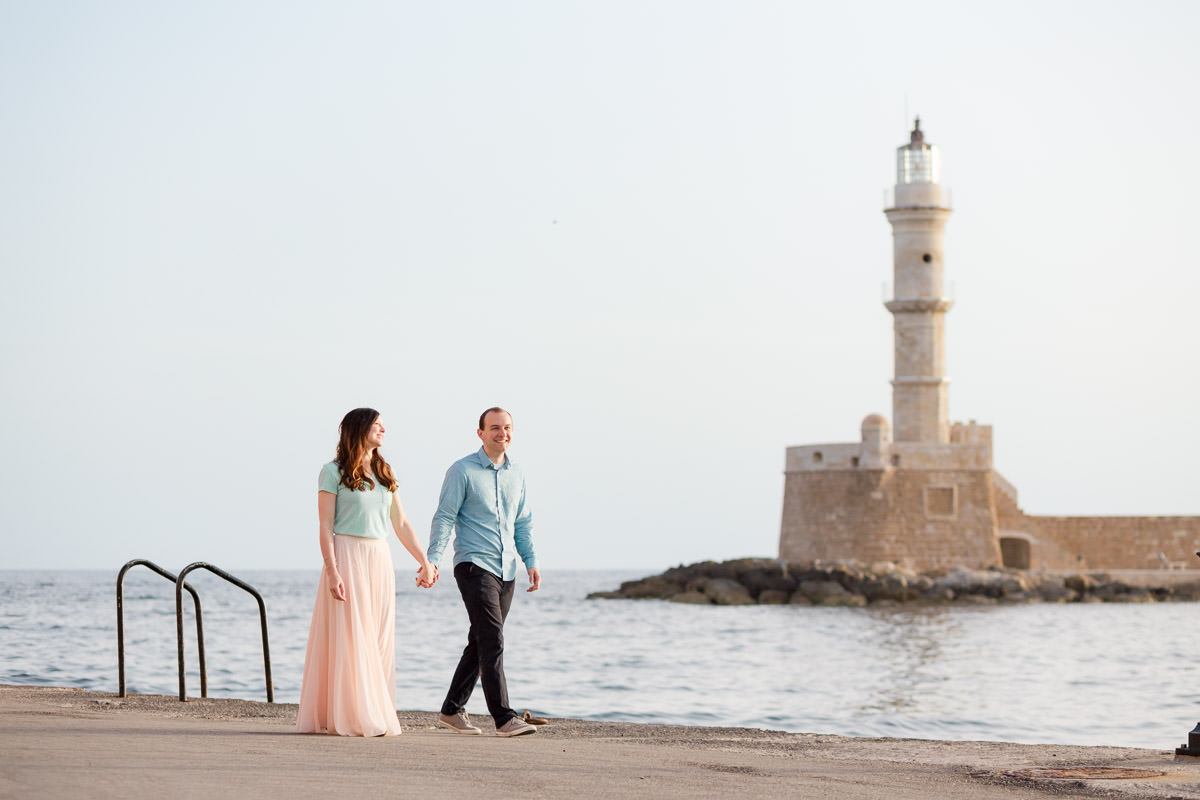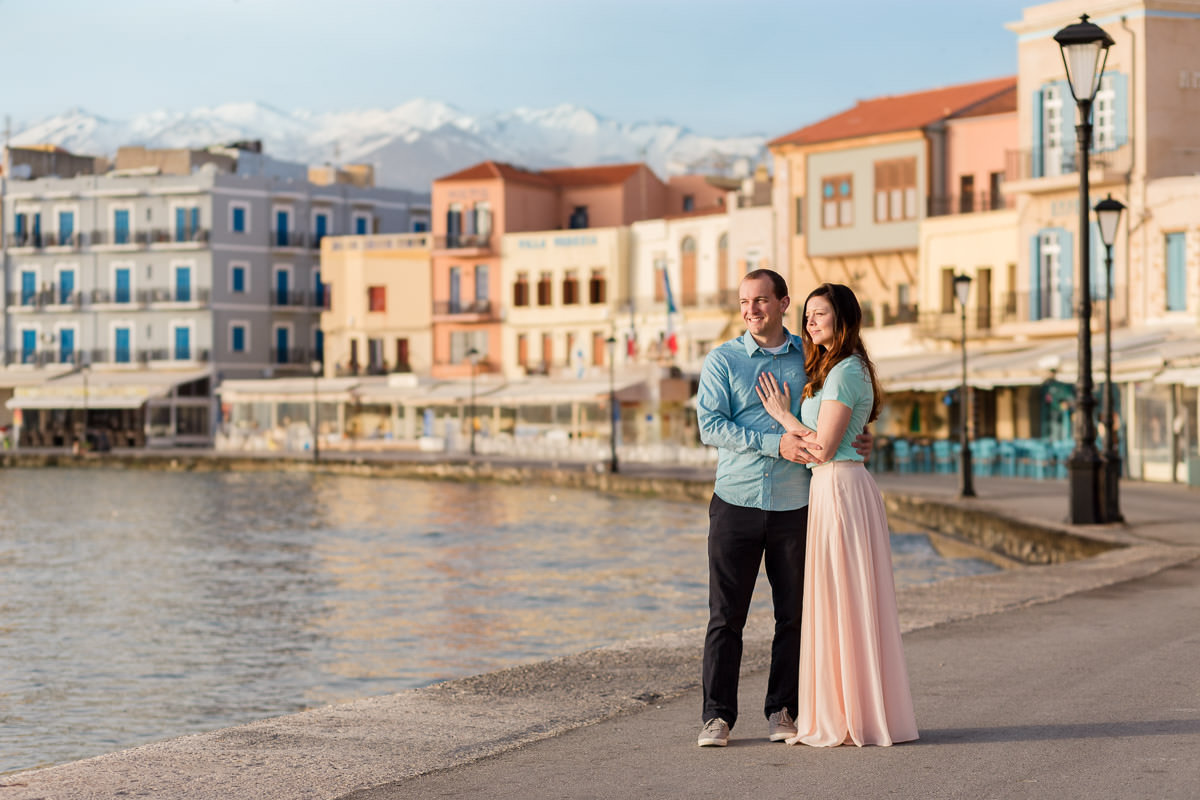 Best locations in Chania
Chania's old town is a stunning place where one can discover structures from various civilizations from the past. This region is so beautiful, mostly due to its timeless charm. Wandering around the old town is definitely one of the best things to do in Chania. Many spots offer great backgrounds for photography and you can combine your walk with some unforgettable portraits.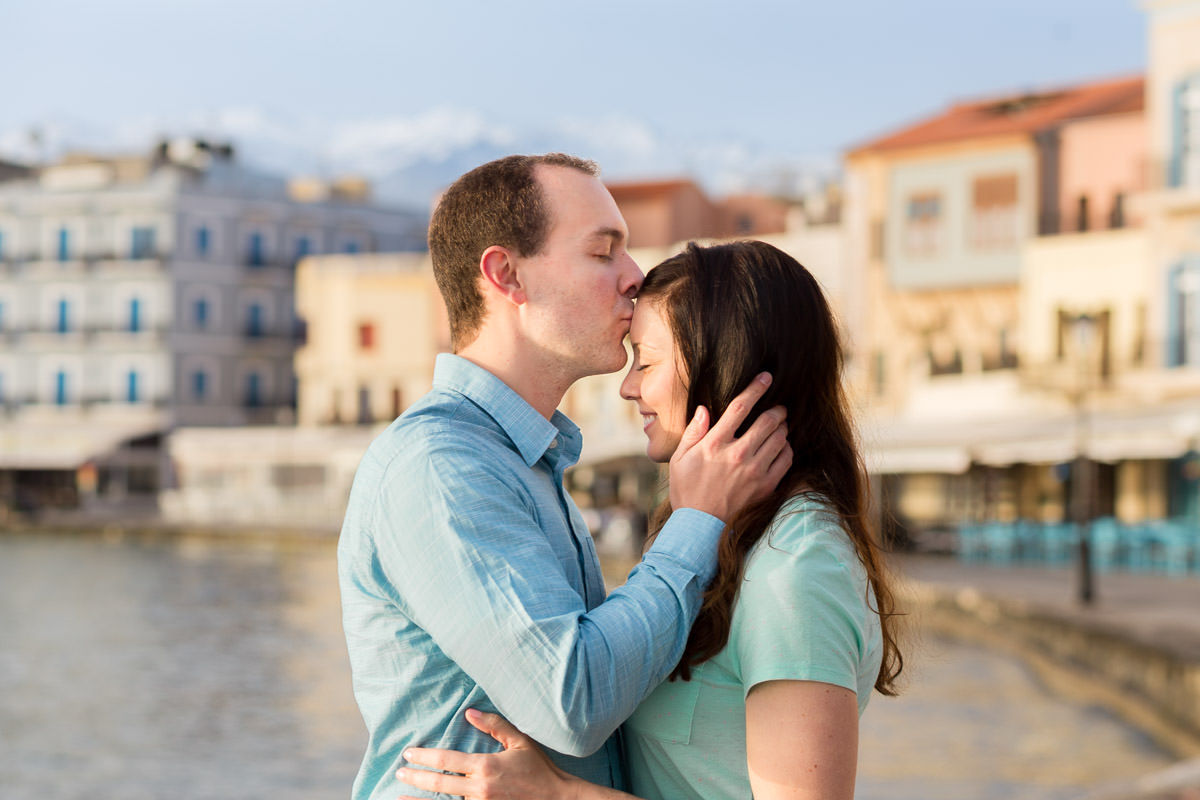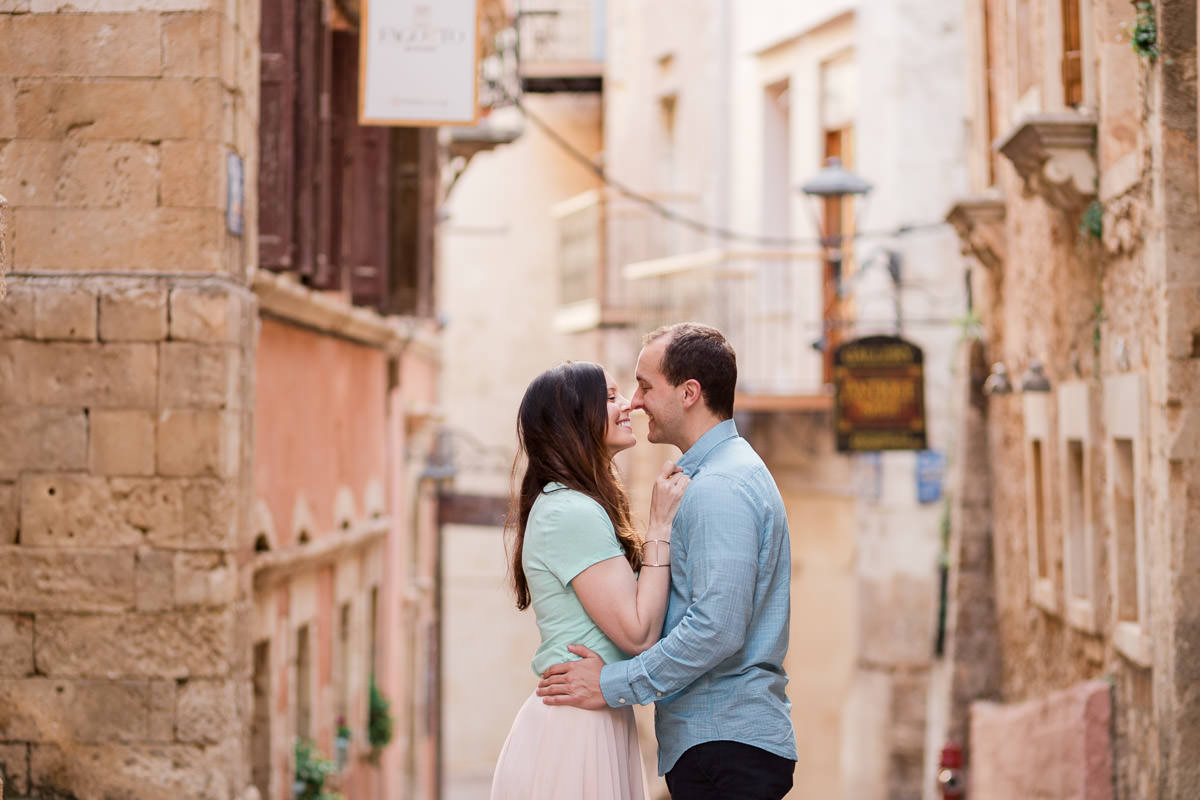 The waterfront of the old Venetian harbor is ideal for a stroll and the narrow alleyways around it are very picturesque! The Lighthouse is an iconic landmark and many movie producers have chosen that as the scenery for their movies. The old town and the Venetian Harbor in Chania are amazing spots with panoramic beauty and they certainly make Chania the perfect location ideal for memorable photos.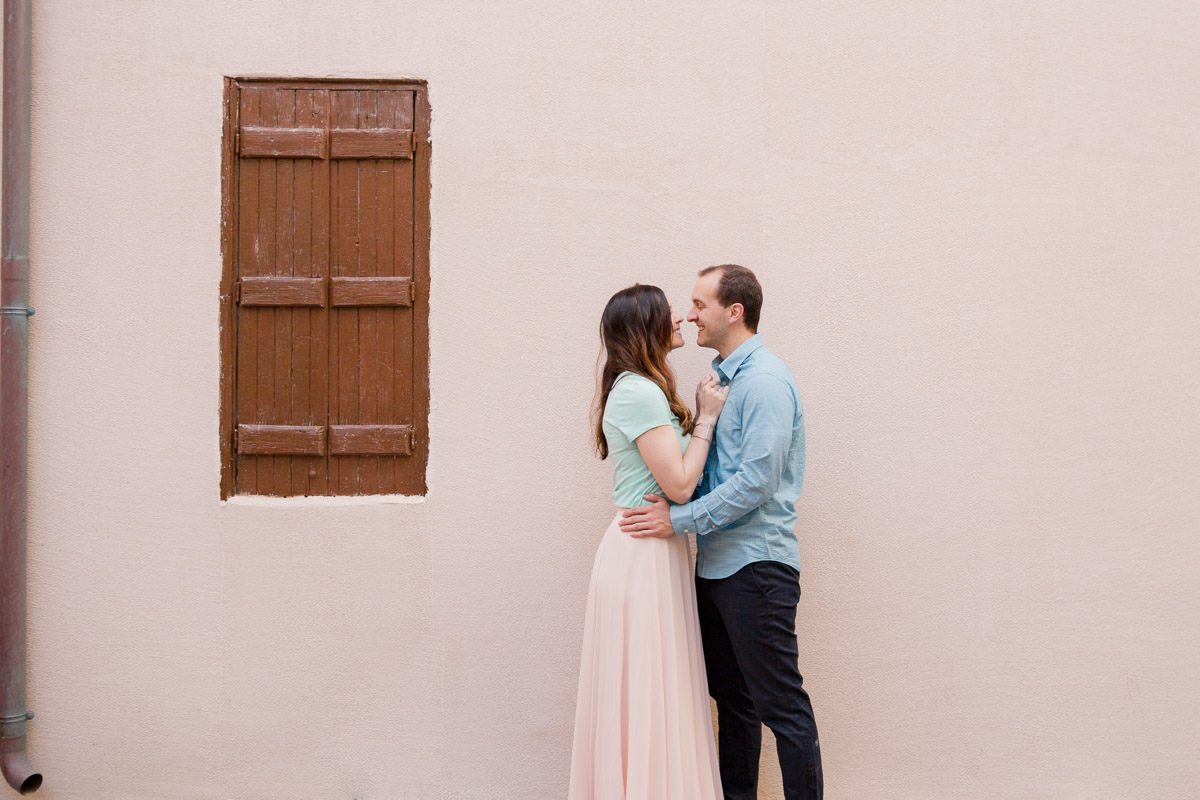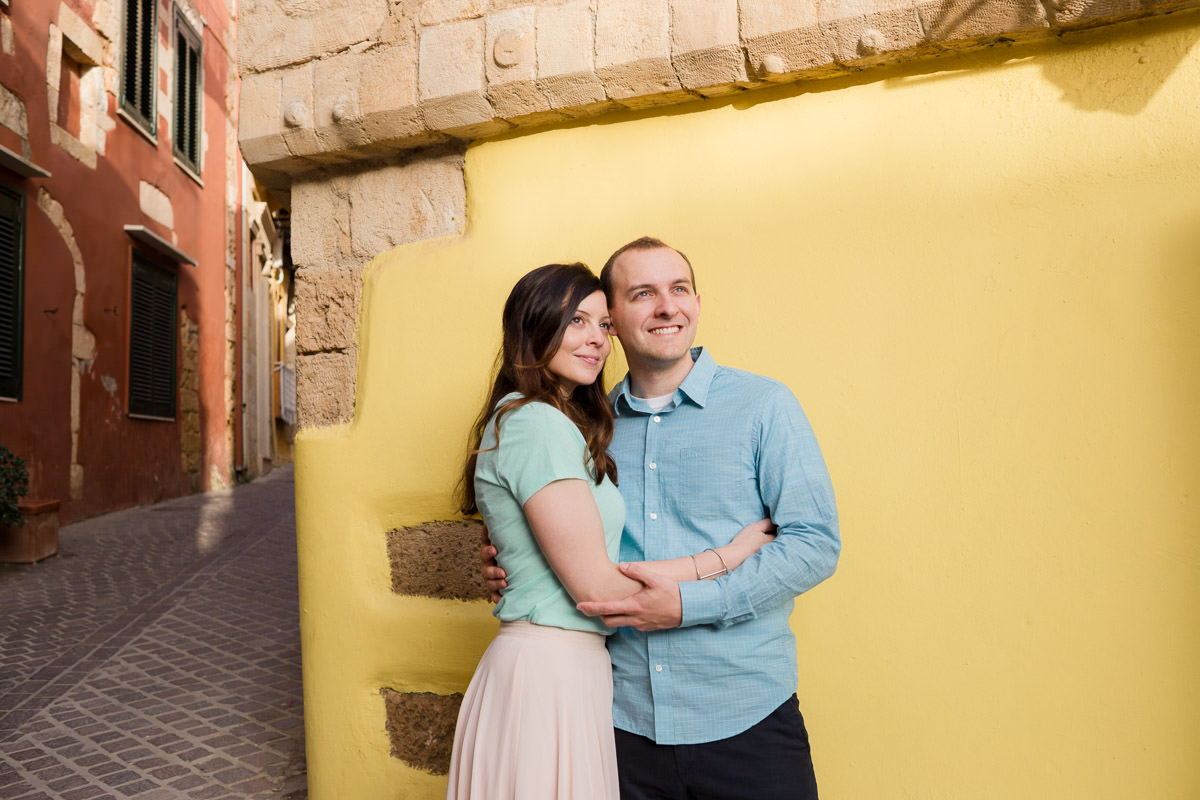 The area of Chania combines important archaeological sites with amazing natural environment and along with rich cultural elements, they all create a destination every traveler should visit. Calm weather, wonderful beaches, traditional villages, glorious gorges, Cretan products and cuisine are some of the highlights. Especially, the beaches in Chania are landscapes of great beauty.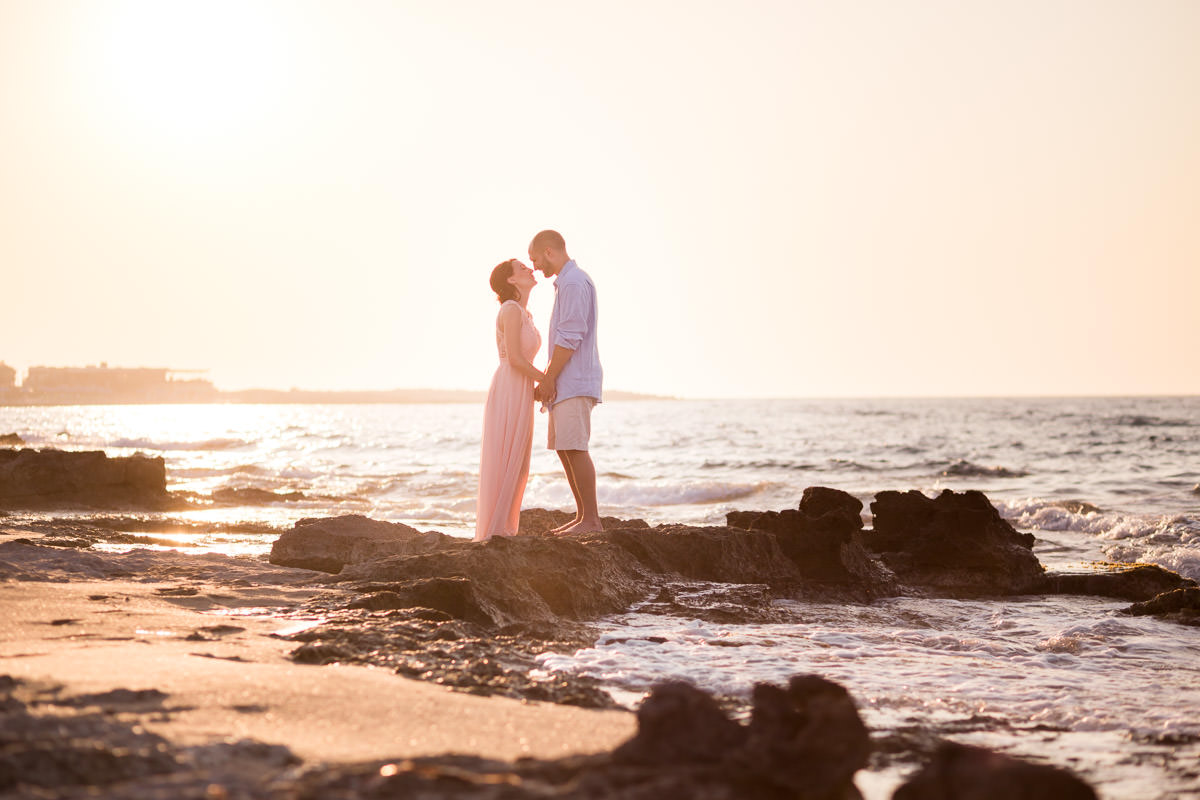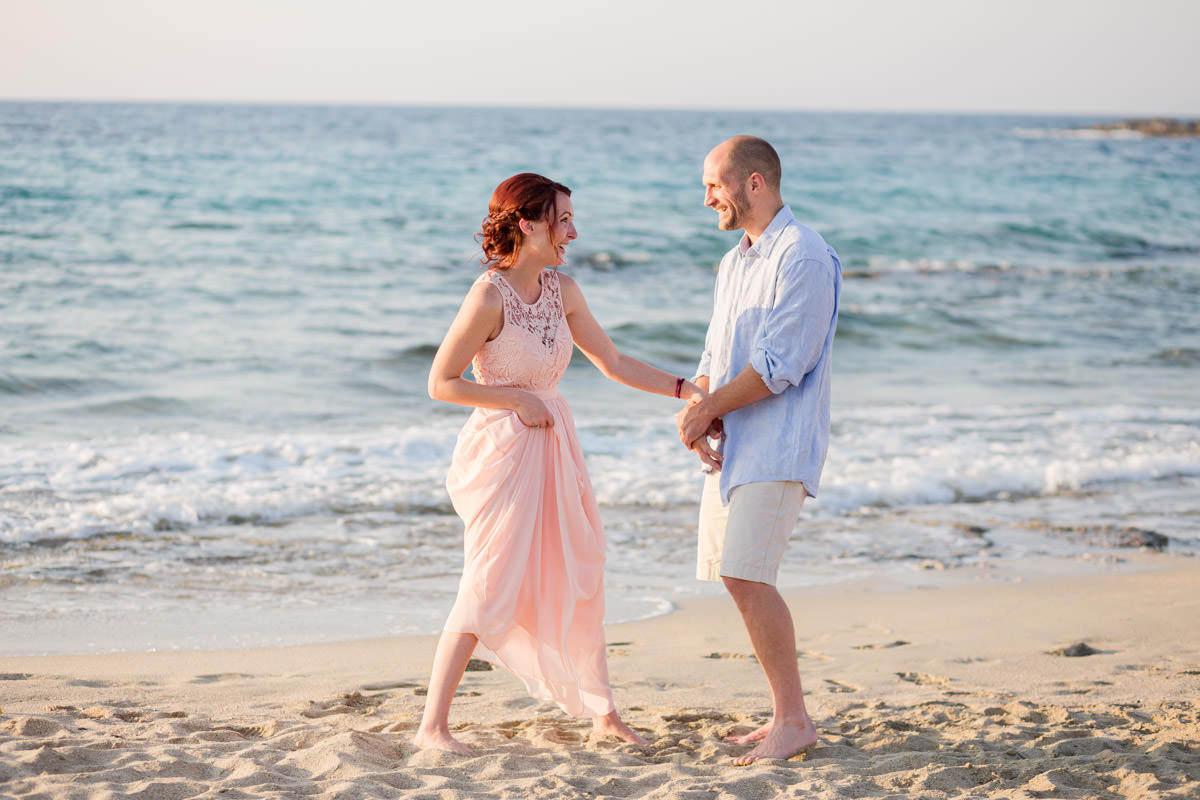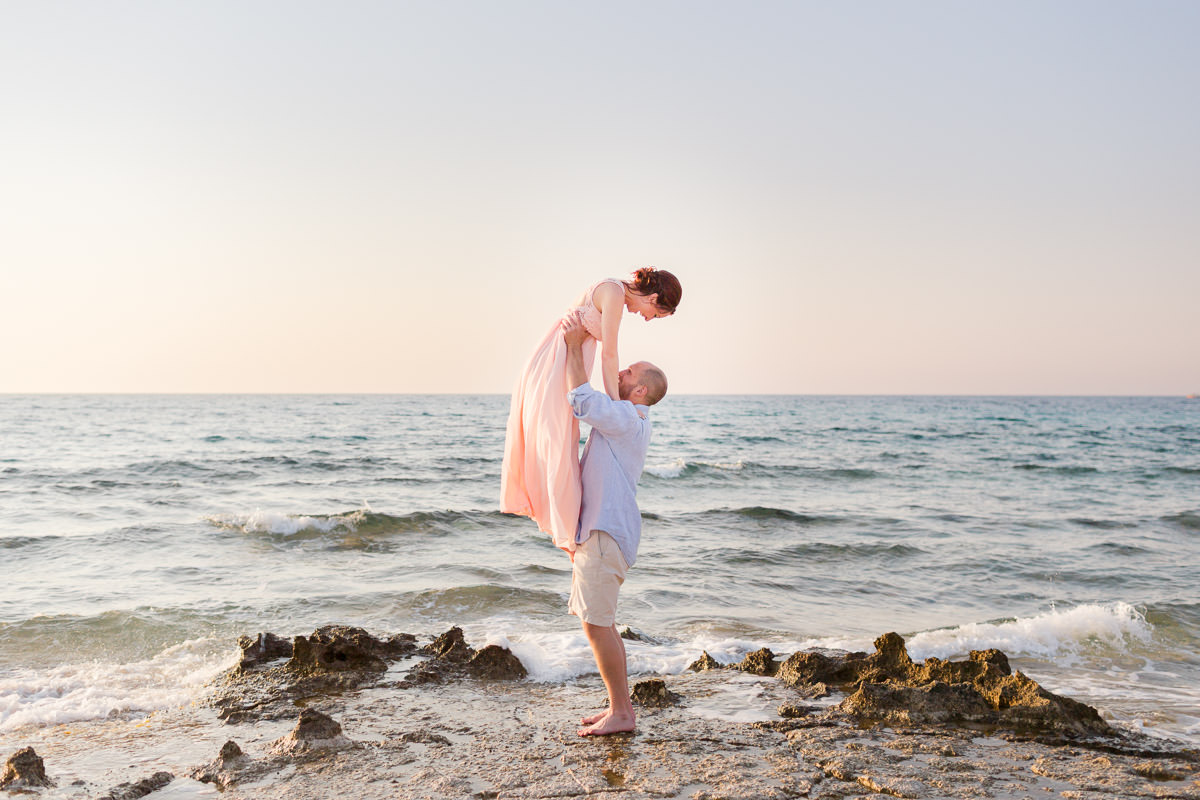 Photography in Chania
As a photographer in Chania, I create memorable photos in Chania's most famous locations. Lifestyle photography is all about making family heirlooms. That can be an engagement, wedding, prewedding, honeymoon, couple photo-shoot, family photos or just vacation portraits. Those photos will be a valuable gift for you and your loved ones and one of the best things to do in Chania!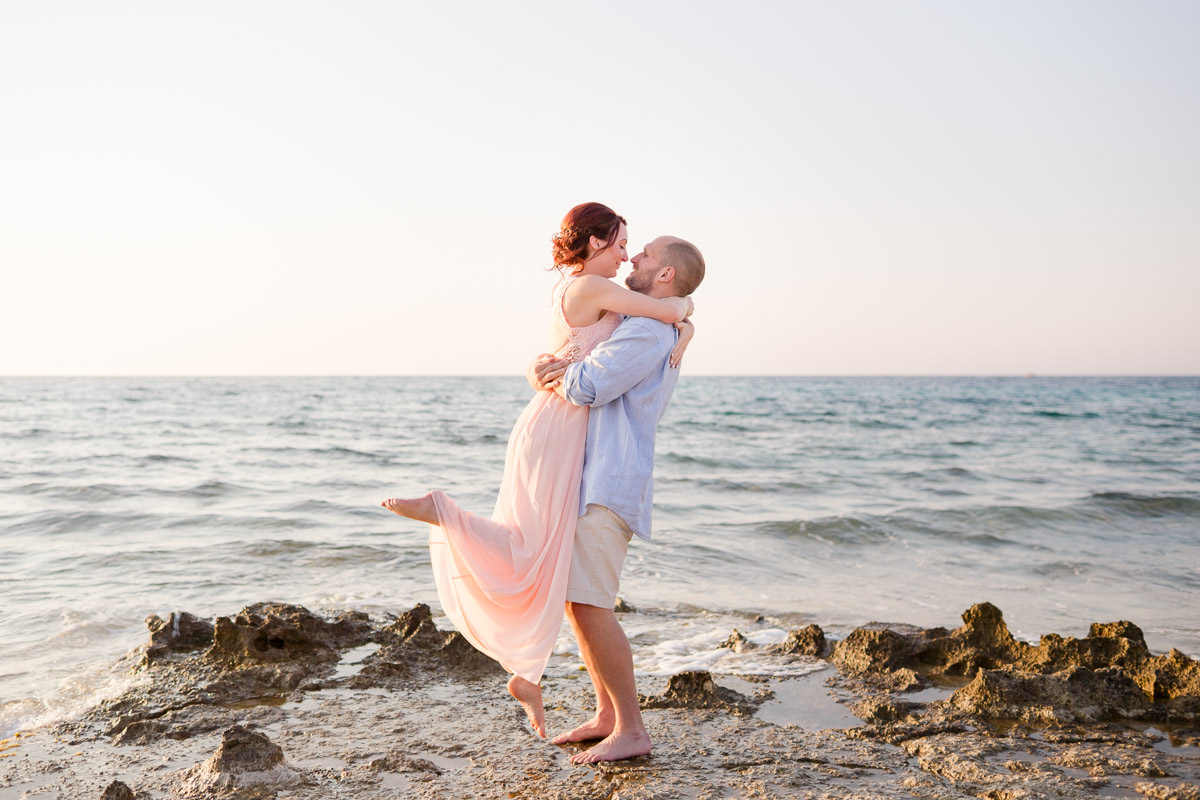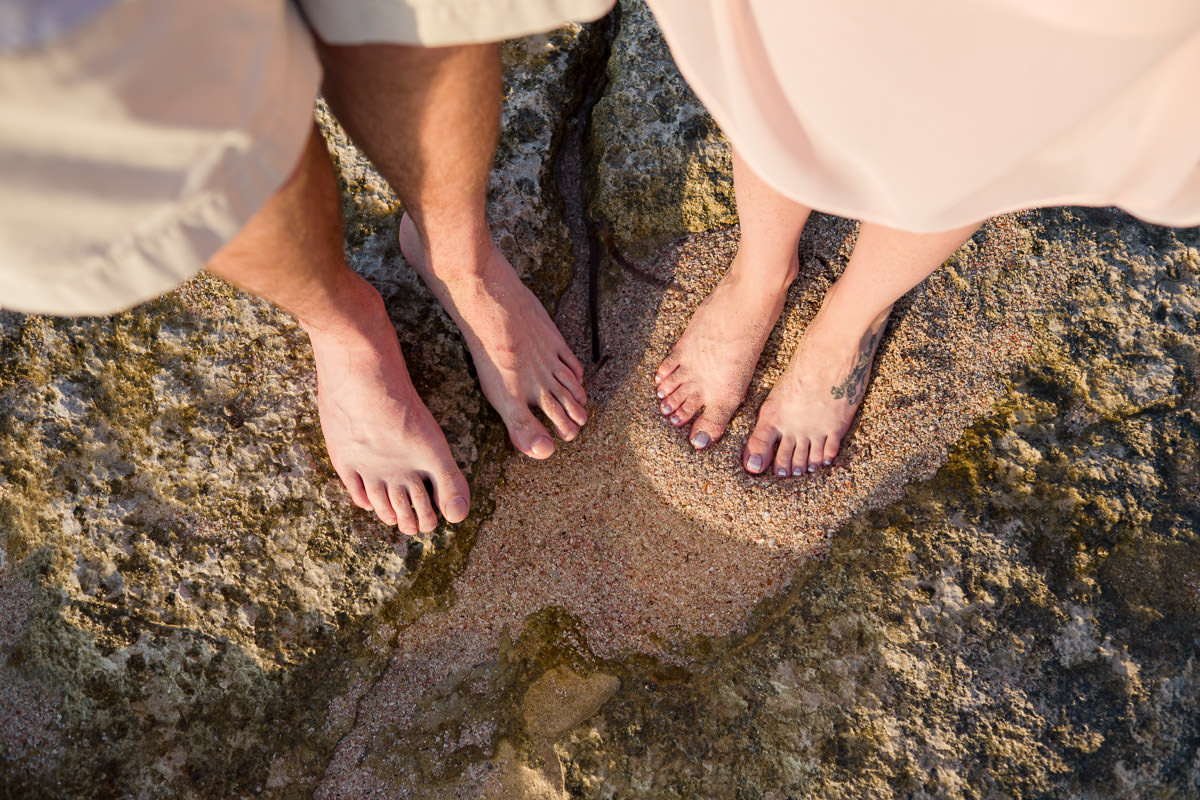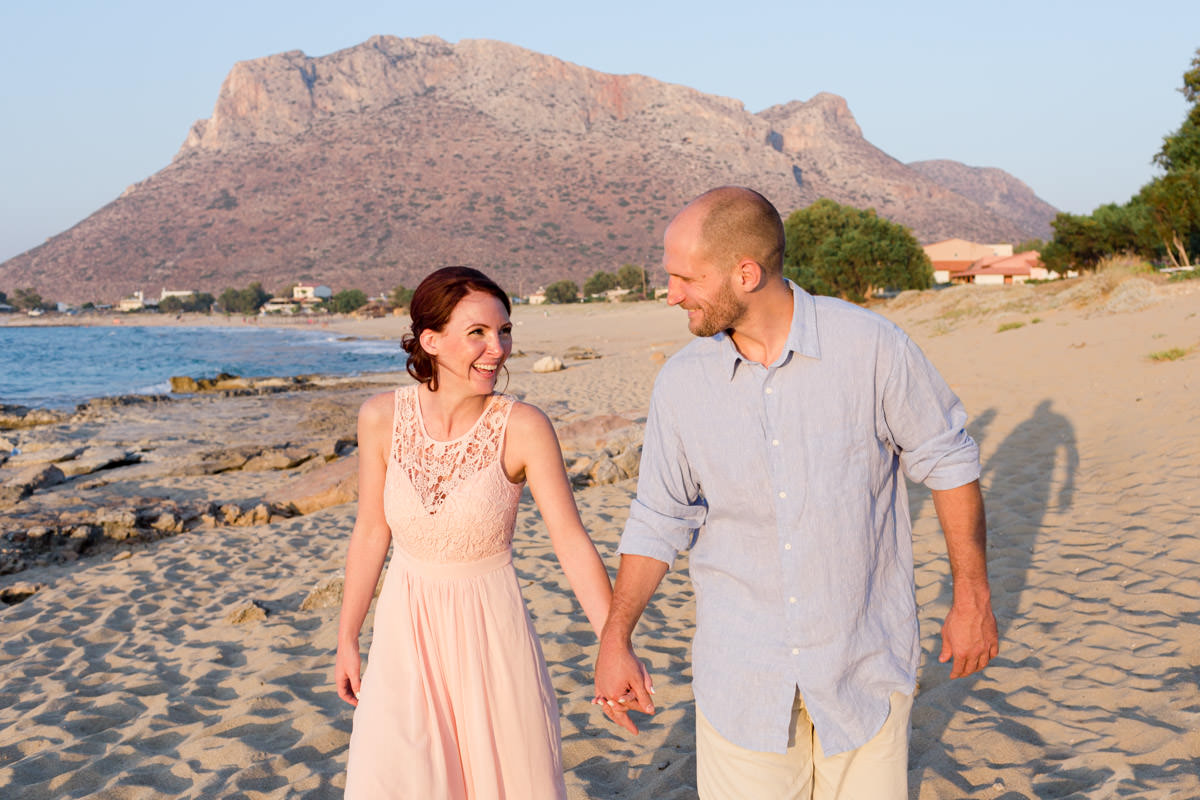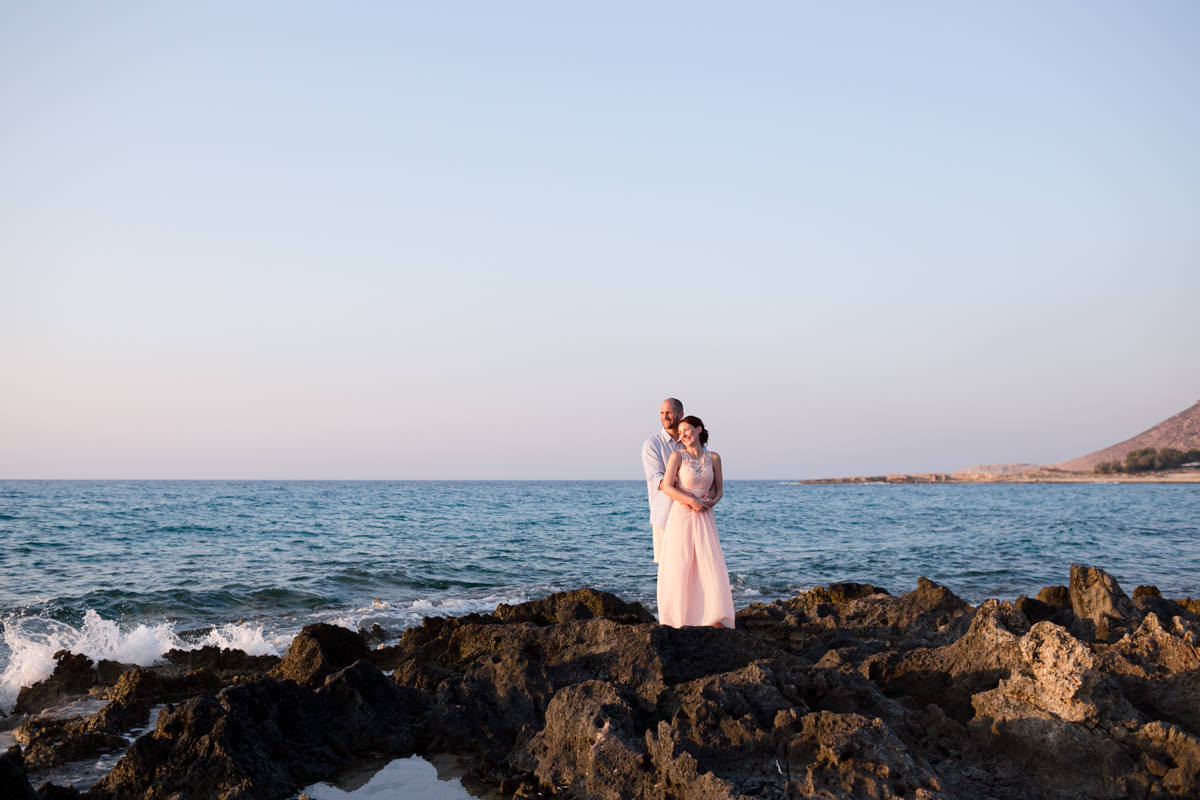 Knowing where and how: A photographer in Chania is able to spot some stunning backgrounds that will frame you in memorable views. This is something that you would definitely want if you are visiting for holidays.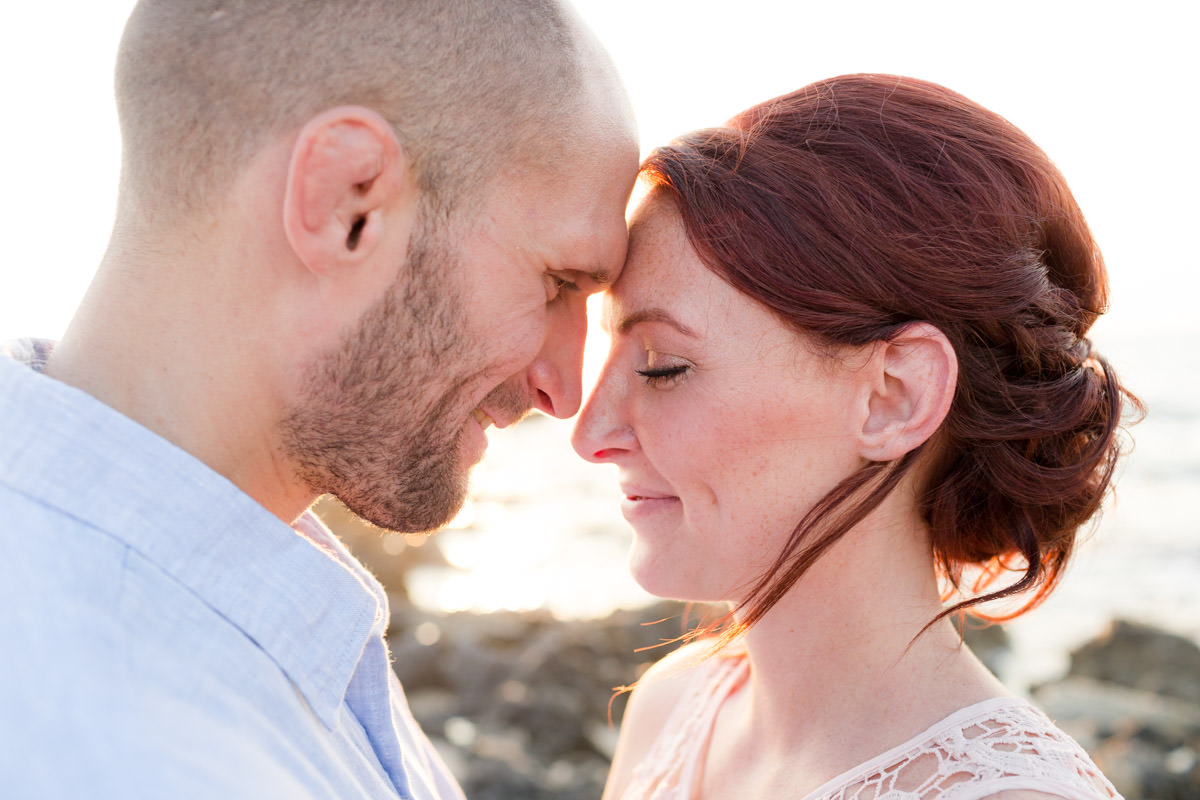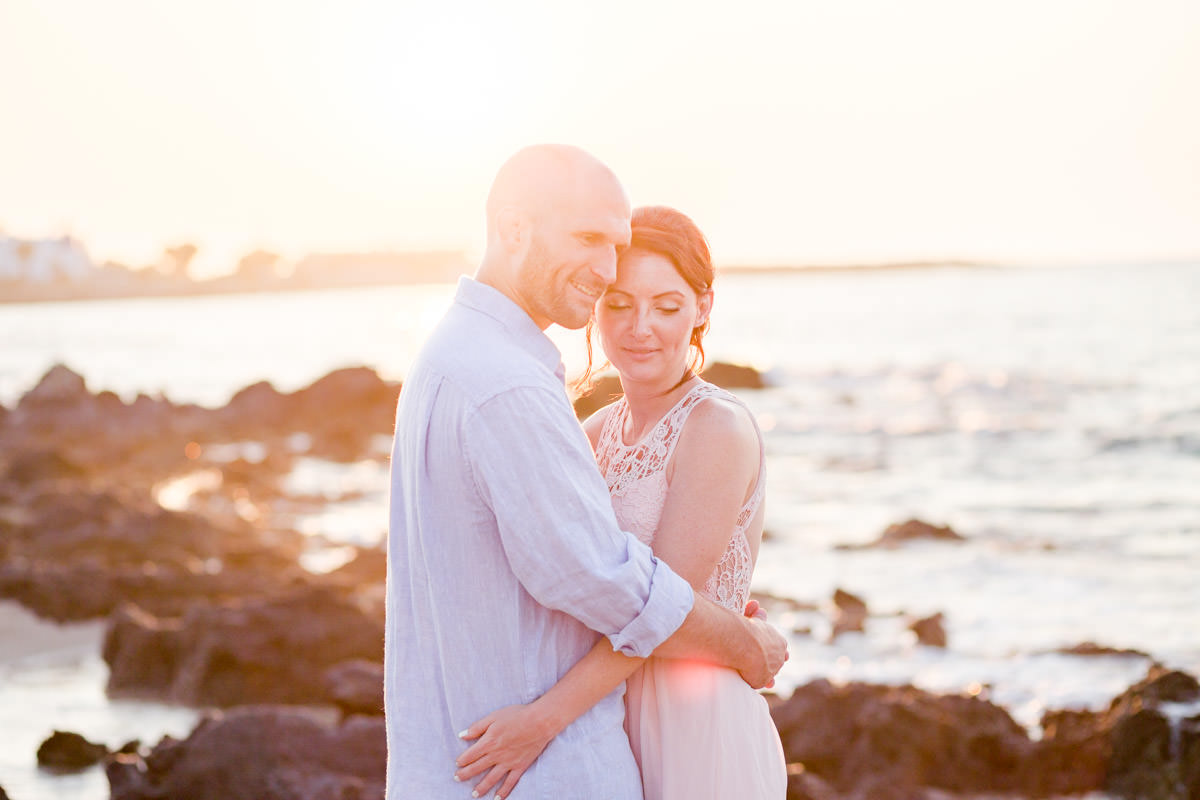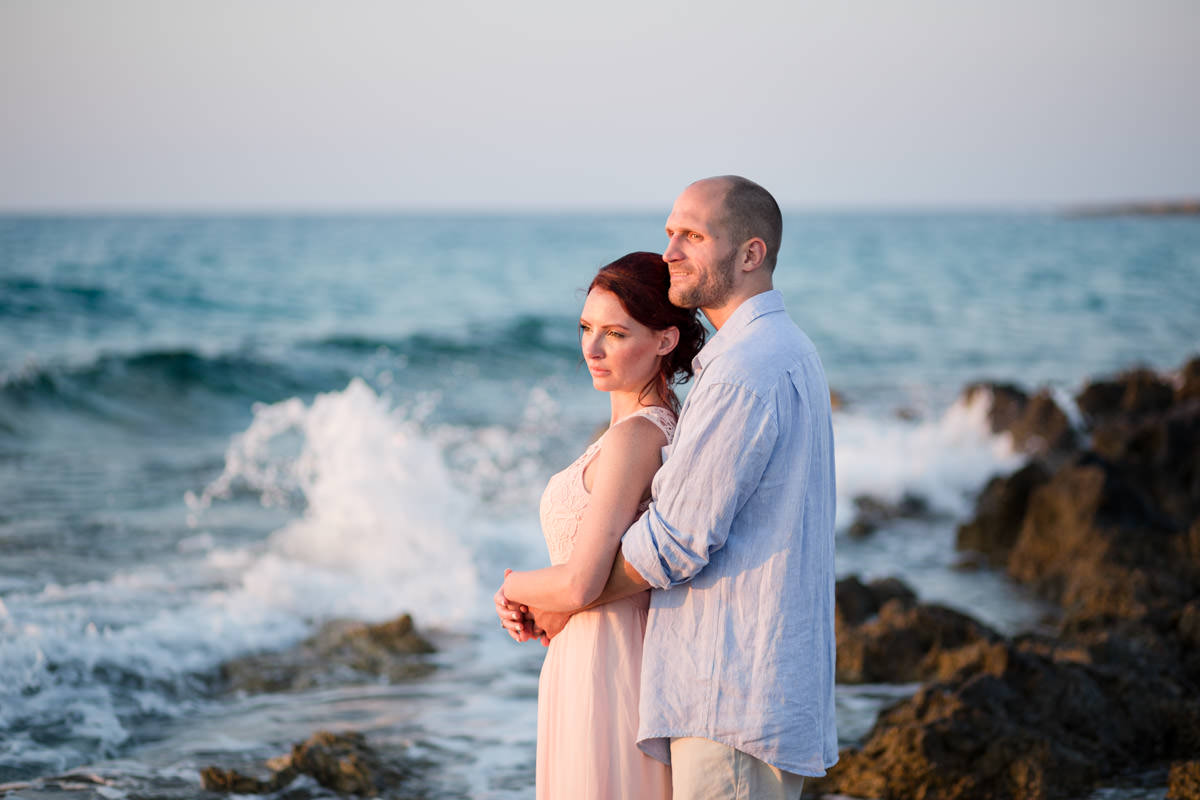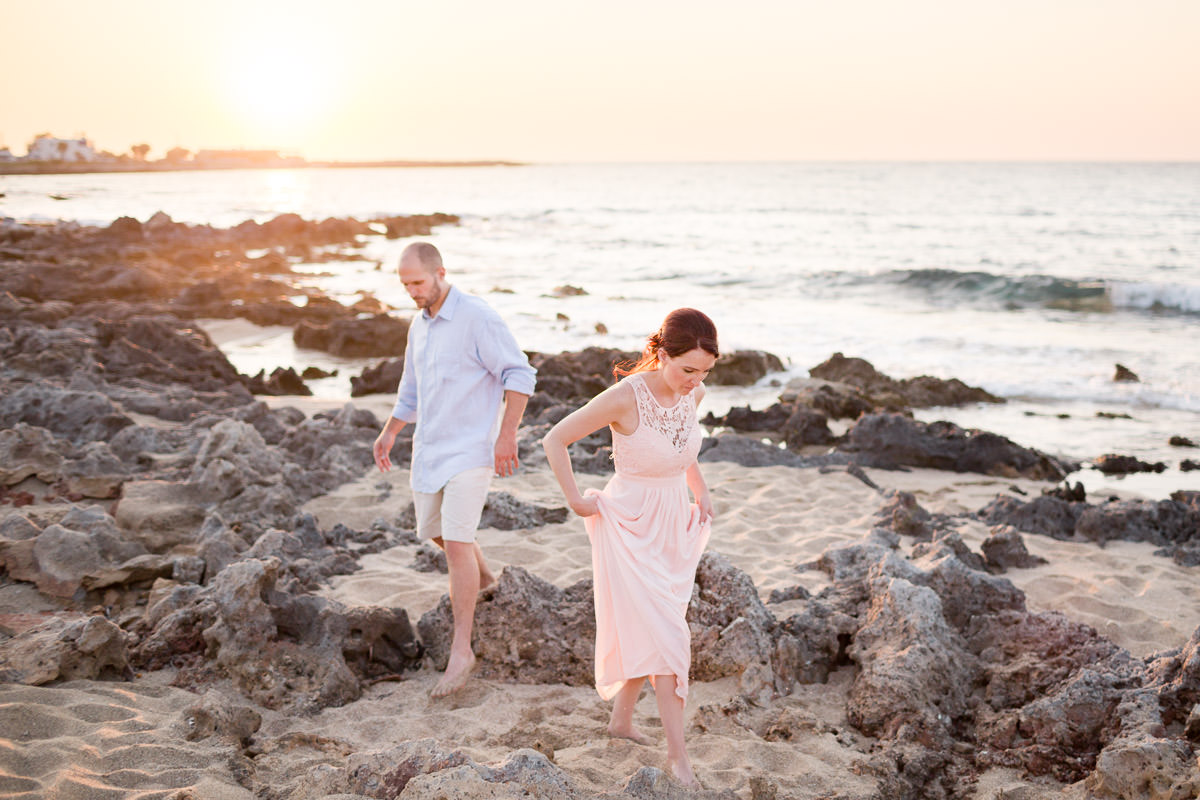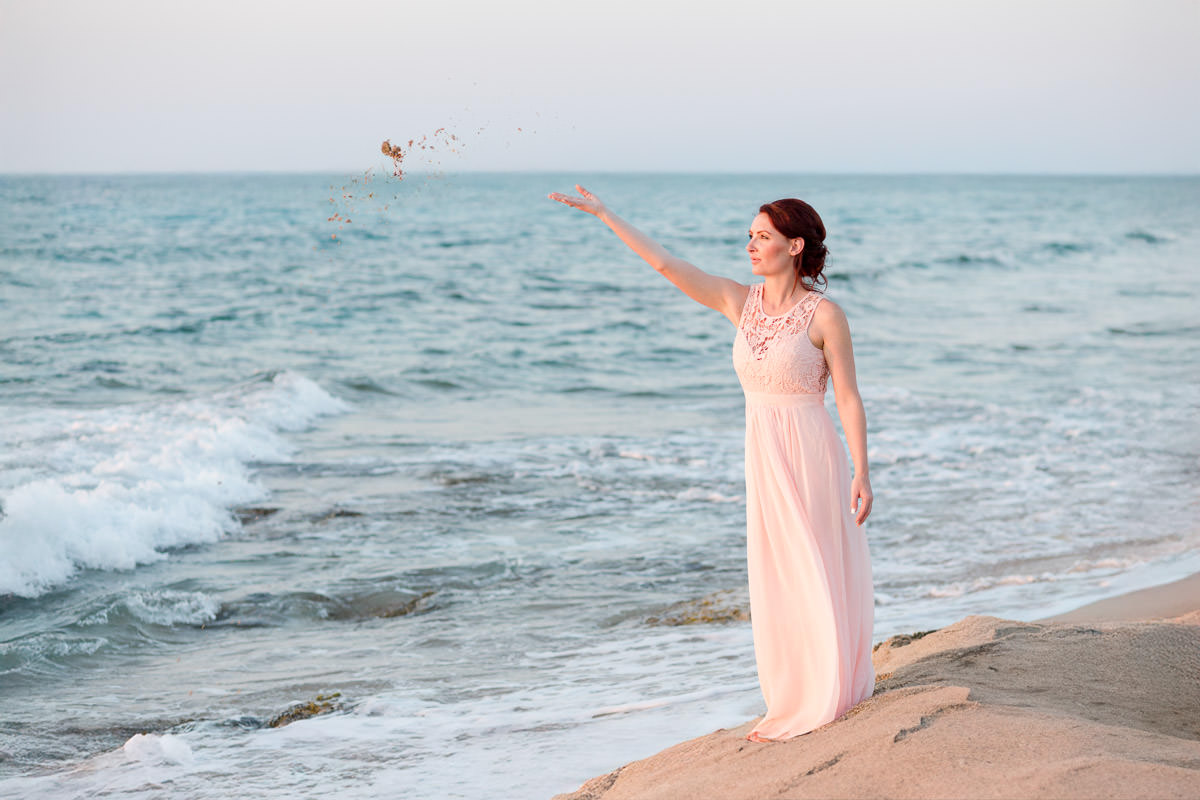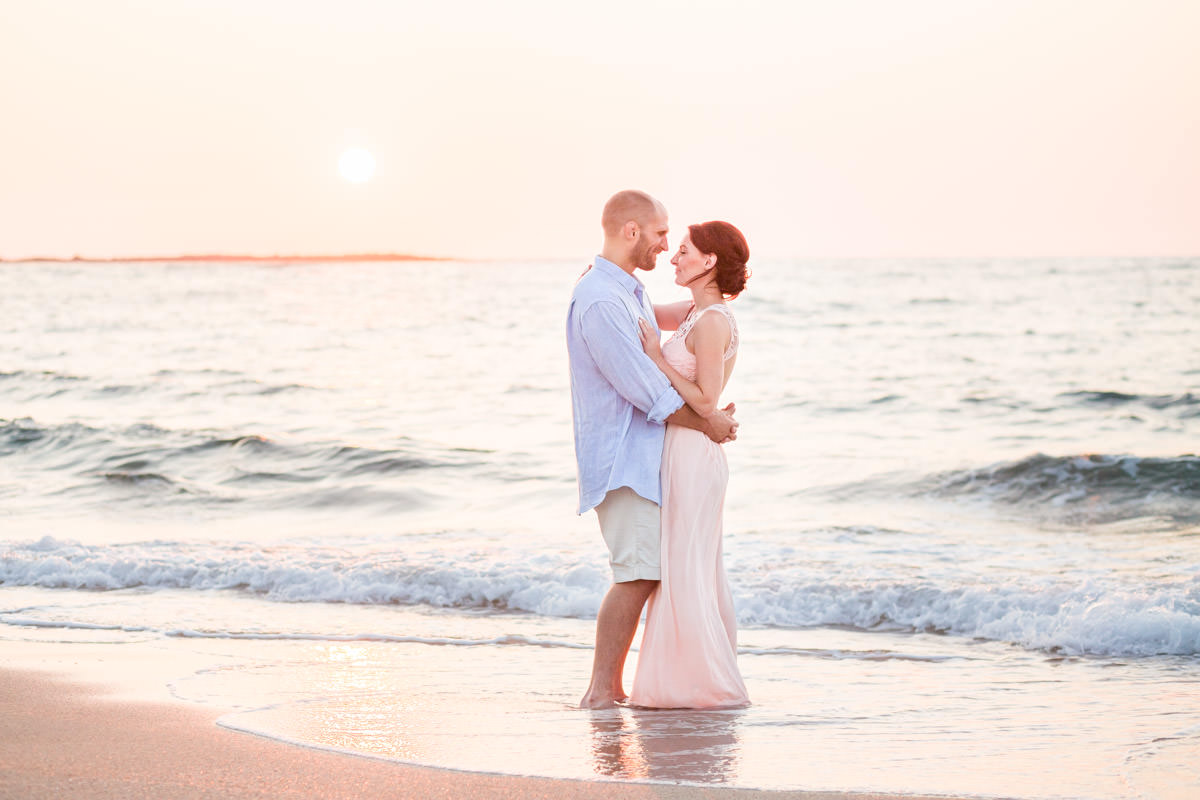 Candid and natural photos: Ideally, lifestyle photography should be candid looking photos! However, some may need some natural posing instructions for their portraits. In addition, relaxed mood, spontaneous reactions and fun is the combination for the most successful photos!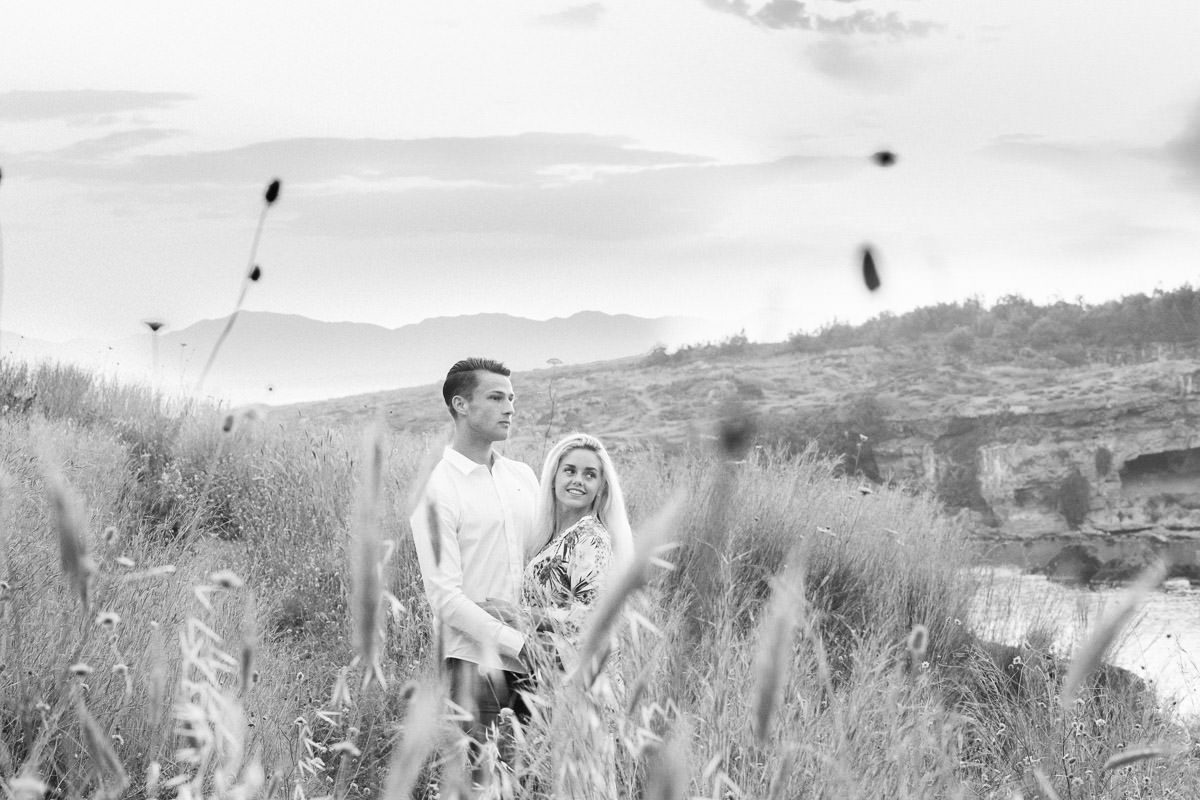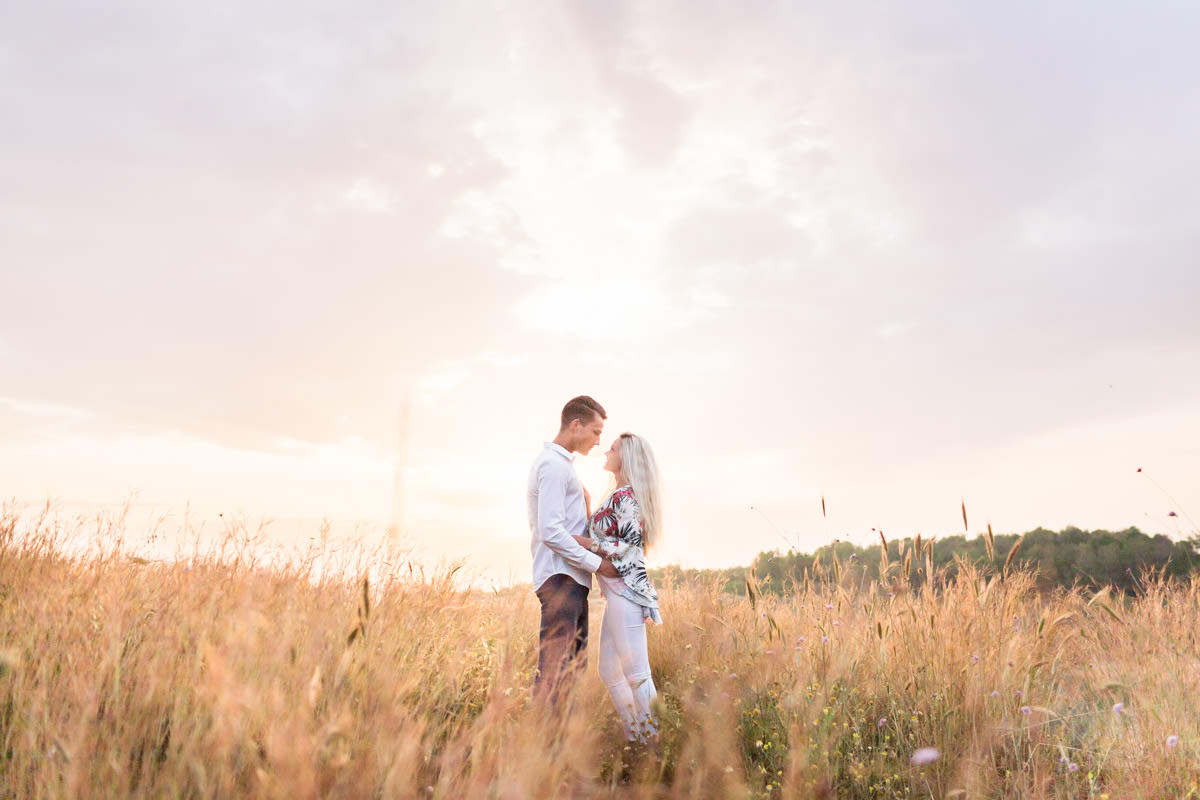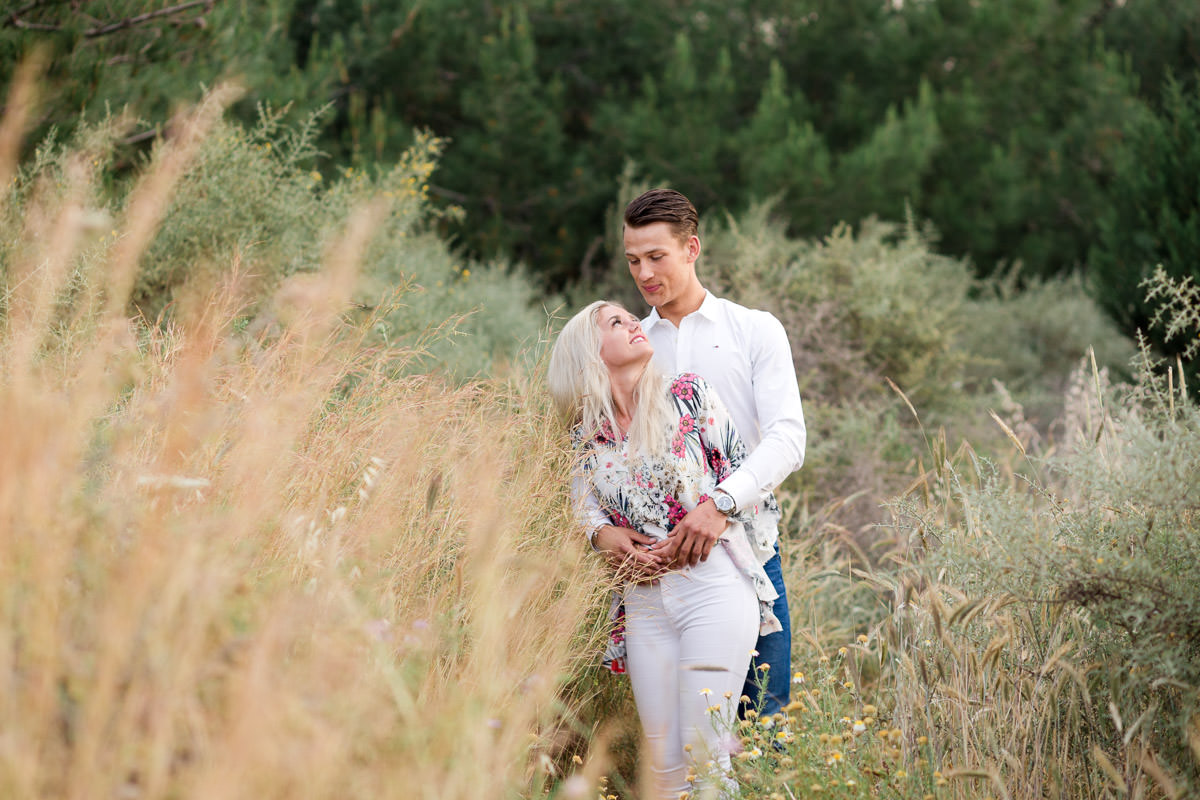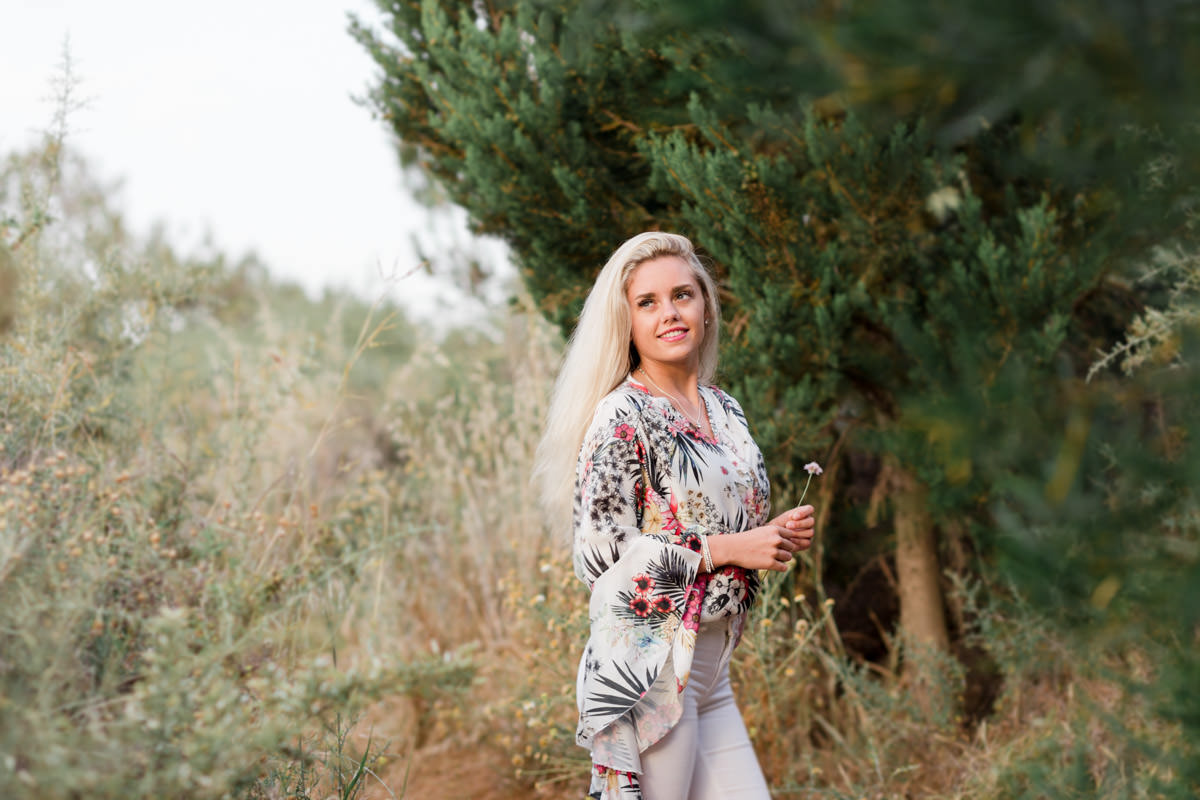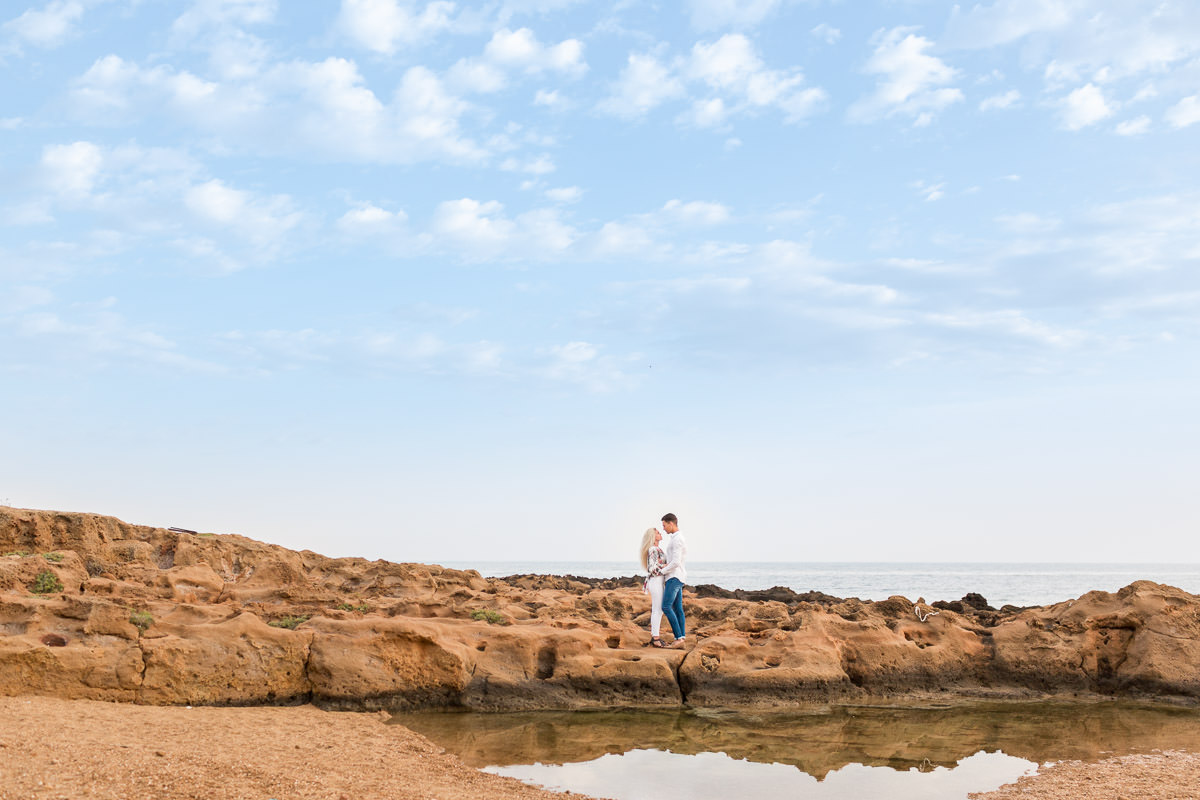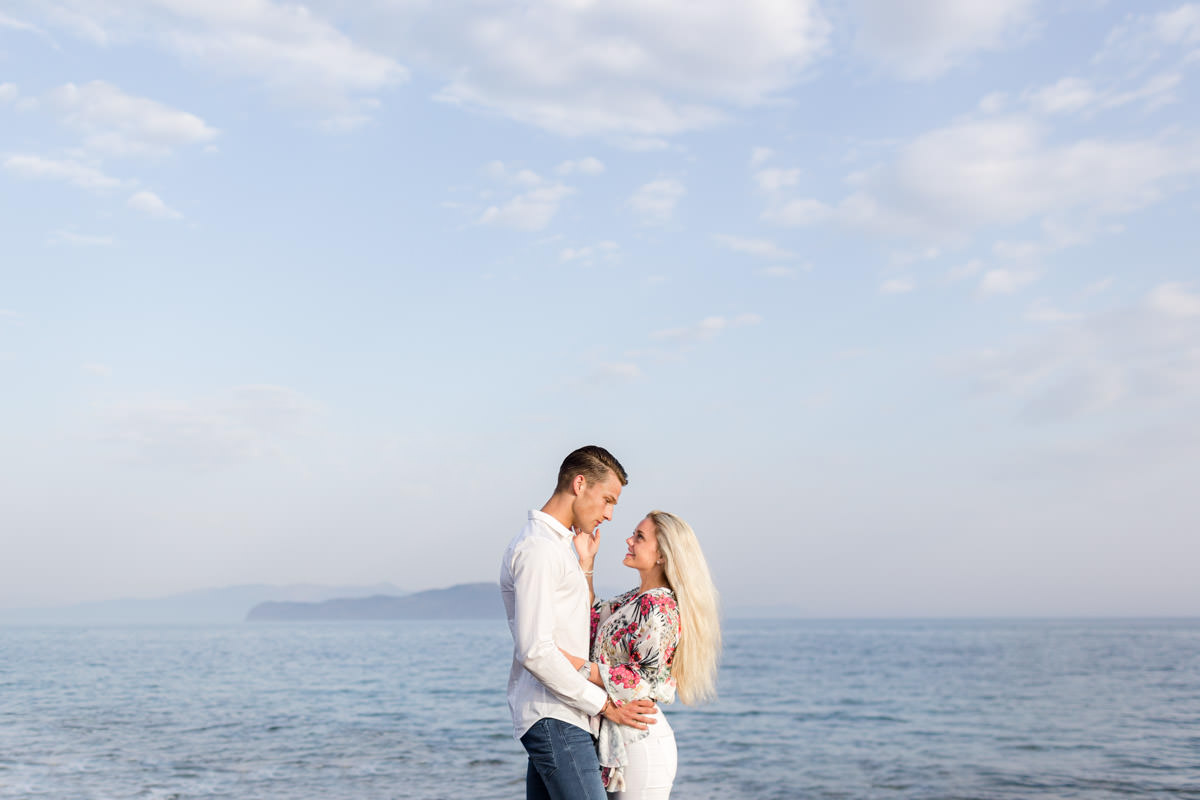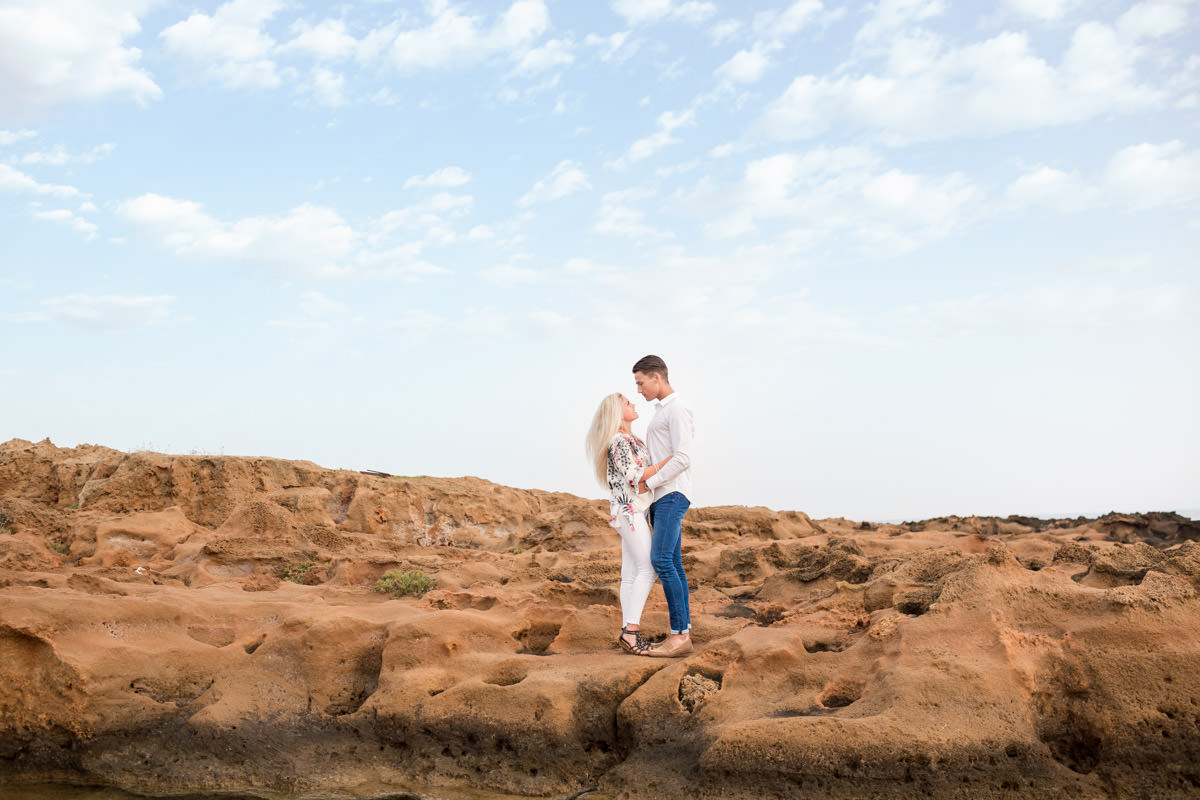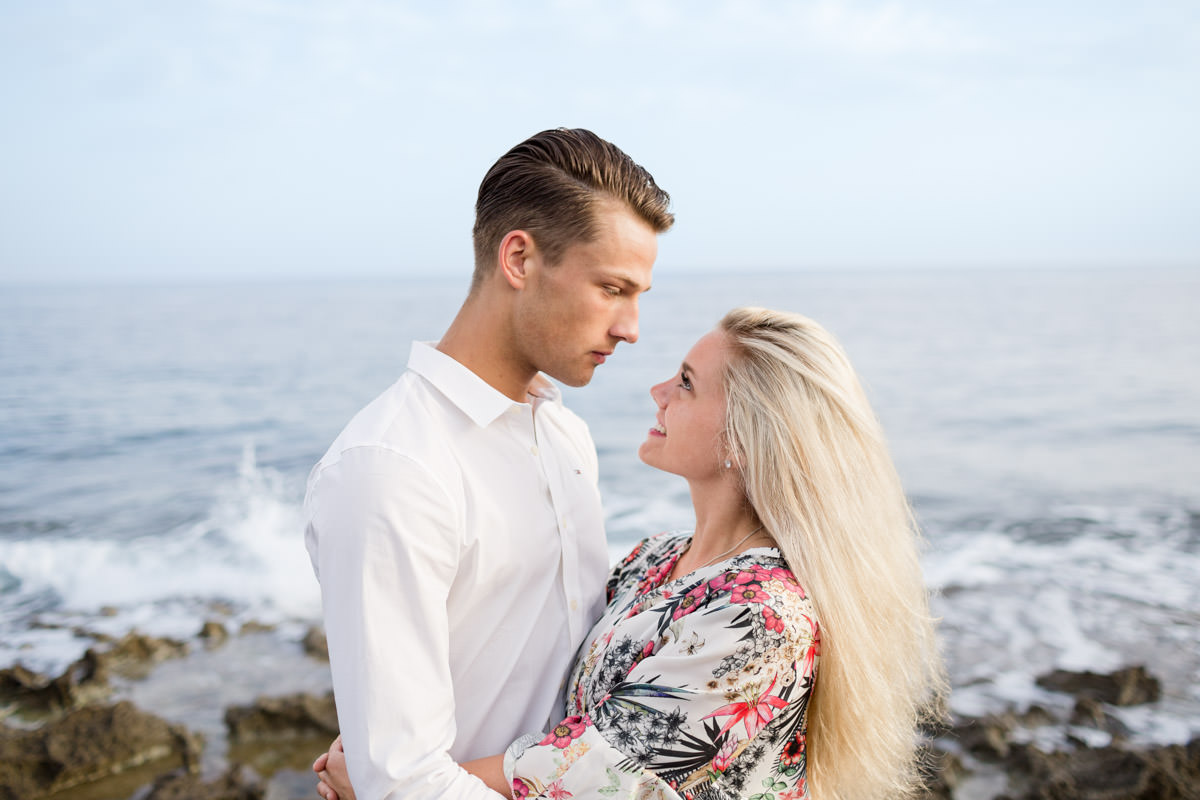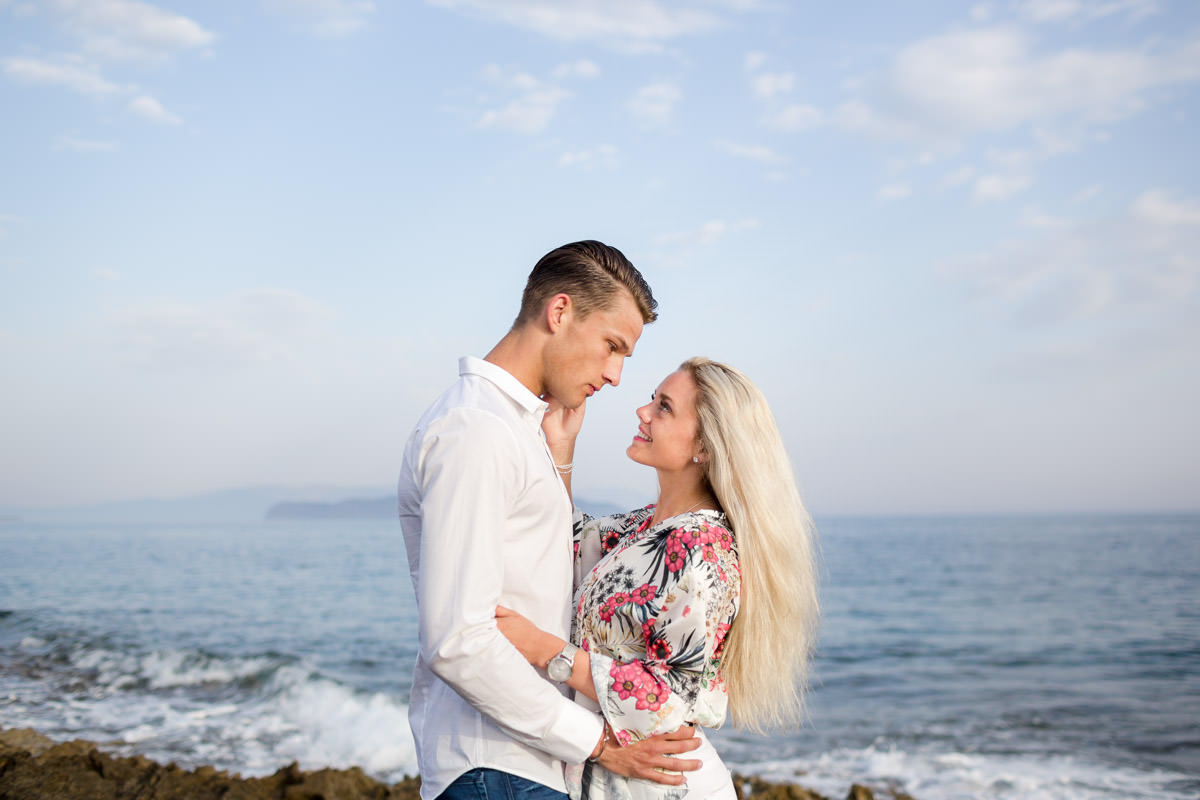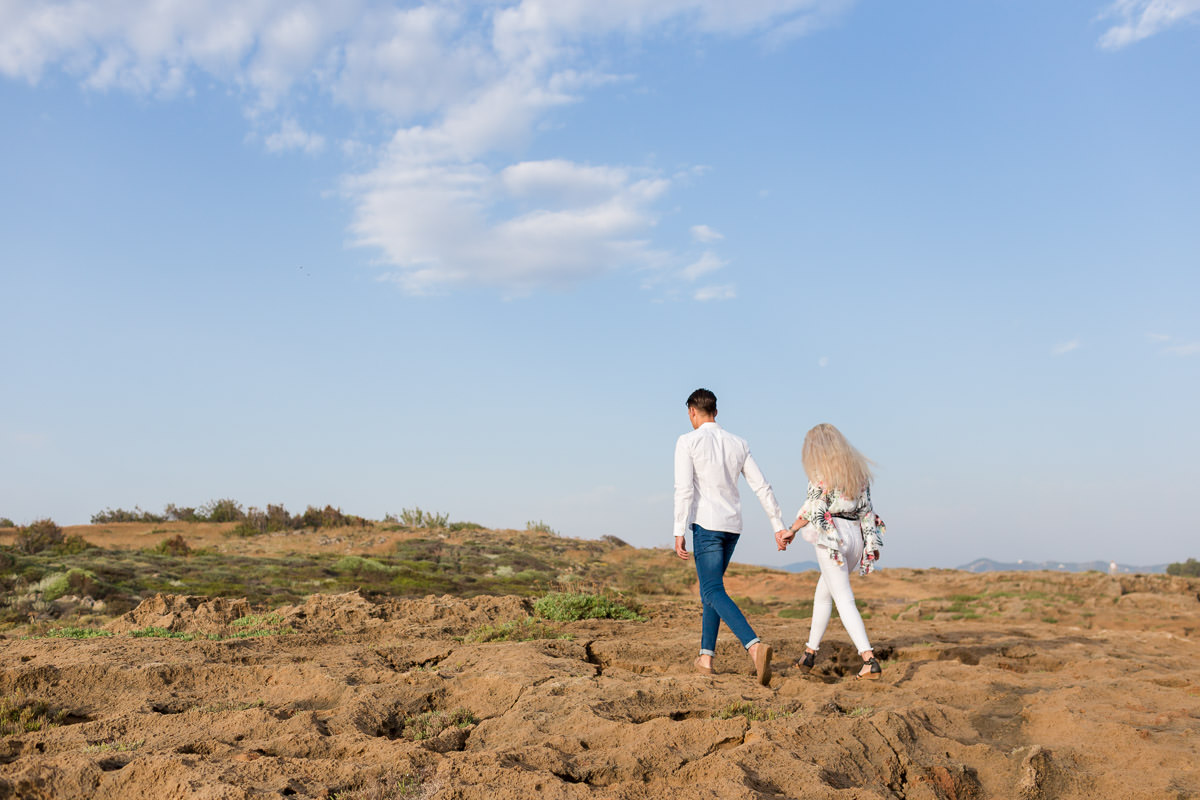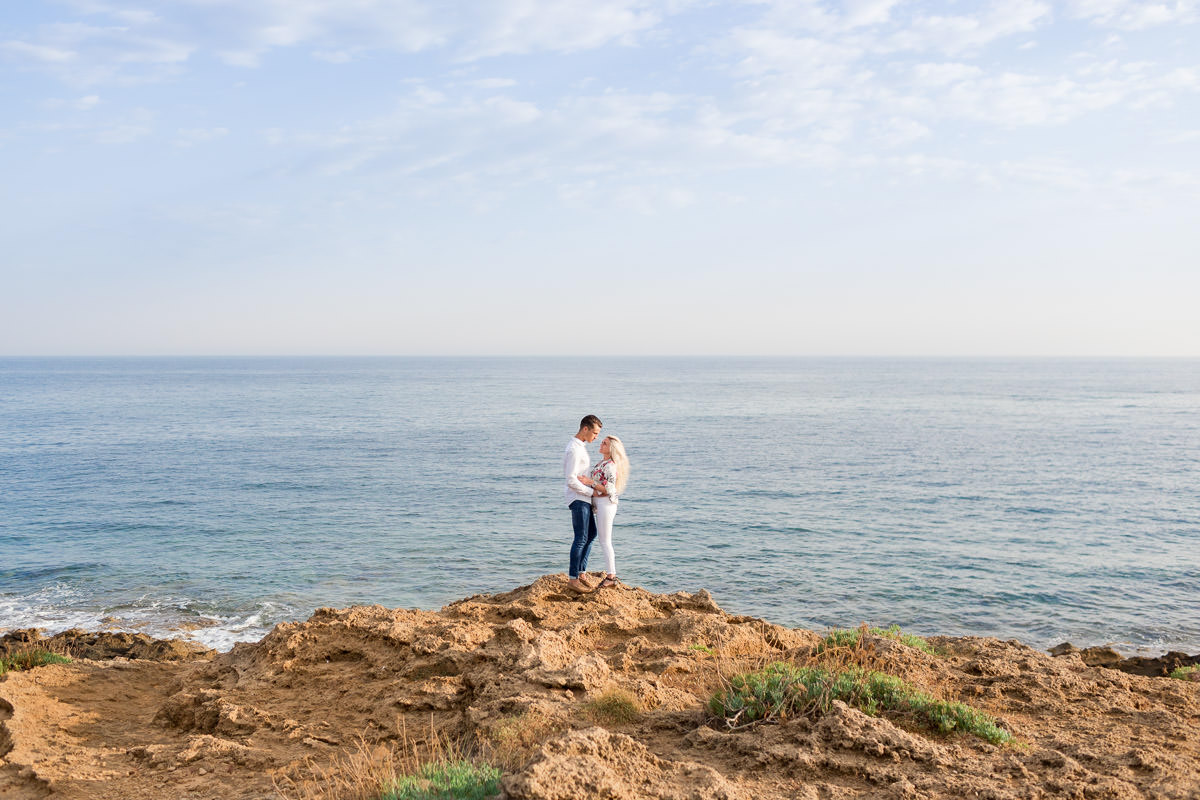 A vacation photographer in Chania should incorporate the locations and the surroundings in the photos. Lovely spots with great colors and interesting elements, such as old structures, small squares, stores with local products, old windows and doors, are always nice to be included in the photographs. Above all, the sea, which is in the heart of the old town, offers magnificent views. A photographer in Chania has the ability to capture so many remarkable things.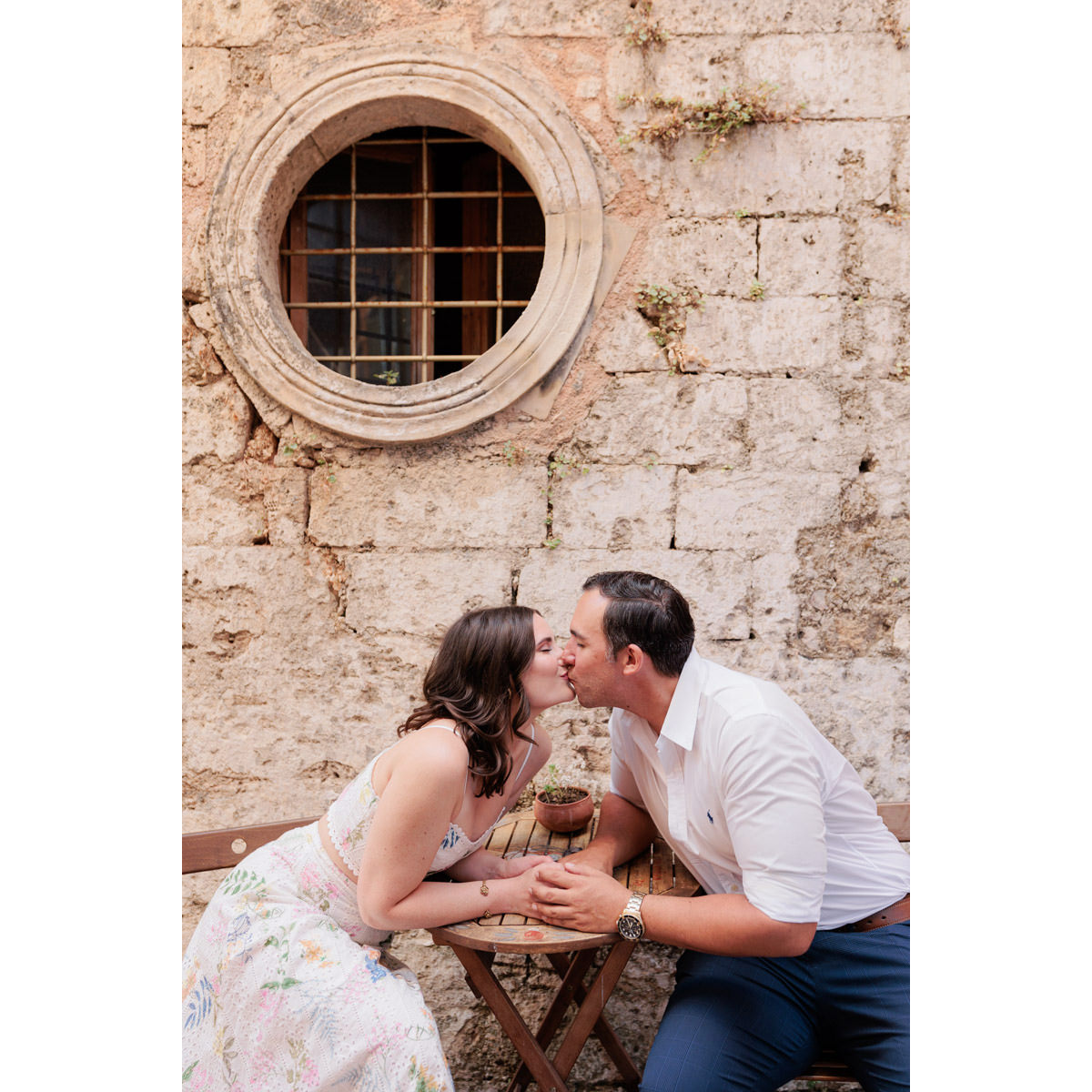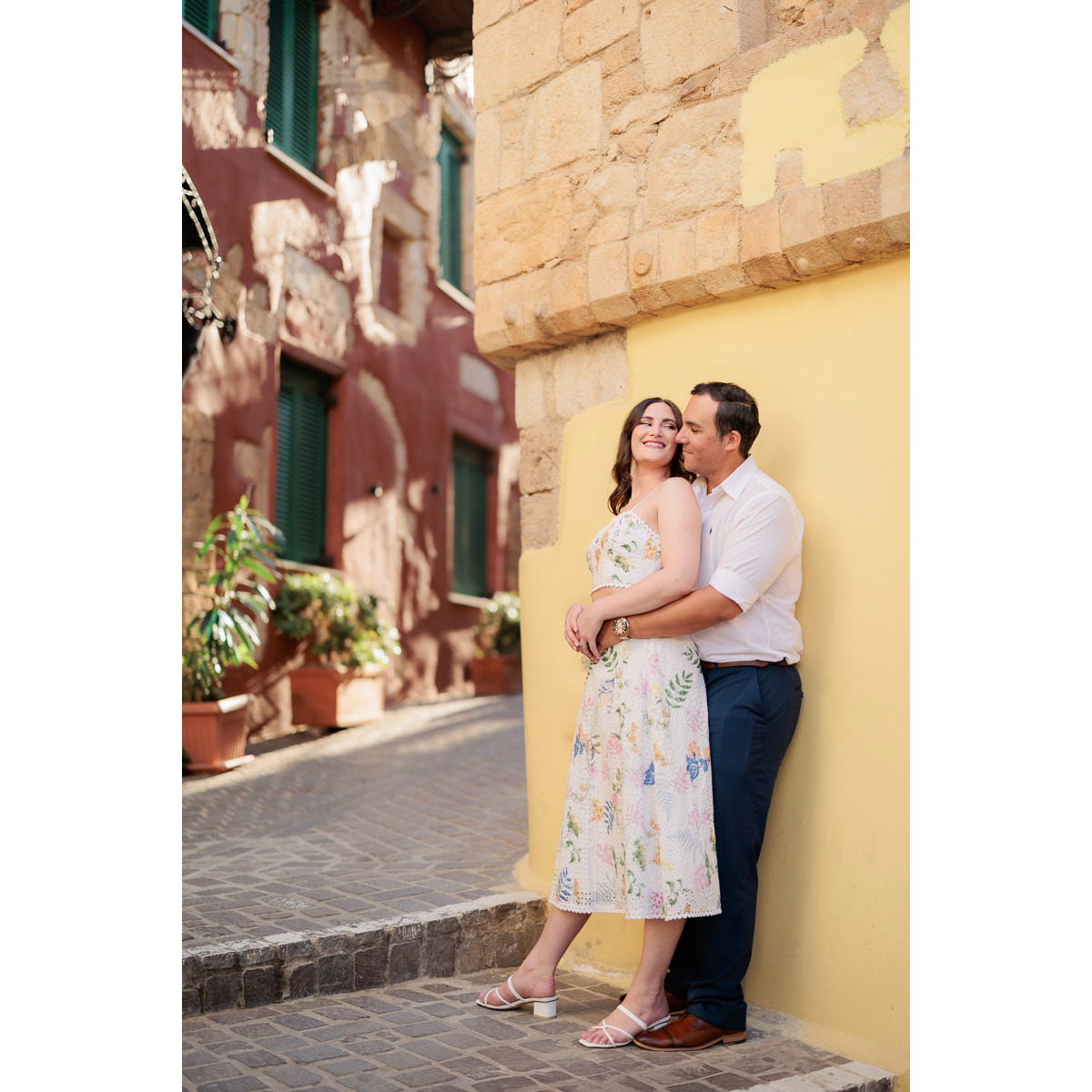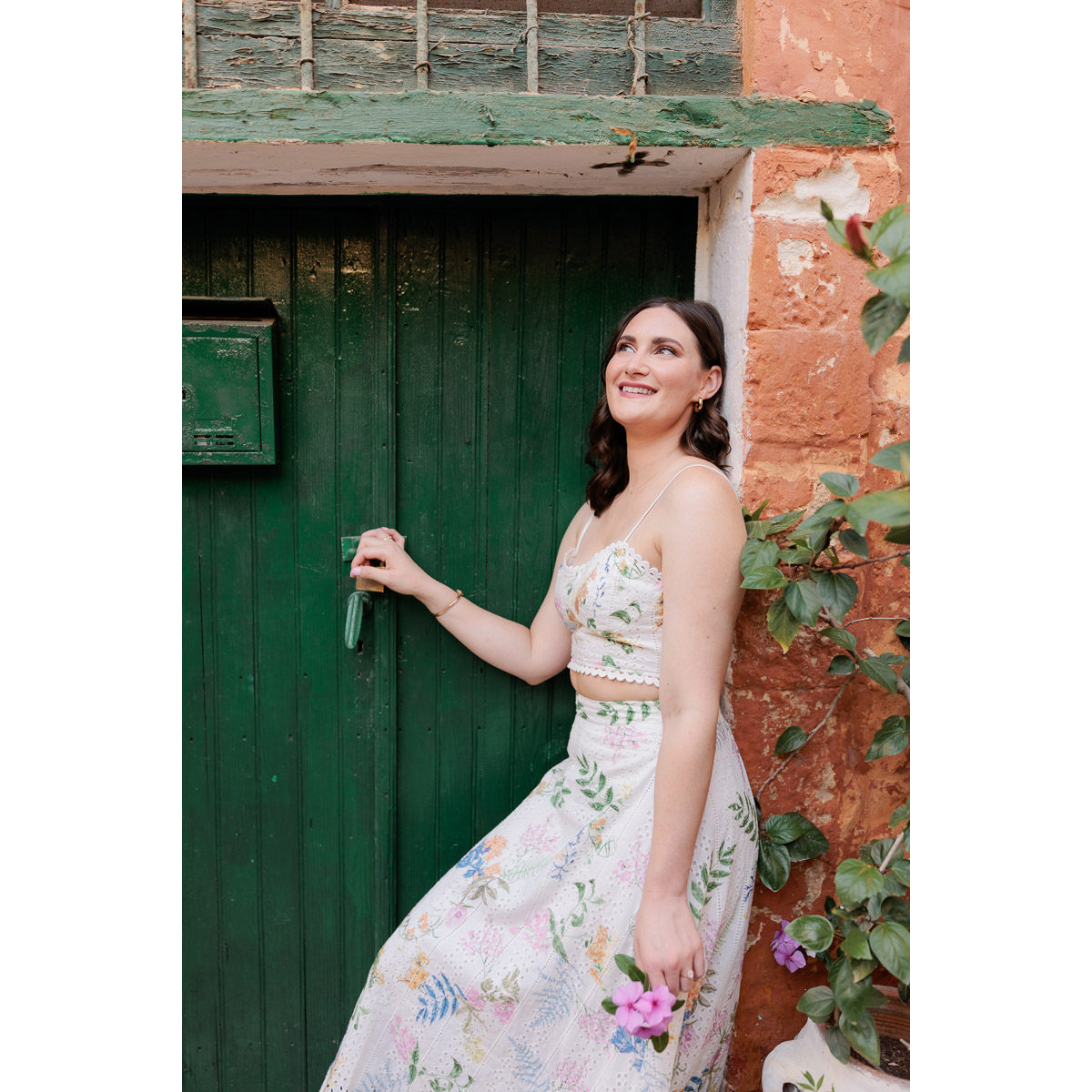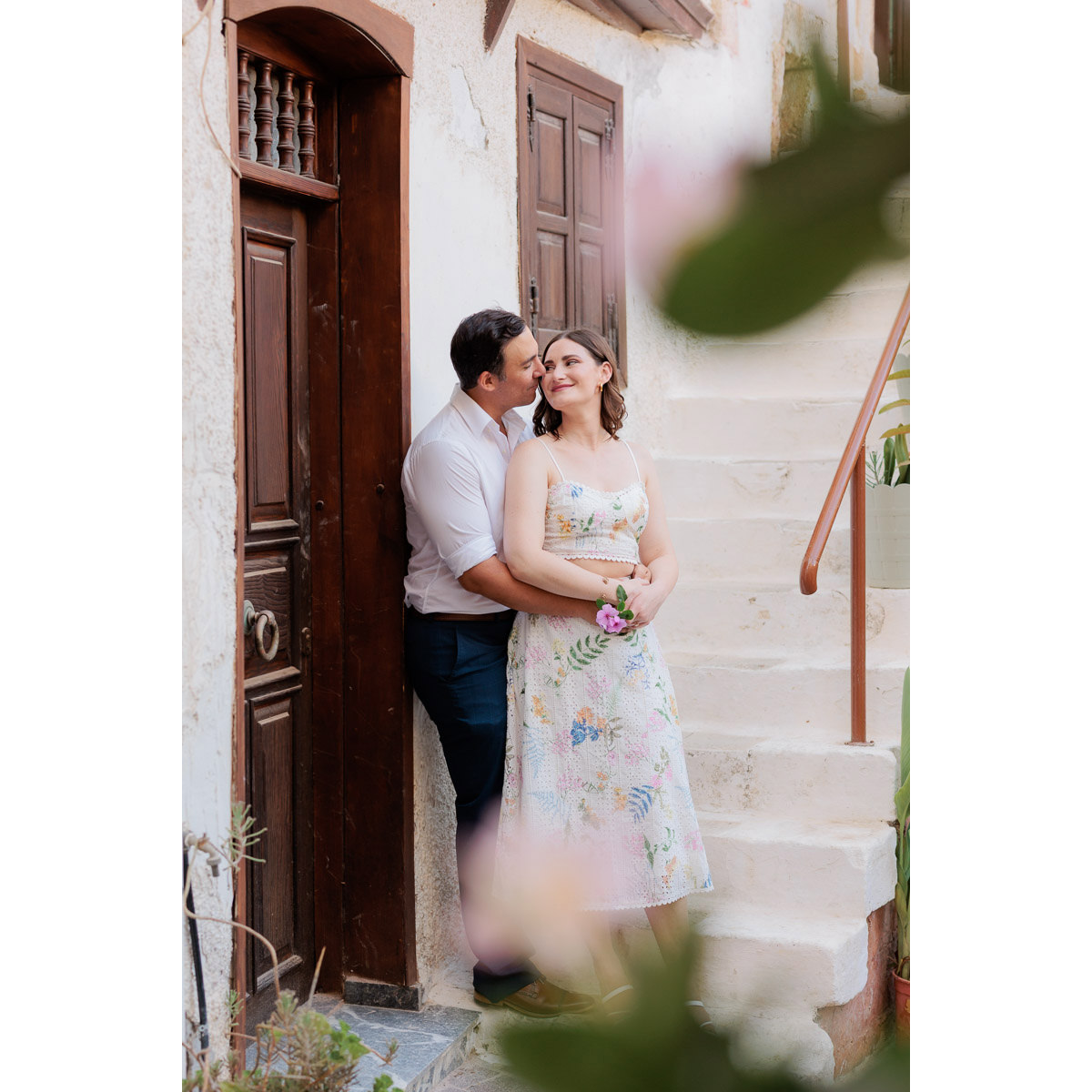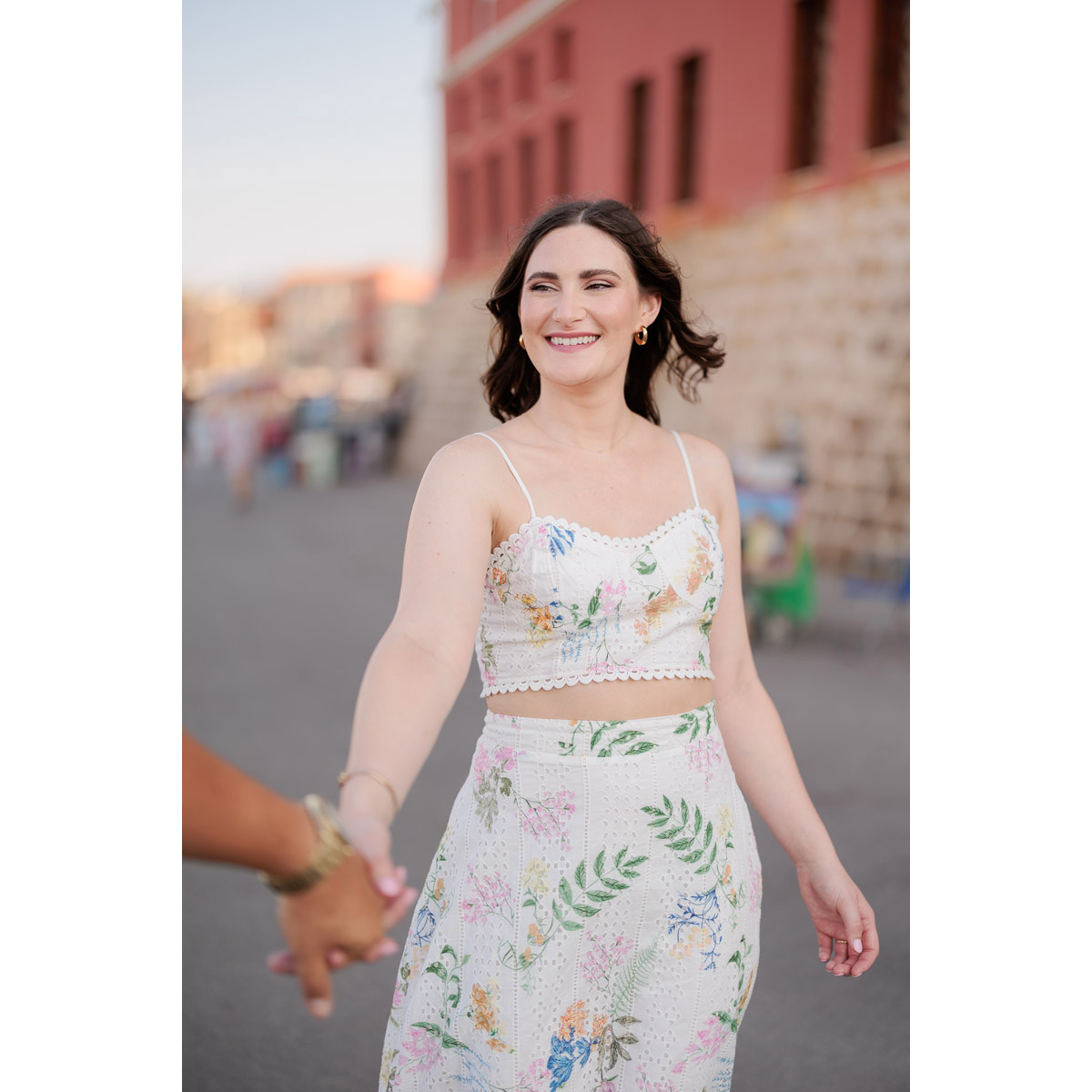 In conclusion: If you are wondering what to do during your holidays in Chania, a vacation photo-shoot session should be on the top of your list.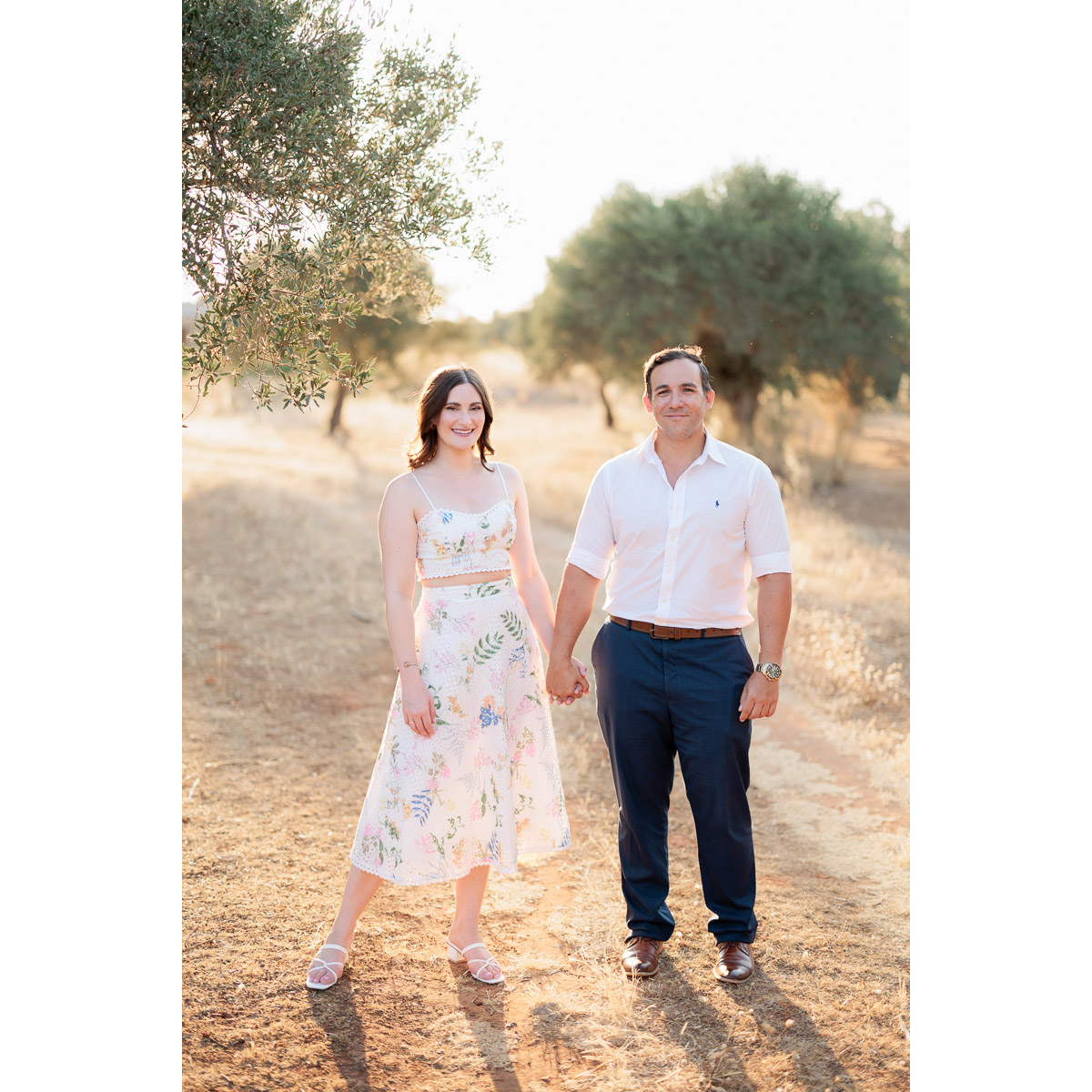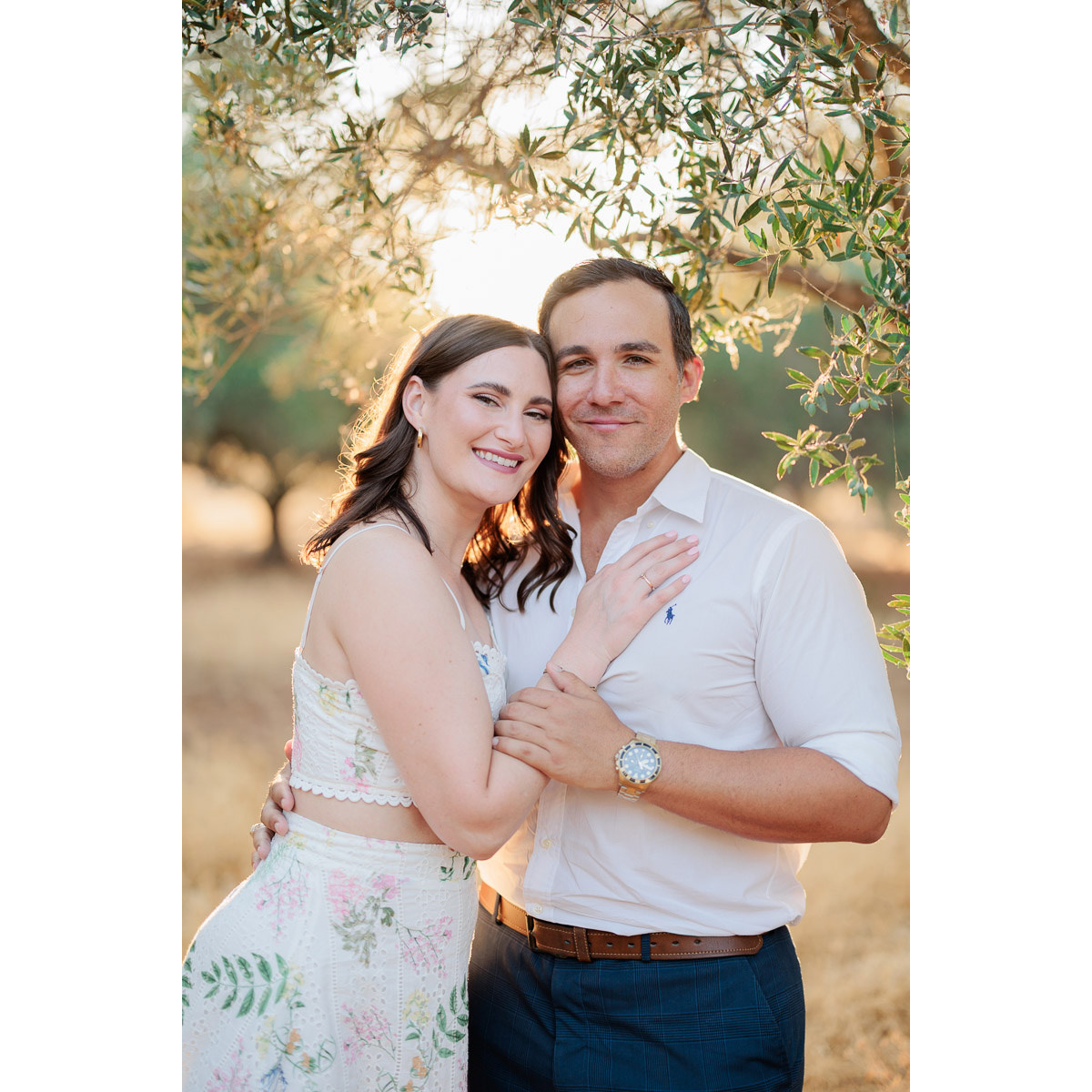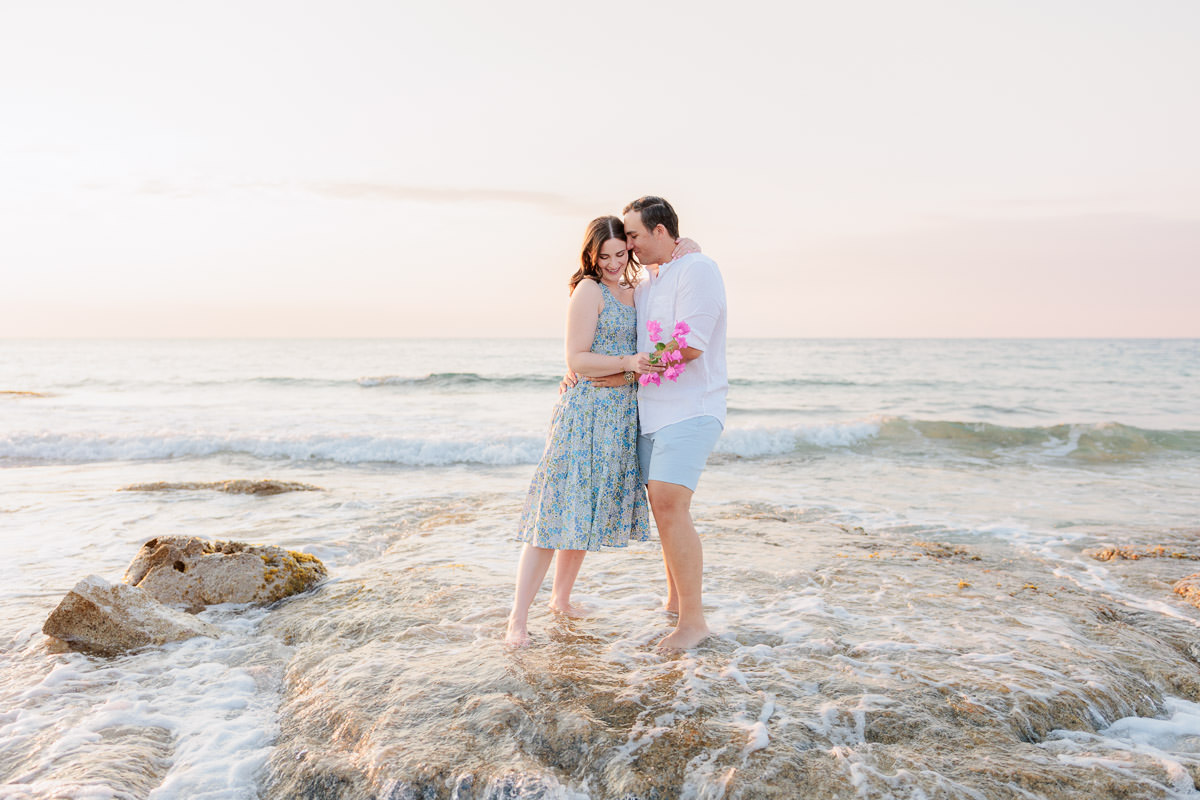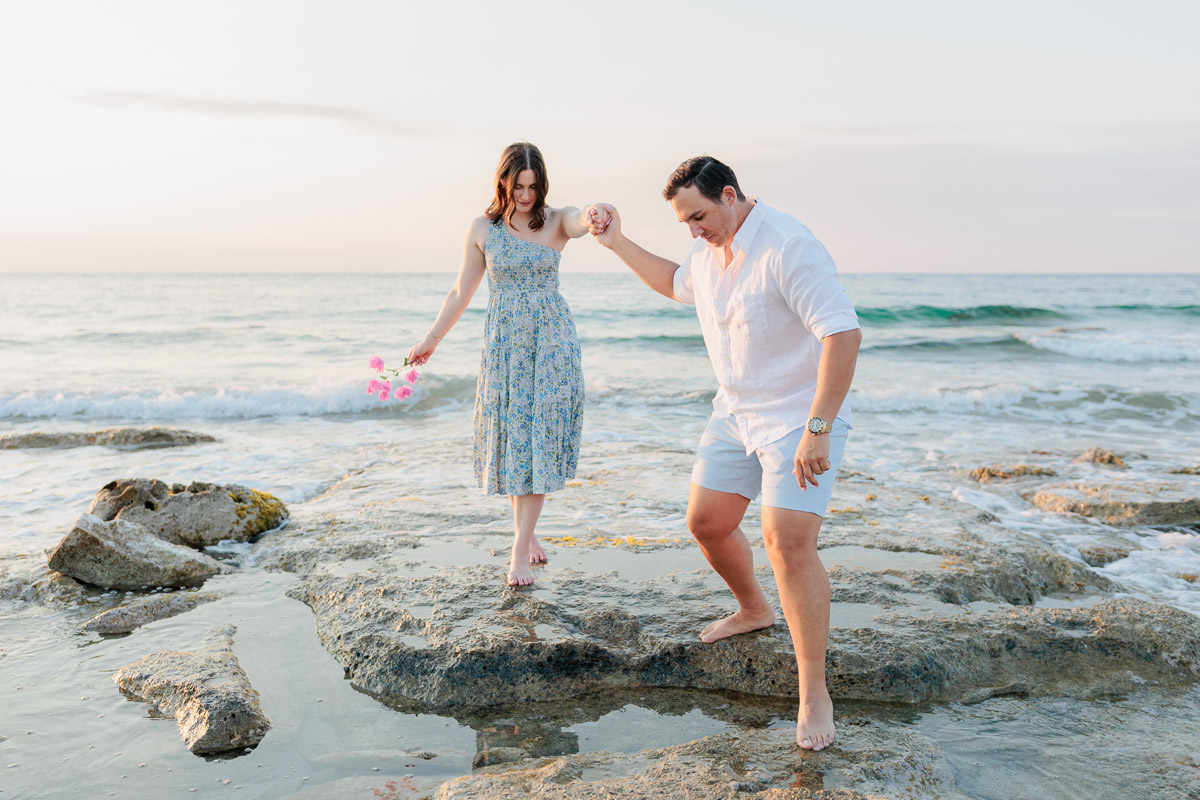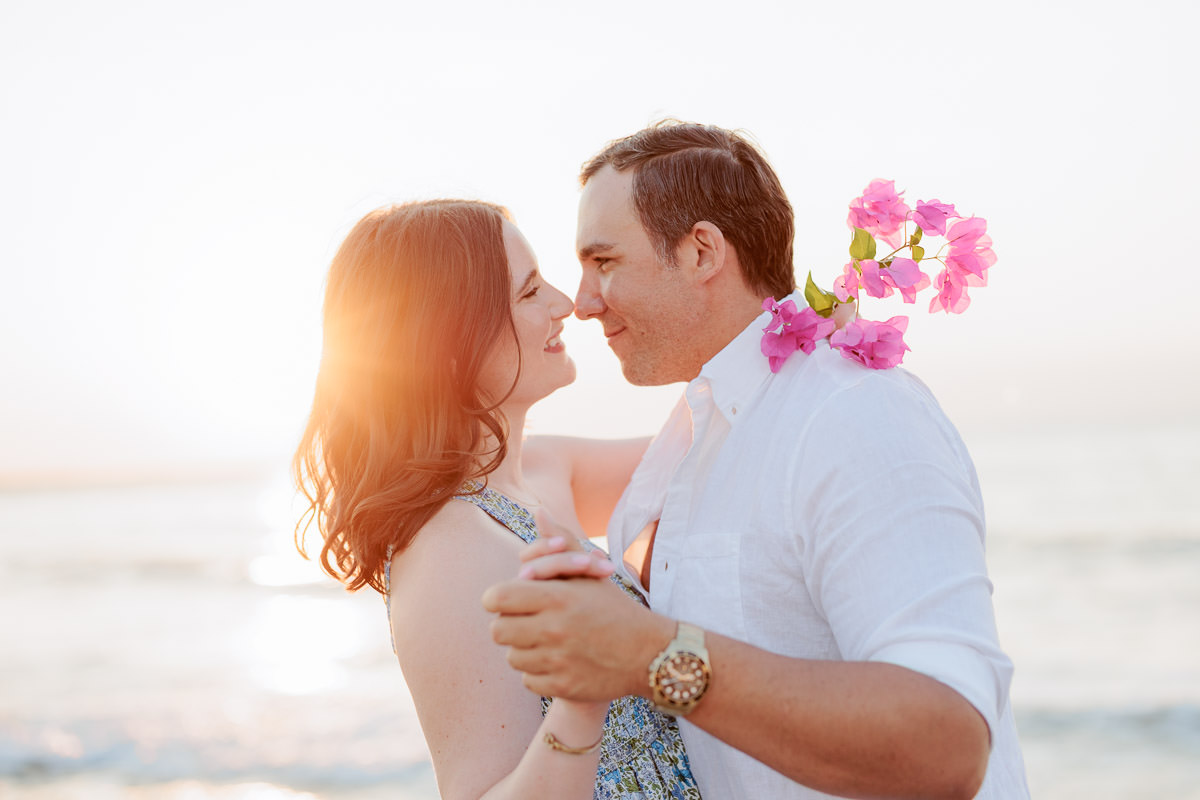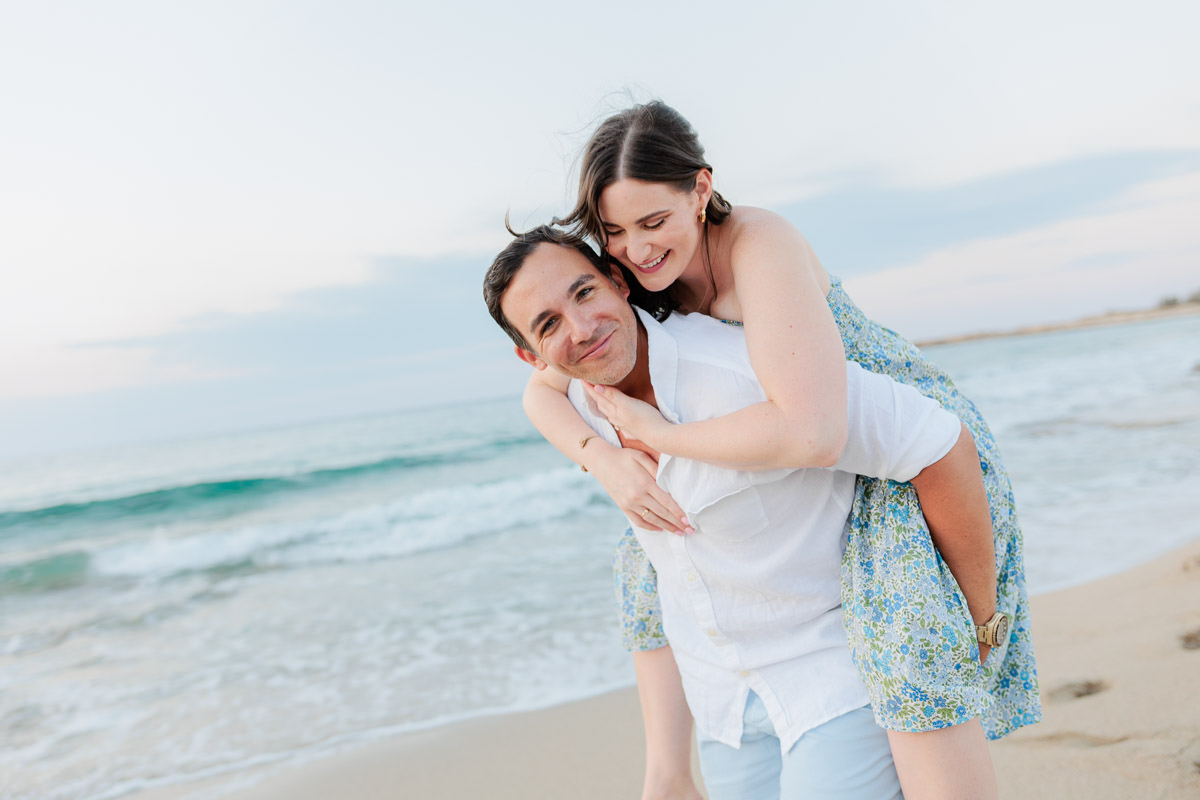 RELATED POST: Lovely portraits!