Family Photographer in Crete
A family photographer in Crete can help you keep the memories from your trip forever. The beautiful island of Crete is a great place to relish fun photo-moments with your family and friends. It is blessed with diverse scenic sites, and as such, it is the ideal place to have fun and create new mementos with your loved ones.
The photos in this post are a small sample from various family photo-shoots in Crete, in Chania or Rethymnon, in the old town and the beach. These lovely families decided that the best souvenir from their trip is a family photo-session.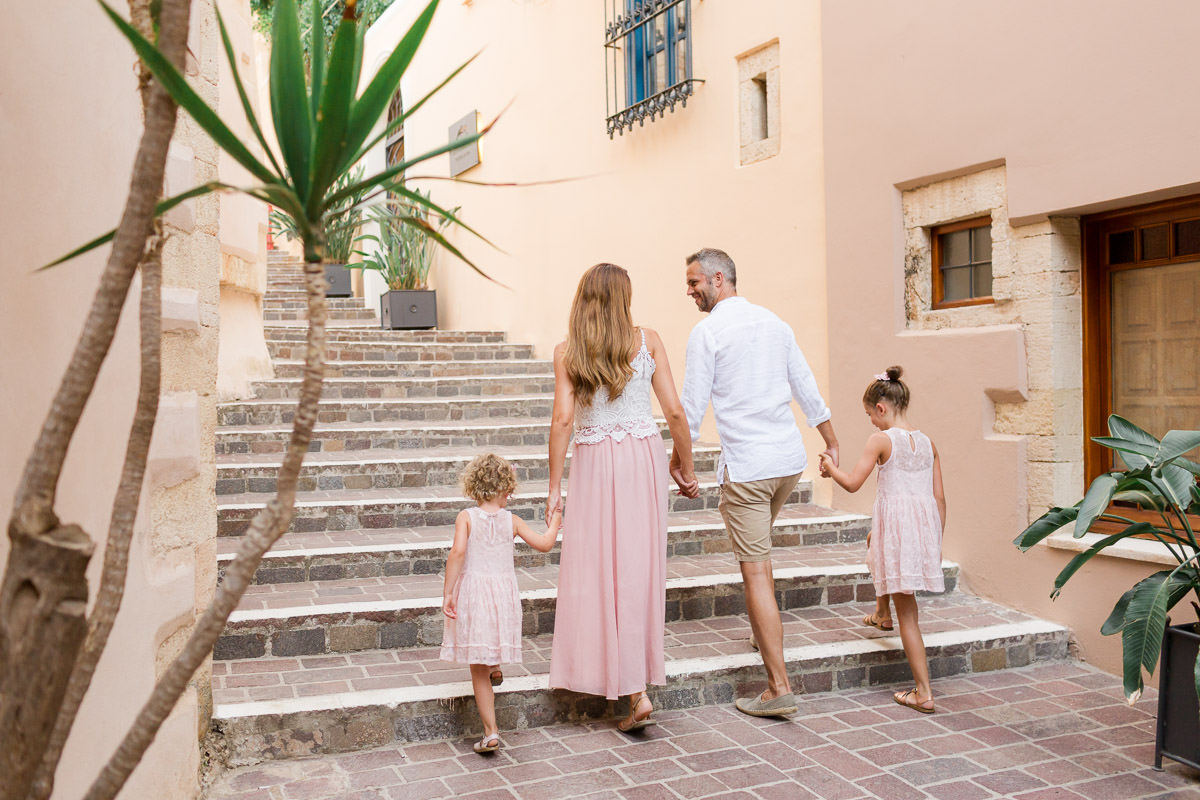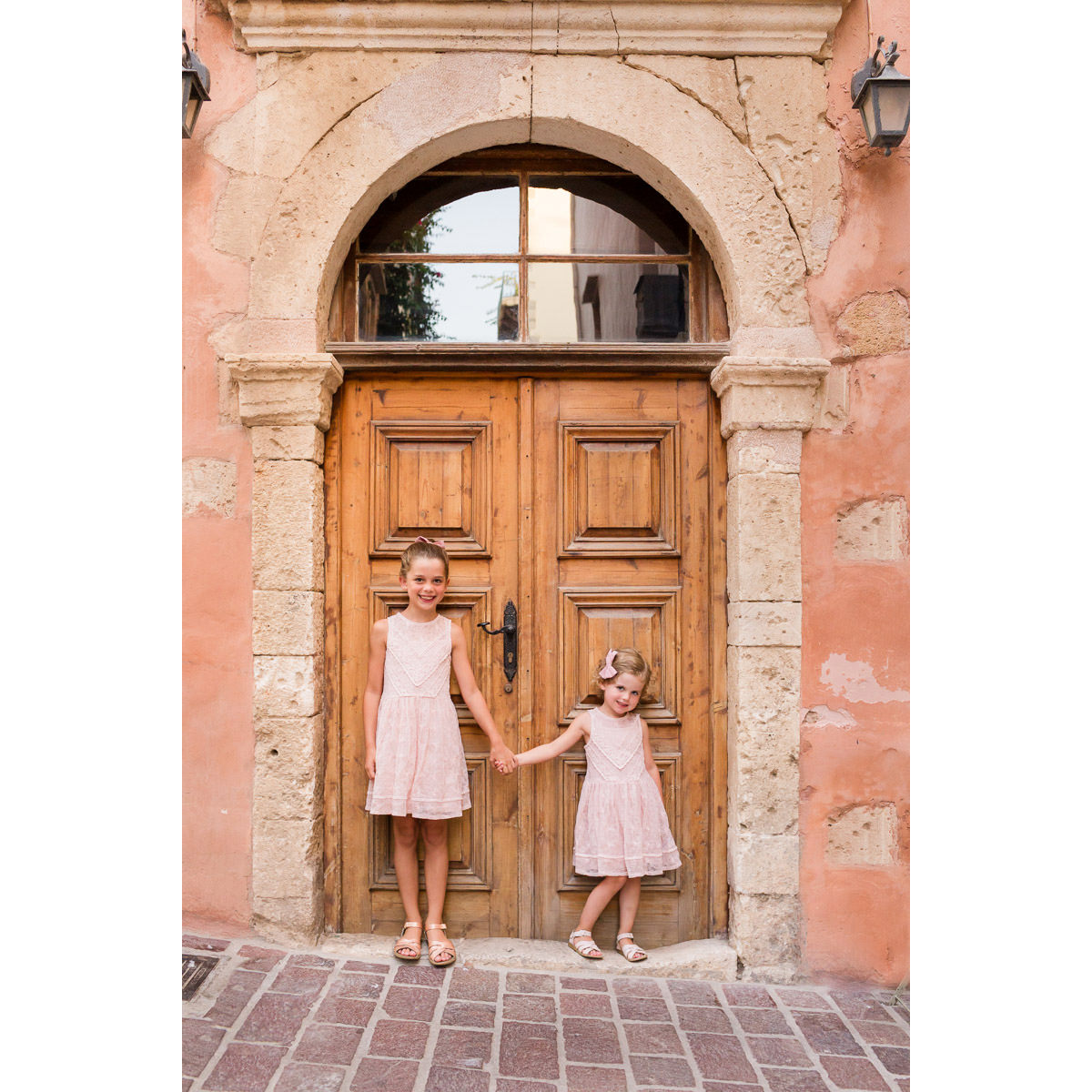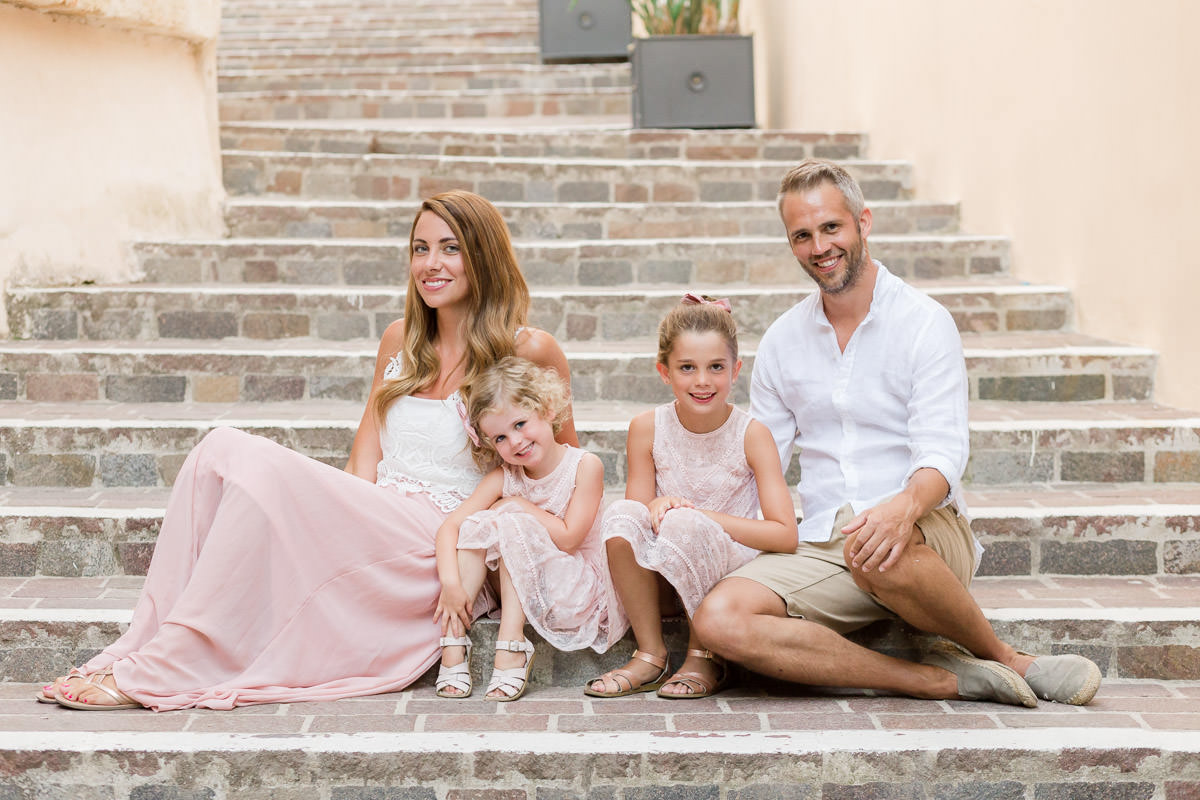 What I really love to do as a family photographer in Crete is to capture all your beautiful moments as you explore the location together. Furthermore, I feel that is really a great honor in taking pictures of tender and loving families. Family photography in Crete is a pleasurable undertaking for the photographer.
For me, family photography goes beyond taking pictures in picturesque sites across the island. Rather, it is about the experience and journey leading up to each image. I am very excited to experience the place with your beloved ones and even more excited to share pictures of your adventures with you.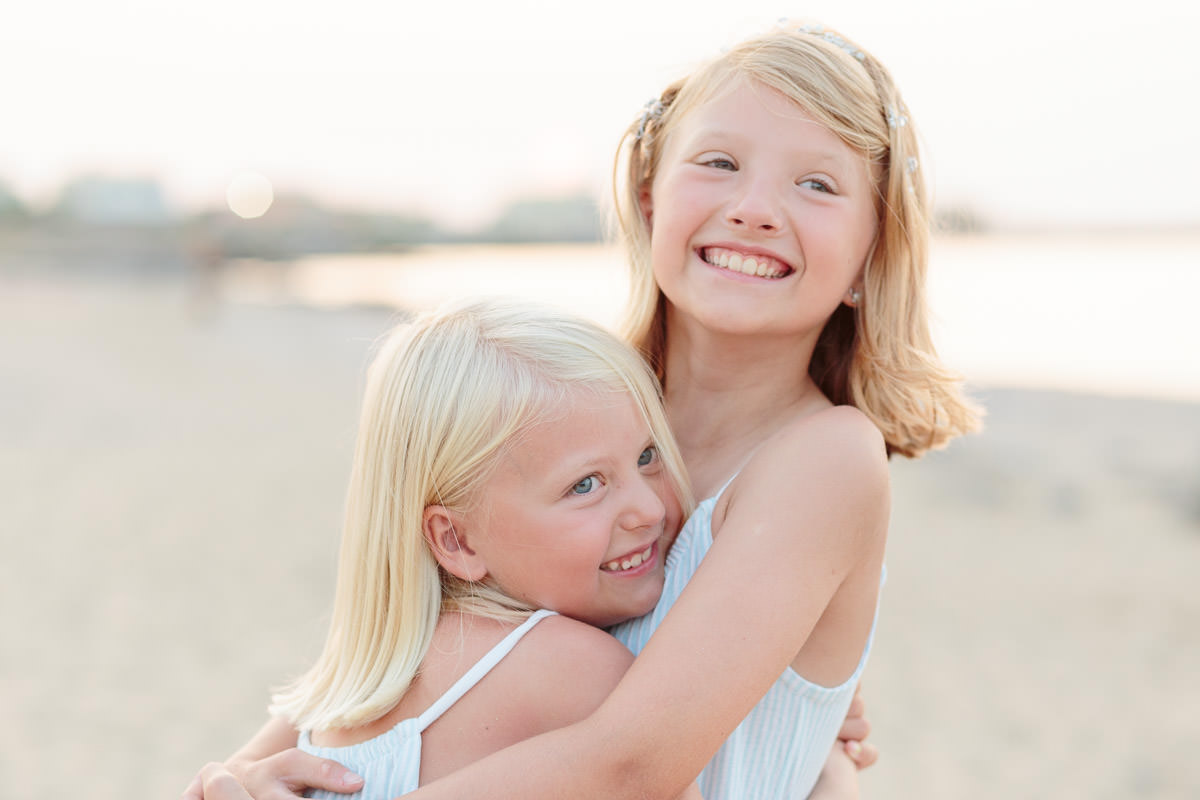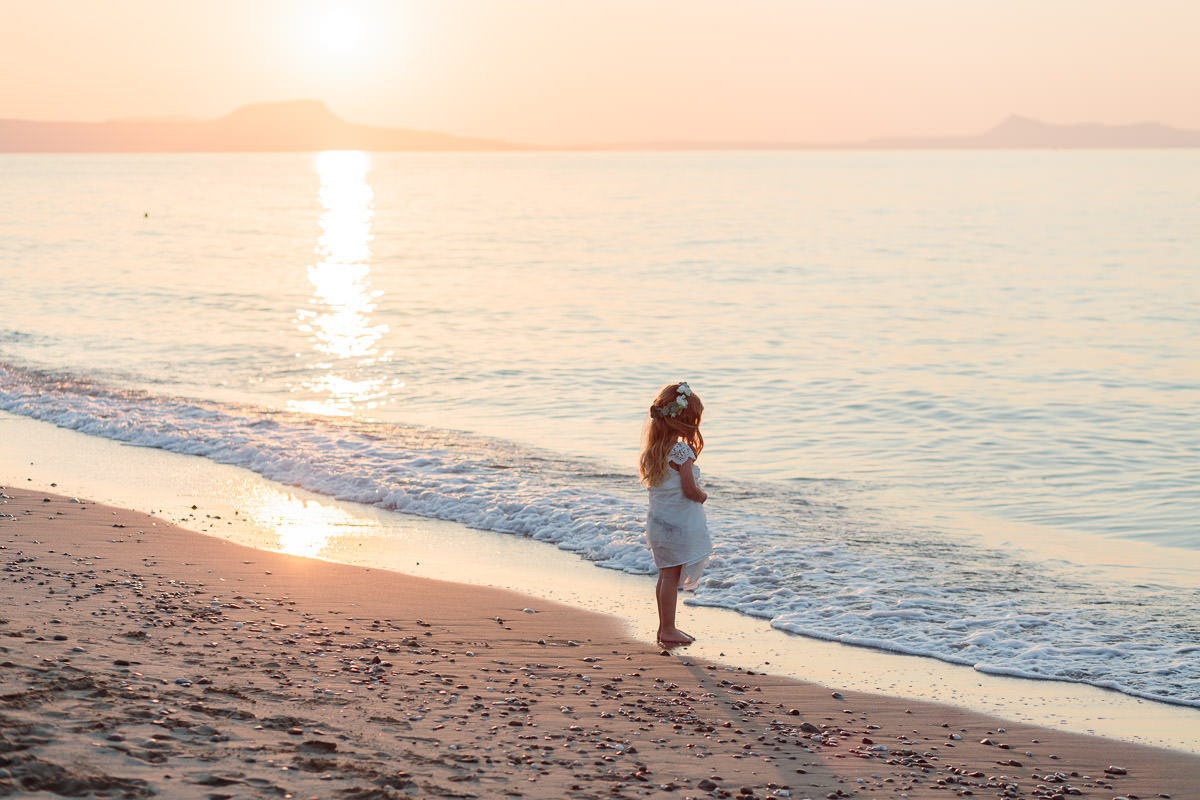 What to expect
Crete has many beautiful attraction sites for a great photo-shoot. You'll find scenic backdrops scattered everywhere across the island, but without the help of a professional family photographer in Crete, you may have a hard time experiencing them all.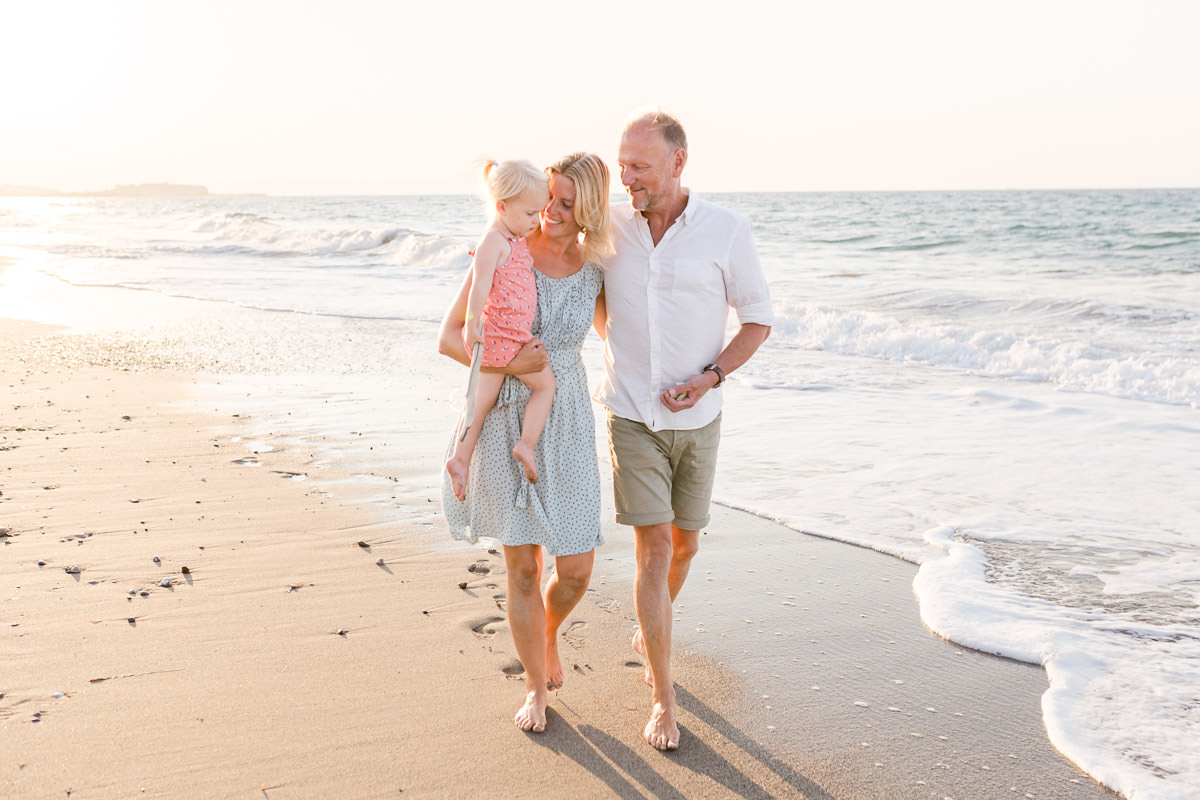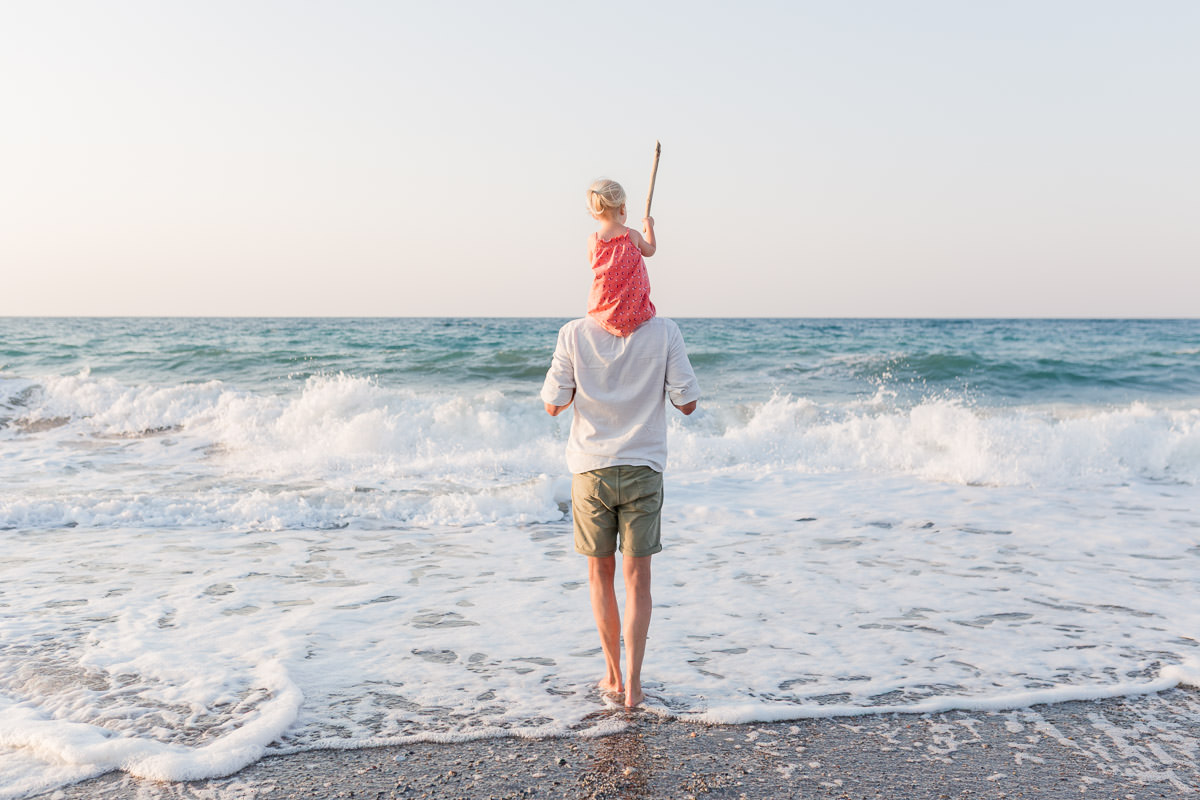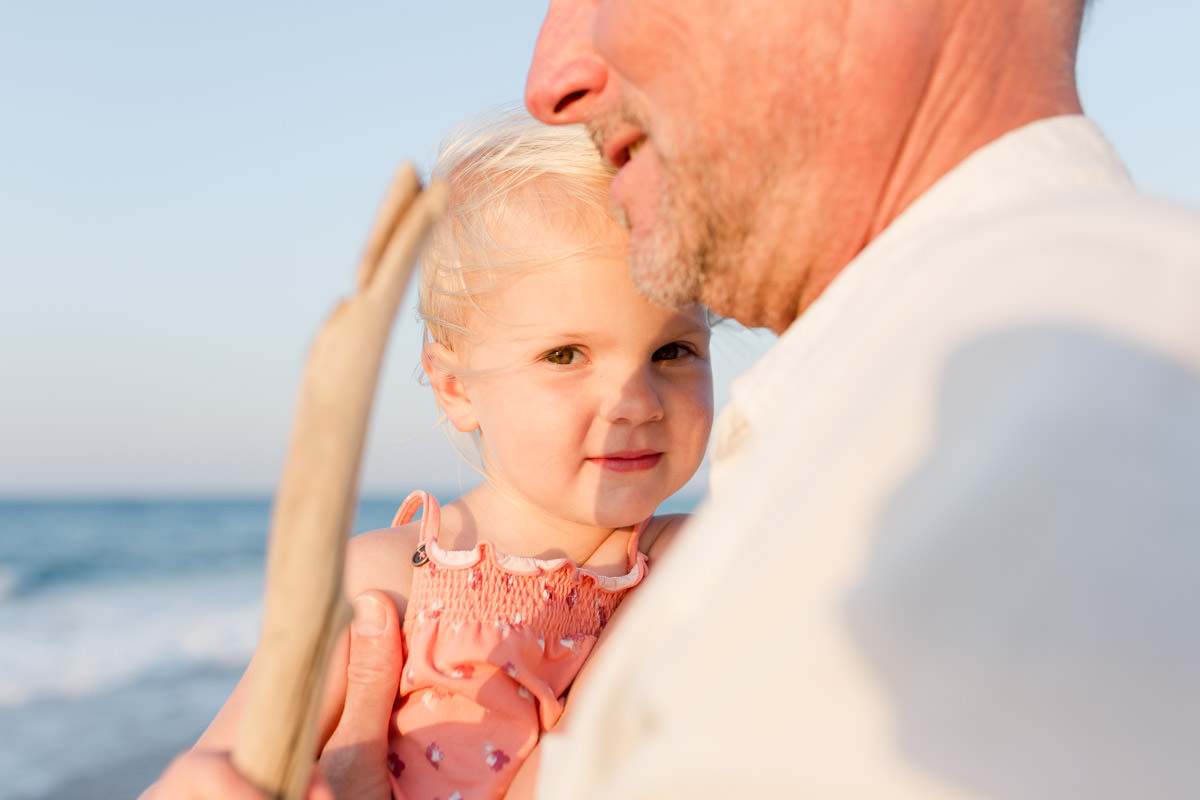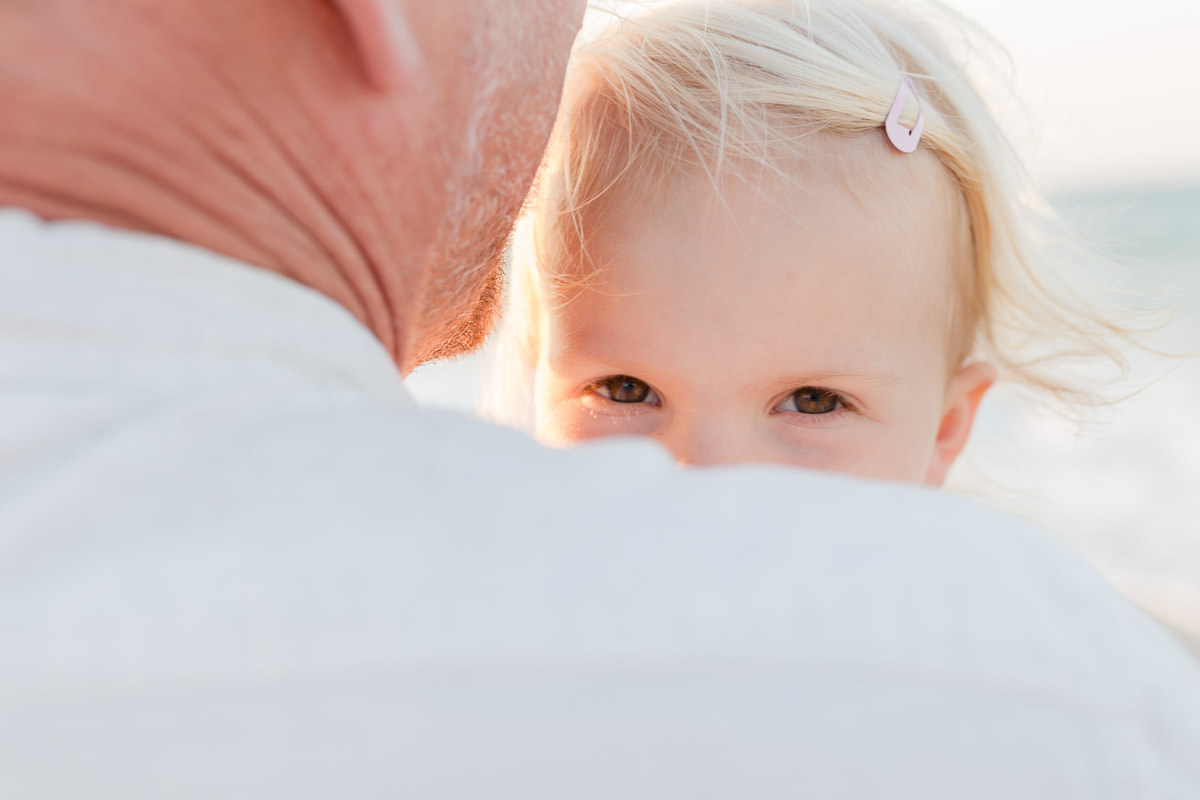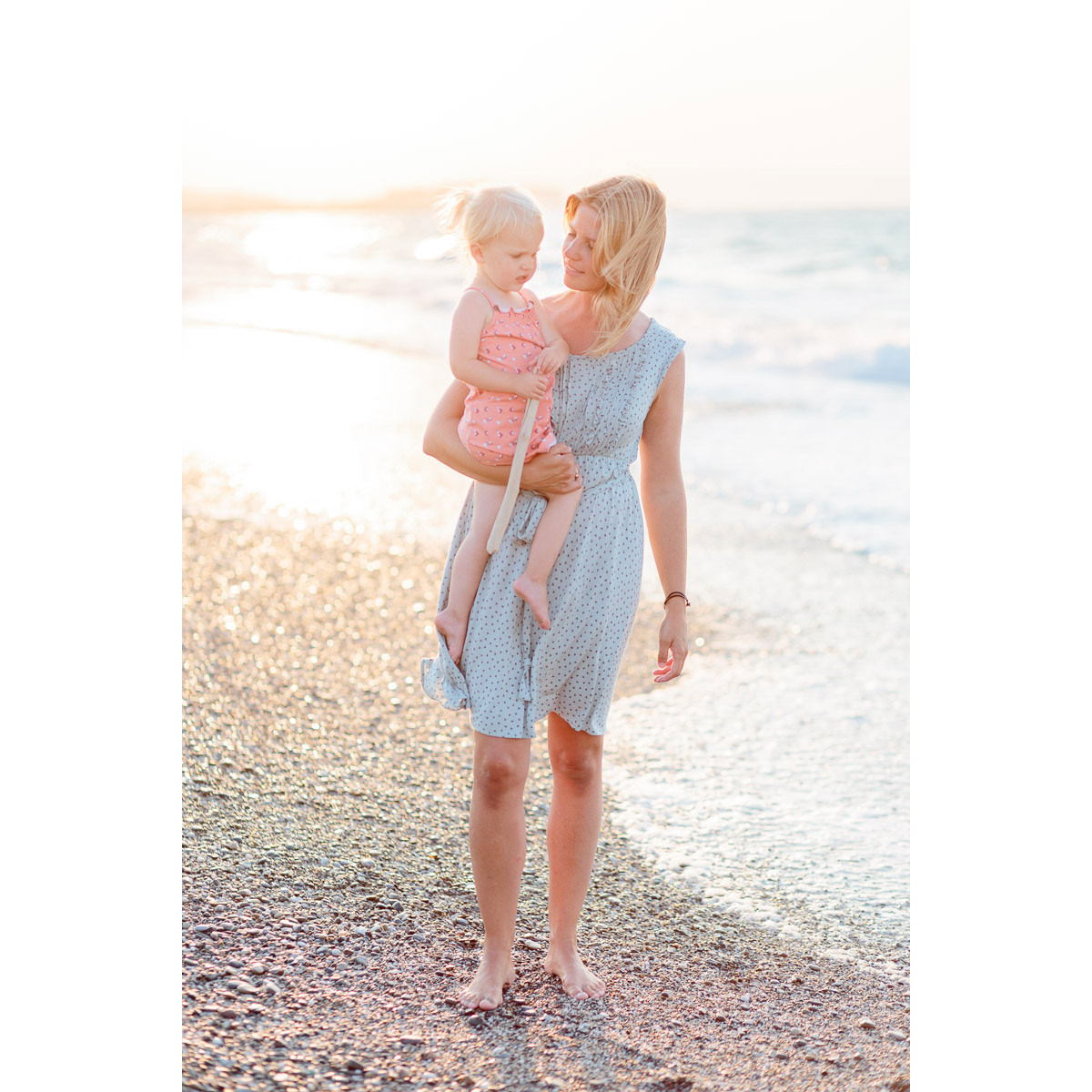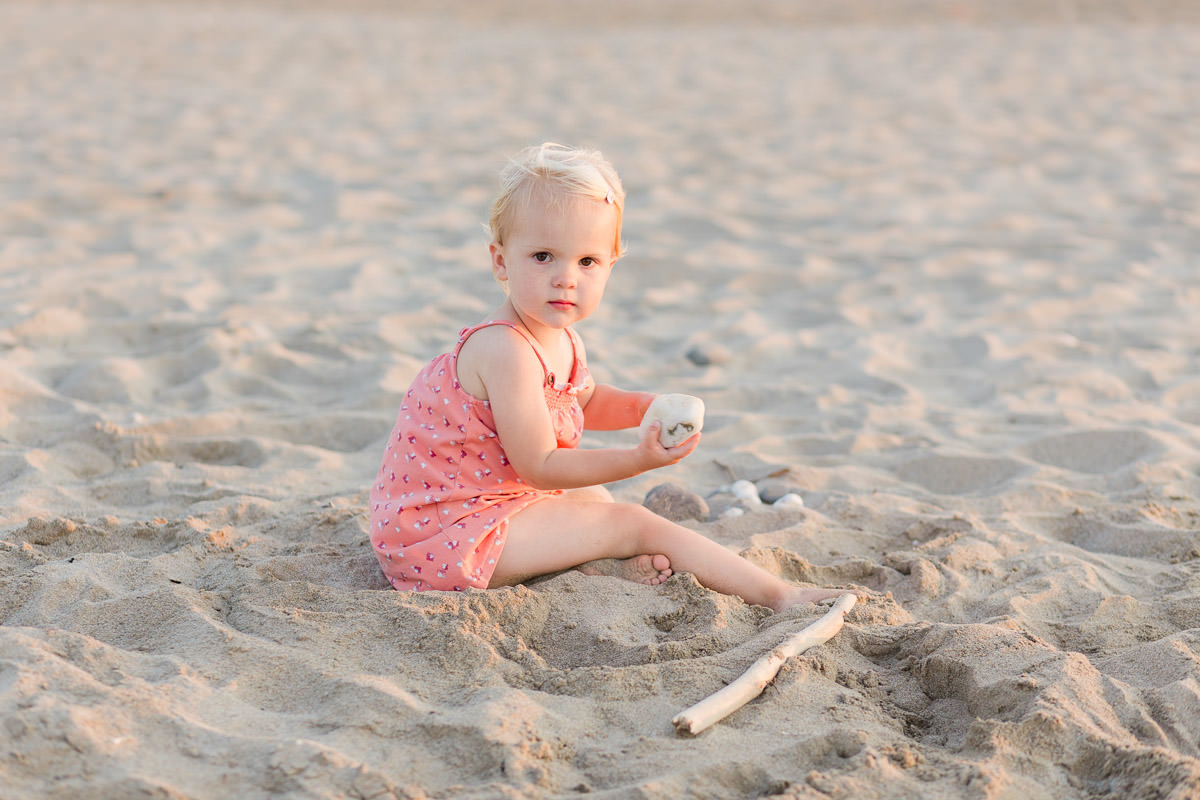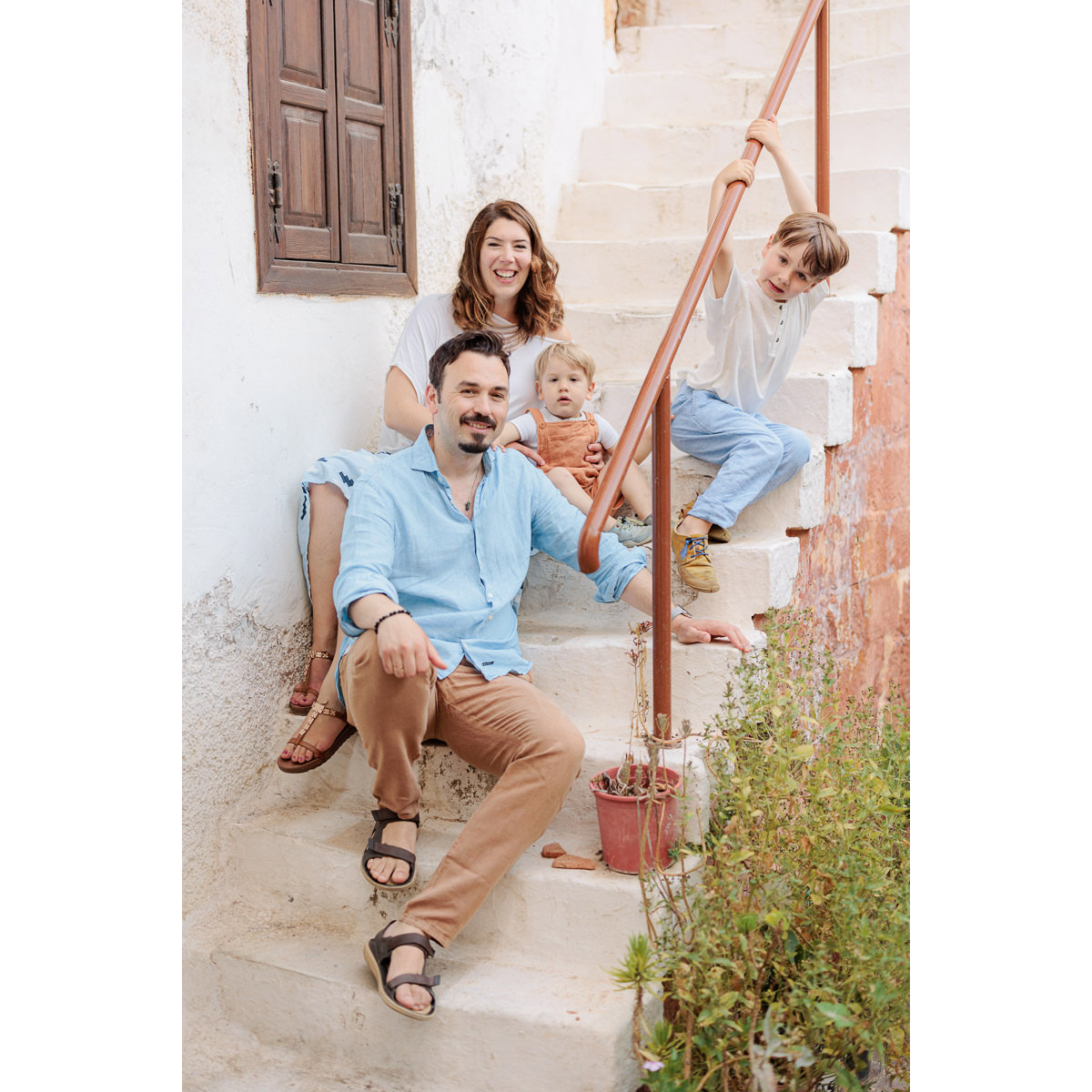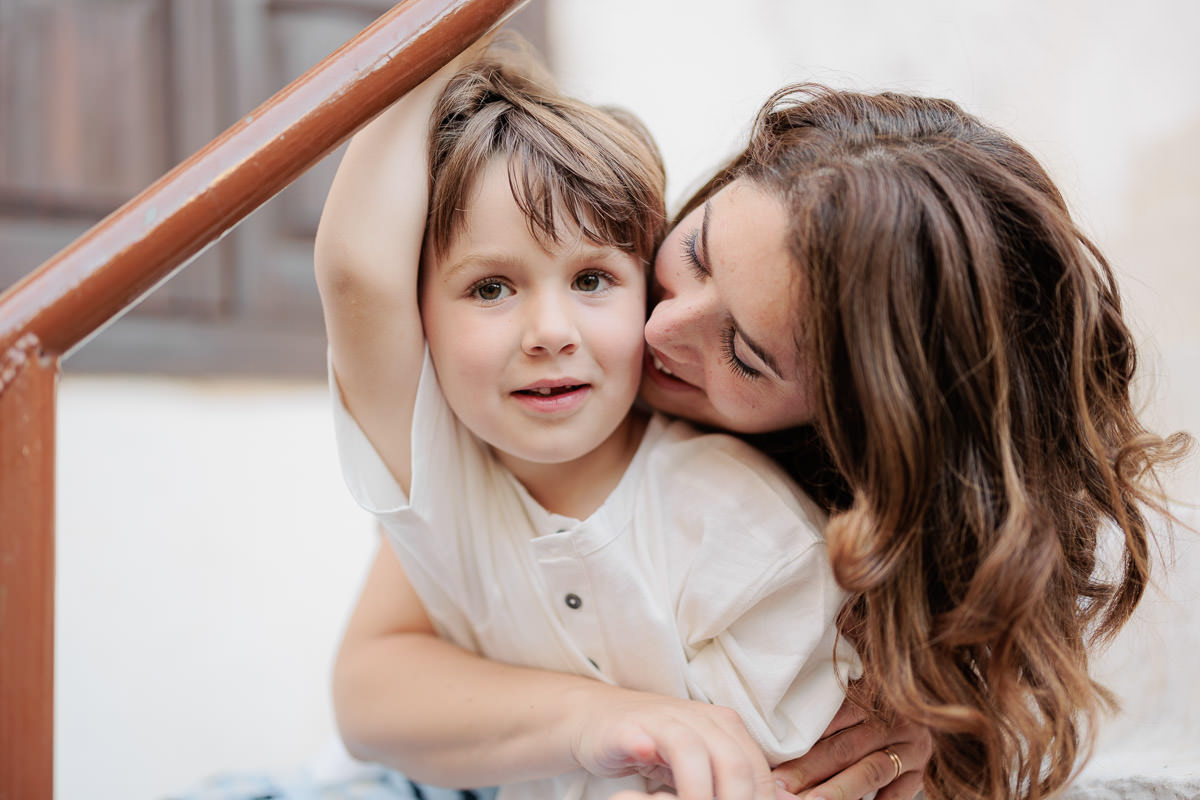 With the help of a professional photographer, you can bring more life to your family photos. Above all, the most important thing is taking pictures of you and your family without interrupting the flow of your events. Certainly, Crete offers a relaxed atmosphere that can make your family pictures even more magical and grandeur.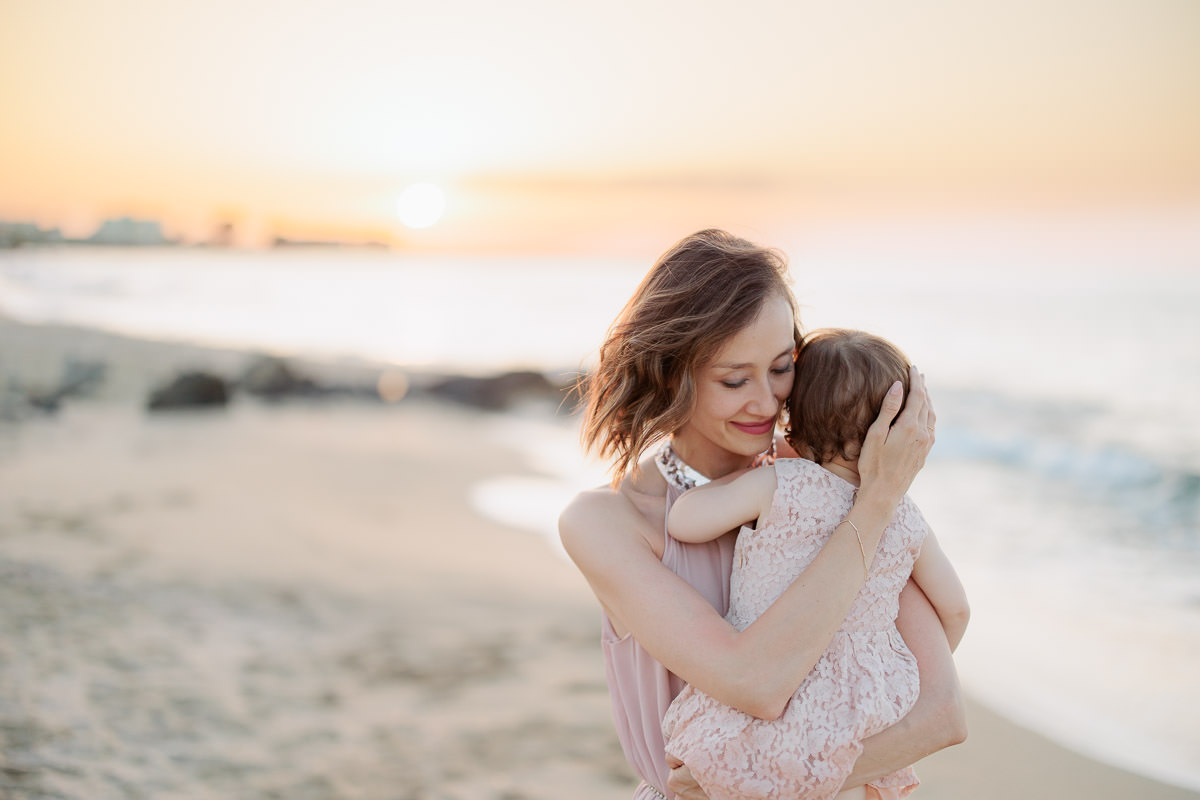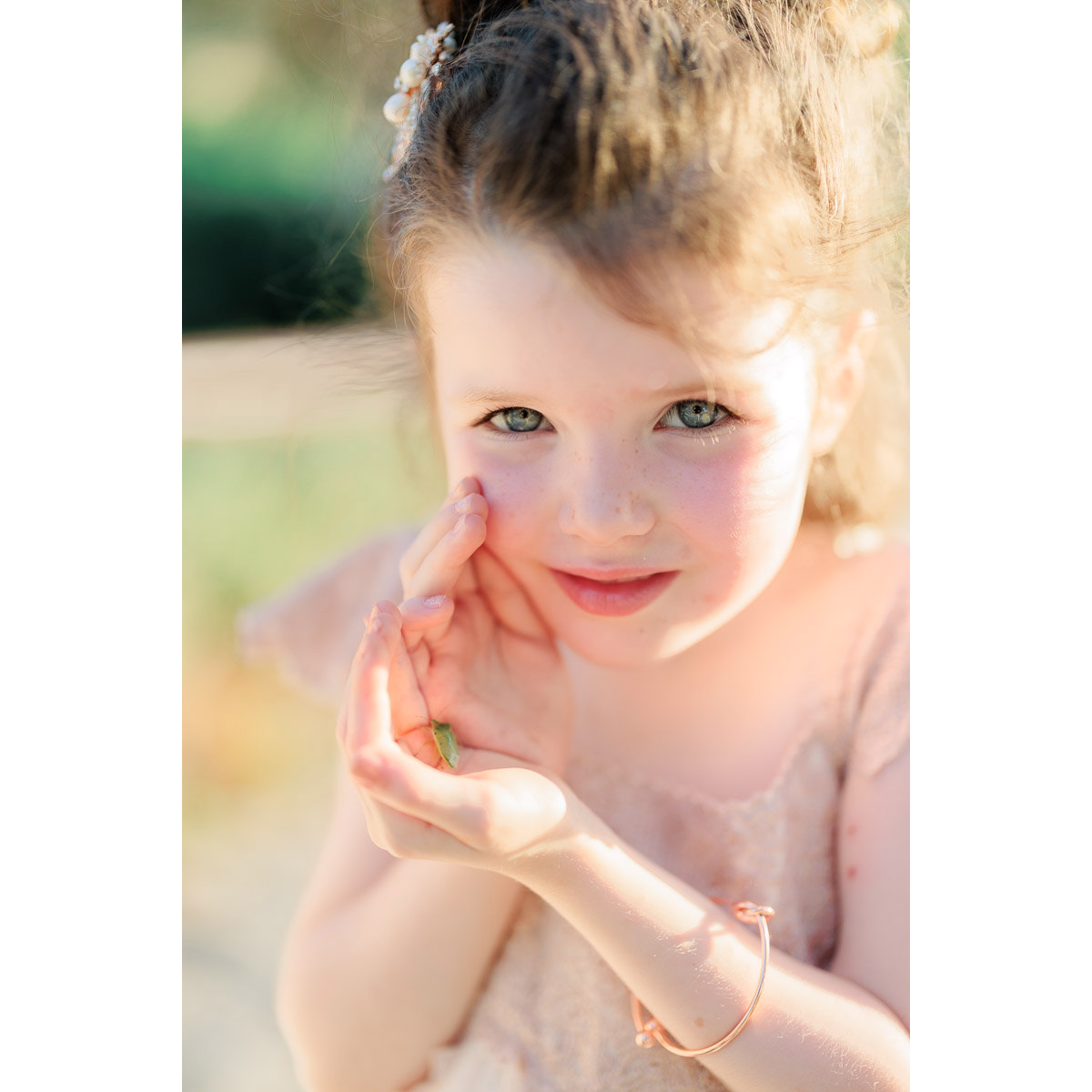 Family photos worth their weights in gold, as they portray memories that can never be relived. However, if you want to re-experience the memories and emotions created during your holiday in Crete, just look the images from the photo-shoot. Family photography can help you capture all the joys and emotions. You can maintain these memories so the sands of time don't wash them away.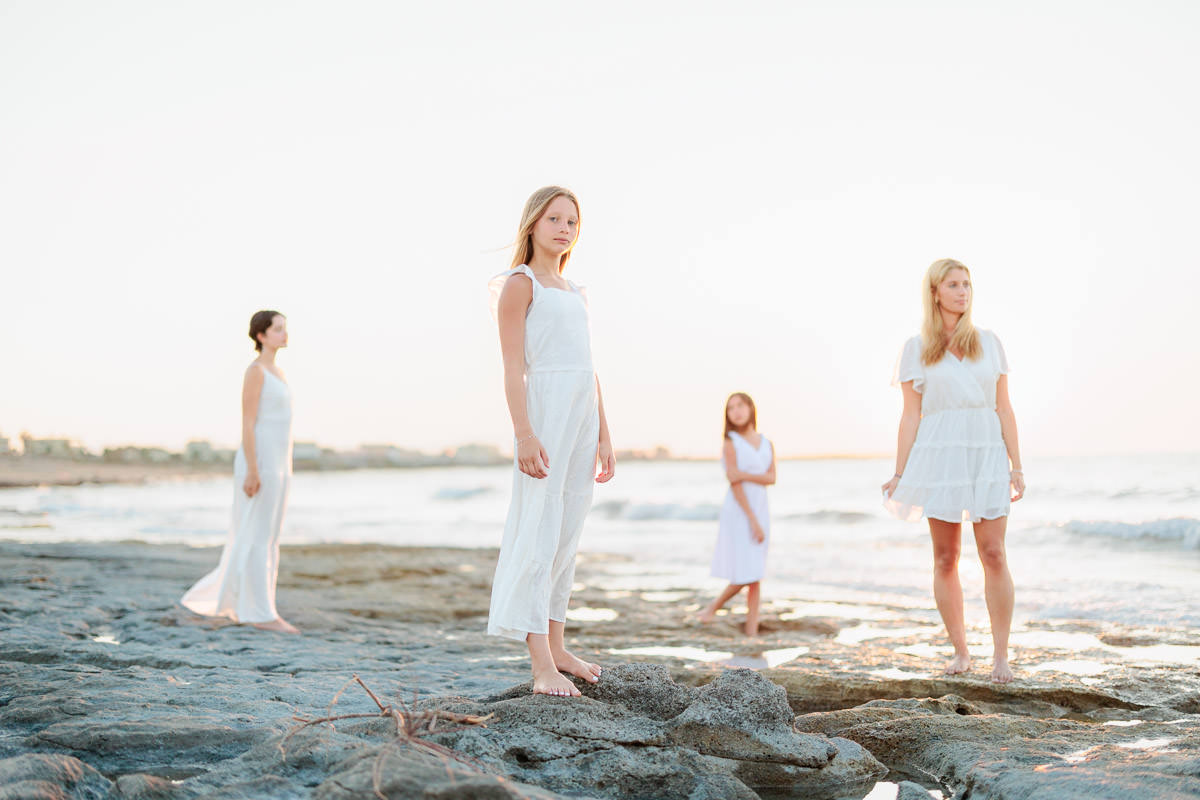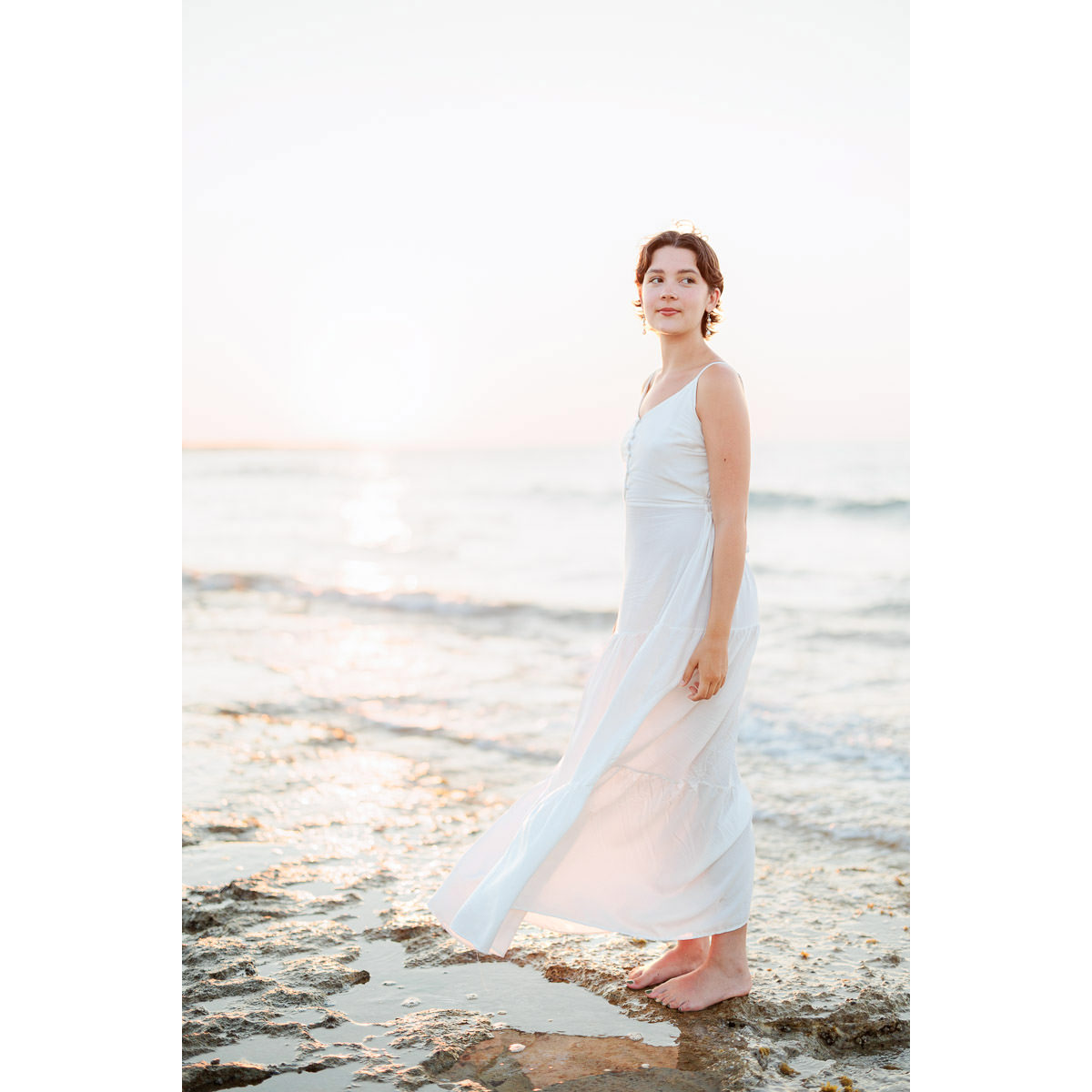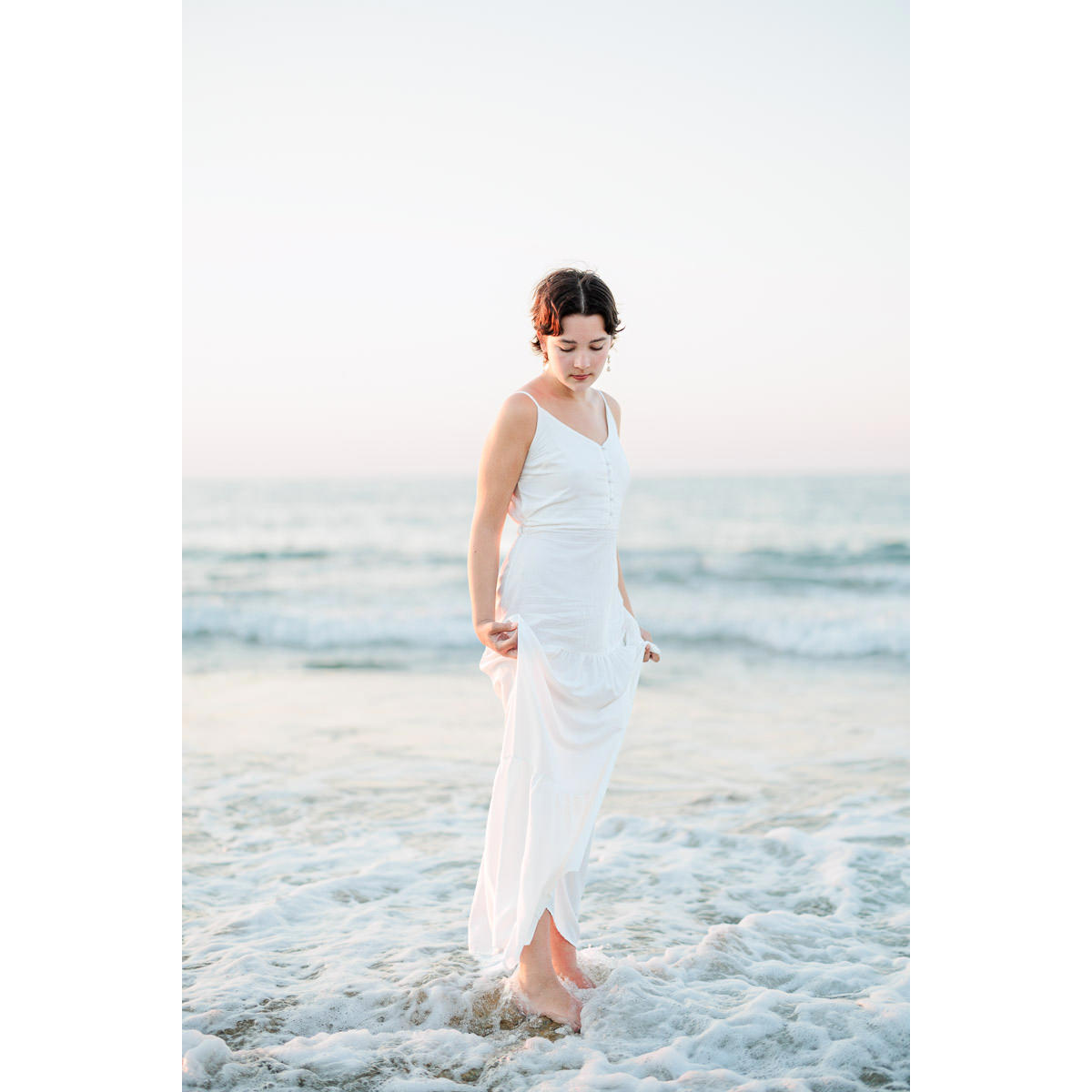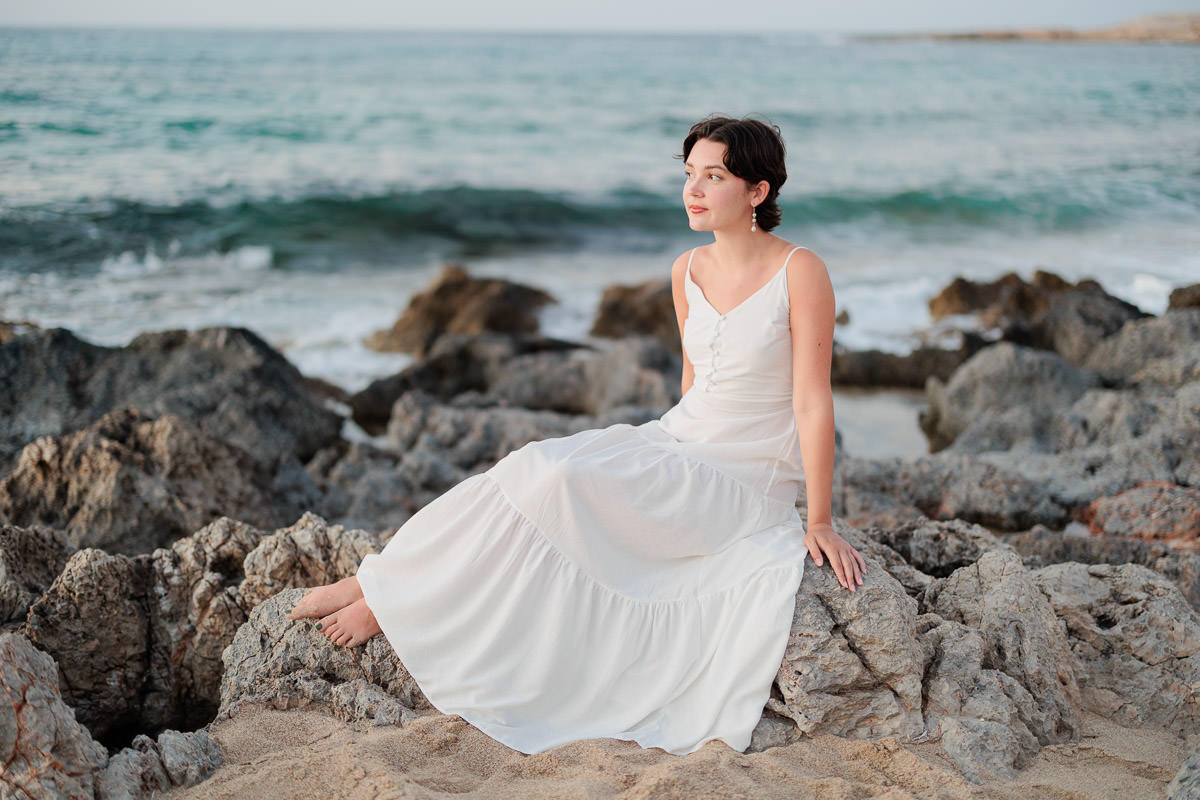 What I look for? Capturing people in their natural state as possible, while they are living and enjoying a truly magical moment. This will allow me to deliver honest photographs that resonate with beauty and emotions. Every picture tells a story, and I can help you tell the tale of your adventure through the heart of Crete.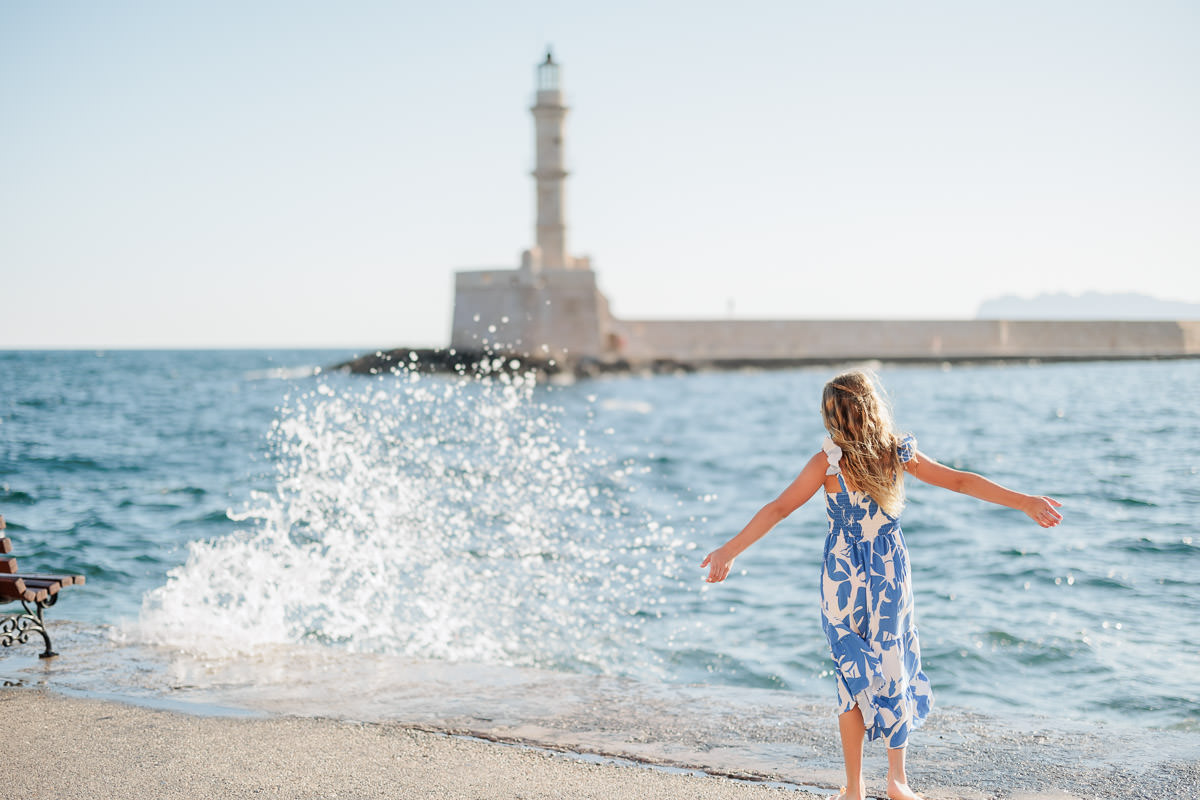 Whether you are visiting the stunning beaches in Crete or the old town, I'll be there to capture the cherished moments with your family. I'm excited to share these beautiful pictures with you.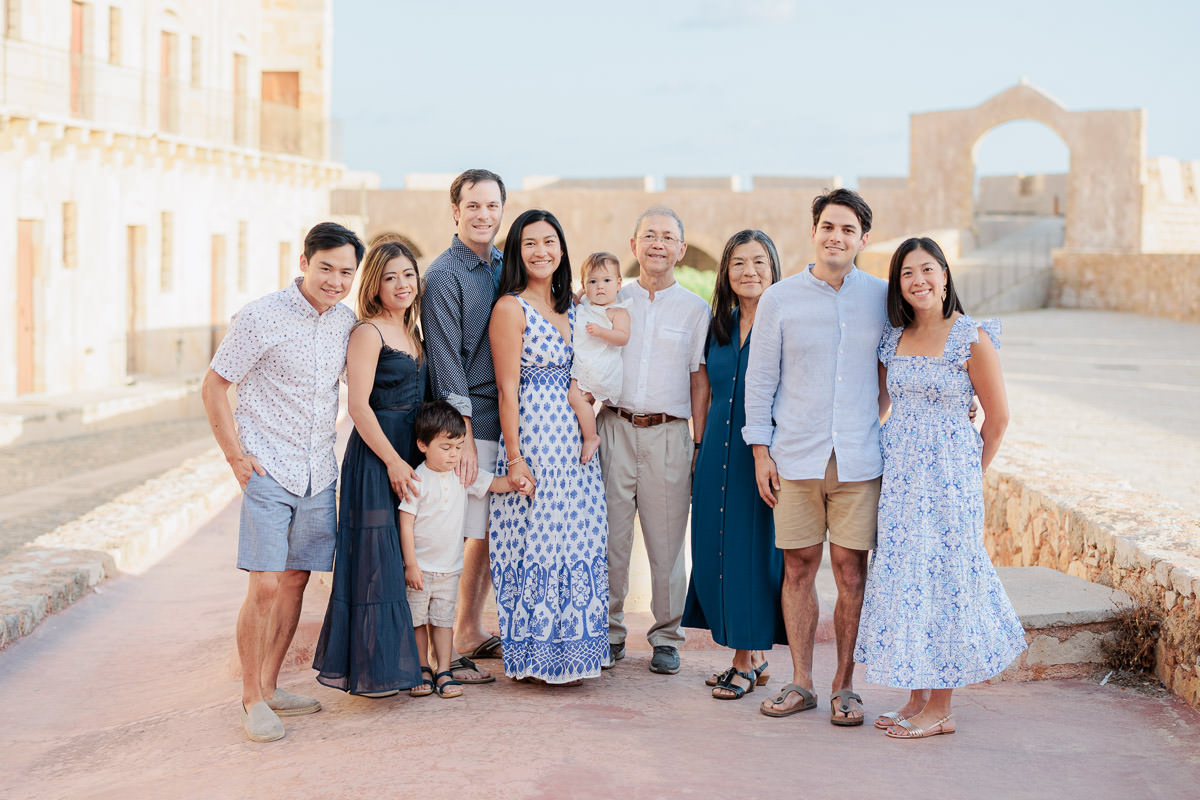 Conclusion
One of the best things to do in Crete? It is a unique photo-shoot experience through the gorgeous island of Crete.