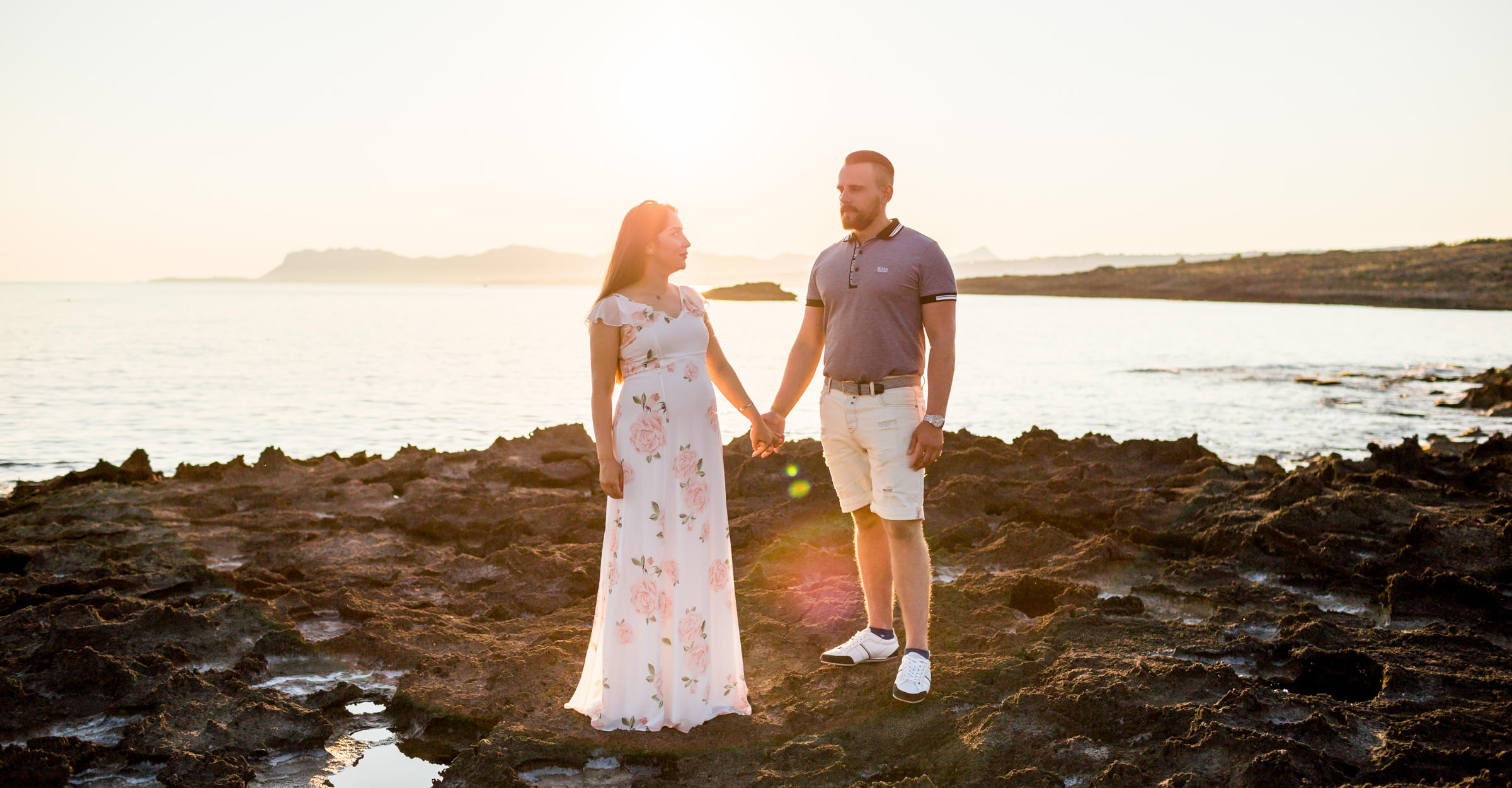 Maternity Photography in Crete, Greece
Maternity photography offers unique moments from one of the most beautiful periods of a woman's life. In Crete, I witnessed the love of two people who visited Chania. Around Chania there are places which are both isolated and also easily accessible, even for a pregnant woman. We chose the sunrise time on purpose for that kind of portraits.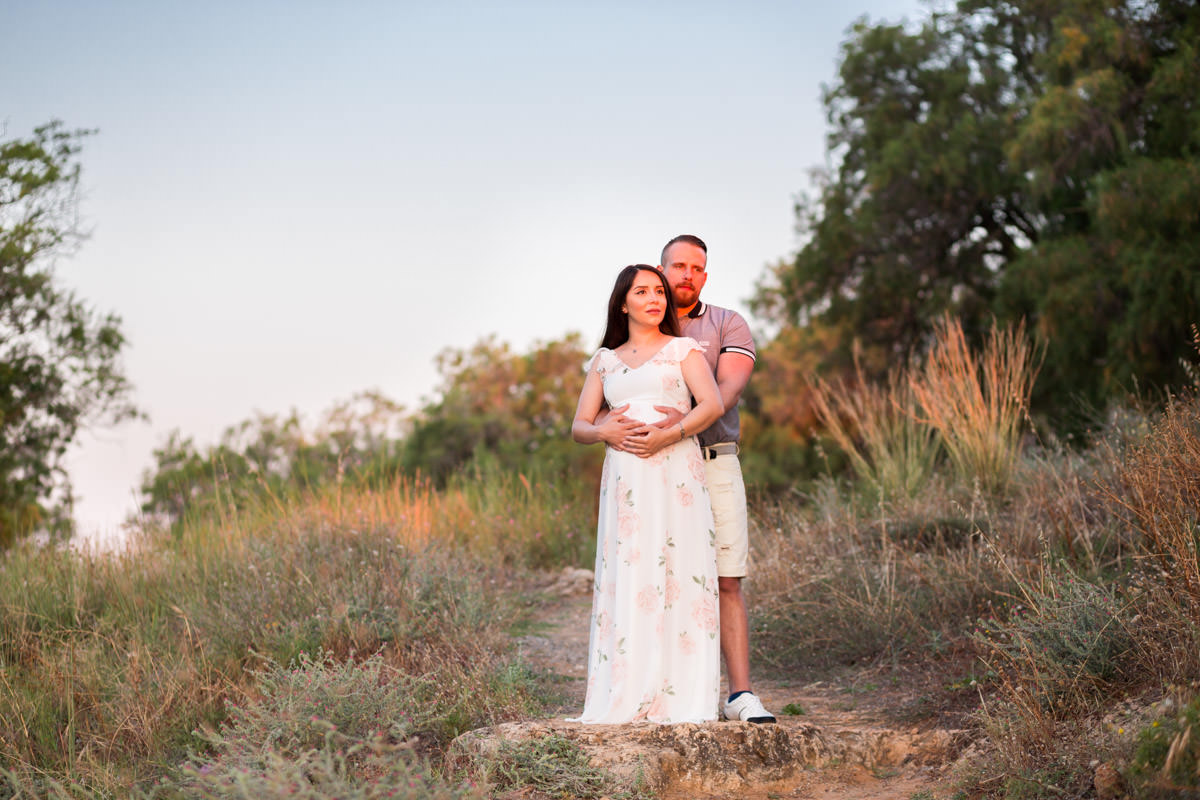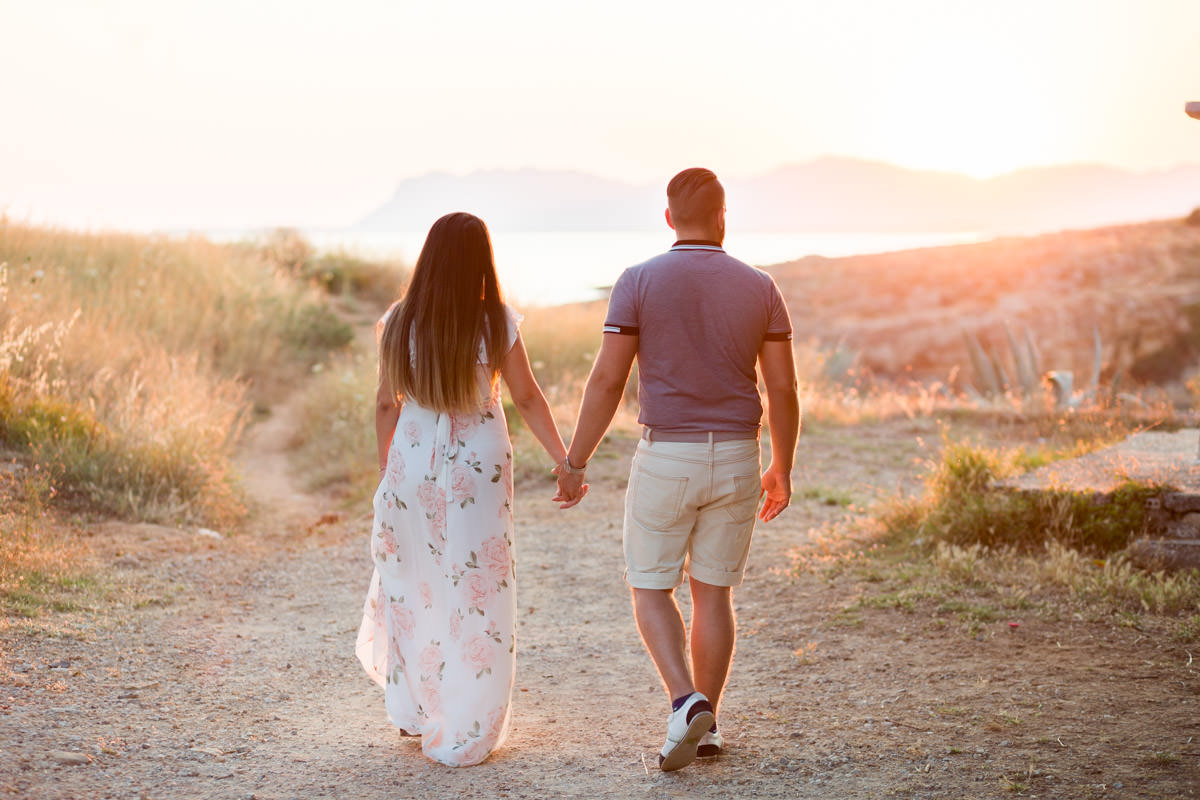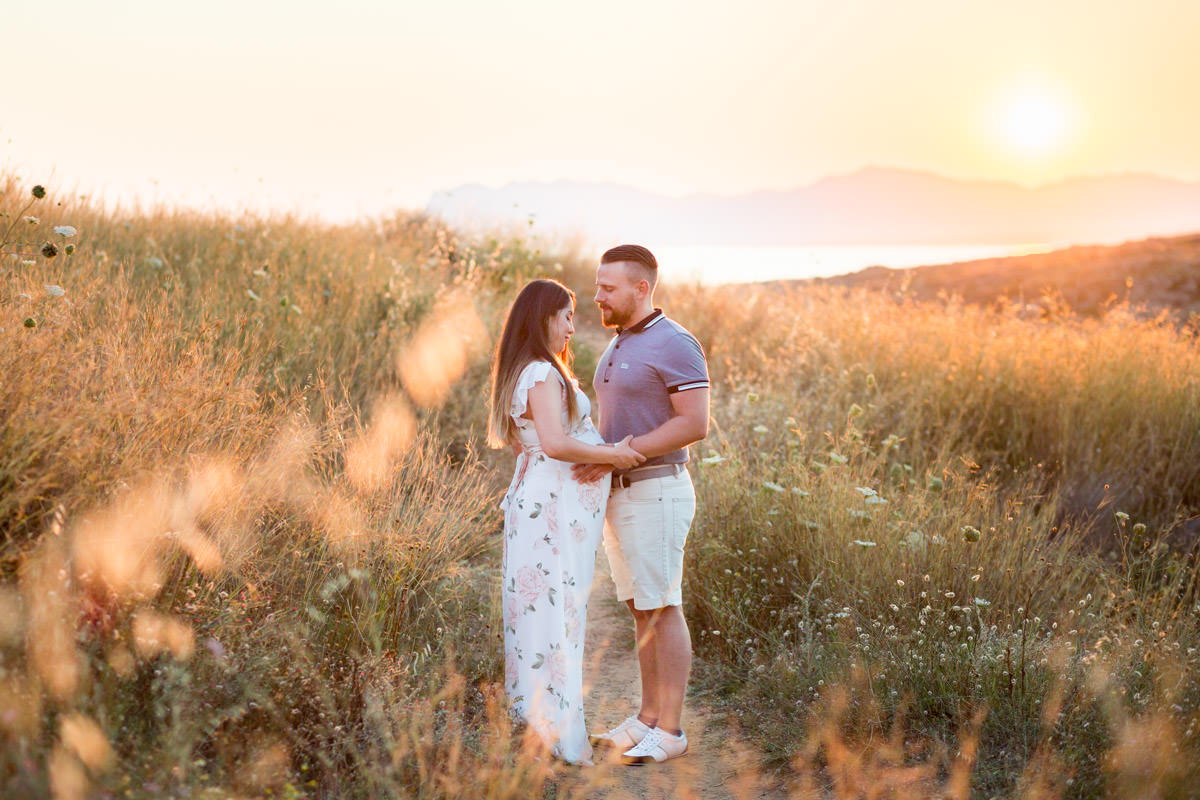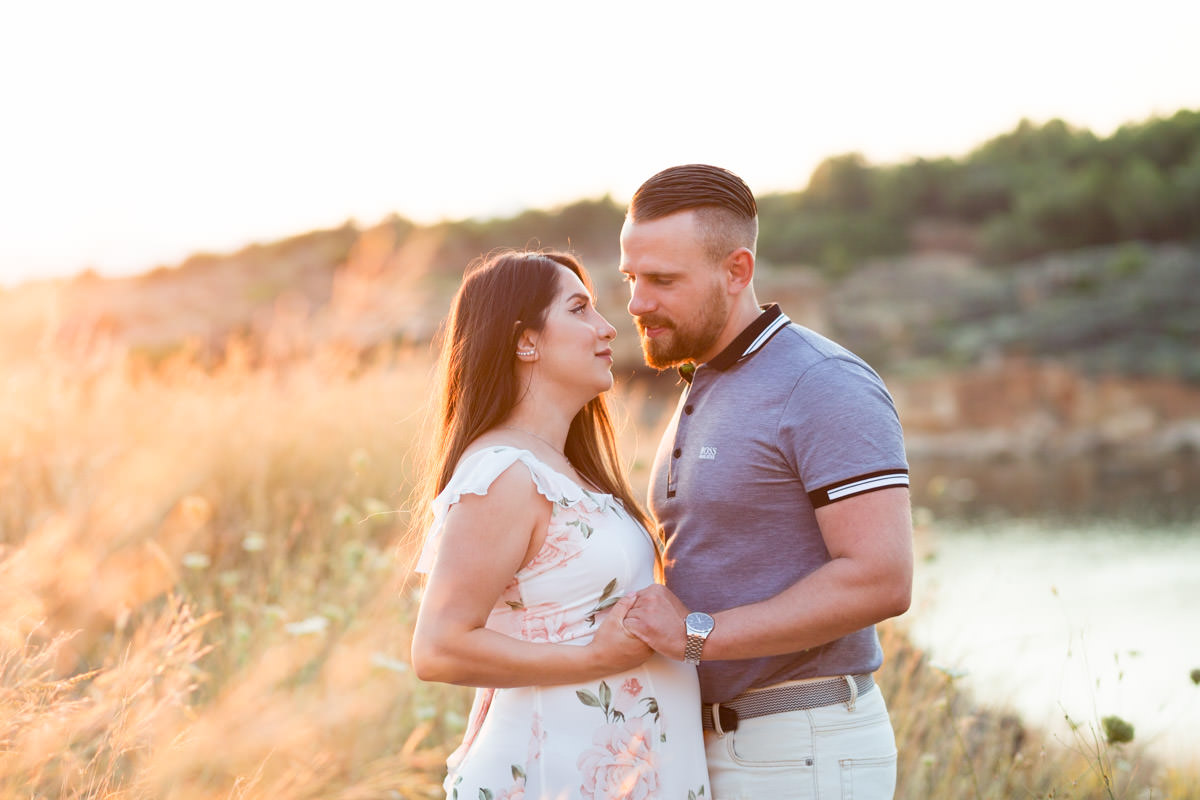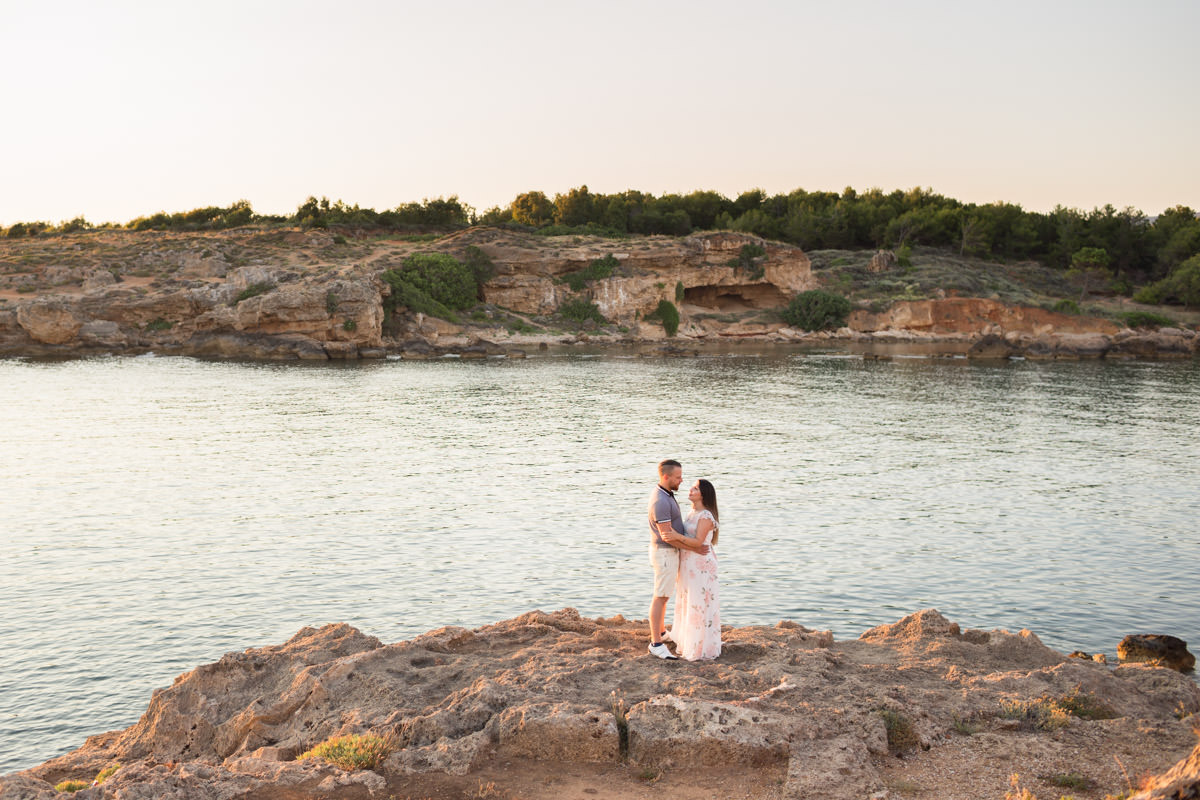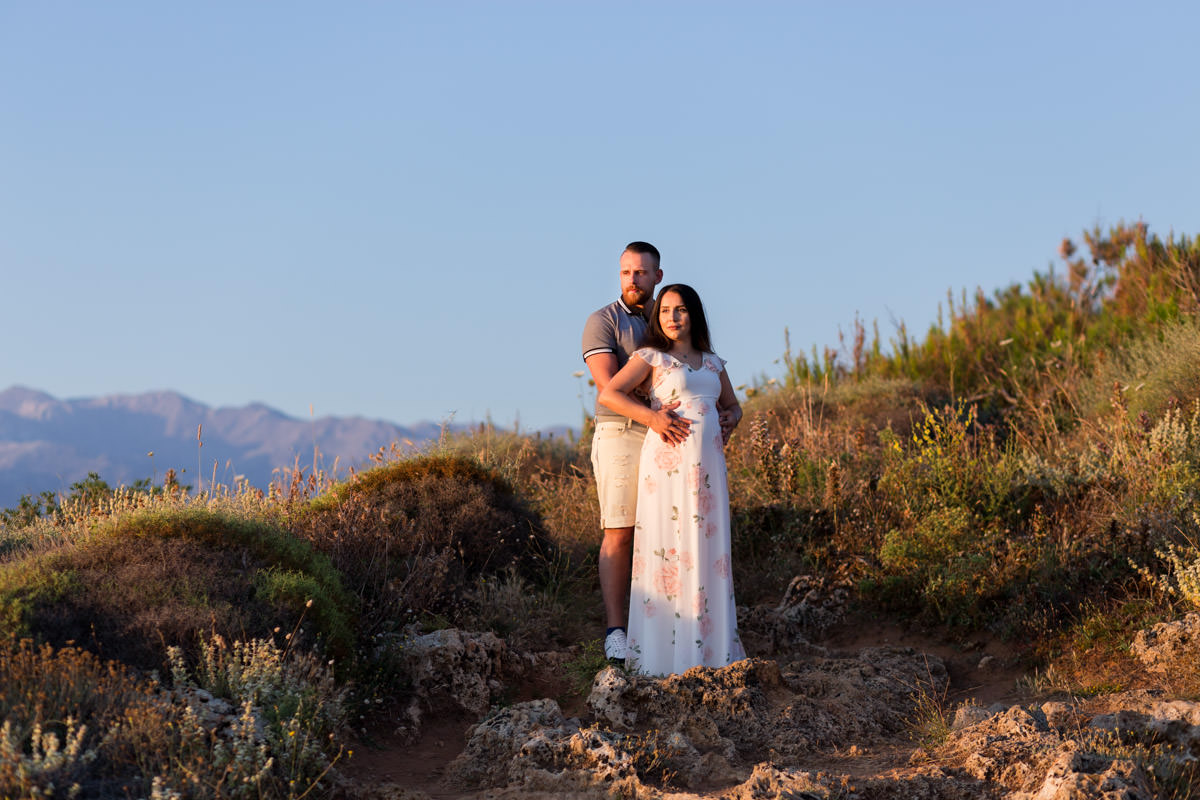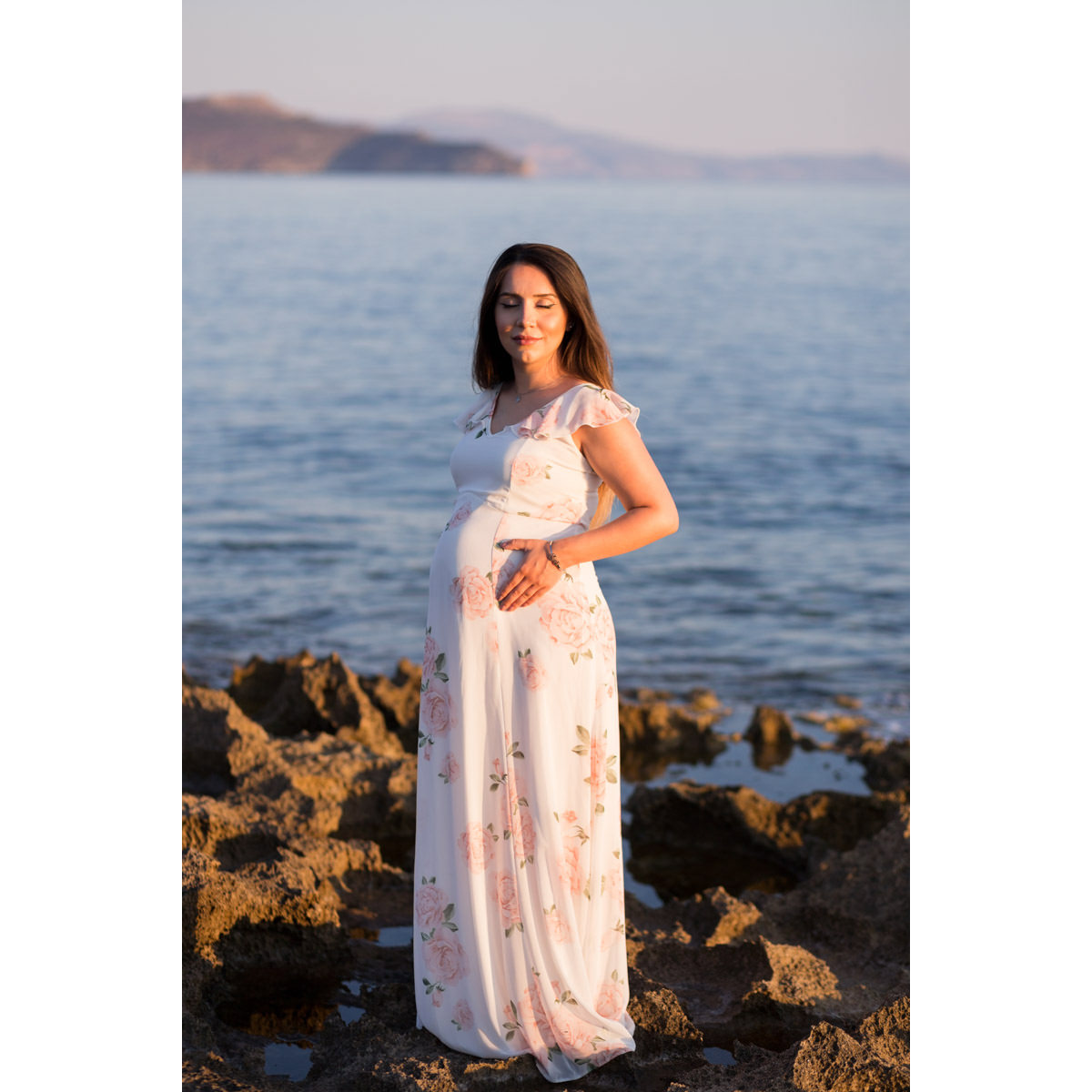 That photo-shoot depicts the couple's tender moments before the arrival of their child. It is beautiful when a maternity photography session has to do with both parents and not just the mom. The birth of a child brings happiness and everything changes to their lives. Thus it is an important memory to have the way it deserves.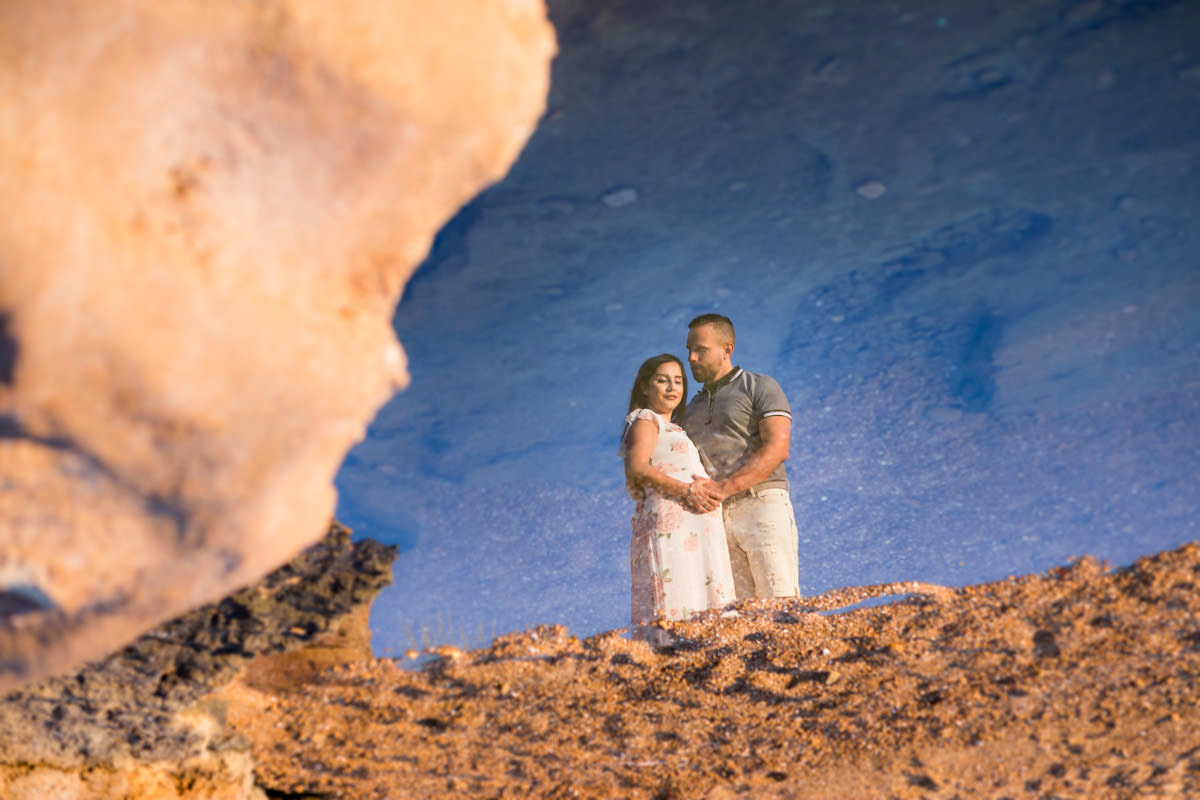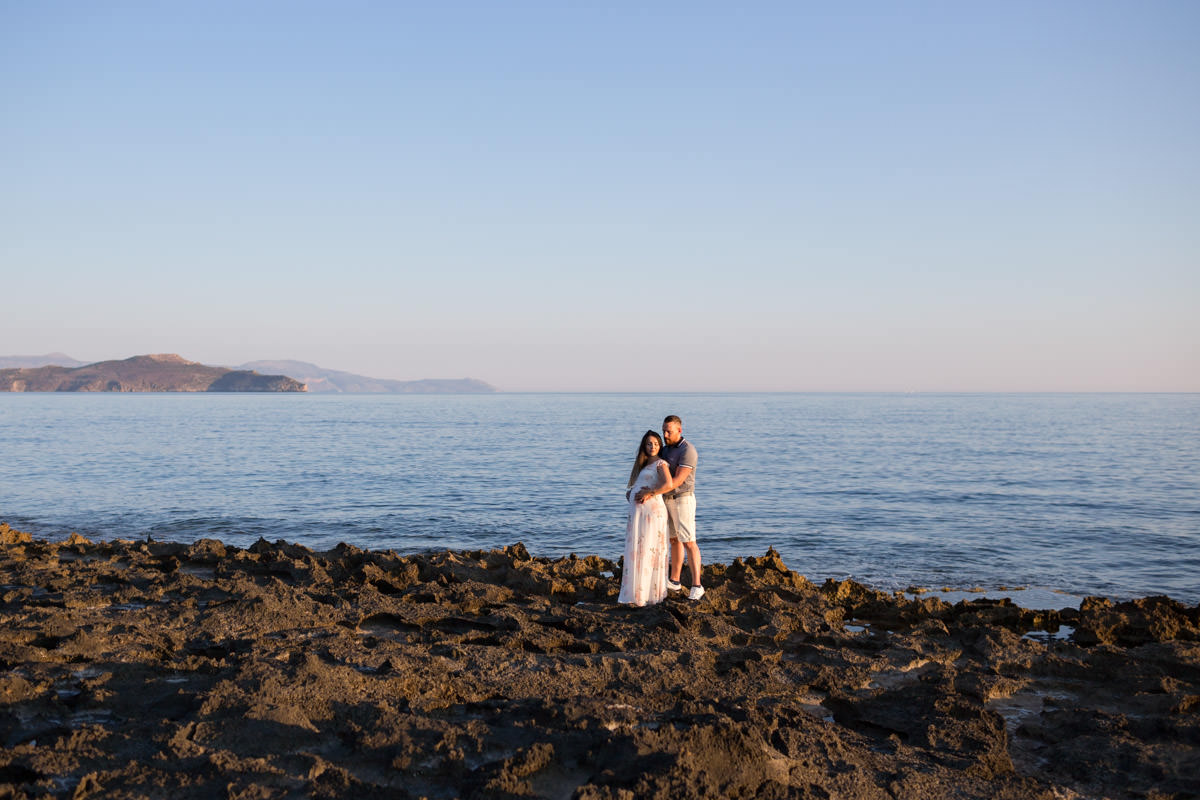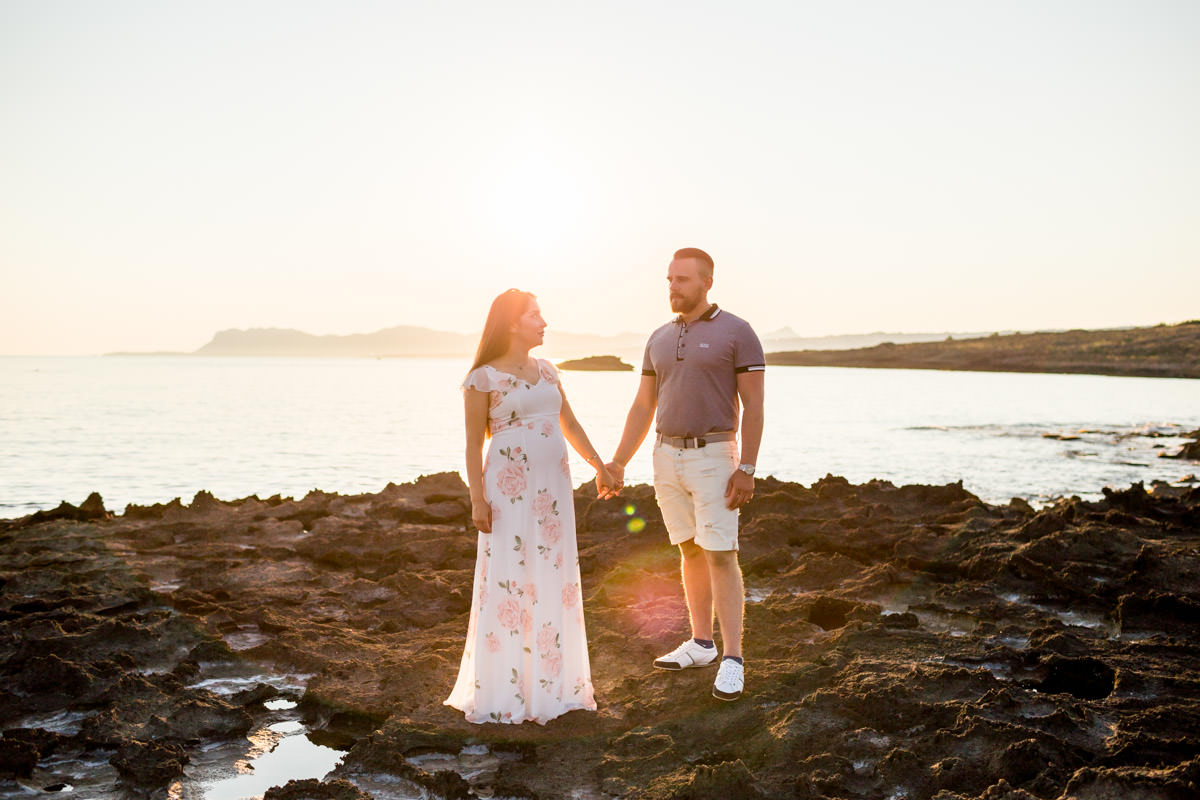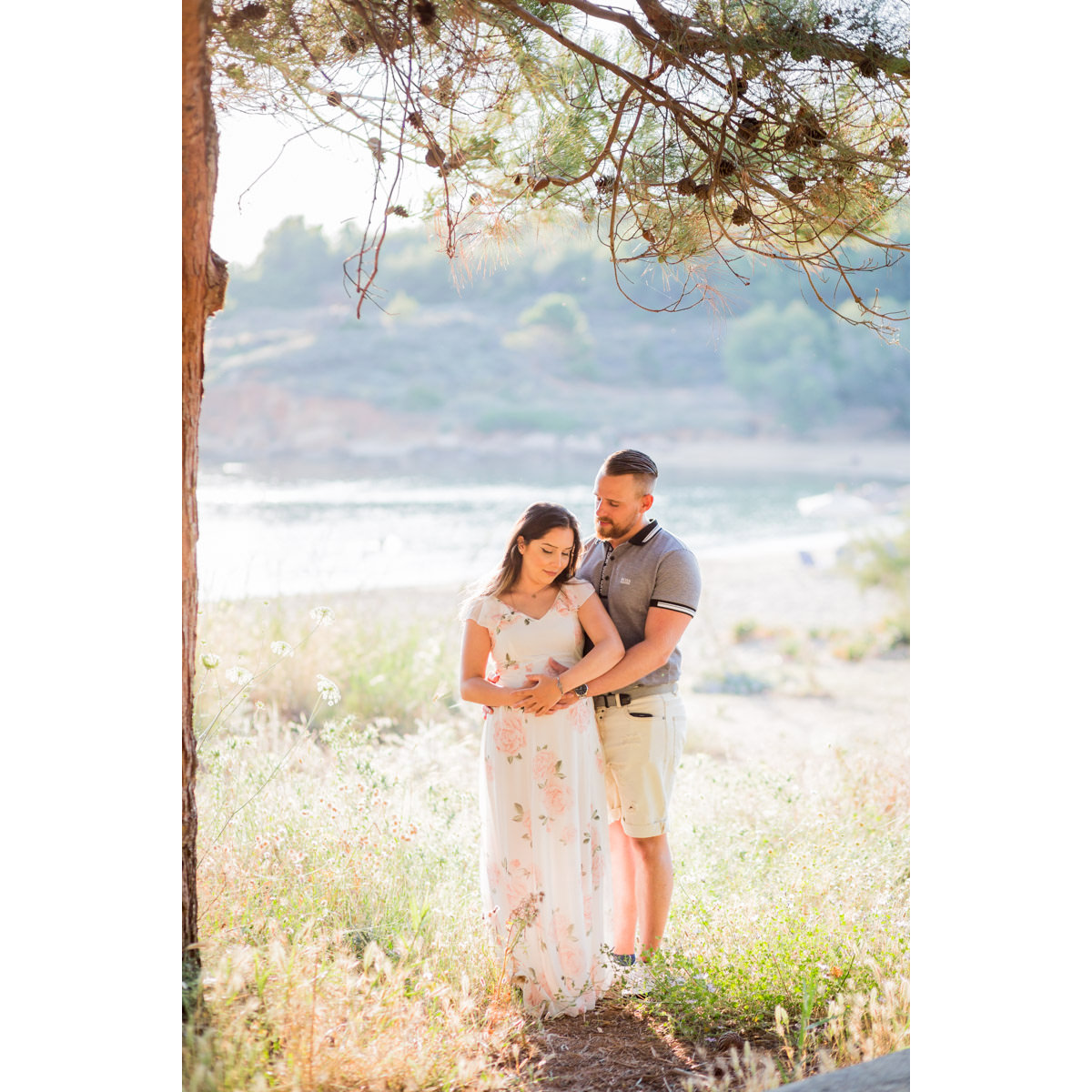 RELATED POSTS:
– A family photo shoot in Crete
– A photo session made of love