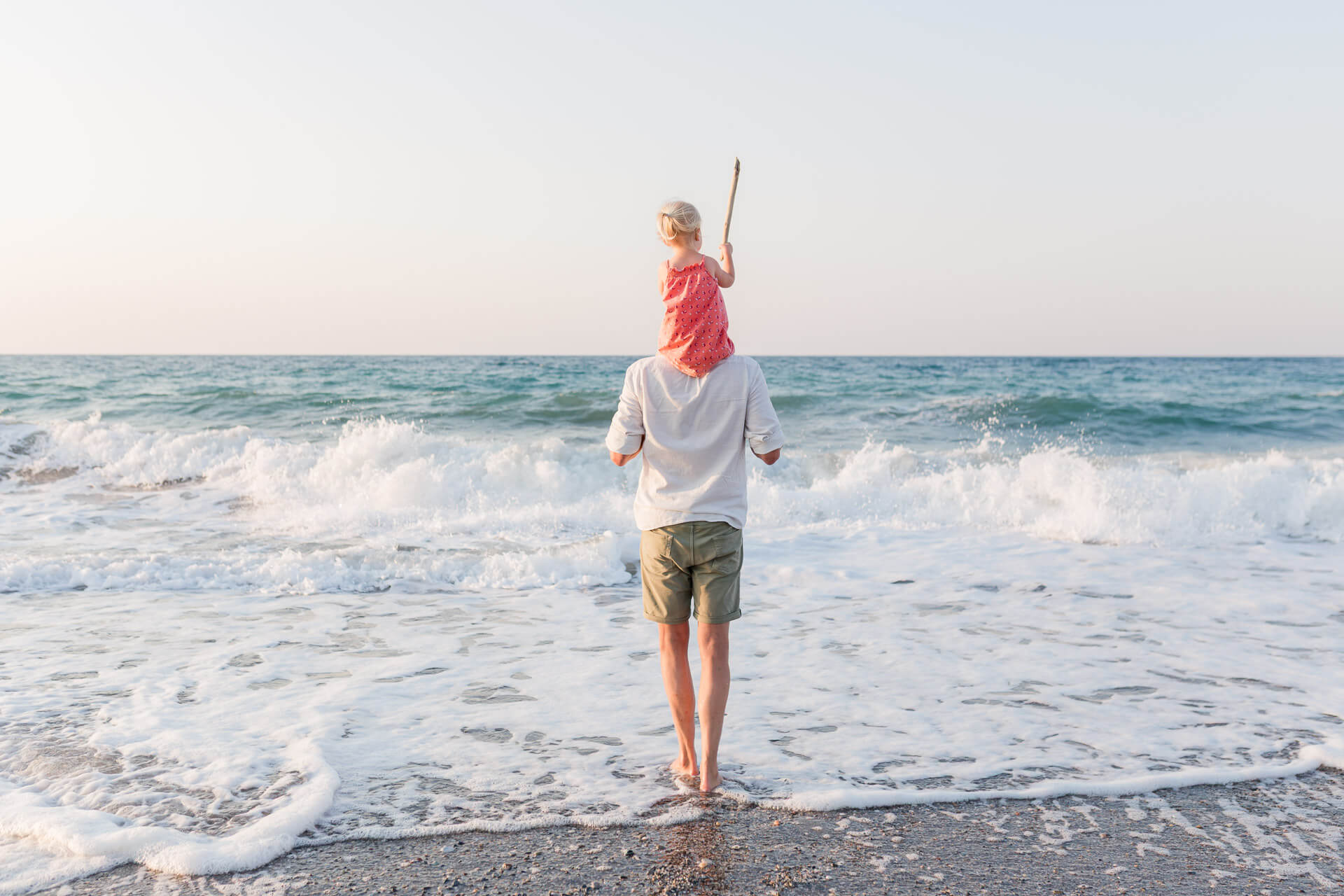 Photographer in Greece
A photographer in Greece is fortunate to have a background full of natural beauty, since there are many magnificent landscapes like olive-filled gardens, curvy hills and spectacular beaches. Together with the year-round Mediterranean weather, this background becomes even more charming. Greece is a gorgeous country with many wonderful things to do and a picture-perfect location for portraits.
Between the words, I have incorporated photos from 2 different photo-shoots in Greece. The first one is a couple and the second a family photo-session. They visited Greece on their vacations and had their portraits in Rethymnon old town and also the beach. As a result, each scenery has its own special atmosphere.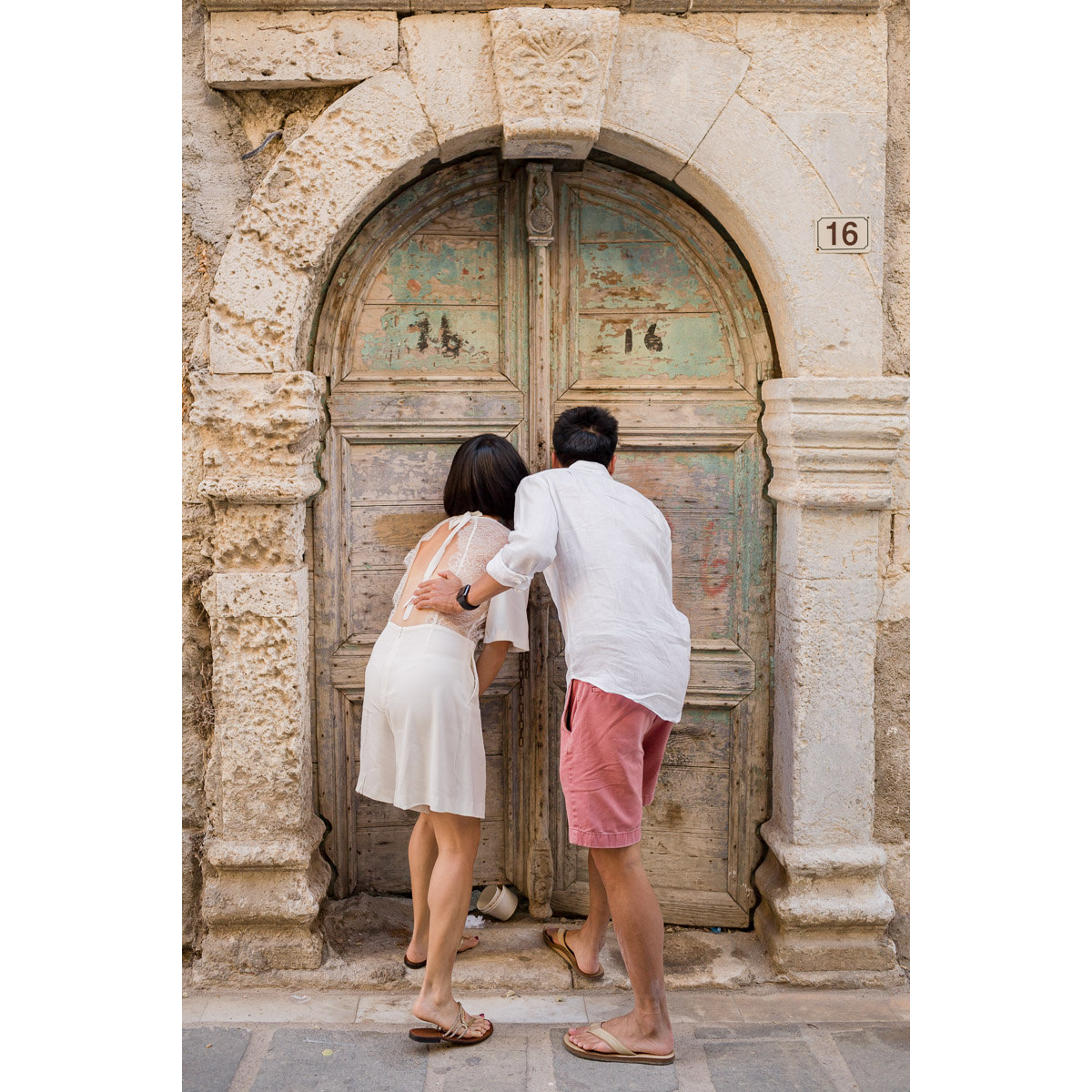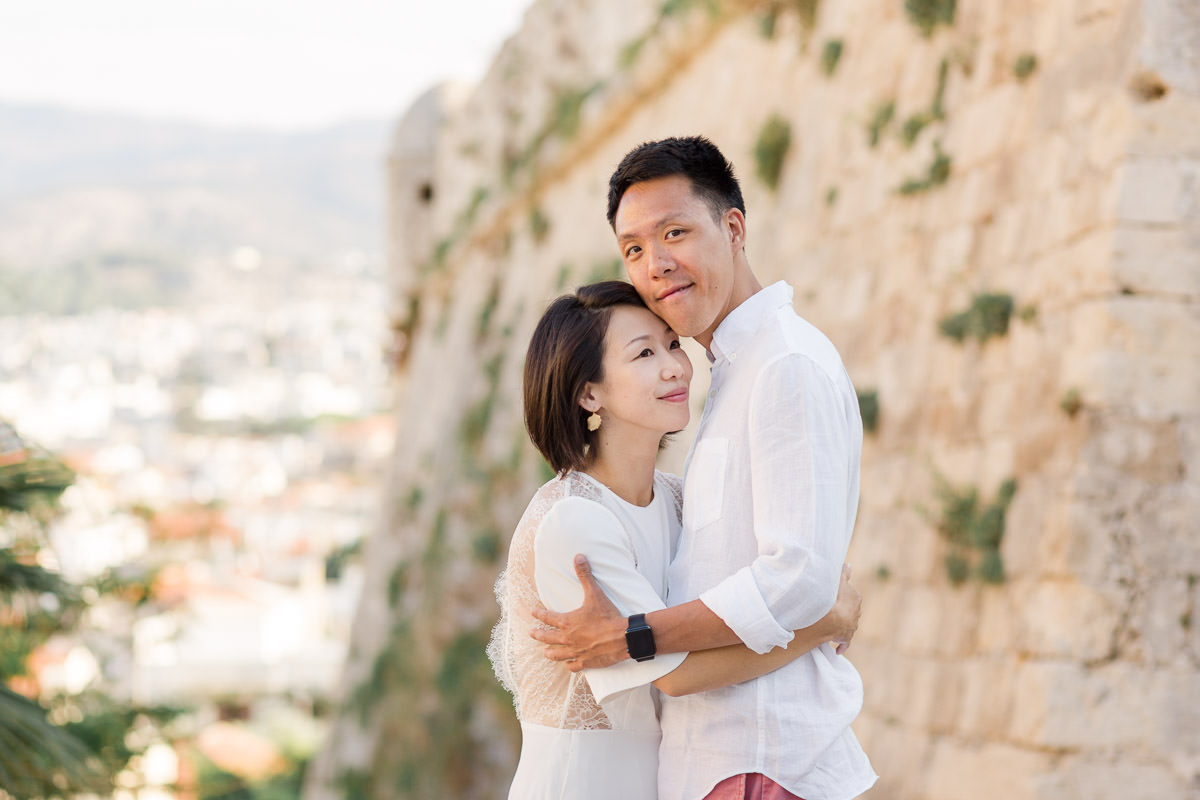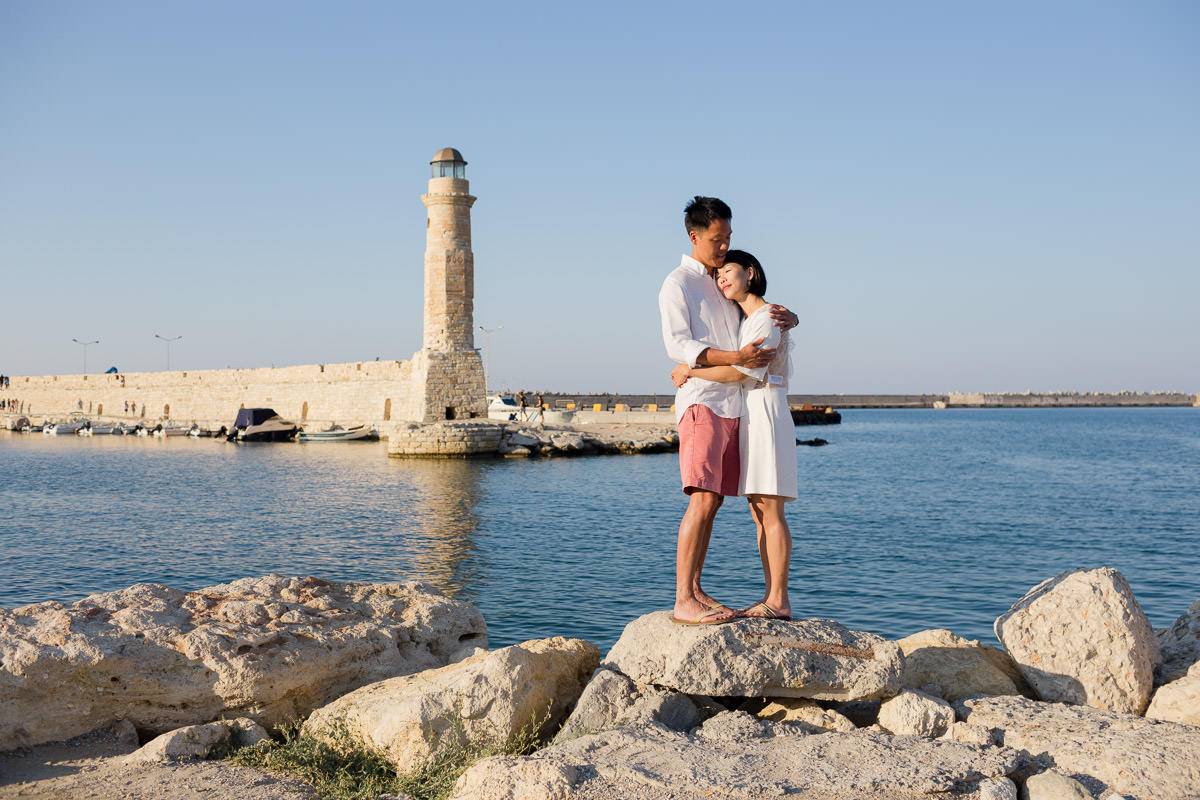 Greek islands
Greek islands offer unique destination advantages for the traveler. One can see wonderful sea views in gorgeous coasts, lovely villages with friendly people and taste delicious local food. Moreover, the beaches and the seawater offer a fascinating experience which give the impression of a paradise.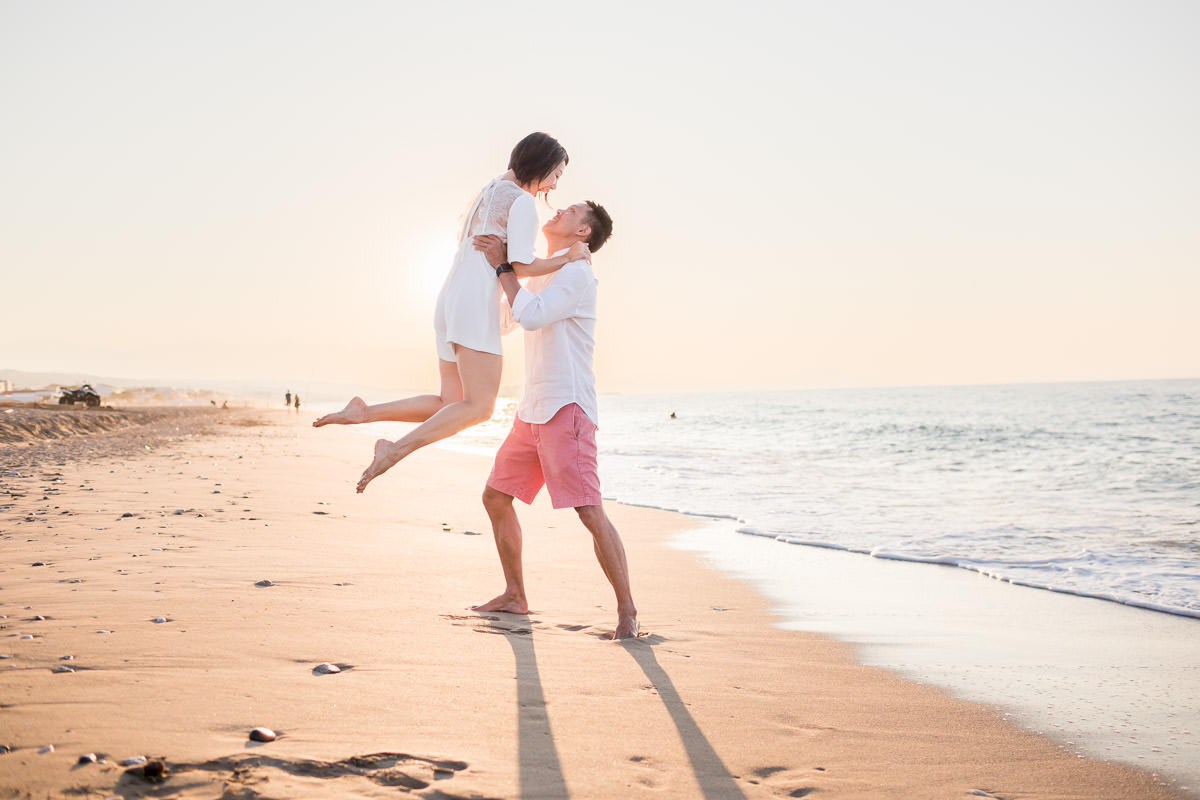 Crete, Santorini and Mykonos are some of the greatest islands in Greece and they all stand out for their special character and unique "atmosphere". This is why a lot of people travel from all over the world to visit them during the whole year. Ultimately, Greek islands have many places that you can use as a background for your pictures.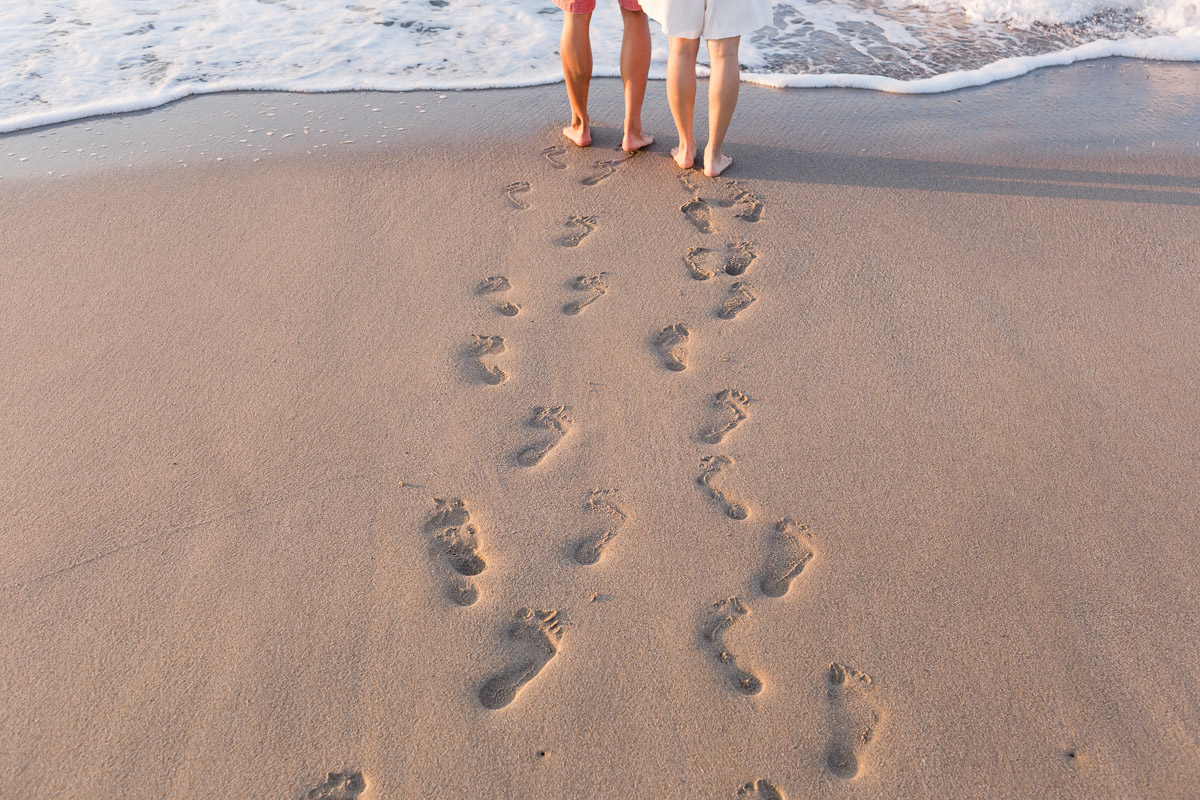 Greece photography
One of the best things to do in Greece is having a photo-shoot in some magnificent places. There are several types of a photoshoots: Engagement, honeymoon, individual portraits, anniversary, family, couple photo-shoots. Undoubtedly, vacation photography in Greece is one of the greatest gifts for you and your people.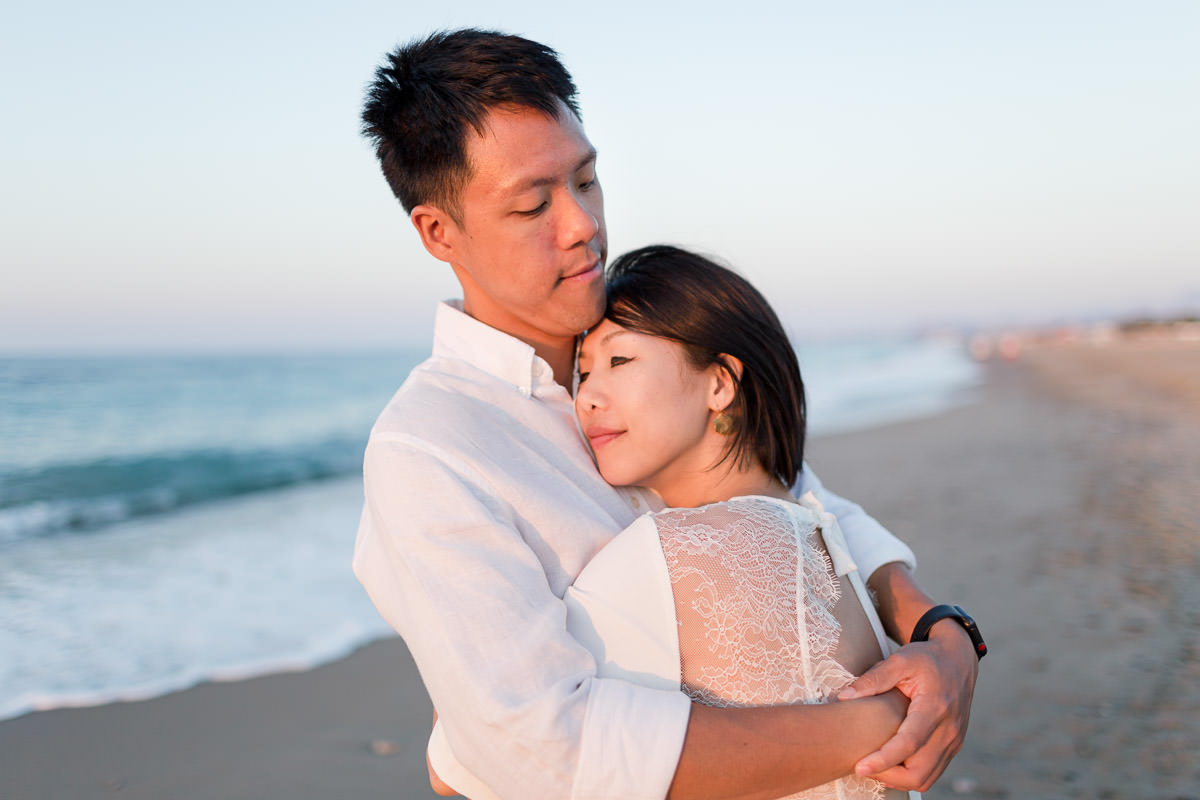 There are many reasons to have a photo-shoot in Greece during your vacations. Firstly, you get some great quality portraits of yours, framed in alluring places. Secondly, an experienced photographer in Greece is able to capture photos from the best angle, distance and during the most suitable time. Furthermore, the photographer will uncover some secret paths, which unveil a unique perspective, not available for the typical travelers. Greece photography can create and preserve memories of this lovely journey and that is one of the best decisions you can make.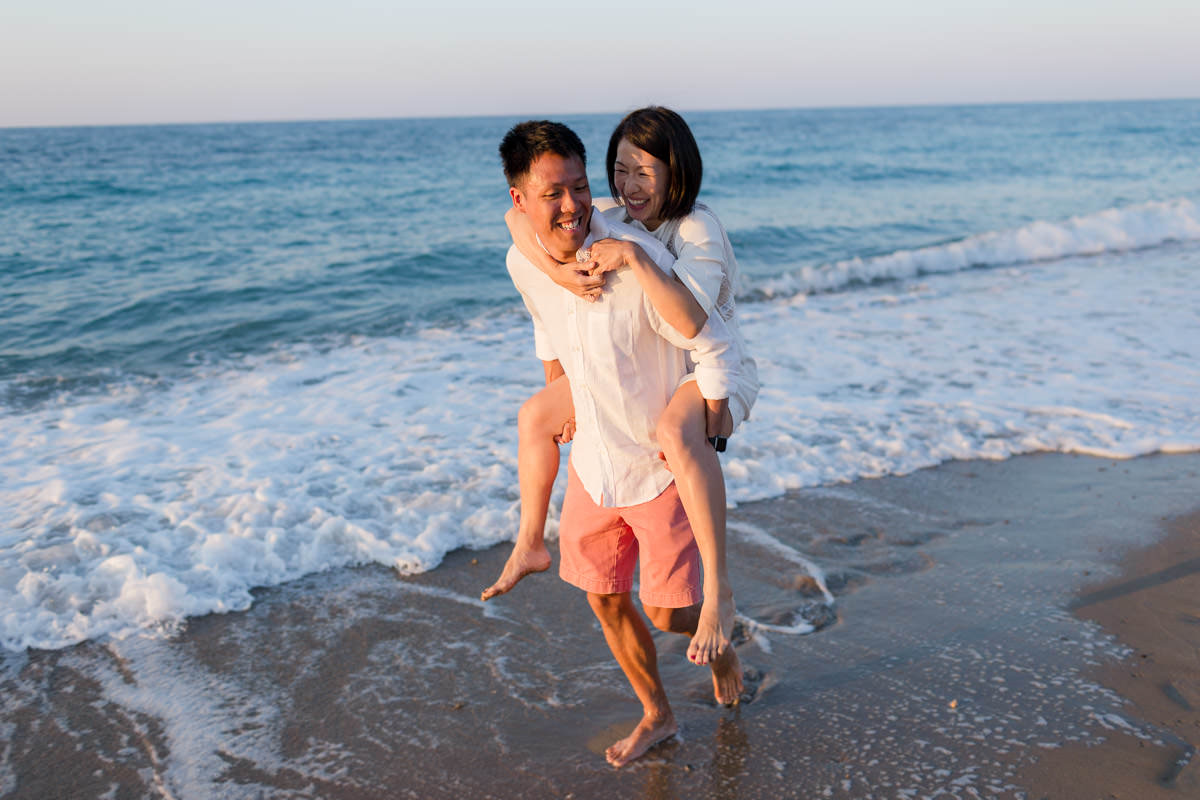 Ideas for a photo-shoot in vacations
1st Idea: Engagement photo-session. It is a very popular choice for couples. Holidays are perfect for memorable moments. Above all, an engagement photo-shoot is a sign of commitment between two partners that they shall spend the rest of their lives together.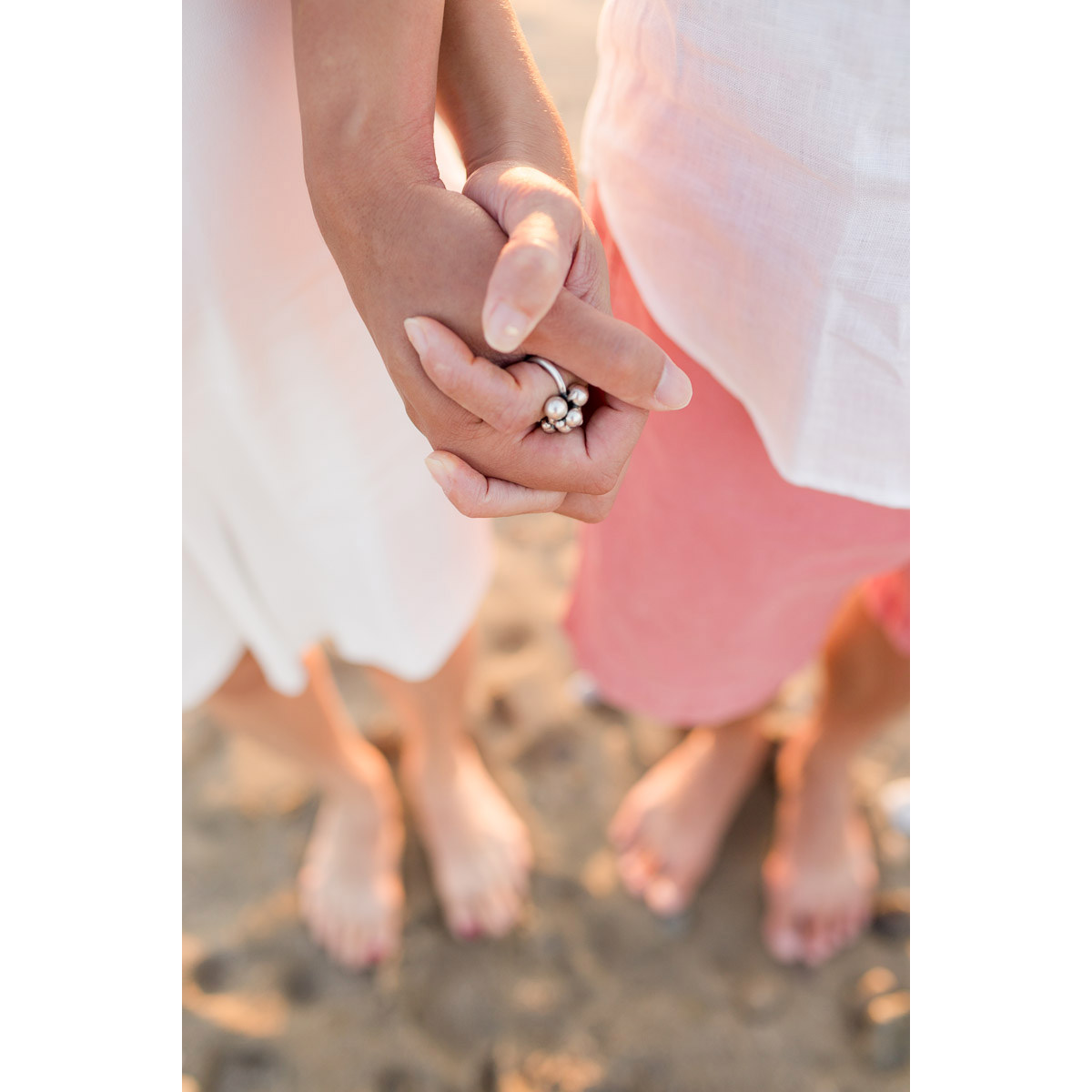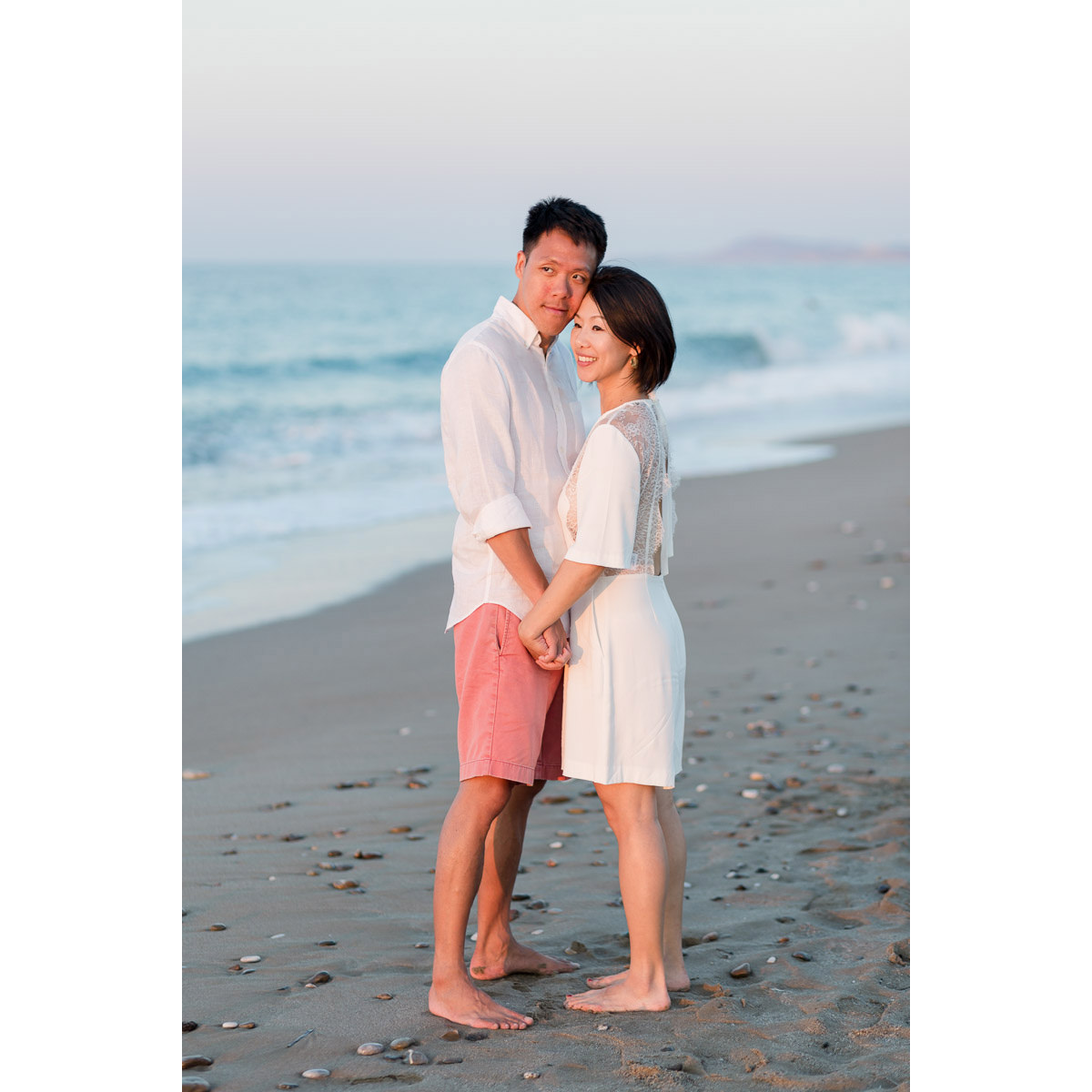 2nd Idea: Honeymoon photographs. Greece Photography can provide you some awesome pictures of you on your honeymoon. Greek Islands are great locations to have your honeymoon and enjoy the best views in Greece. During your honeymoon photo-session you can visit some magnificent natural sceneries. When newly-wed visitors face the sunset, they almost forget that there is a photographer nearby, posing naturally with love. This is the ultimate gift to your lover.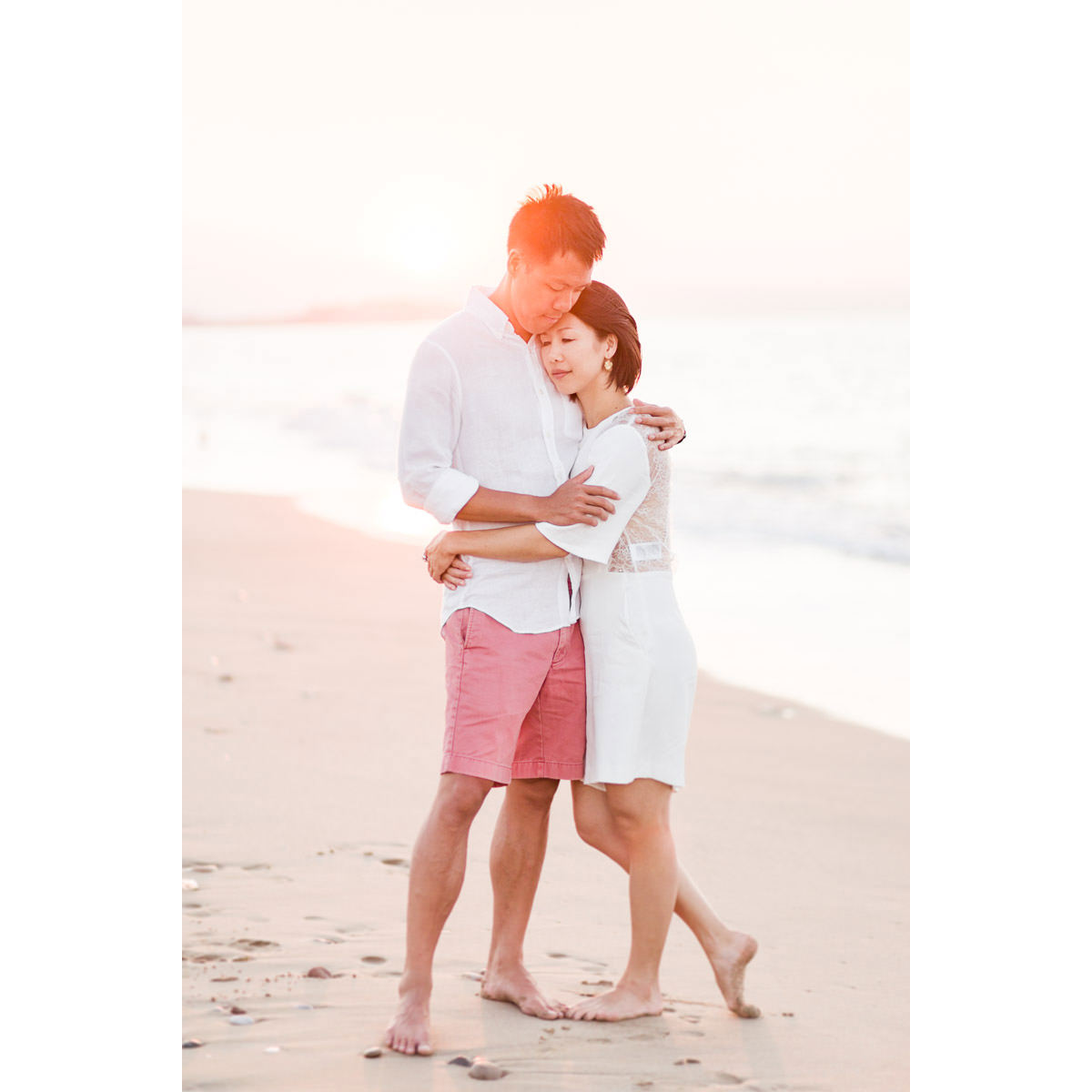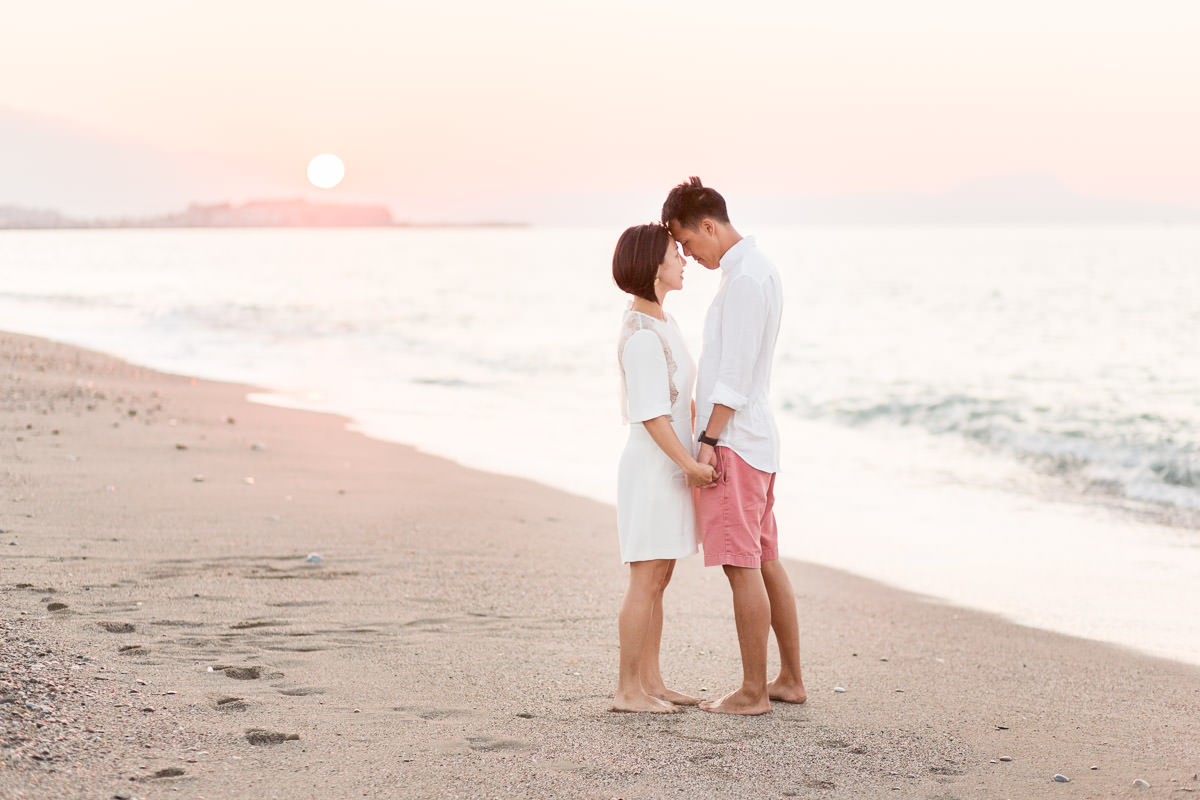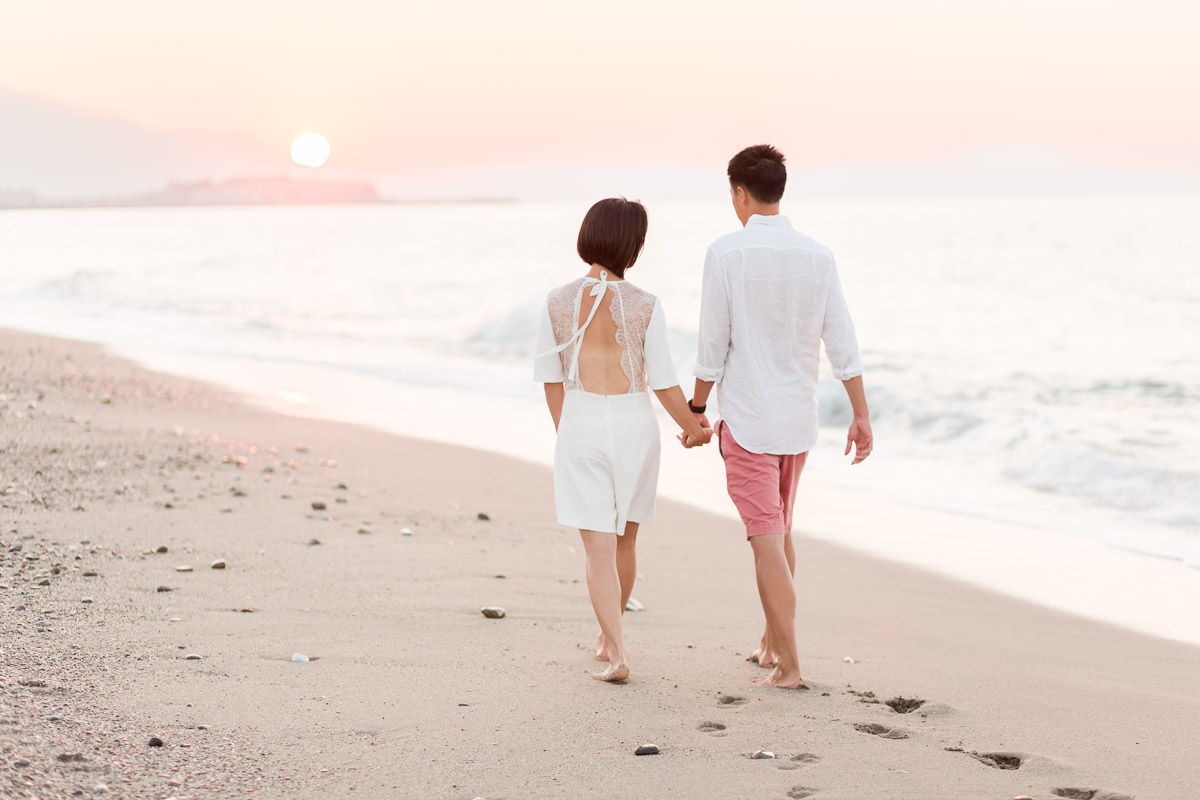 3rd Idea: A family photoshoot. Imagine having family portraits taken by a family photographer in Greece in incredible locations. Your family session will preserve happy memories as a personal heirloom. Above all, there is nothing more unique than telling stories of your trips with your people via photographs years after.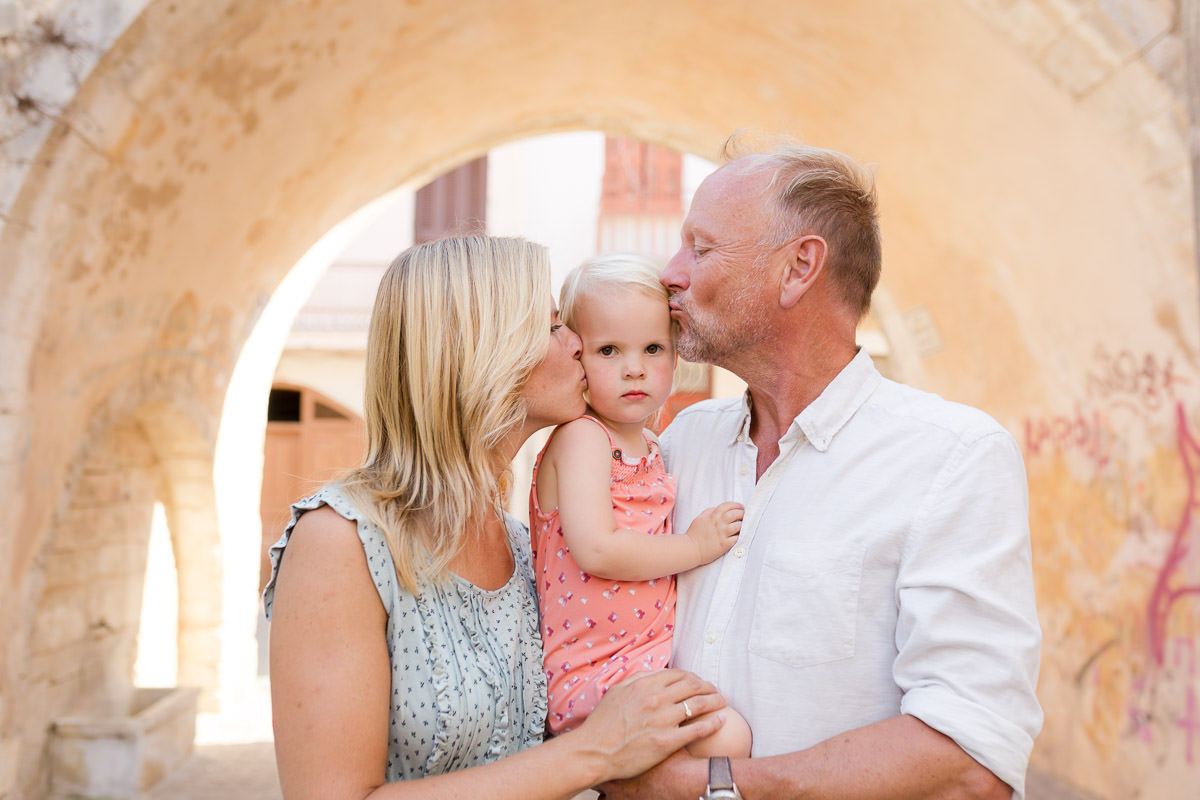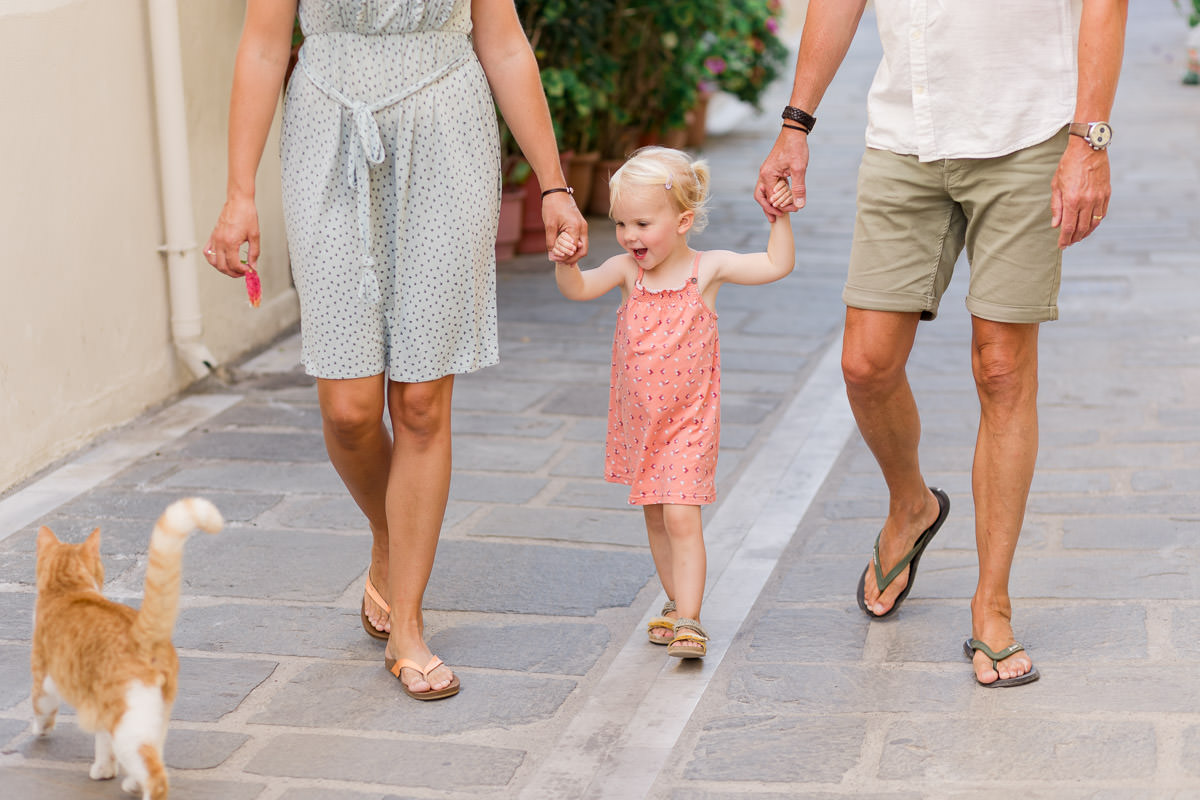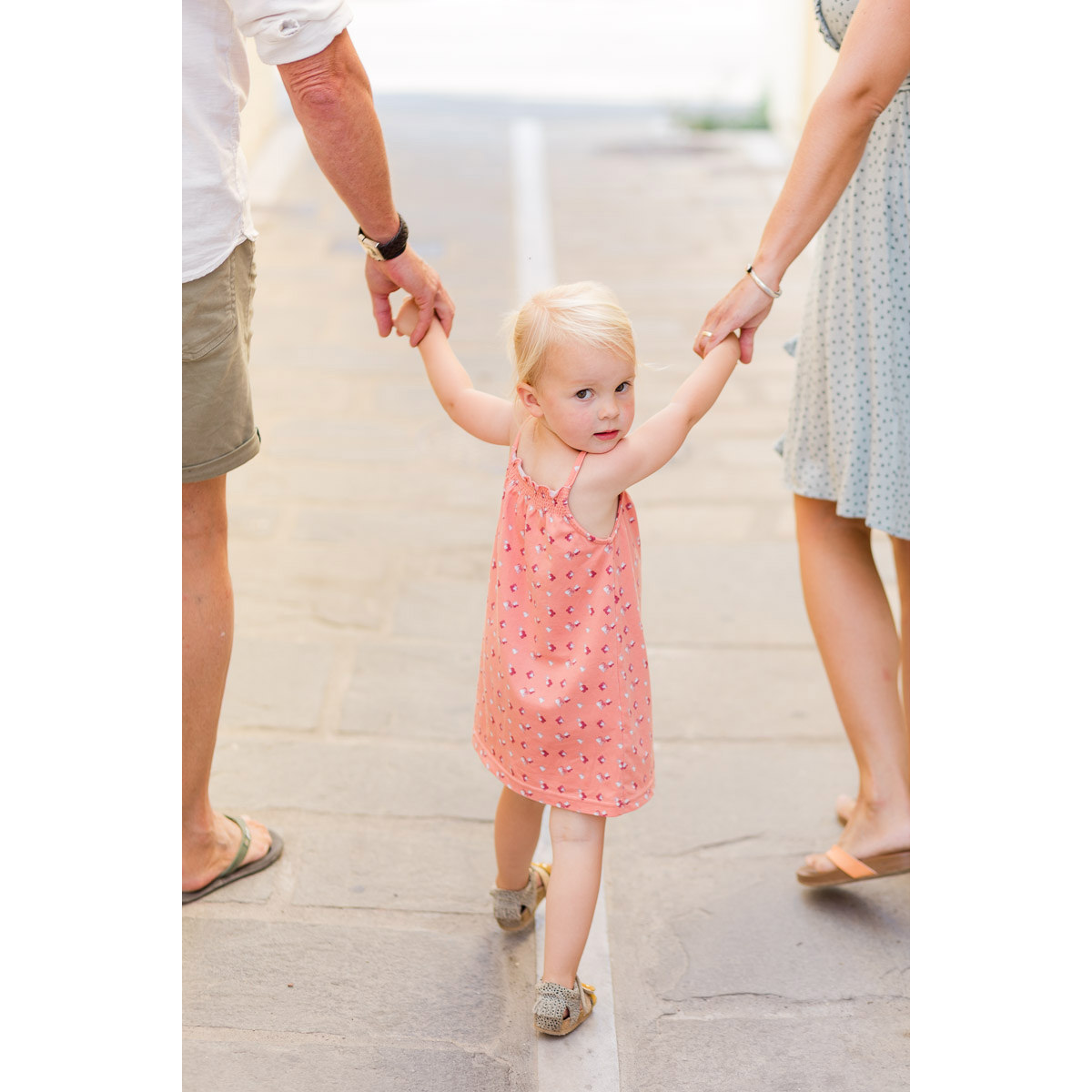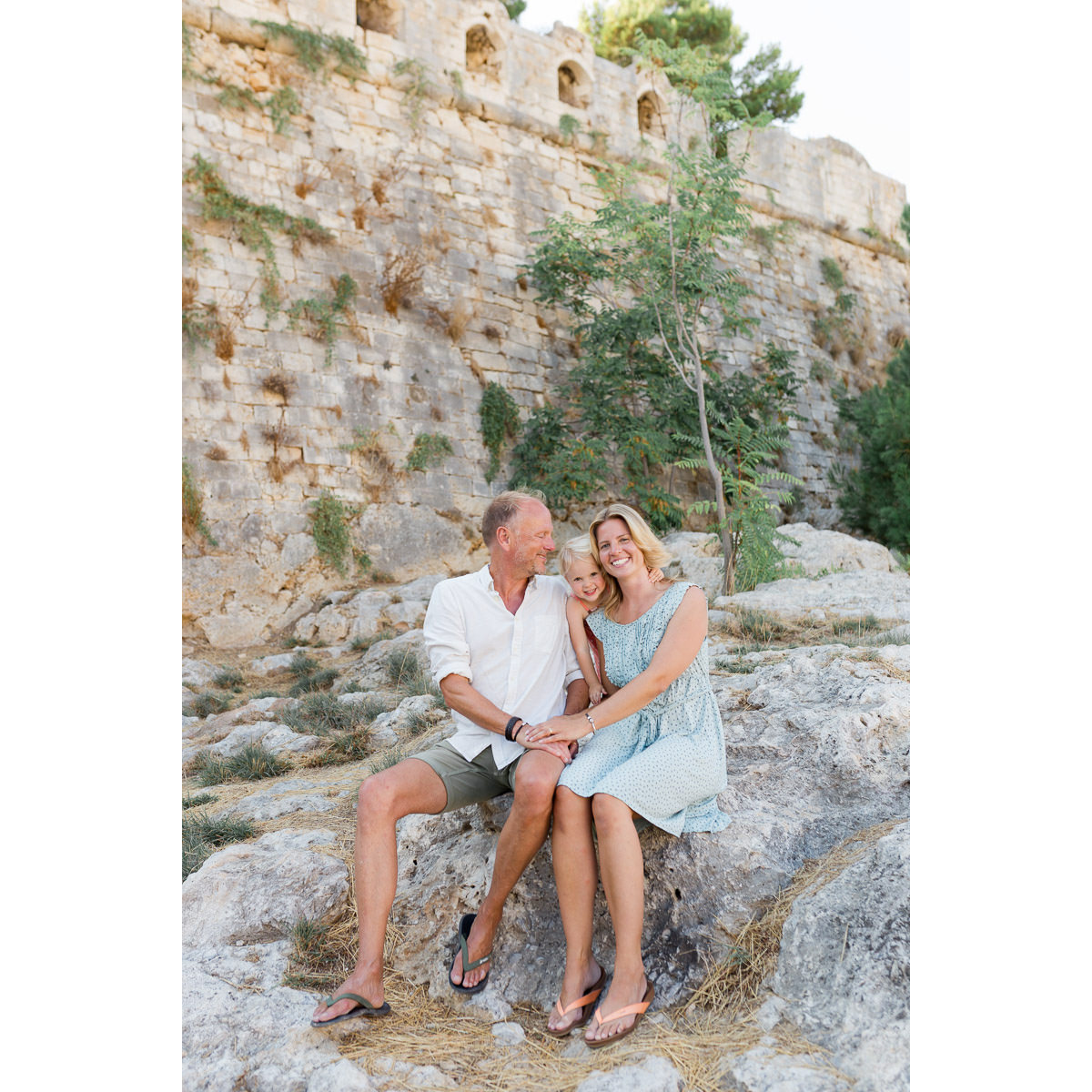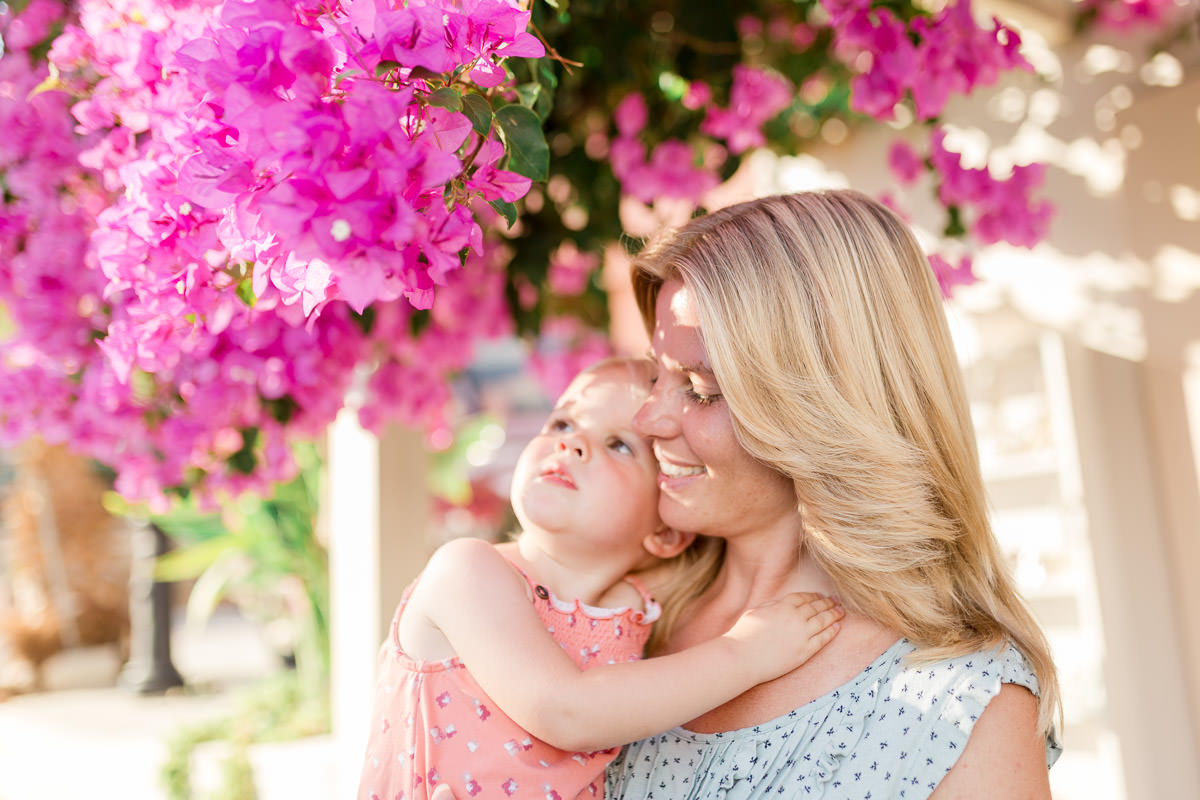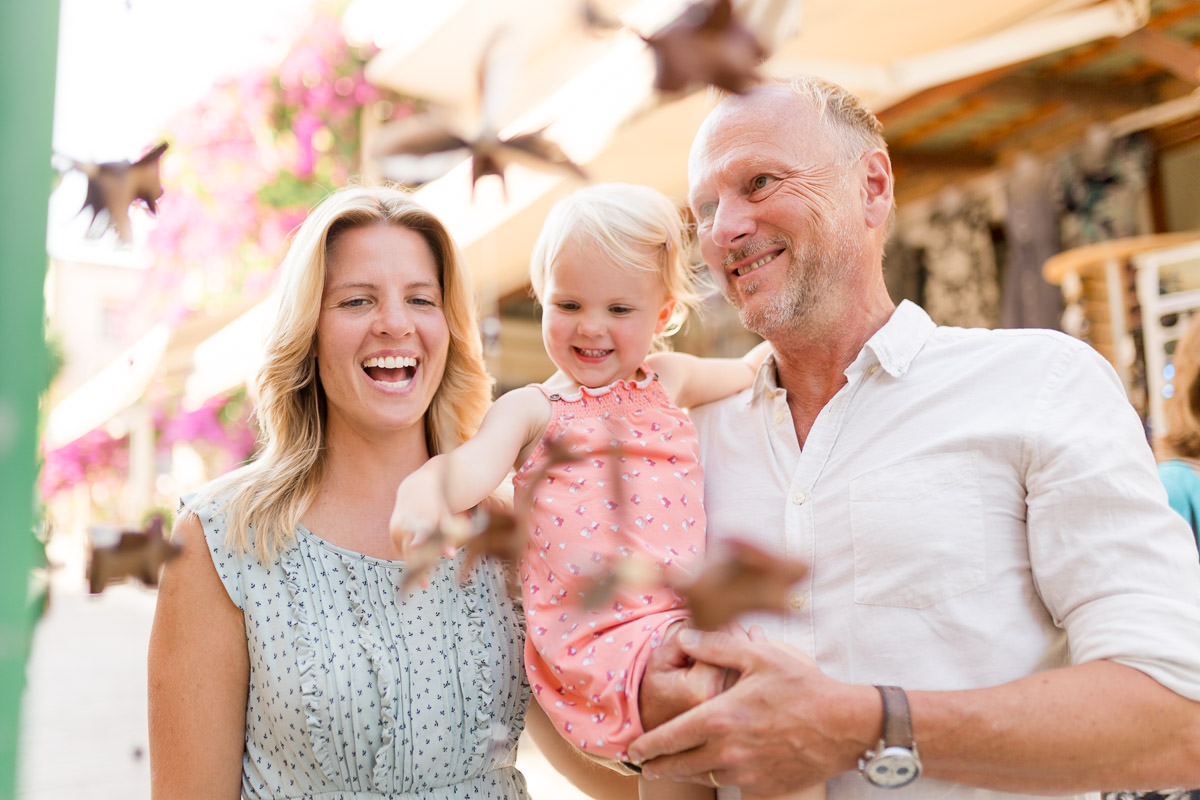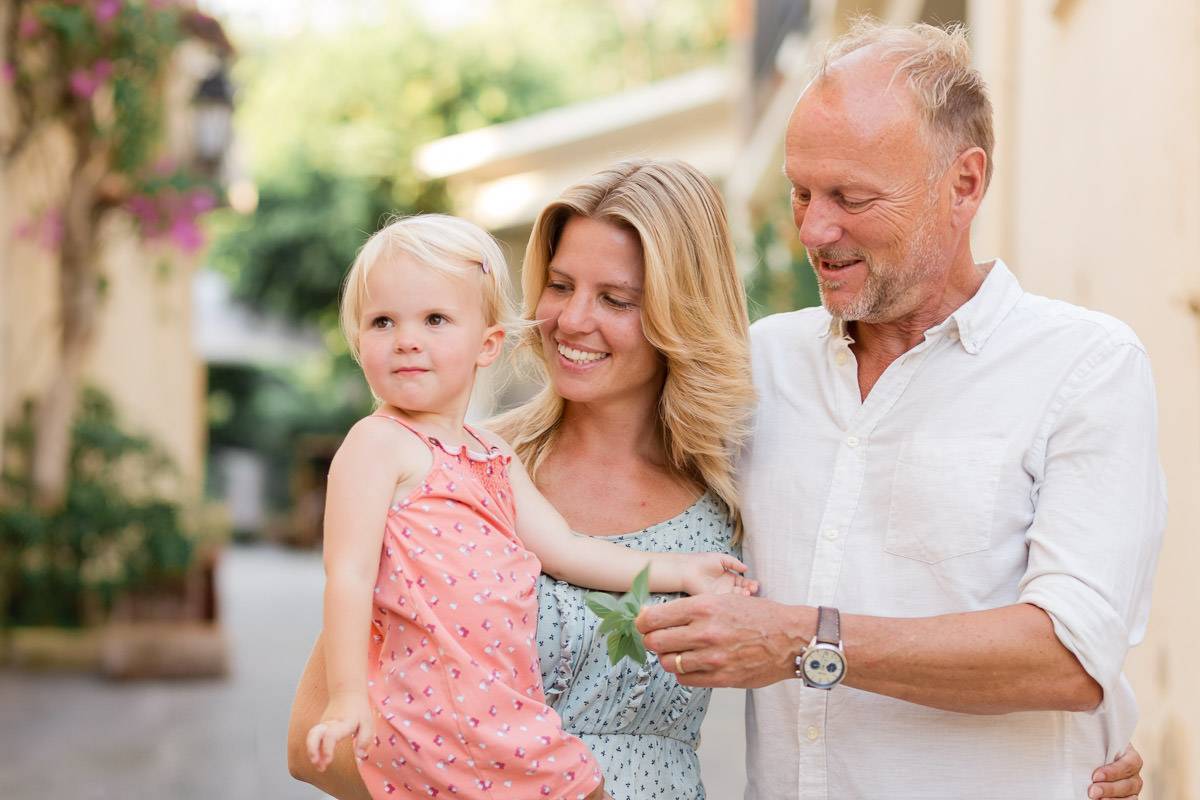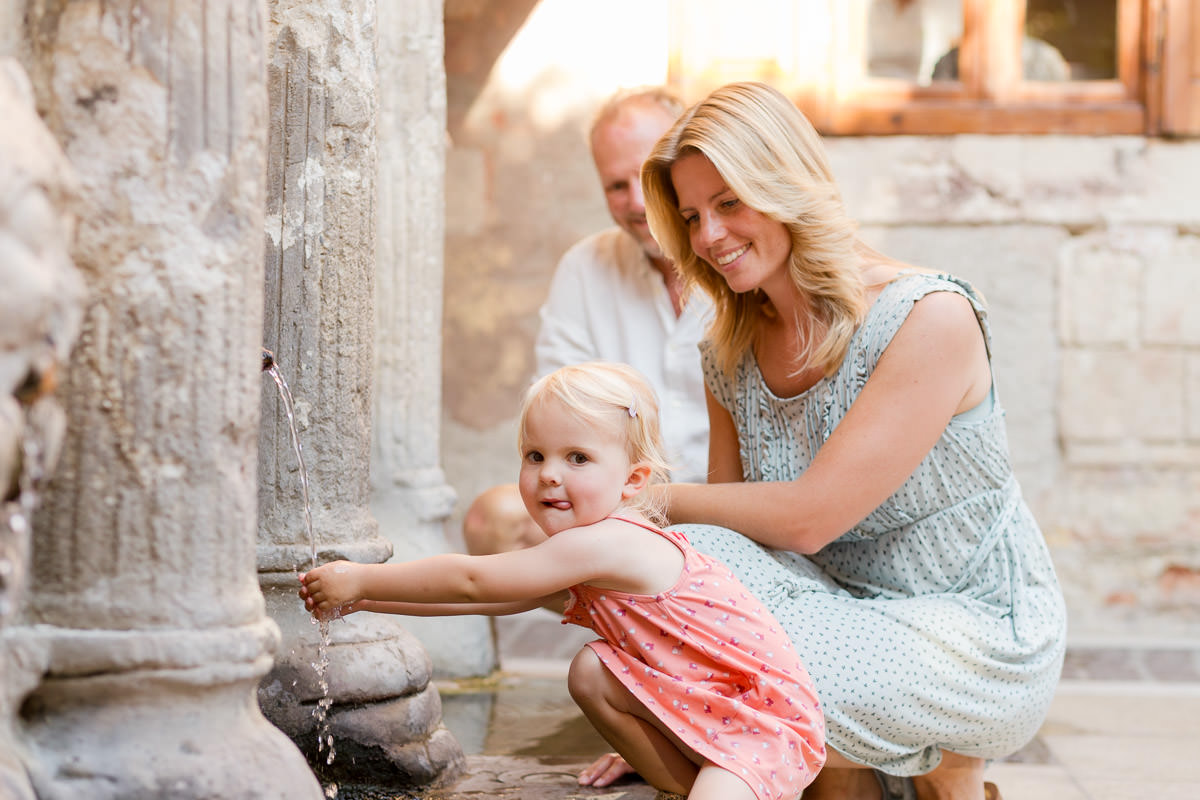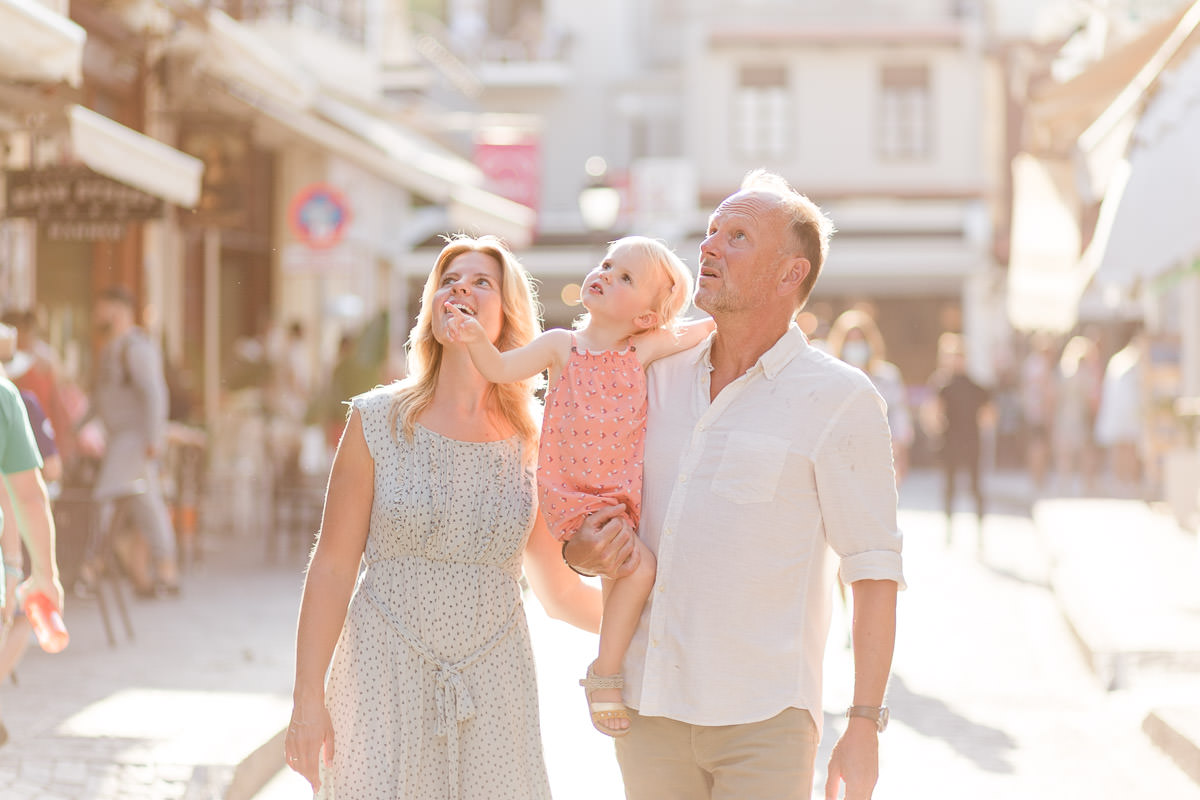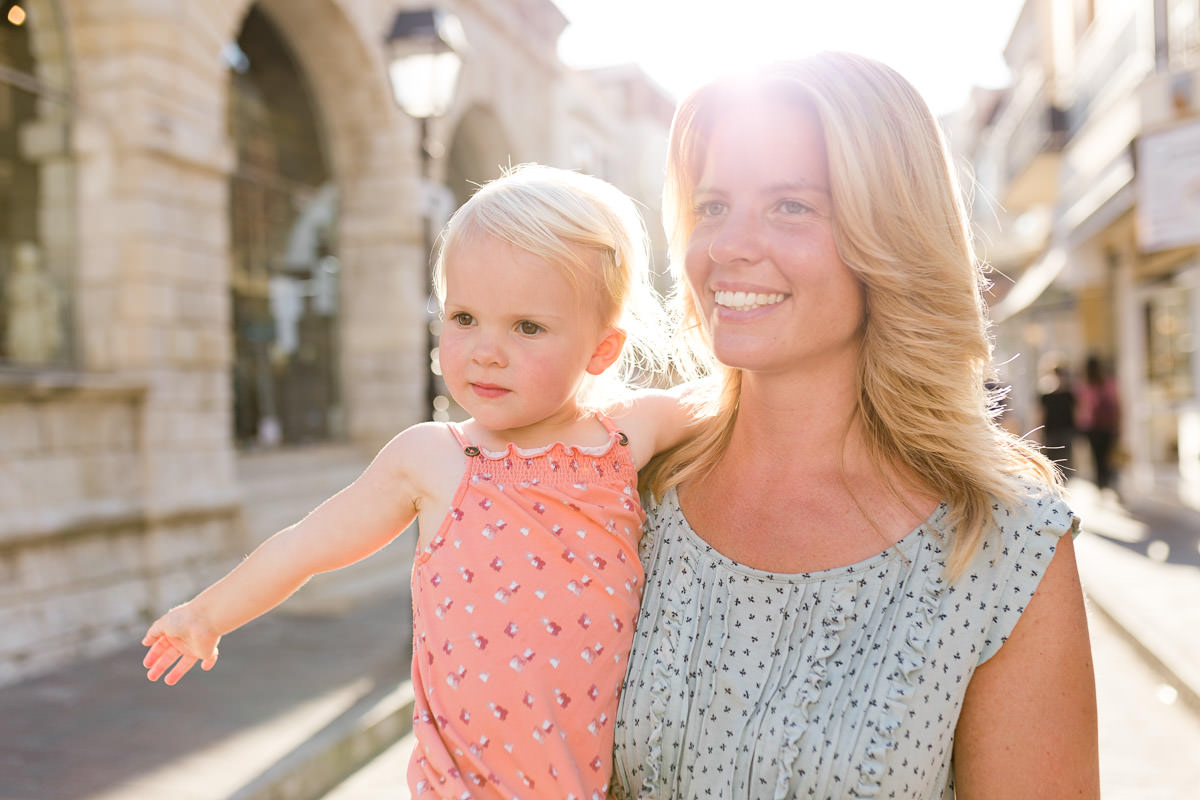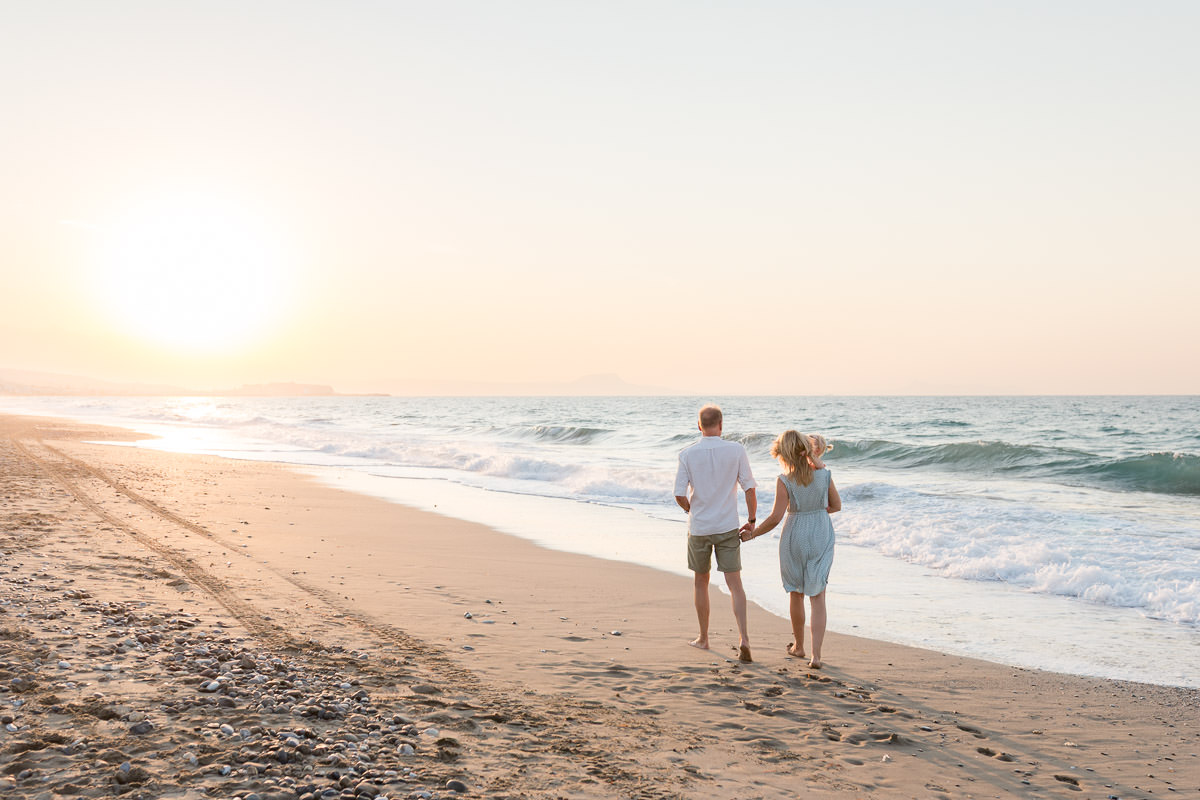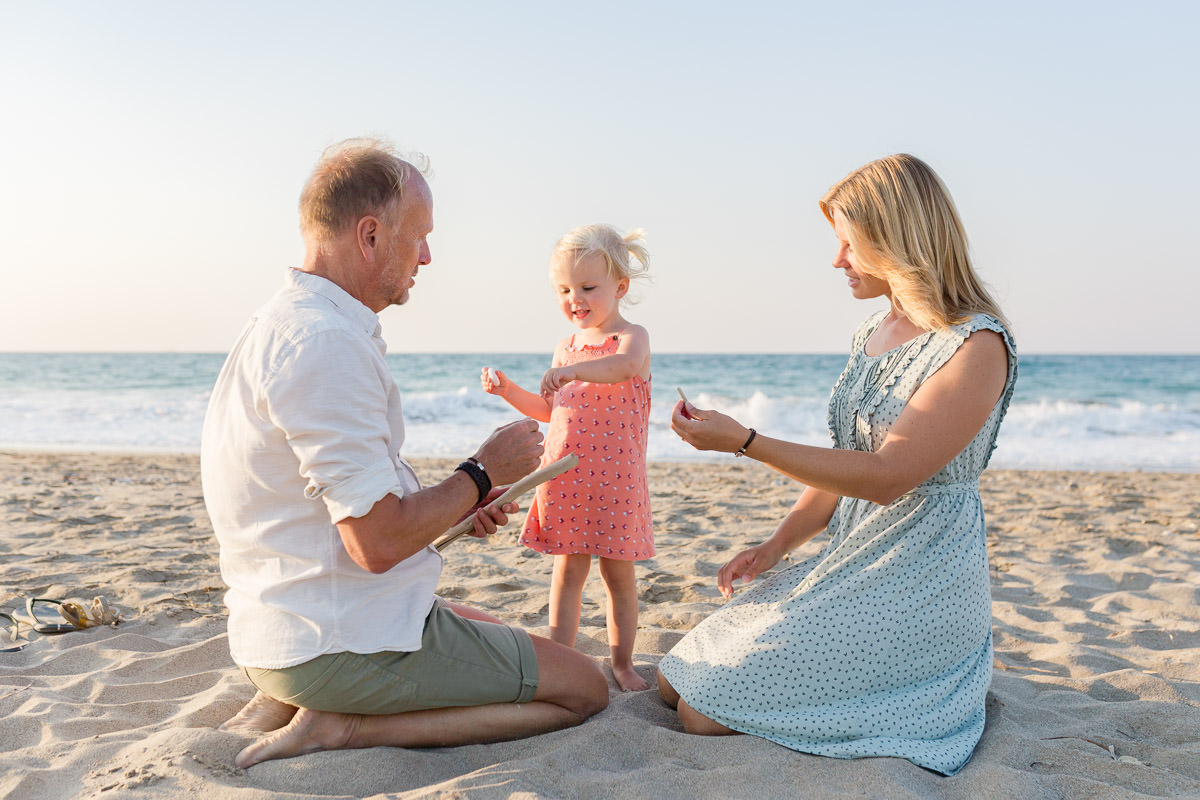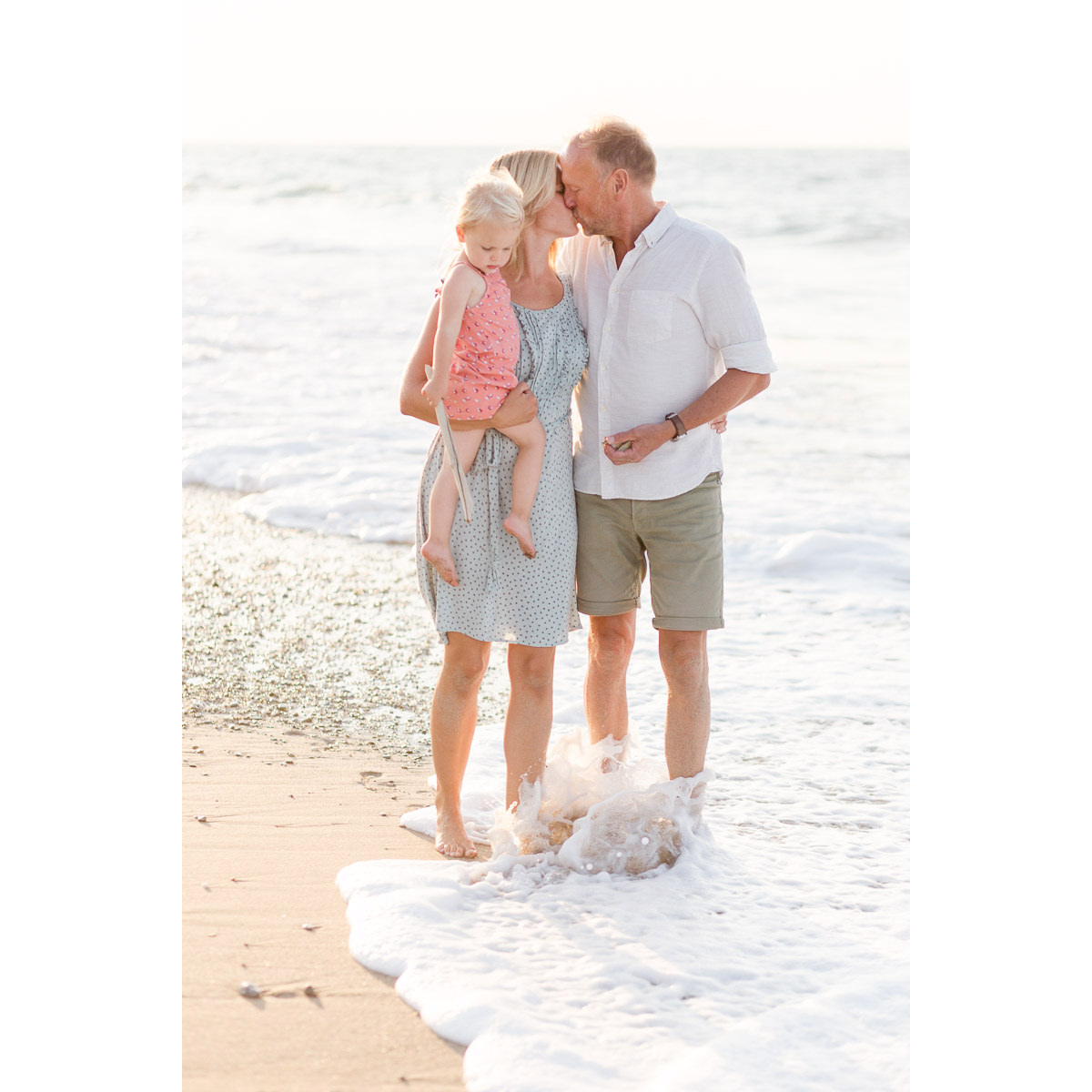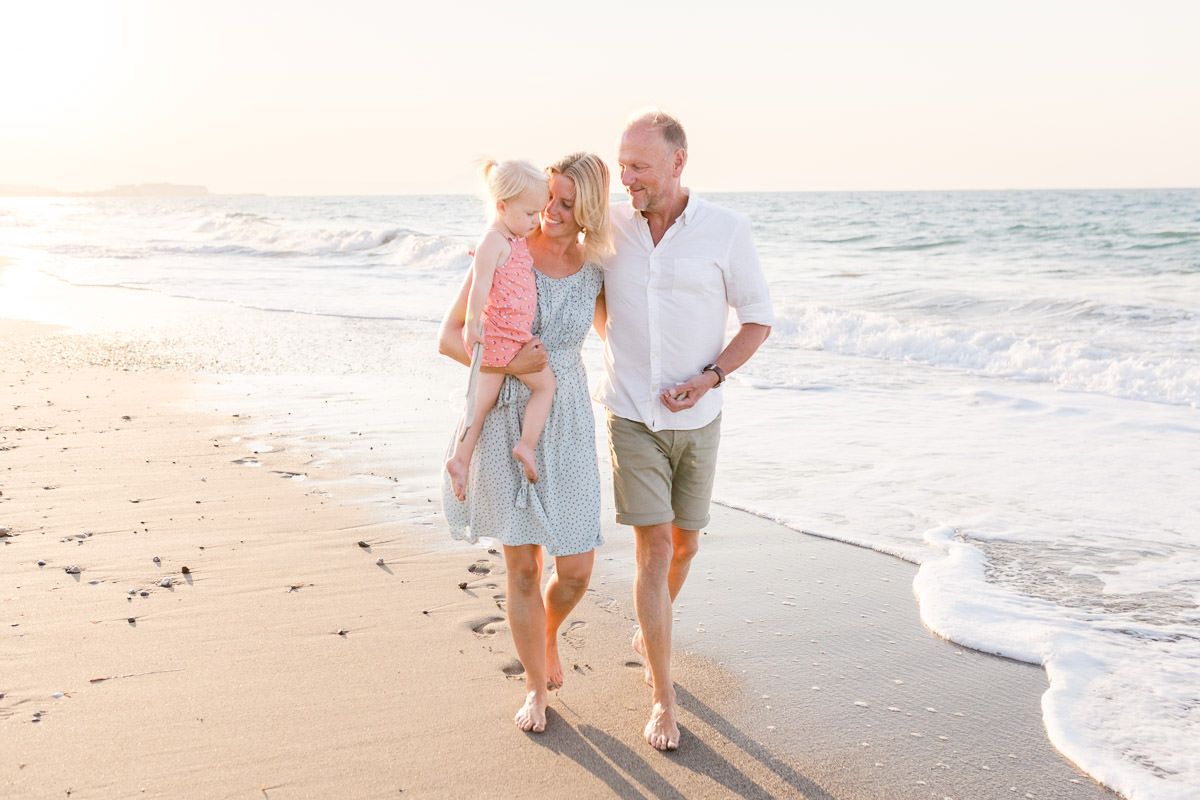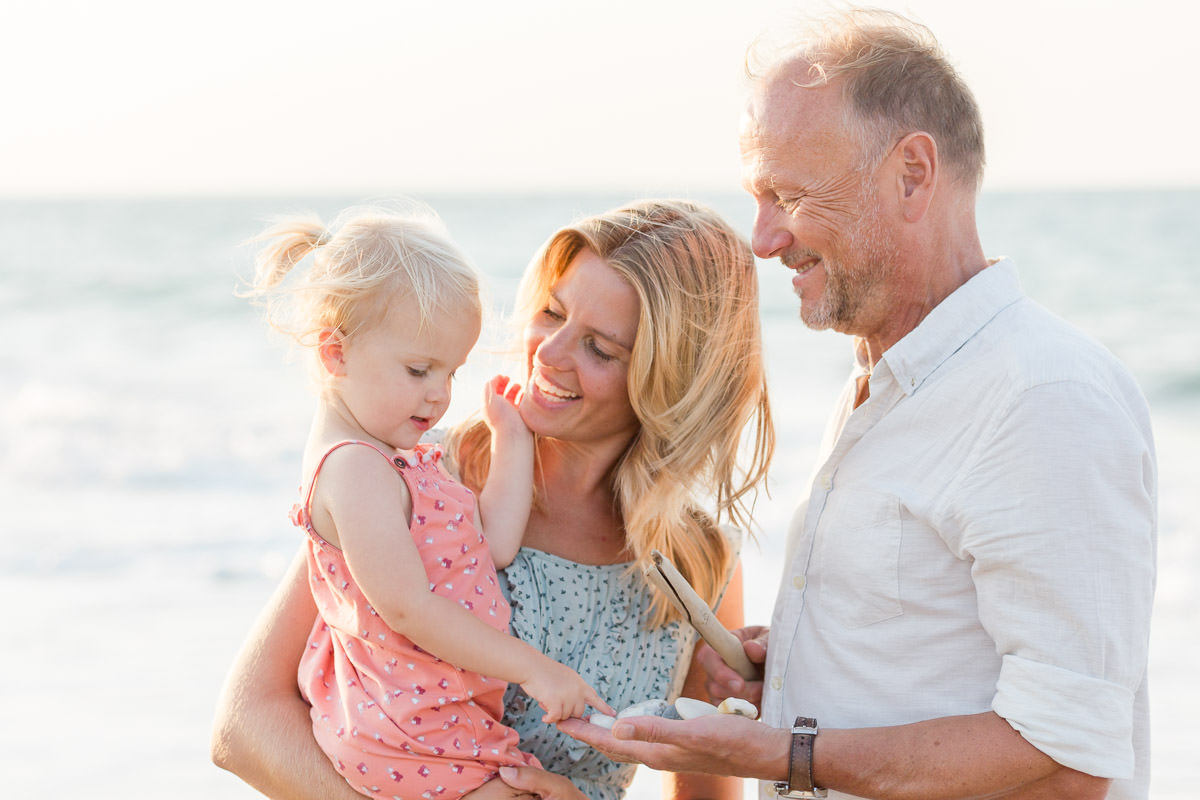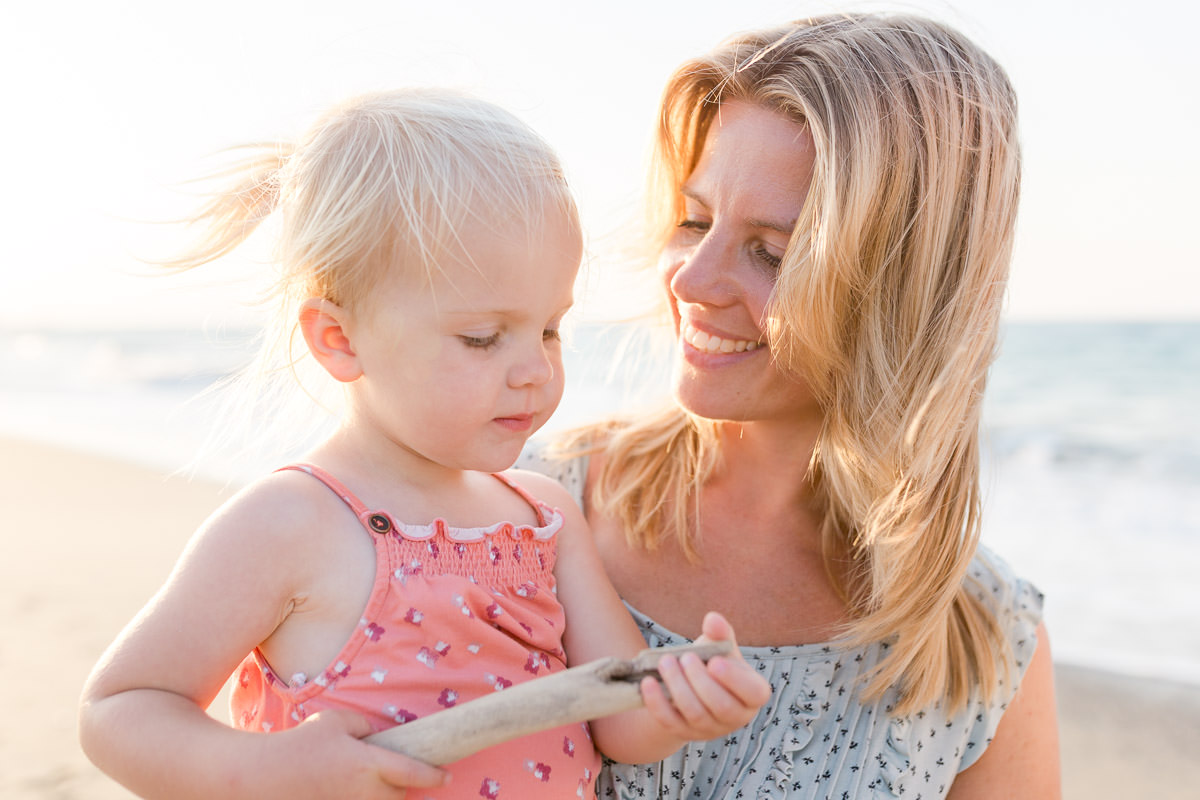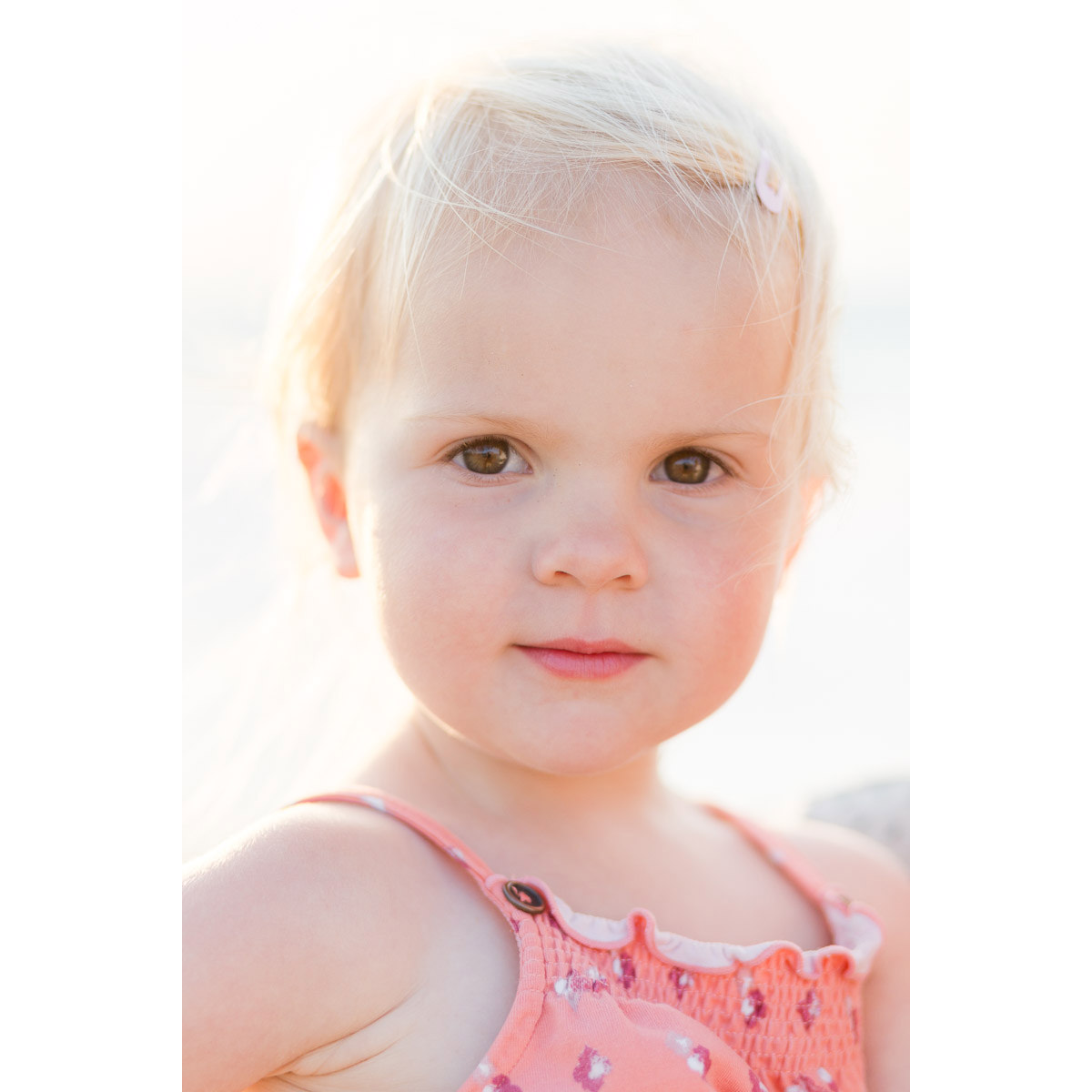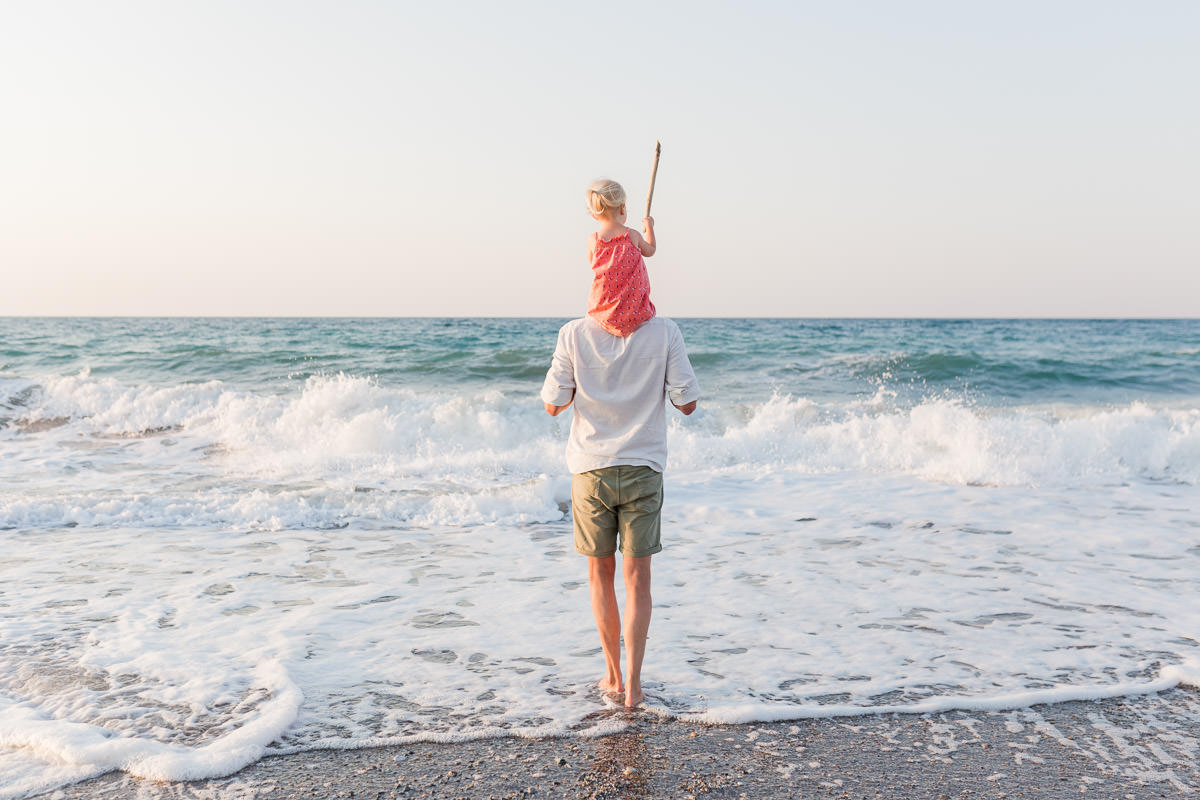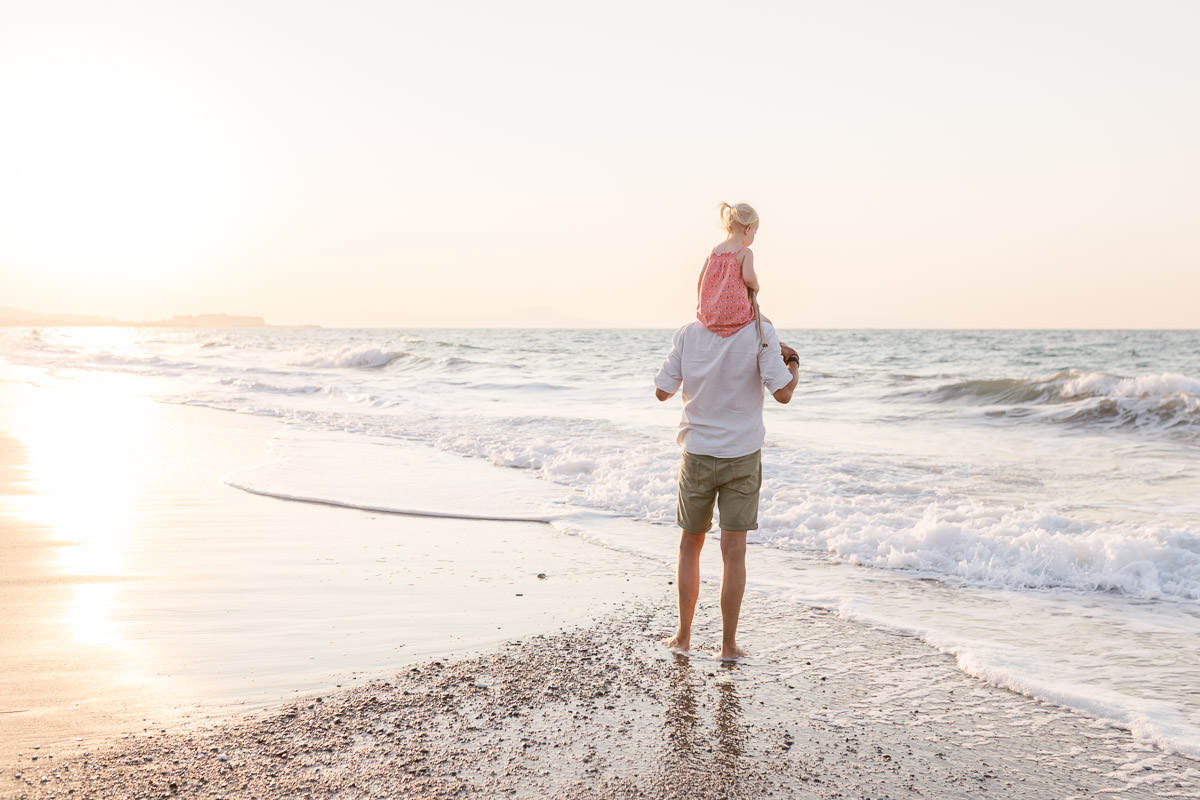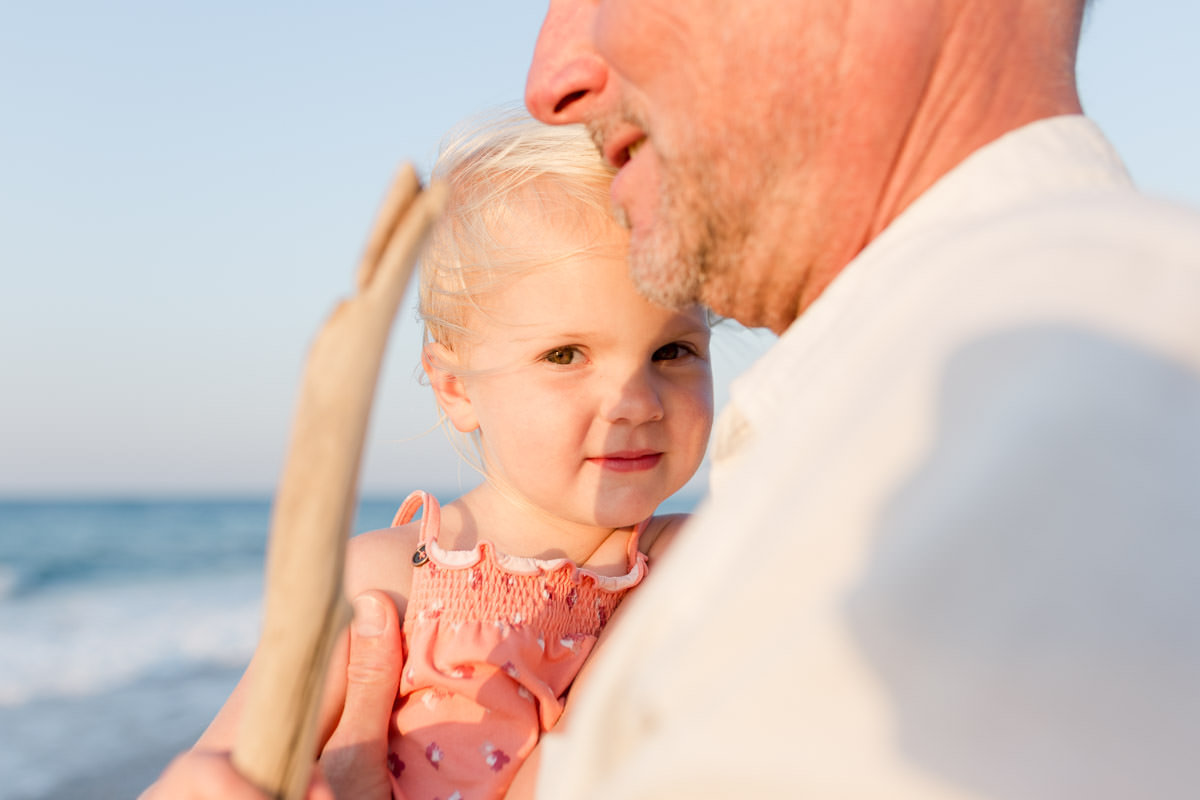 4th Idea: Proposal in Greece. If you are planning to propose to your lover, you can make it exceptional by doing it in a picturesque alley or on a sandy beach of a Greek island. The photographer will document this great moment without your partner knowing. Afterwards, you can wander around the colorful places with your photographer in Greece taking pictures of your love.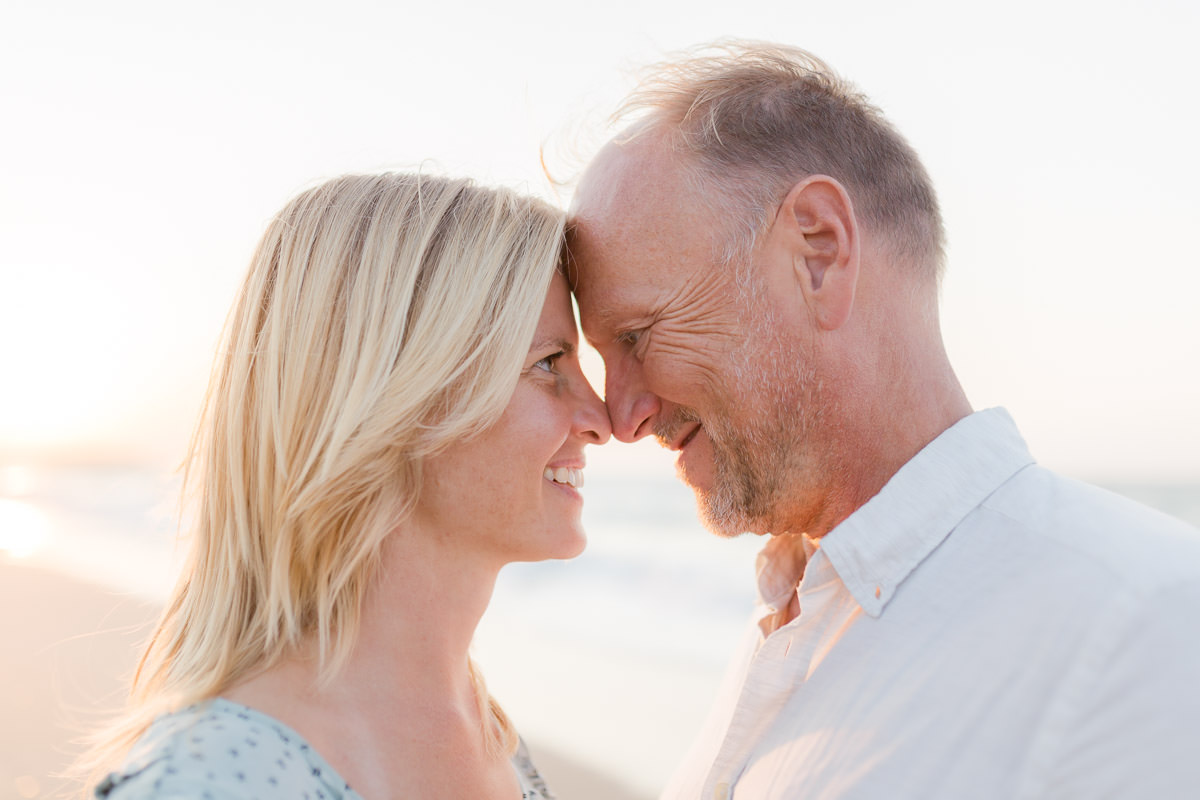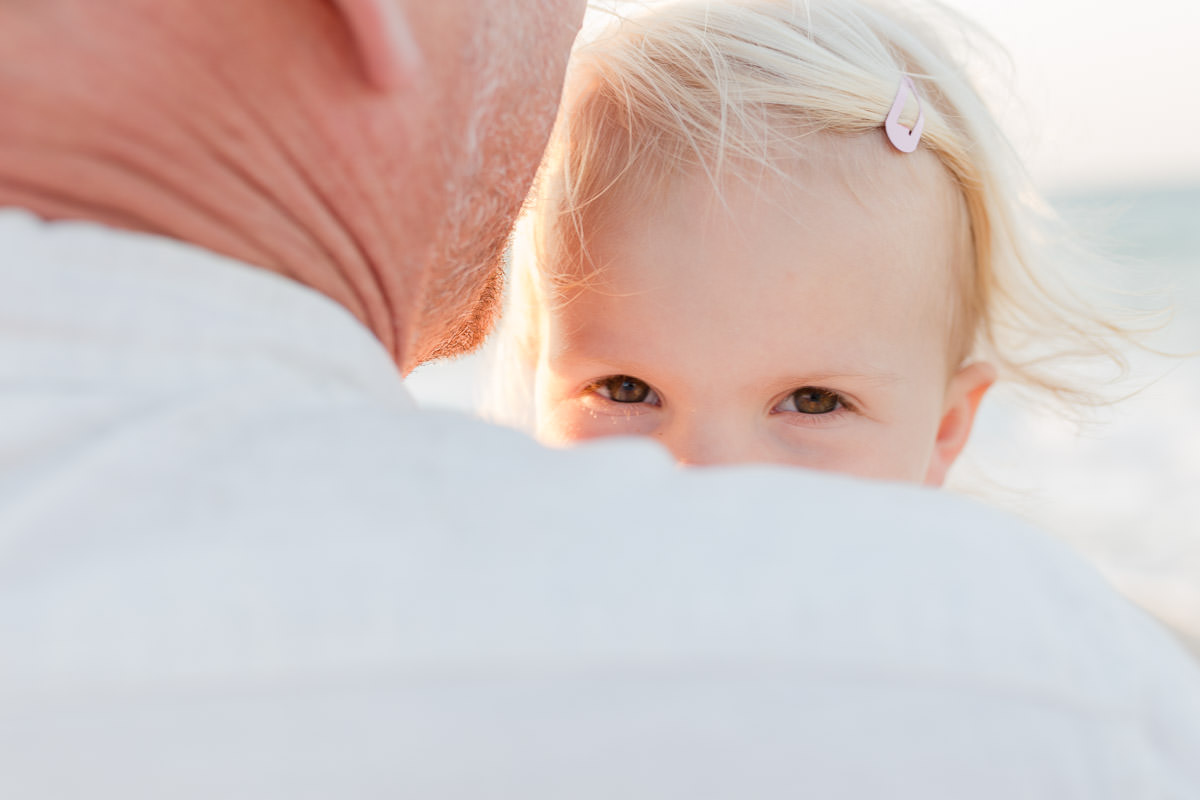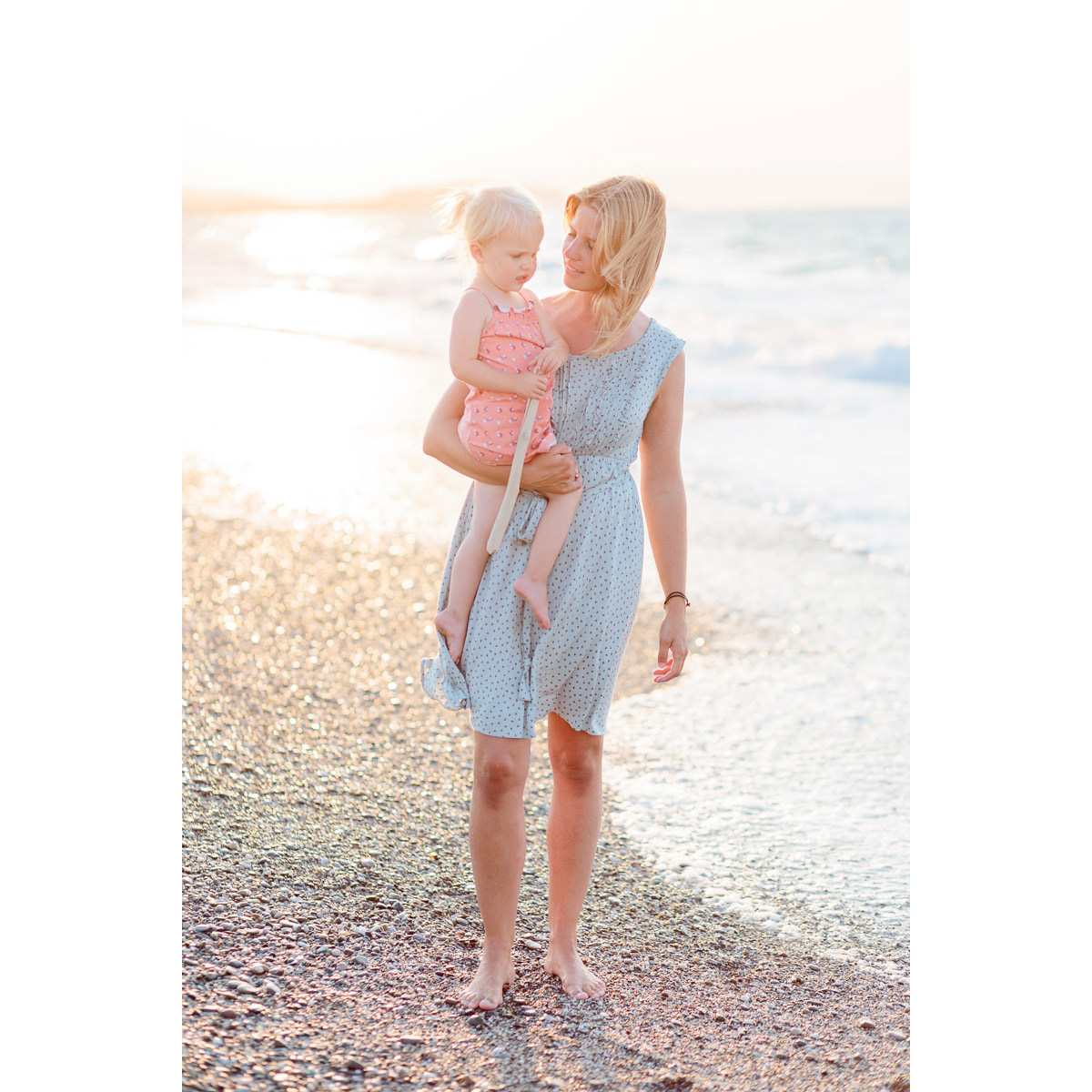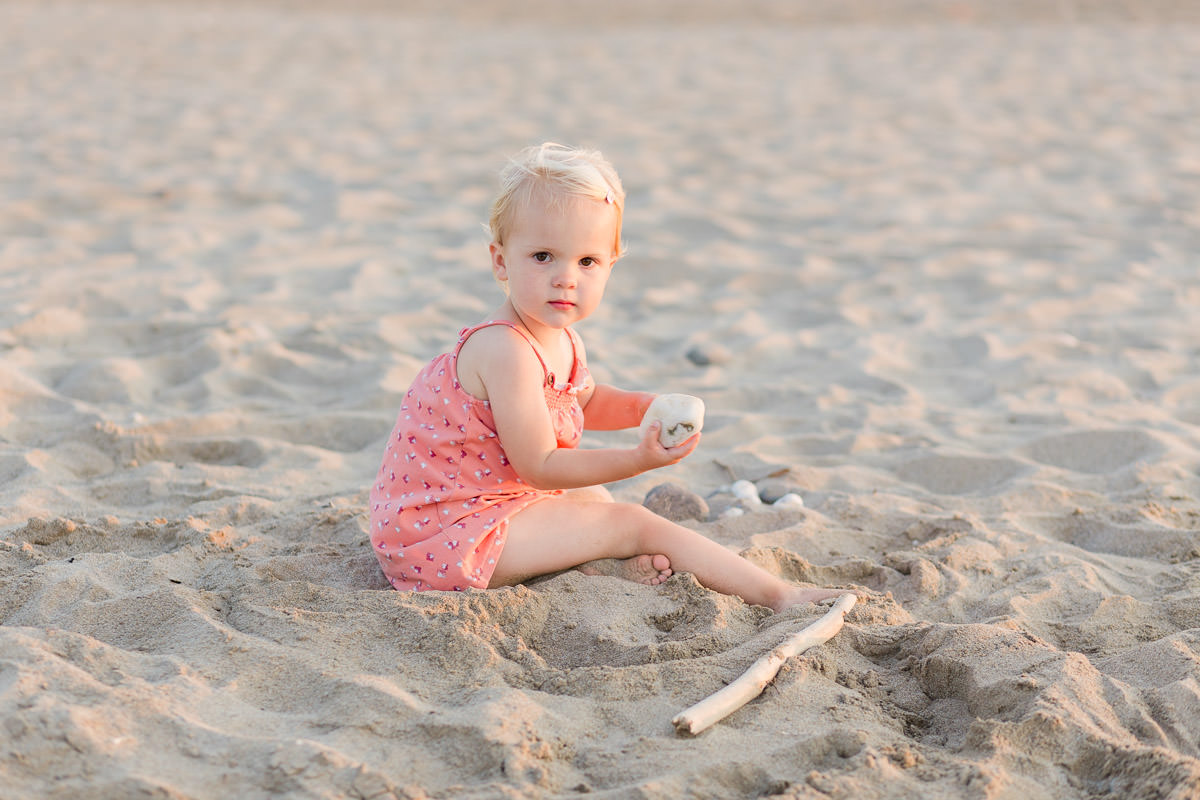 RELATED POSTS:
- Golden hour photo shoots
- Intimate portraits in picturesque locations
- Wedding photography in Greece