Wedding proposal in Crete
A wedding proposal in Crete is a monumental experience. The decision to enter into marriage with your loved one is a remarkable occasion. Weddings are beautiful and their magic is evident in every detail. However, do you know what is even more beautiful? The awe-inspiring moments leading up to the "Yes, I do." If you want a magnificent location and an intimate marriage proposal, Crete is a great place to do it.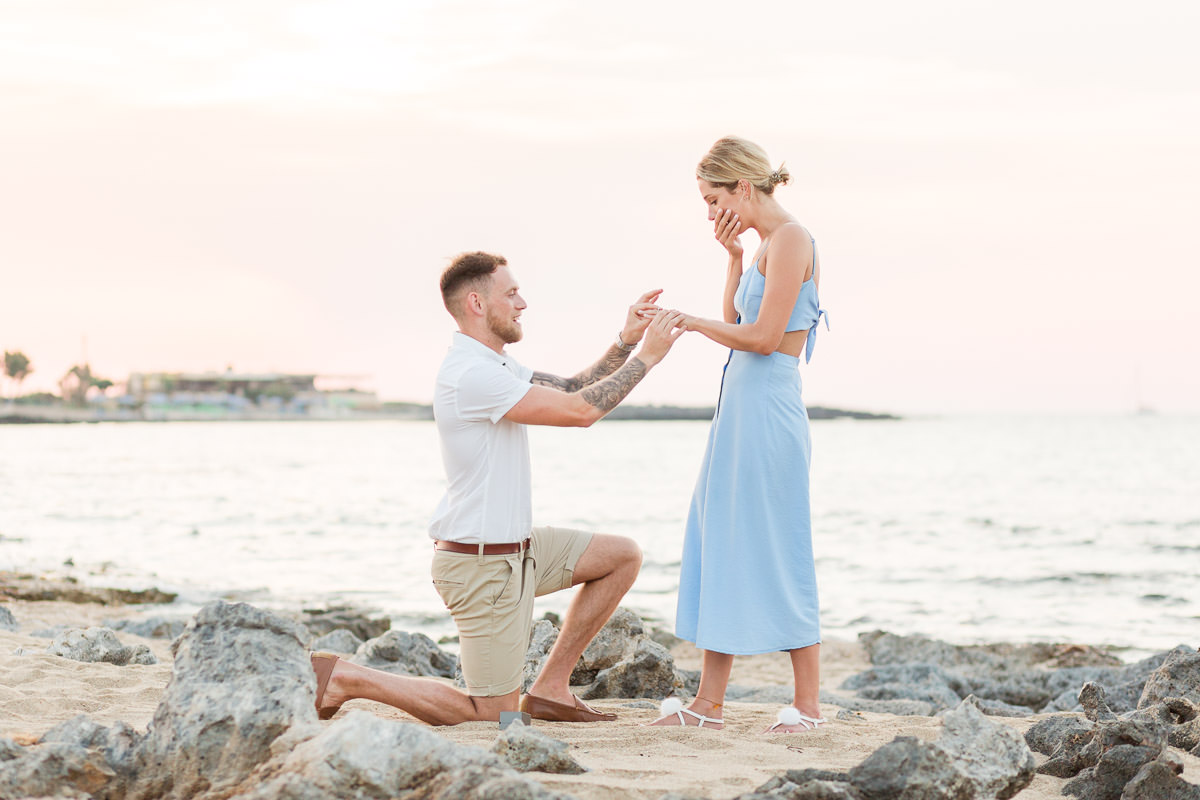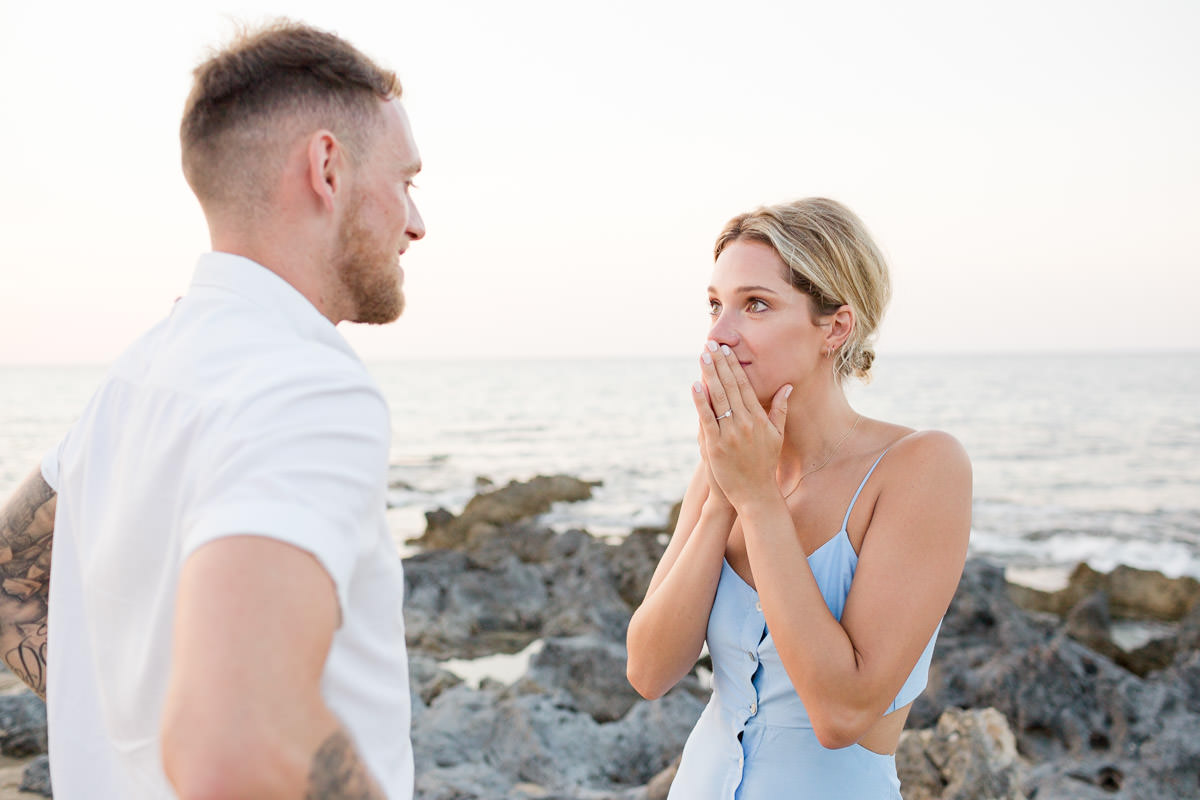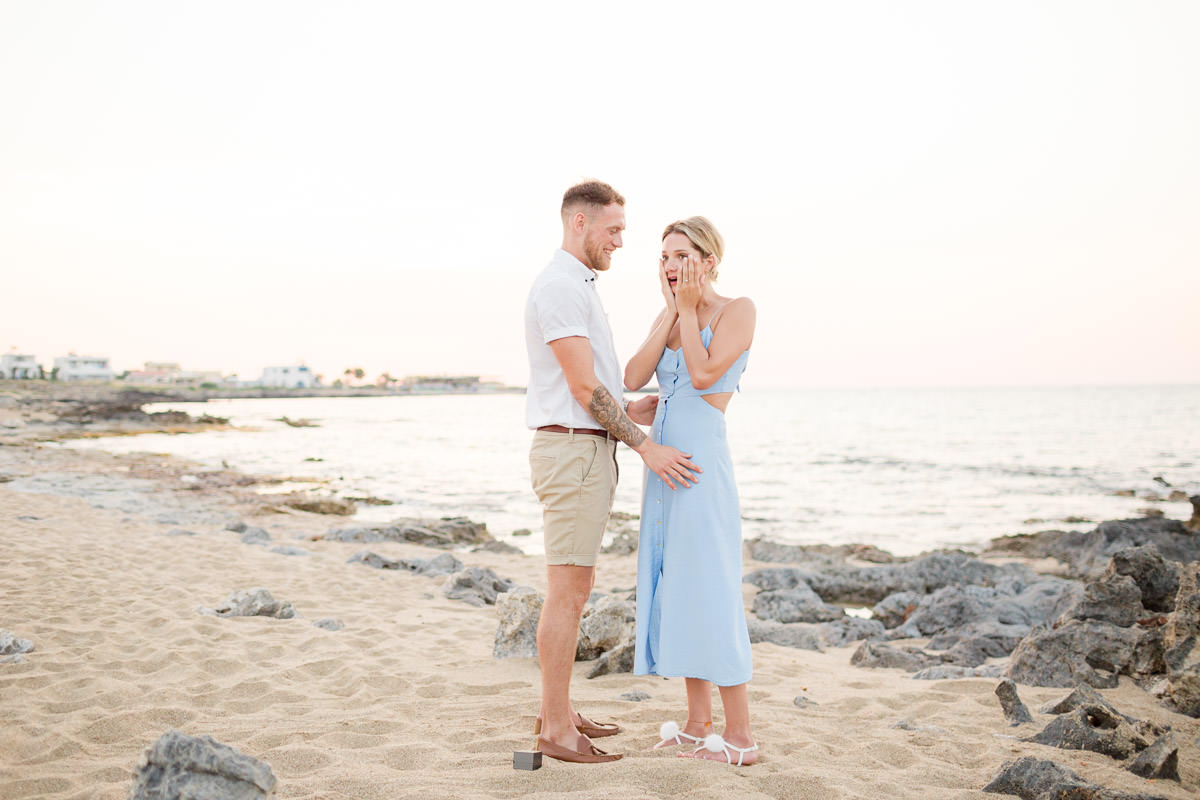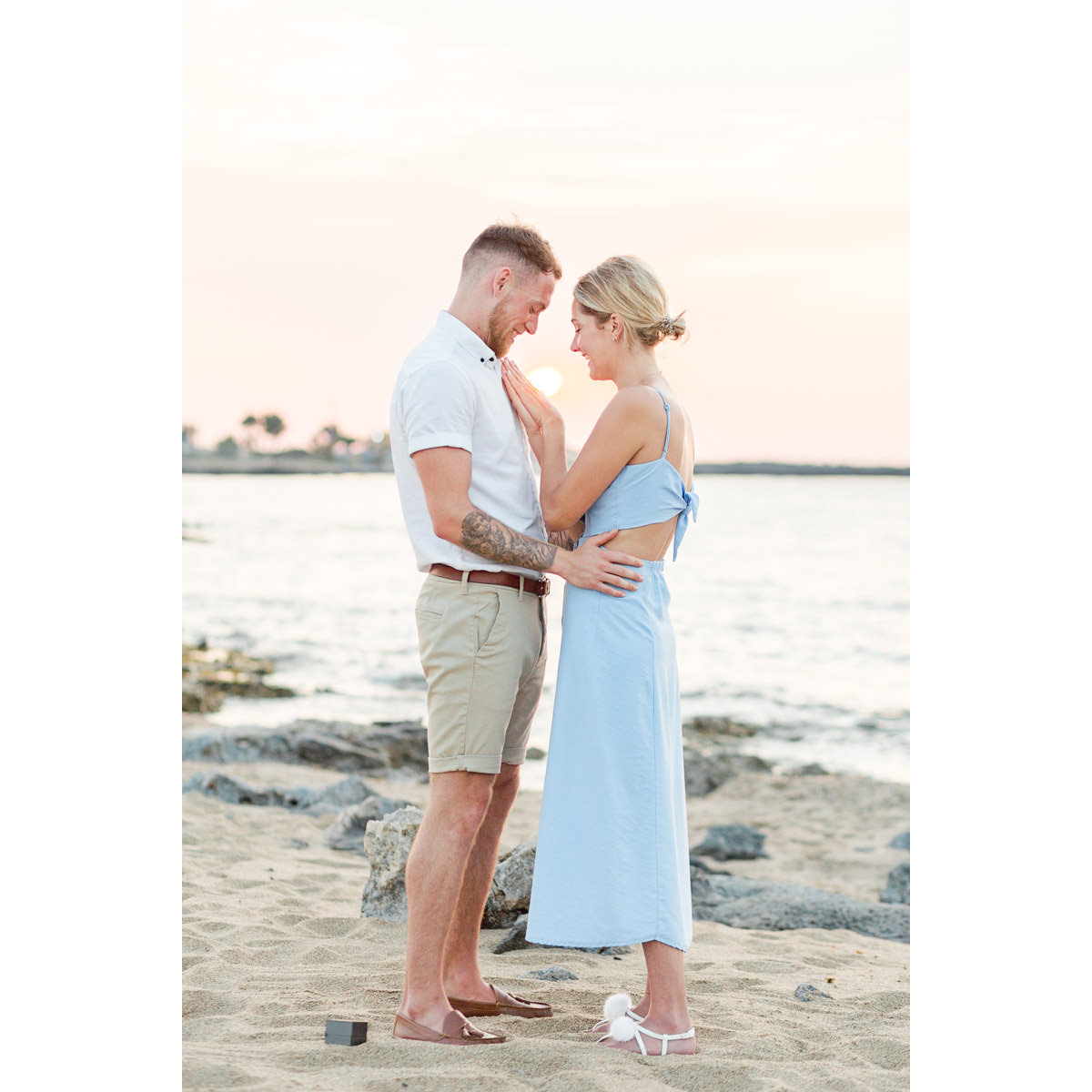 Here in Crete, there are many dreamy spots to visit with your partner if you want to pop the big question. The island is a destination for romantic getaways and wedding proposals.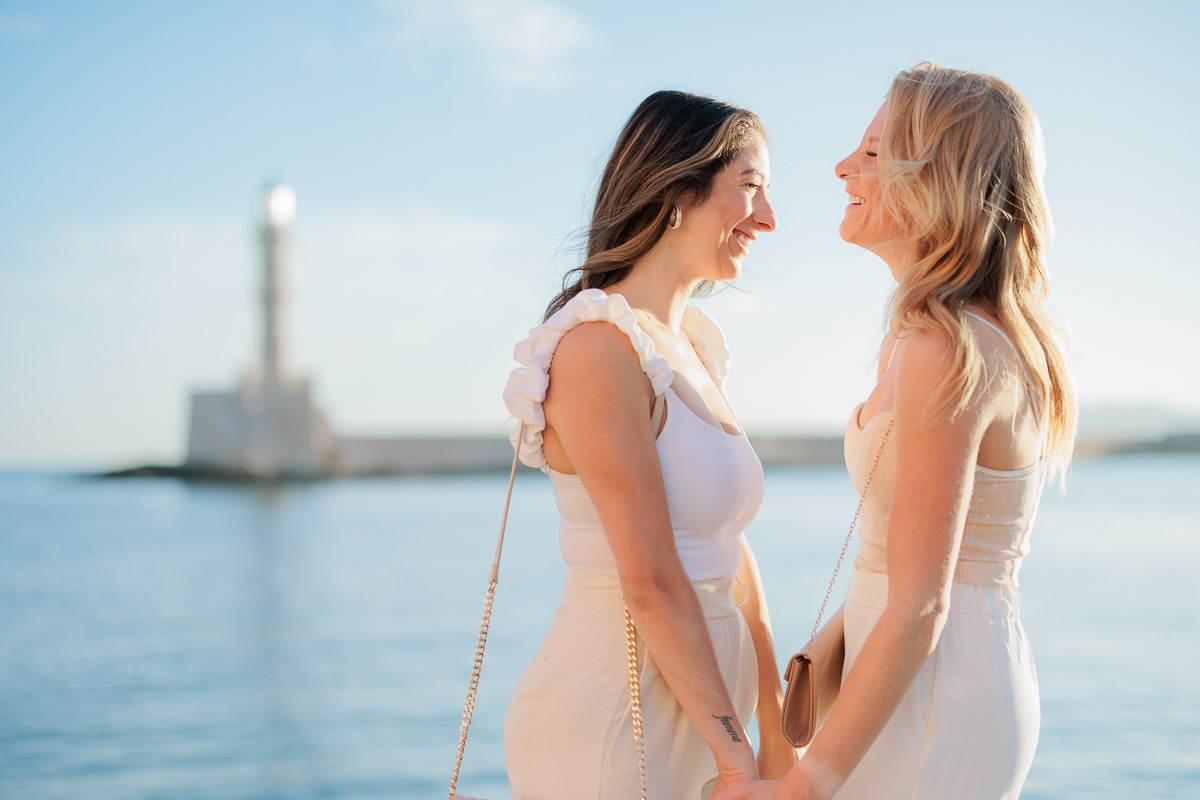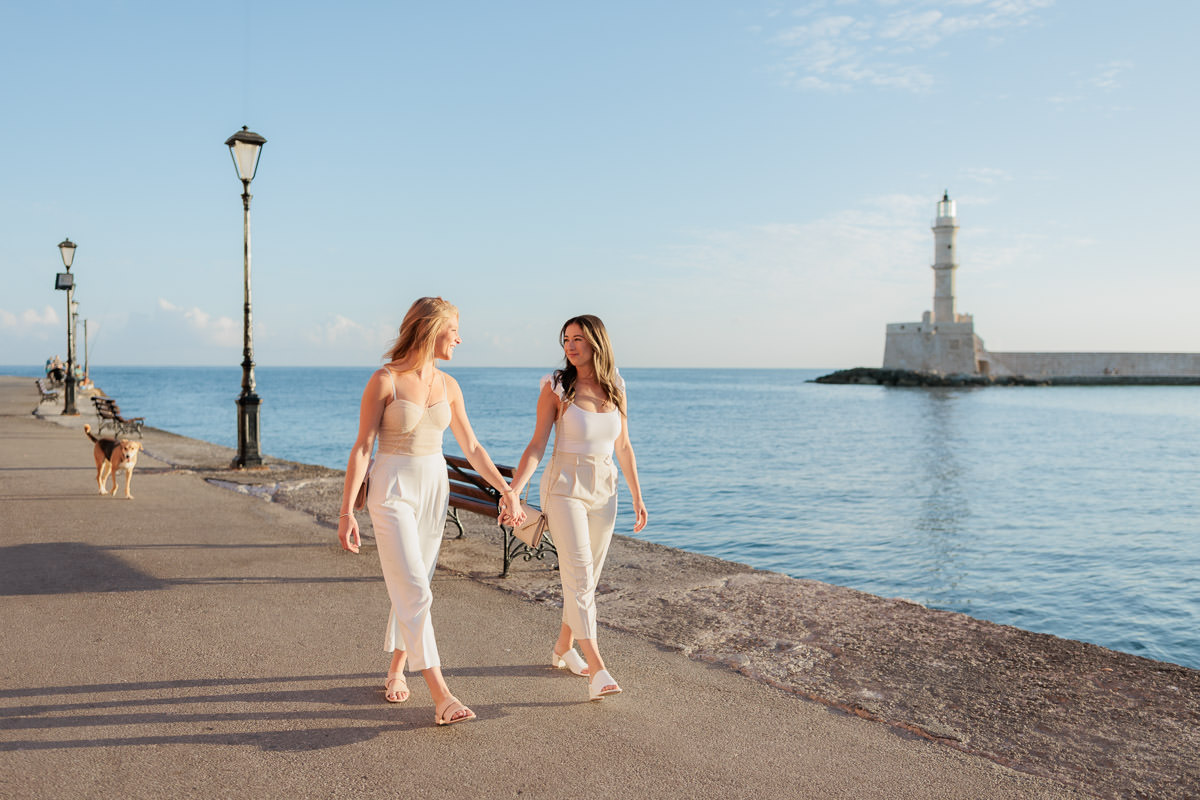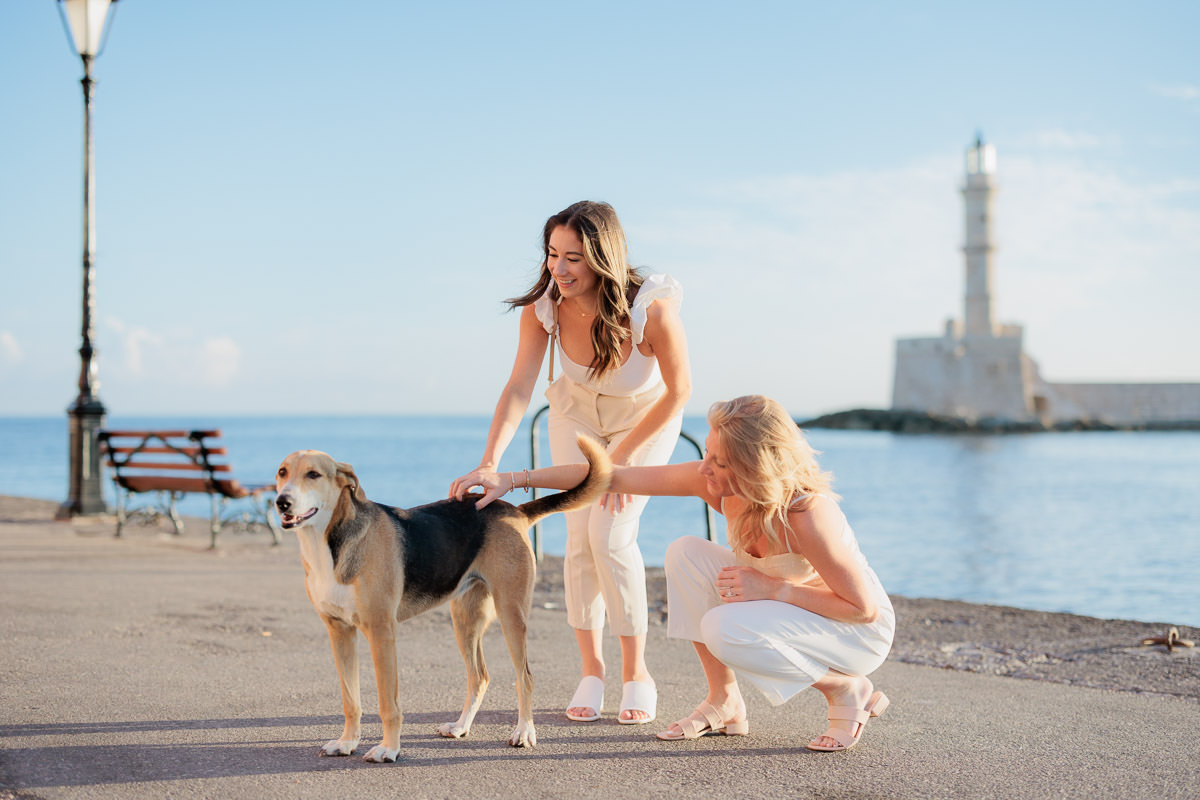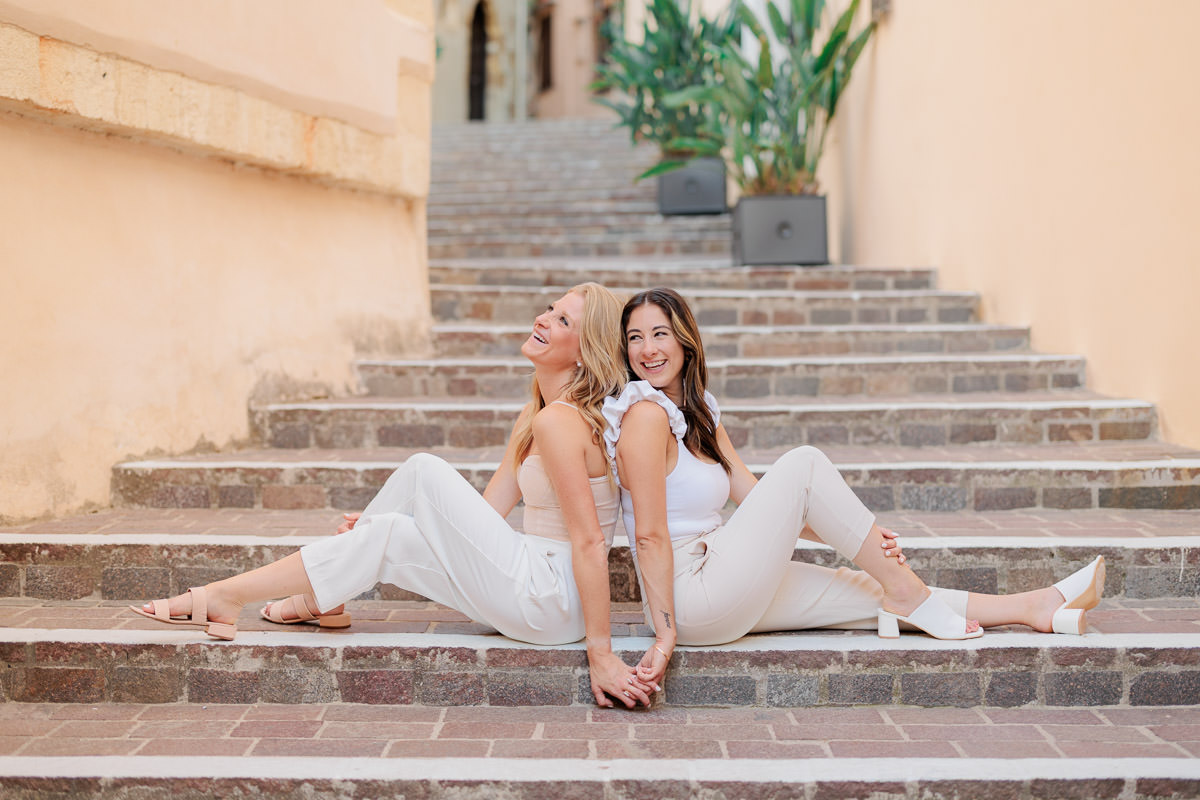 From the iconic old towns of Chania and Rethymnon to the scenic ambiance and the beautiful beaches, Crete has everything you need. In that case, you will need a photographer to capture the excitement and happiness on camera. Here, is where I come in.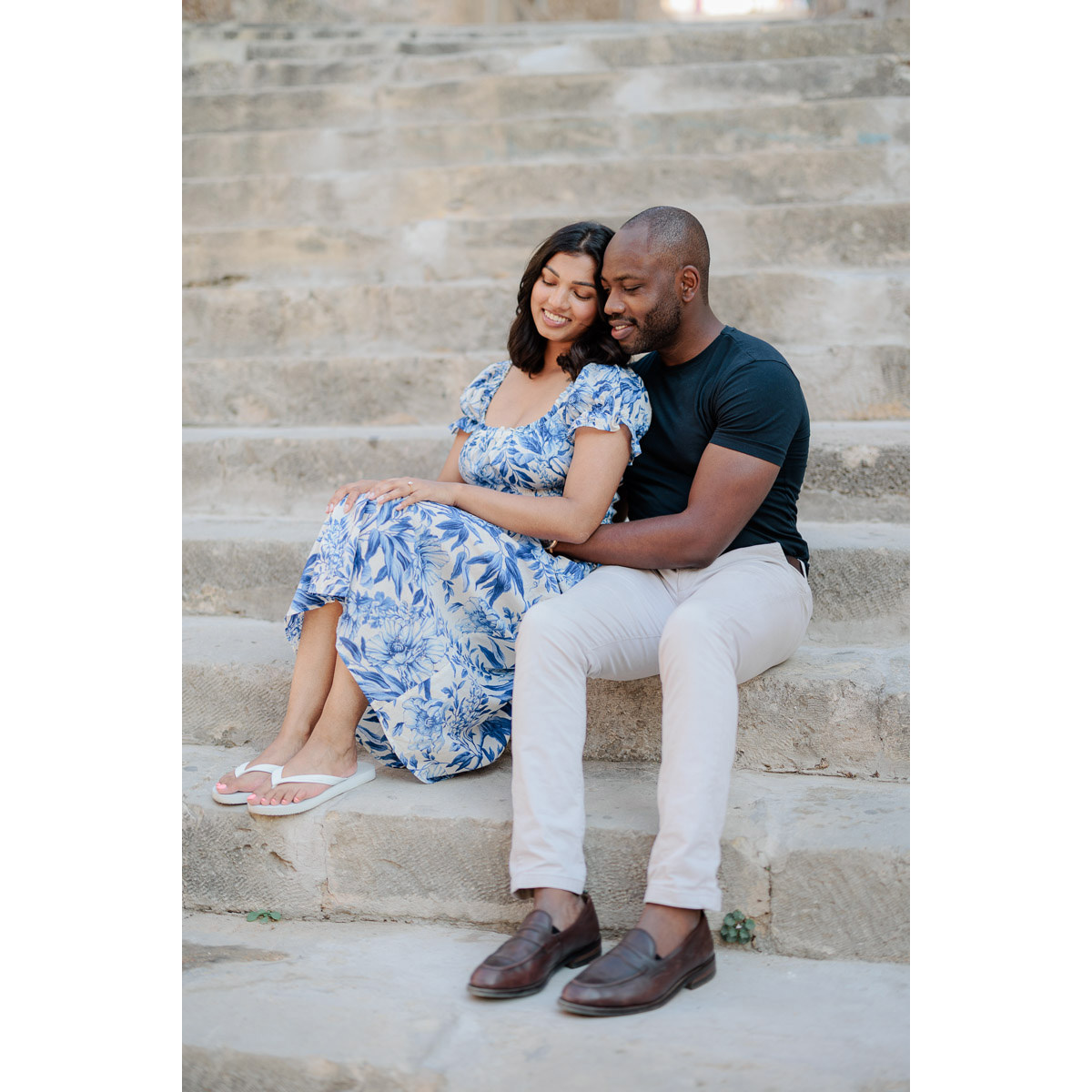 Photography
A marriage proposal is a major milestone in a couple's life and it is a special event. Photography can make it even more special for you. As a professional photographer, during the photo-shoot, I capture deep and honest emotions on camera. Being in the right place, at the right time I document discretely your feelings and reactions. After that, the couple can relive every minute of that moments. Furthermore, they can share these images with their loved ones, friends and family.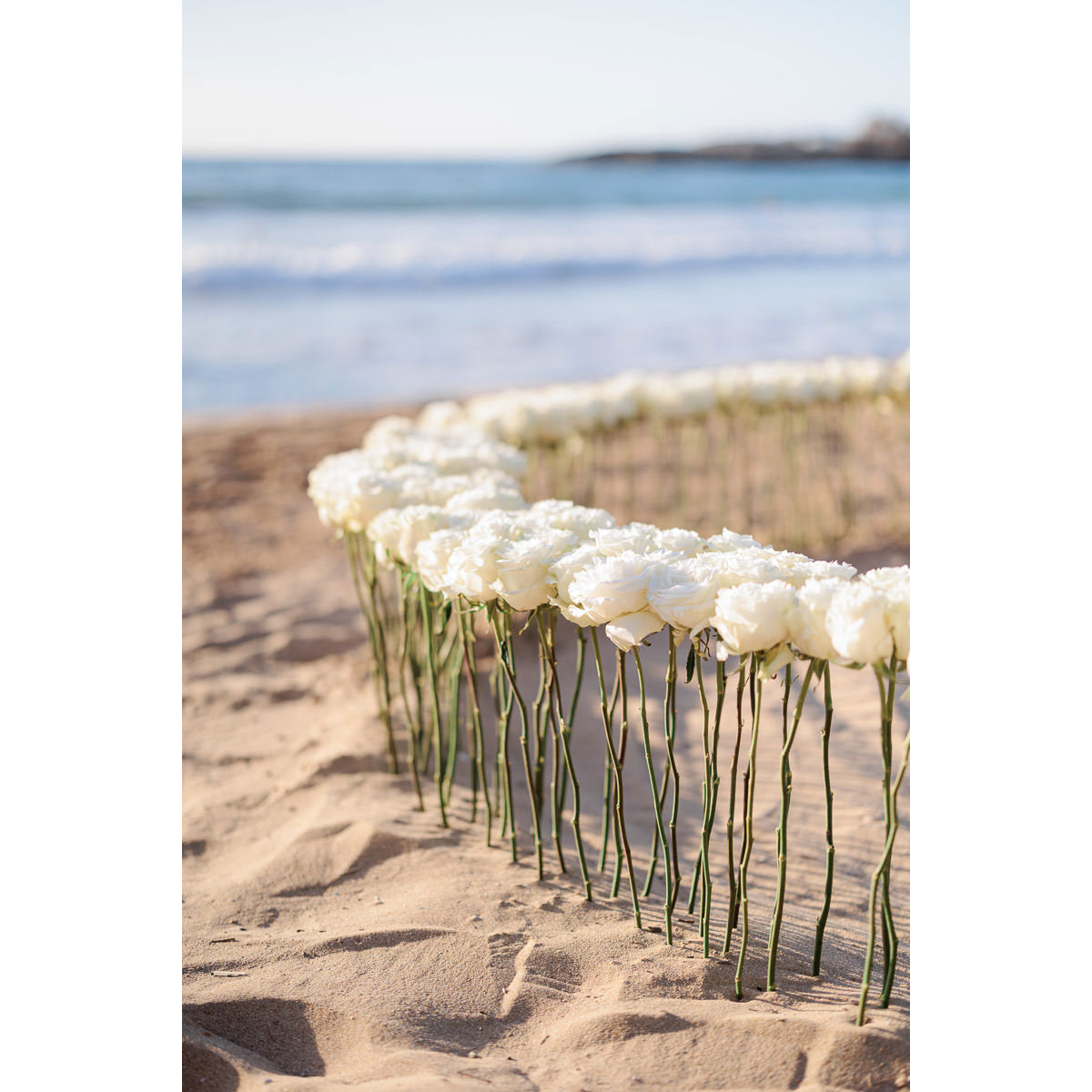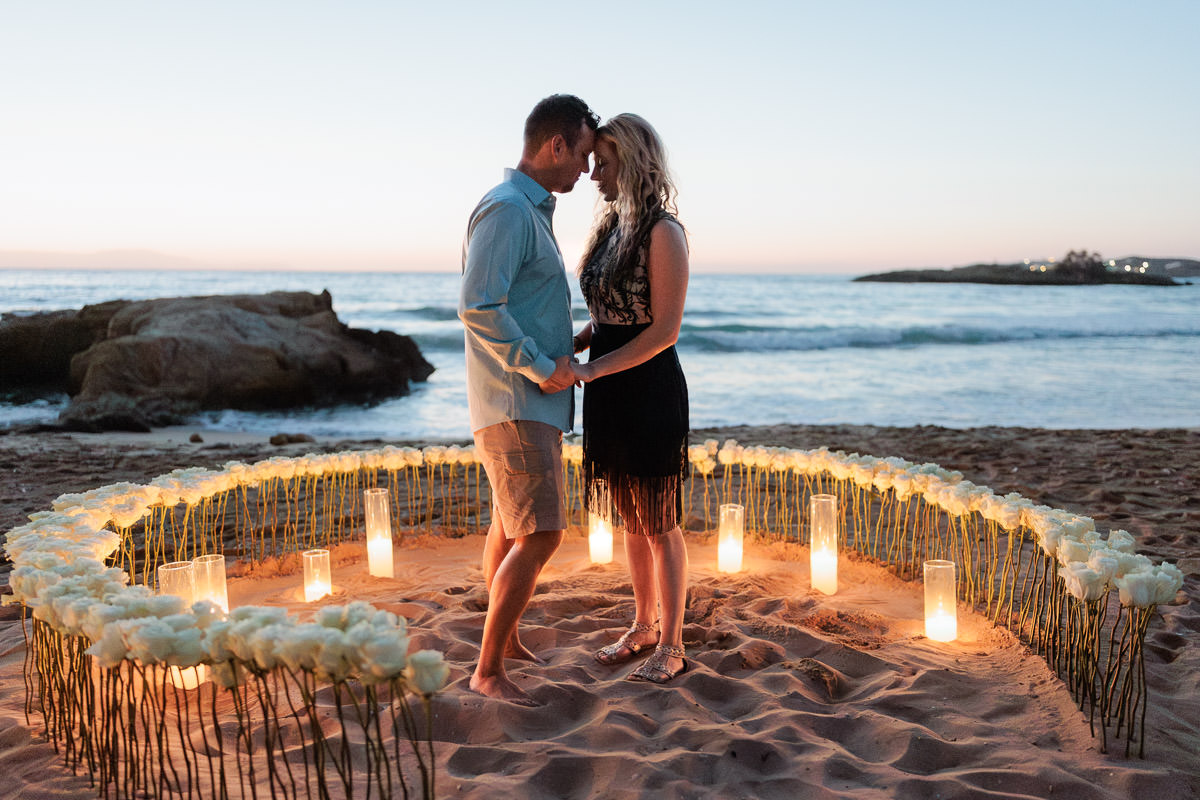 The perfect spots to pop your big question
A magnificent setting is important for your wedding proposal in Crete. You and your partner share a truly magical moment together. It is important for me to discuss all the details with the partner who is going to propose. Above all, I listen to your ideas and your inspiration about that day! Additionally, I can give you some useful information and suggestions about the most picturesque and romantic sceneries in the area.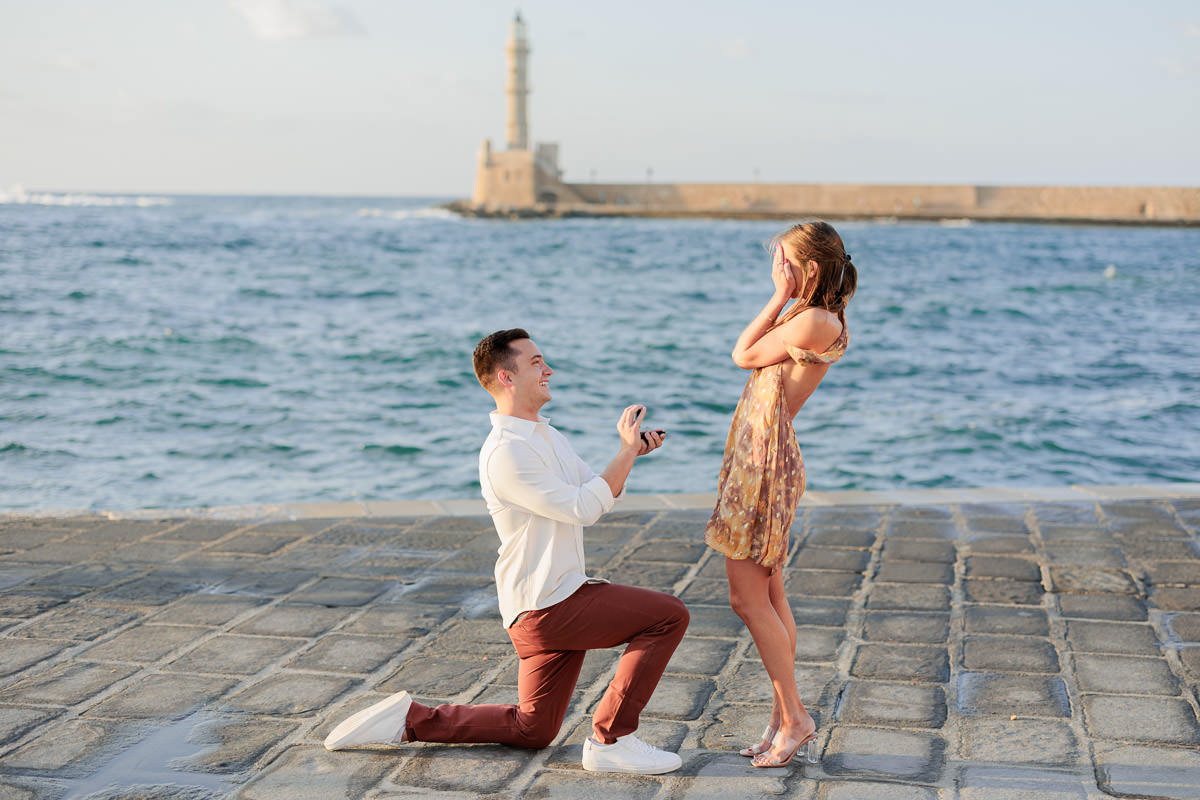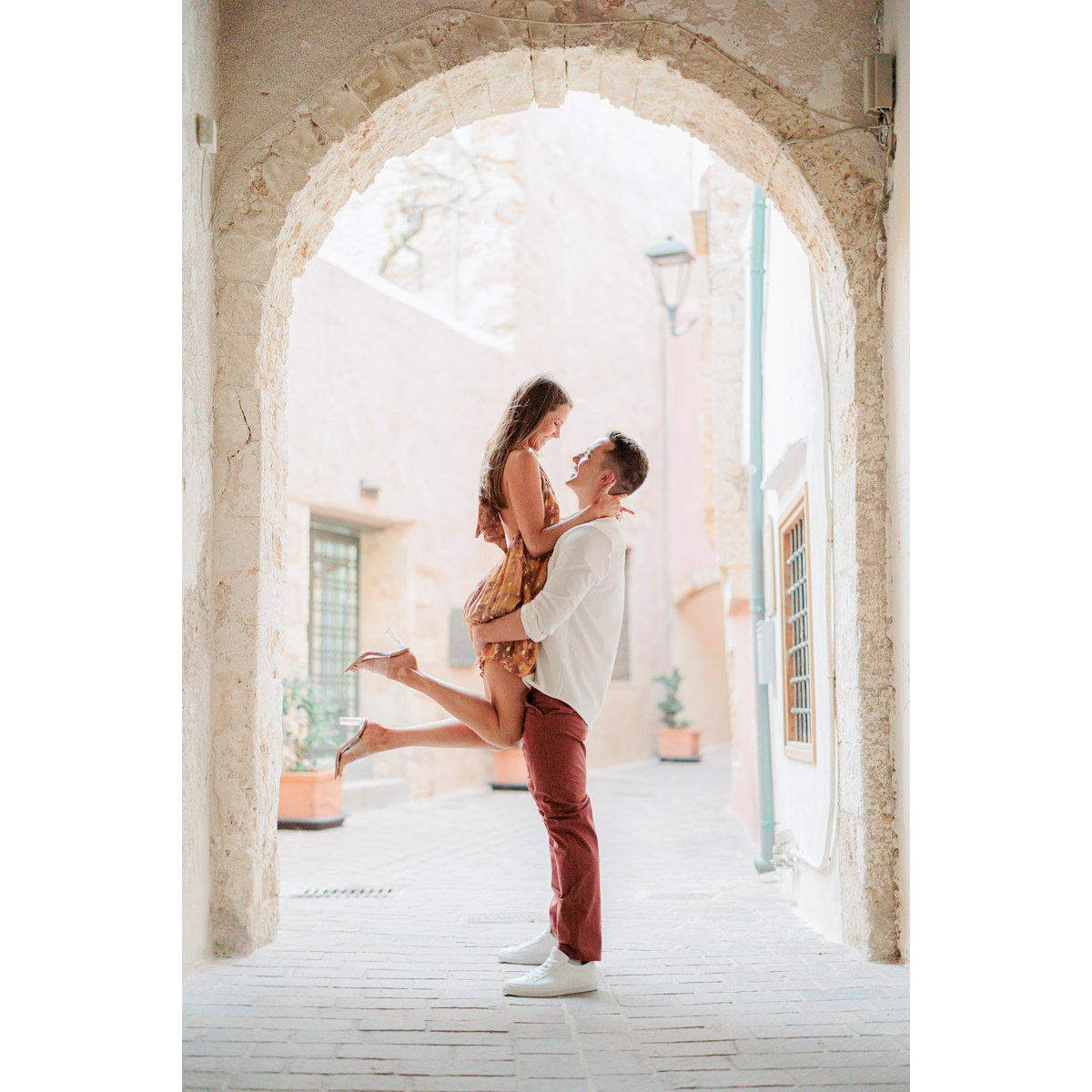 RELATED POSTS:
- Chania photo shoots
- Portfolio of wedding images