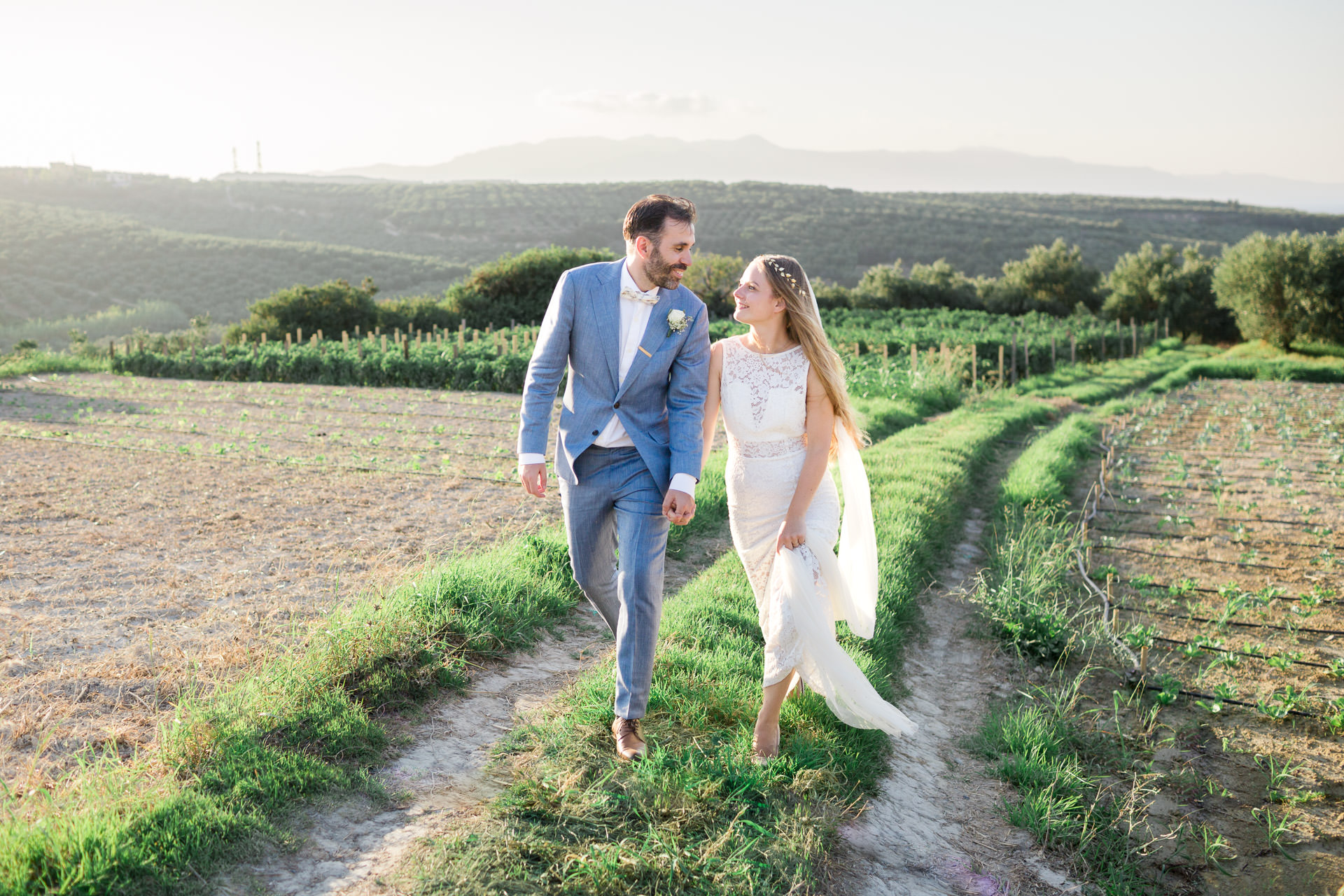 Wedding Photographer in Crete
As a wedding photographer in Crete, my major intention is to take pictures, which capture the mood and feelings of those moments, framing them in the magical landscape of the island. Picture yourself walking down the aisle and towards the woman/man of your dreams... Surely, the venue you envision your special day with your friends and family, has the most magical setting. Getting married in Crete, Greece can give you this picture perfect wedding.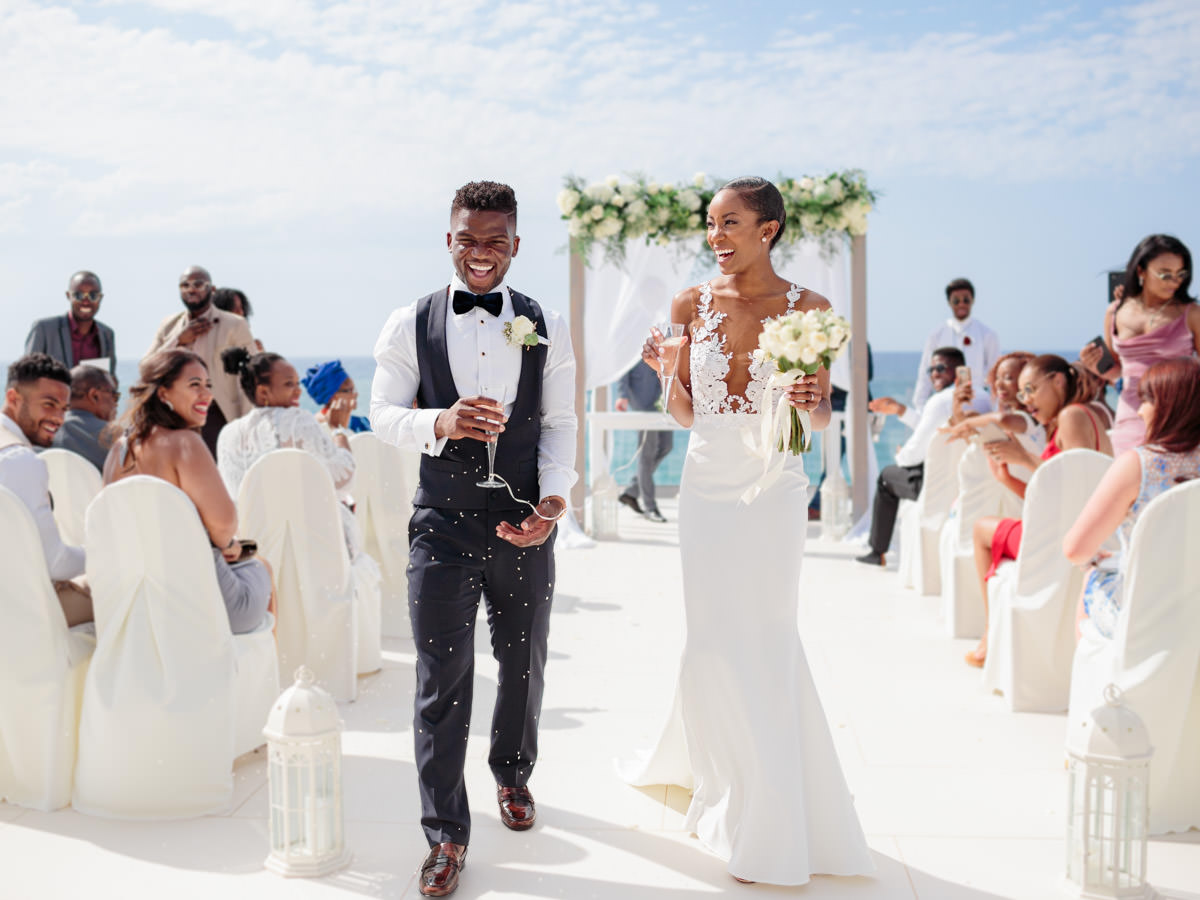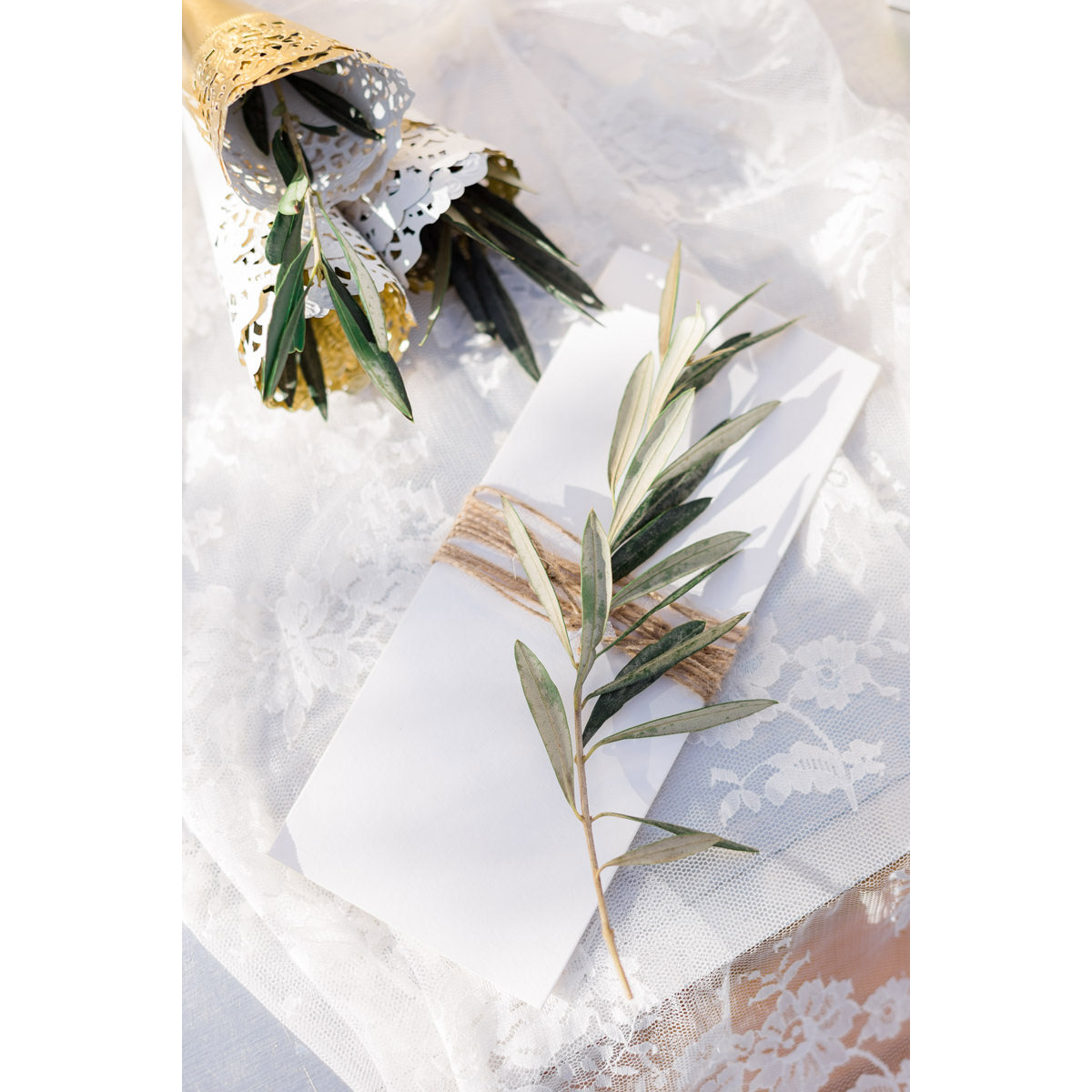 Crete, the biggest island in Greece, is one of the world's top destination for weddings. This is because the island manages to give weddings the perfect, romantic appeal with its gorgeous places... Sandy beaches, splendid blue water, clear blue skies, lovely nature, impressive mountains and magical sunsets. All creating amazing spots to say "I do"! Therefore, if you long for a memorable marriage, you should be planning to have your wedding in this Greek island.
As a Greek island, it is the ideal location for a destination wedding and a reason for vacations. It is a unique way to escape with your beloved ones. In such an event, your favourite ones, family and friends, are gathered in one marvelous place. That is a one in a lifetime instant, which is combined with a celebration of love.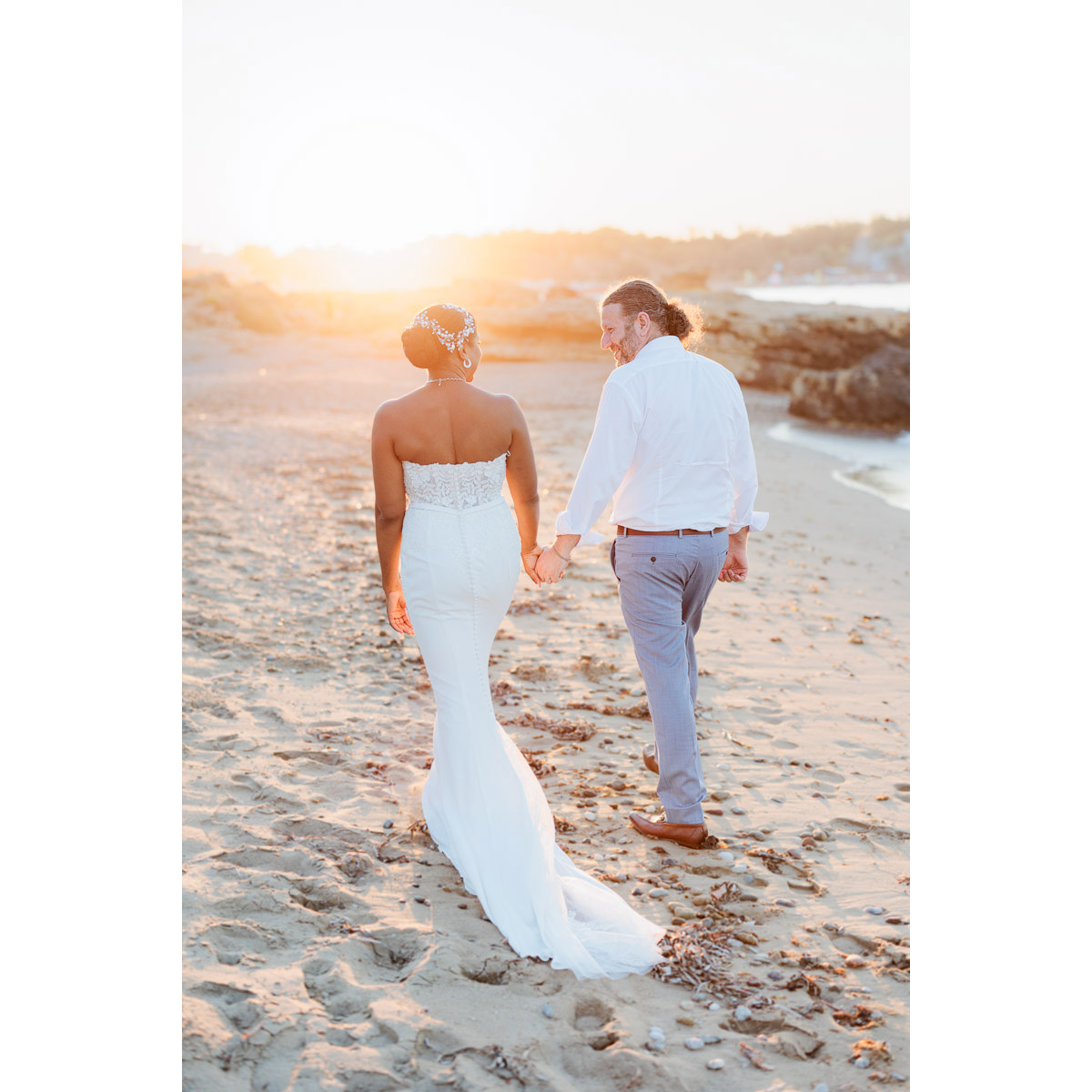 A destination wedding in Crete, among other things, provides you with amazing settings for your pictures. Your wedding day is a day of memories, a day to always remember for the rest of your life. Photographs can help you preserve these great experiences. Getting married in this wonderful island will definitely leave you with amazing pictures.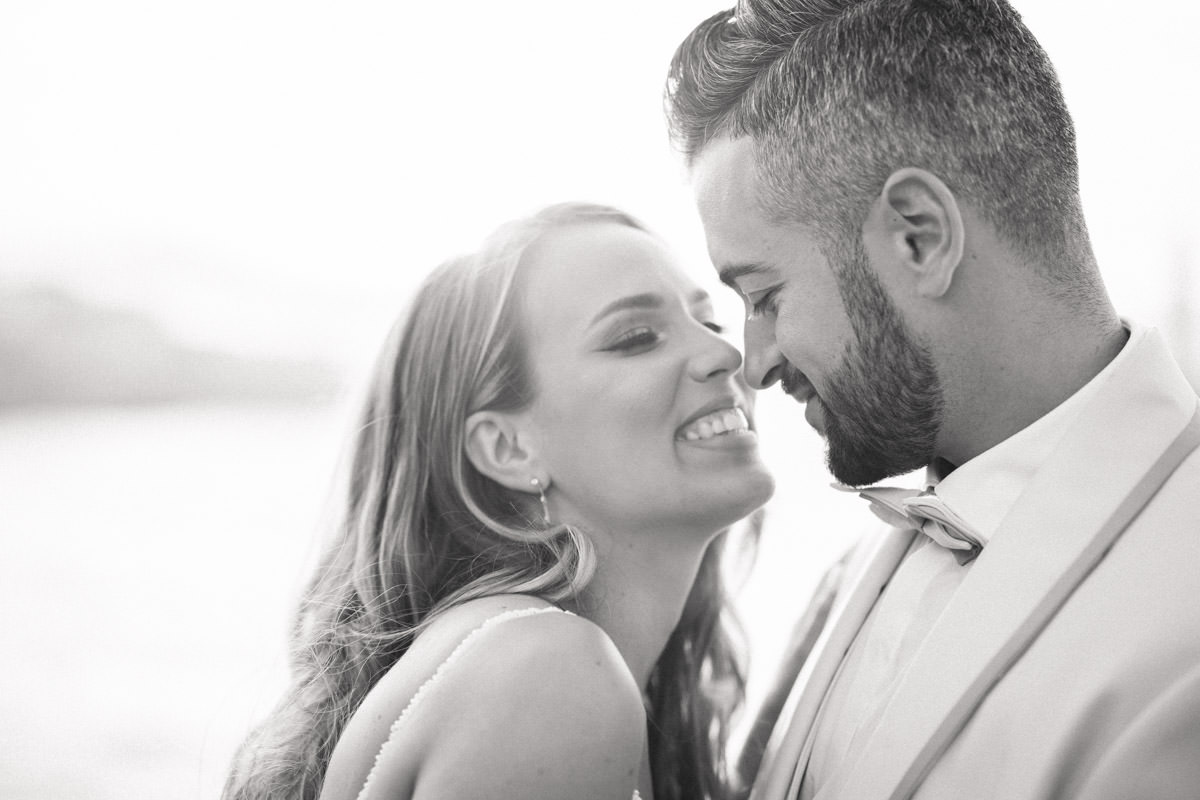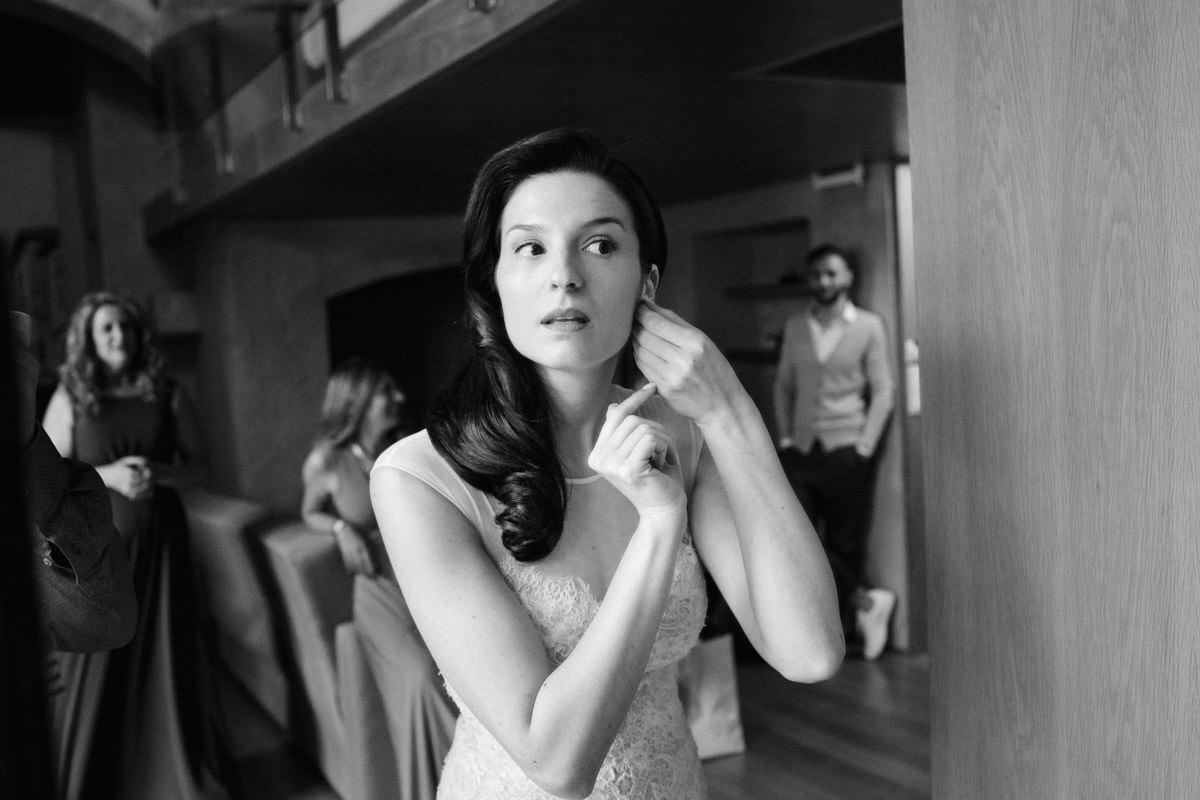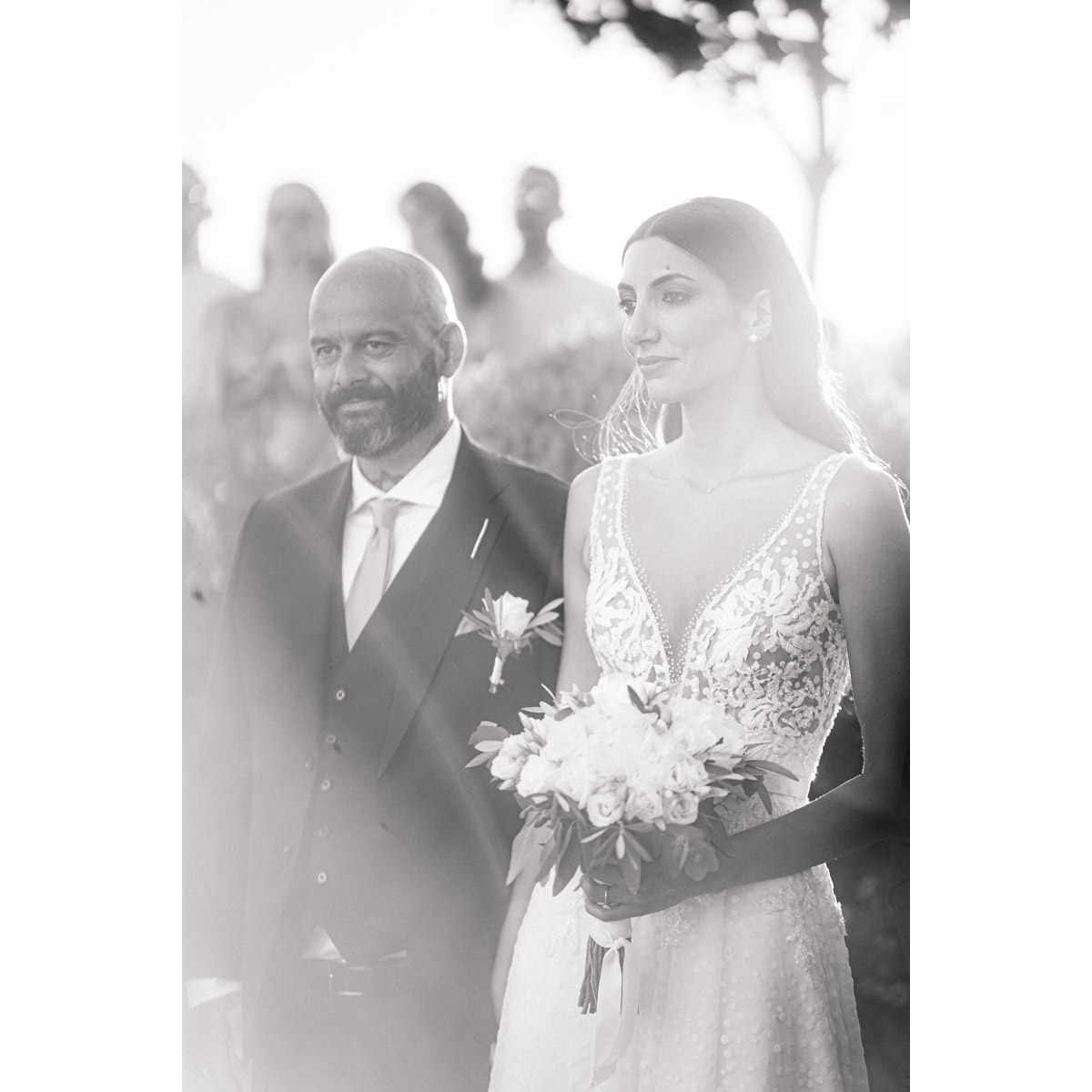 To ensure that you get the best wedding pictures of your marital union in Greece, you definitely need a wedding photographer in Crete who suits your style and you have confidence in his visual approach. My images consist of documentary and editorial elements, natural feelings and reactions. No matter what venue you choose or what the weather situation is, I will provide you with pictures, which tell the story of your special day.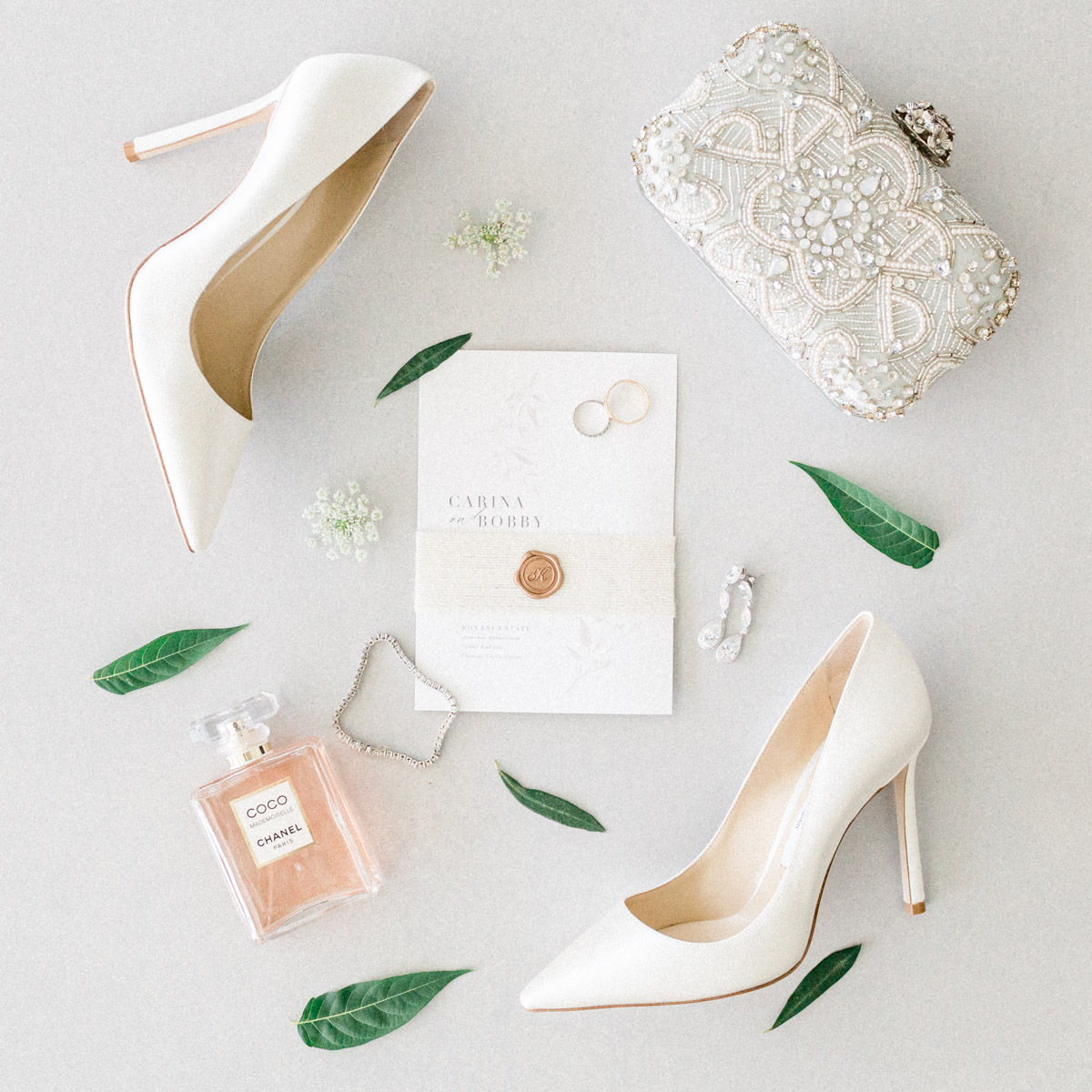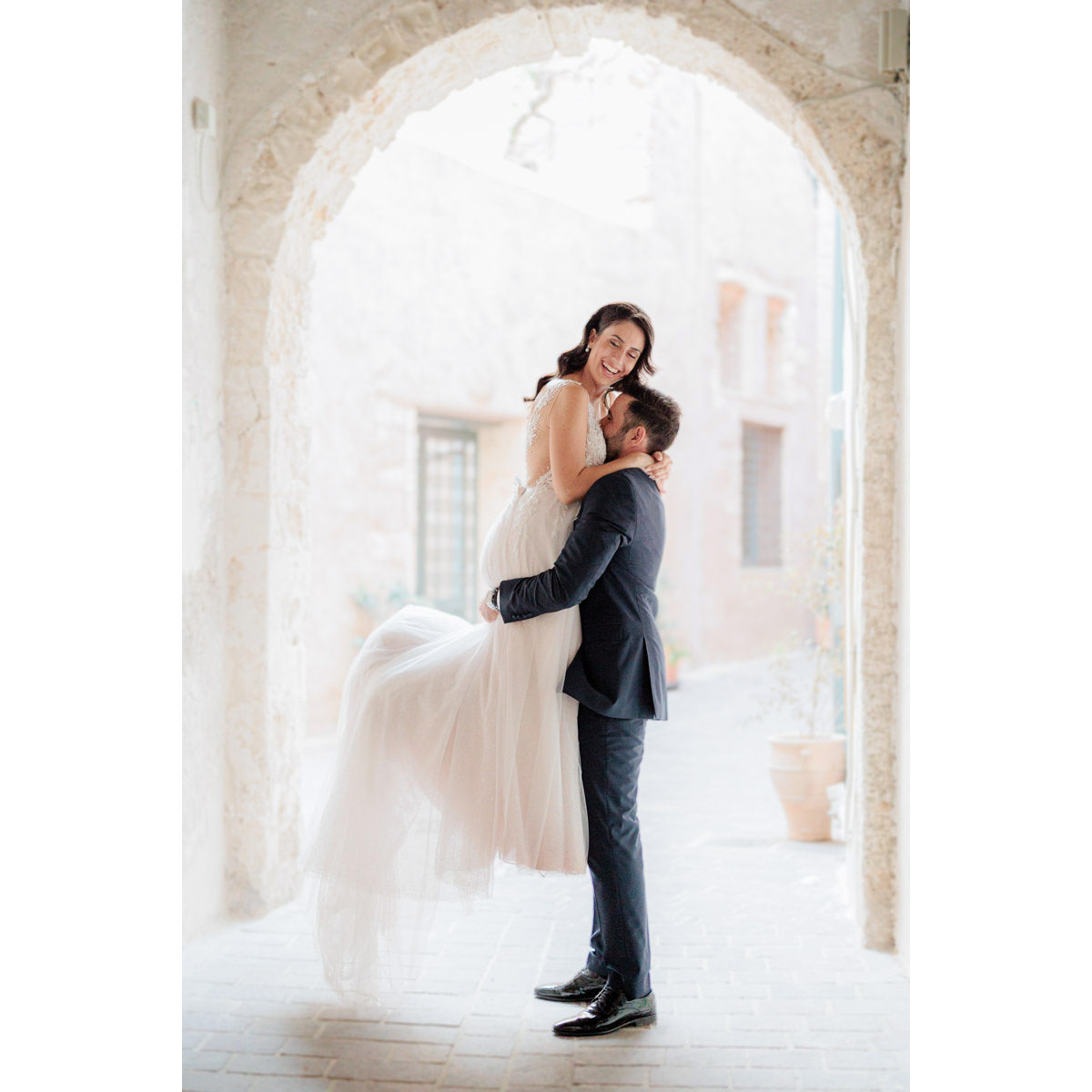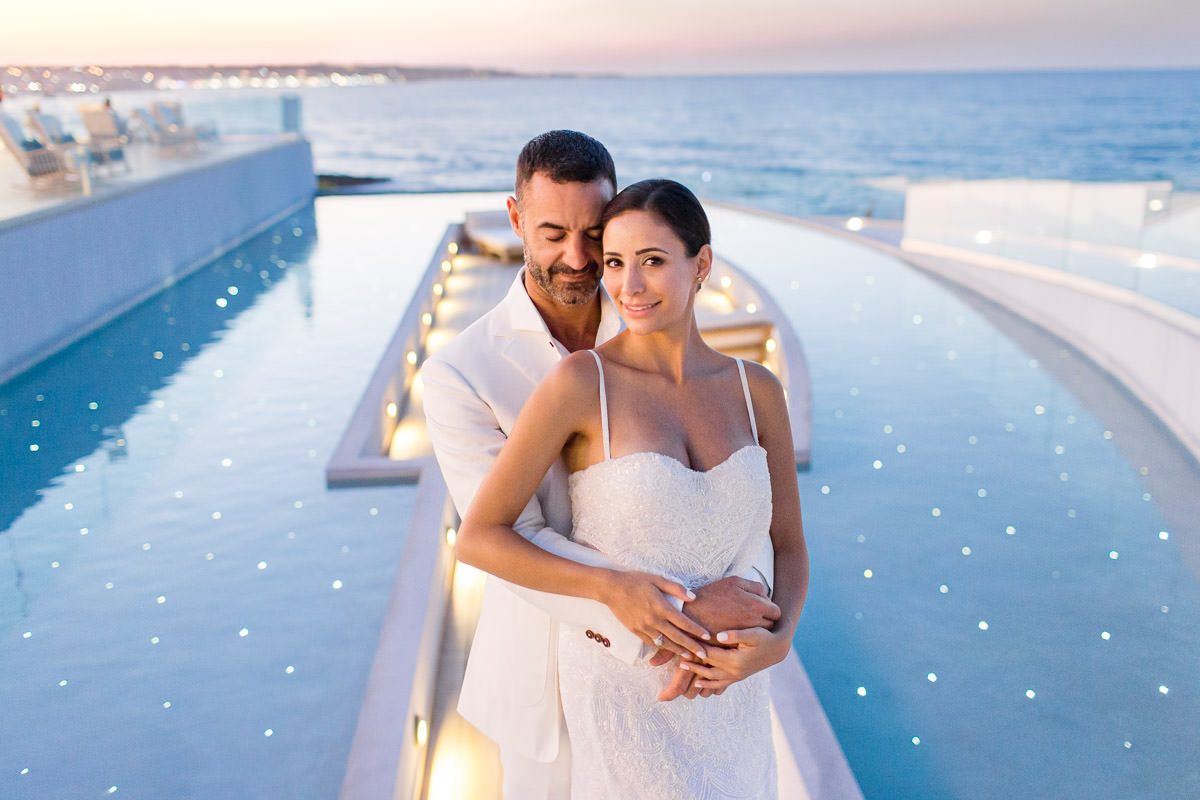 IMPORTANT WEDDING PHOTOGRAPHY ELEMENTS
1. Natural and honesty photos
What is more important is not posing all the time or disturbing the natural flow of the feelings. On the contrary, I try to shoot as candid as possible, highlighting the moment. I use "posing" mainly during the family photos. Even less, during the couple photoshoot after the ceremony, where I just direct them for a nice background or lighting but without overdoing it.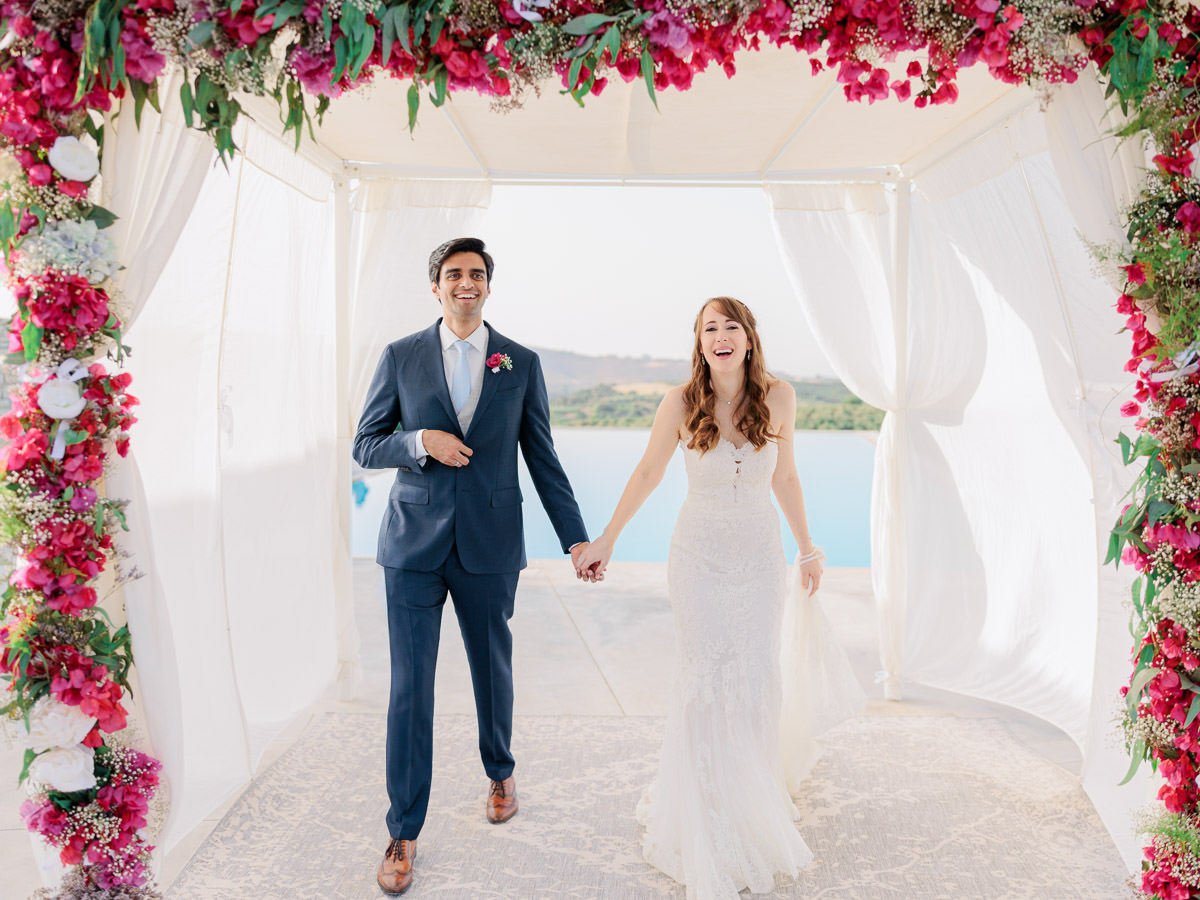 2. Relaxing and stress-free photo shoots
As a wedding photographer in Crete for several years, I have understood well that it is not easy for everyone to be photographed. According to my experience, a relaxing approach helps people feel more comfortably and express themselves more easily.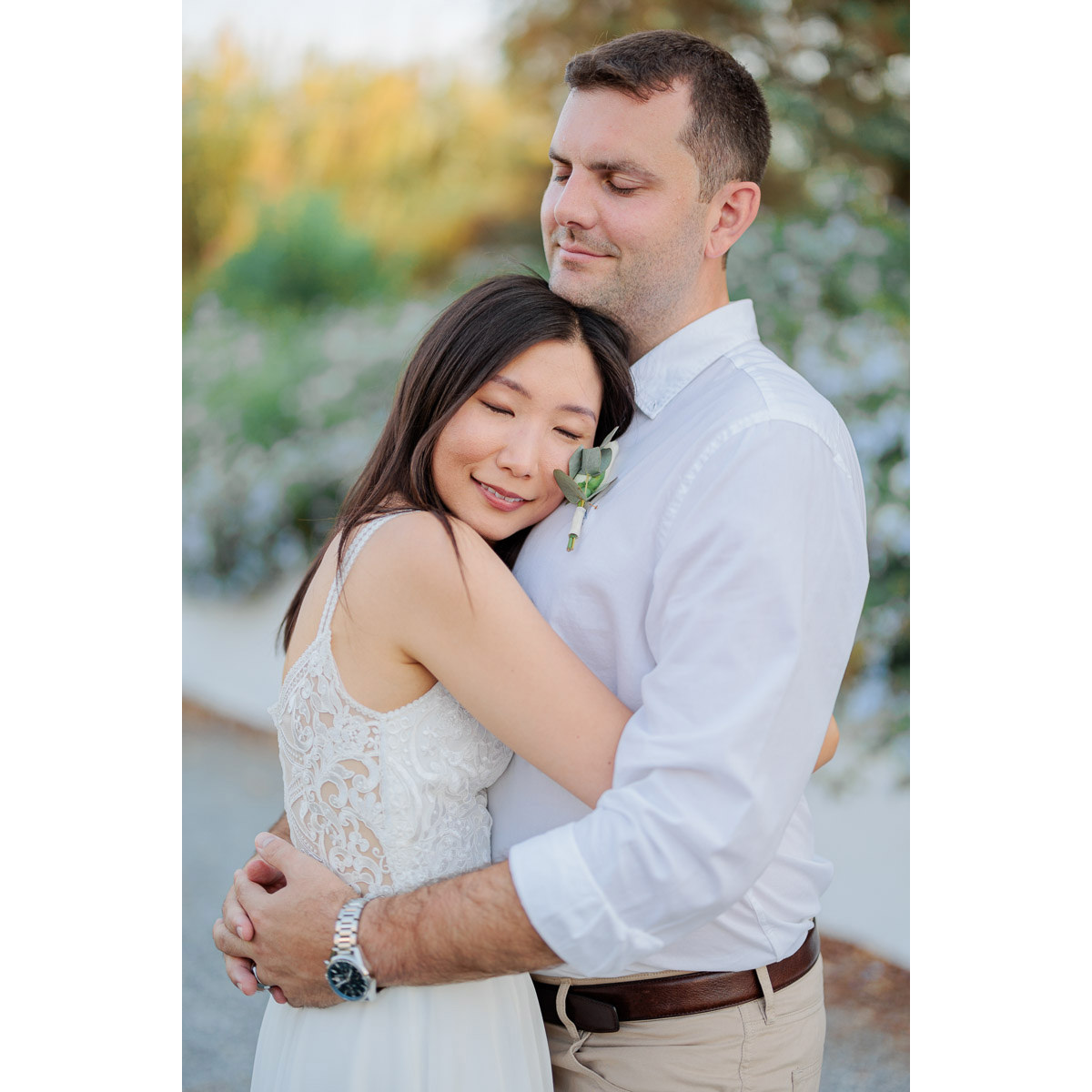 3. Discreet presence
I try to have a discreet as possible presence during the event and to avoid being the center of the attention. Of course, I have to capture your moments and thus, sometimes I get close to the couple but in a way that is not distracting for you and your guests.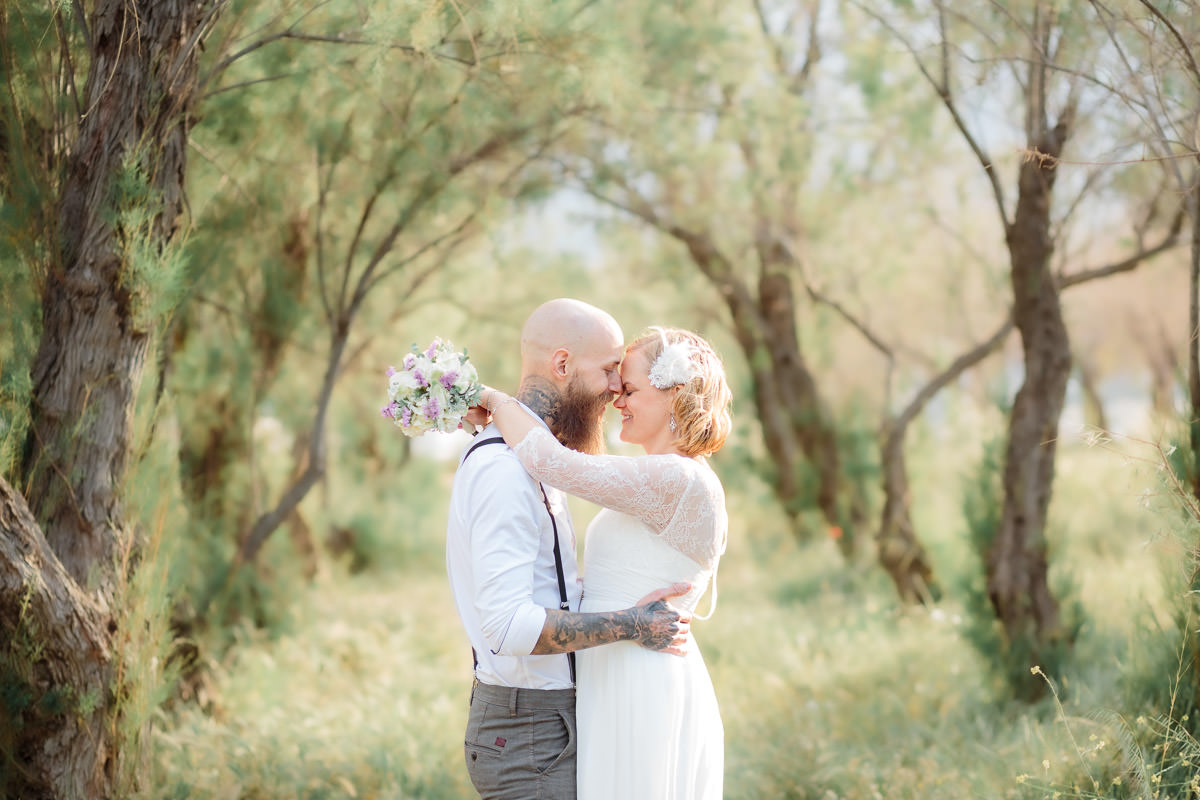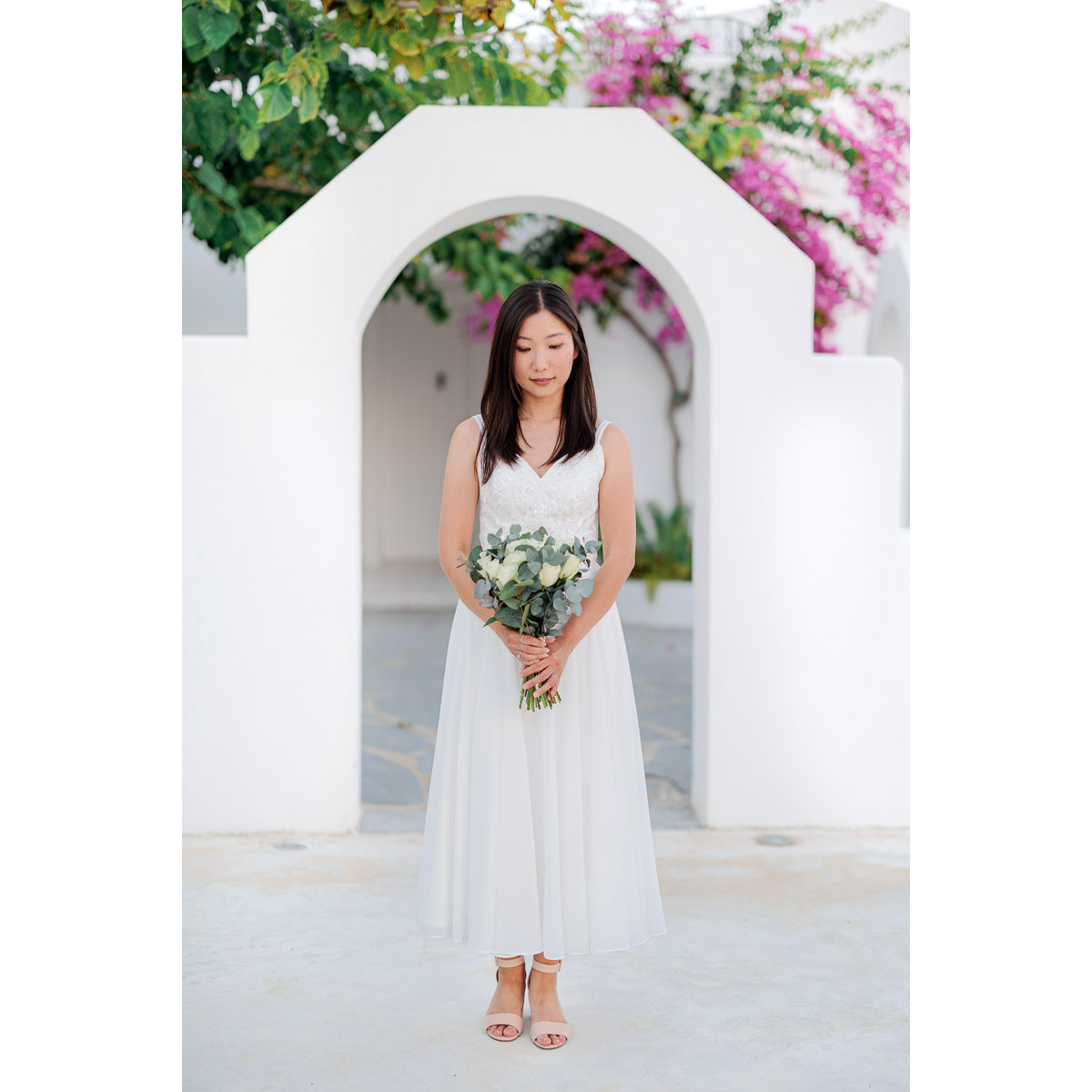 4. Being polite
I do love weddings because I want to document people and feelings and that is the reason I work exclusively where love is. I deeply appreciate the honor of being with a couple and their friends-family on such a day. Consequently, as a wedding photographer in Crete, I think that one of the most important things for me is being polite with all participants and having a positive attitude.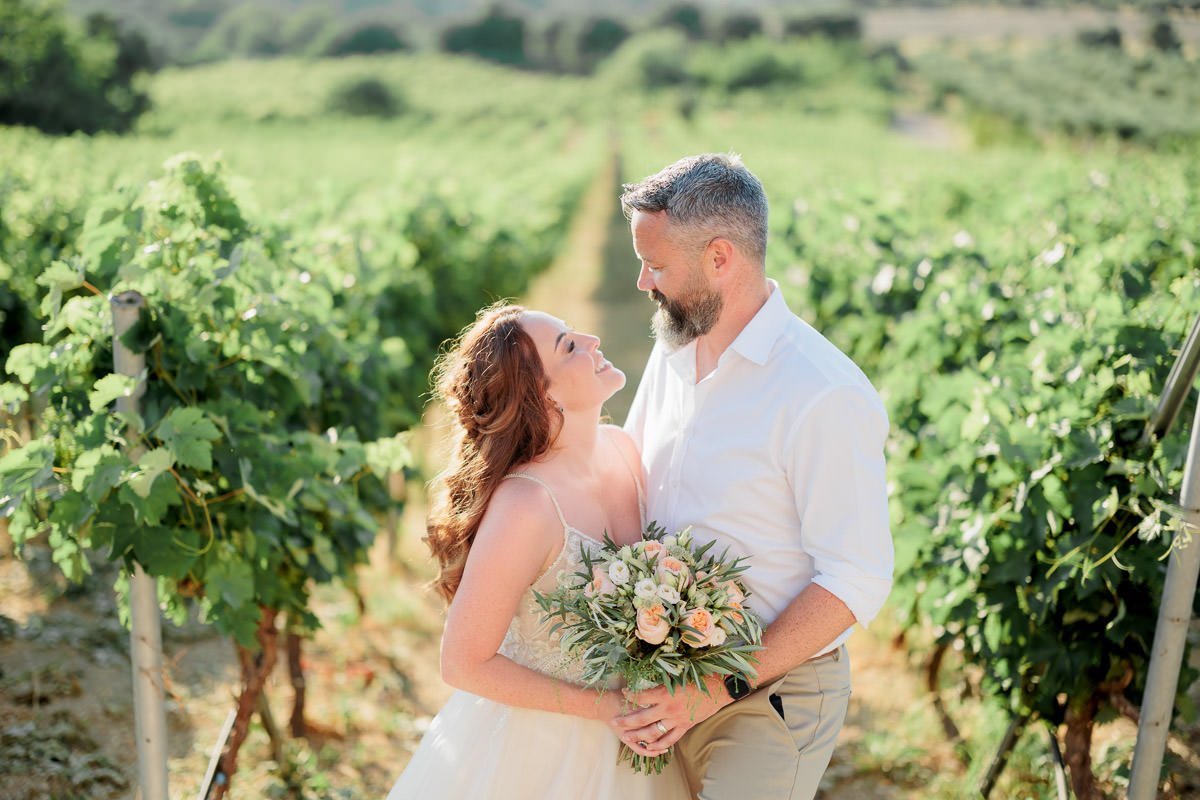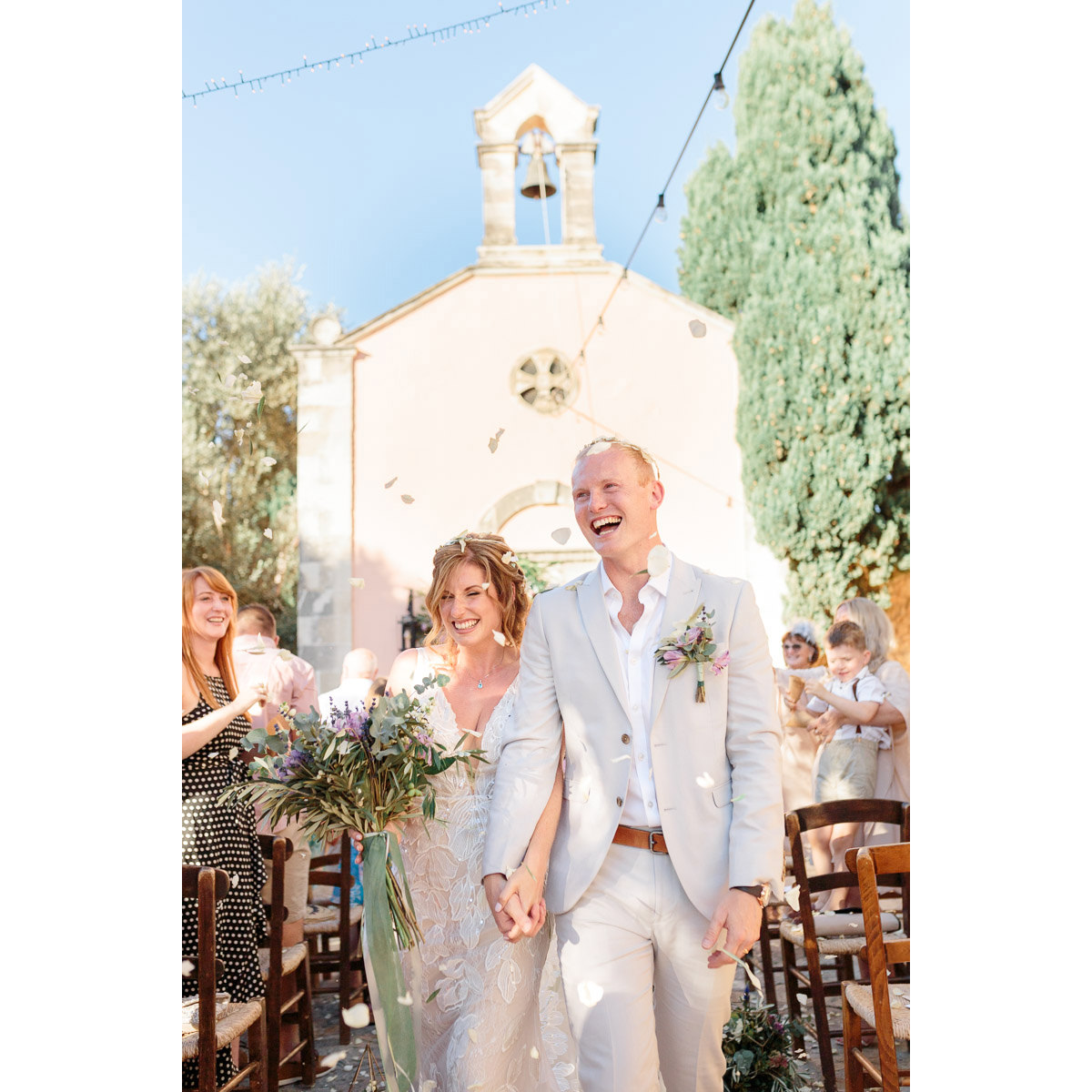 5. Understanding how light works
A photographer should be able to undestand how lighting works and how its quality renders differently each location or object. An easy example is the soft sunset light VS the harsh midday light. The first one renders a scene with a magic way. The second is contrasty and a photographer should know how to handle it or even take advantage of it.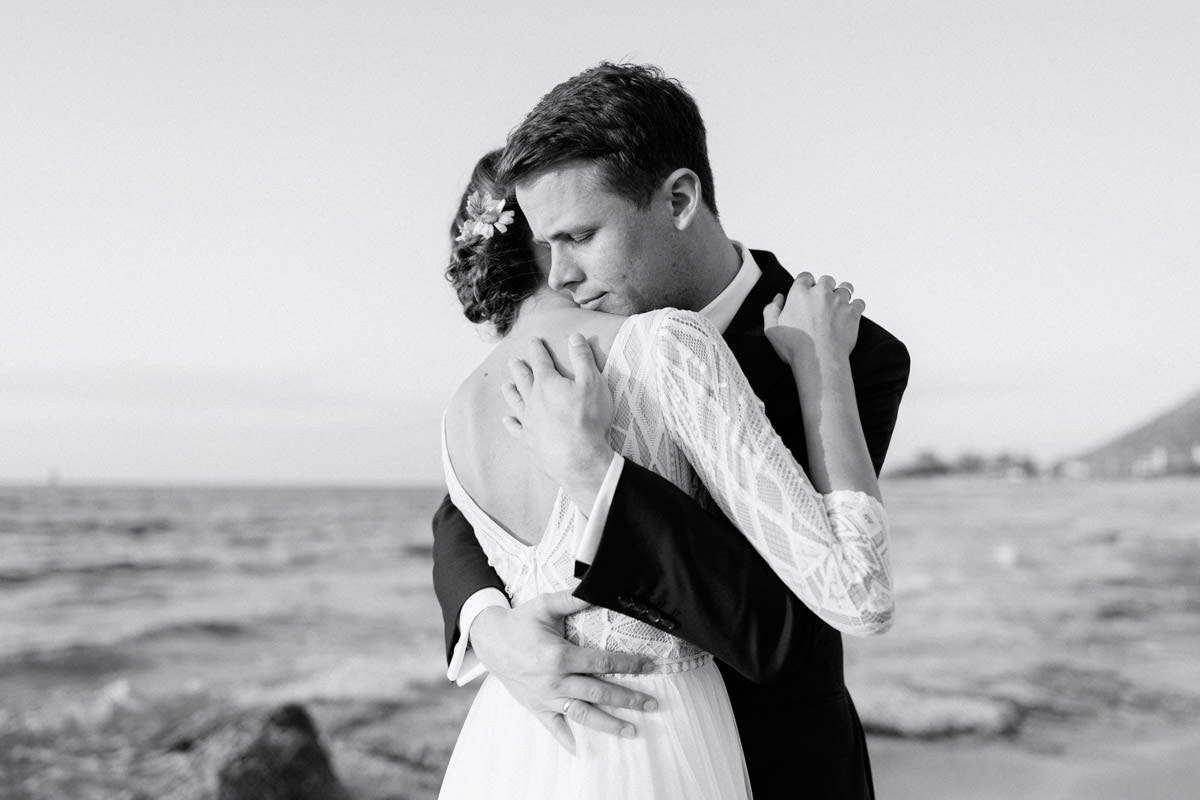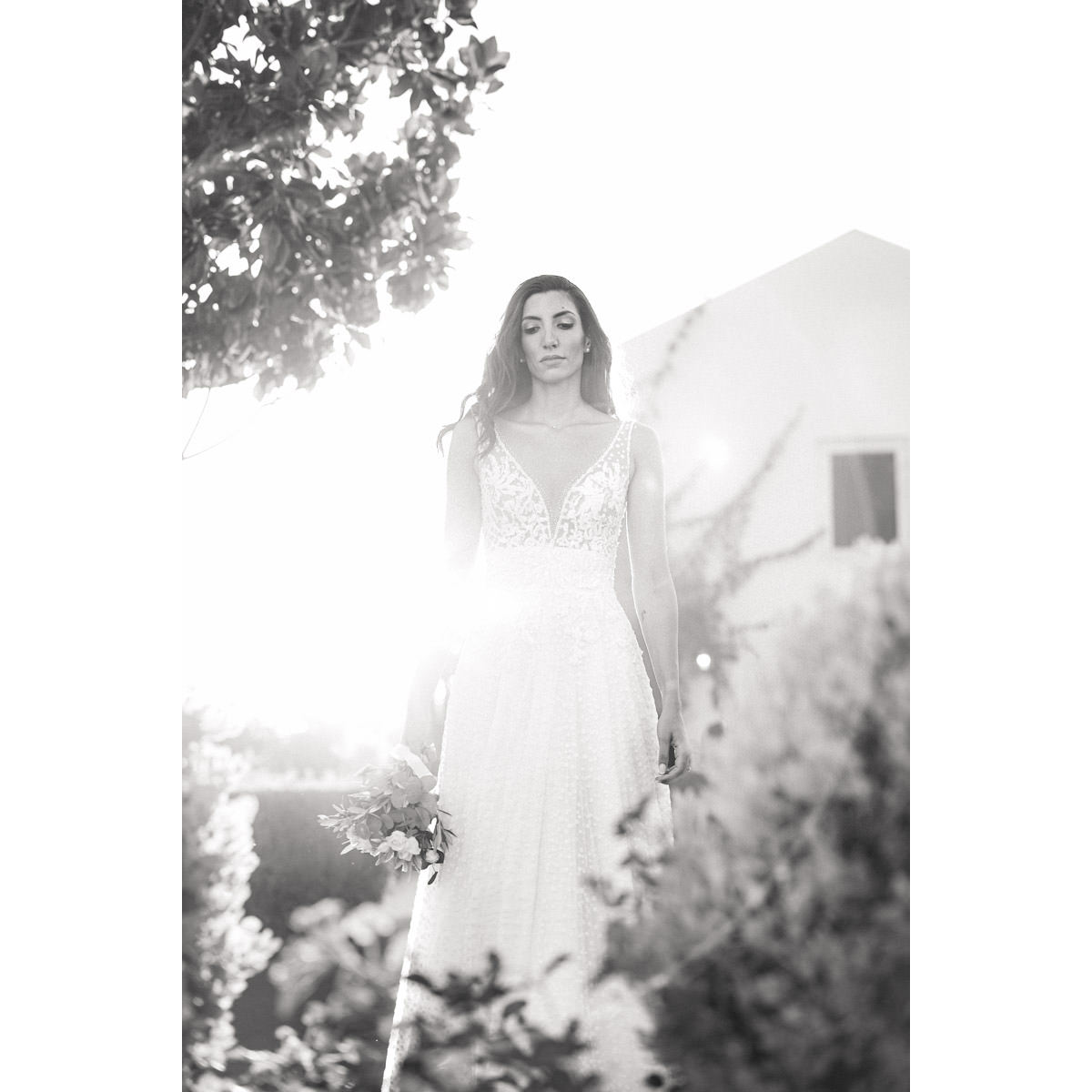 6. Planning and scouting
Before each wedding, I spent some time scouting the place and the nearby places. I want to have a clear understanding on the location and the lighting and be able to provide alternative suggestions if needed.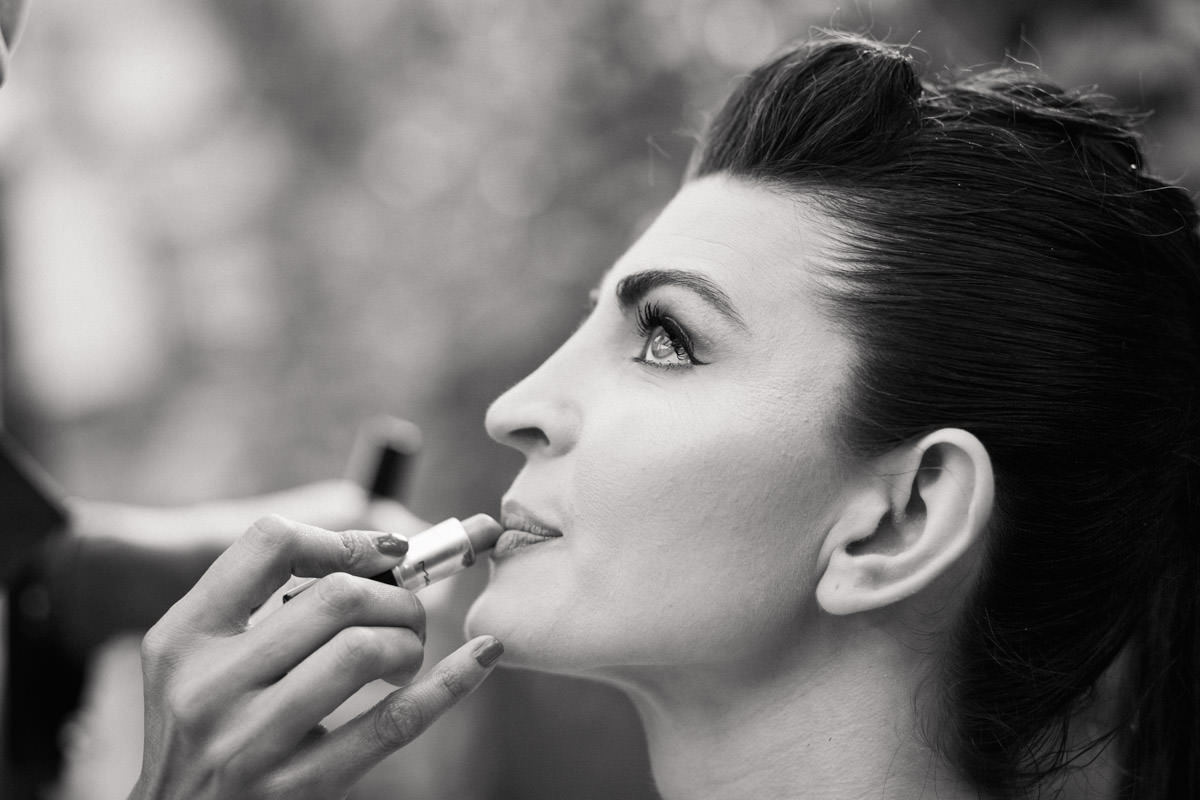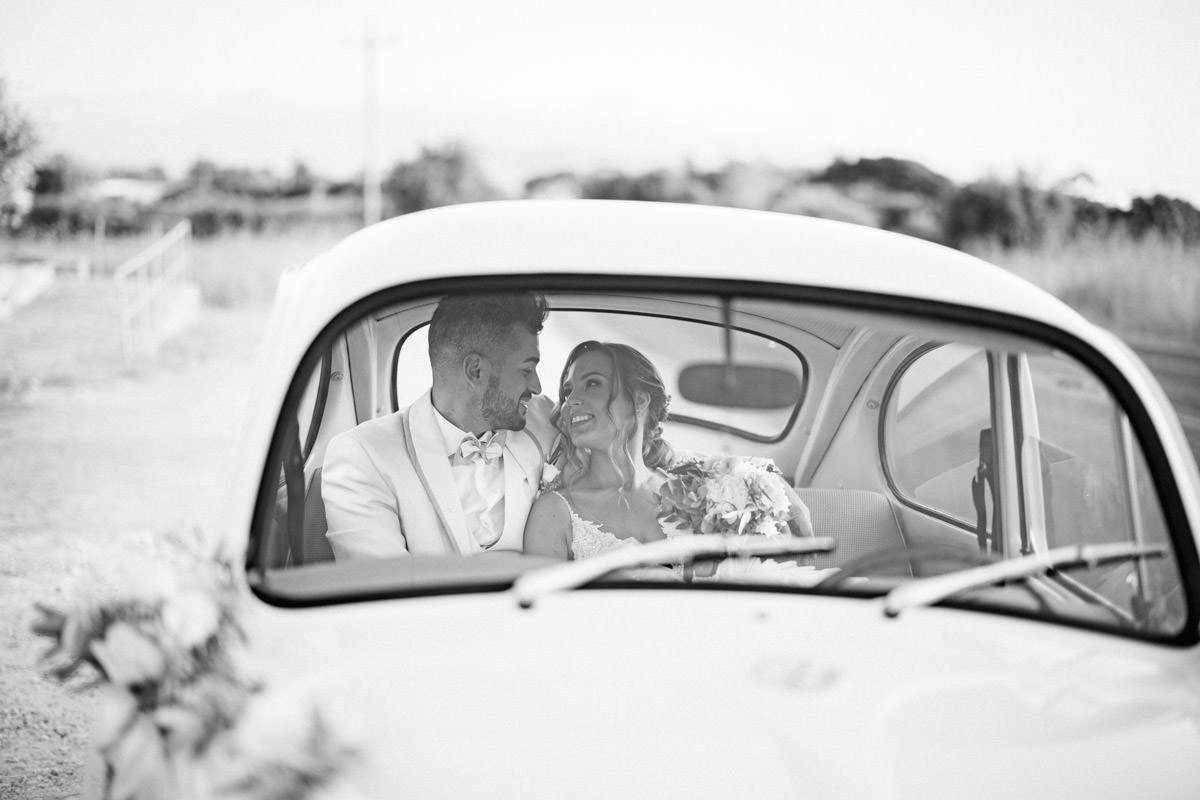 7. Great family photos
A great part of wedding photography, which is often overlooked, is family-friends portrait session, just after the ceremony. It is an essential part of the day and the one, which satisfies the feelings of your beloved ones.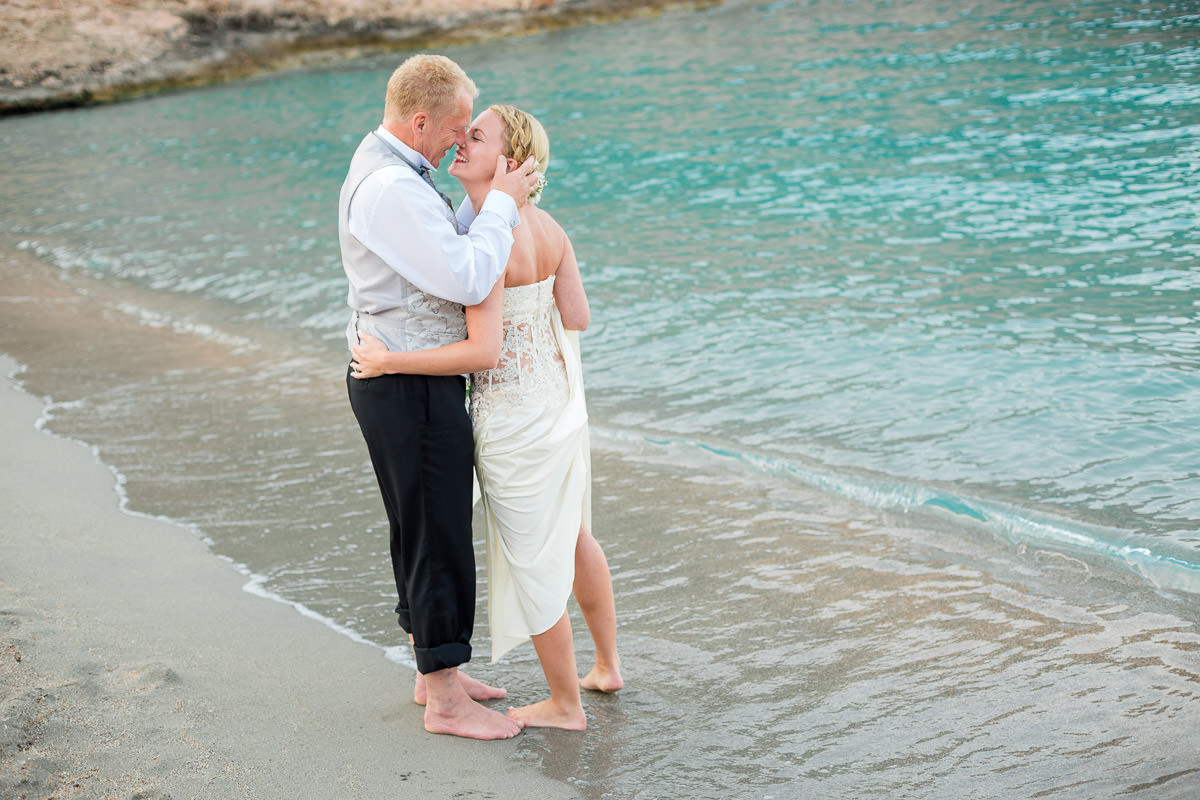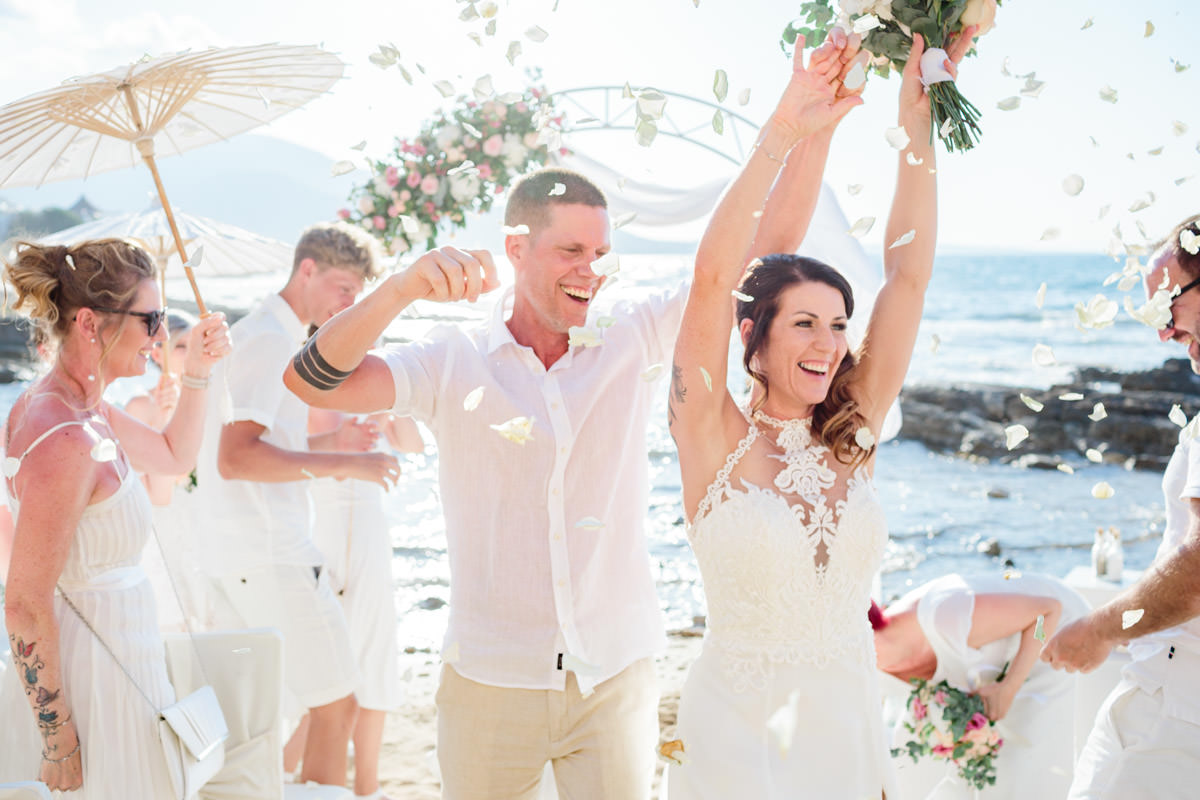 8. Backup cameras, lenses, gear
Equipment is an important part of my work and I take care every detail before a wedding day starts. Additionally, I have backup gear just in case something fails. That offers peace of mind to me and my clients.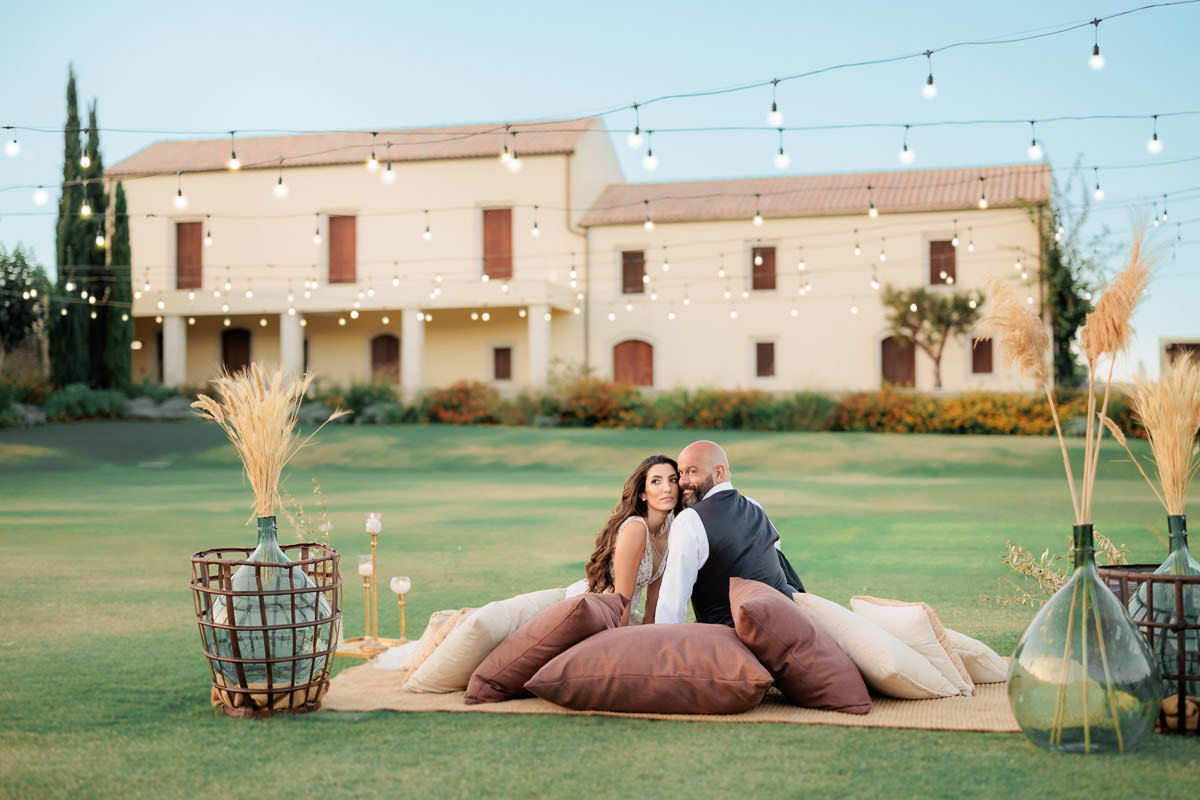 9. Taking into account your desire
I take into account any custom desire and I want to be there for photographing what you love. Some examples of what I mean are the moments you want me to capture a photo with a person you want, photos of a particular group of people, some details which you want to emphasize, etc. Feel free to share with me your thoughts!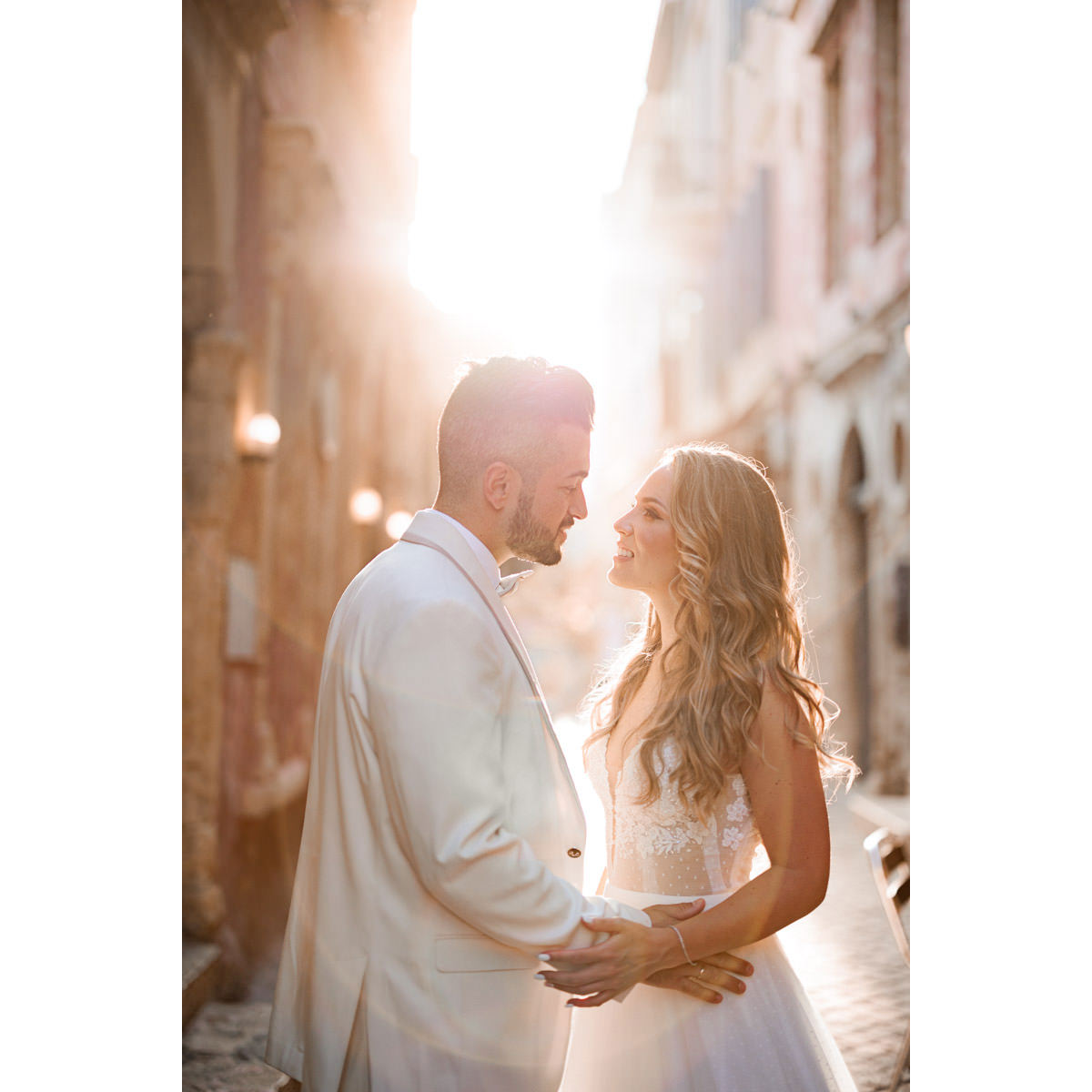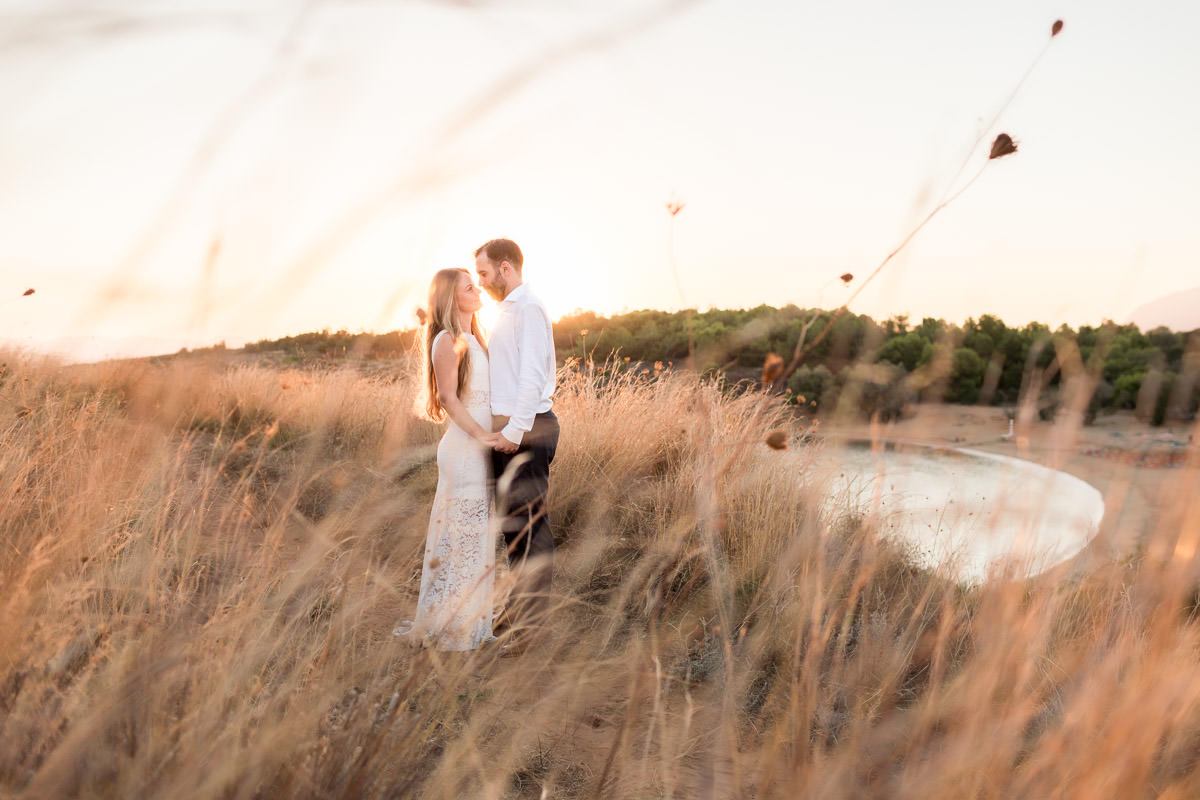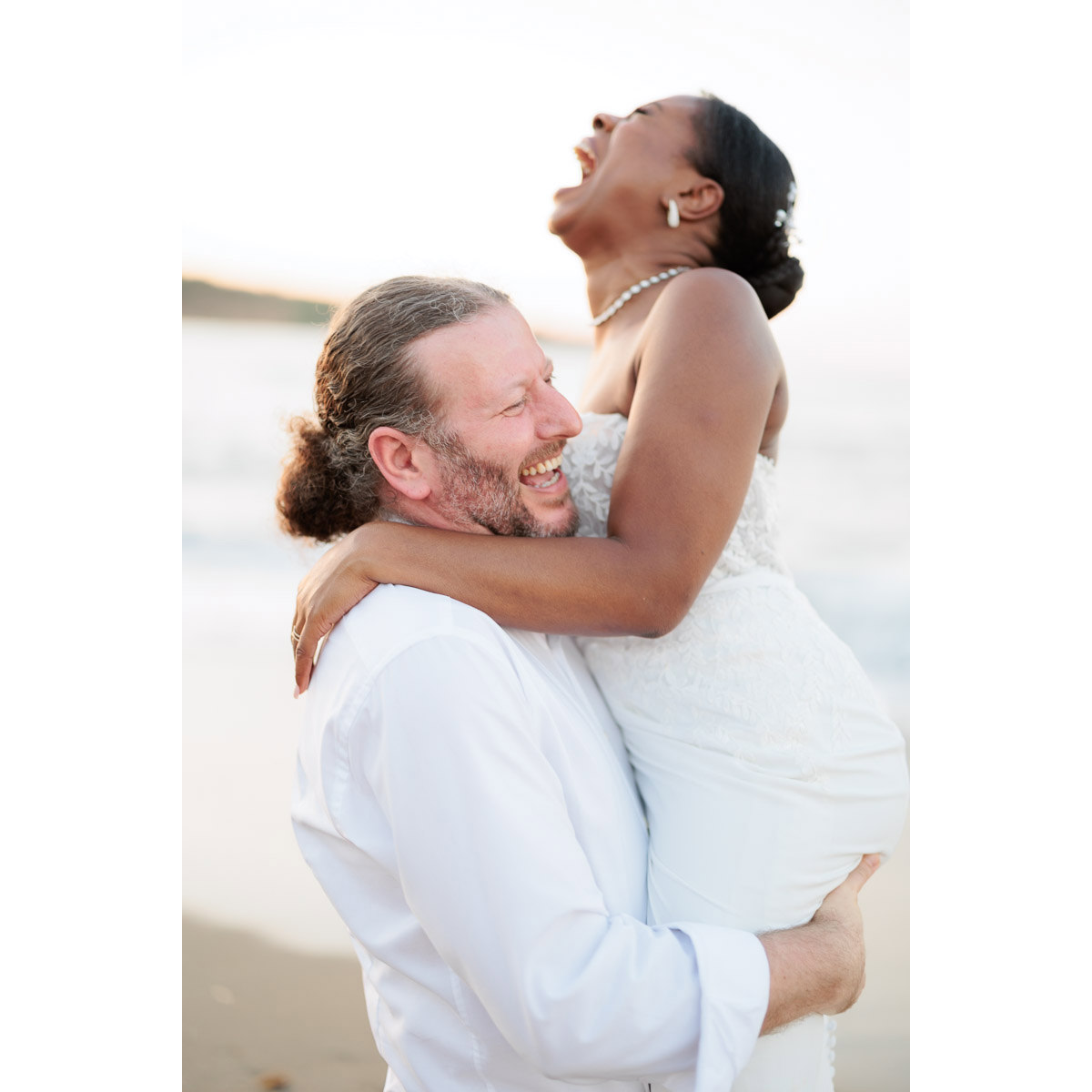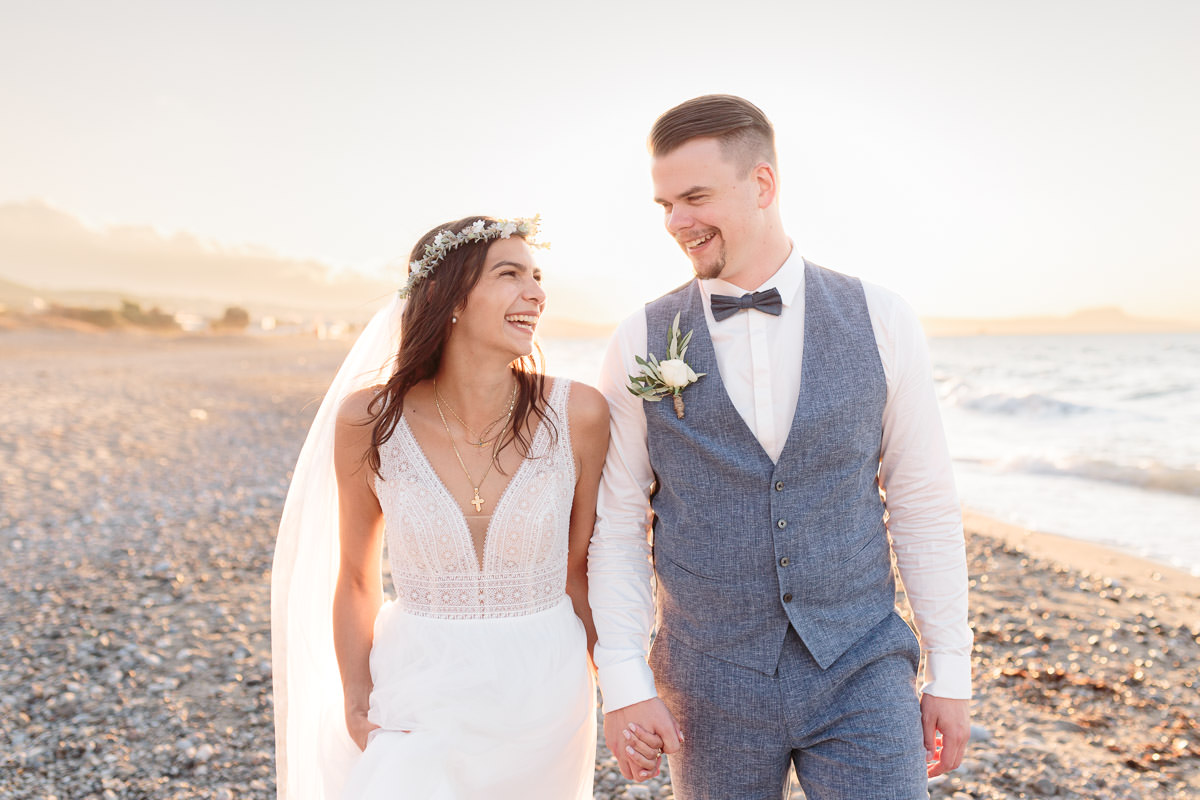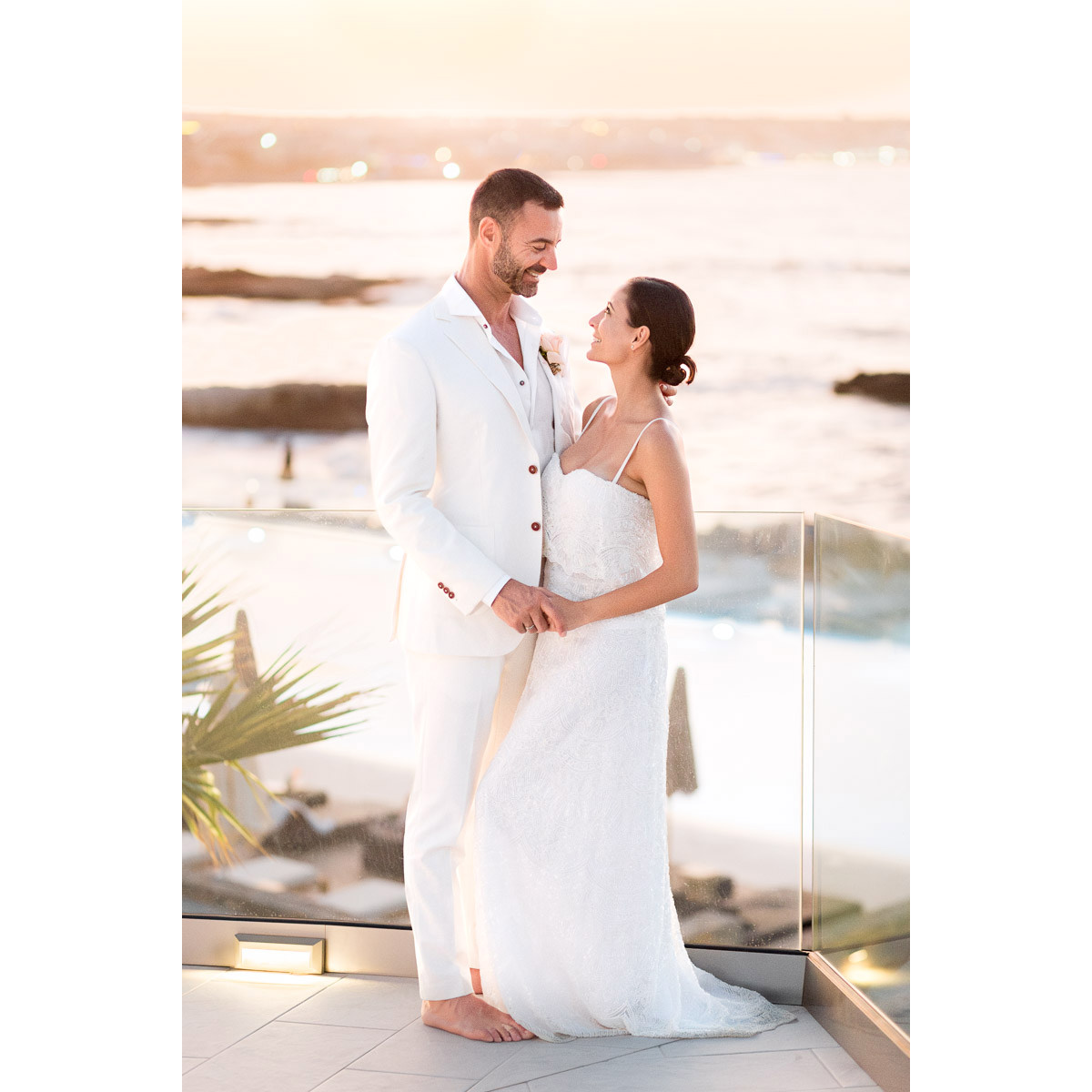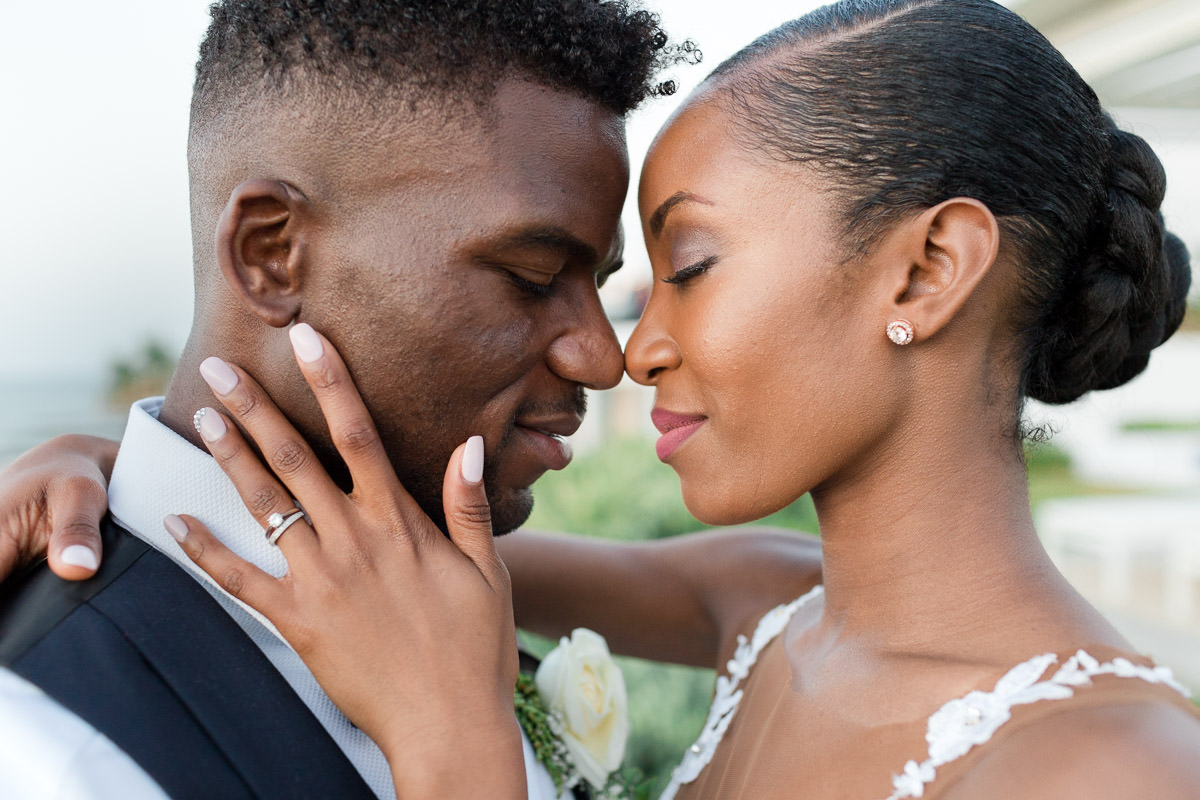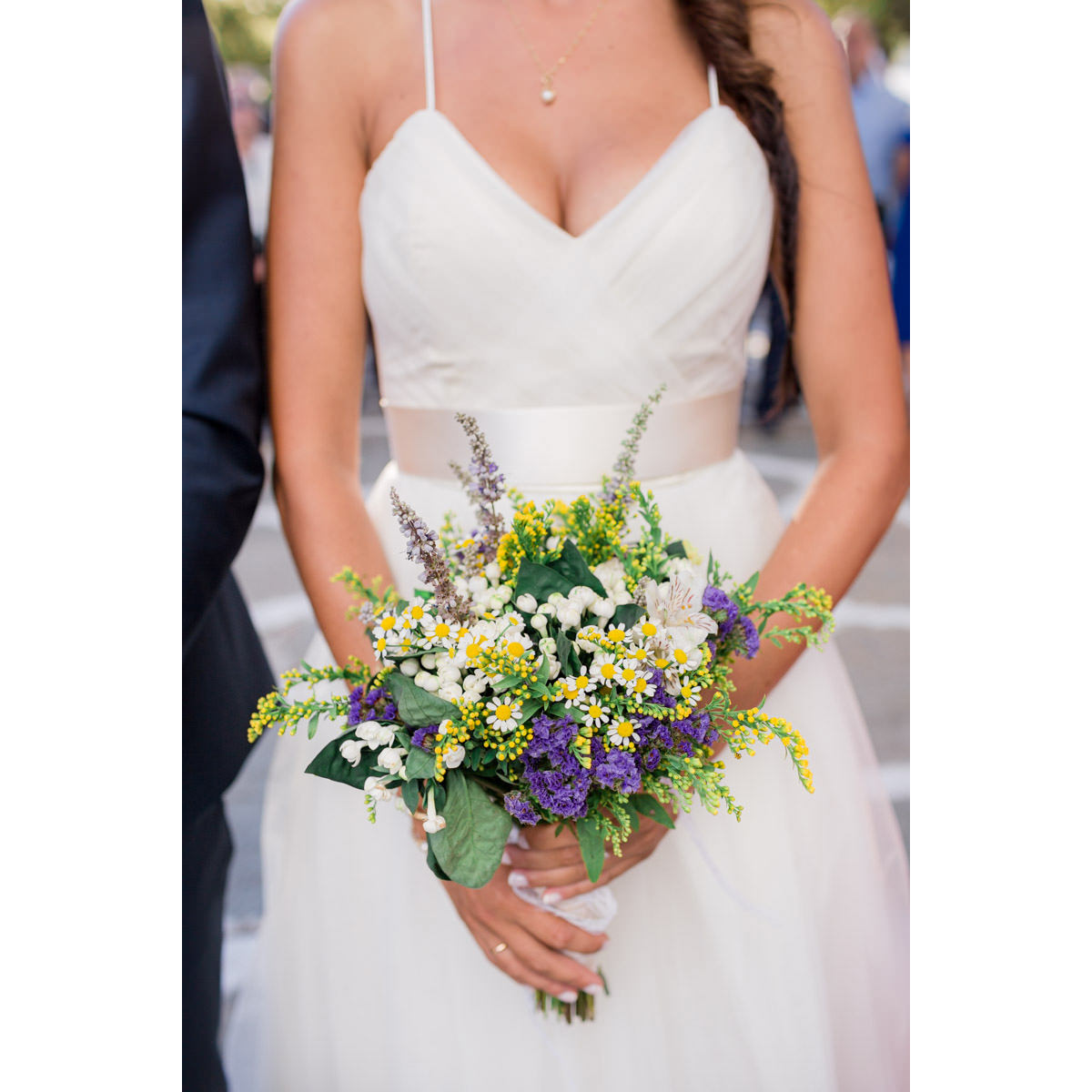 COMMUNICATION IS ALSO IMPORTANT FOR A WEDDING PHOTOGRAPHER
Before and after the wedding day, communication is one of the most important factors. I try to reply as quickly as possible to any email or message. Having as fast as possible feedback, everything is easier and more efficient. Furthermore, you feel more satisfied which adds to the whole experience.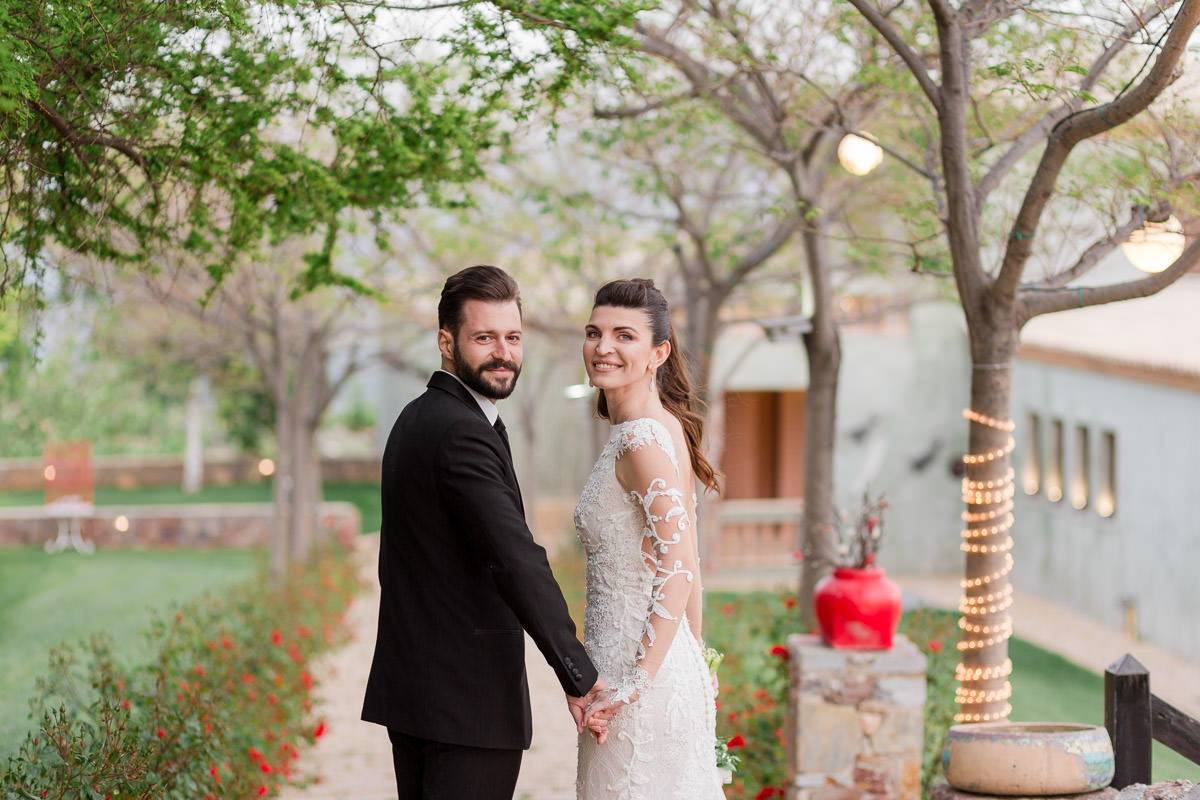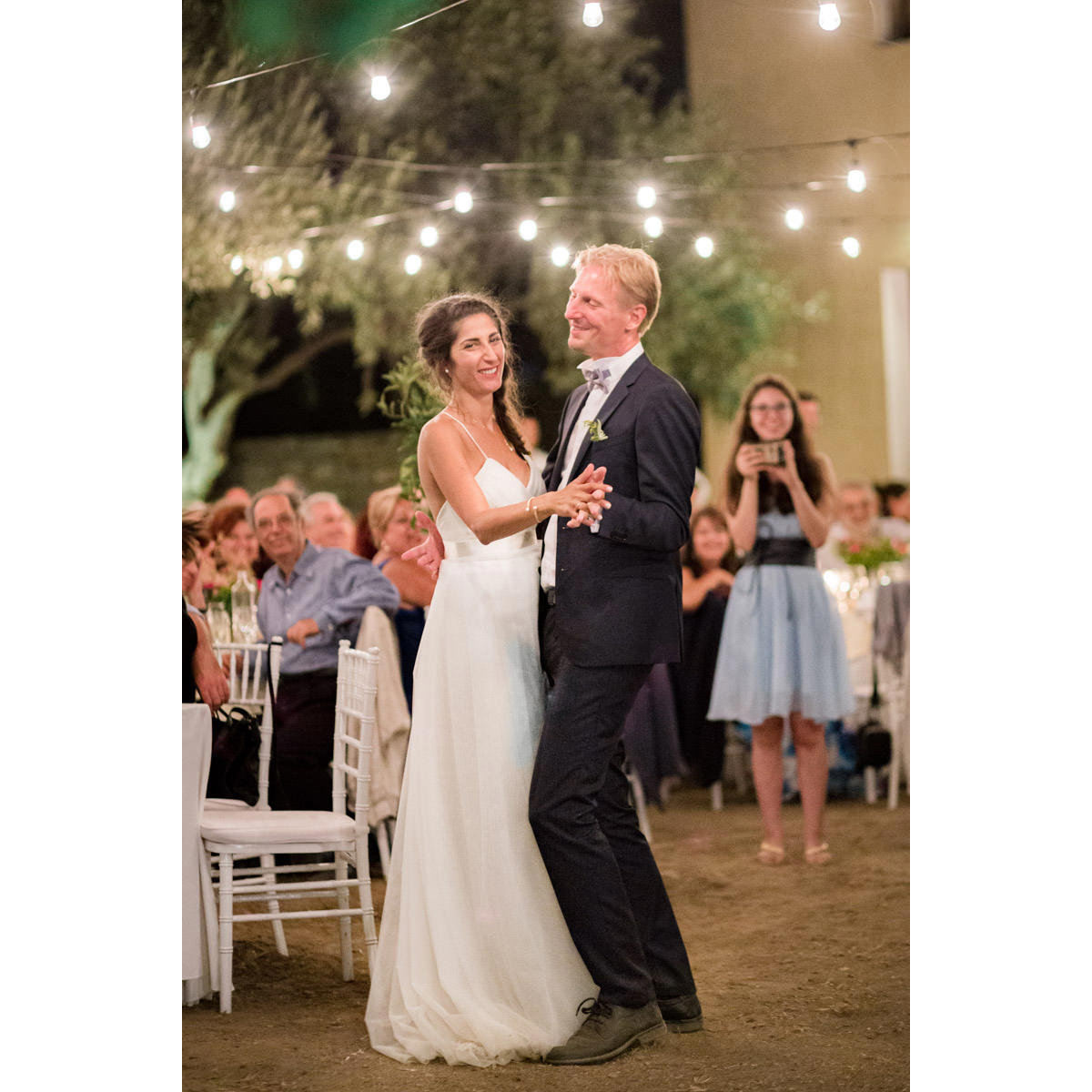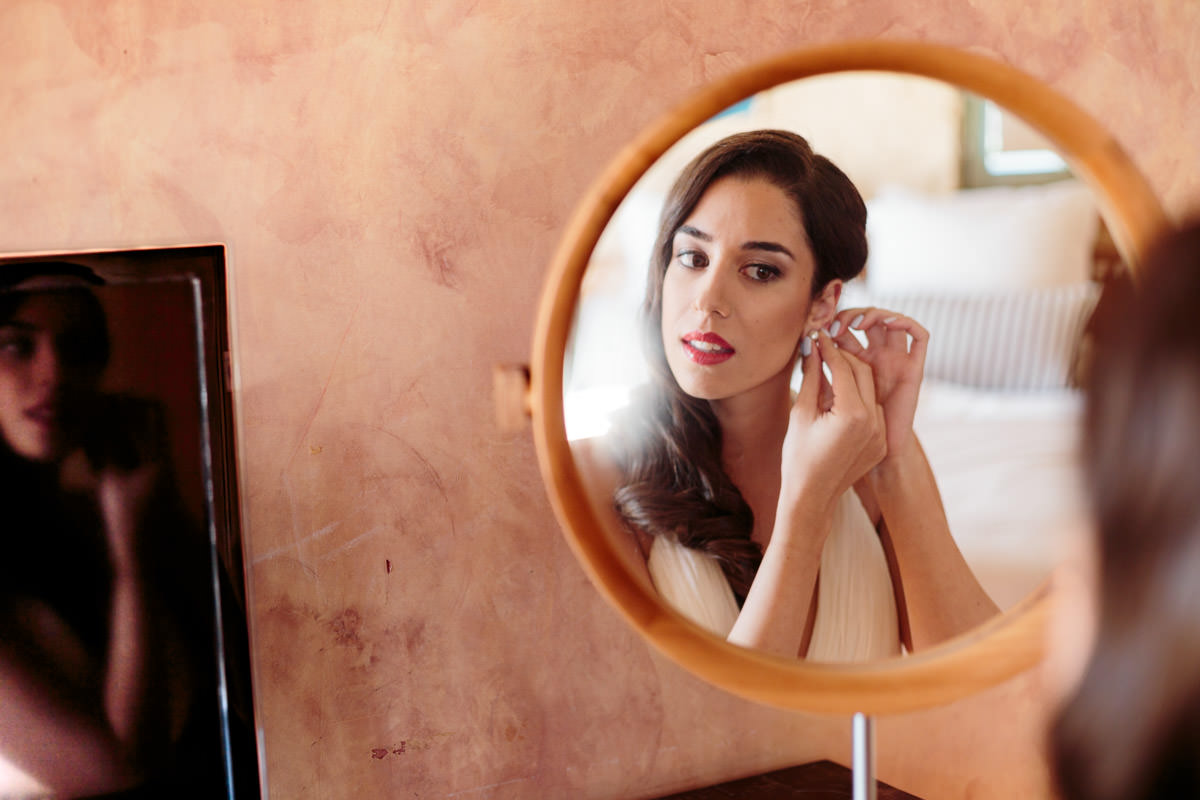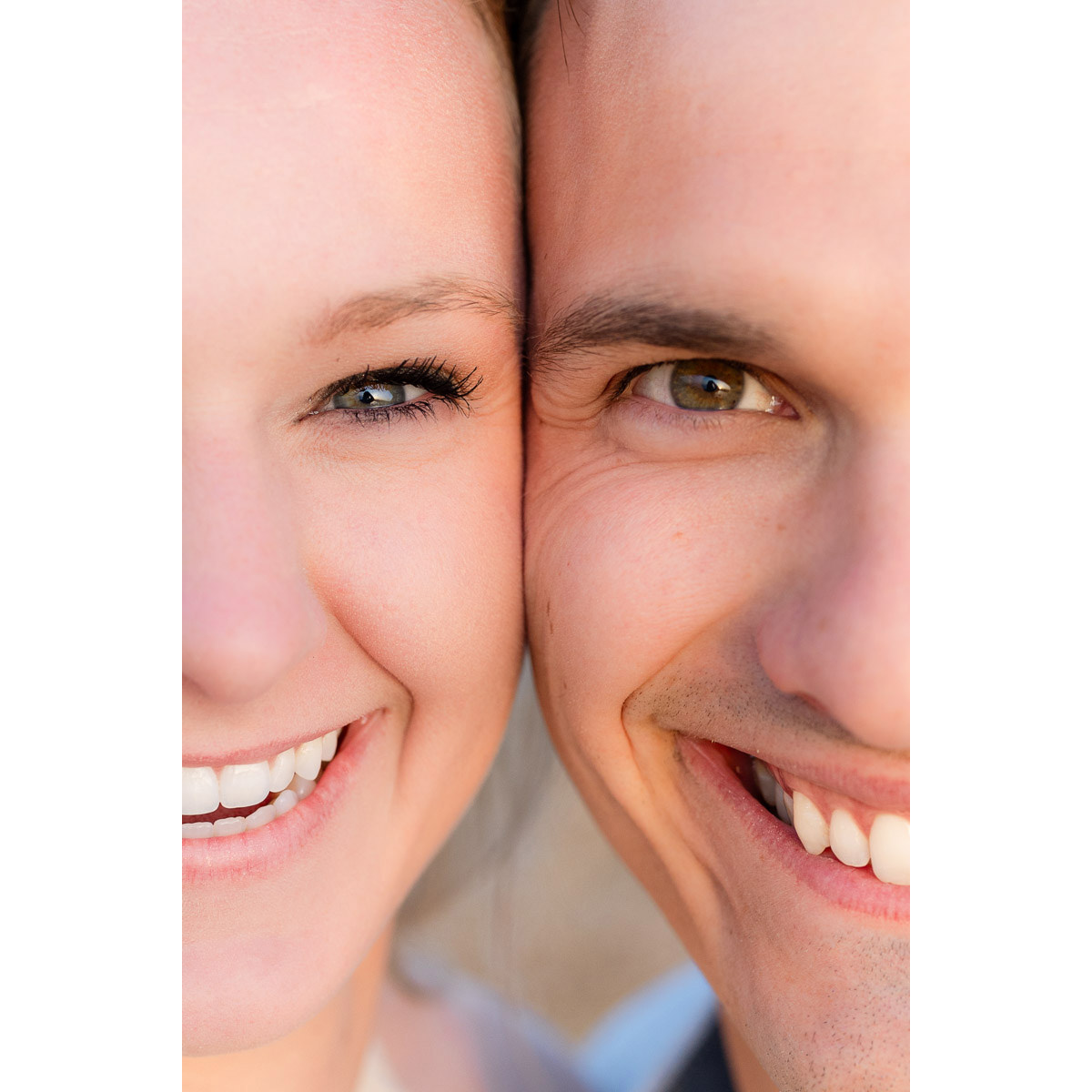 EDITING PROCESS
About the editing process, I love natural bright colors which will always have a timeless fresh look. There are some beautiful filters and effects out there, but they fade away in 1-2 seasons. Thus, keeping the natural colors ensures that photos will not look outdated soon.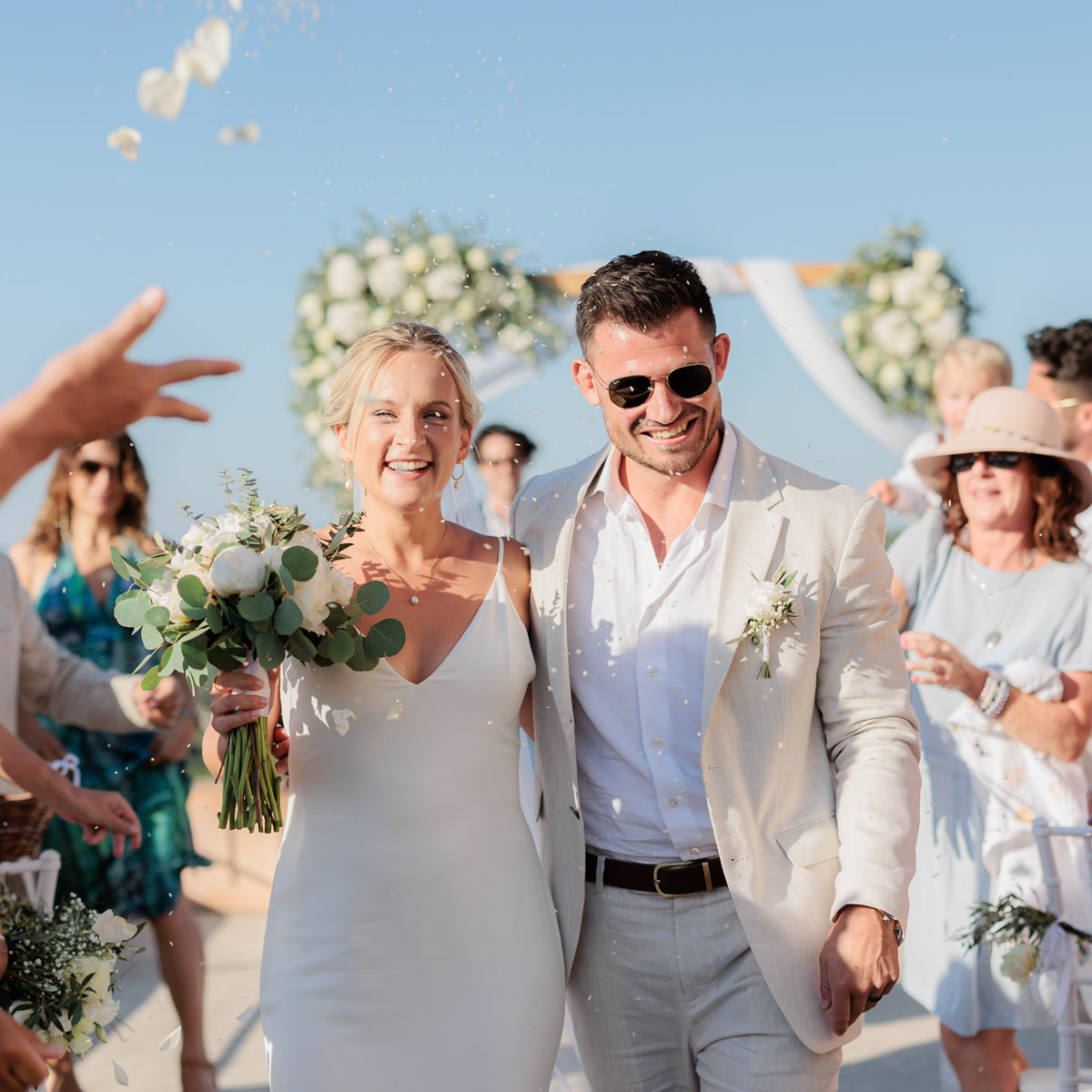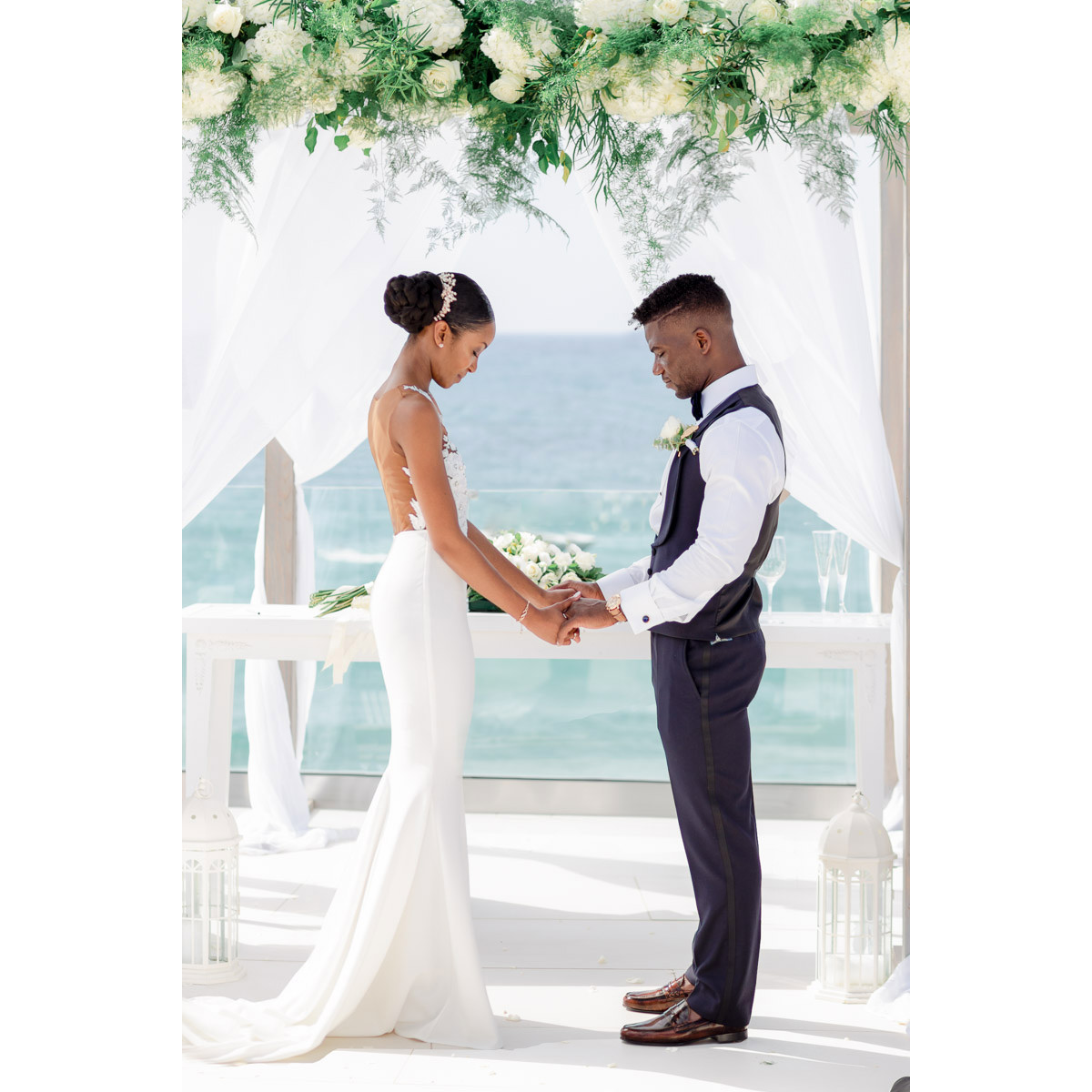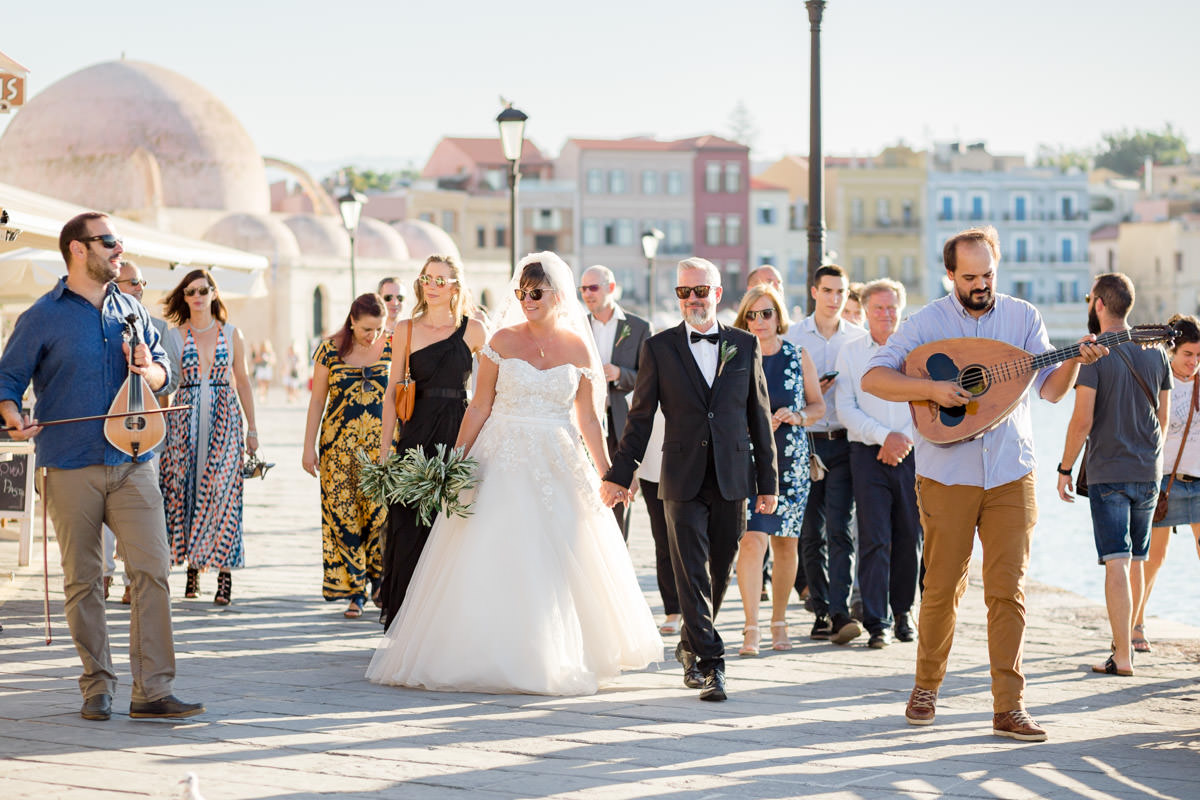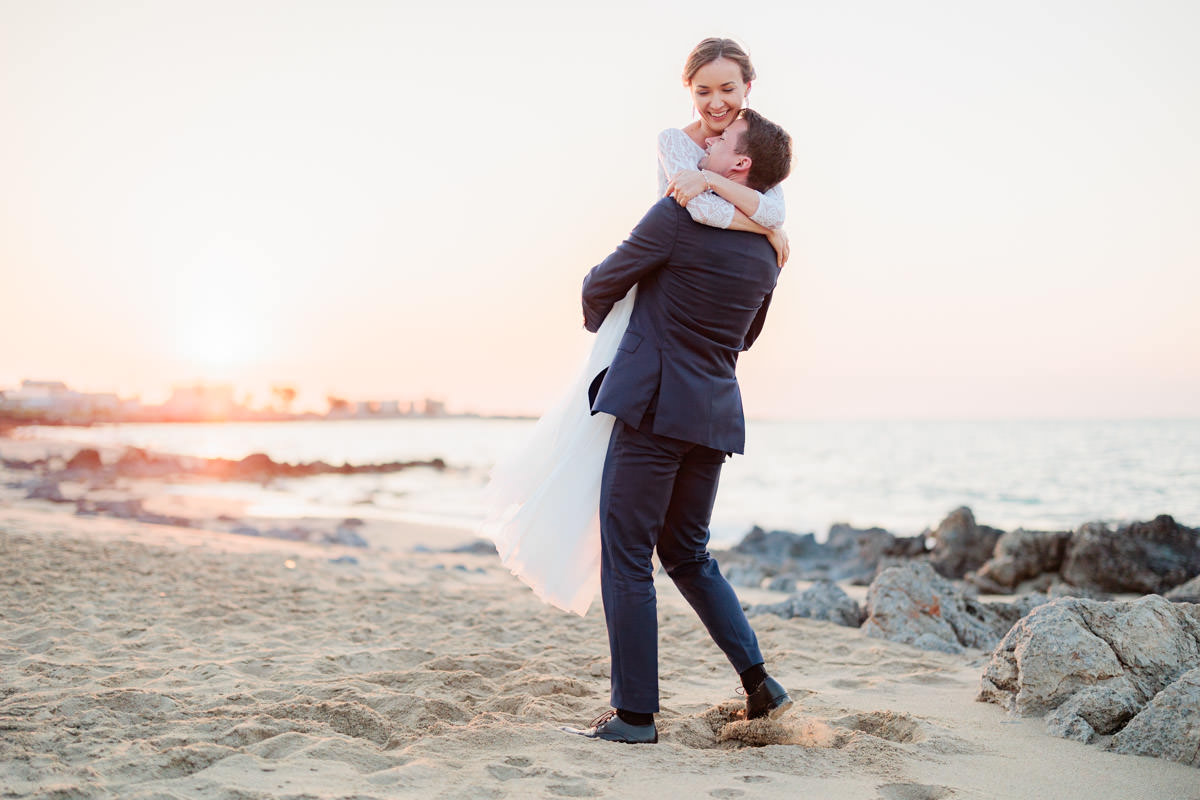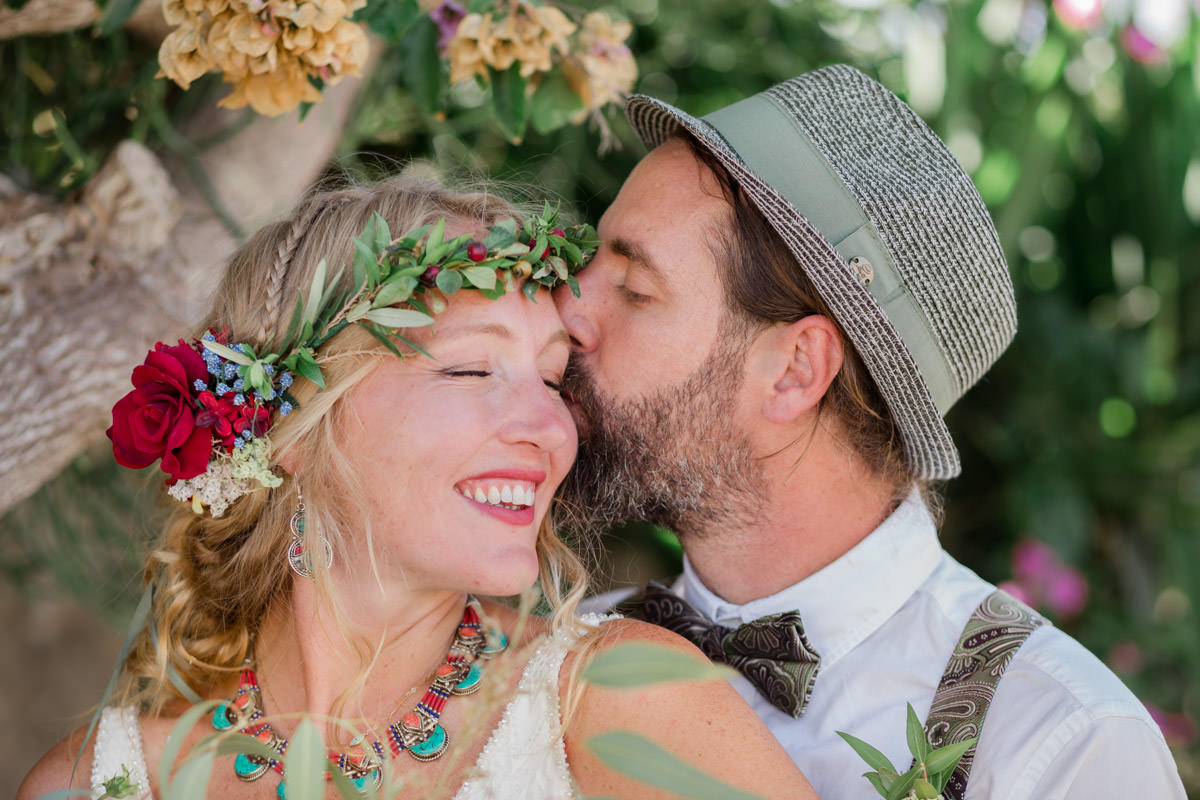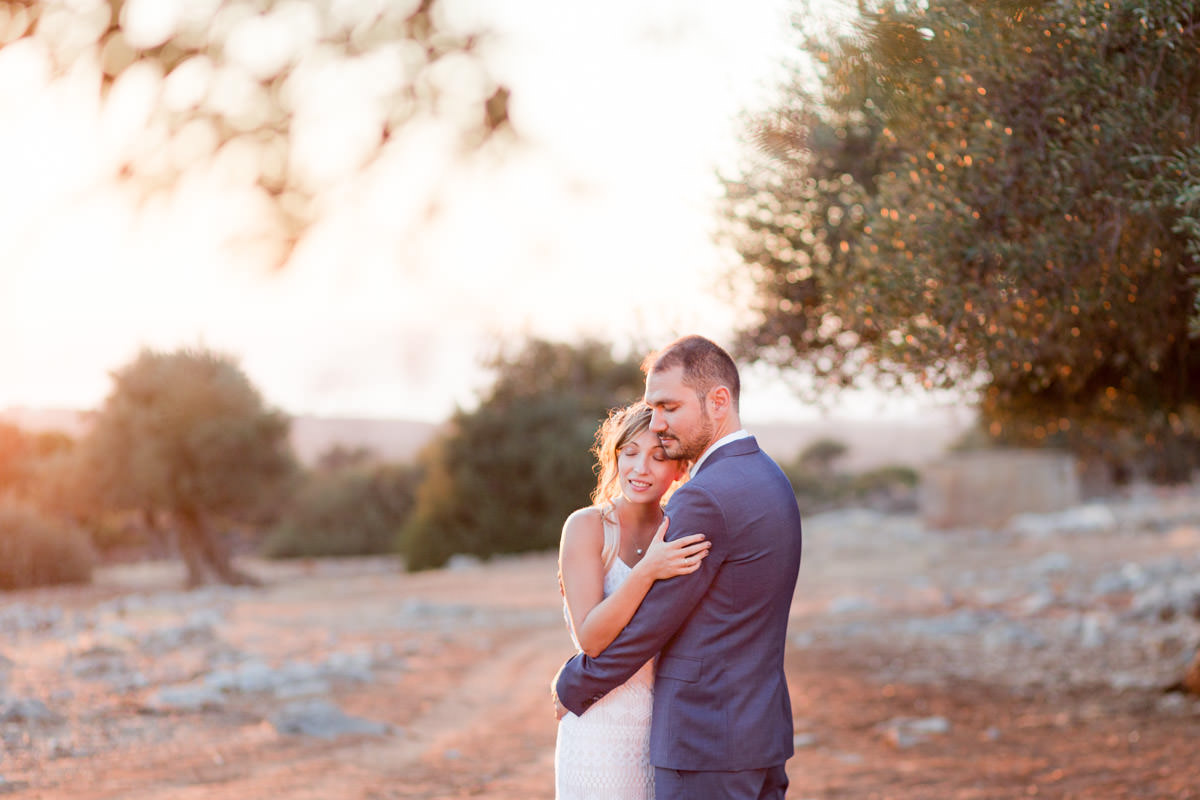 TO SUM UP
As a wedding photographer in Crete, I want to capture the joy, love and excitement in a natural and honest way. This will happen in the captivating light and scenery of Crete. I love images with genuine feelings and reactions. I document your own myth giving all my energy to create your pictures, your heirloom. Always working in a discreet and silent way.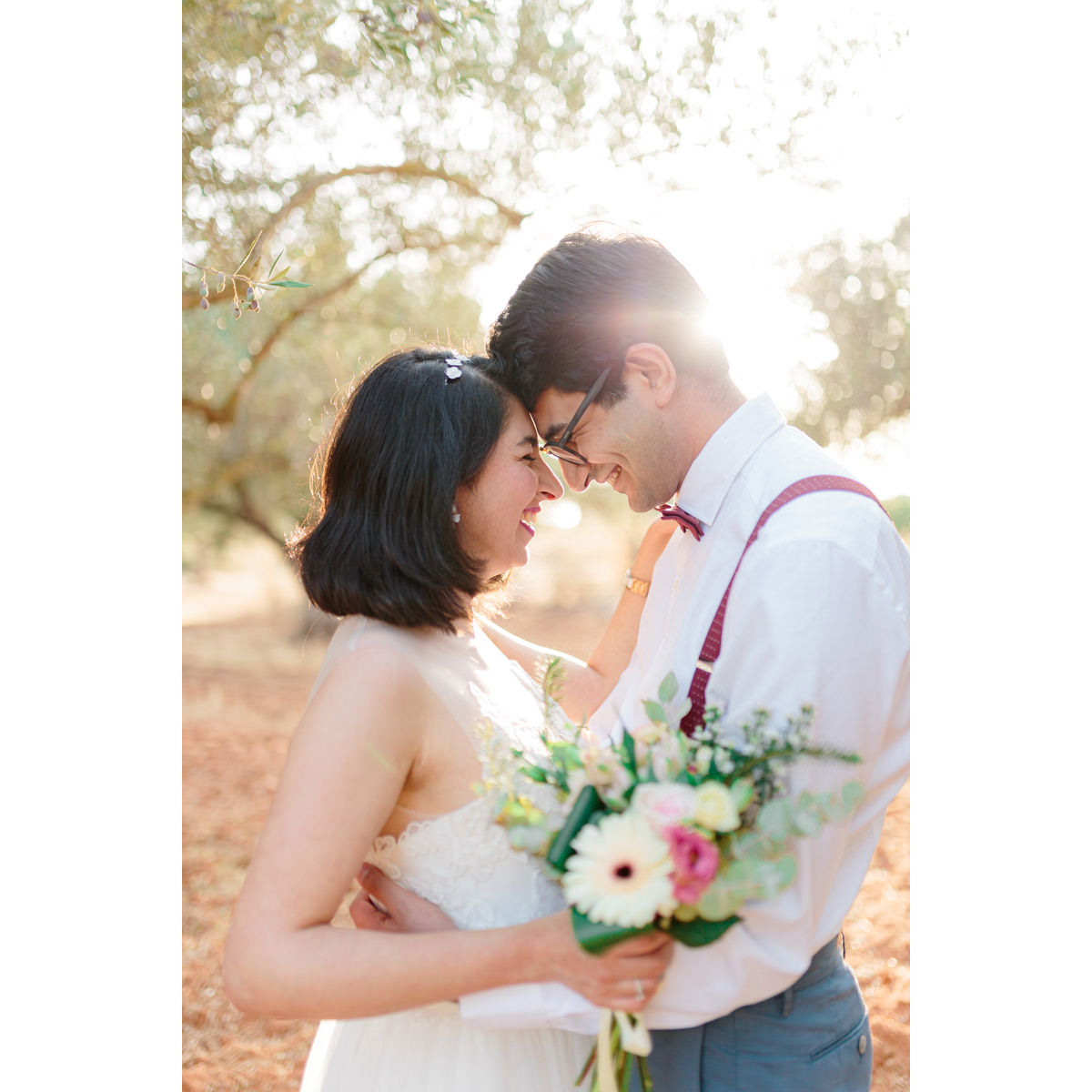 RELATED POSTS:
- Portraits in Crete
- Wedding at the beach