Wedding Photographer in Chania
At the old Venetian harbor, Athena and John asked me to be their wedding photographer in Chania. This city is the destination of their love. Certainly, it was a very beautiful and well-matched couple, which you adore from the moment you meet them!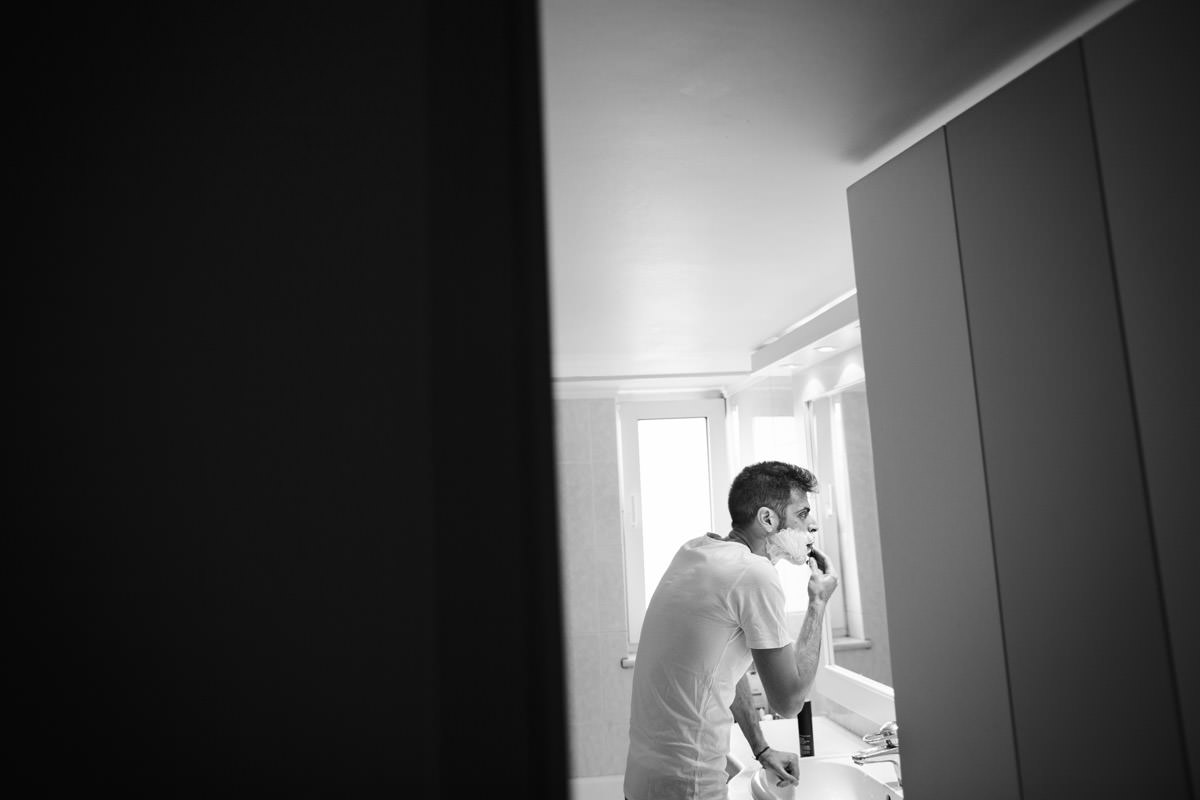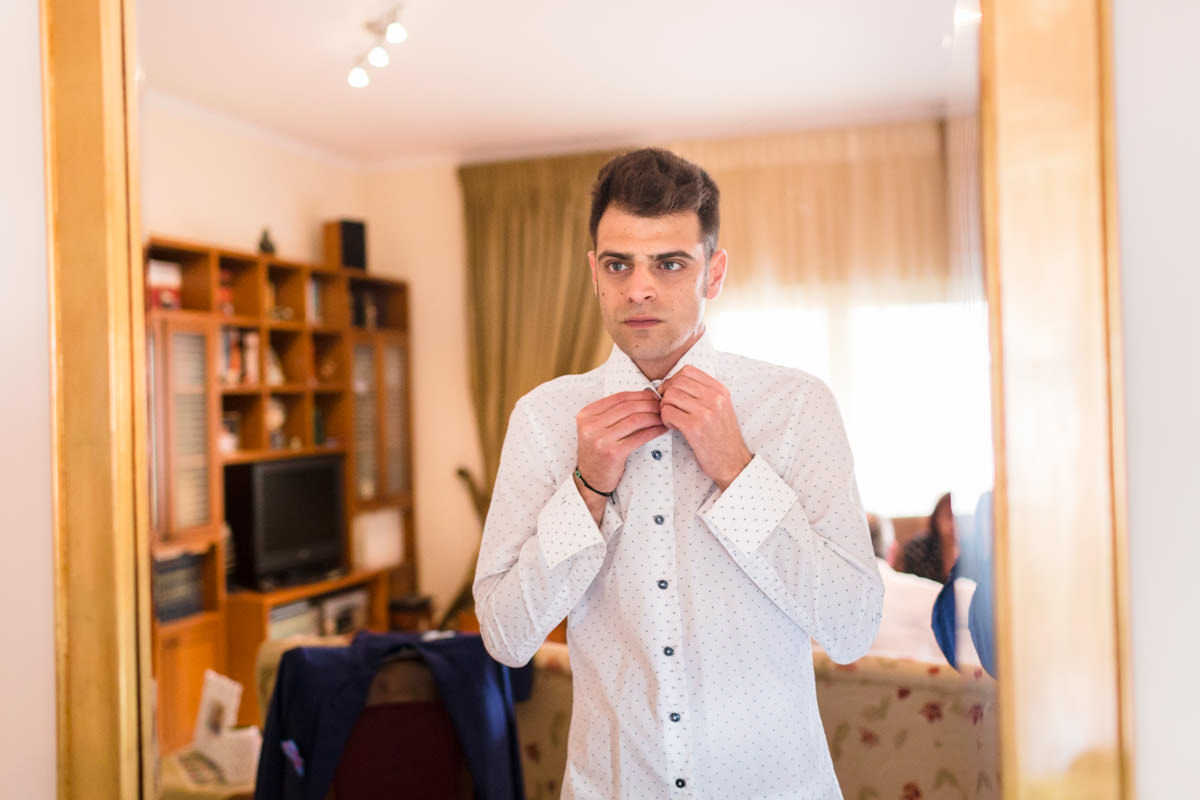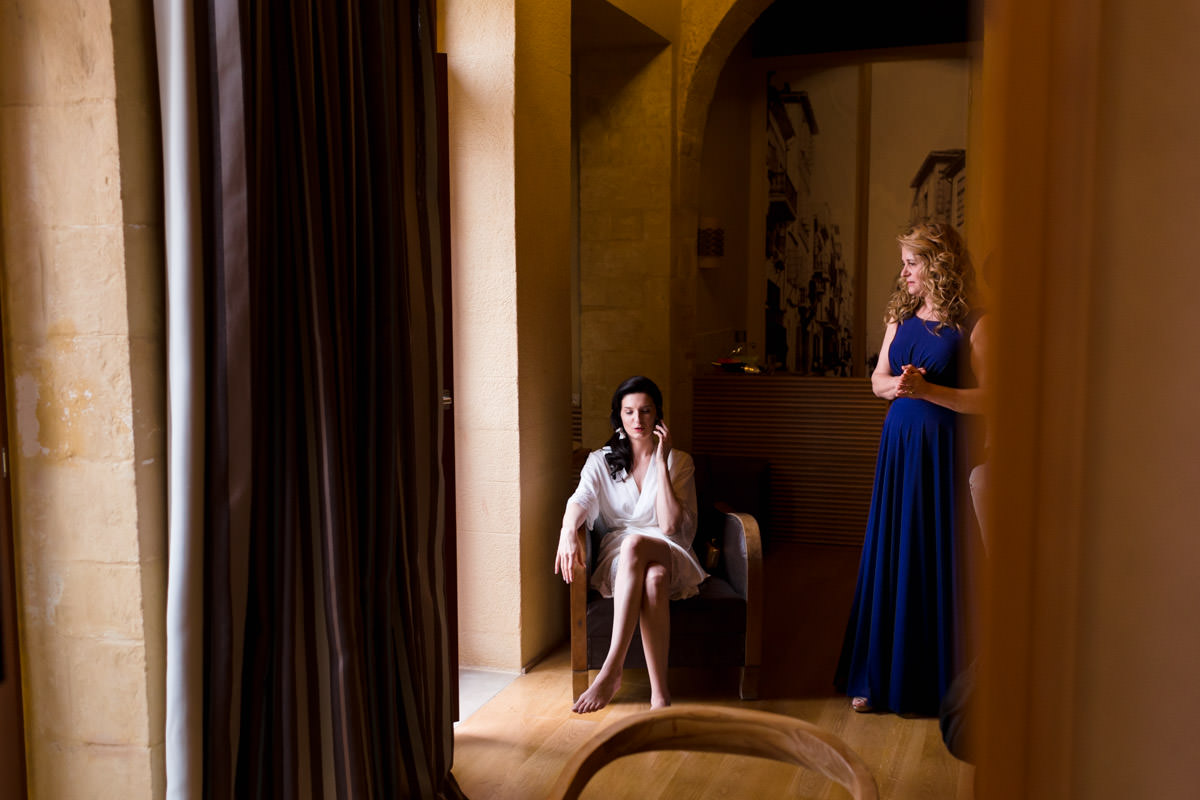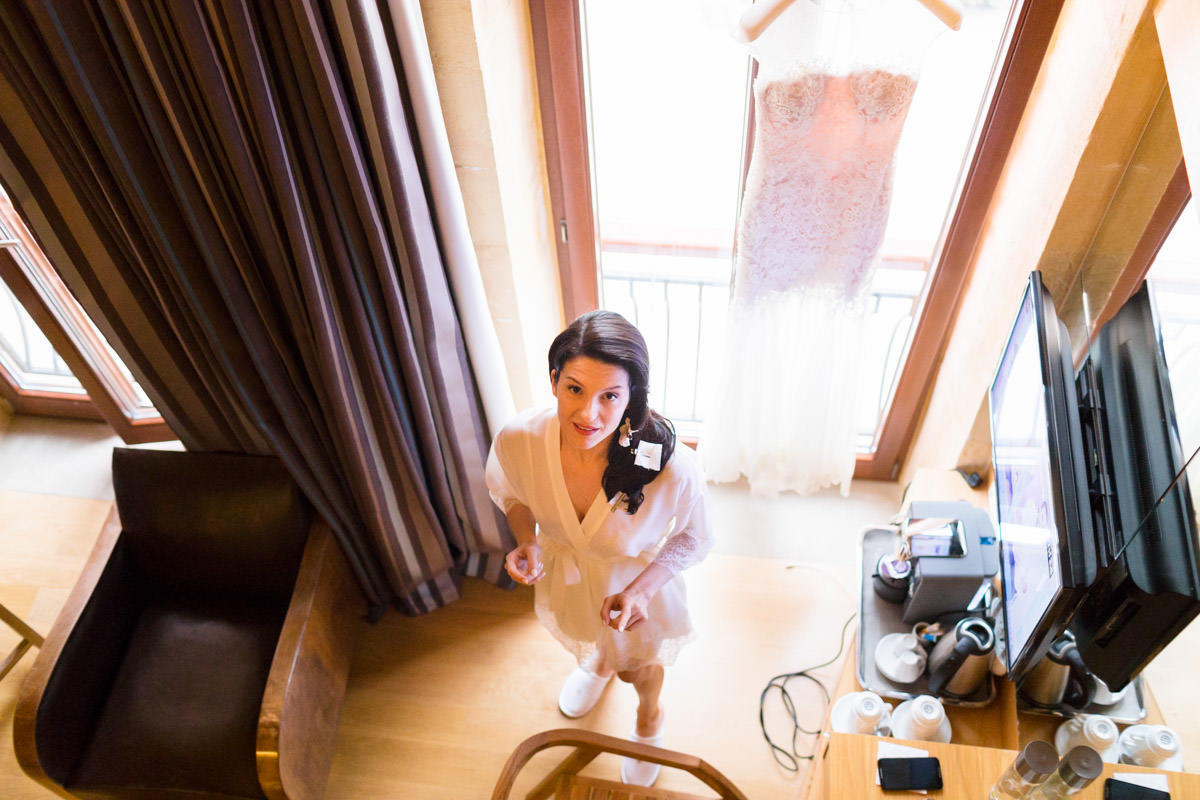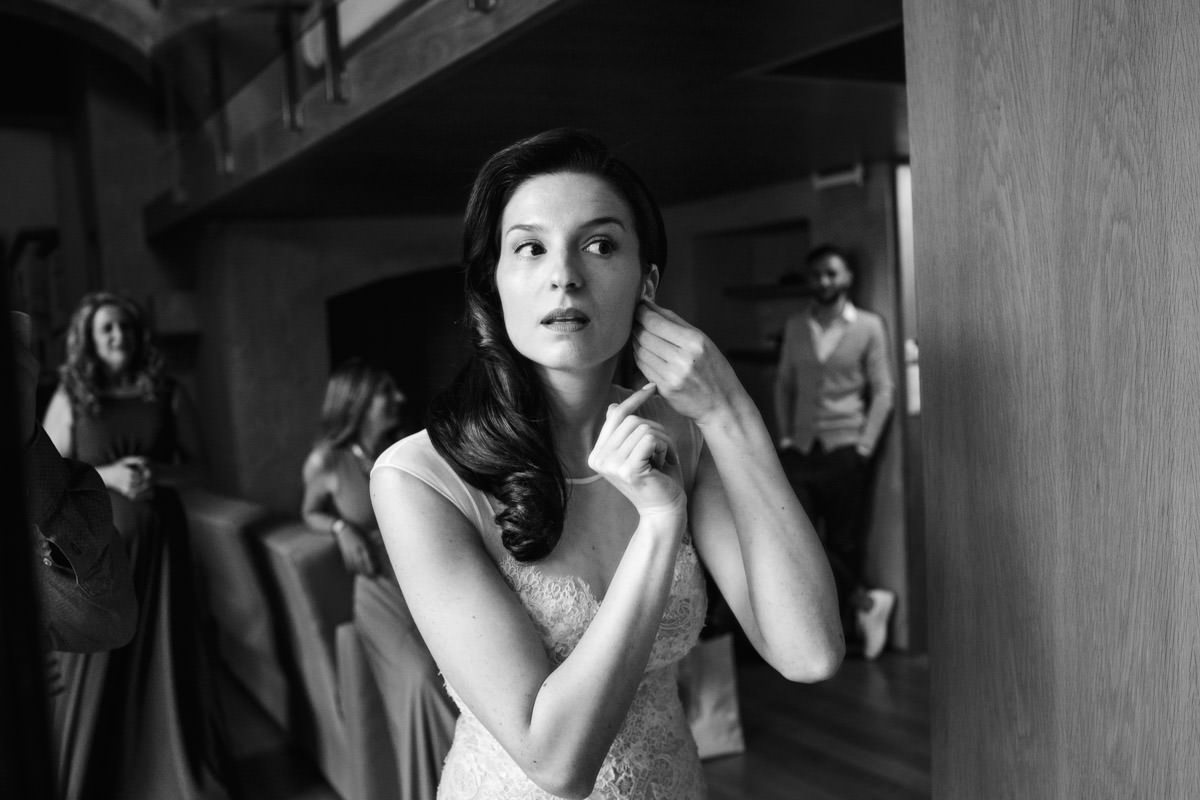 The weather was rainy on their wedding day. However, the rain stopped just before the ceremony, so the marriage took place outside the beautiful chapel of Prophet Elias in Chania, Crete. The moment when Athena appeared at the church and met John who was waiting for her was so beautiful that one can hardly forget. The dinner and the party took place at the famous restaurant "Bat", which is a great restaurant in Chania.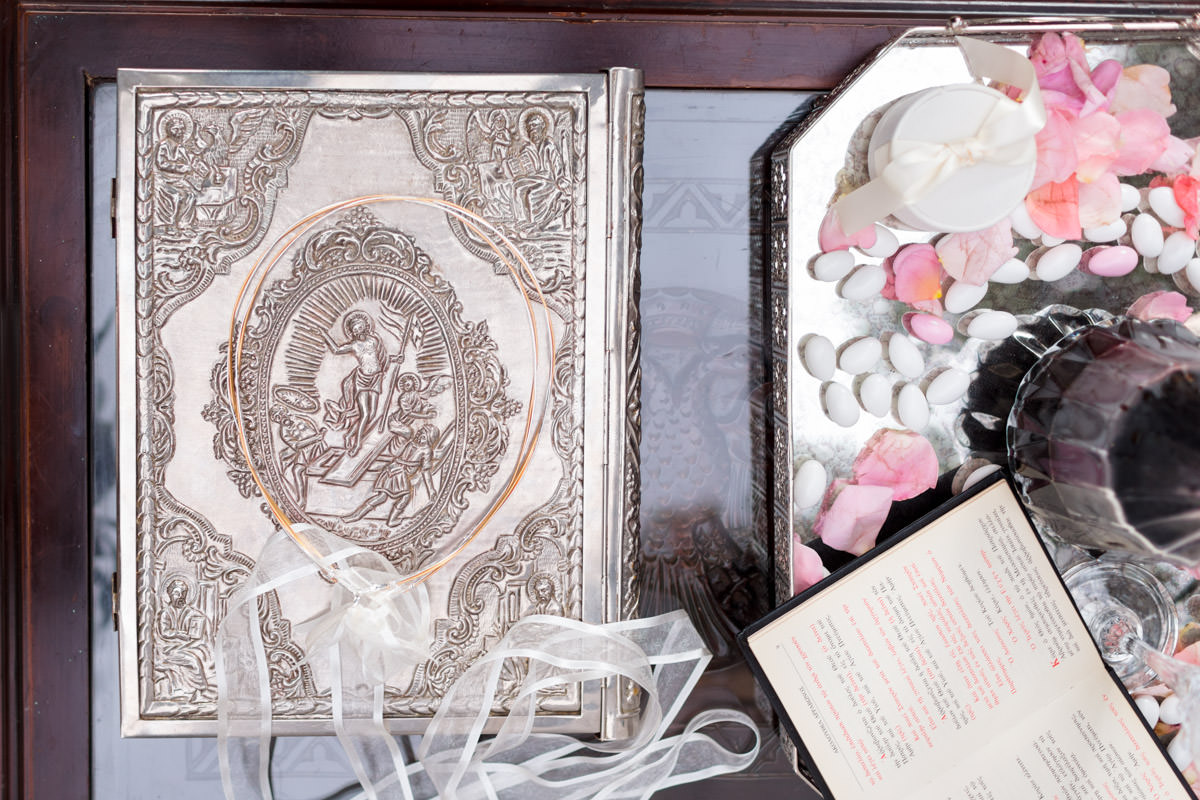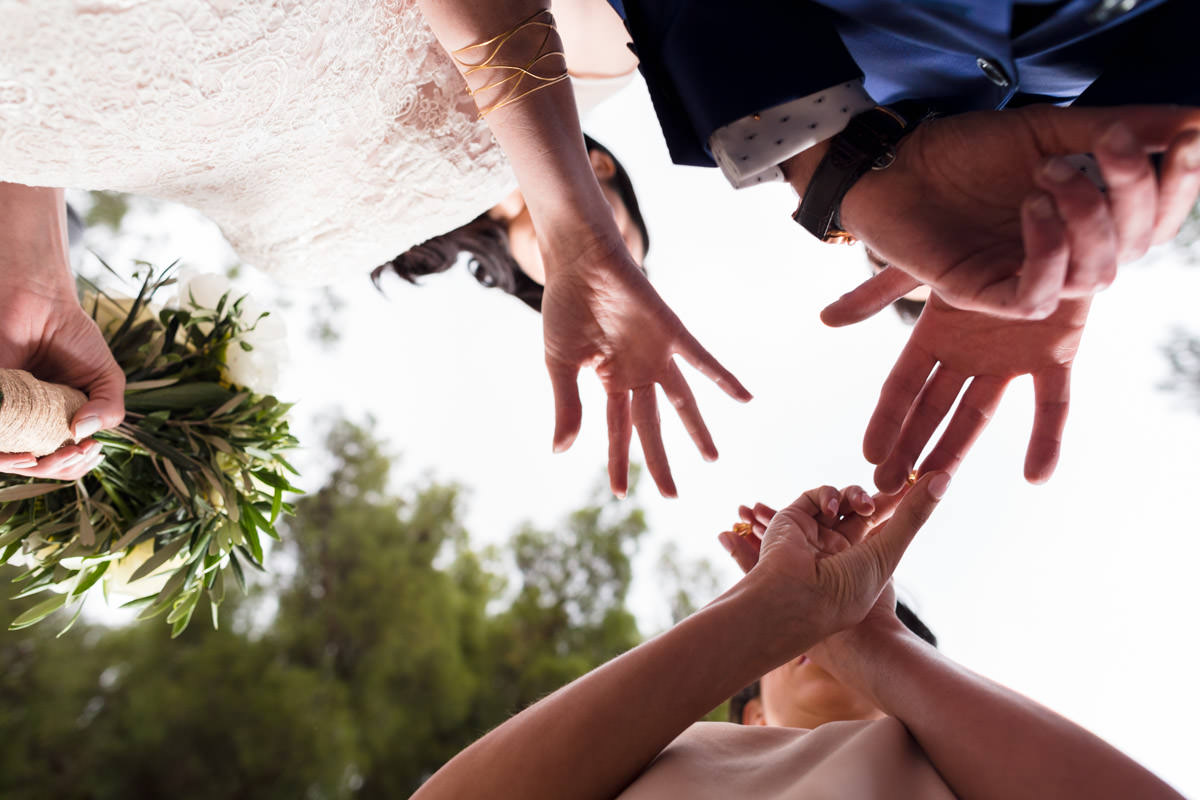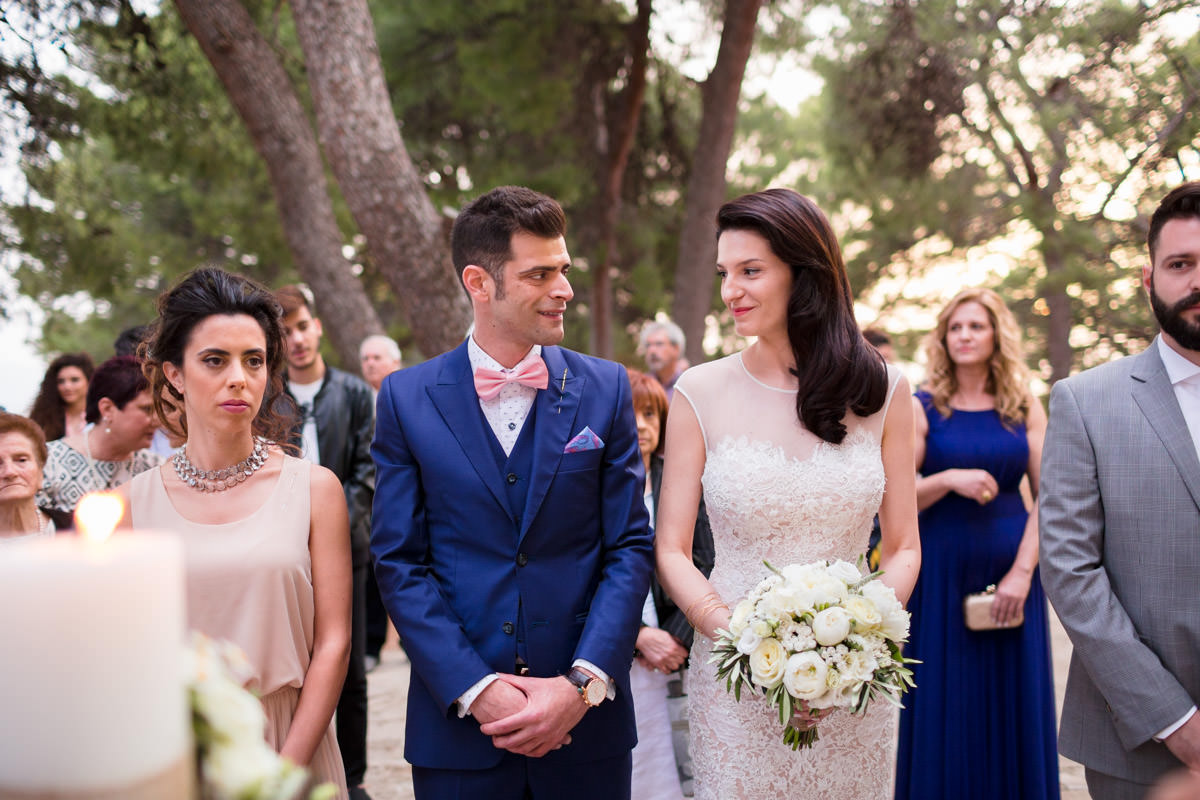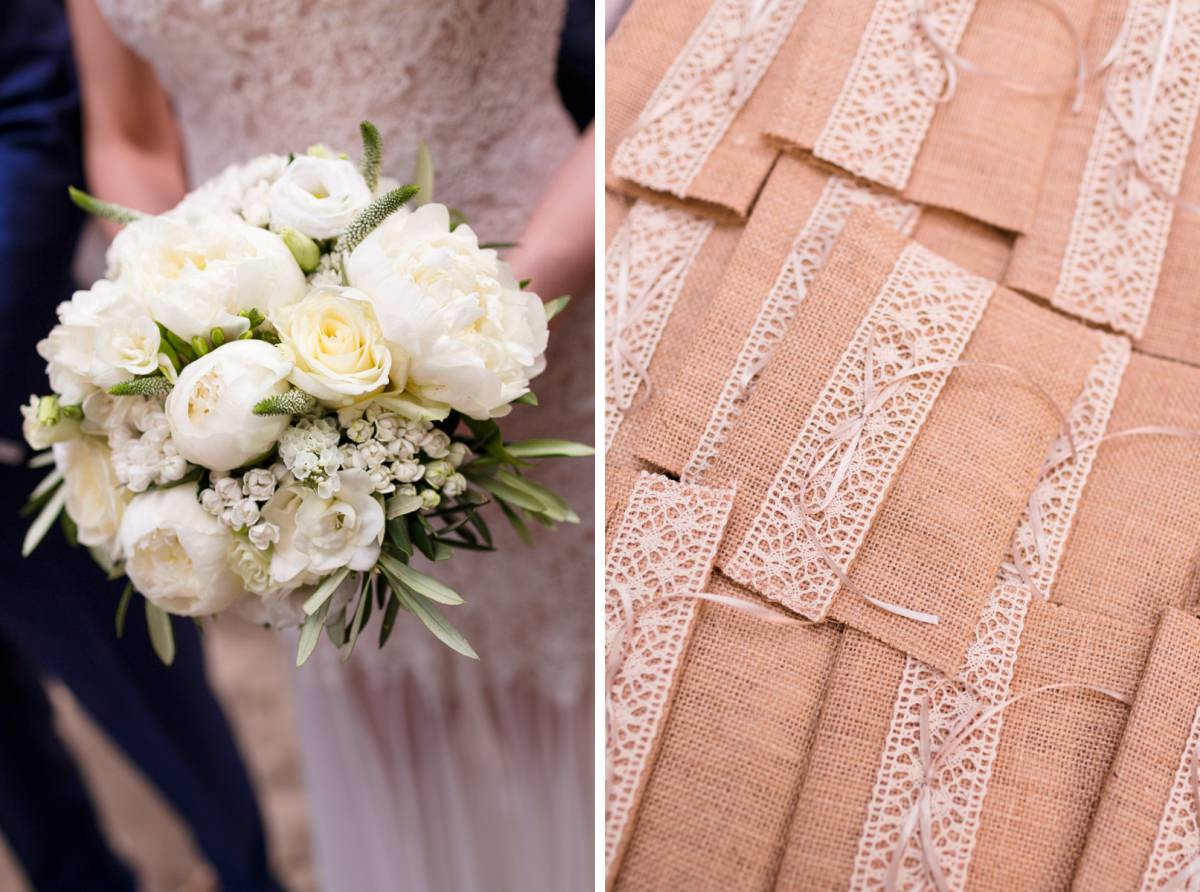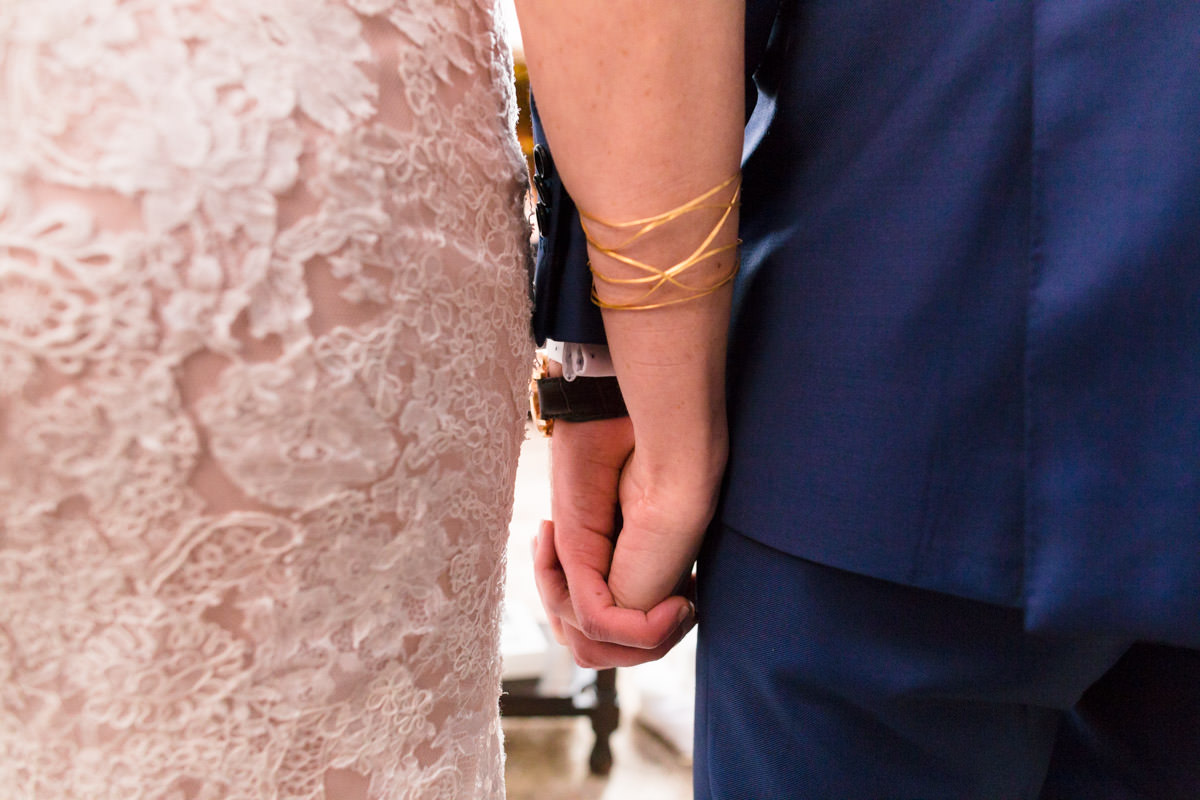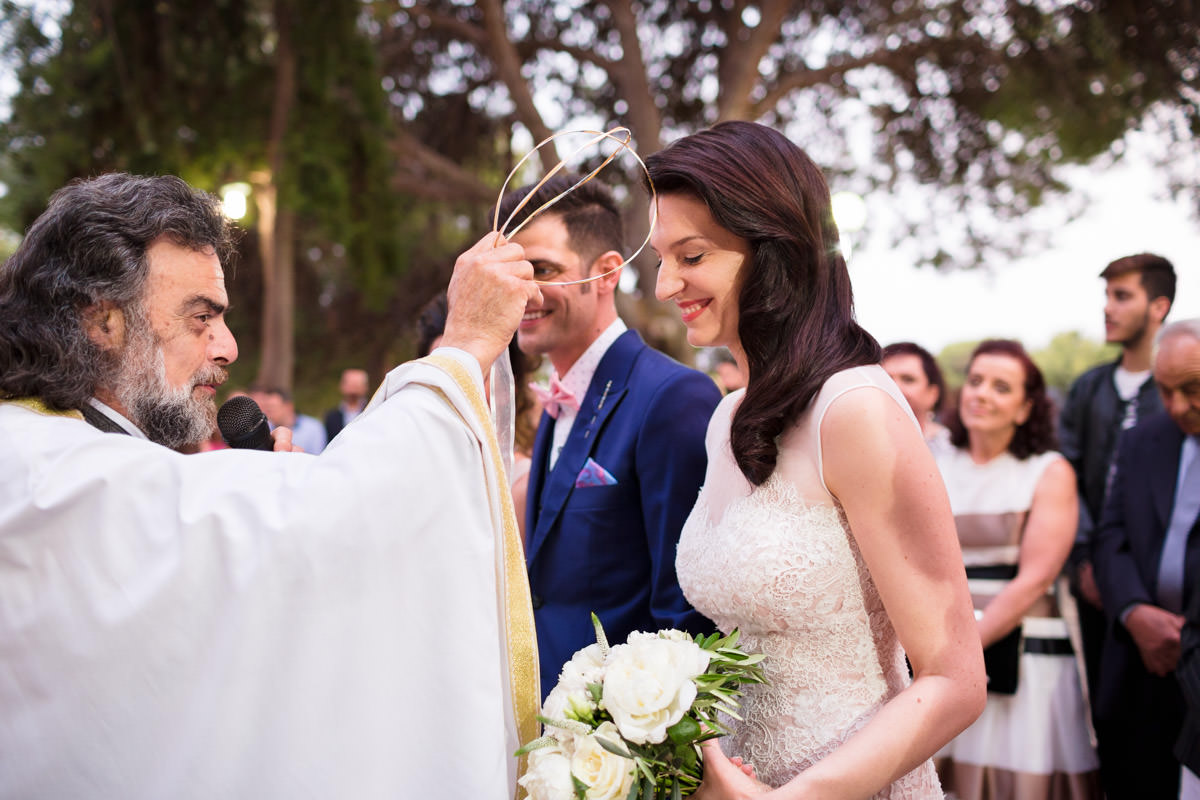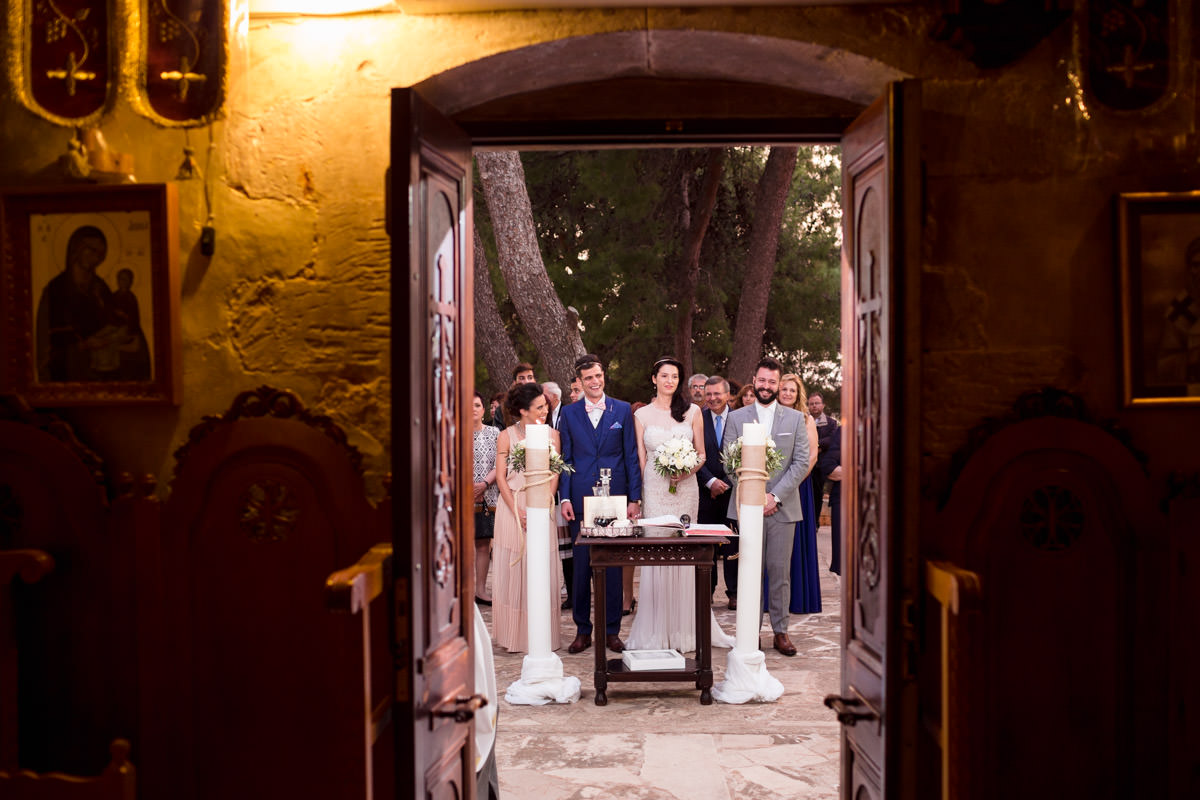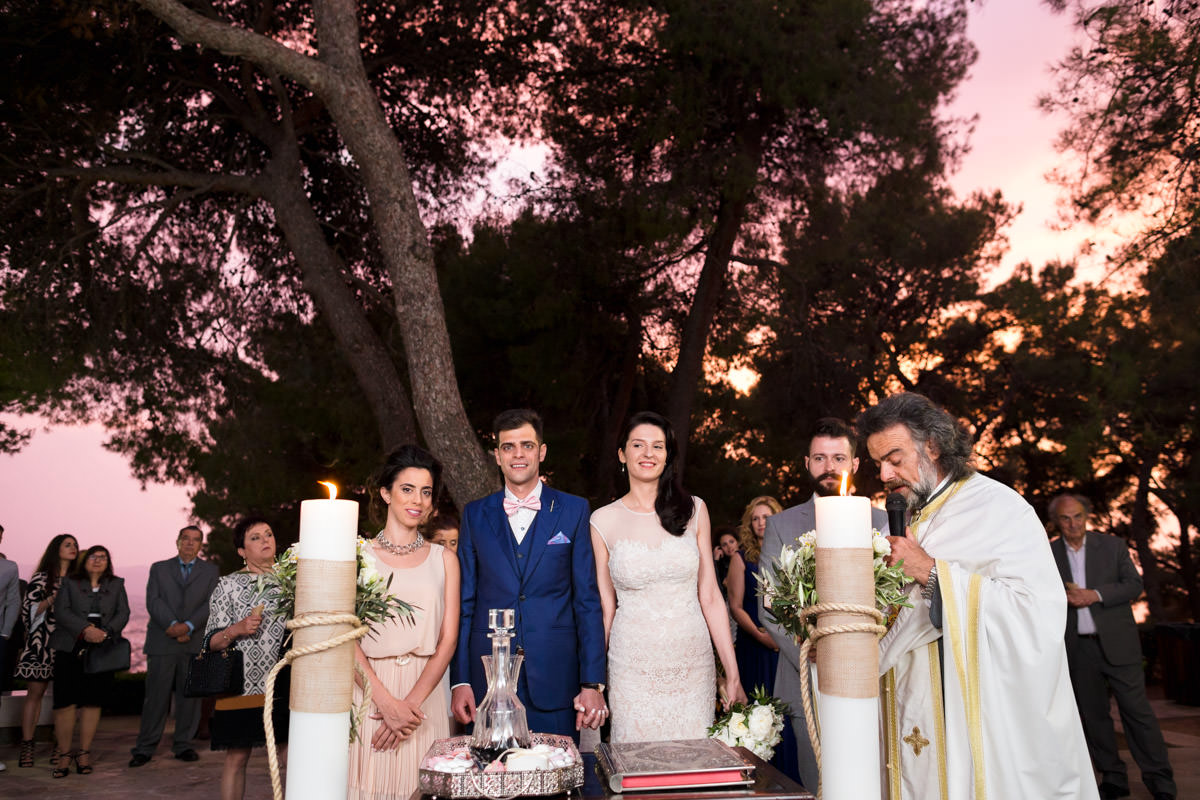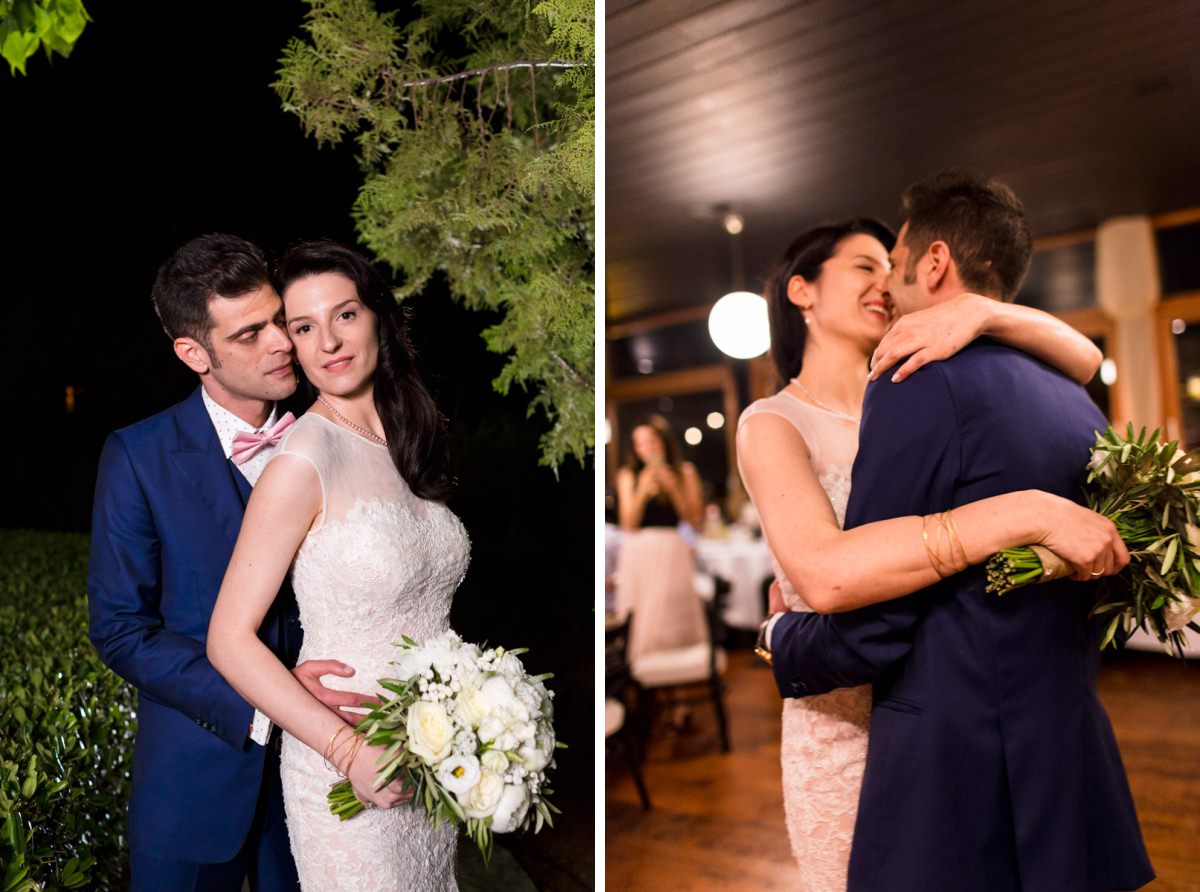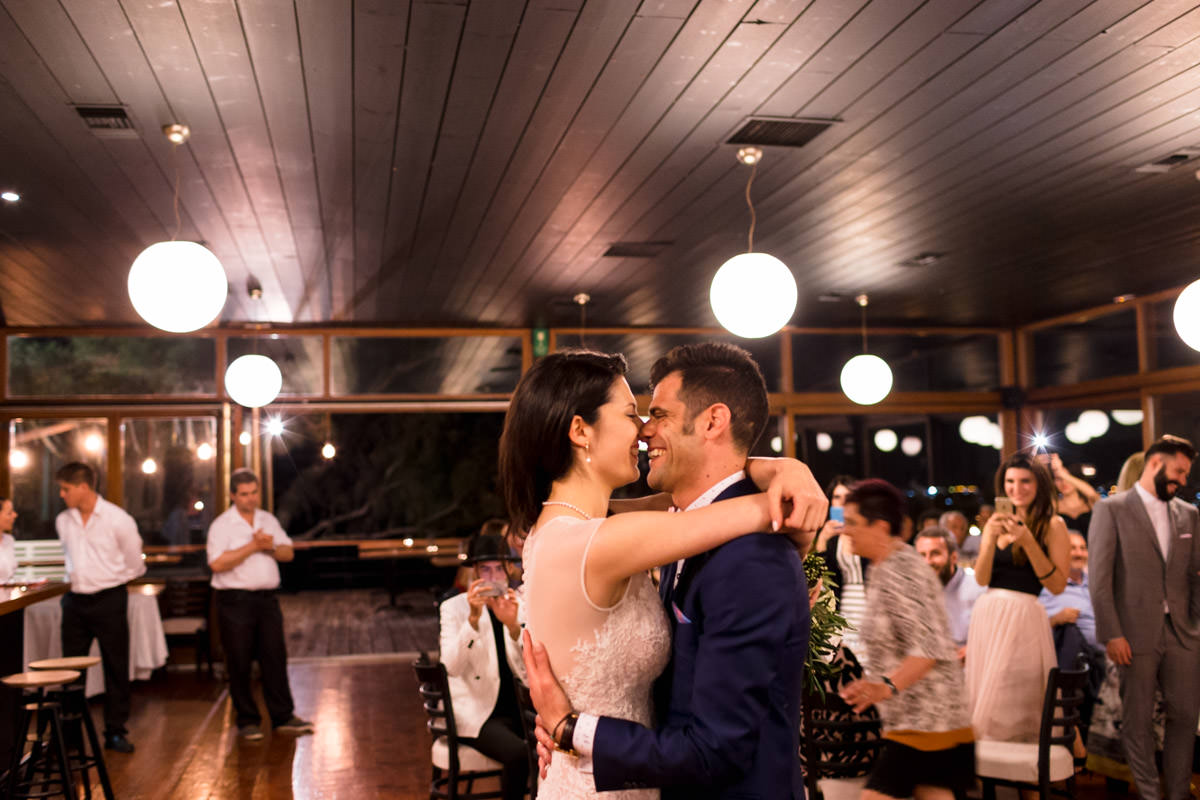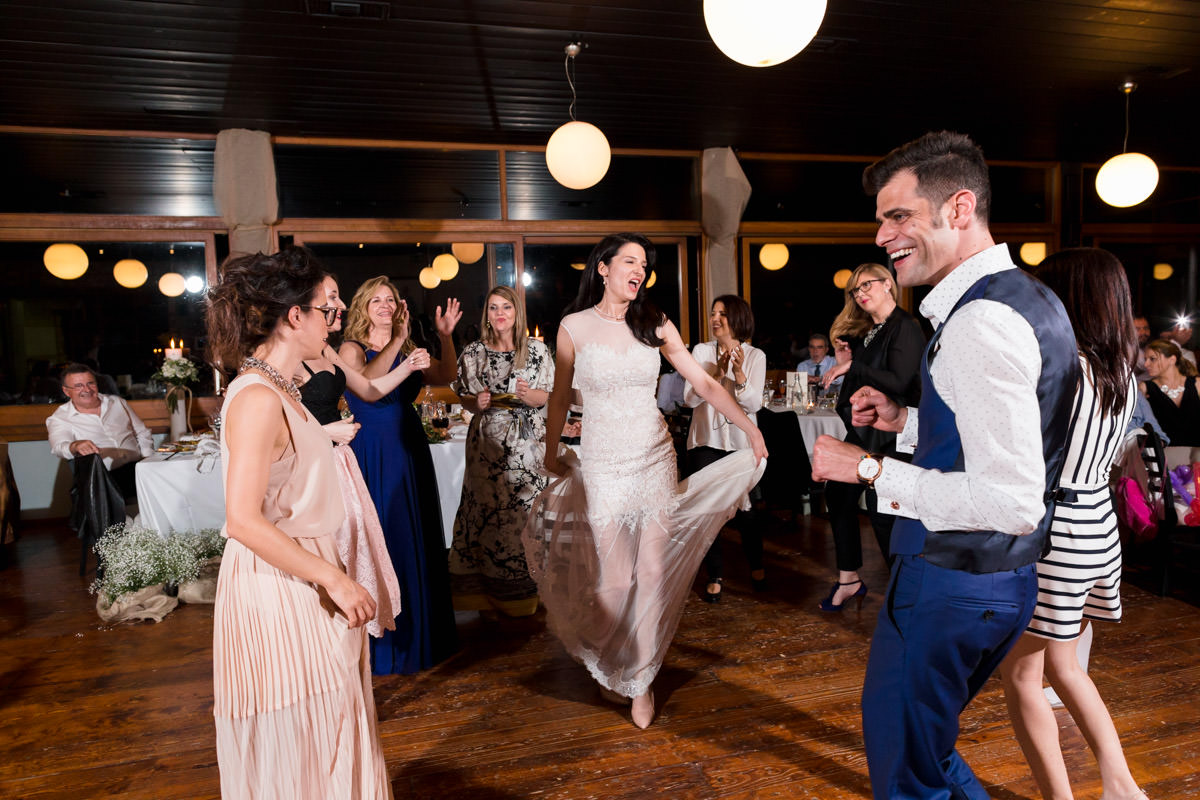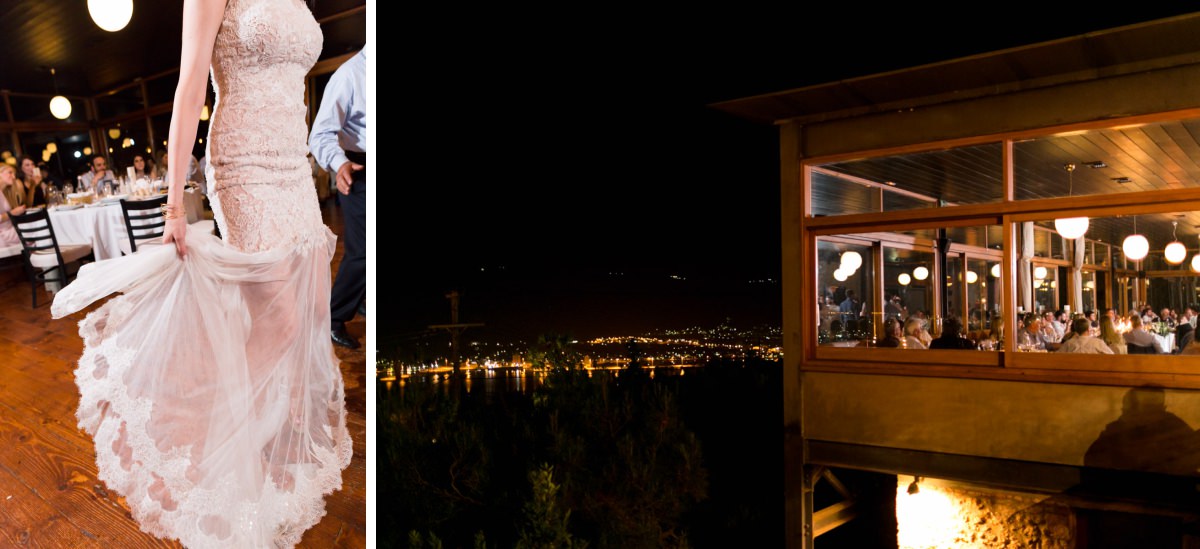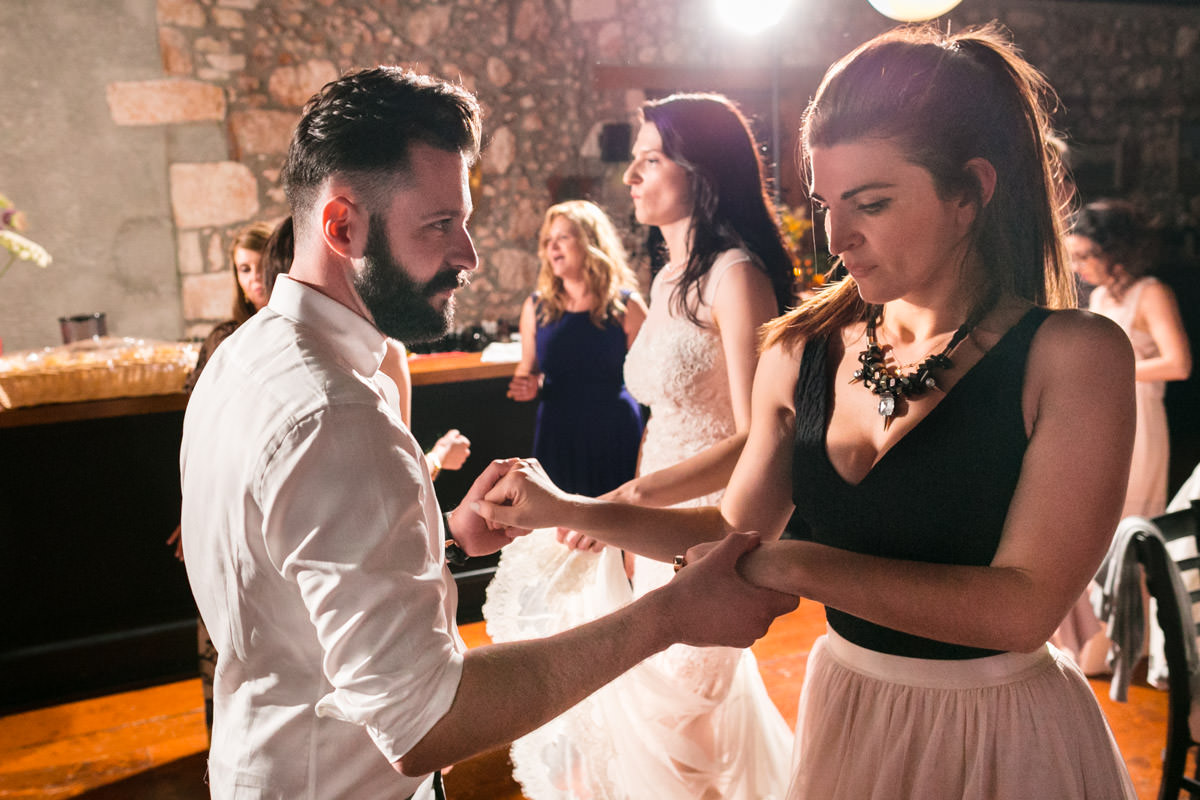 In addition, two days later we arranged for a relaxed ride in order to take some unique outdoor portraits. Even though the time was very limited due their obligations, the result was definitely highlighting the special energy of the couple. Moreover, it was a magnificent setting which was inspiring for all participants. Especially for me as their wedding photographer in Chania, it was a delightful photo-shoot. Athena and John, thank you, for your trust and for sharing your joy with me.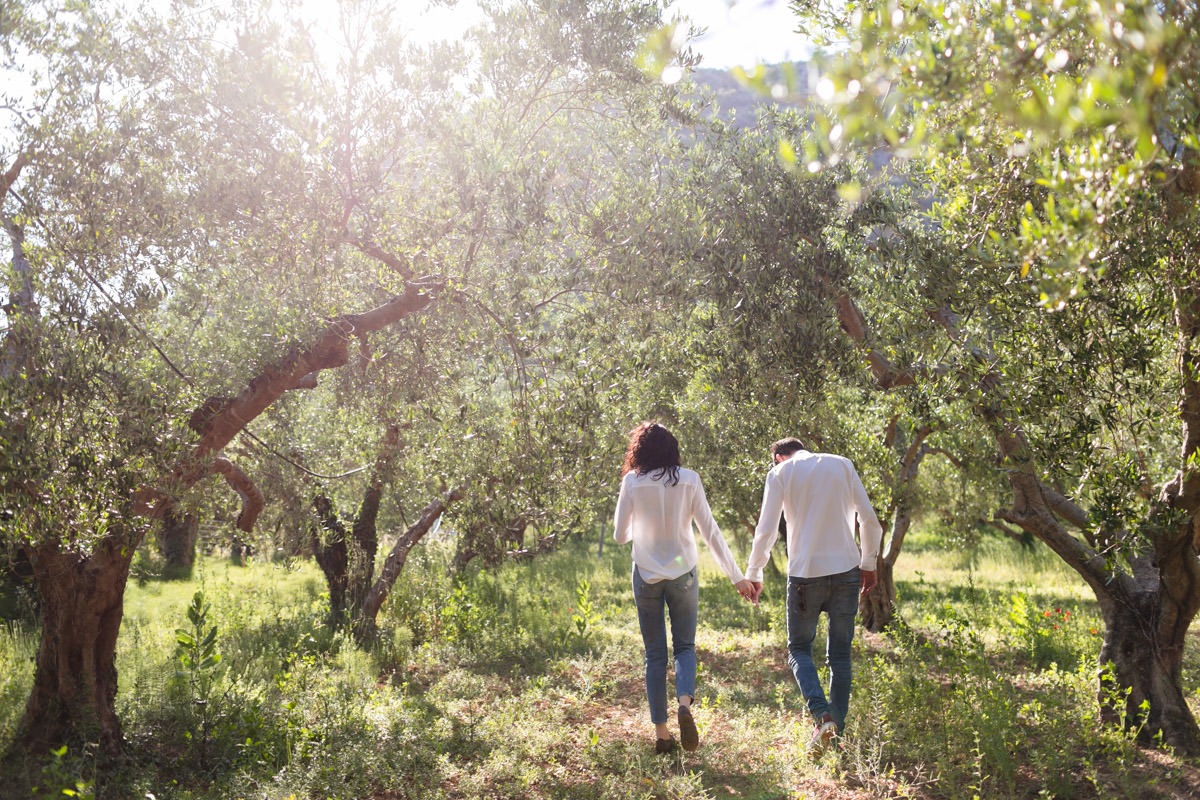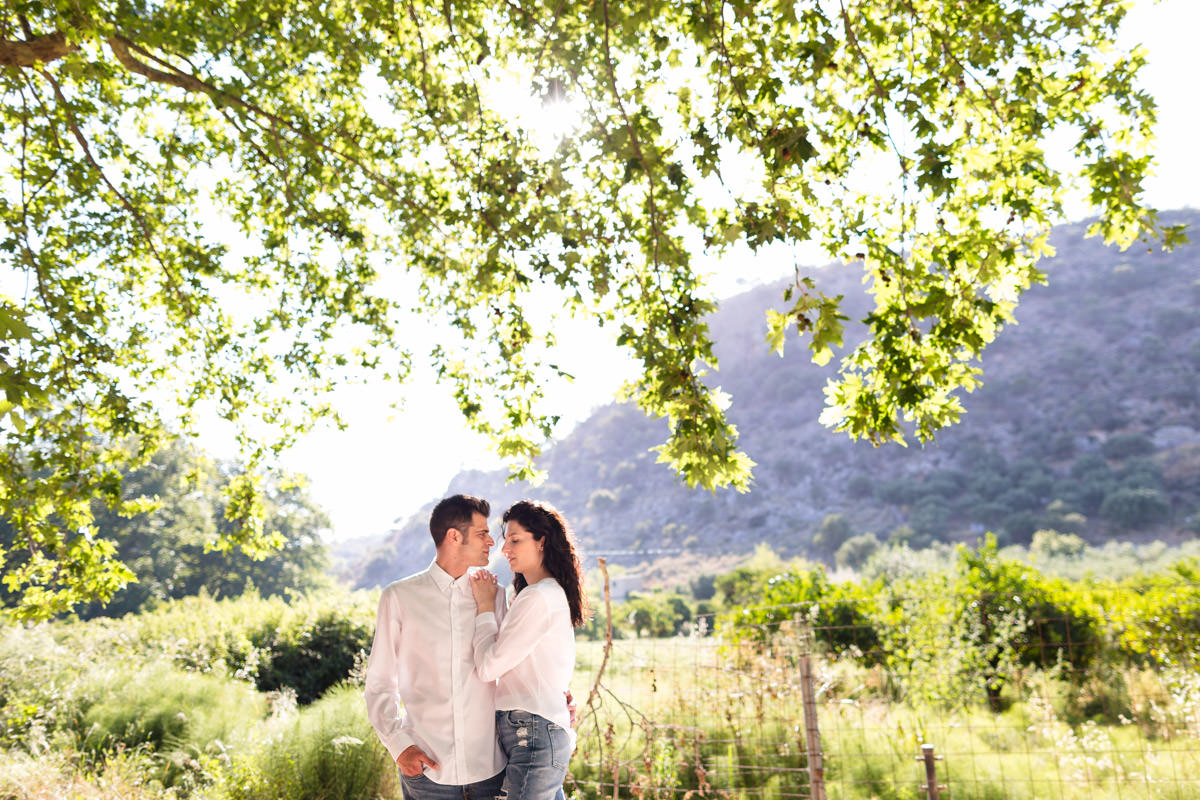 A FEW WORDS FROM THE BRIDE:
We wanted the day of our wedding in Chania to be a party for us and for those who love us. With all this positive energy we wanted to continue our life together. We chose to get married in Chania for some reasons. It is beautiful, we both love it and of course because it had all started there!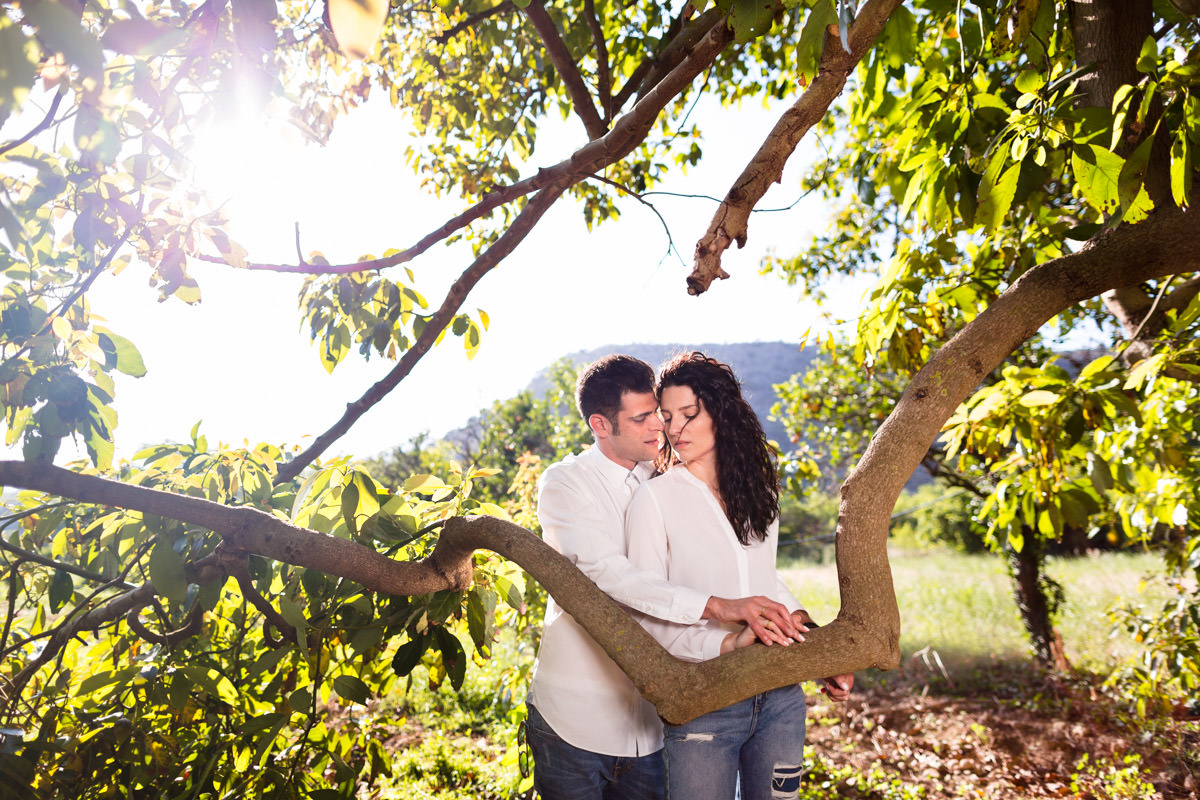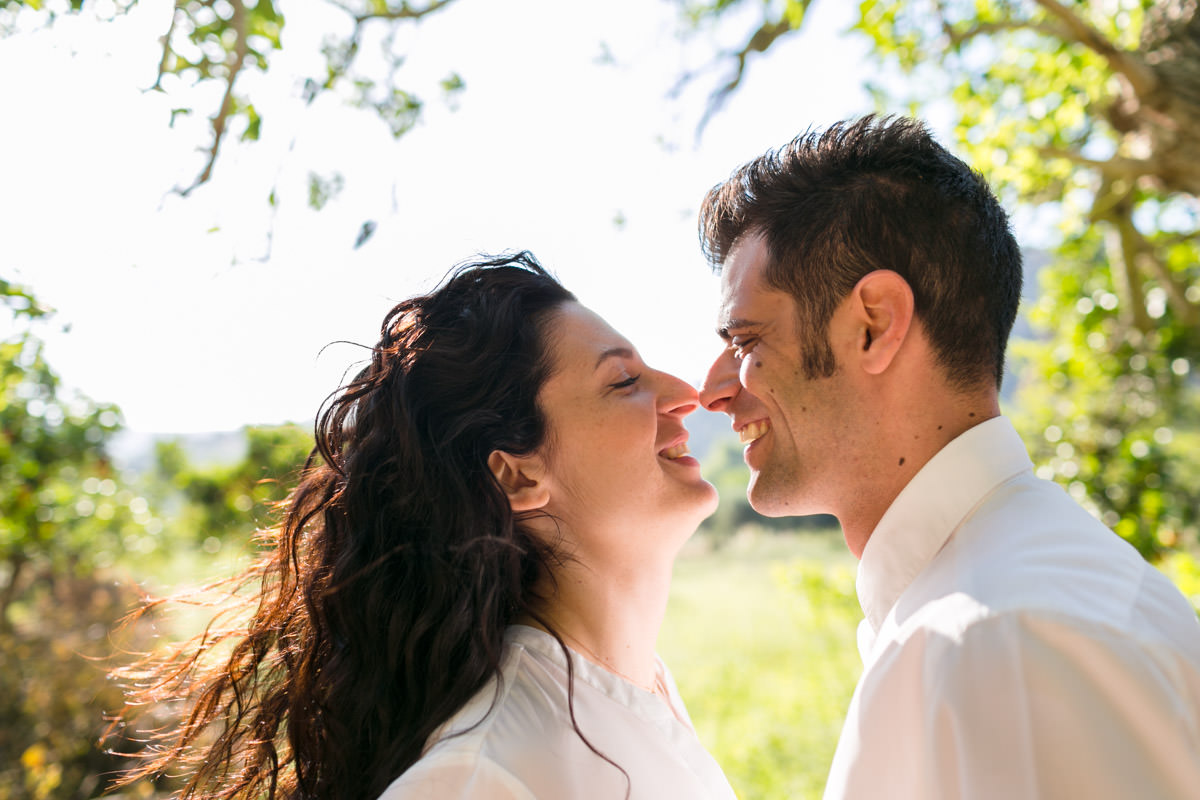 The wedding day was rainy, but that did not discourage us. Finally, at the correct time during the ceremony, the sky got a beautiful pink colour. We will both remember that on that day we had a great time! Above all, the joy and the love which we experienced from family and friends was incredible.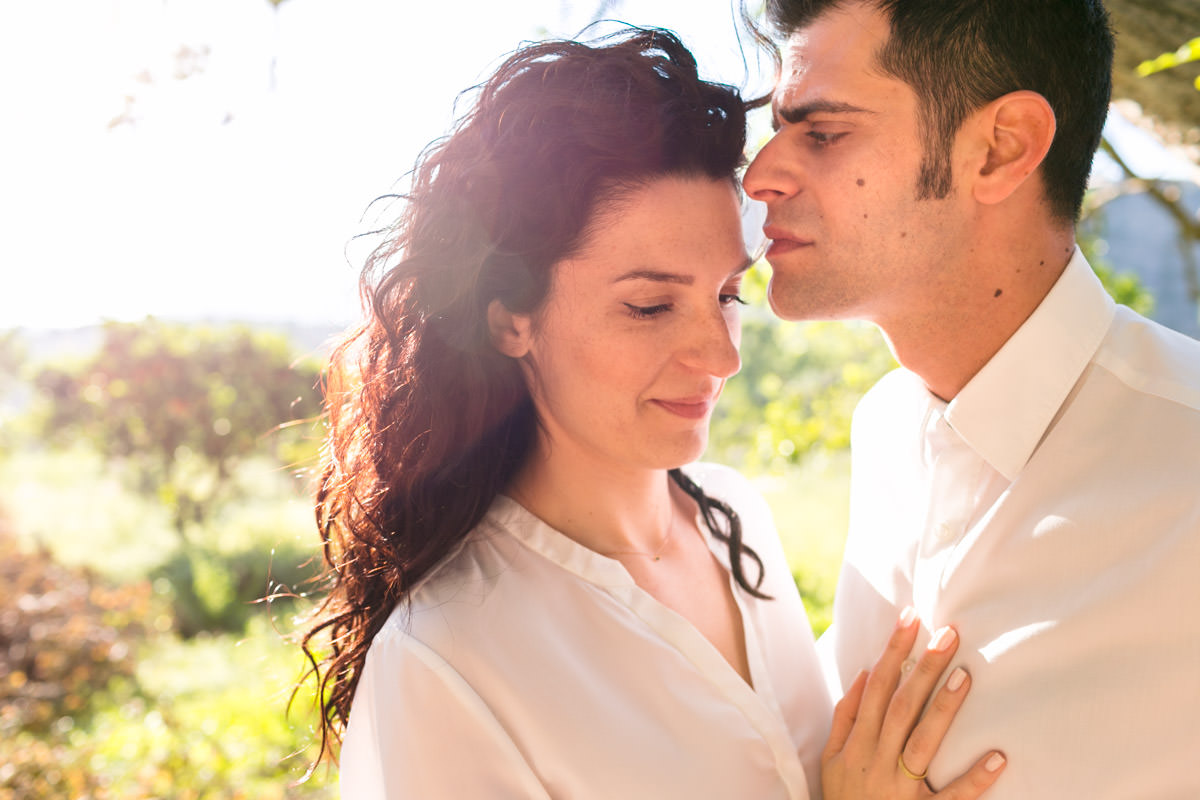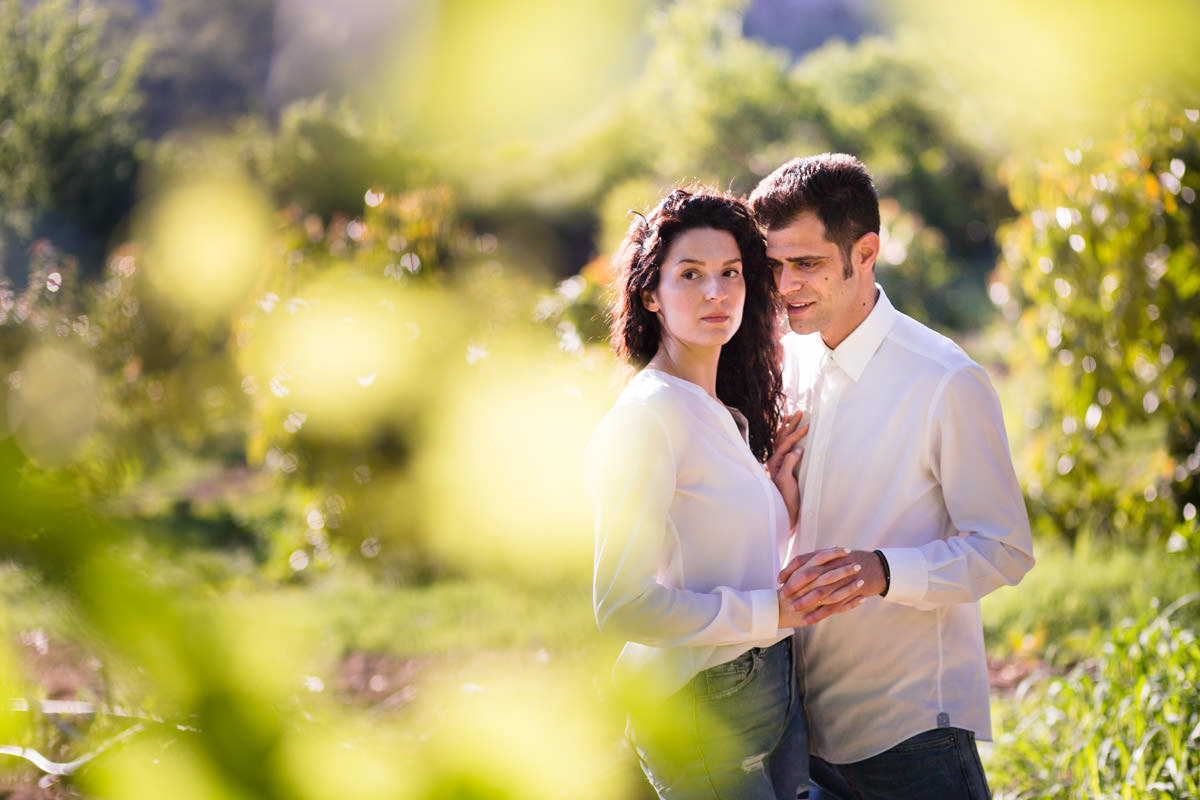 Antonis, our wedding photographer in Chania, managed to capture through his photos not just pictures from our marriage but our feelings with a minimalistic aesthetic that suited us perfectly. For the "day after photo-shoot" we wanted something more relaxed and simple without something superfluous, only us. Thank you my friend Antonis!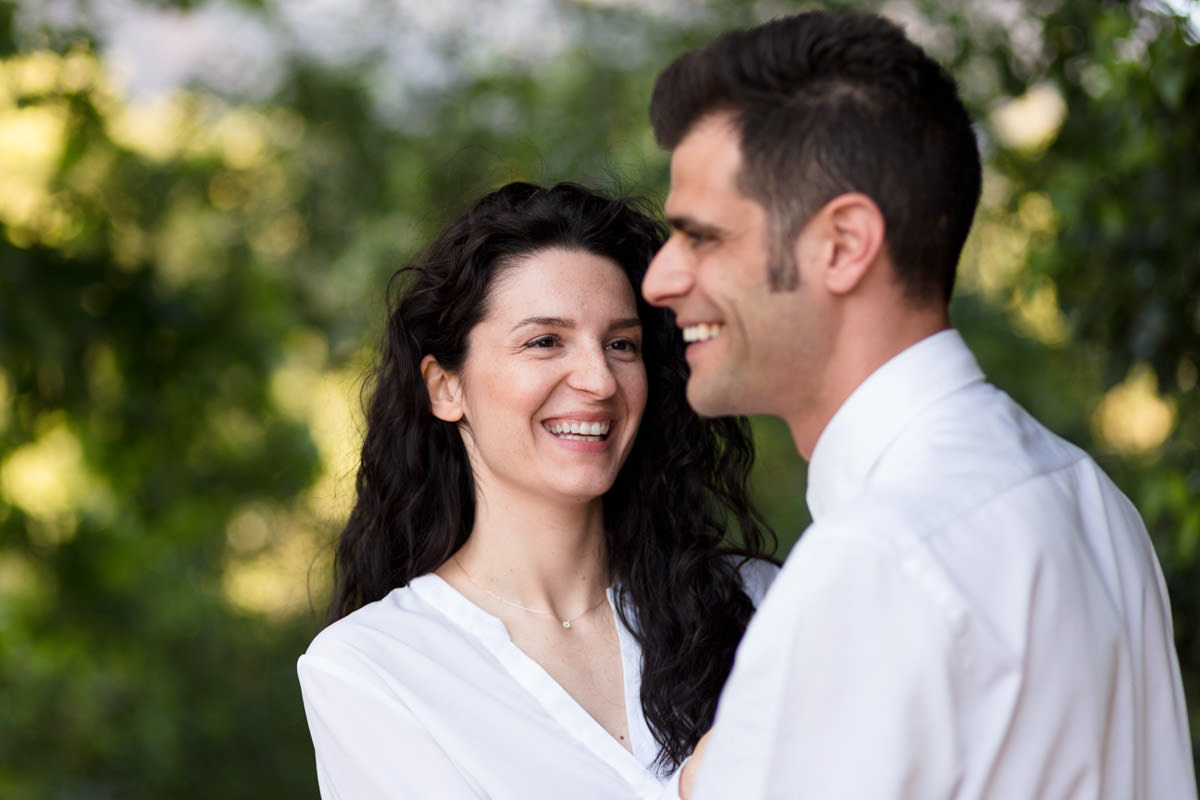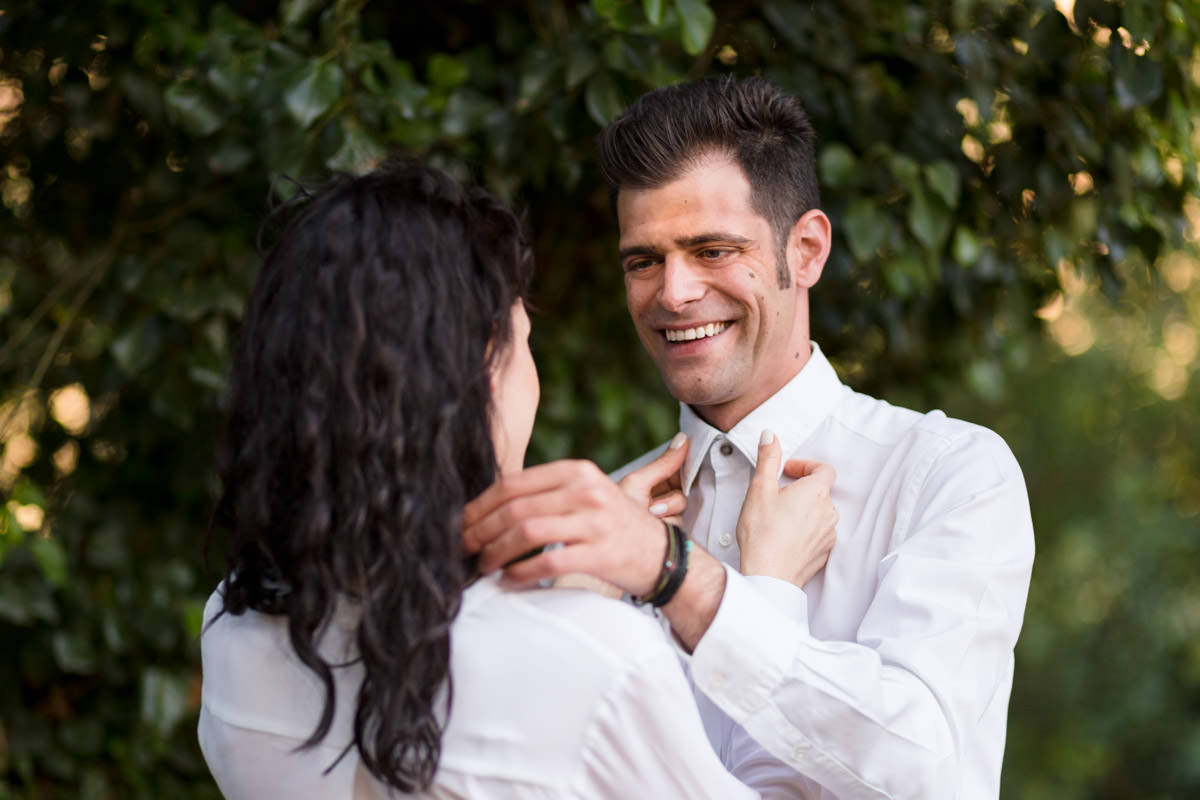 Preparation Venue in Chania: Monastery Hotel | Church: Prophet Elias | Wedding Venue in Chania: Bat Restaurant | Makeup artist: Tonia Bakousi | Wedding Dress: Konstantinos Melis | Bridal Shoes: Nak | Wedding Rings: Chrysotechno | Groom's Shoes: Ted Baker
RELATED POSTS:
–A wedding photo shoot full of love
–Romantic portraits by the sea
–An after-day wedding photo shoot
–A beach wedding in Crete
–Lovely portraits in old town, in Chania