Wedding Photographer in Chania
Anna and Nikos asked me to be their wedding photographer in Chania! They chose to get married in this city where the come from and which is the destination of their love. Certainly, it is a very beautiful and well-matched couple, which you adore from the moment you meet them!
The Groom
A hotel in the old Venetian harbor in Chania, Crete was Nikos' choice to get ready with his friends and family.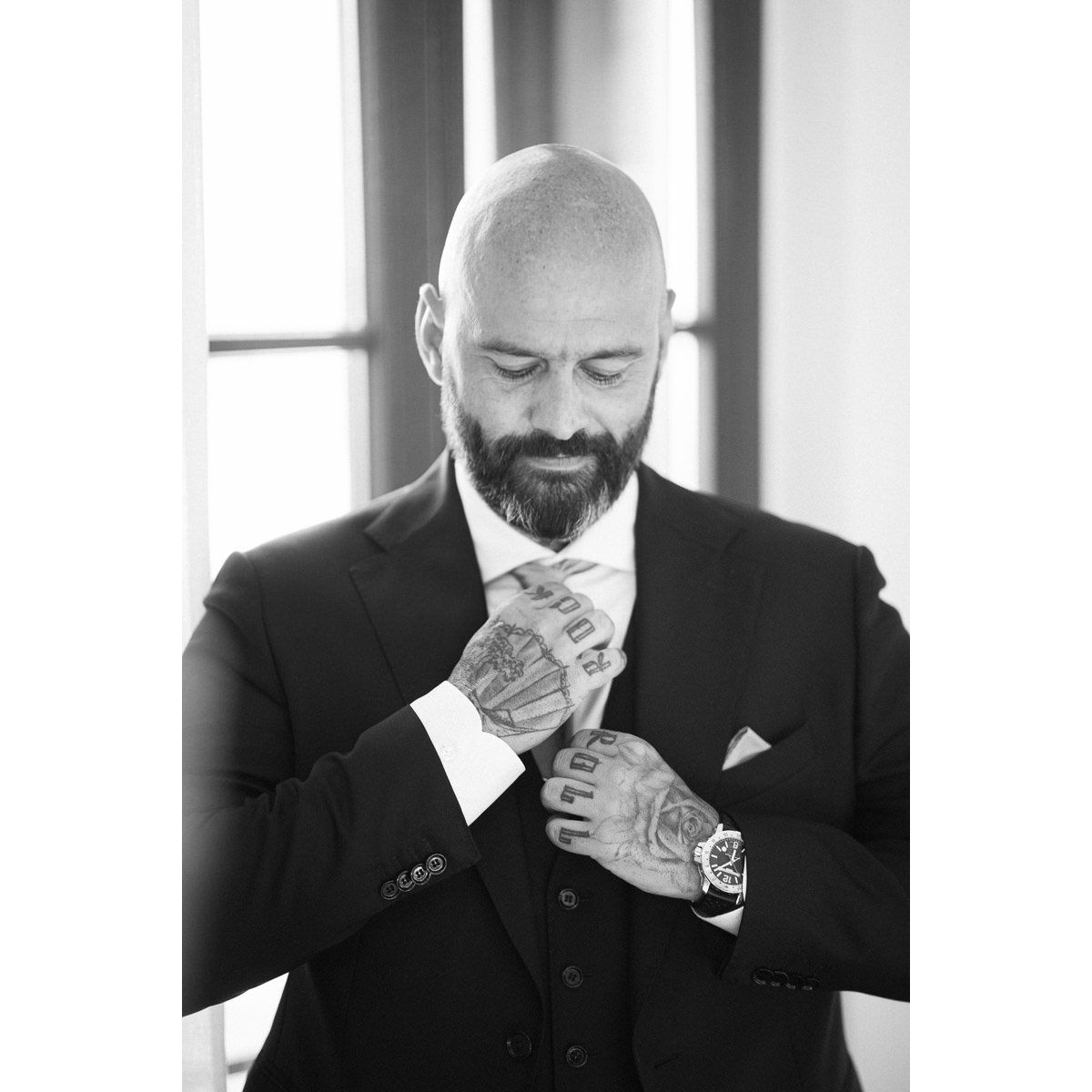 The Bride
Anna got ready in the house she grew up with her loved ones.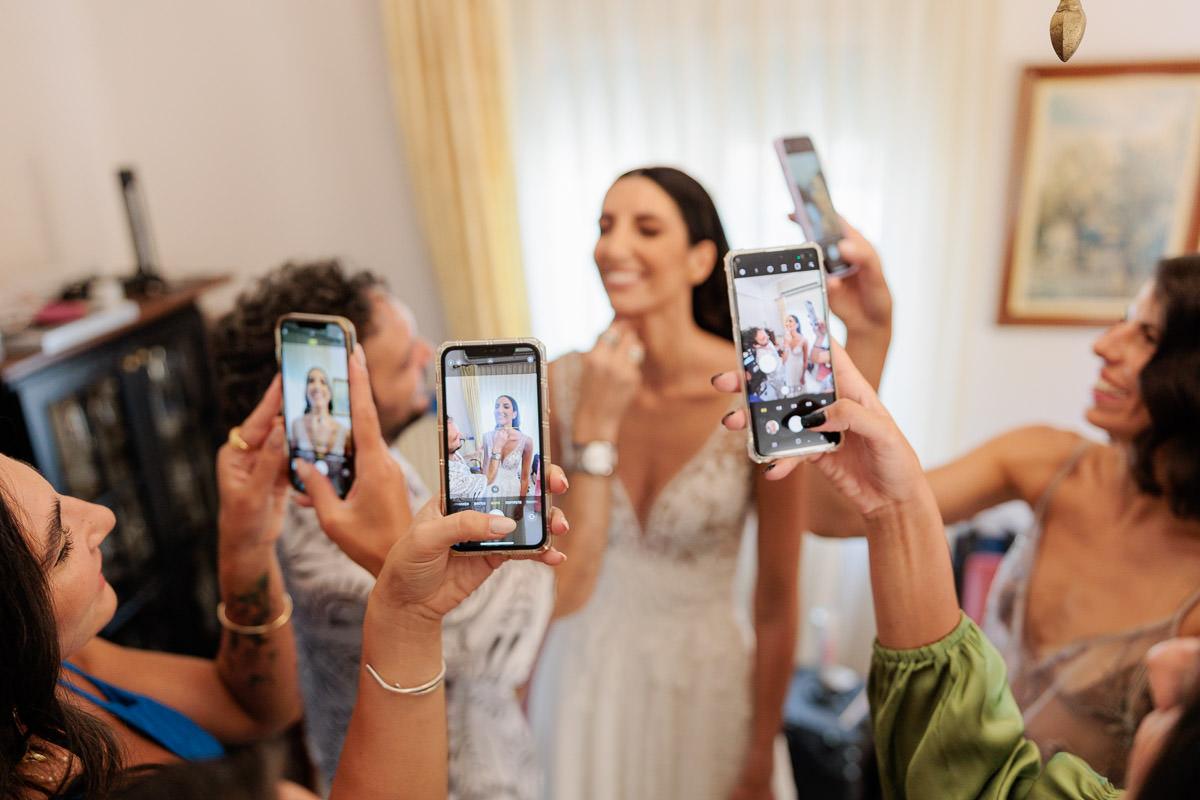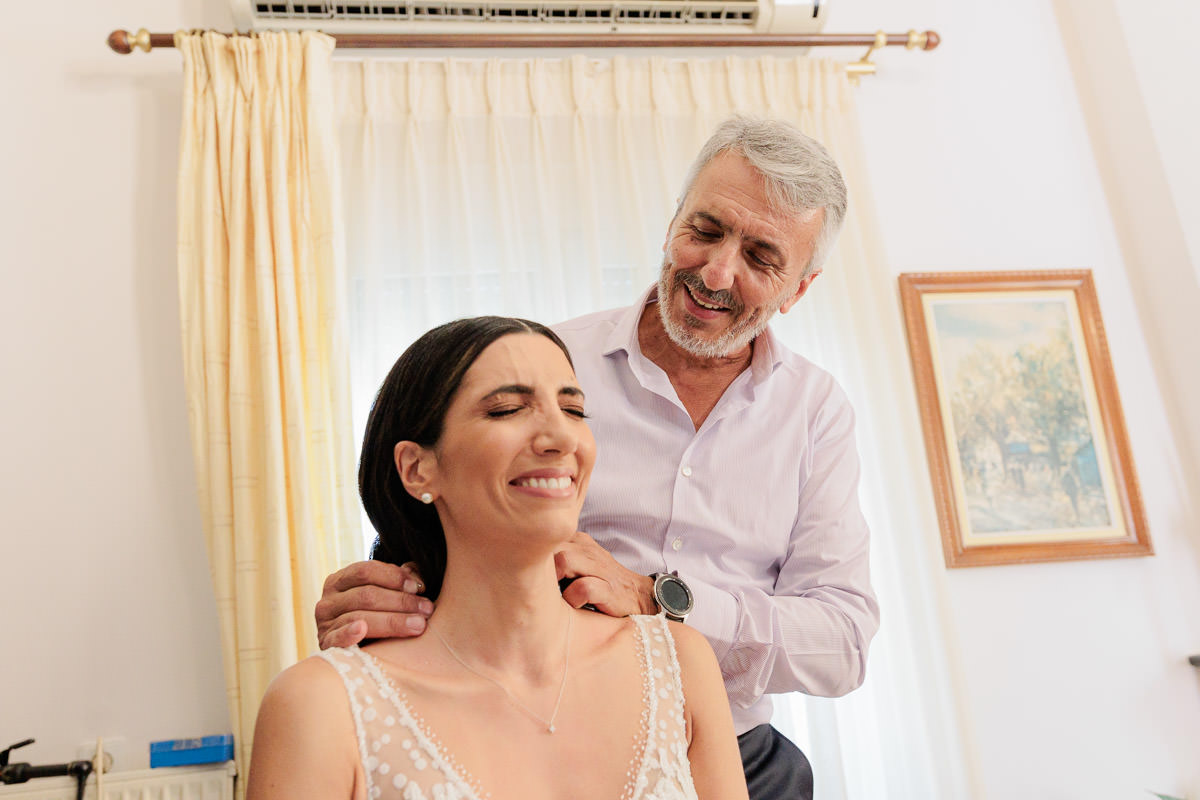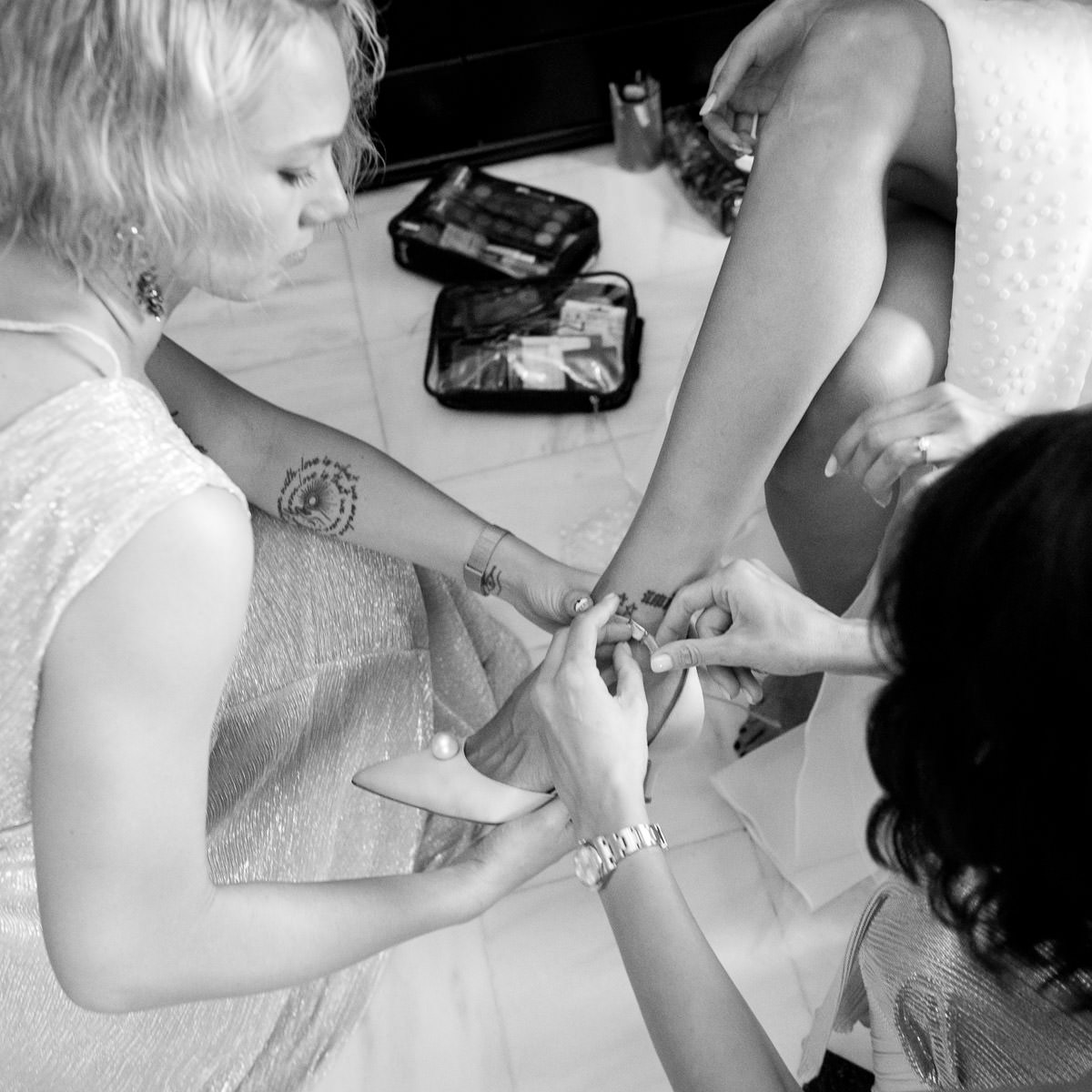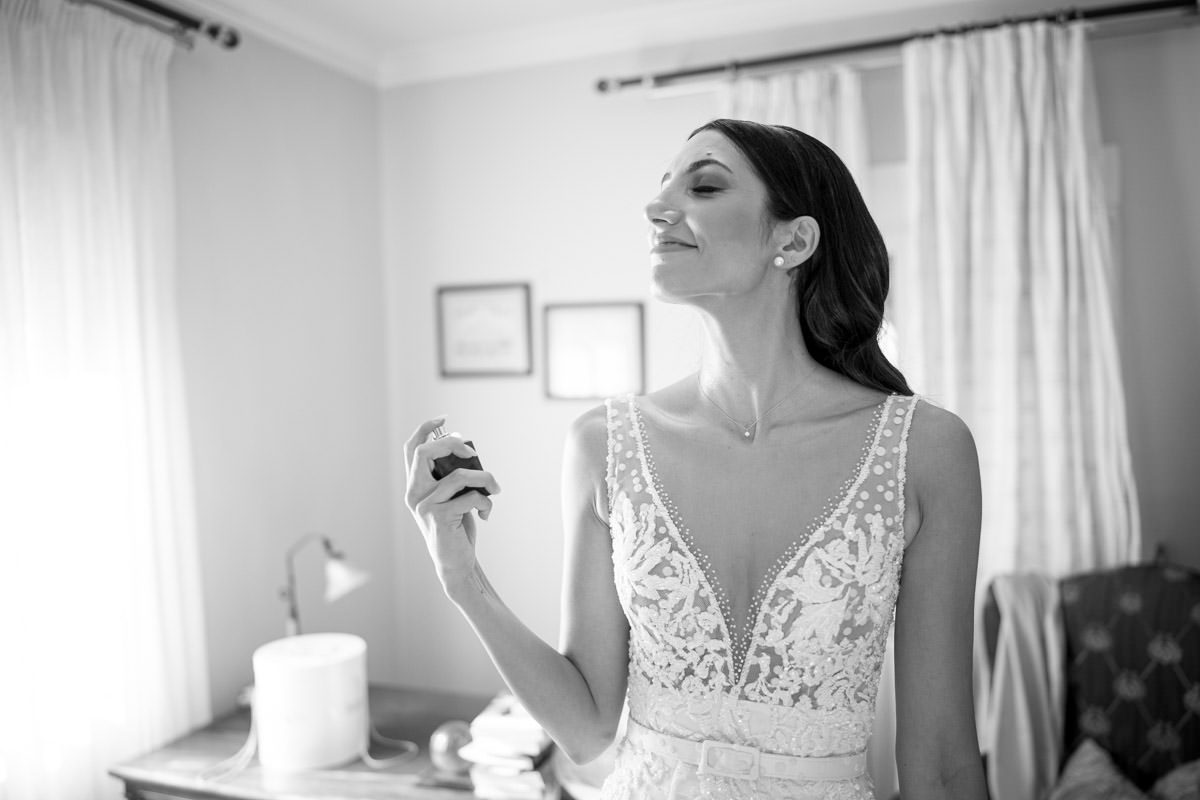 Wedding Ceremony
The weather was great on their wedding day. The wedding venue was Roxani estate. Without a doubt, that area has a magnificent natural environment and a majestic view of the white mountains of Chania! In addition, there is a romantic chapel and an old building that blend perfectly into the colorful space.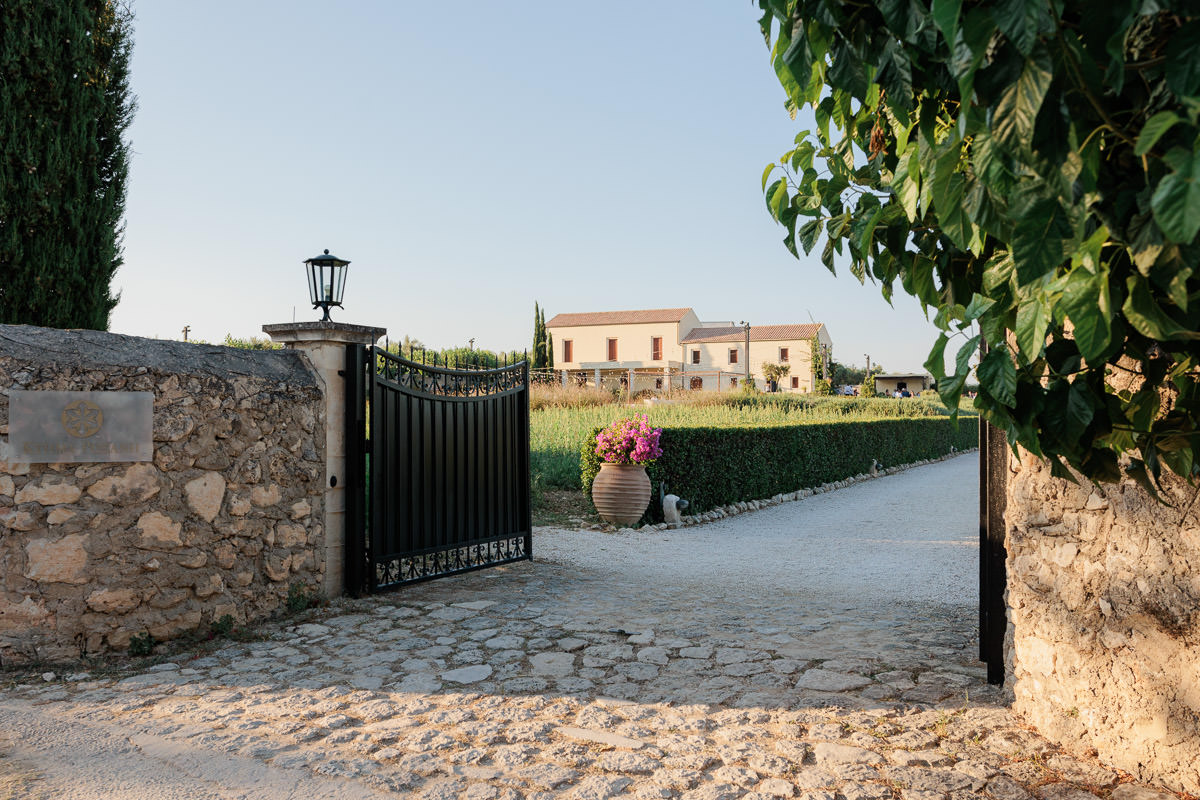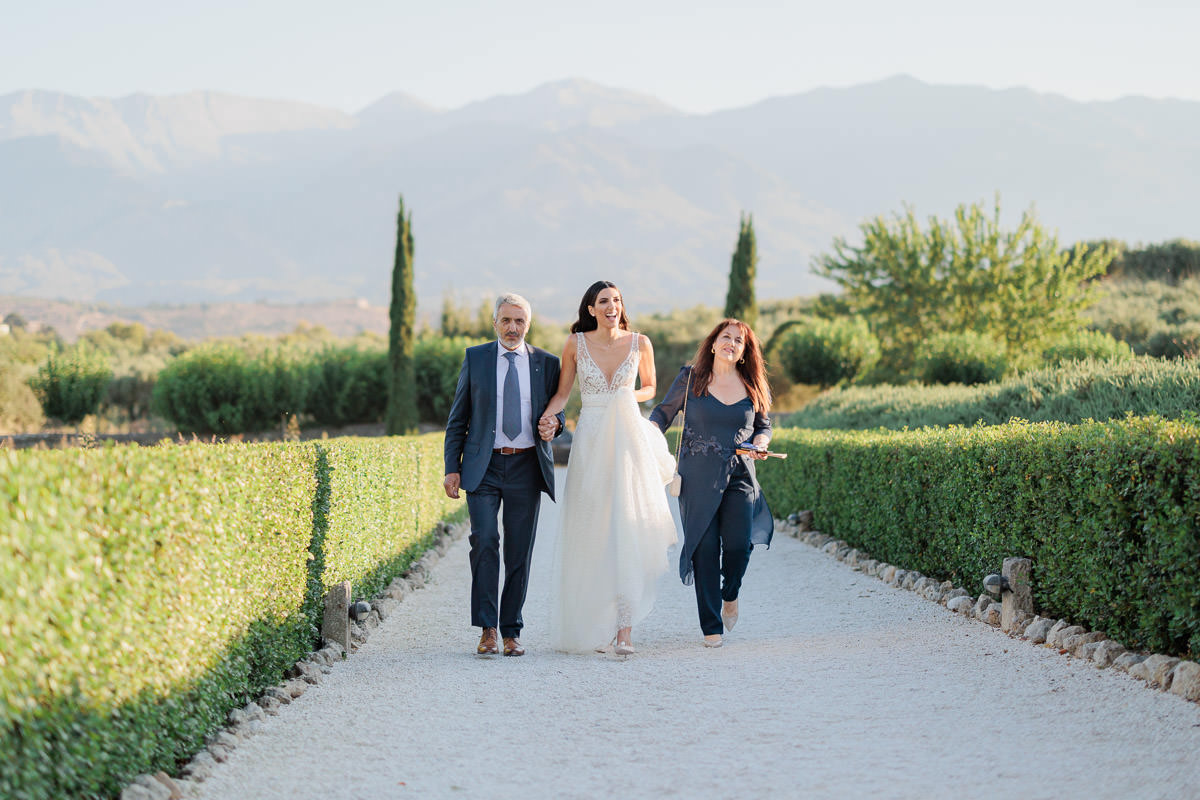 It was such a wonderful moment when the bride entered the estate that one can hardly forget... The groom, who was waiting for her arrival, saw her for the first time. Anna was beautiful as she walked with her parents down the lovely aisle between the rosemary gardens. Everyone was so excited and happy…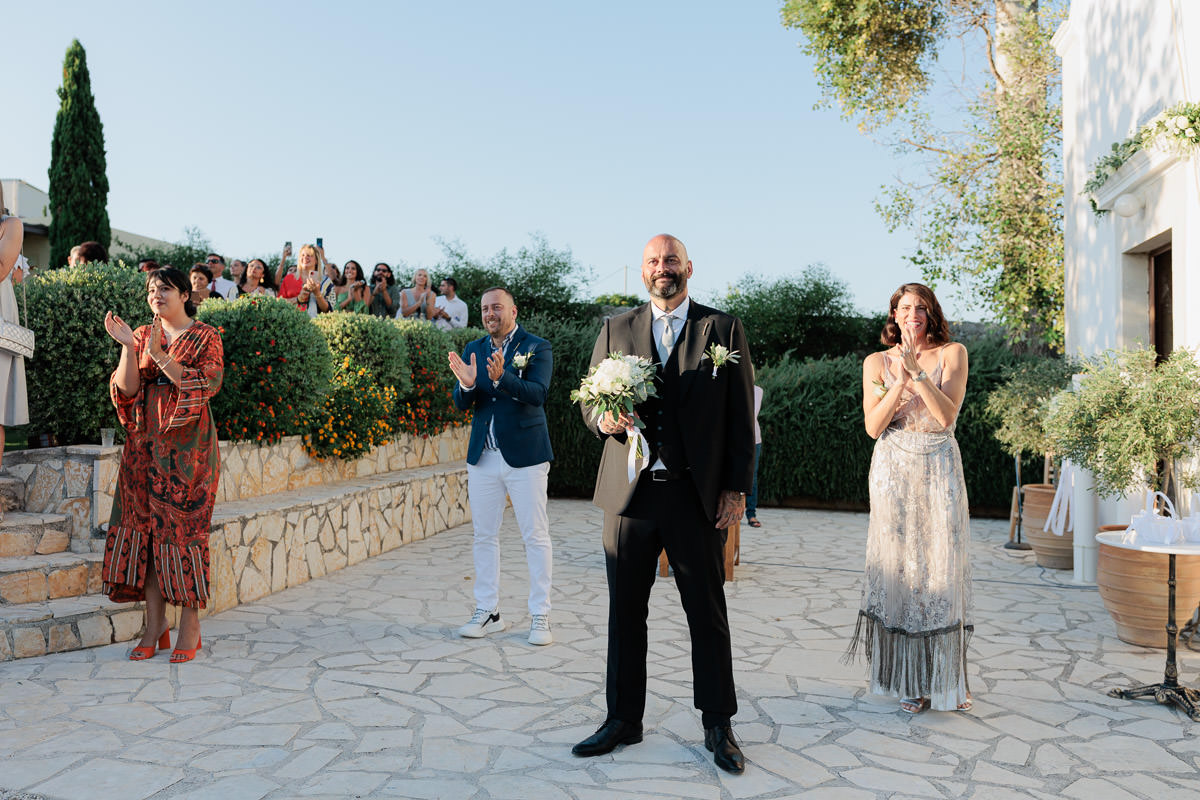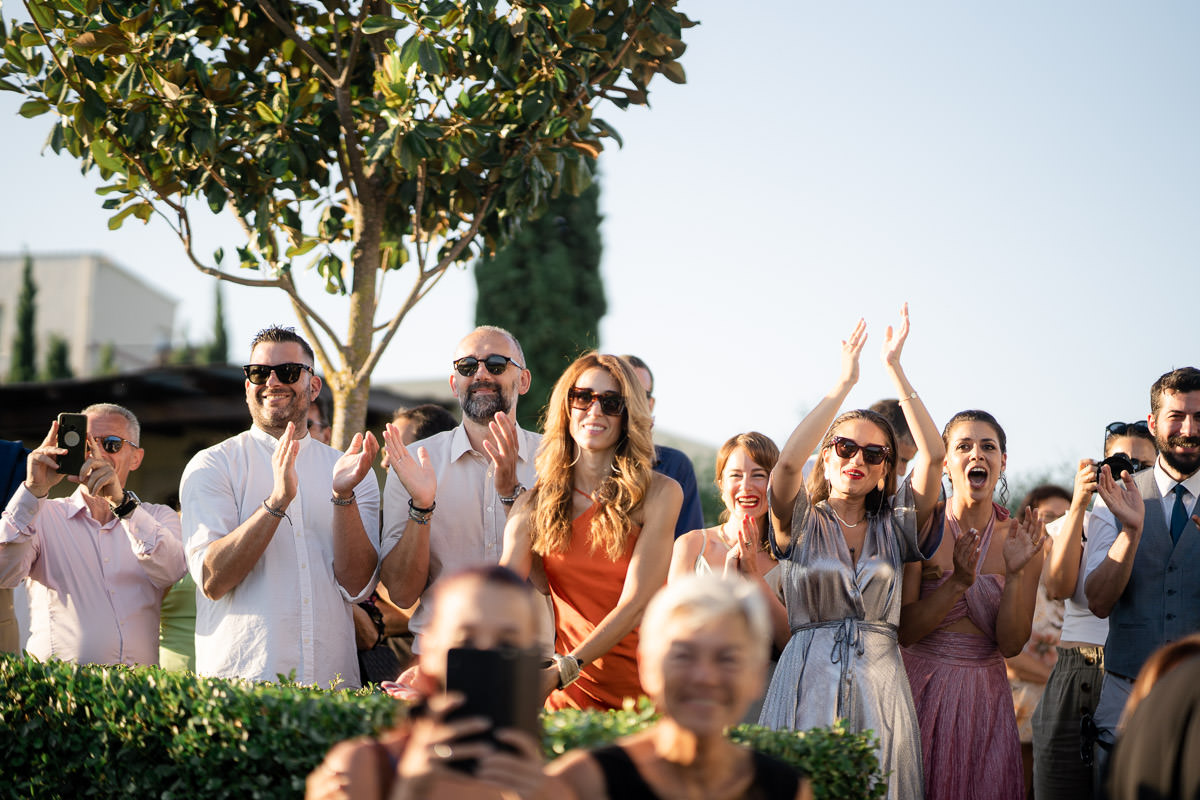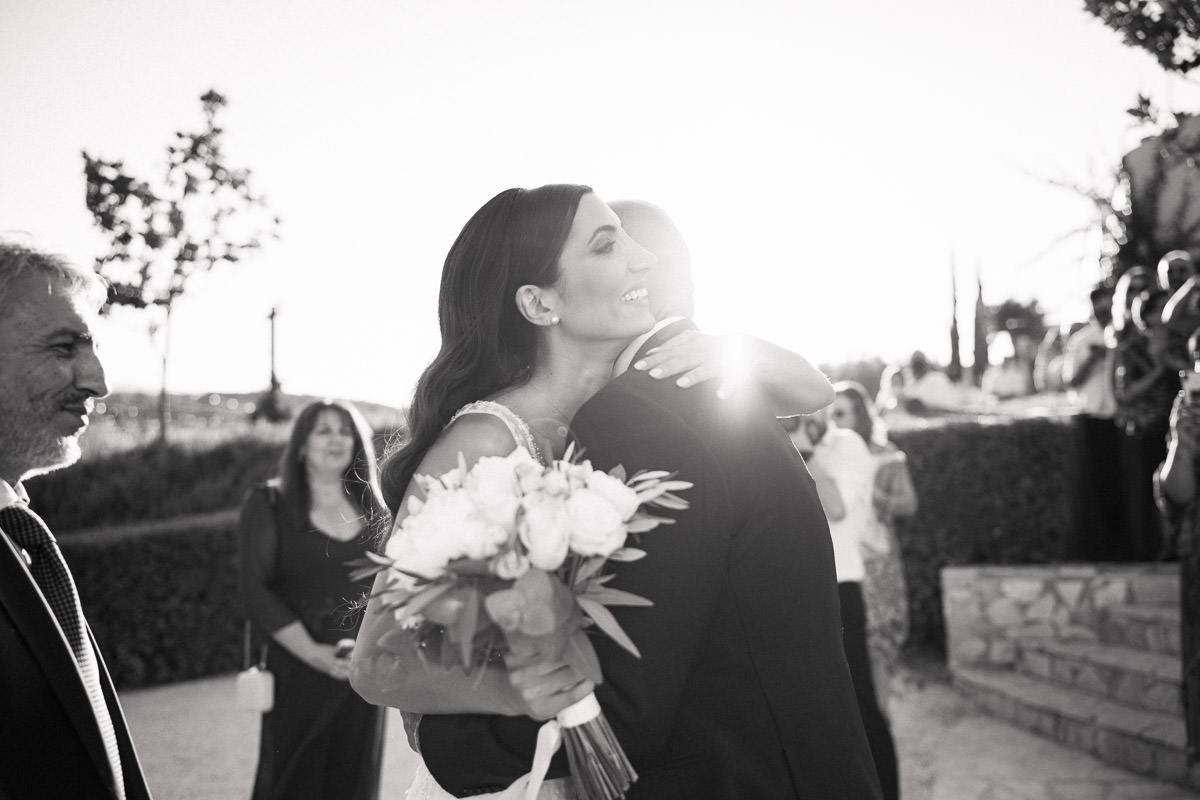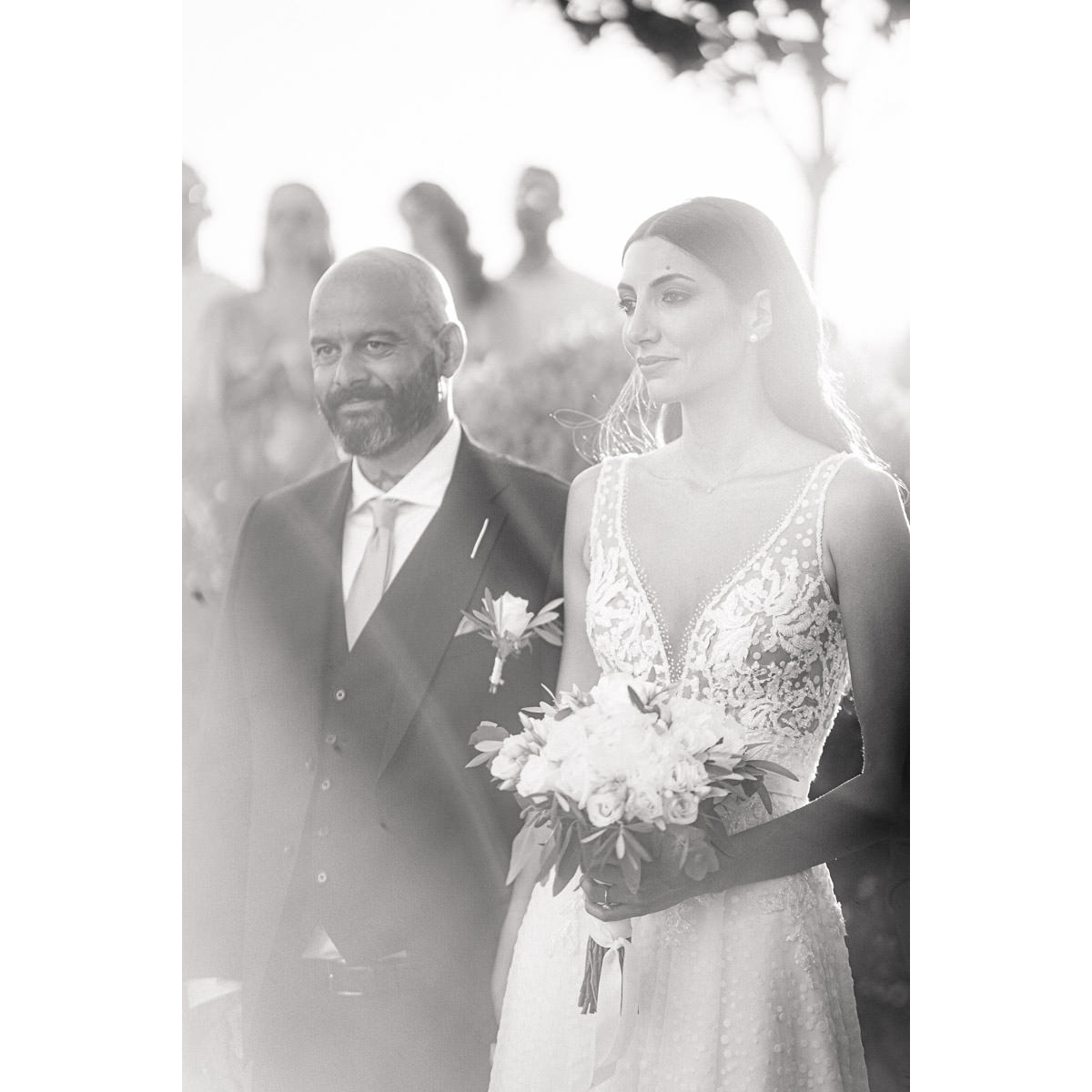 Τhe marriage took place outside the picturesque chapel. Αround them were the guests who couldn't get enough of looking at them!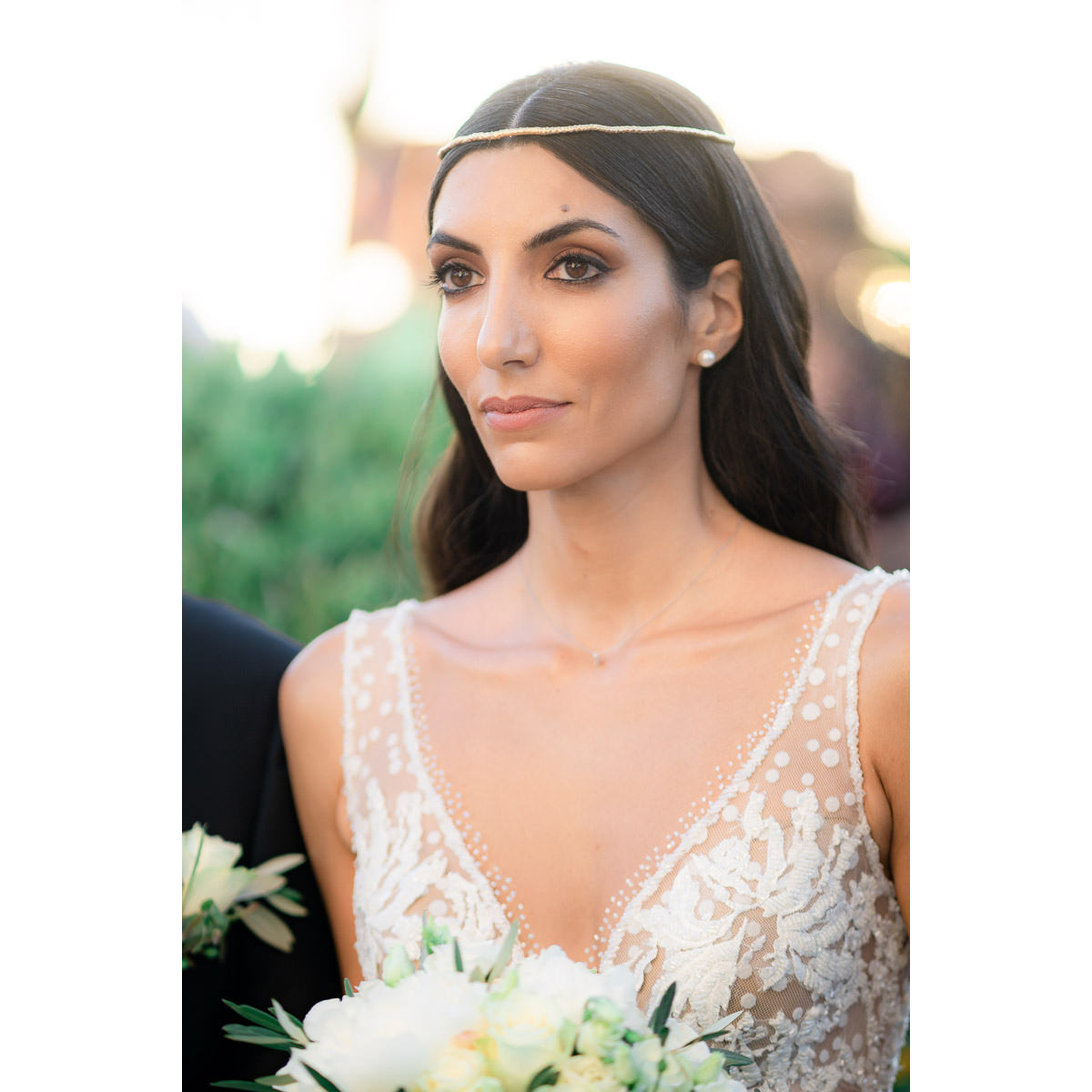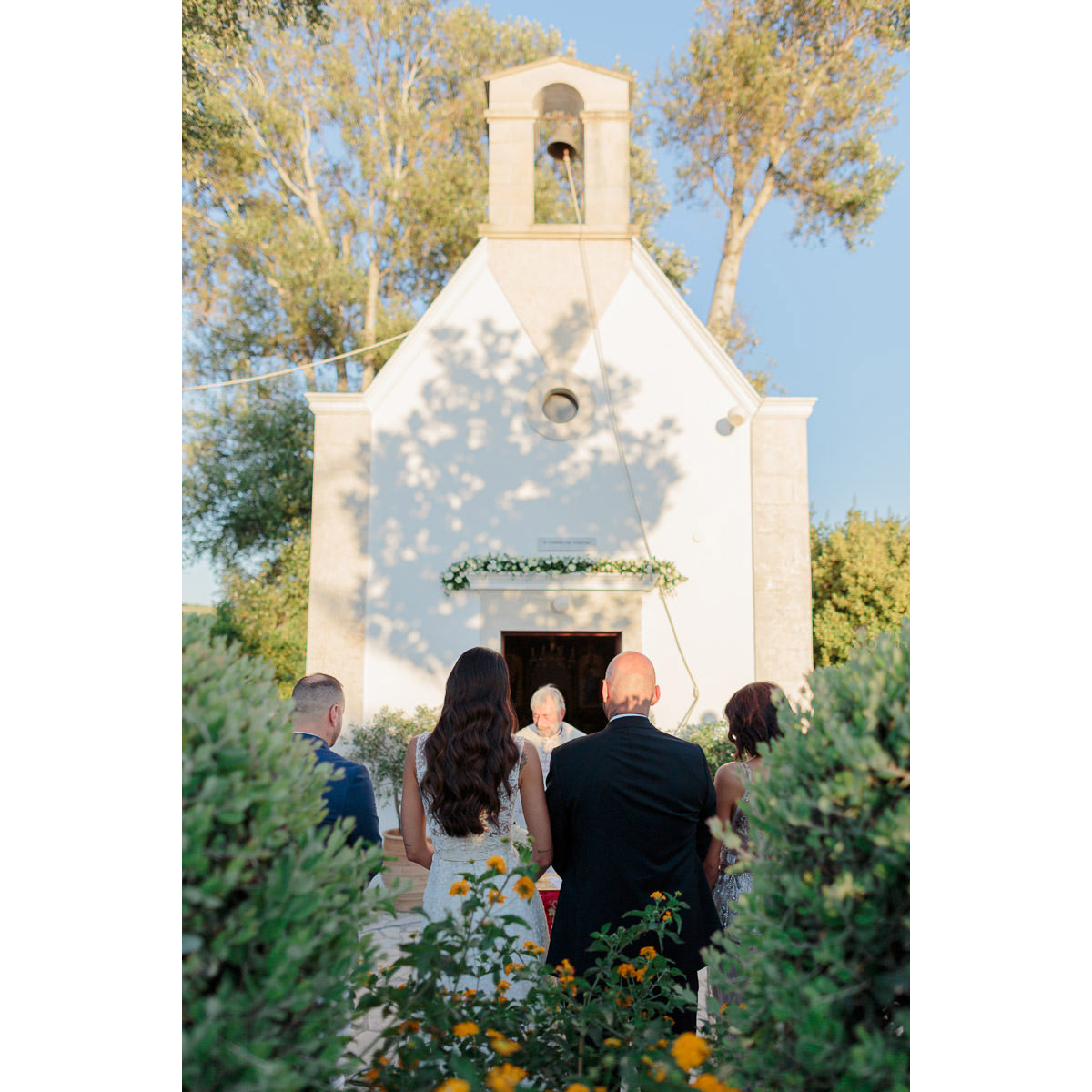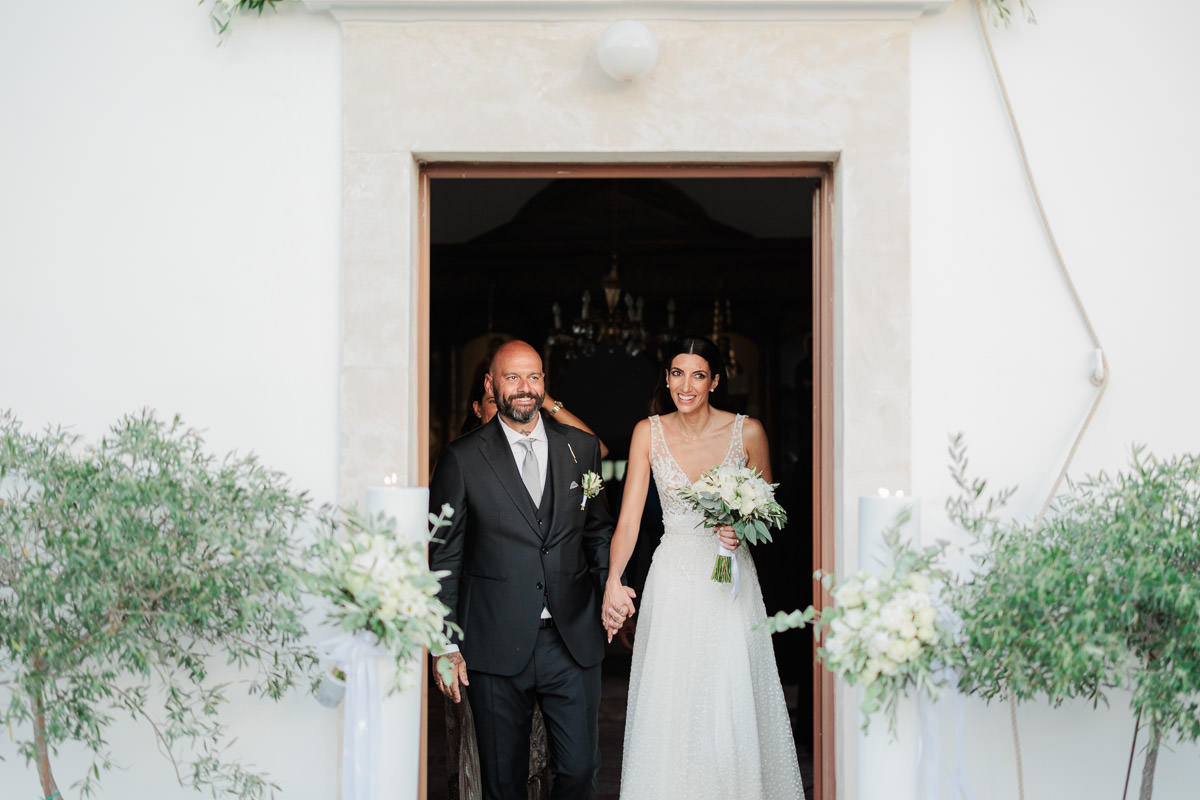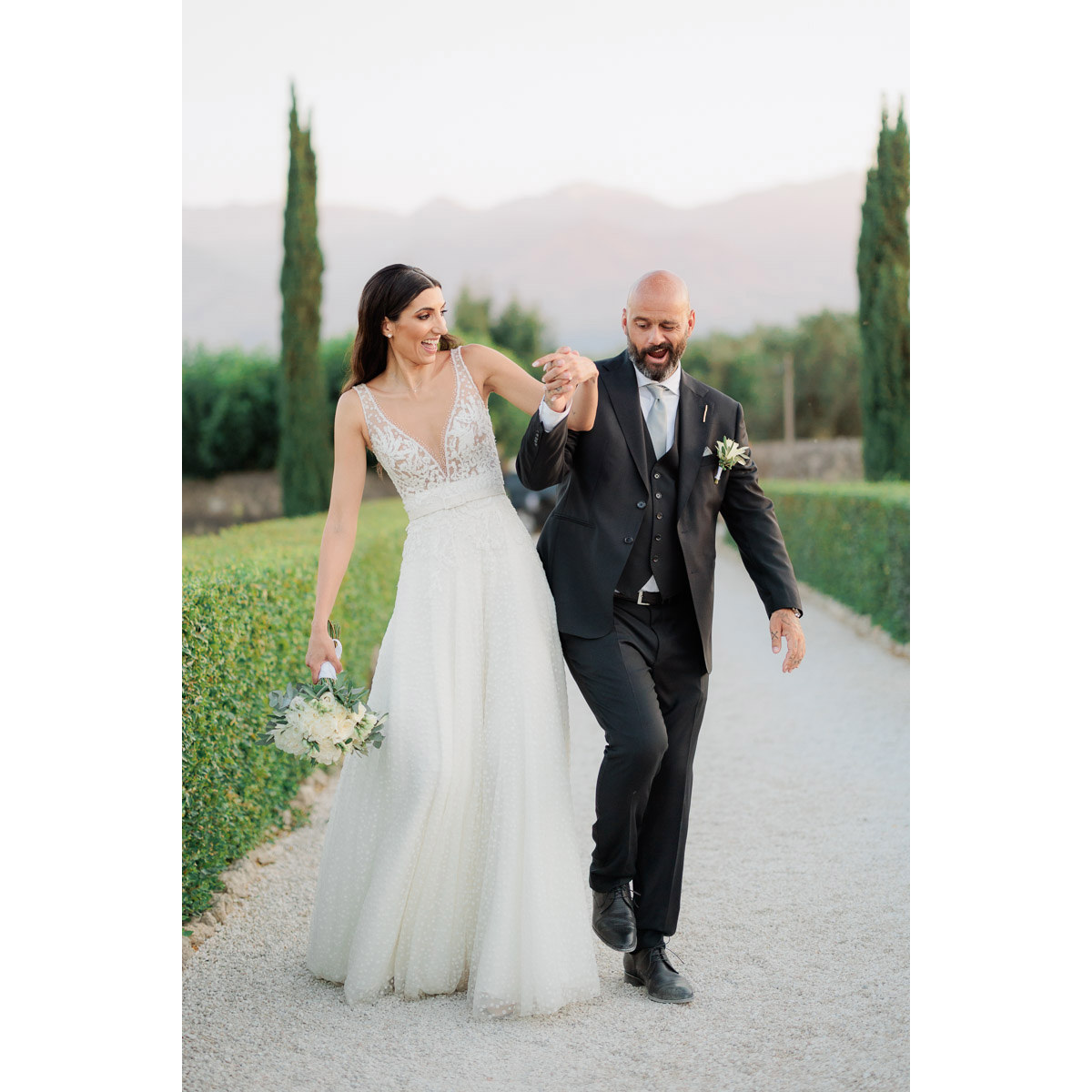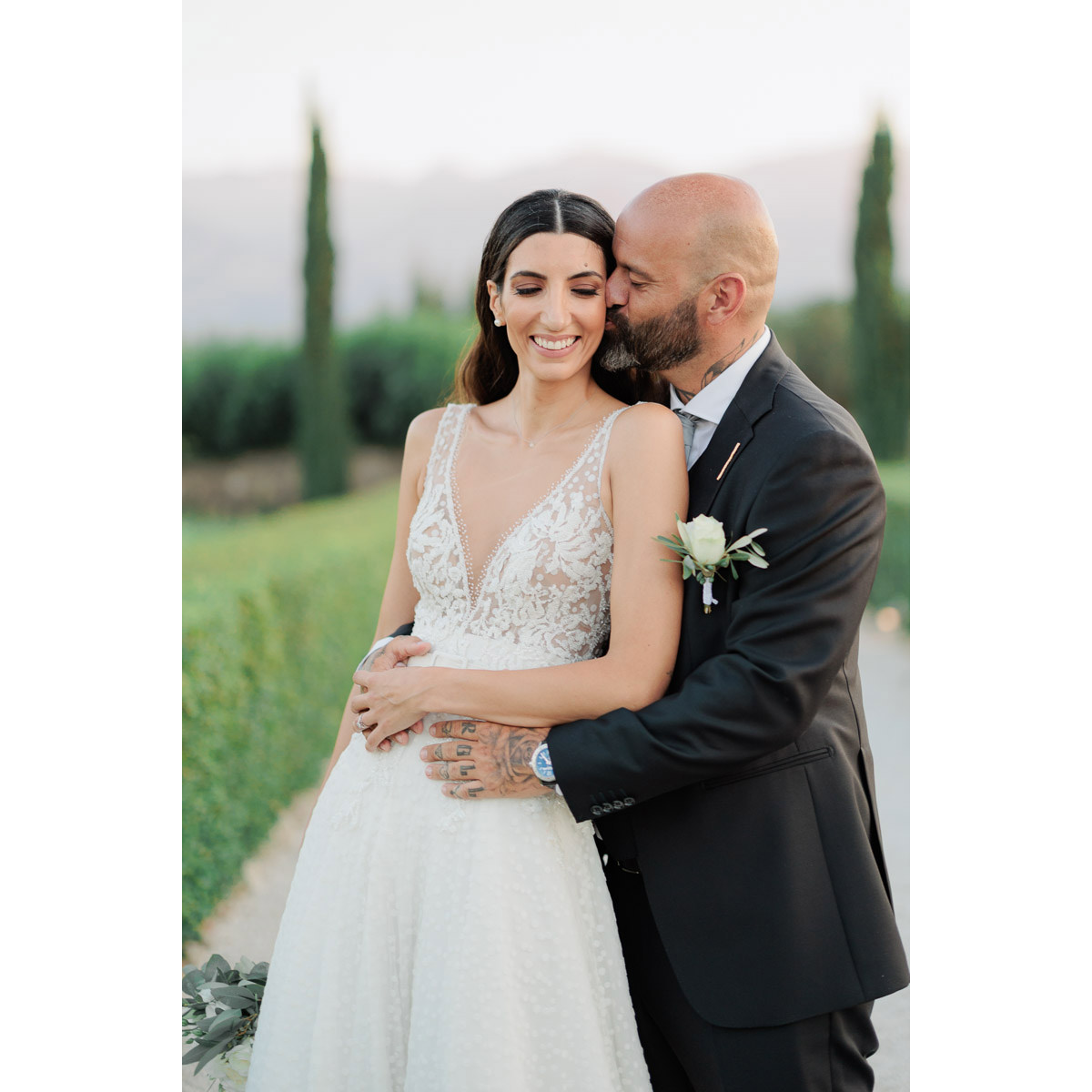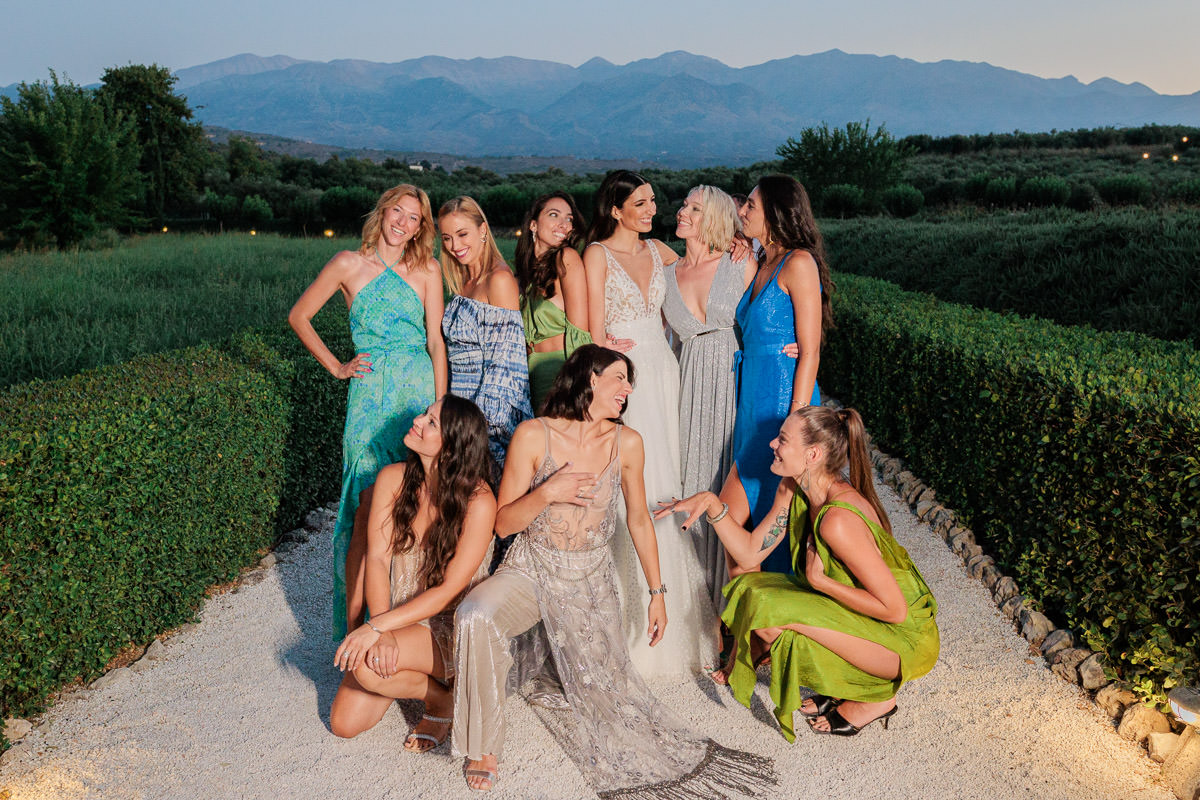 Wedding Dinner & Party
The dinner and the party took place in the same location. This was especially convenient as moving from the ceremony spot to the tables was a breeze for everyone.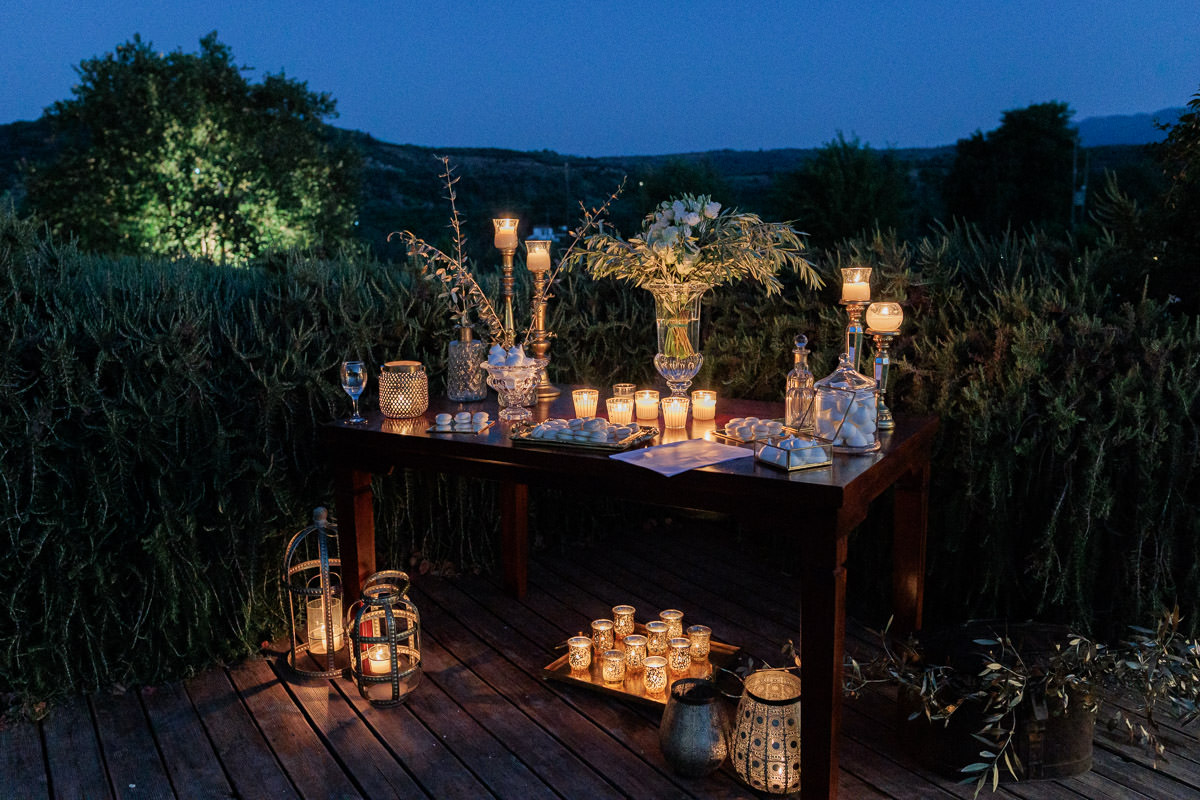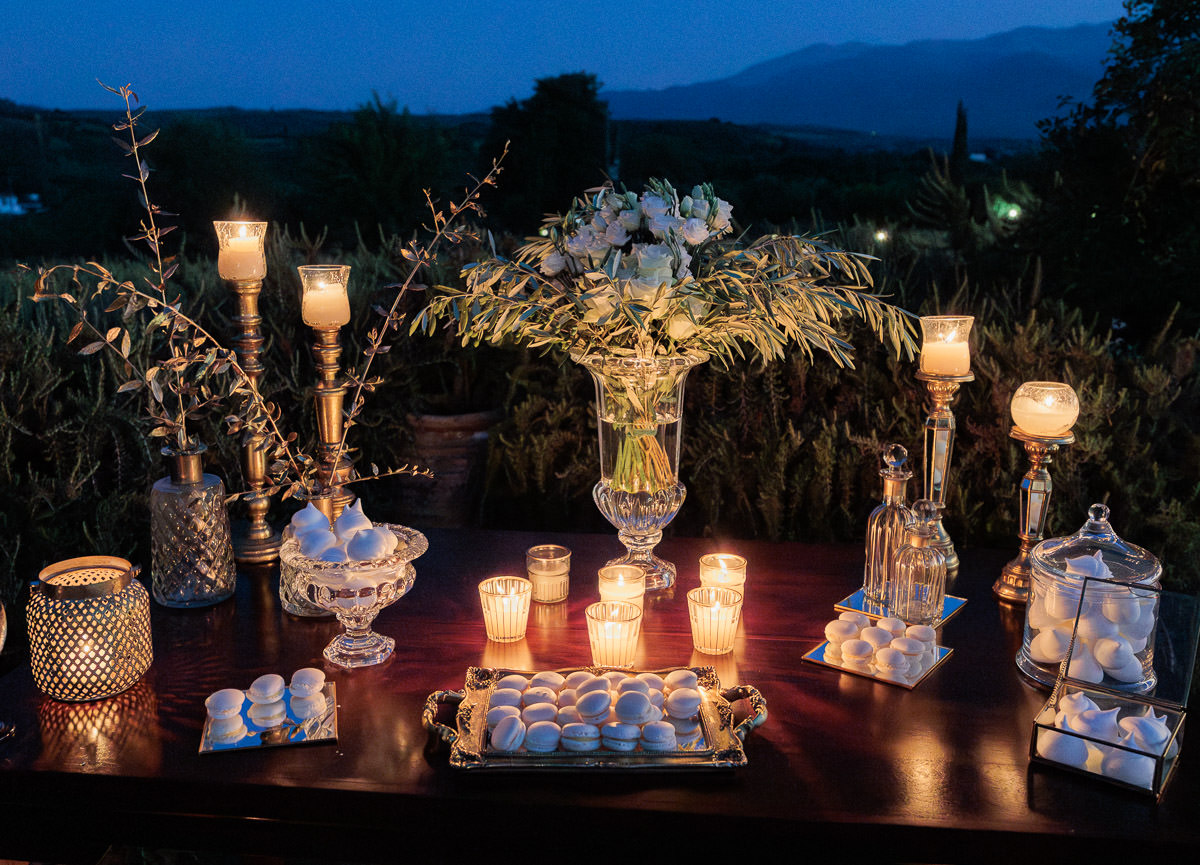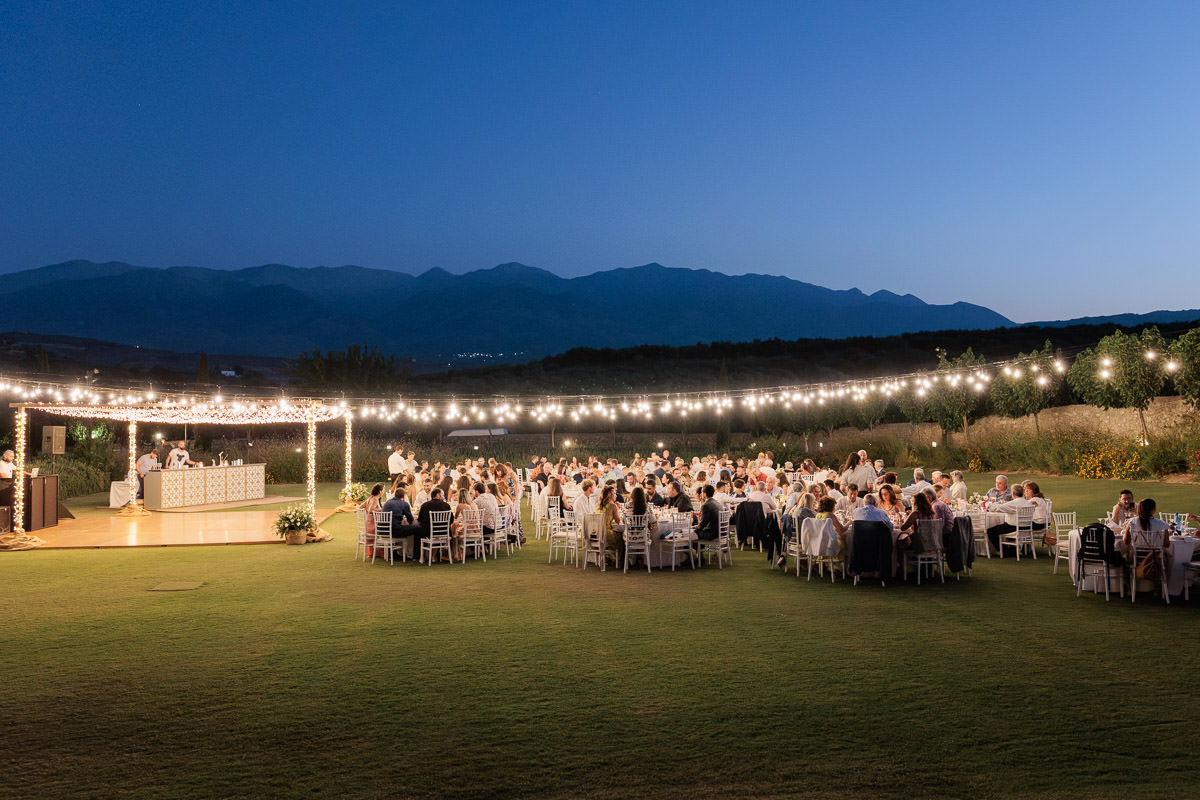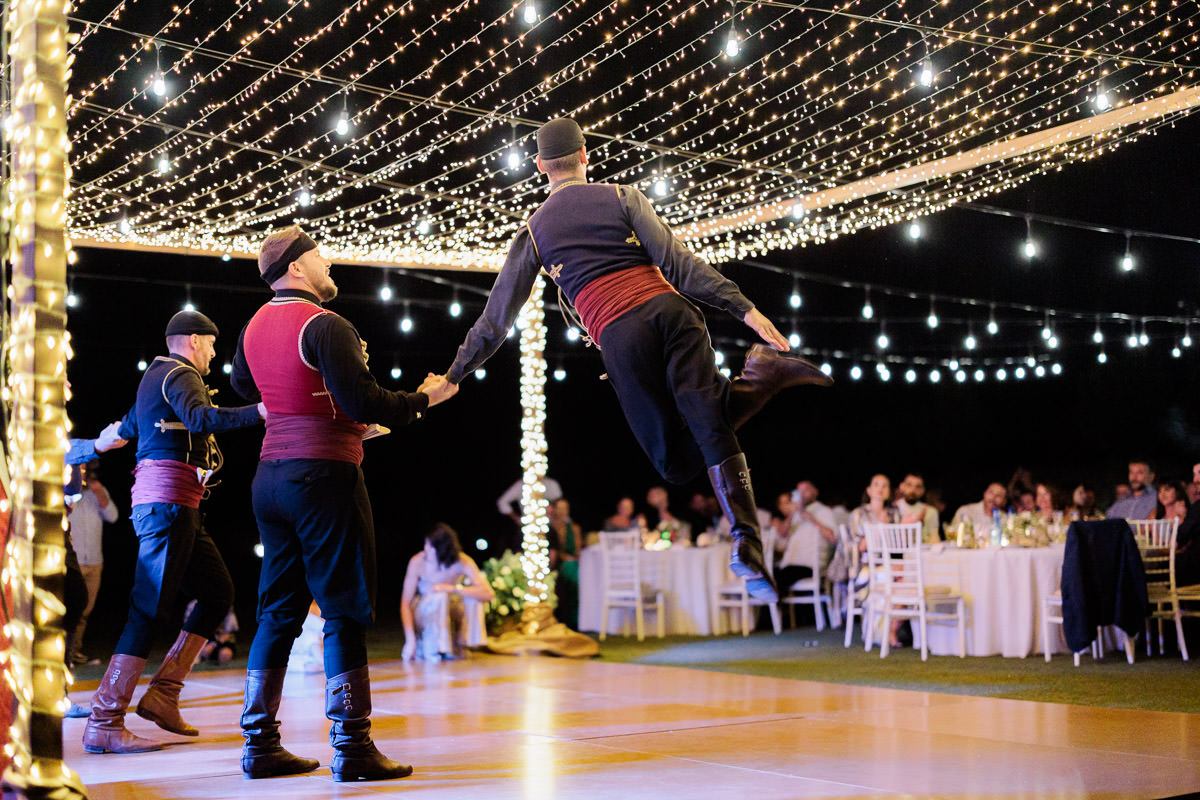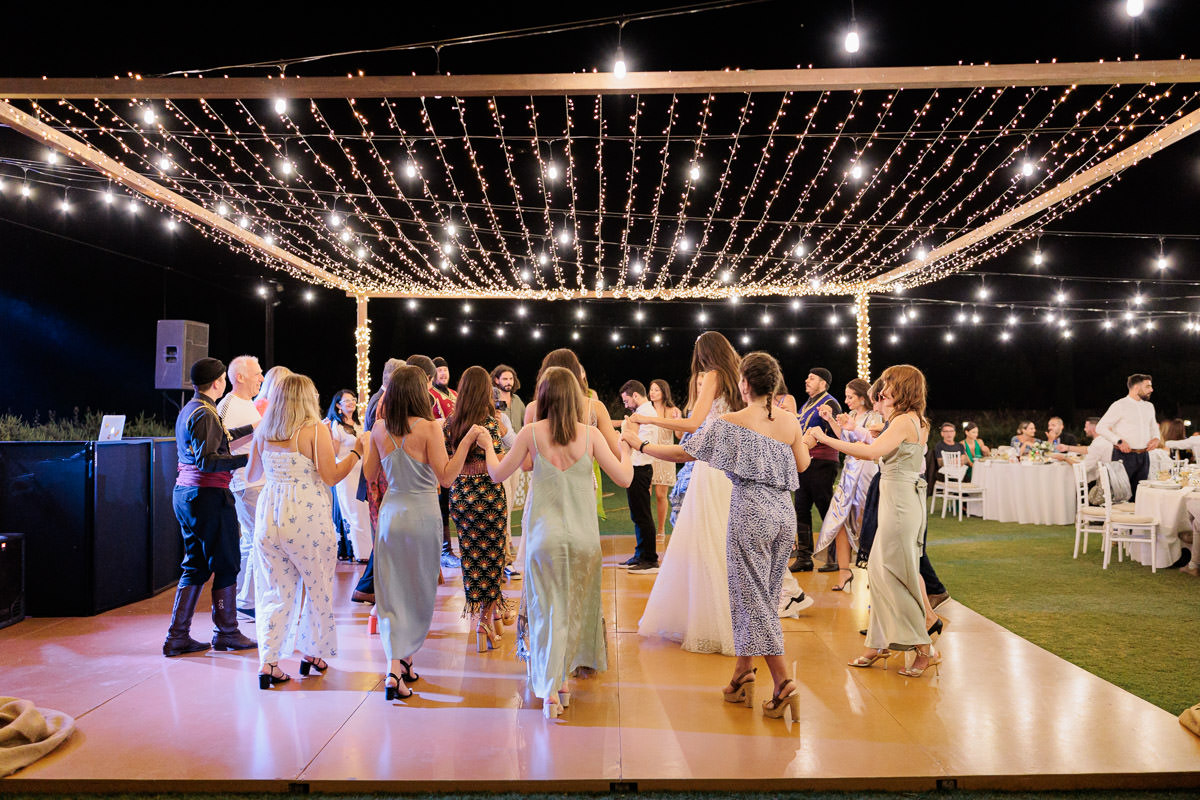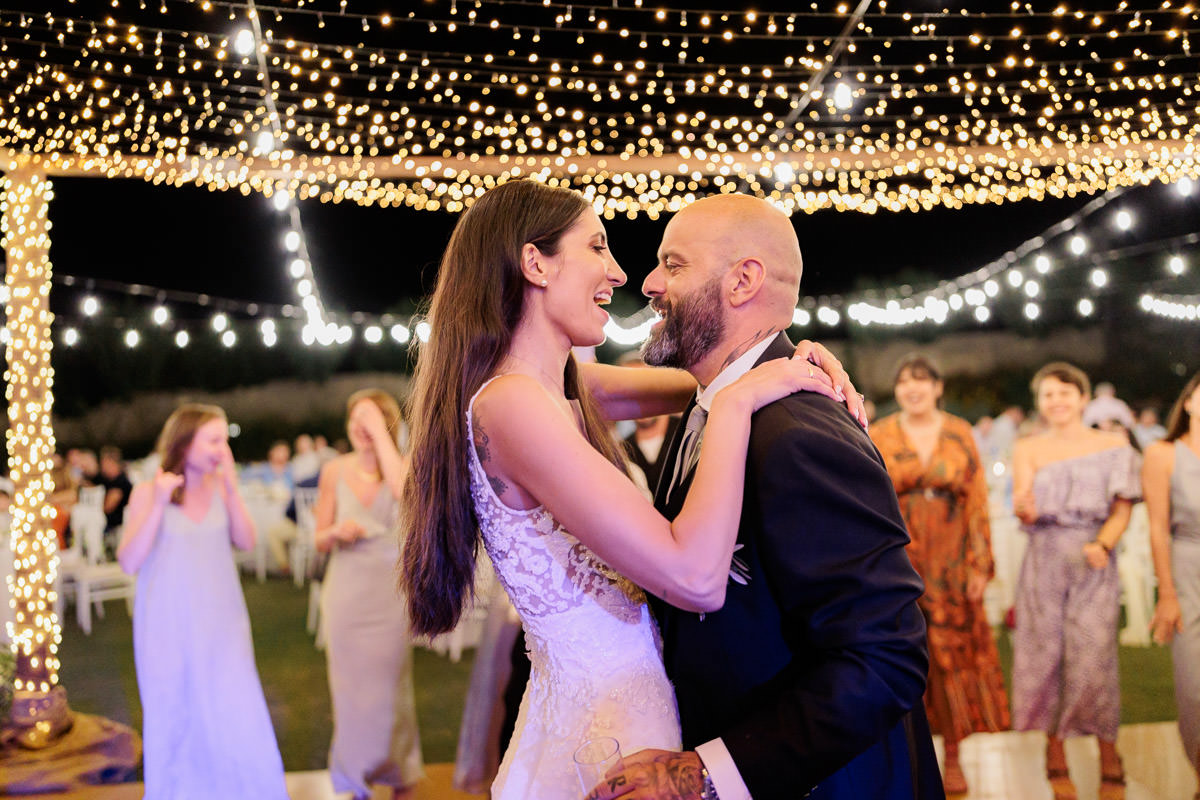 The couple wanted their wedding in Chania to be a party for them and for those who love them. Enjoying all this positive energy of their beloved ones. I can't describe how much enthusiasm there was at this party! Definitely, that night will be remembered forever by those who attended! Above all, the joy and the love from family and friends was incredible.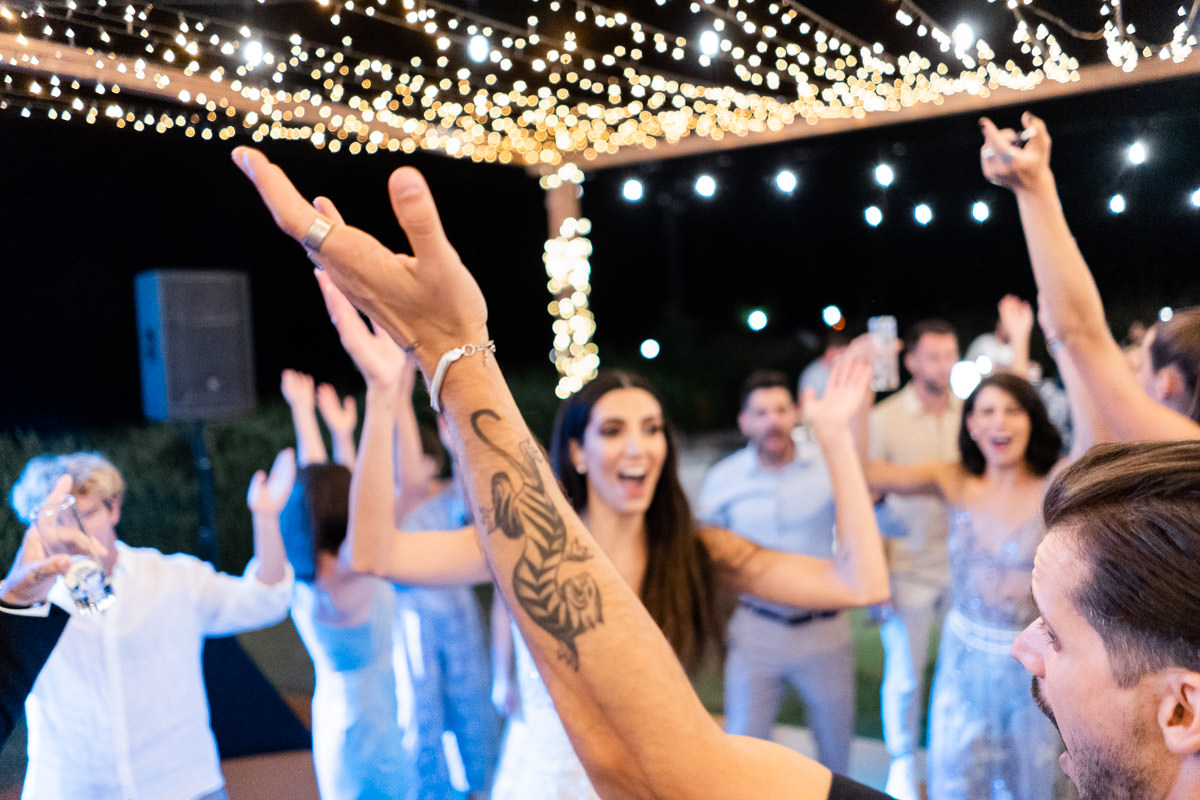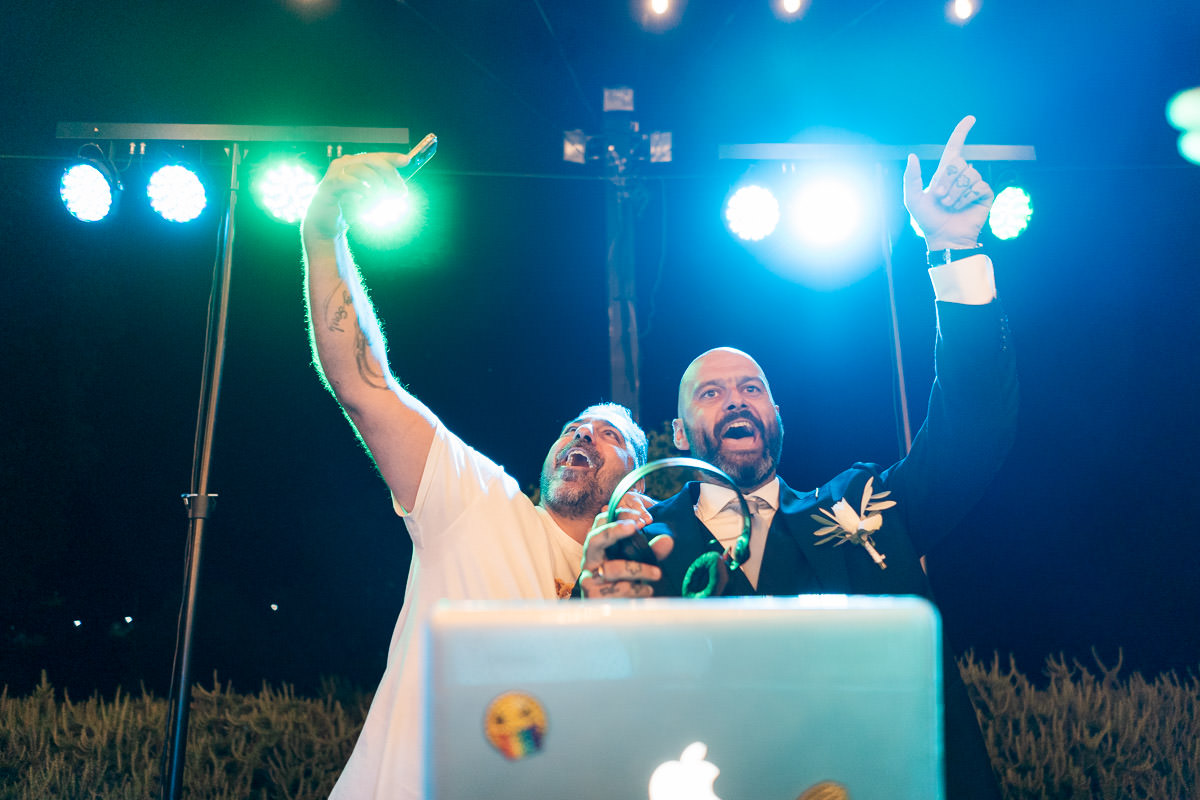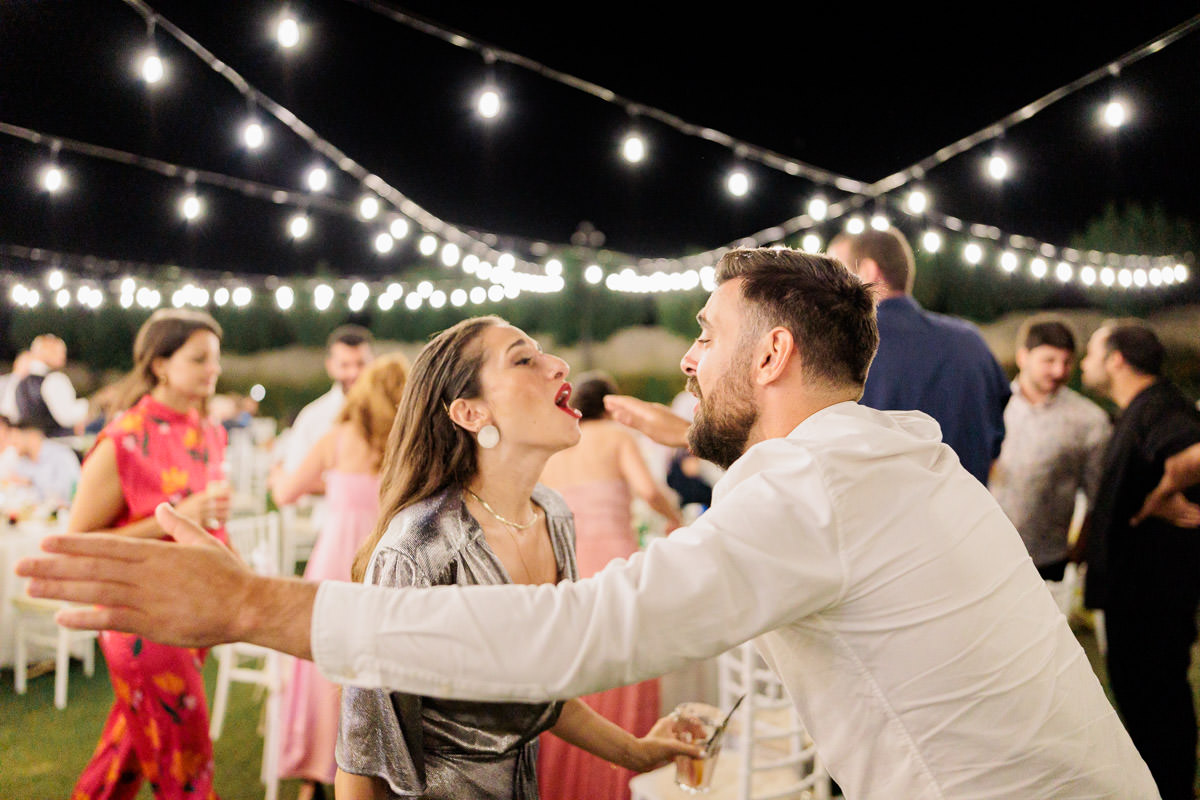 As their wedding photographer in Chania, I tried to capture through the photos not just pictures from their marriage but the real feelings of each moment.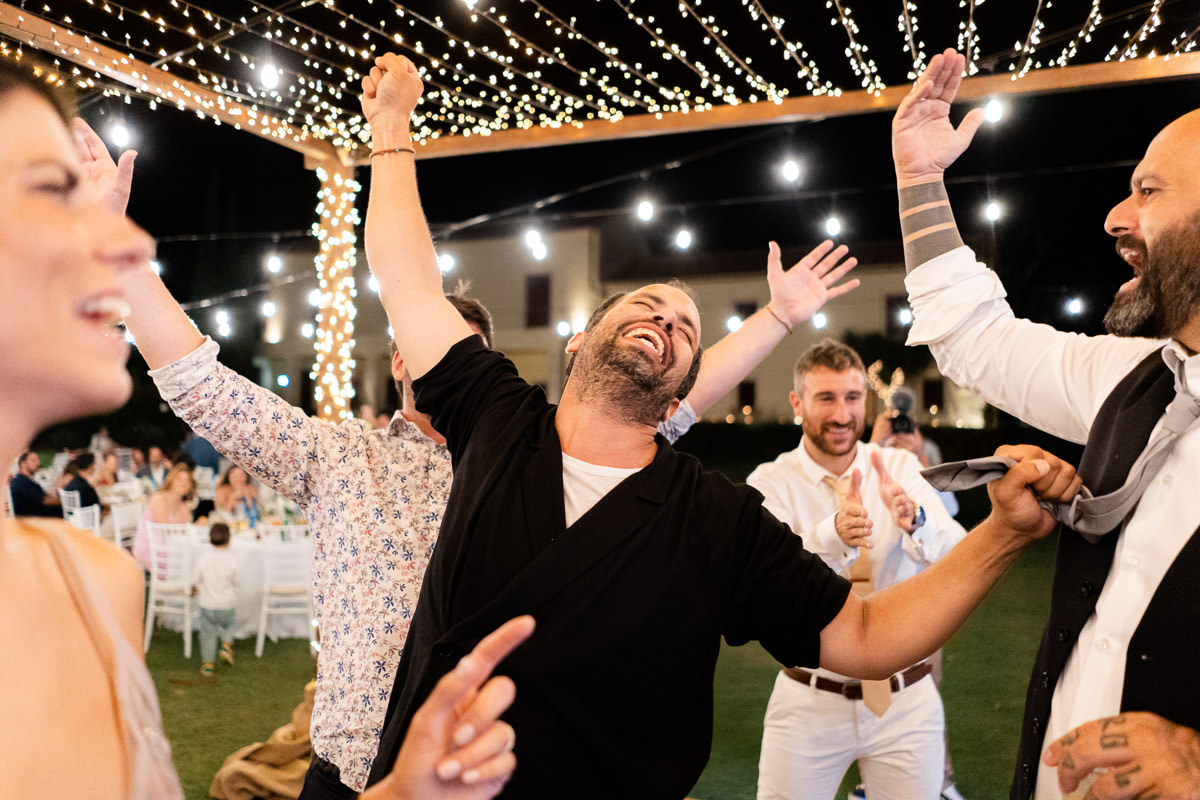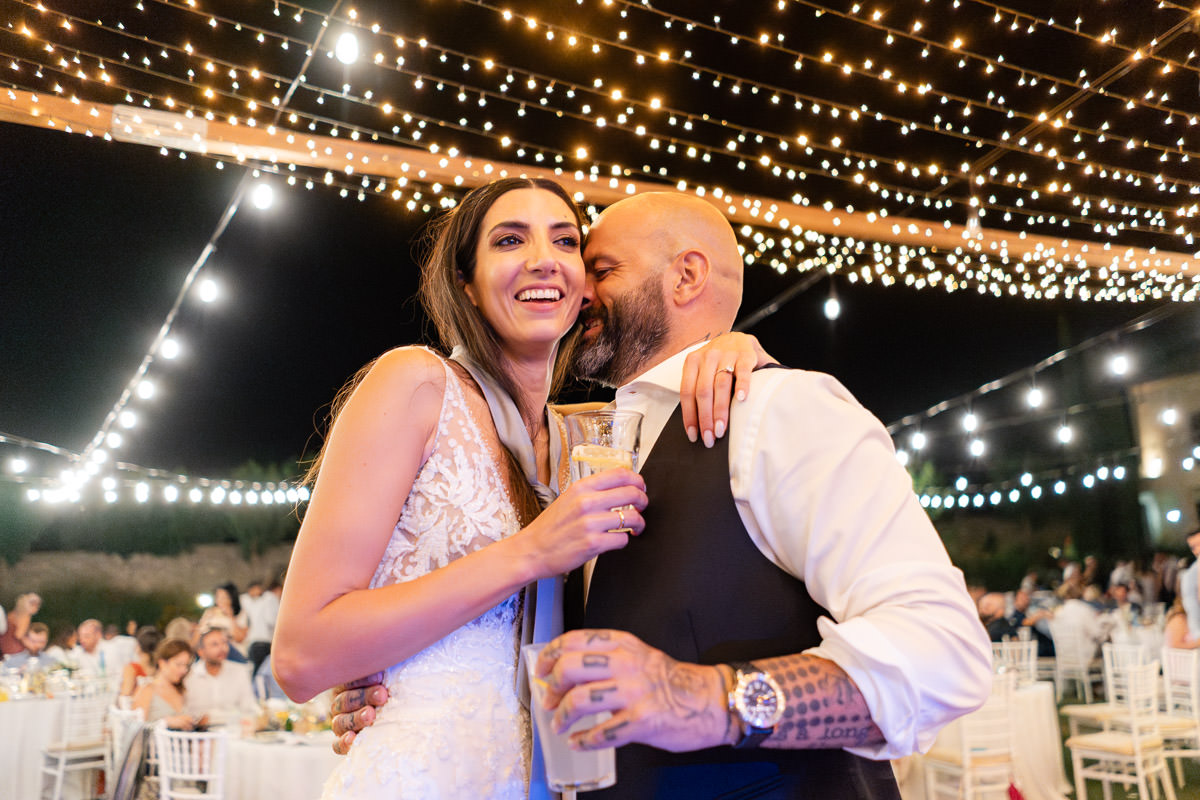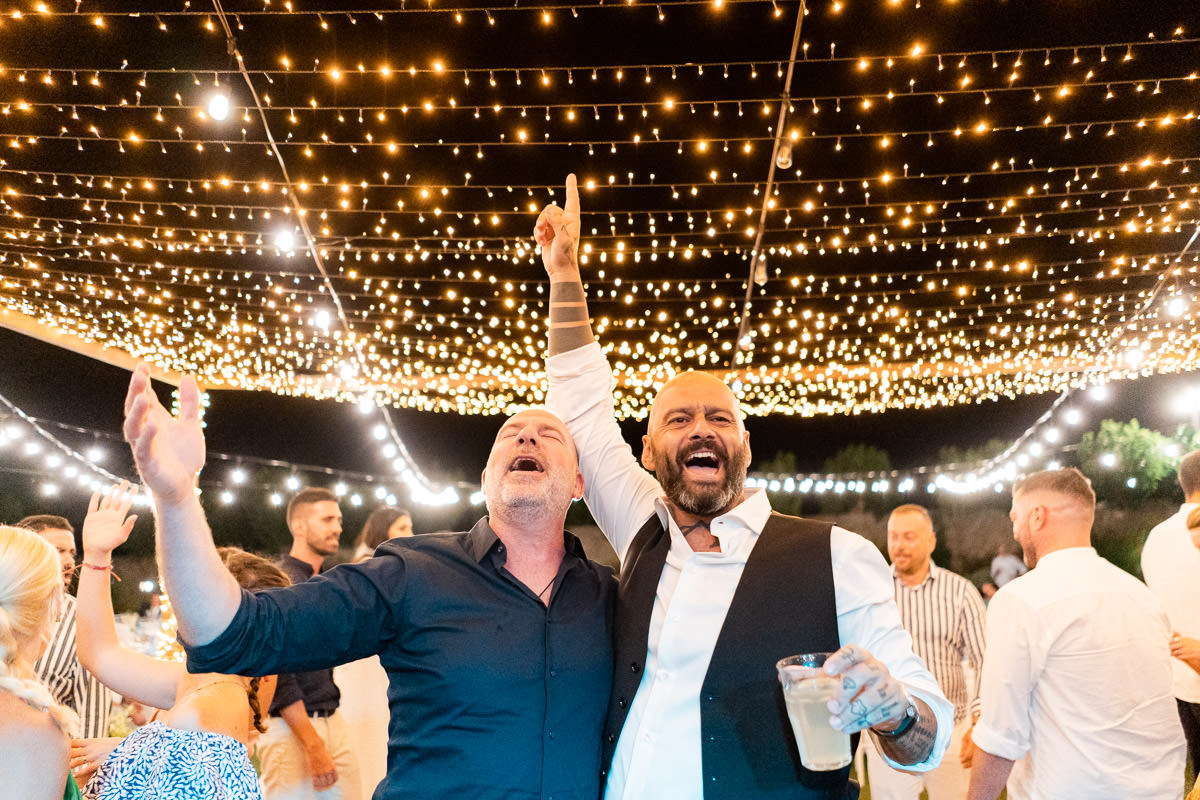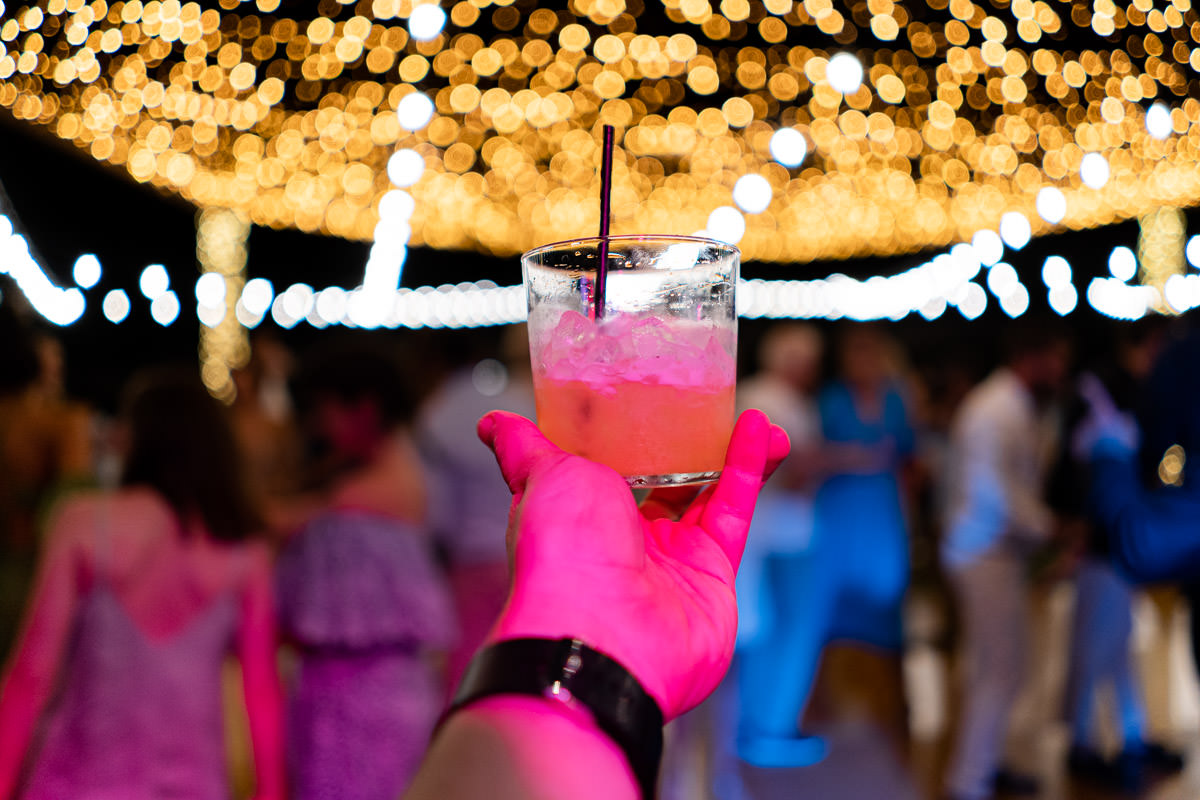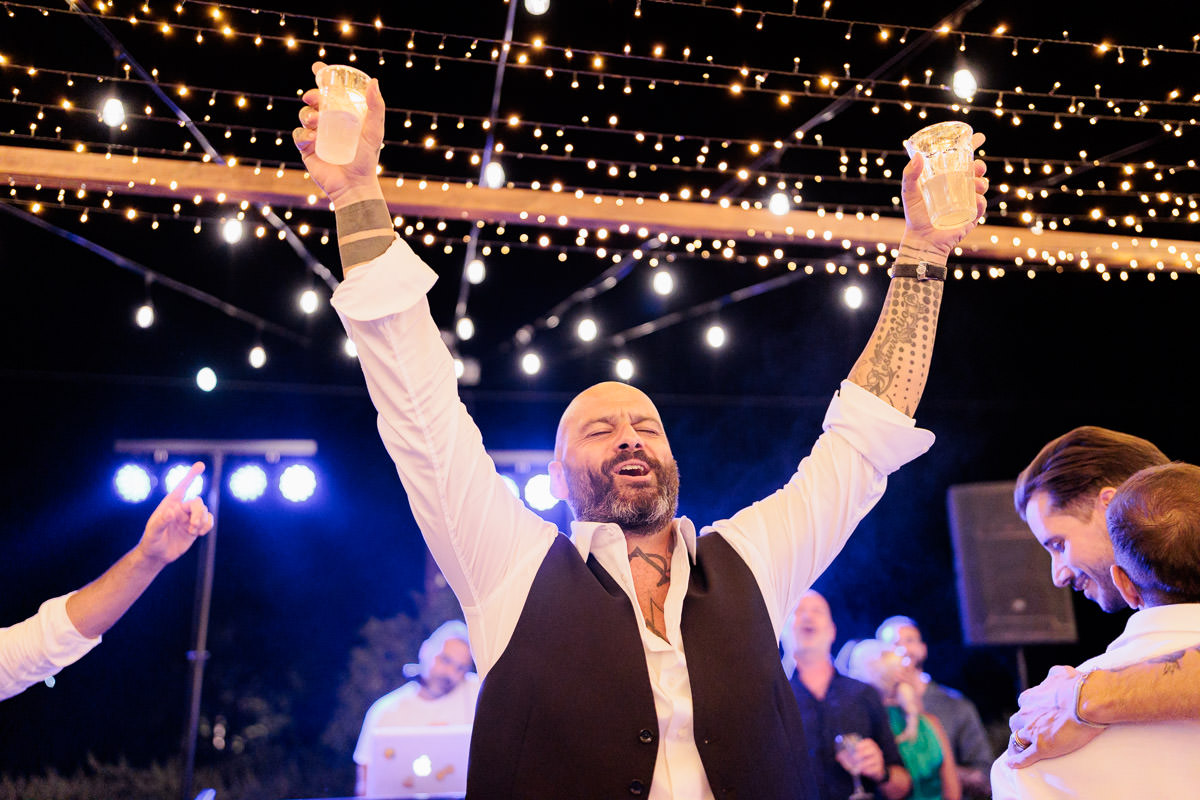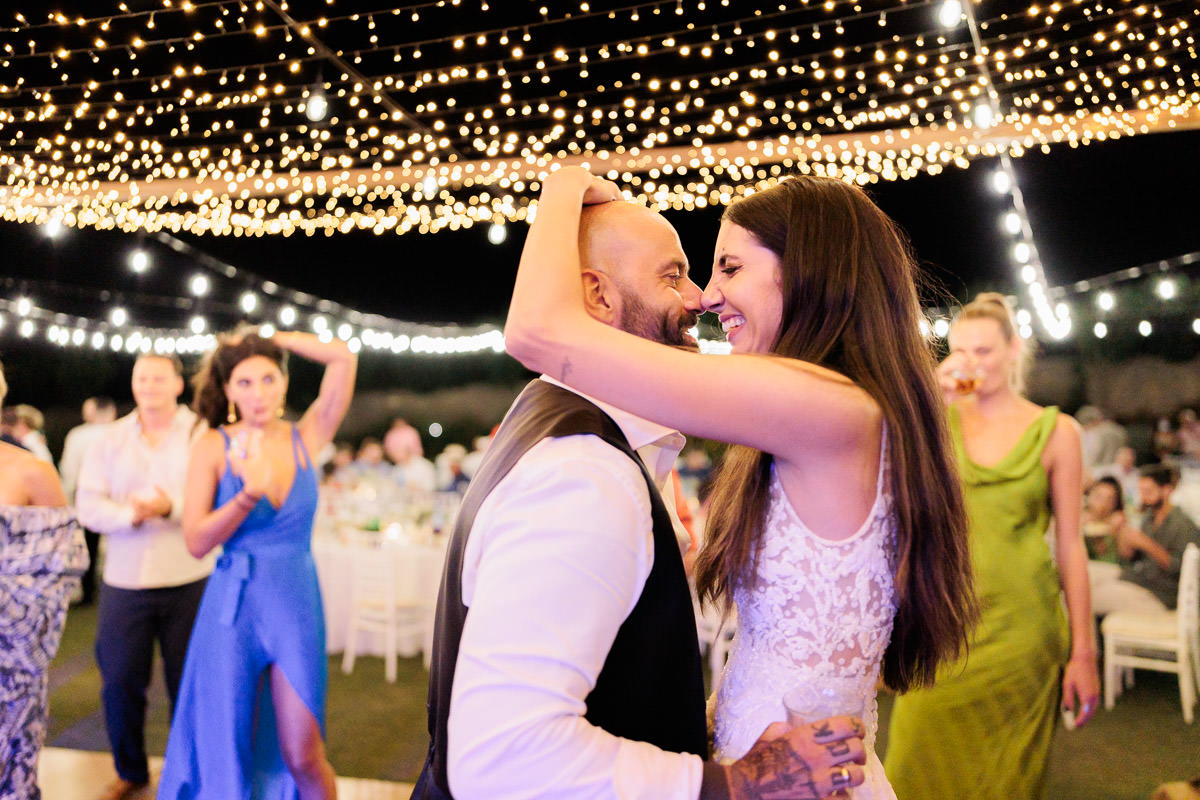 ''Day-after'' wedding photo-shoot in Roxani, Chania
For the "day after photo-shoot", two days later we arranged to do some unique outdoor portraits. The design and concept by Roxani Estate. The result was highlighting the special energy of the couple. Moreover, it was a magnificent setting which was inspiring for all participants. Especially for me as their wedding photographer in Chania, it was a delightful photo-shoot. Anna and Nikos, thank you, for your trust and for sharing your joy with me.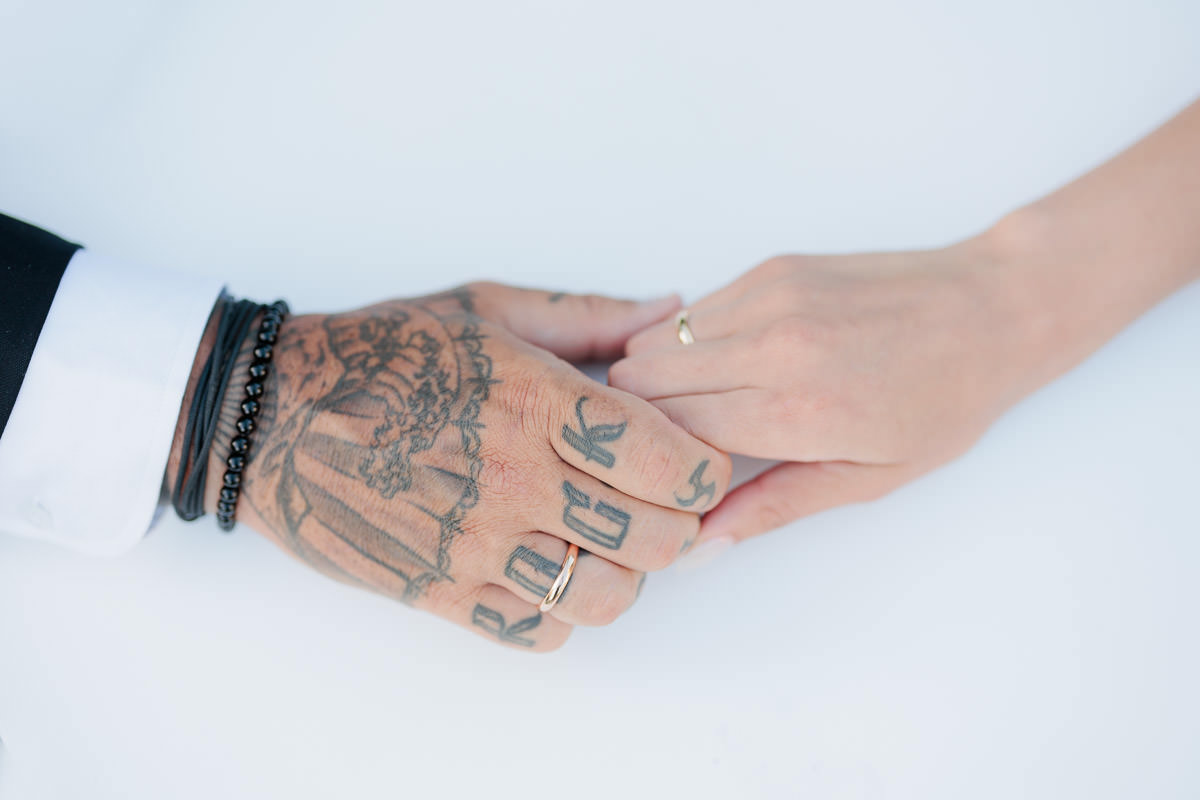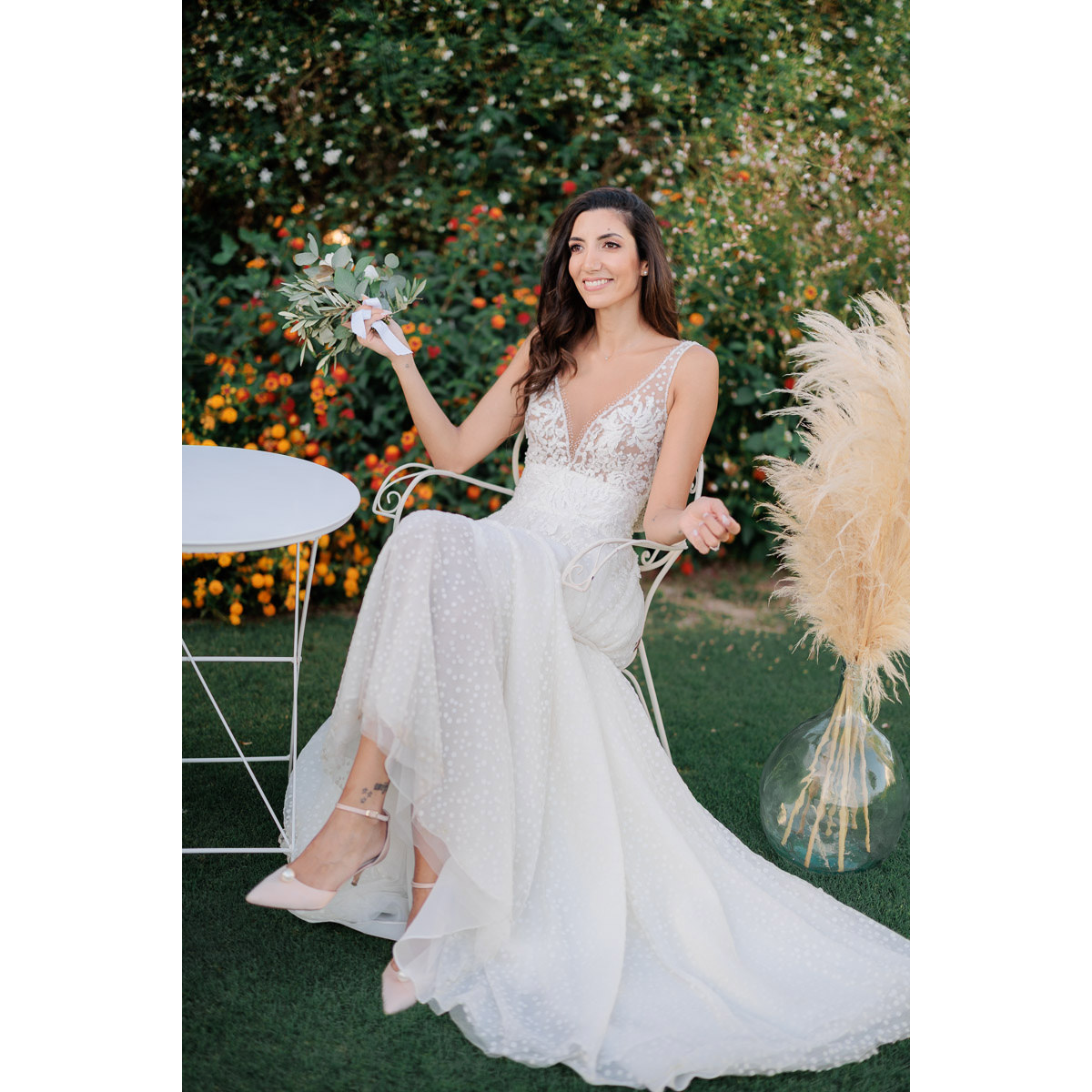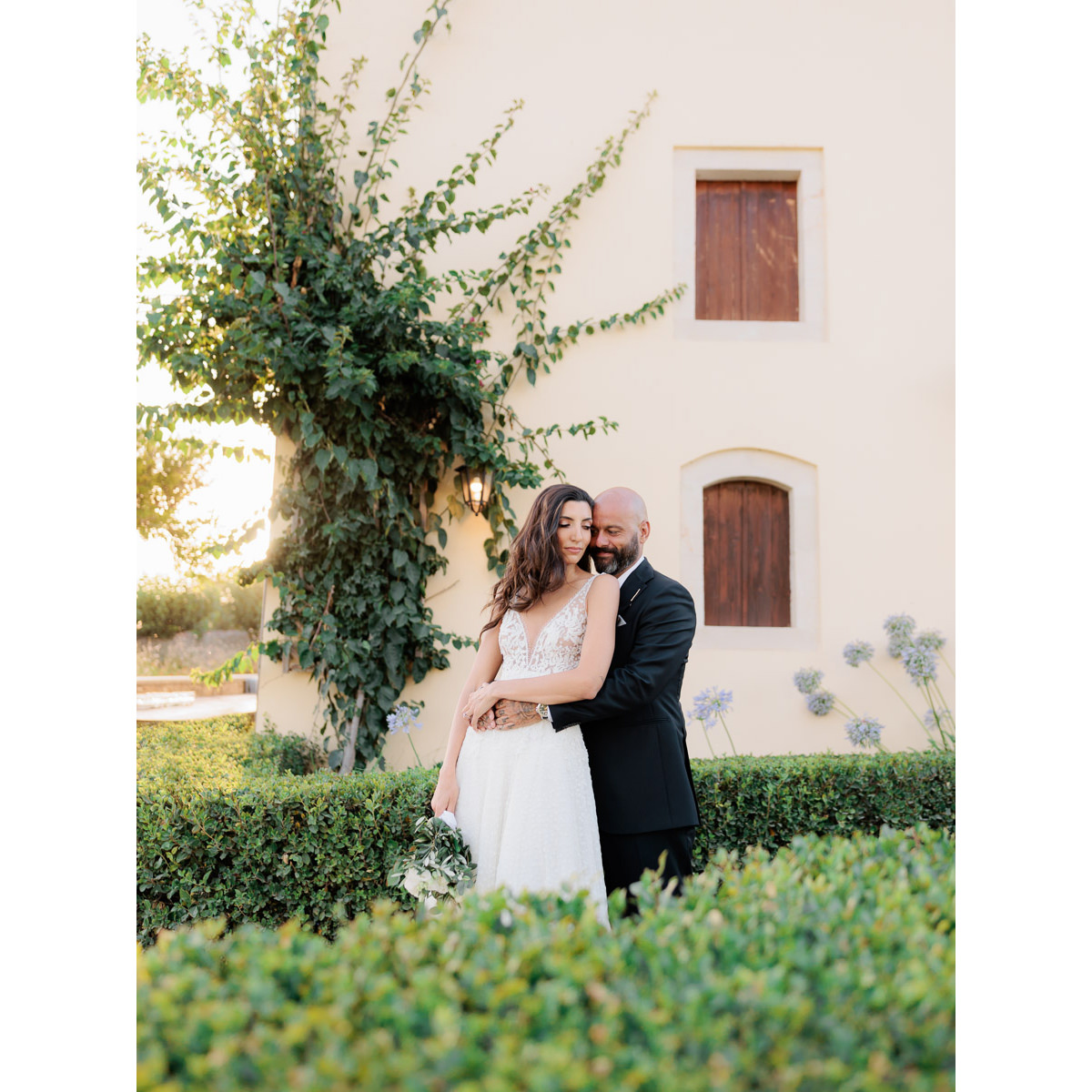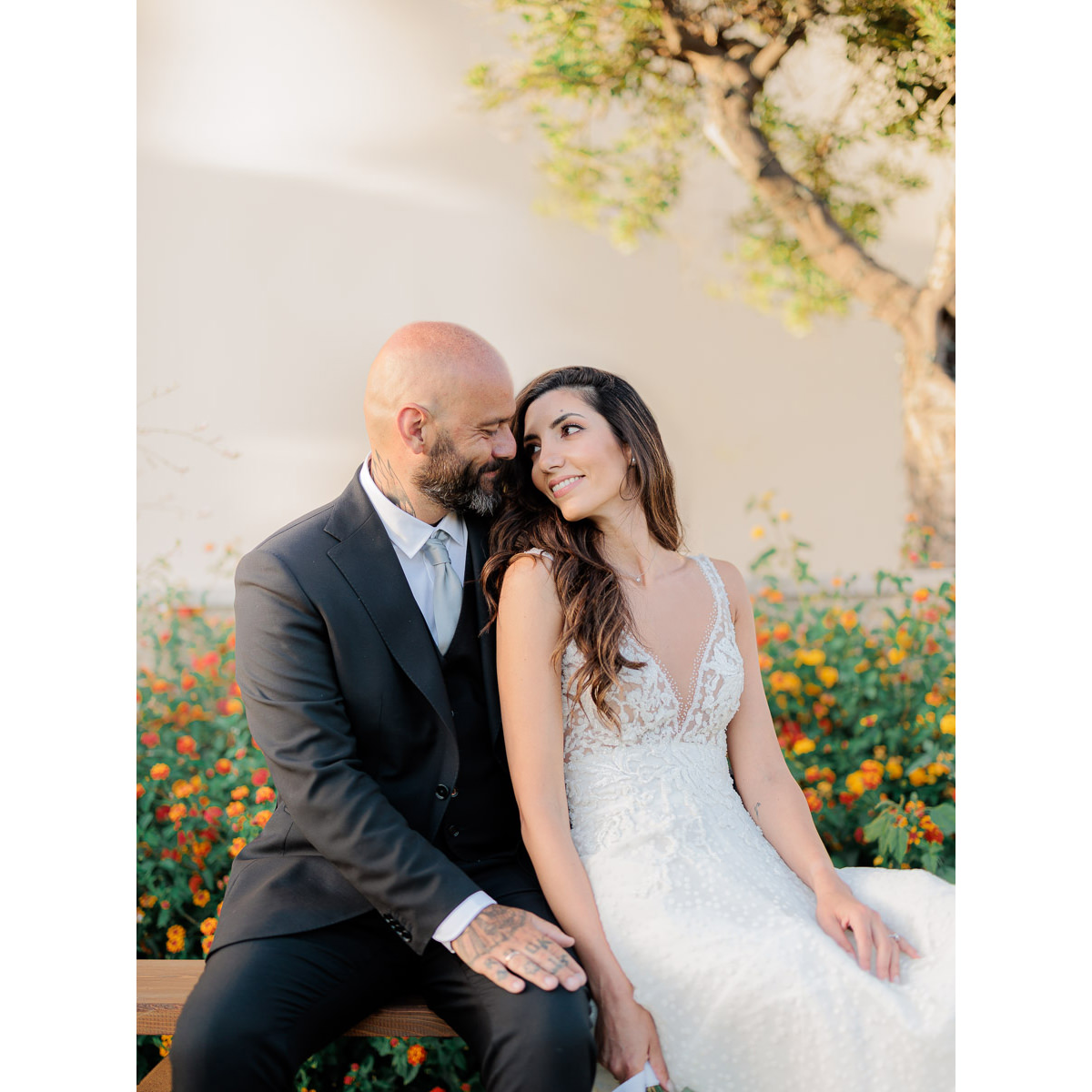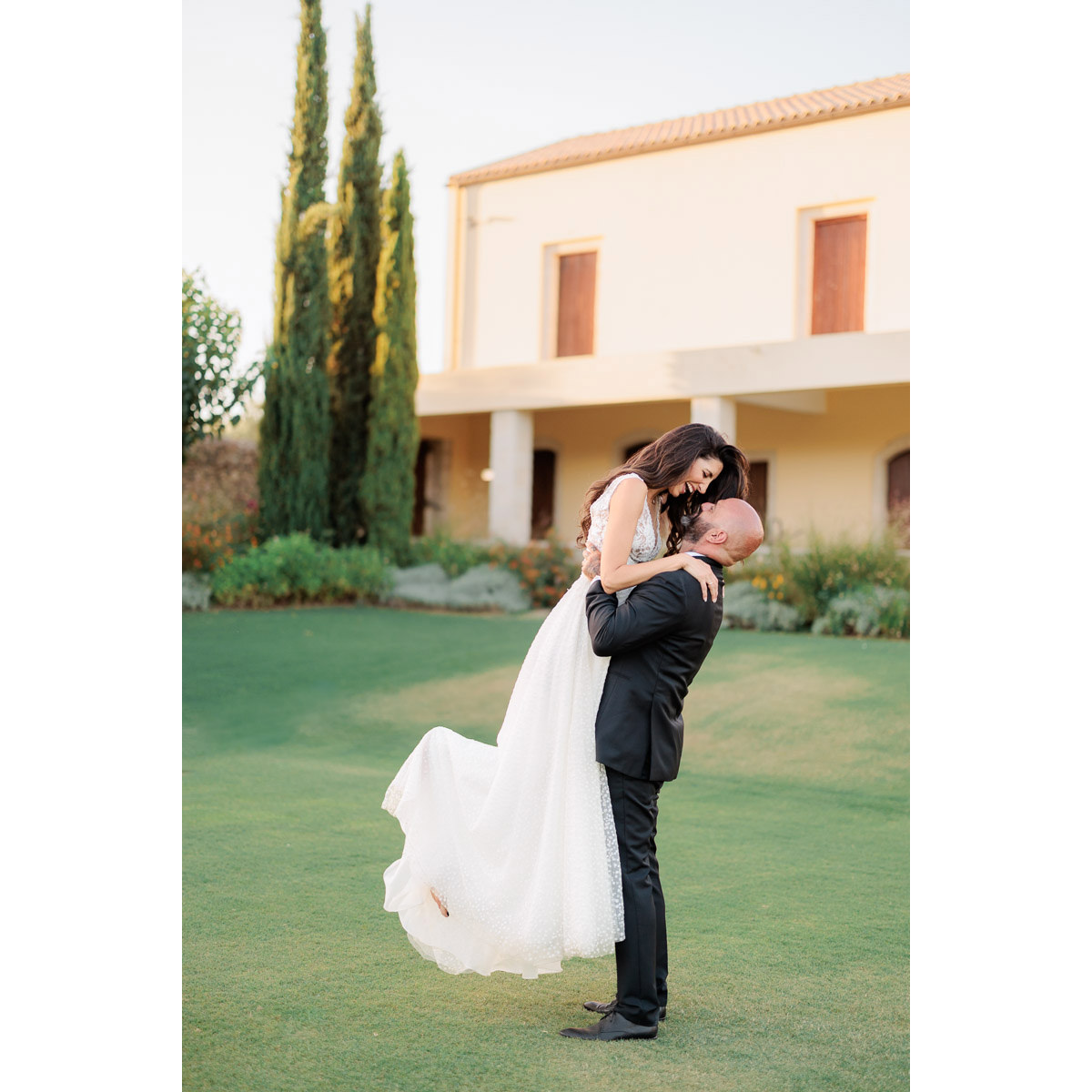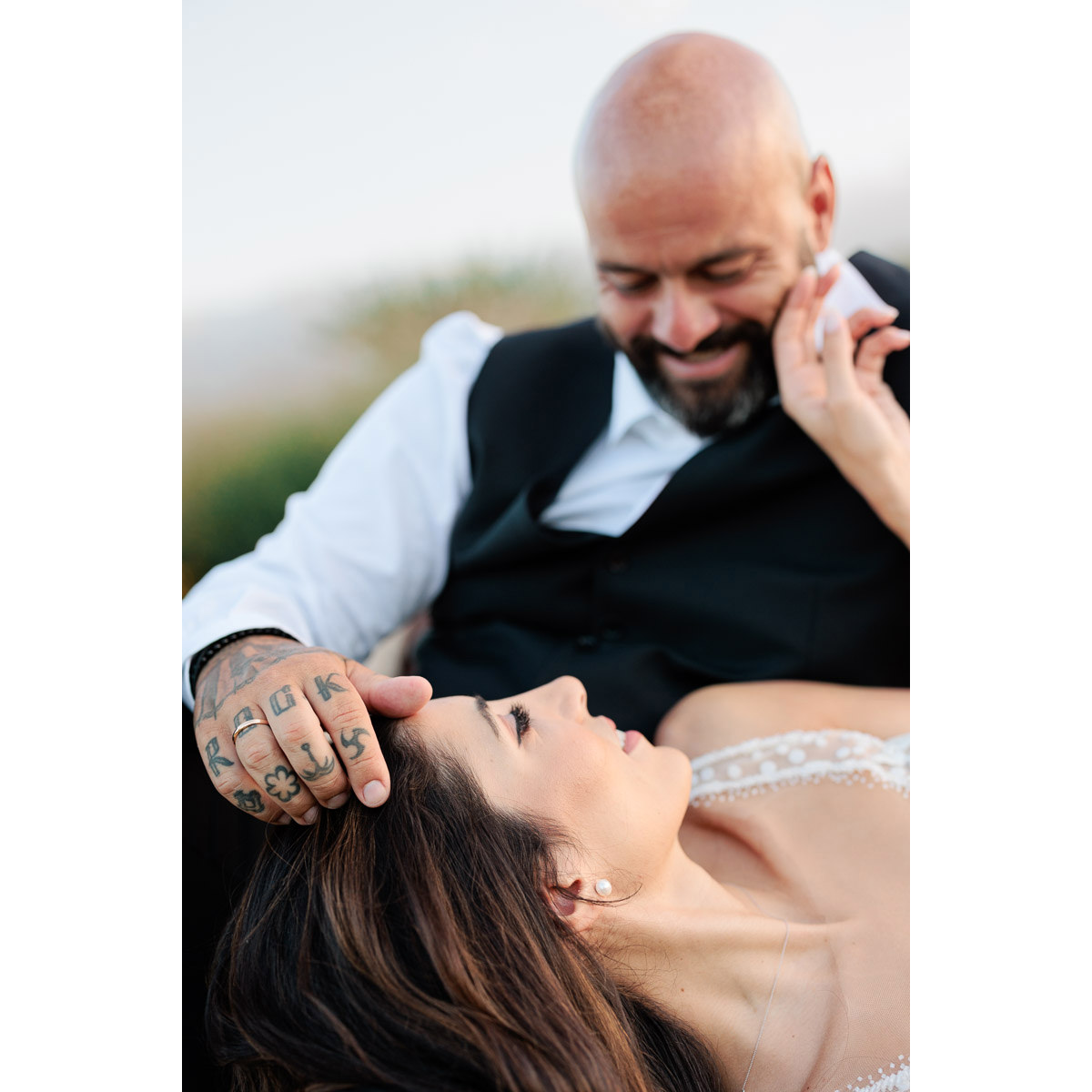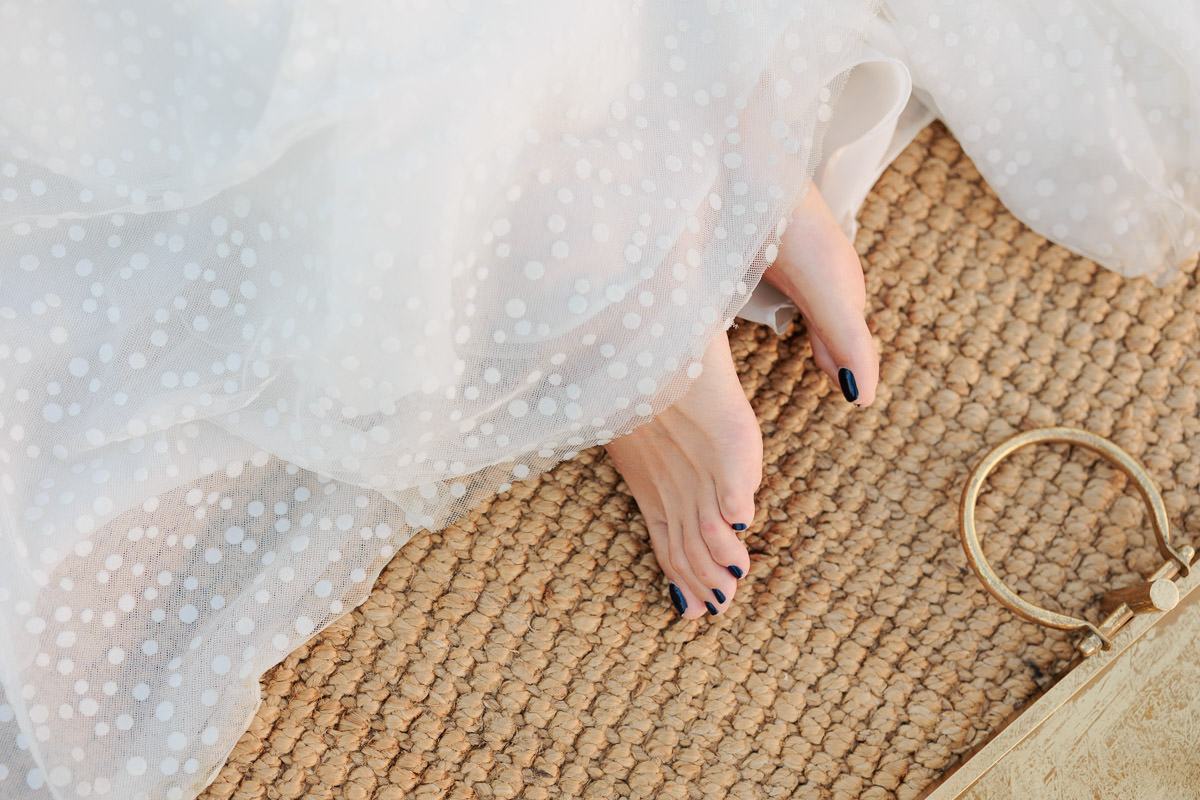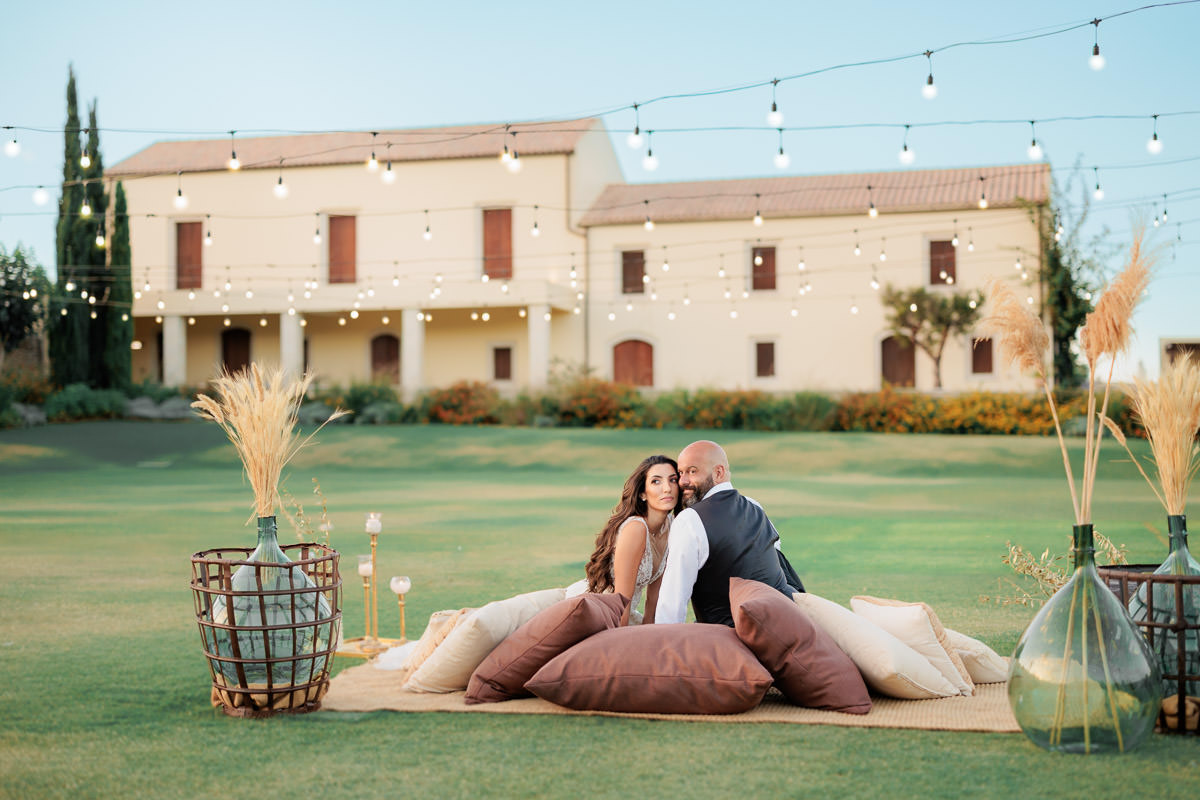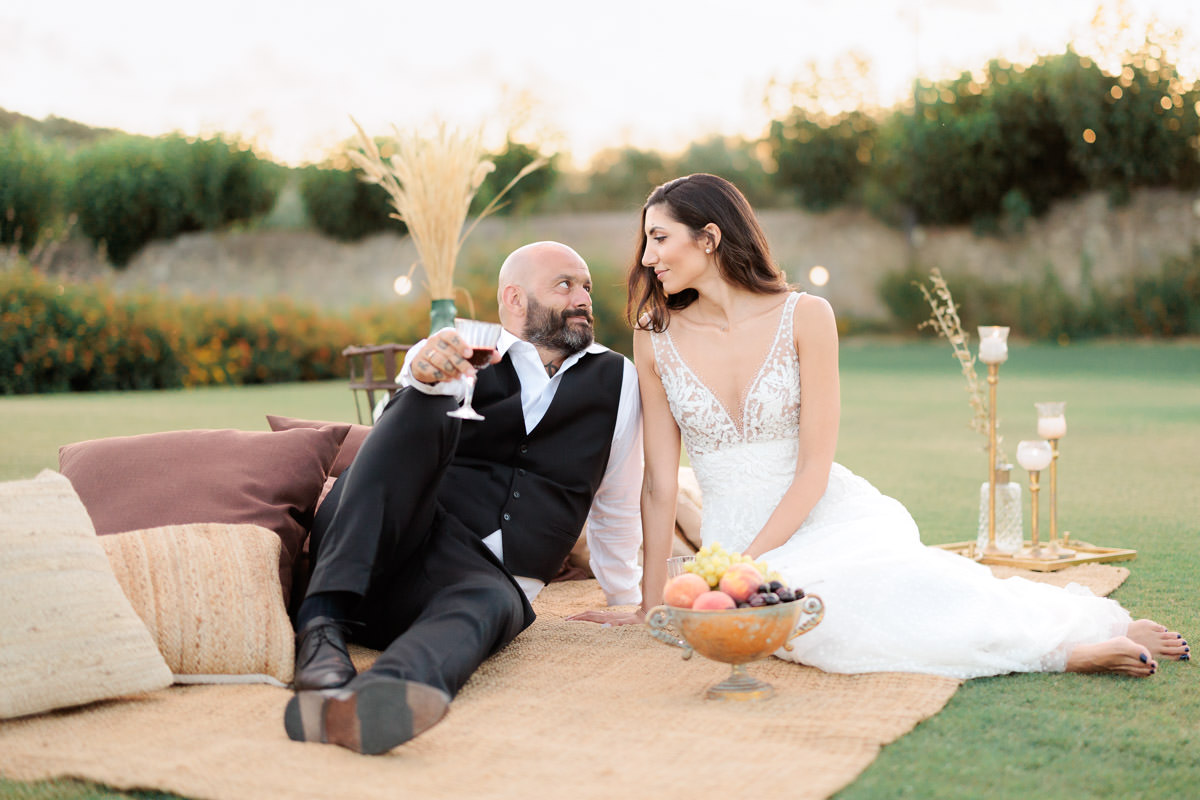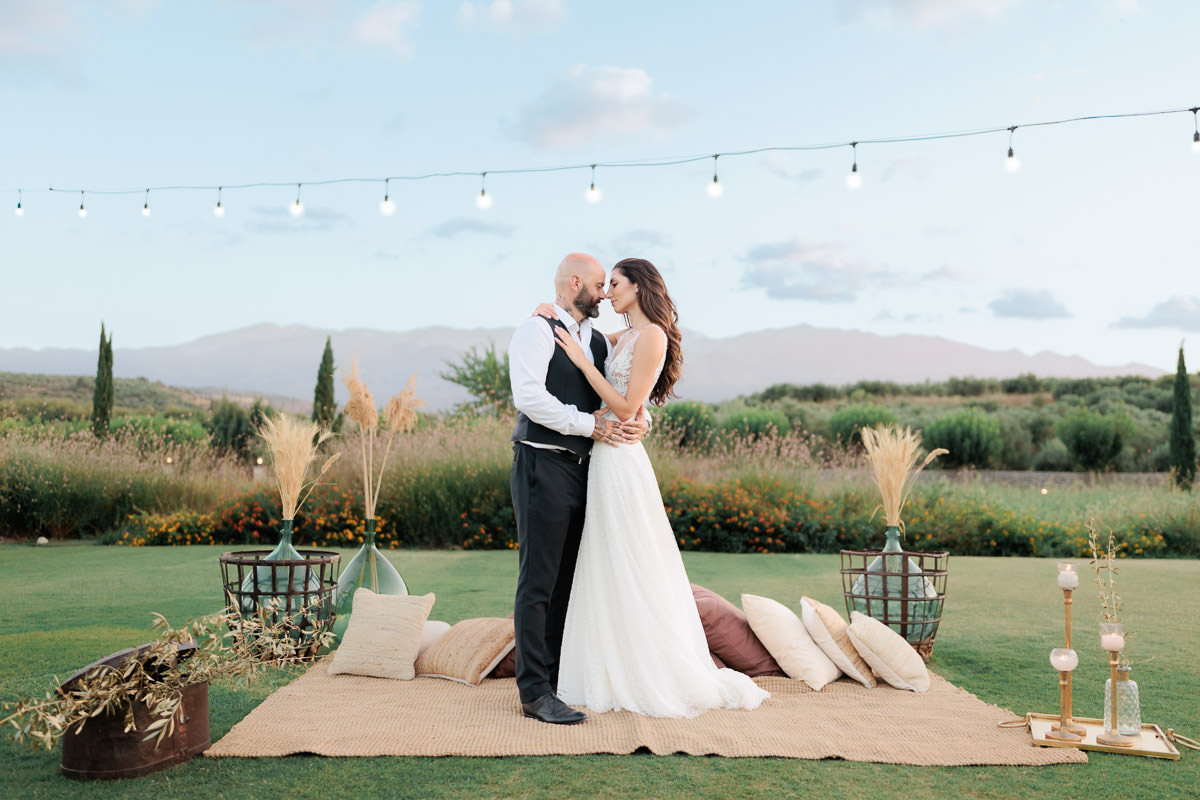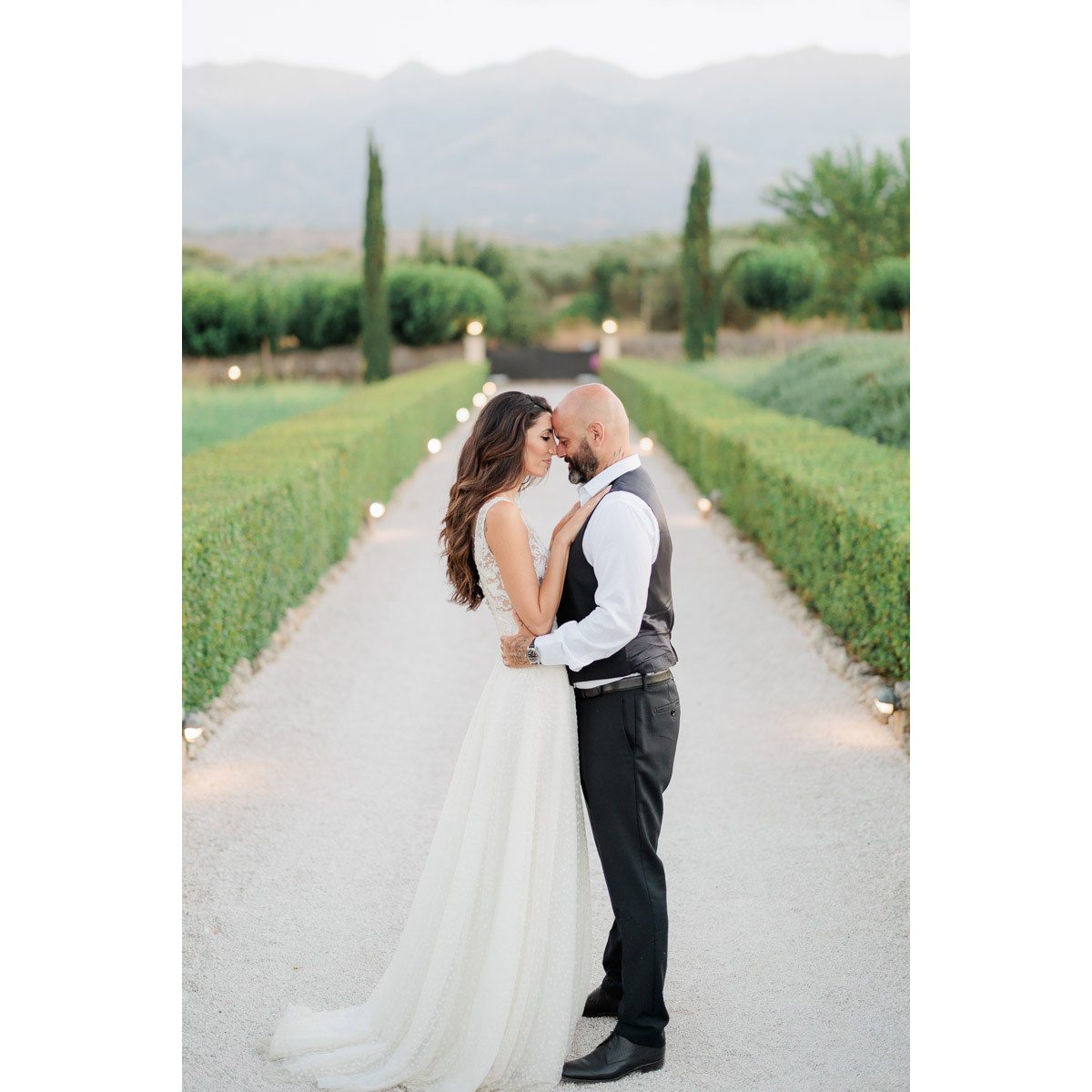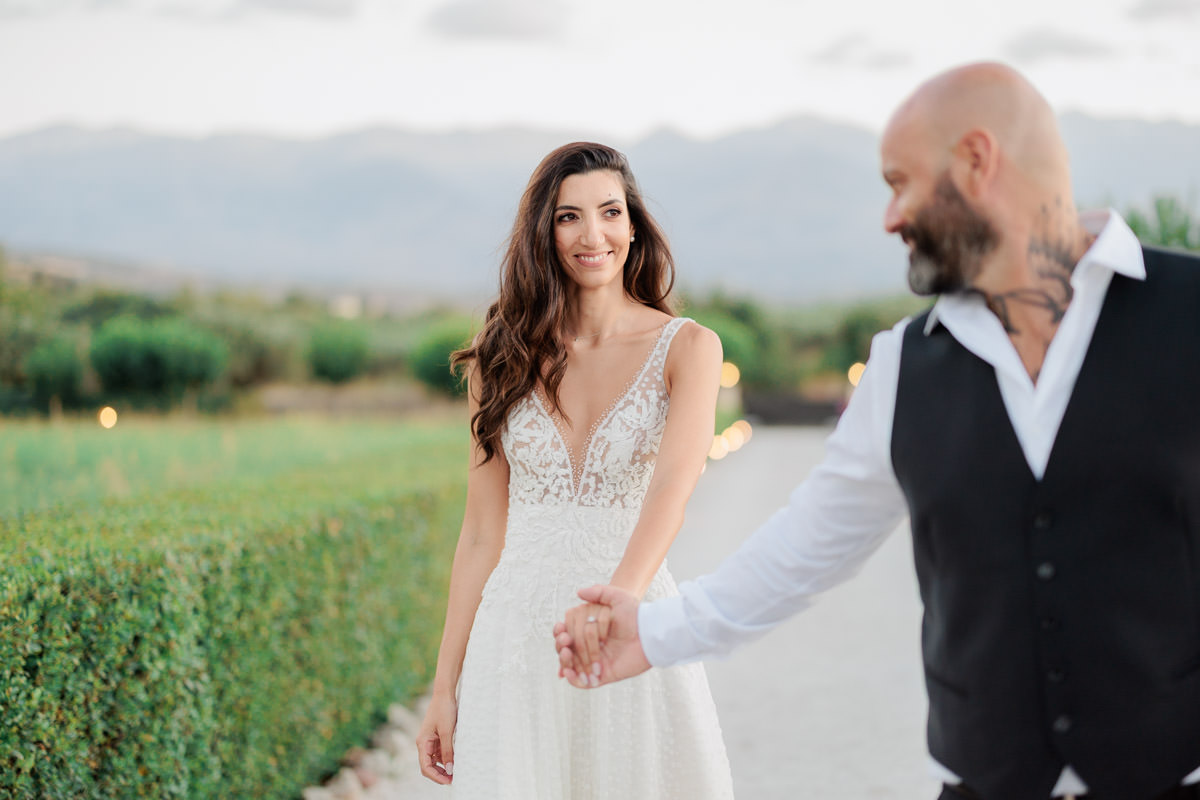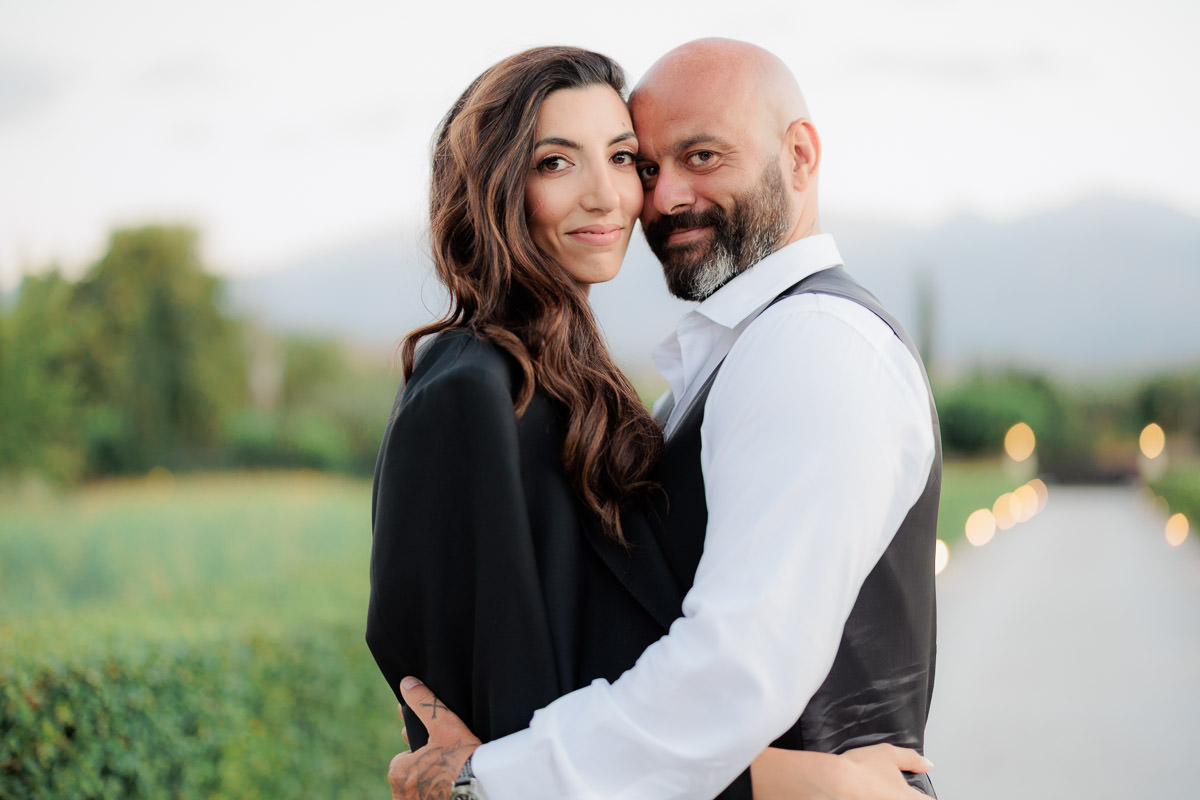 Preparation Venue in Chania: Ambassadors Residence Boutique Hotel | Ceremony - Wedding Venue in Chania: Roxani Estate | Make-up artist: Michalis Tsotras | Make-up artist (day-after): Argiro
RELATED POSTS:
- Wedding images full of love
- Romantic portraits
- After-day wedding photoshoots
- Beach wedding in Crete
- Lovely portraits in Chania