Wedding Portraits in Crete, Greece
Wedding Portraits in Crete are a magical choice in every season of the year. Specifically in Spring or in Autumn, where one can see some unique colors in nature and enjoy the tranquility of that season. The golden couloured landscape during sunset always creates a magical setting.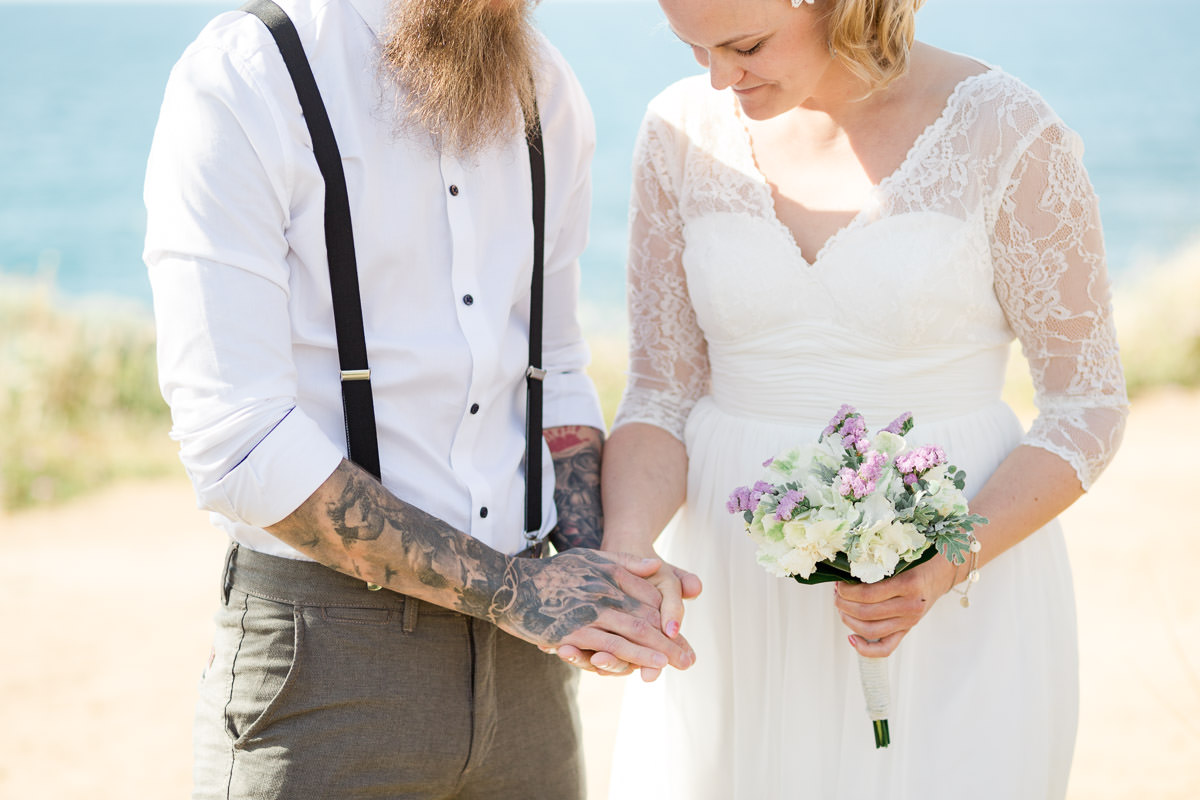 I have included three different wedding photo-shoots. The first one was just after their wedding ceremony by the sea. The second one took place several days after the wedding in a marvelous setting in the vineyards and the olive groves. The third one was in the old town of Chania.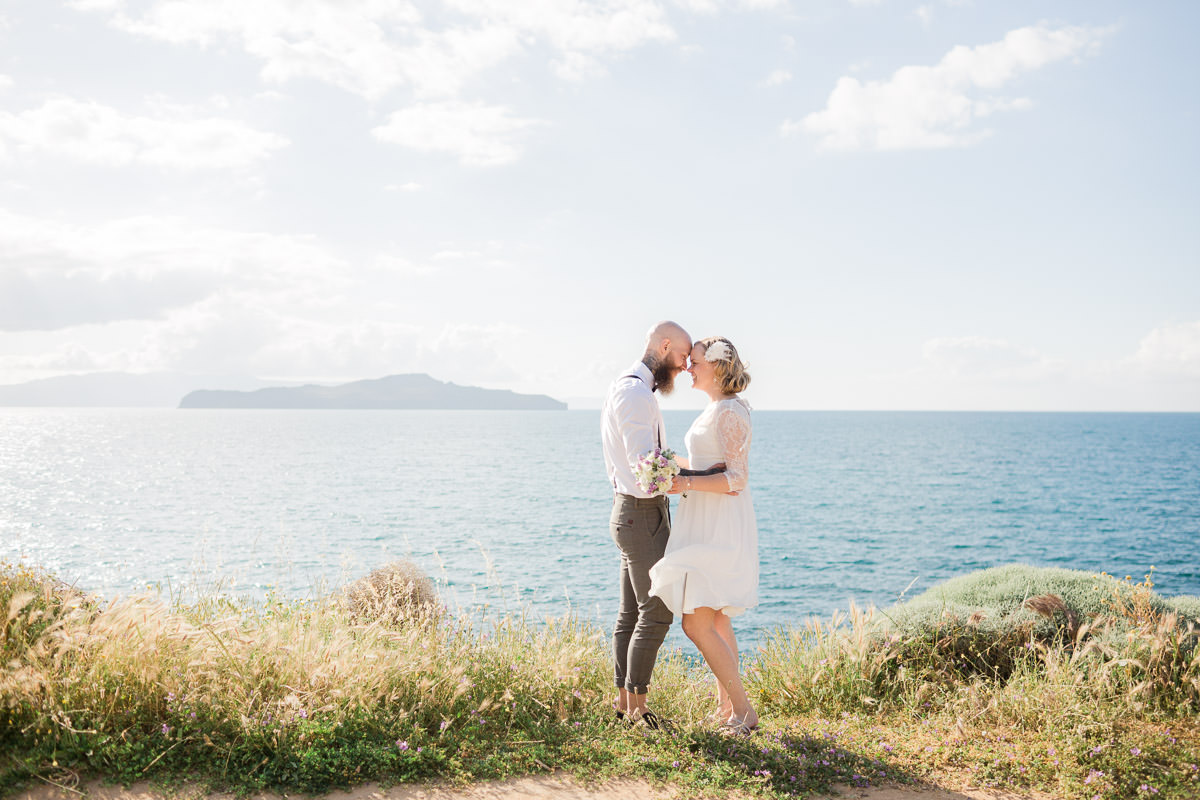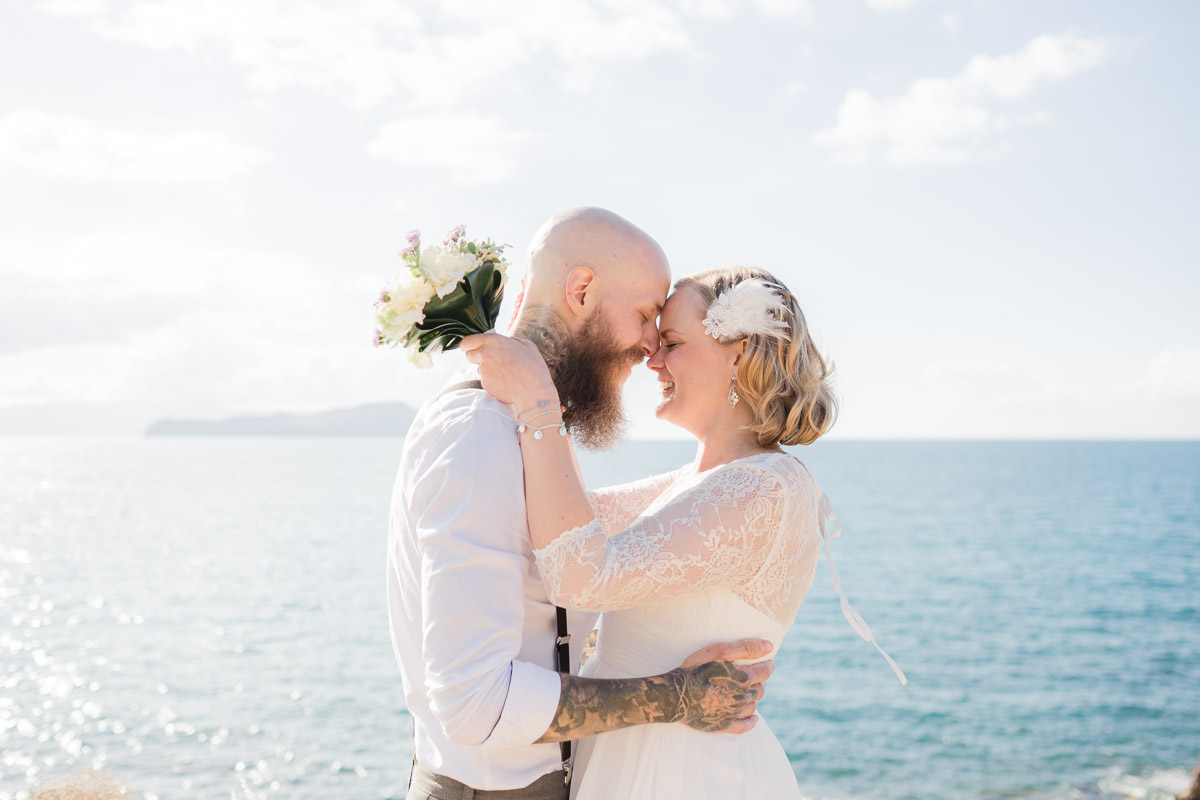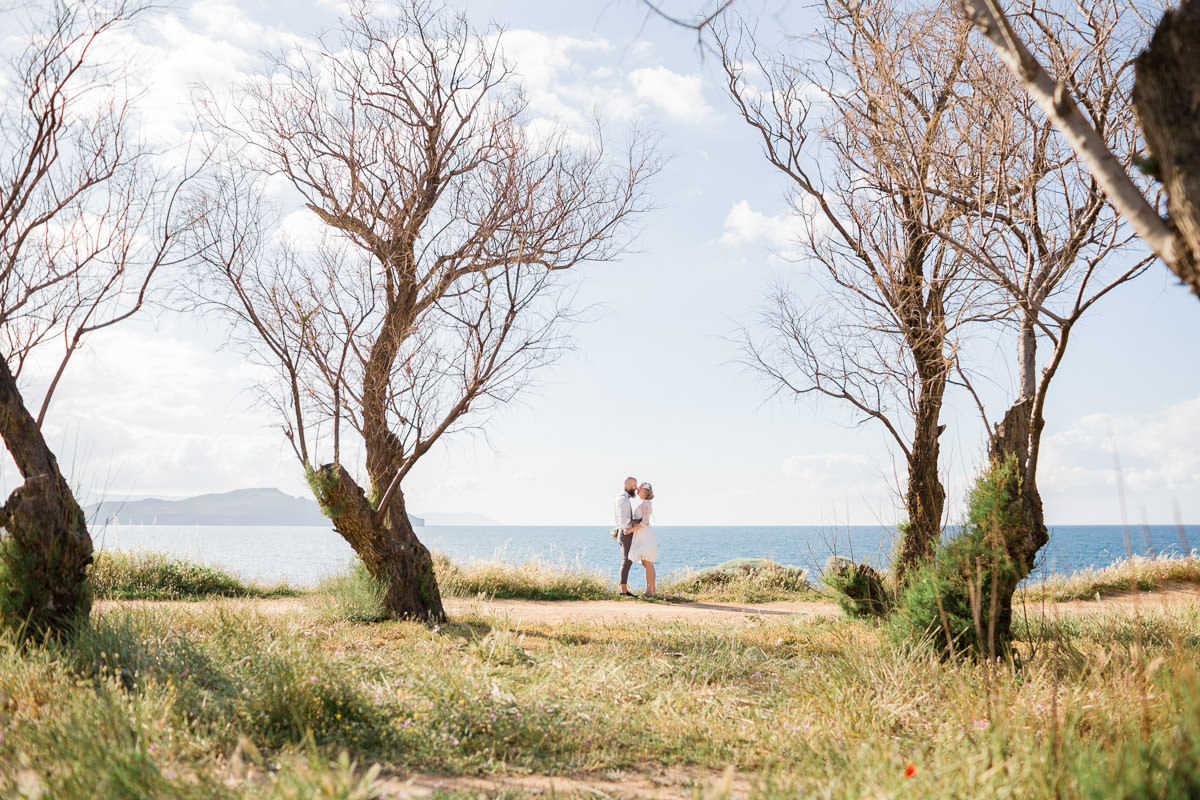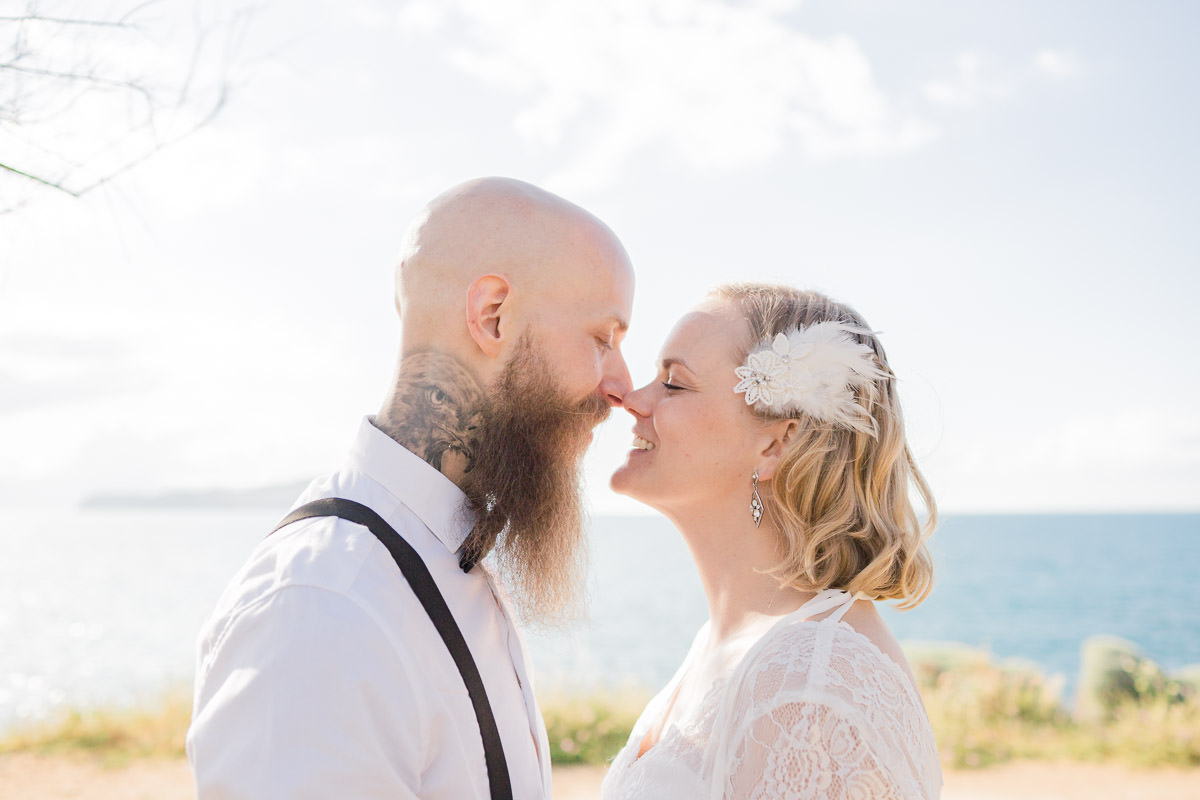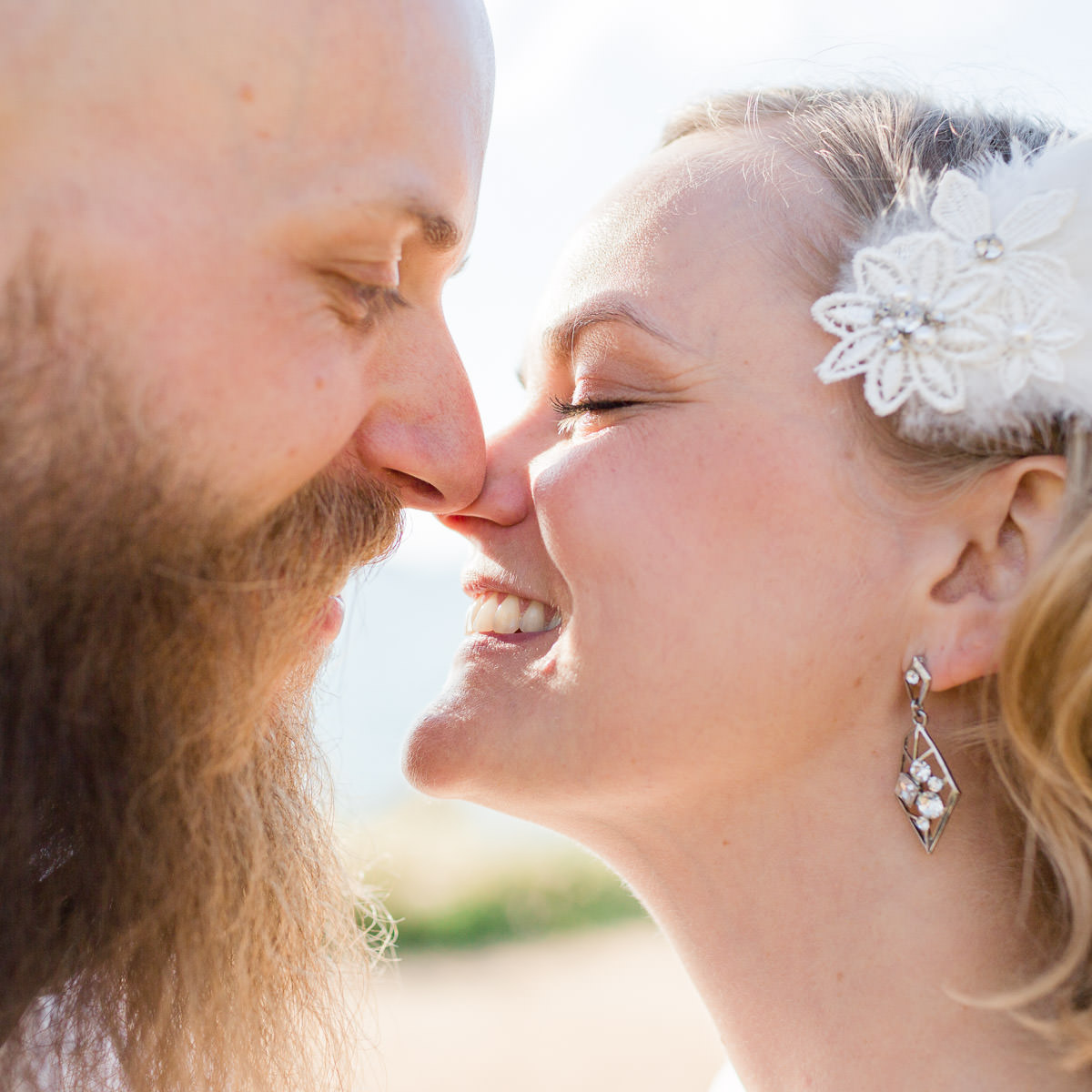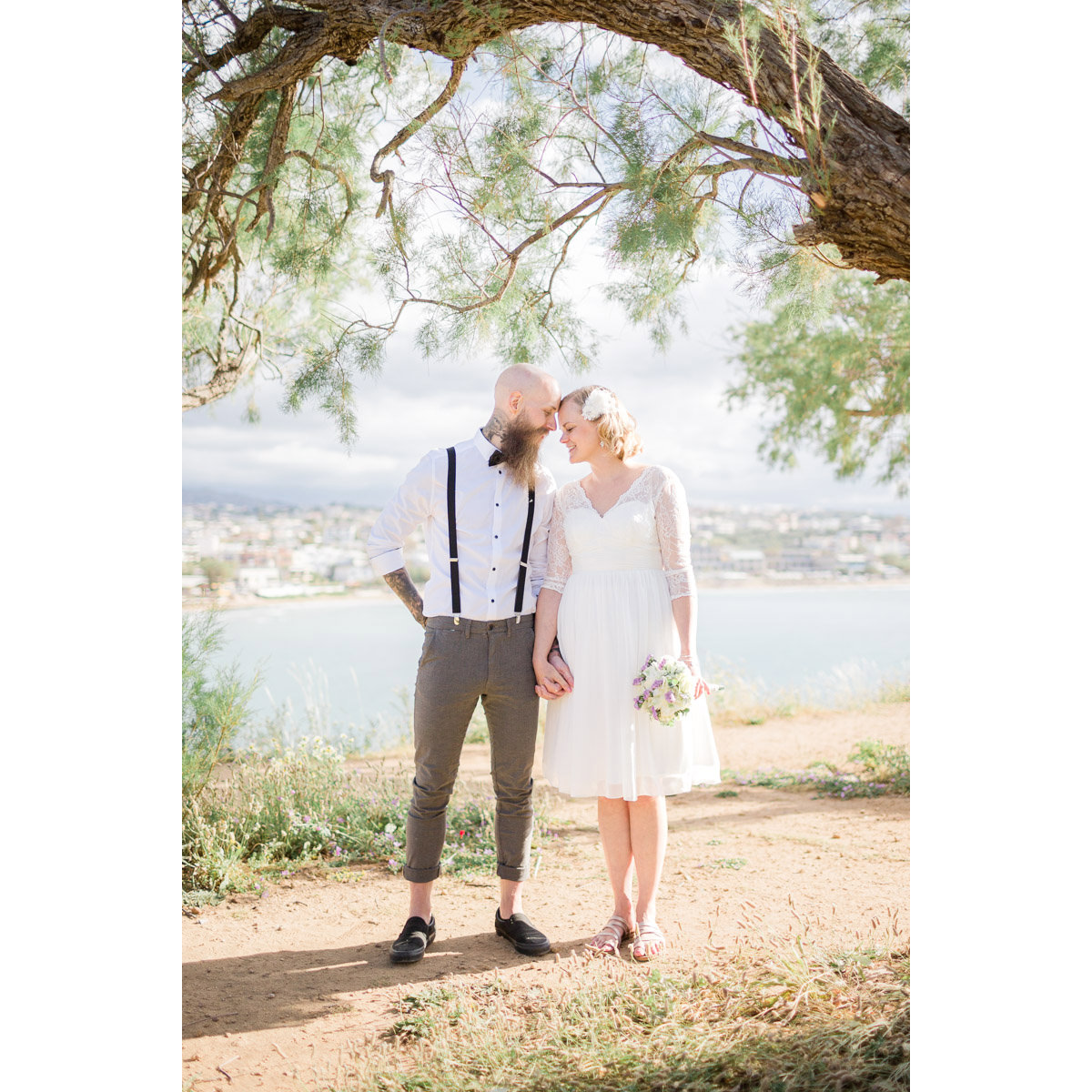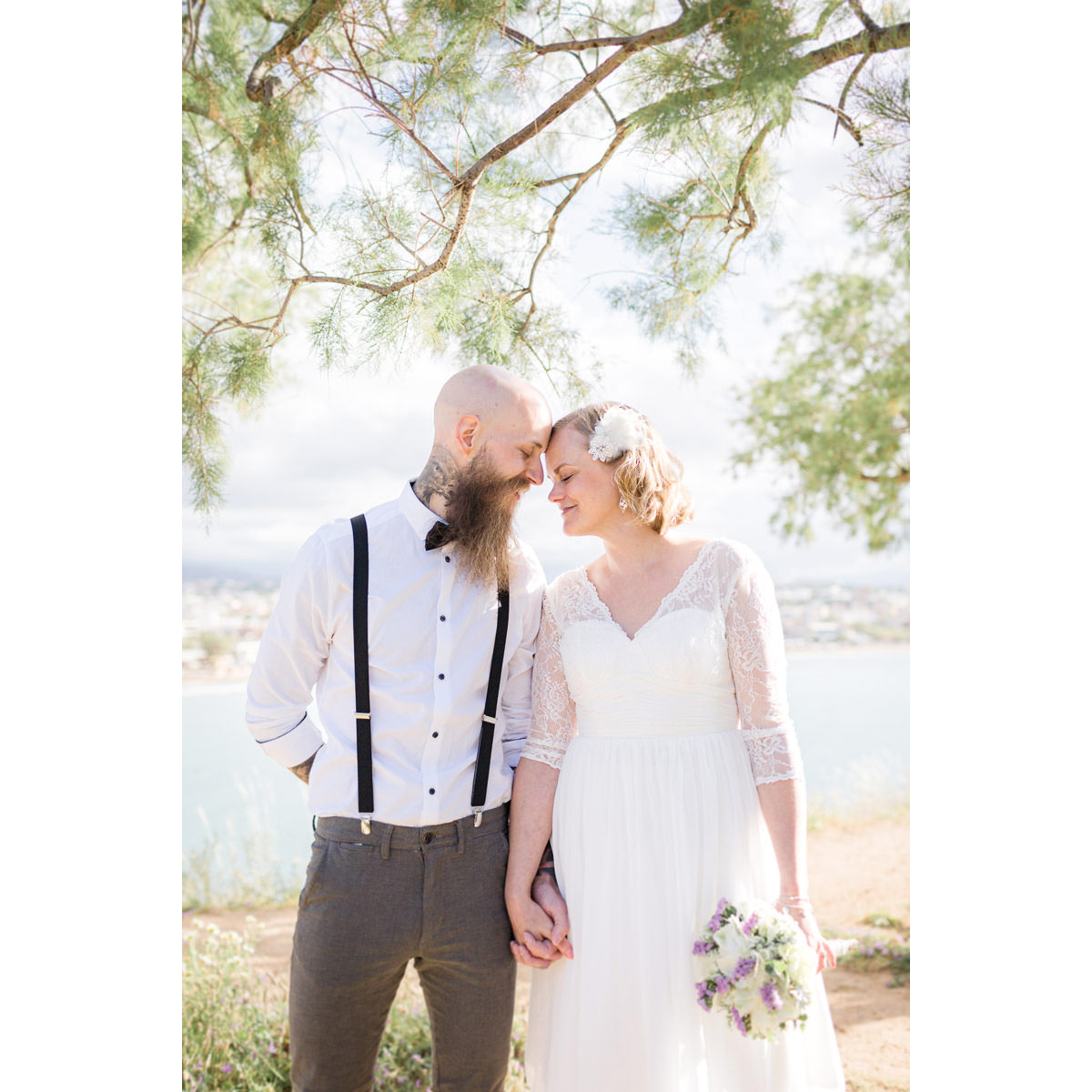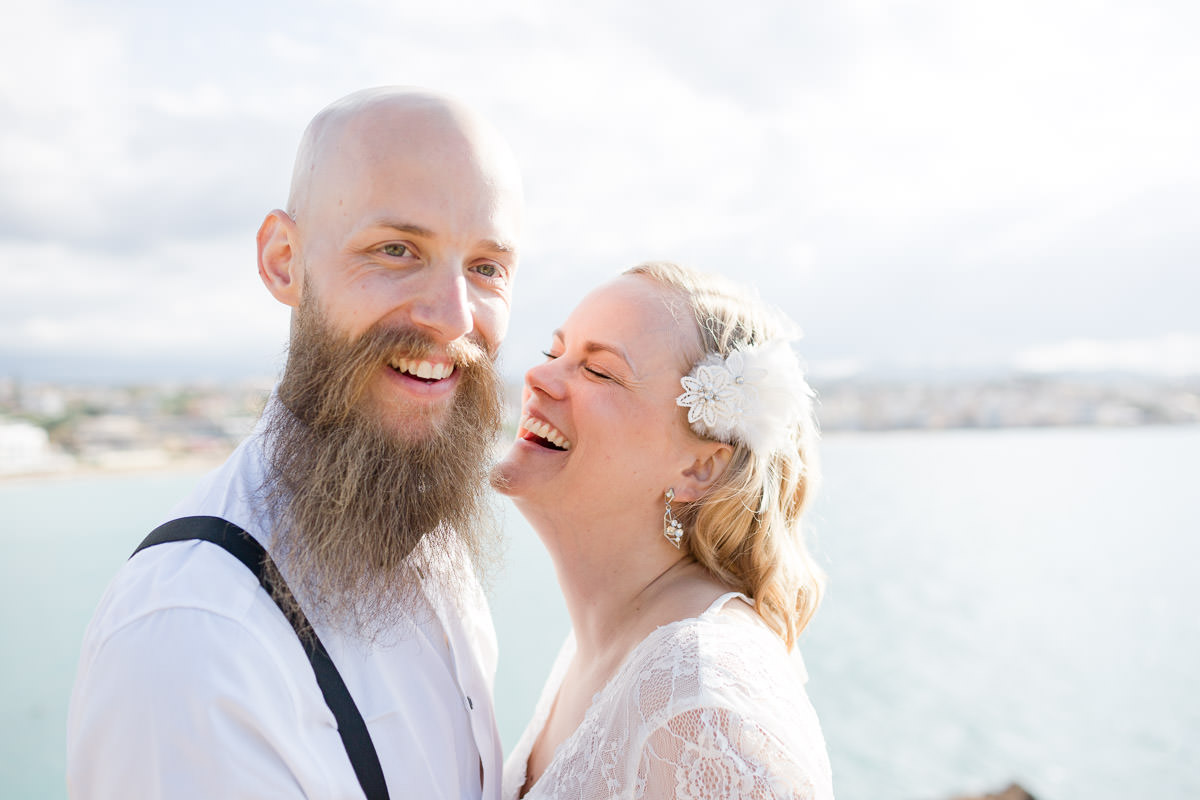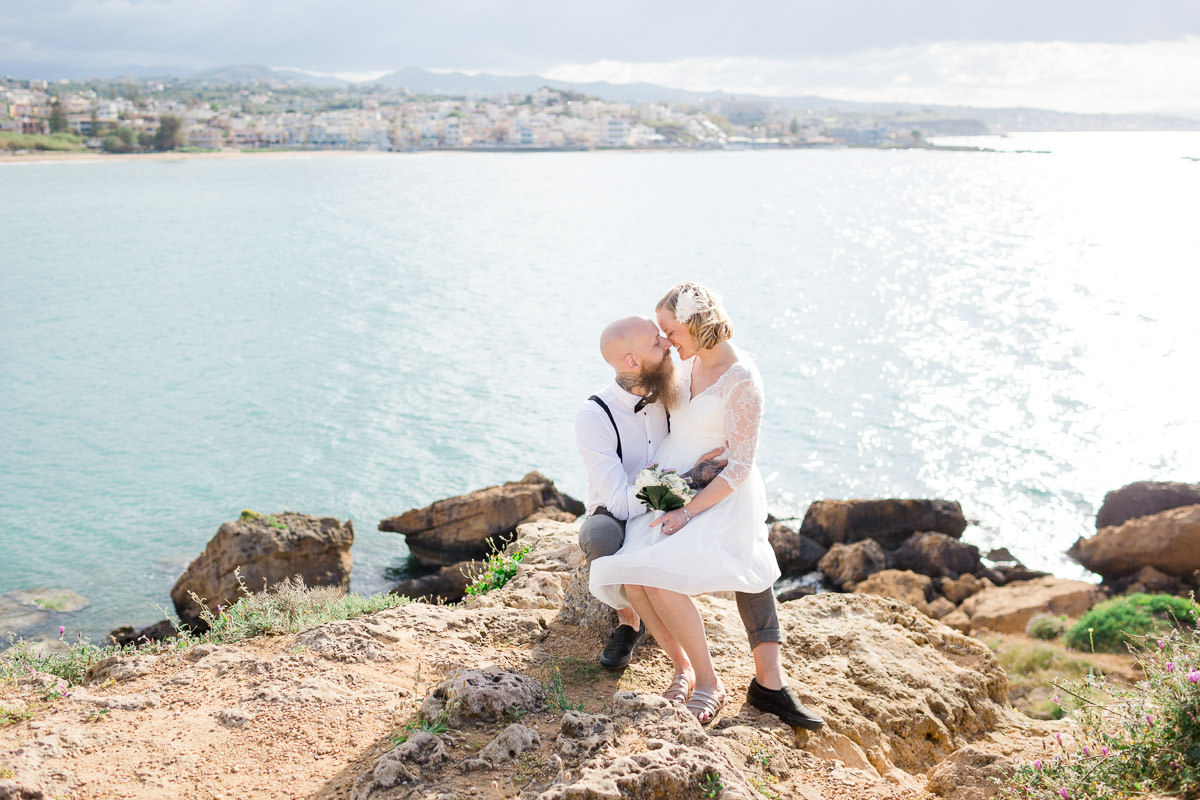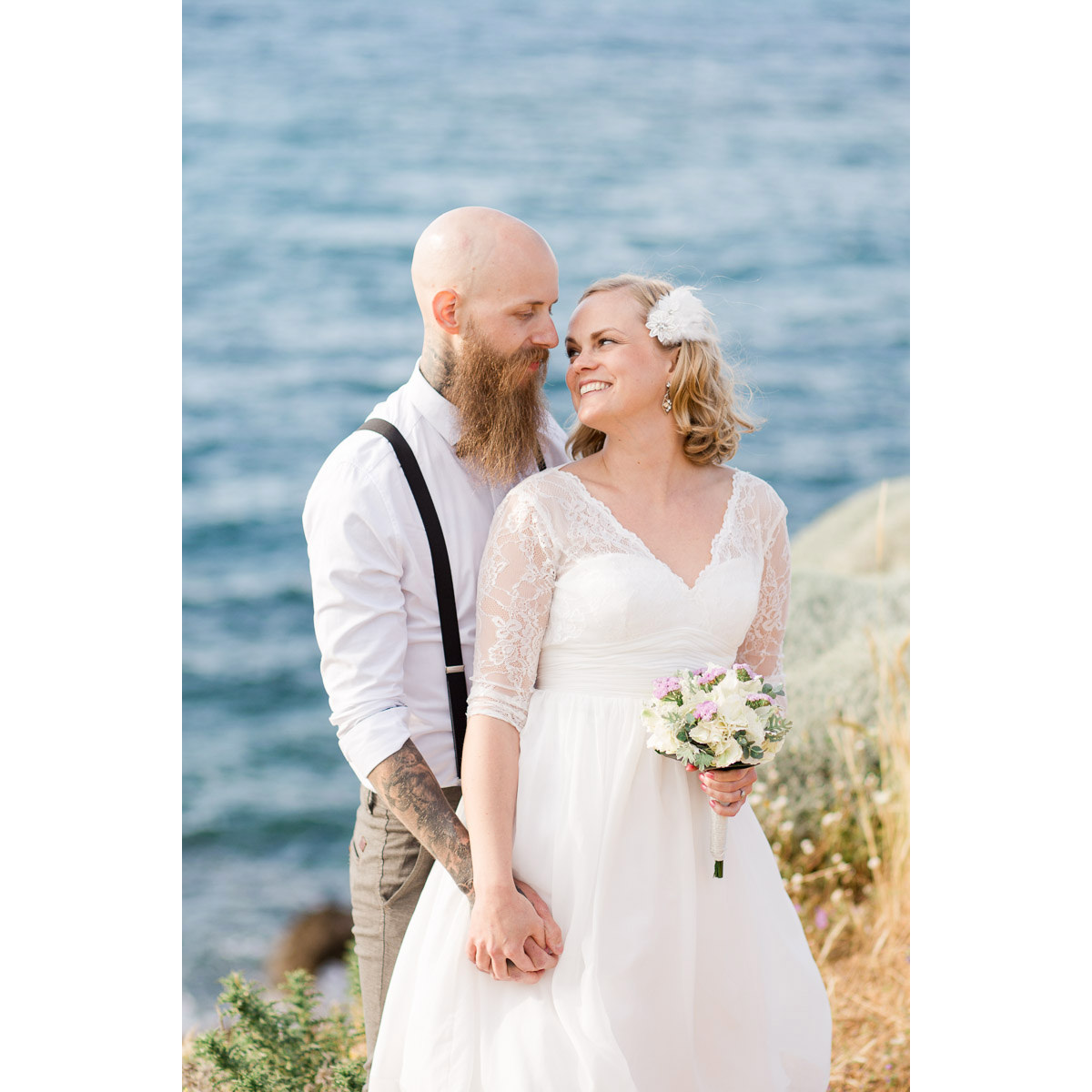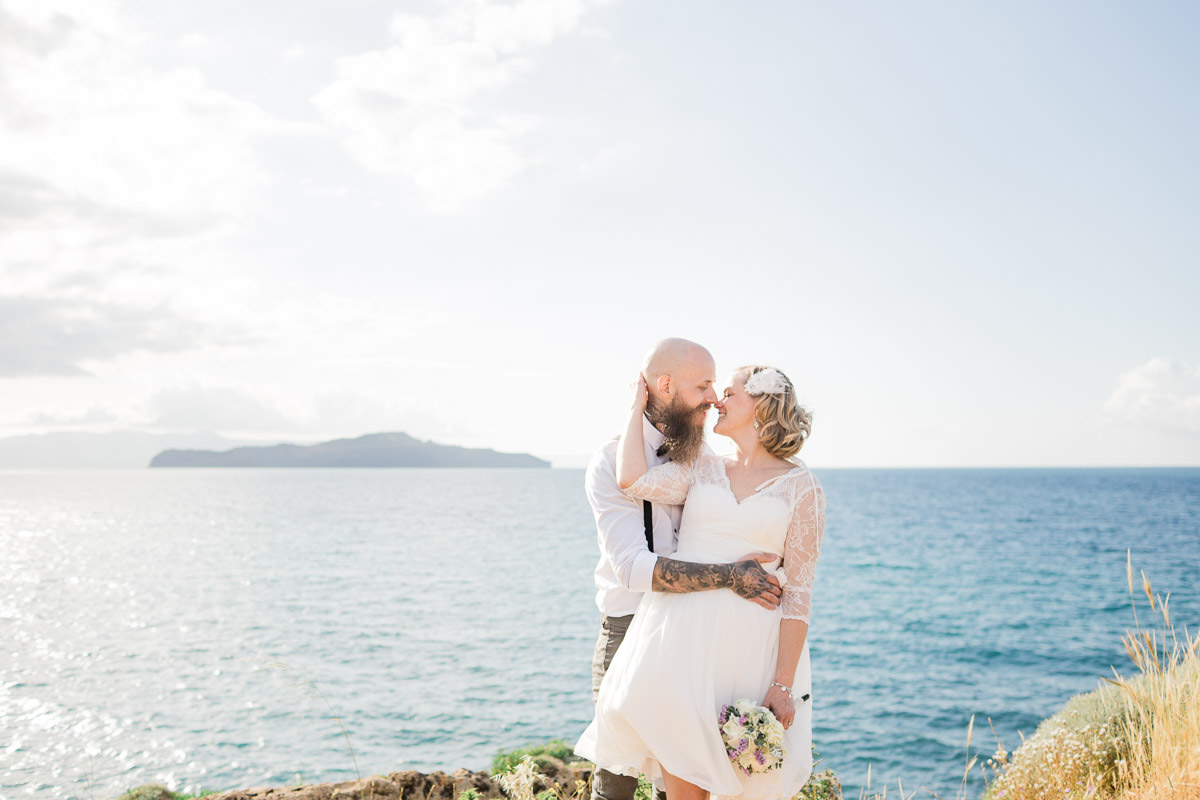 The place and the concept for an outdoor wedding photo-shoot is decided together with the couple, taking into account their personal preferences. No photo-shoot is identical to a previous one and this process is always a new experience to me, as well.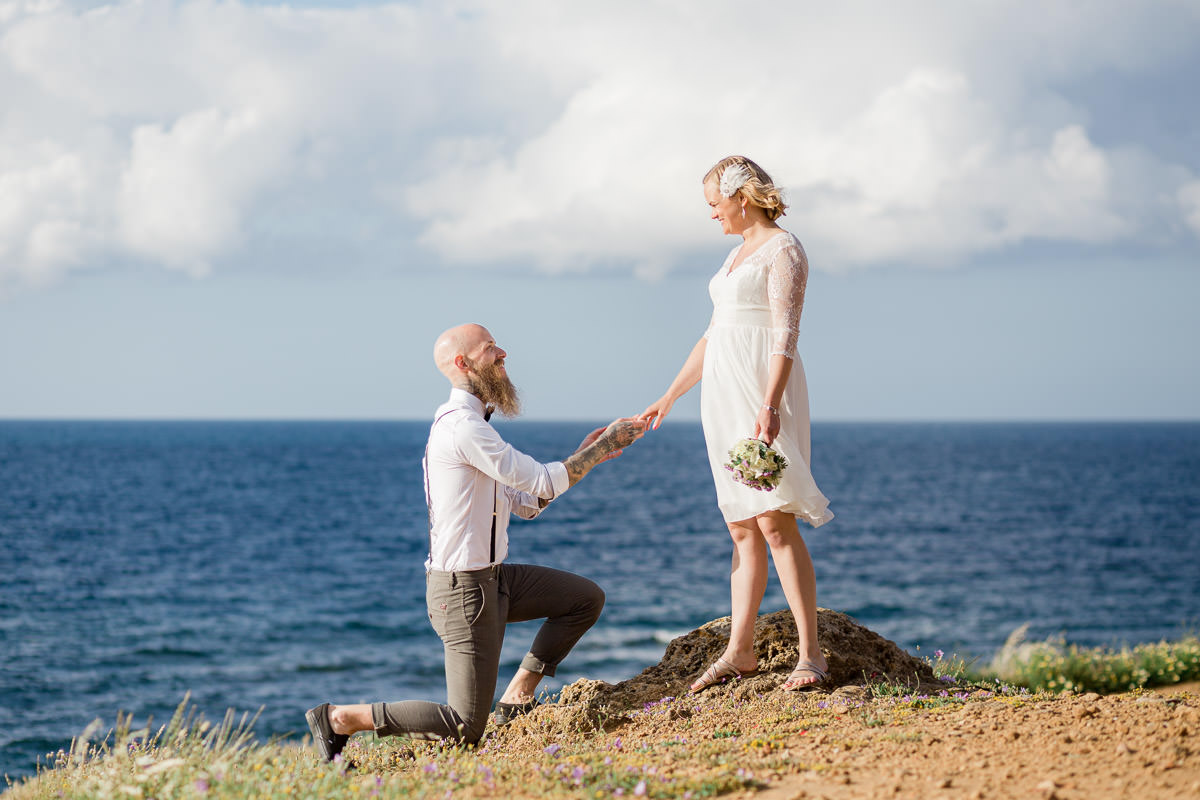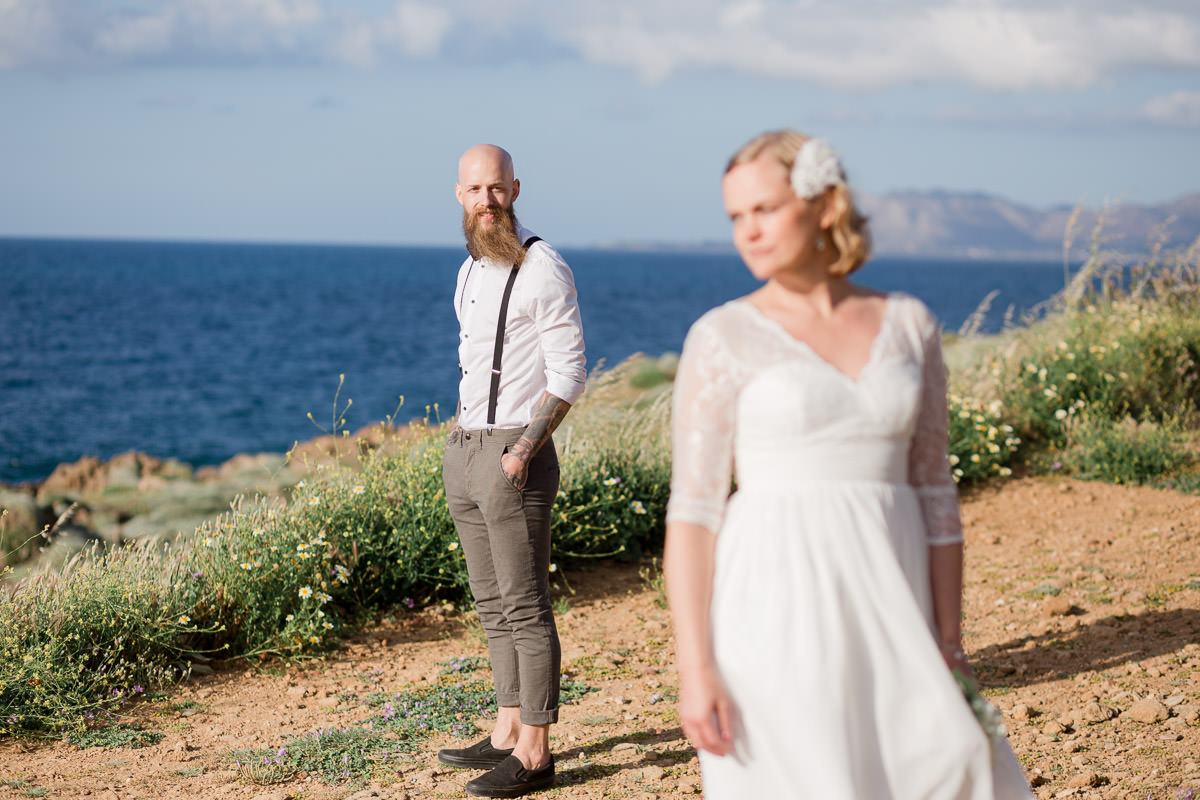 My priority as a photographer is to make sure that the couple feels comfortable. It is so much better when there is no stress and no time pressure, because this relaxed feeling is always apparent at the photos. In addition, the lighting conditions and the environment / setting are important factors to consider, in order to be sure that the result will certainly be the desired one.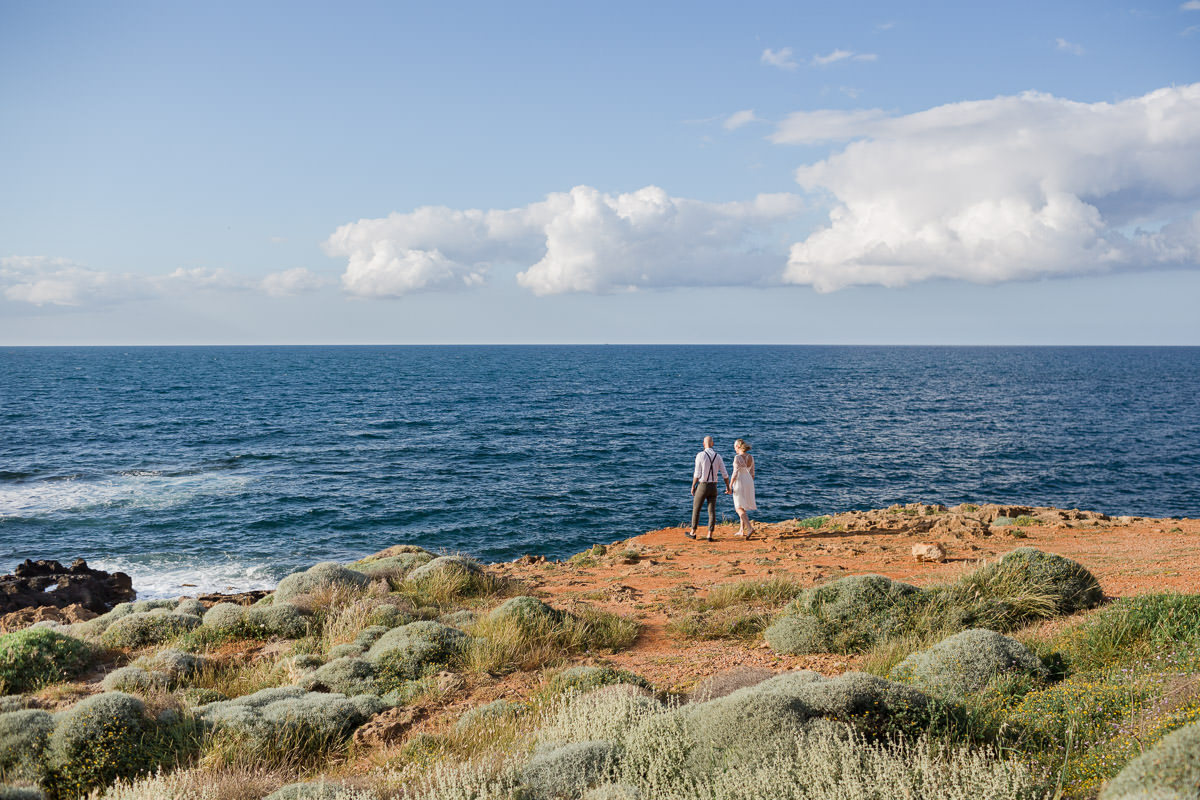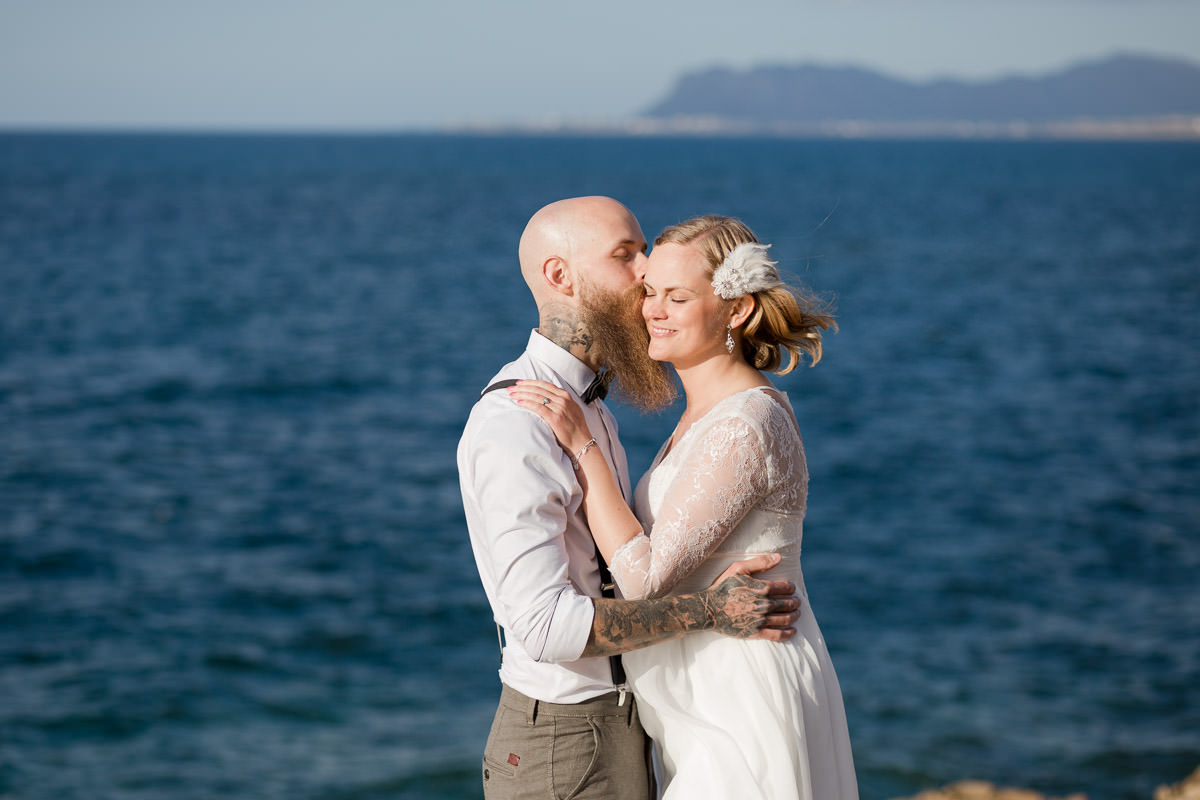 Generally, a wedding is the ideal occasion for portraits and many times couples have been telling how happy they are that they have decided to have a wedding photo-shoot. These photographs are a special heirloom for the couple and everyone is glad when they look at them after years.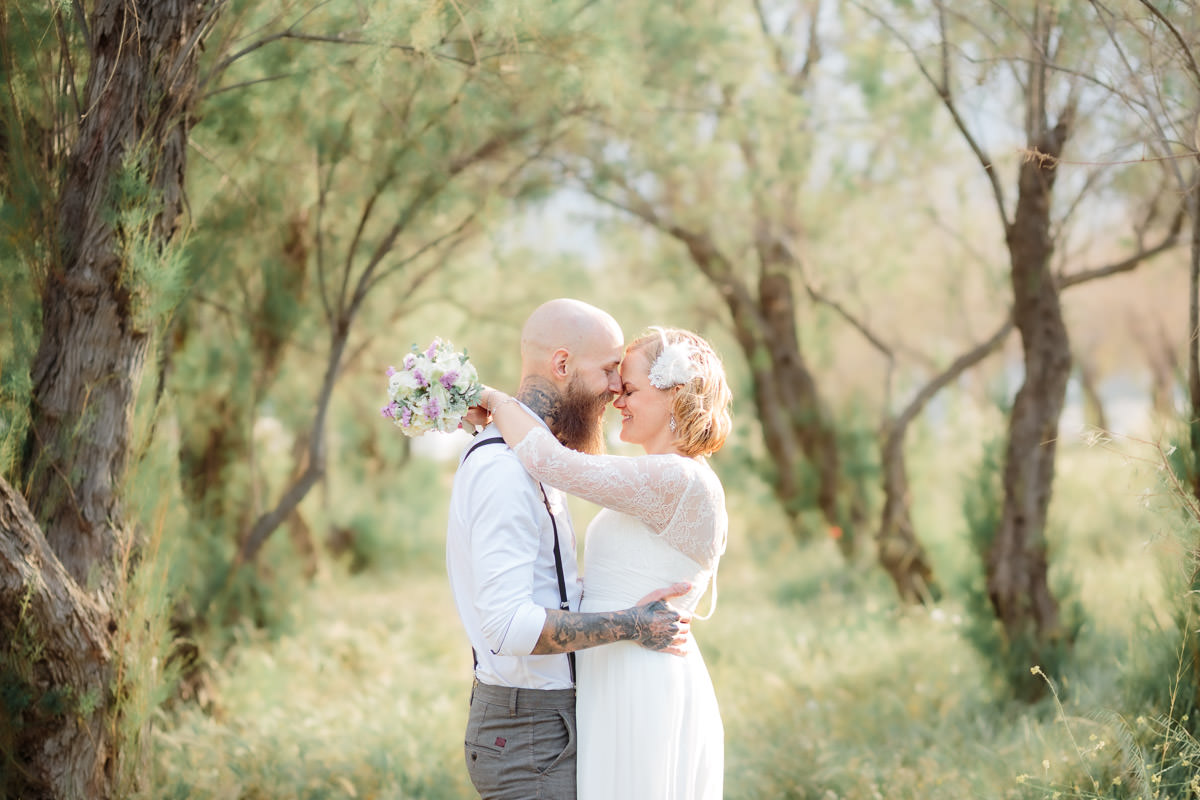 PHOTO-SHOOT IN THE VINEYARDS AND THE OLIVE GROVES
Kiki and Andreas got married in Athens and decided to have their wedding portraits in Crete, the birthplace of Andreas. Specifically, Akrotiri is a colourful and magical place and together with the couple, we visited a number of sites that I had in my mind based on the lighting conditions and the season of the year. We had such a wonderful time!
A FEW WORDS FROM THE BRIDE:
I met Andreas some years ago and we have been always appreciating each other. Our love started in Chania, Crete during Christmas 2012. It was all very relaxed at the beginning but quickly we realized that this relationship is something special and we could see that we have found in each other what we were seeking for years. We had many differences but we also had many things in common and we were sharing the same values and the same aspirations for life. Andreas has very unique characteristics that charm me and fascinate me every single day. We both believe that you can only find the real happiness in the true moments of life.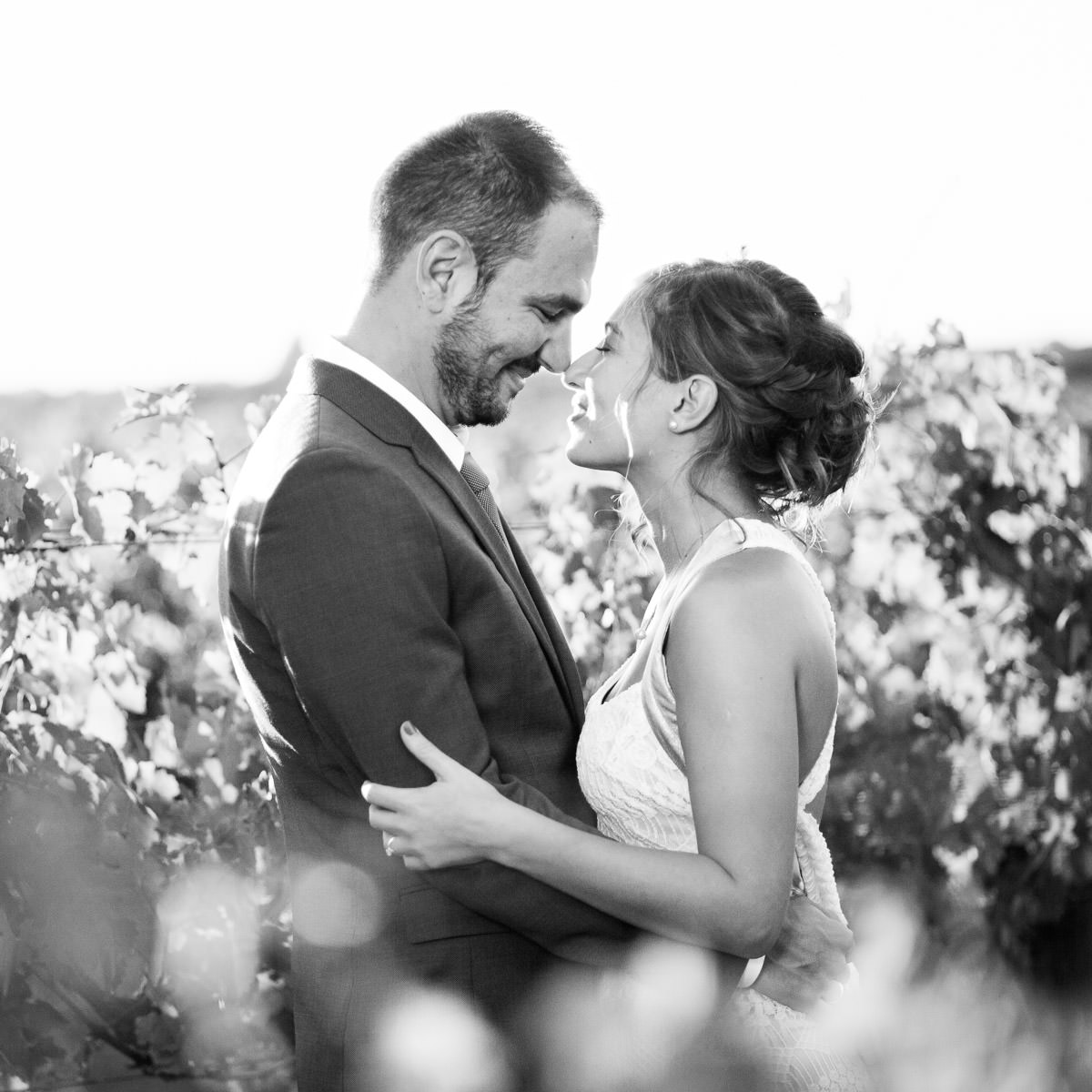 Our wedding for us was a celebration of our joy that we wanted to share only with close relatives and our best friends. We did not pay any attention to the "formalities" of a wedding and we certainly did it exactly as we wanted it to be... a big party!
When we had to choose the wedding photographer, we got very lucky because our instinct told us to ask Antonis to be with us that day. When we saw his photos, we had no doubt that we wanted his vision in the only material thing that would be left from our wedding, our photos. Antonis and Frantzesca are two wonderful and kind people, who were next to us "tireless" and calm, as long as we needed them.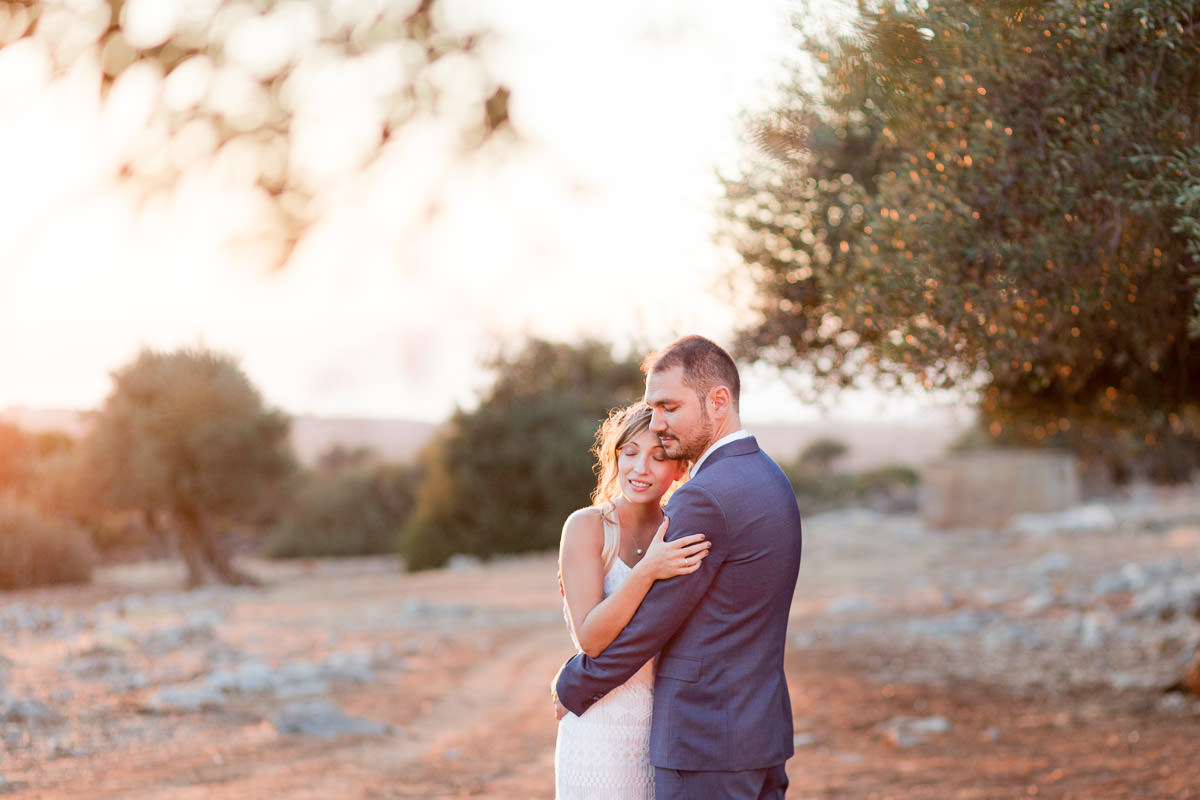 Without feeling any pressure, we both felt that we had "our" people around us, taking pictures during the whole wedding day - from the preparations of the wedding until late in the night where we ended up dancing like crazy! Except that day, for which we thank them from our hearts, the result of their work, along with the wedding portraits in Crete undoubtedly reached our expectations. Photos that capture honestly, sentimentality and with a special artistic view, our marriage and our relationship. As unique as that day!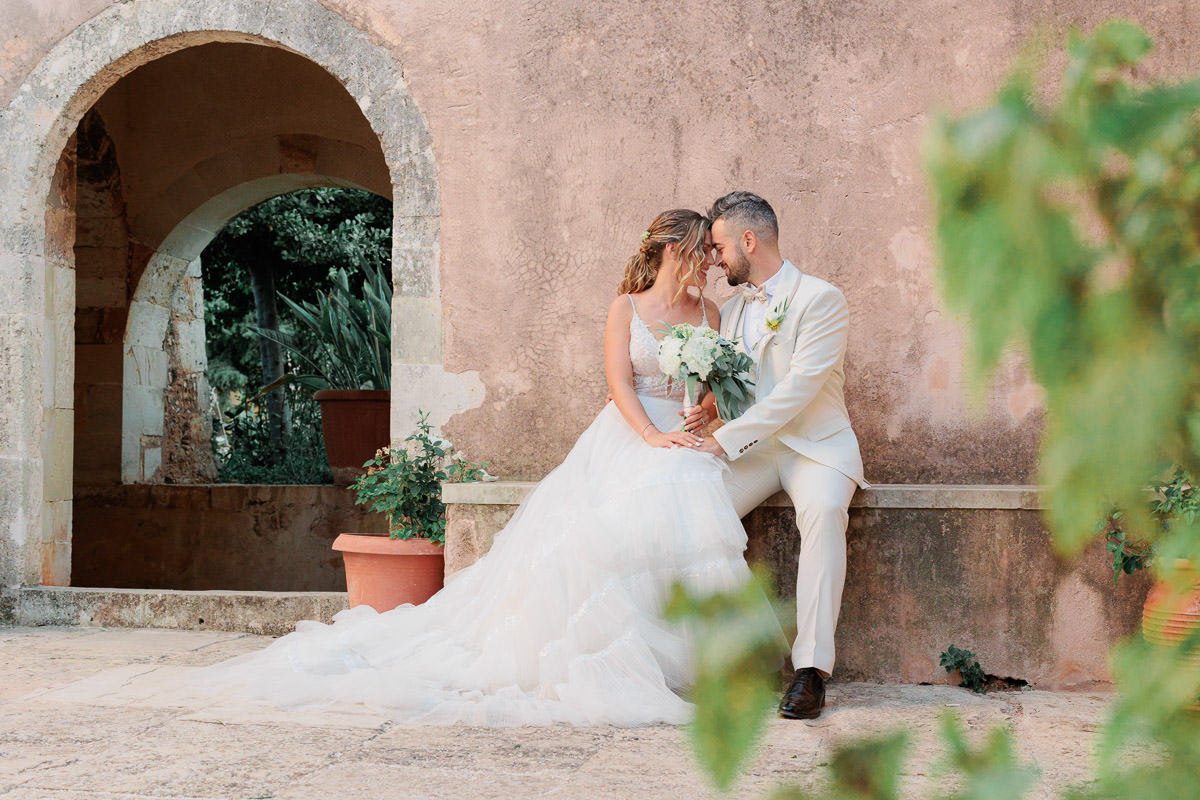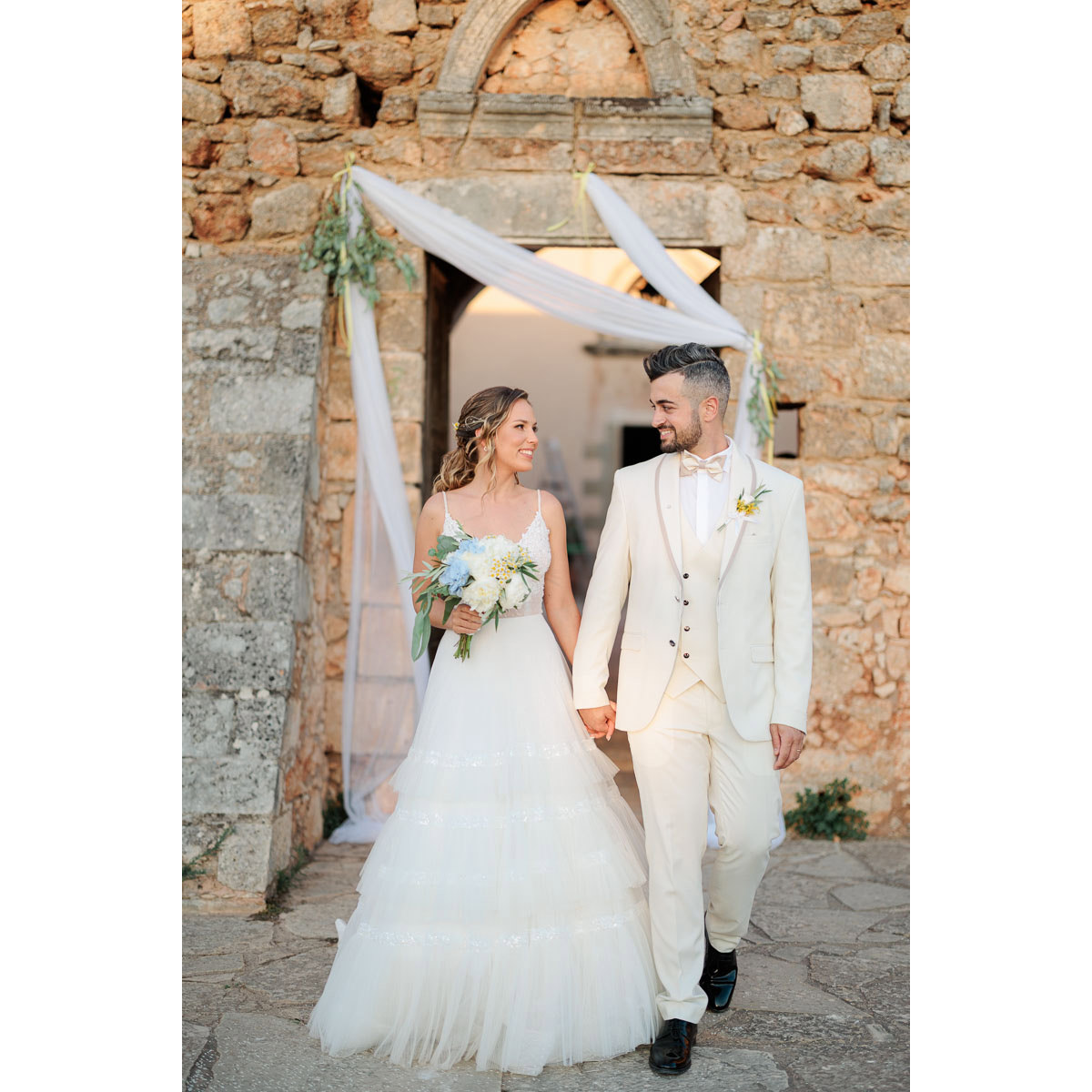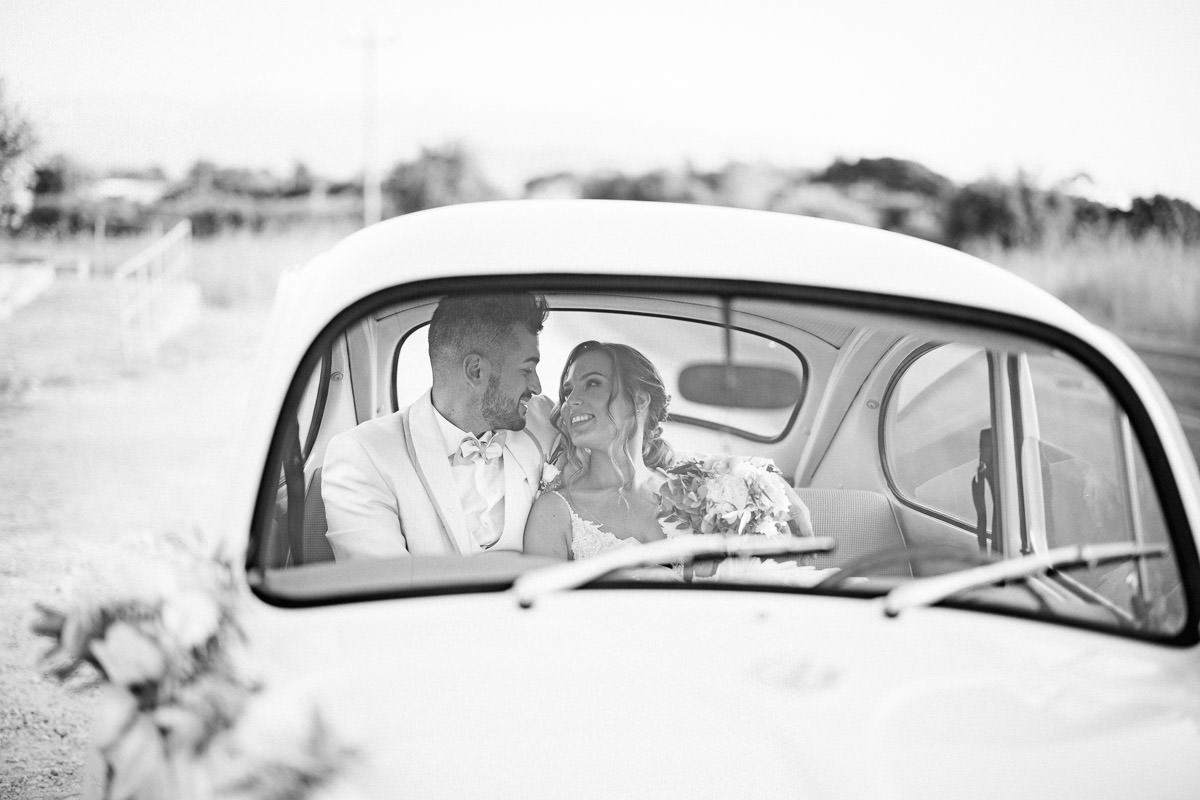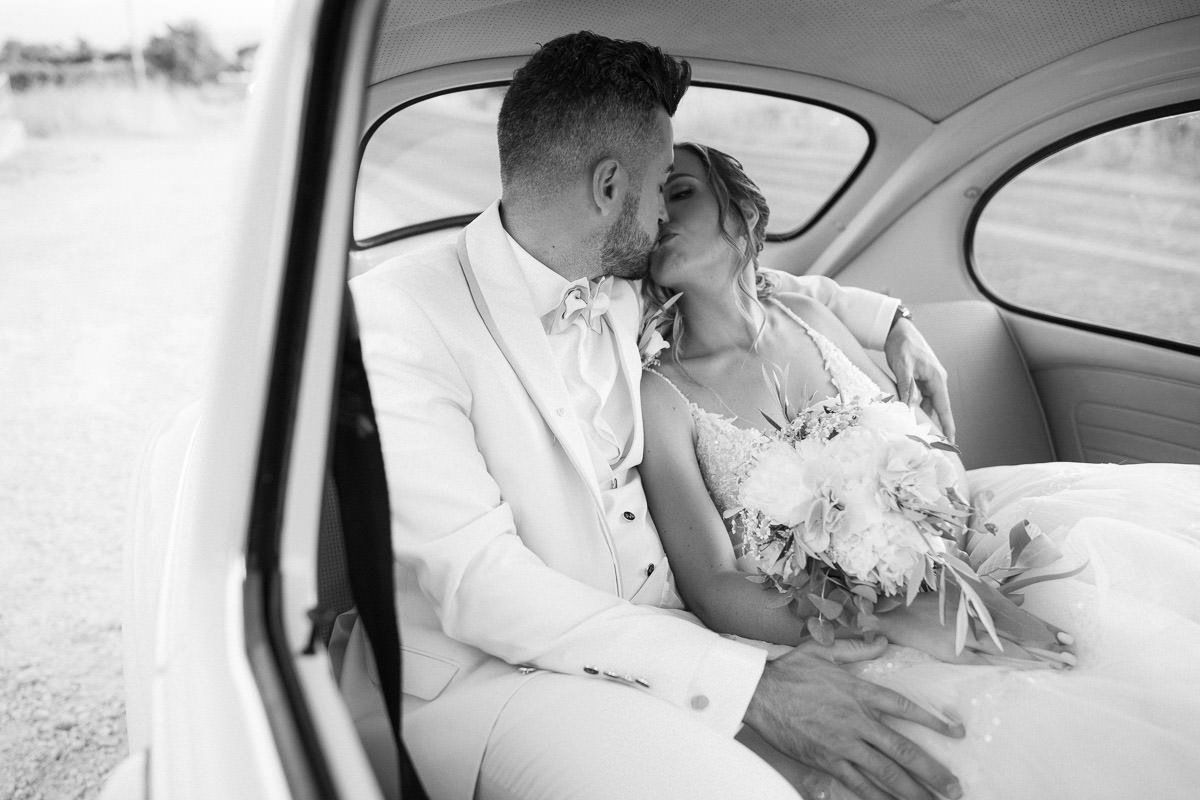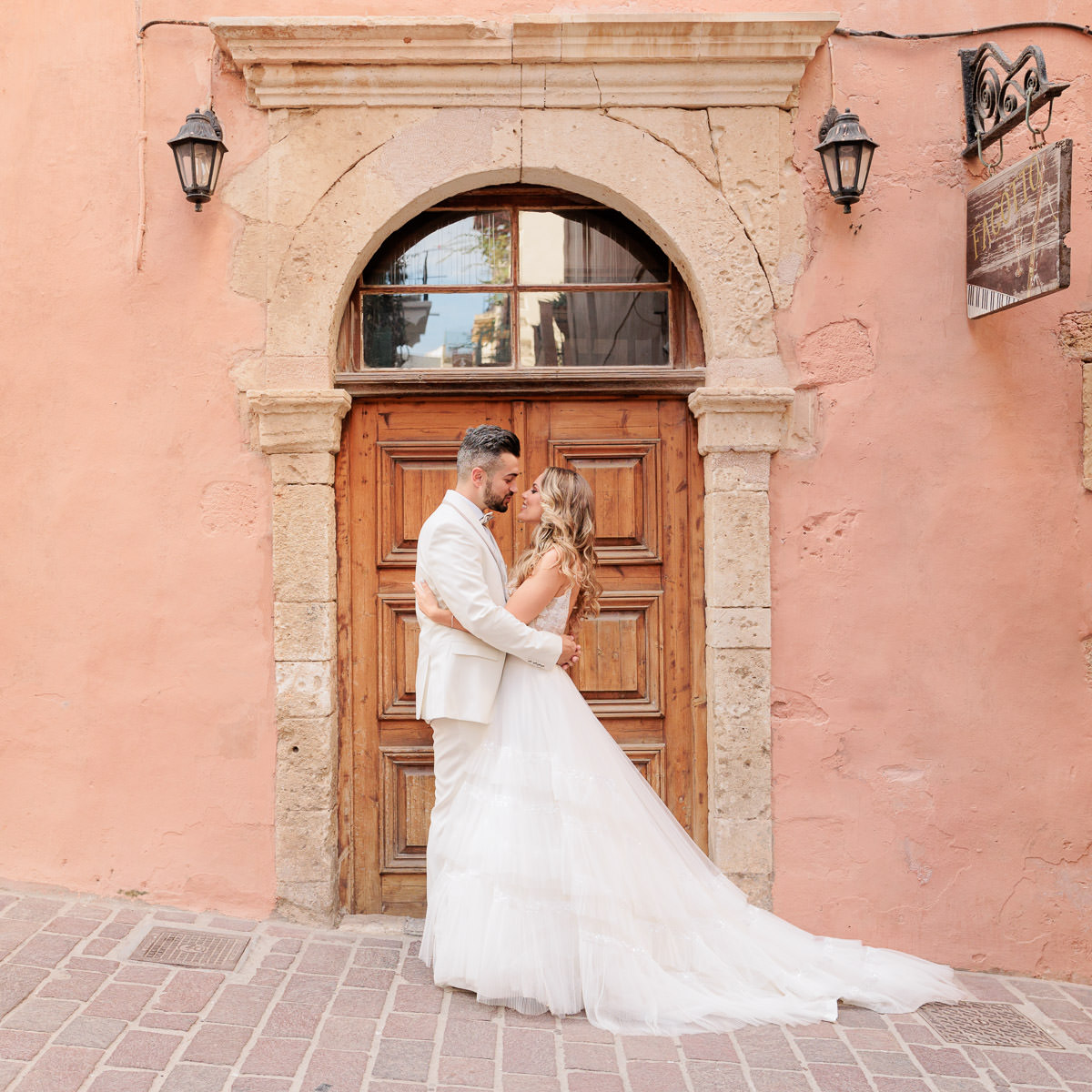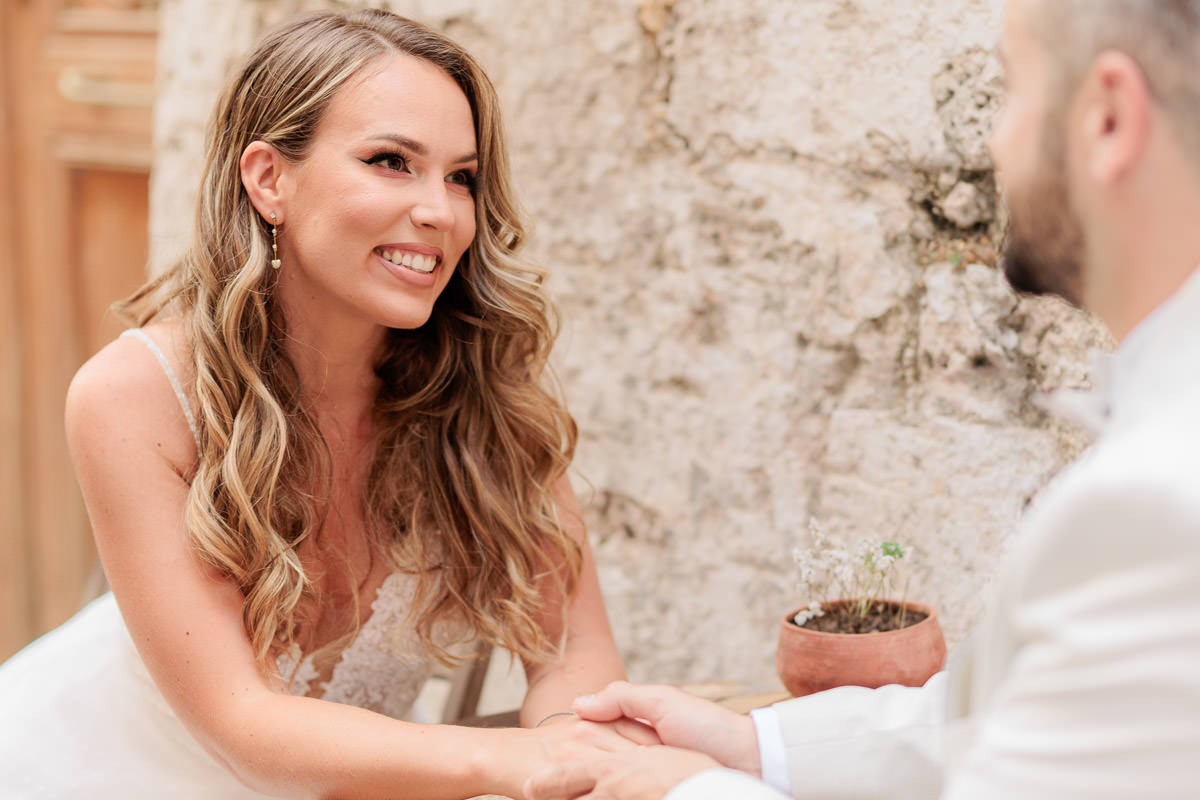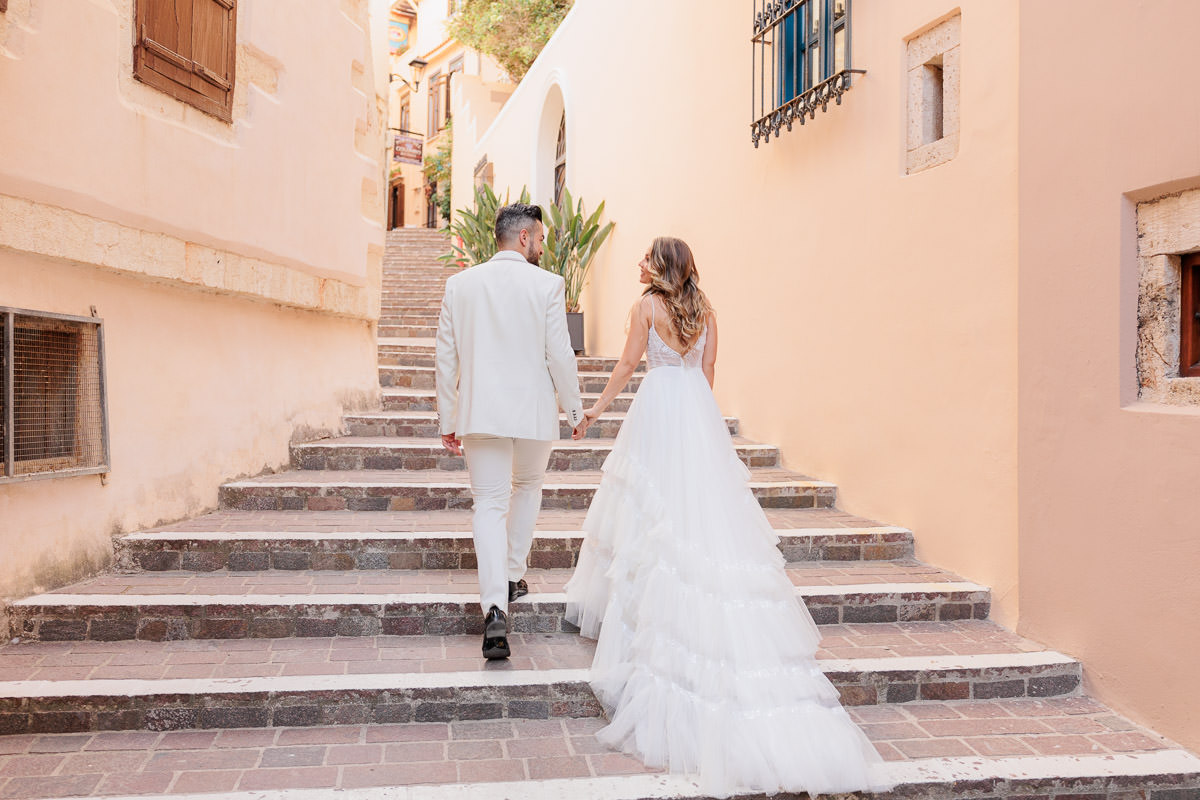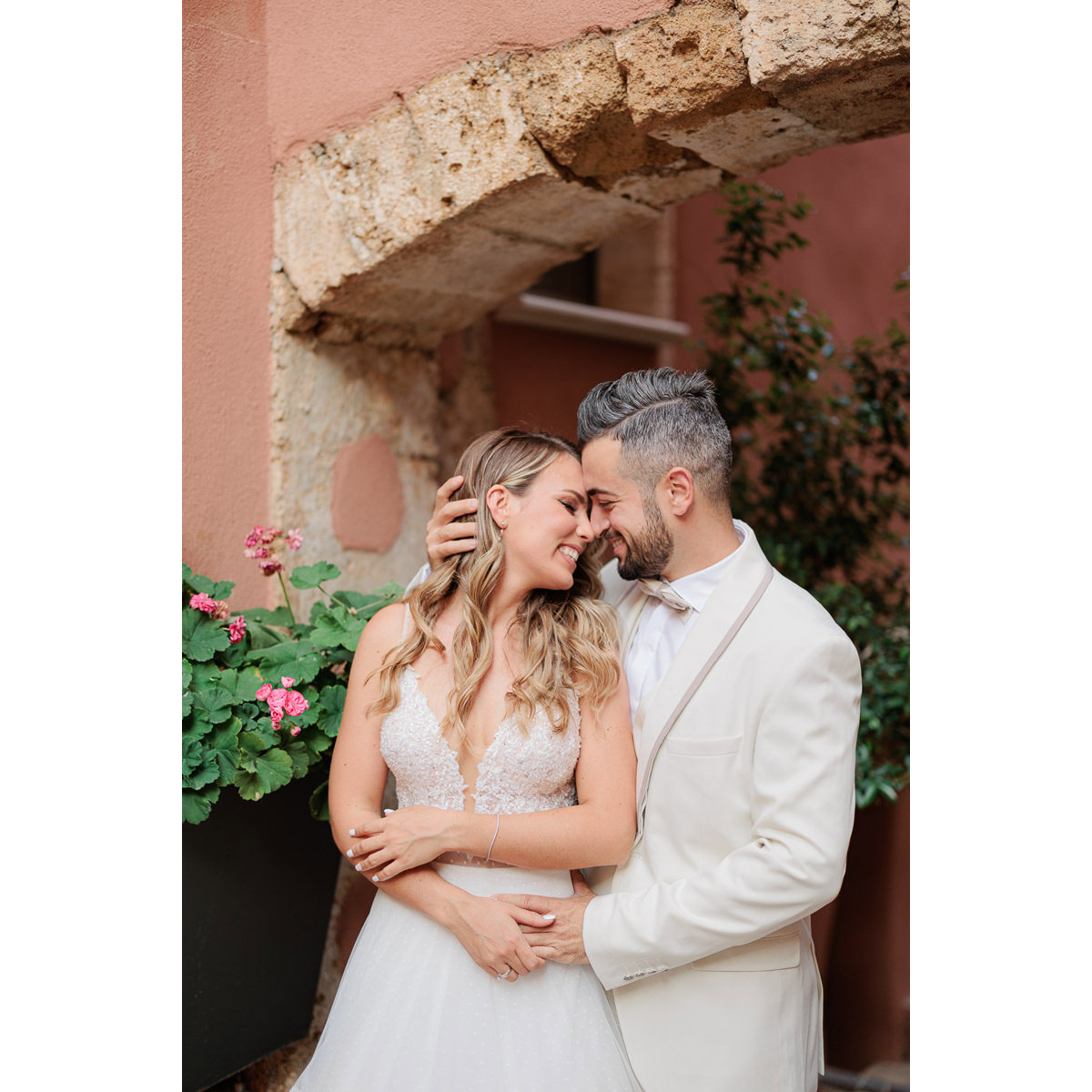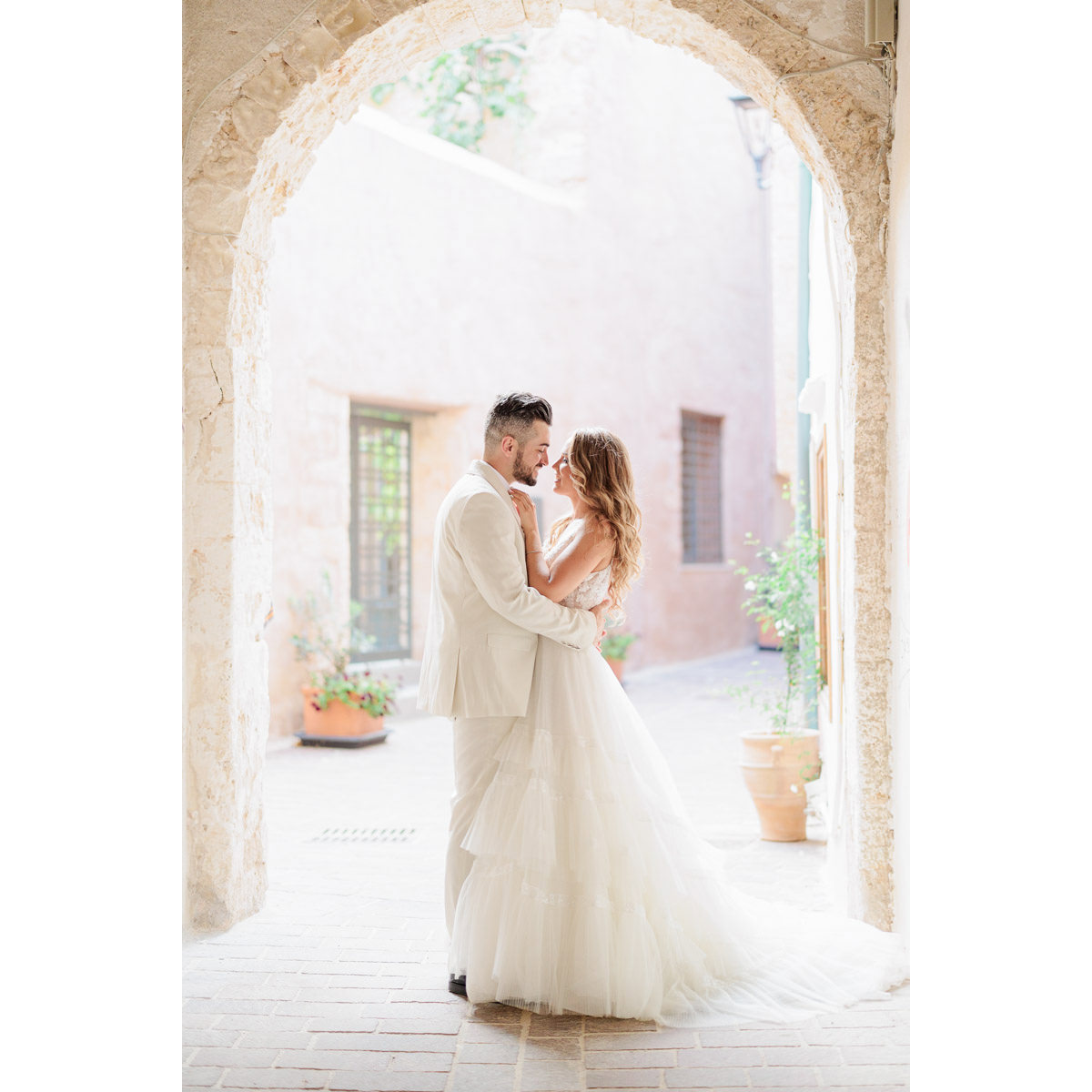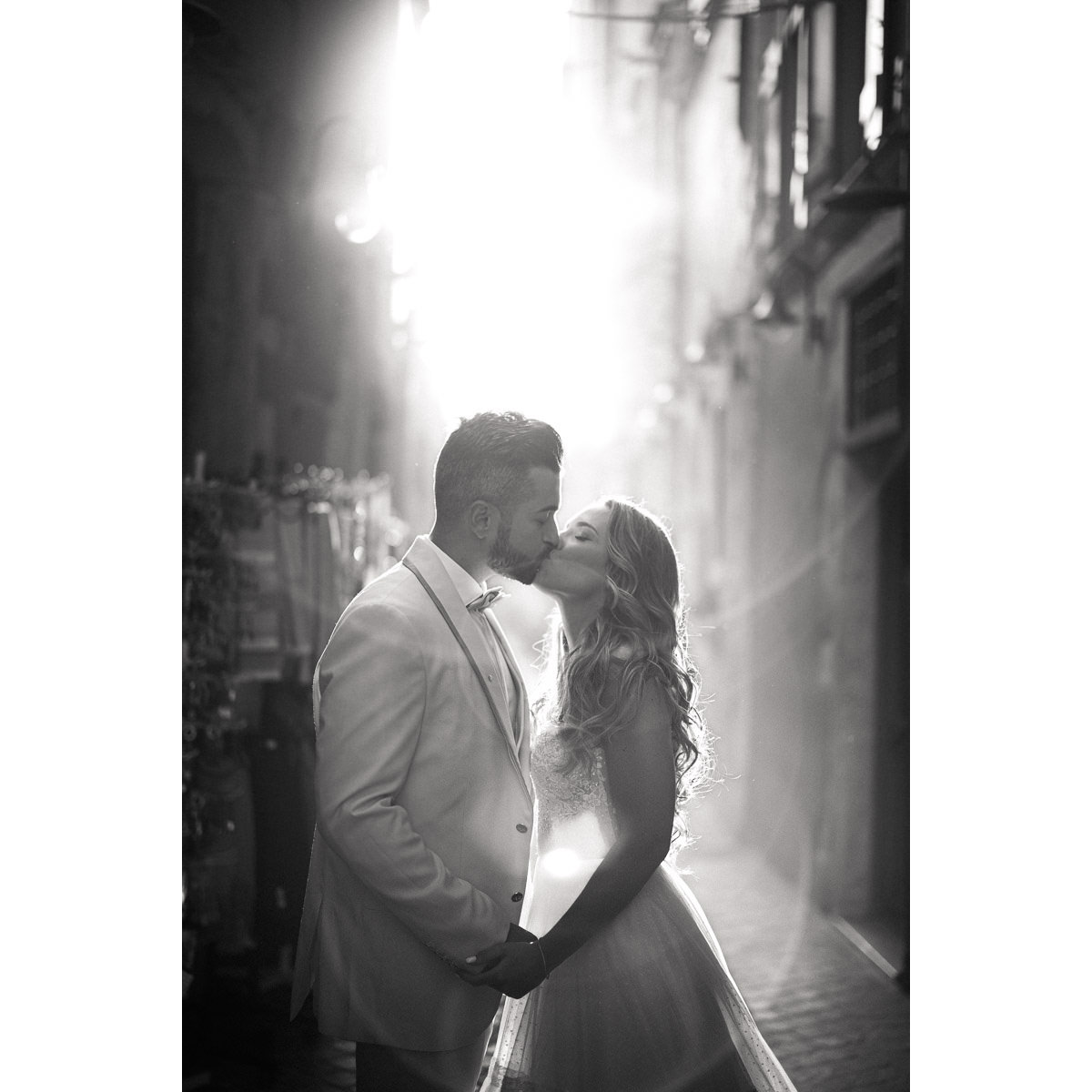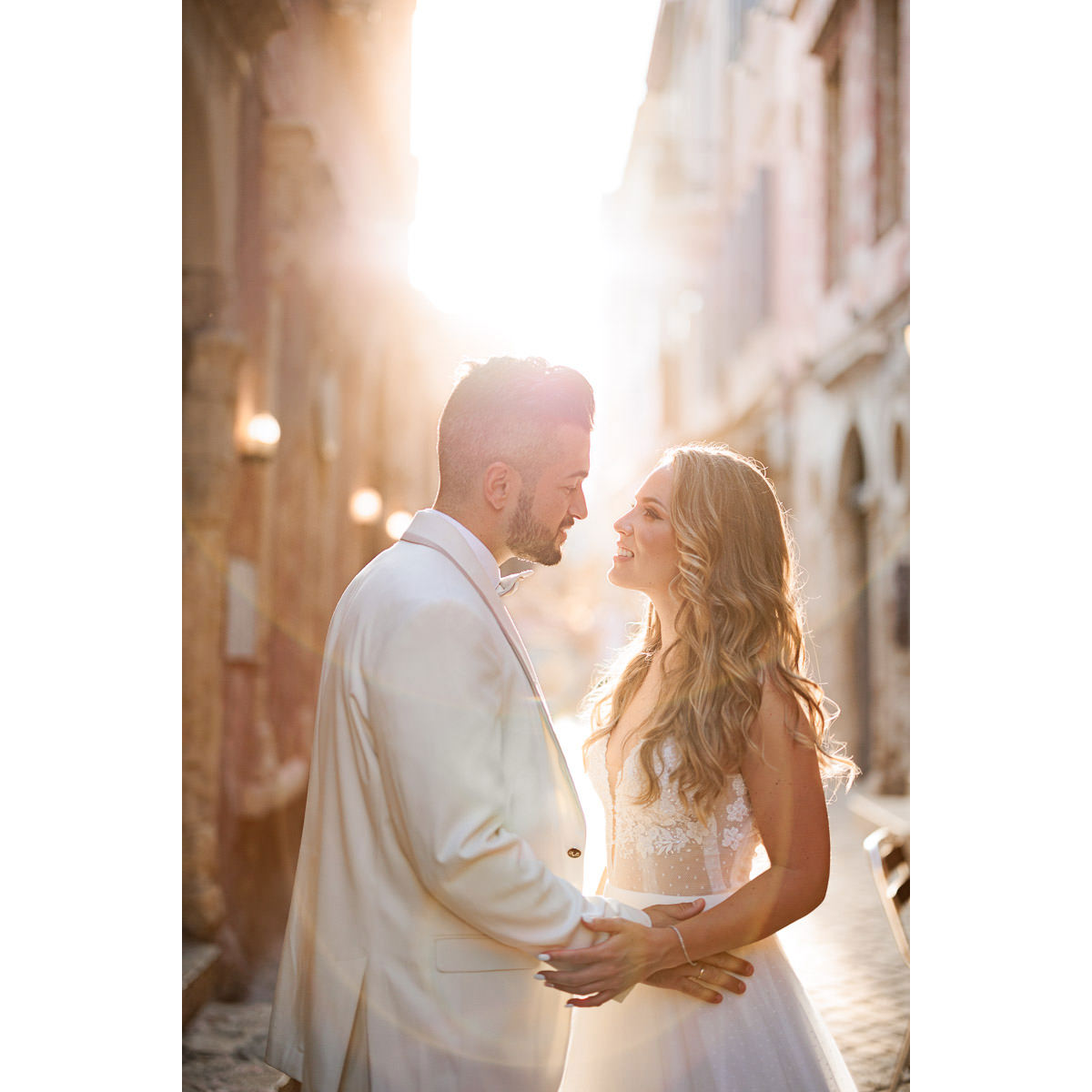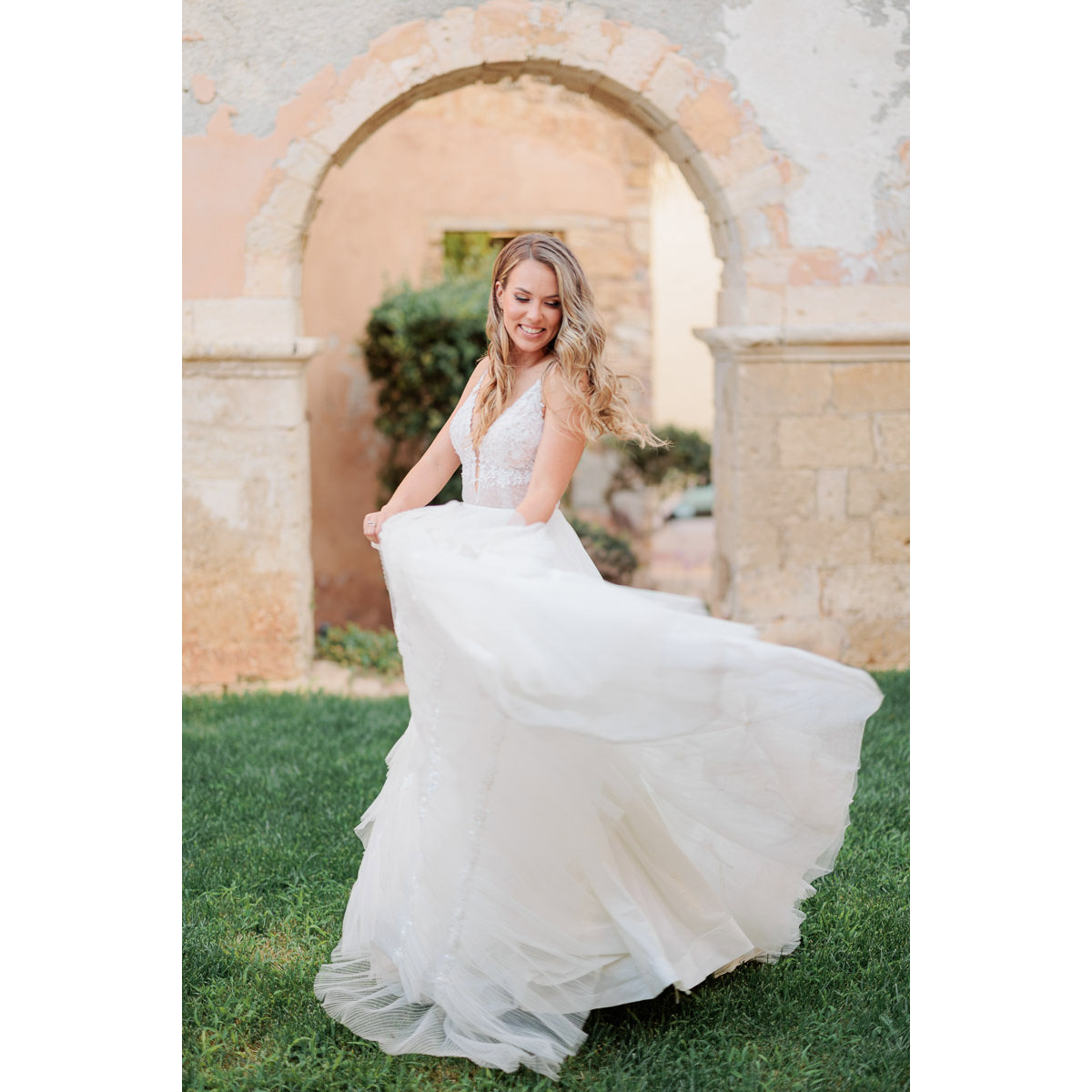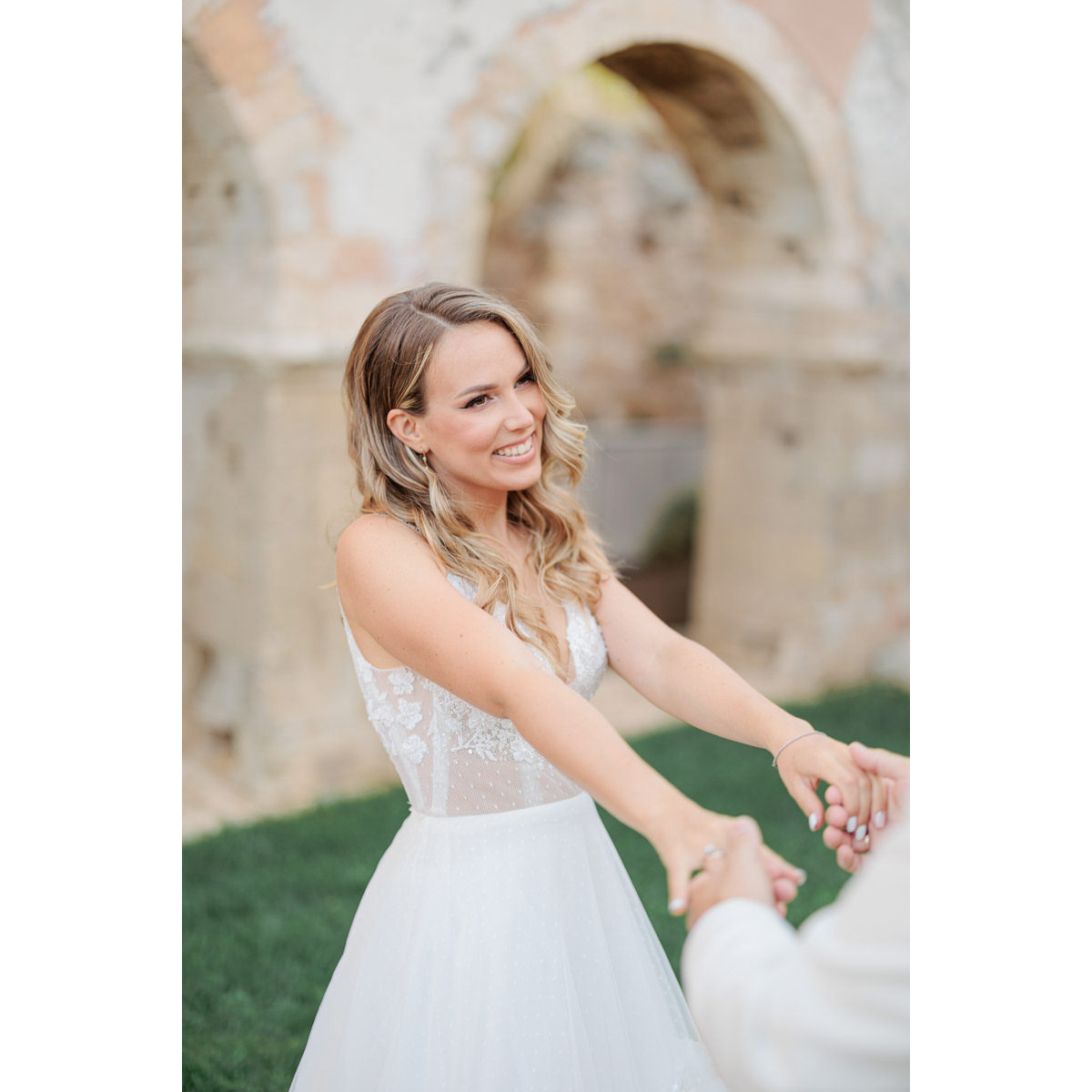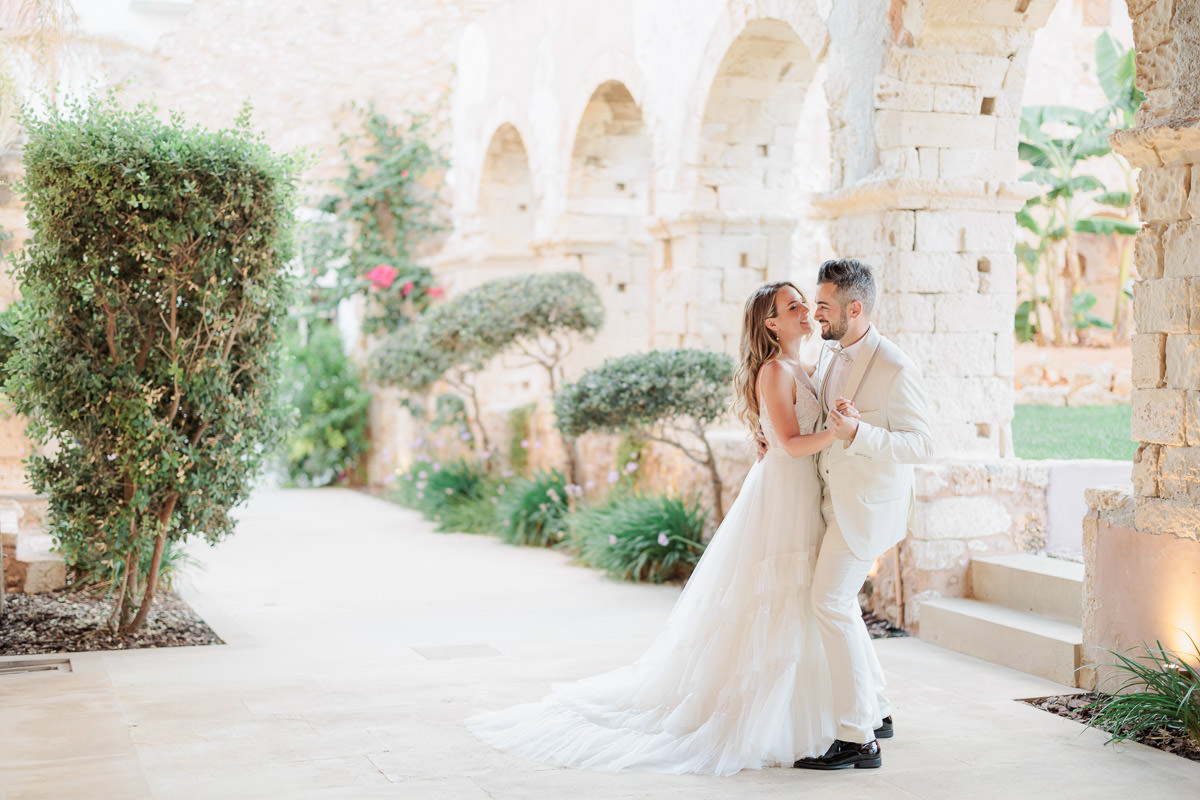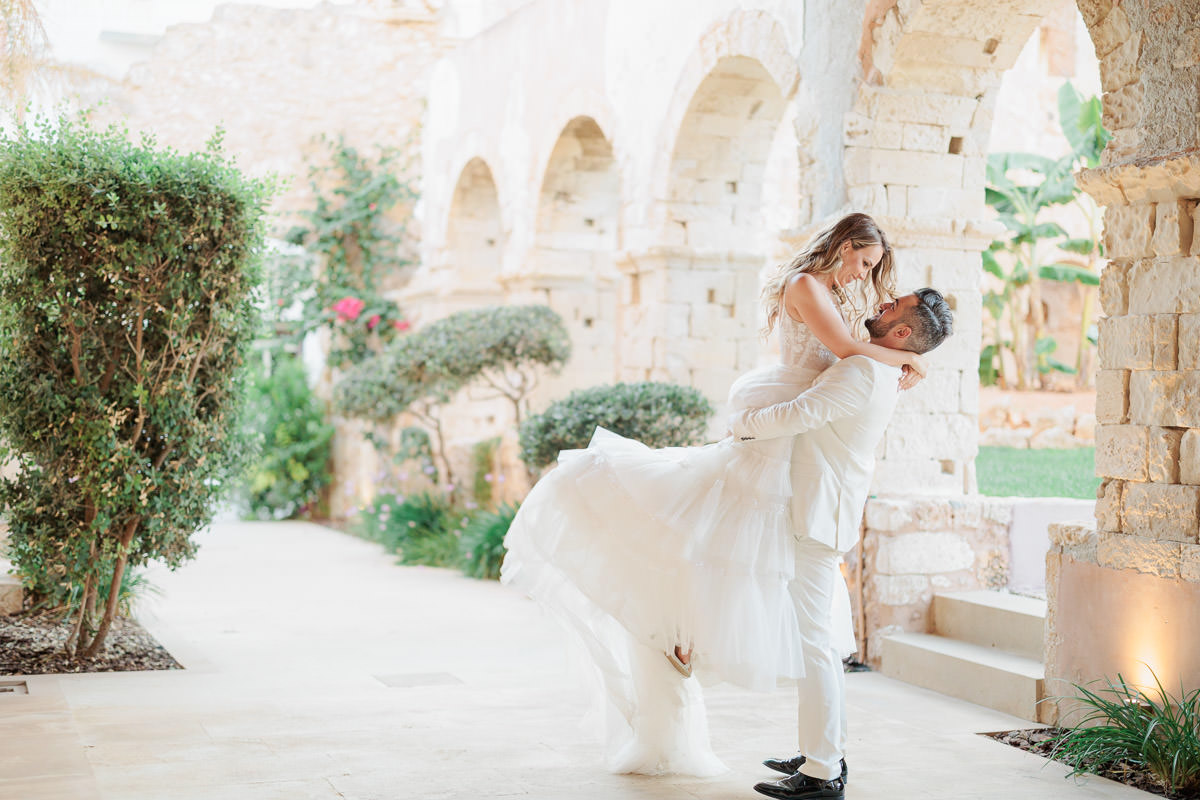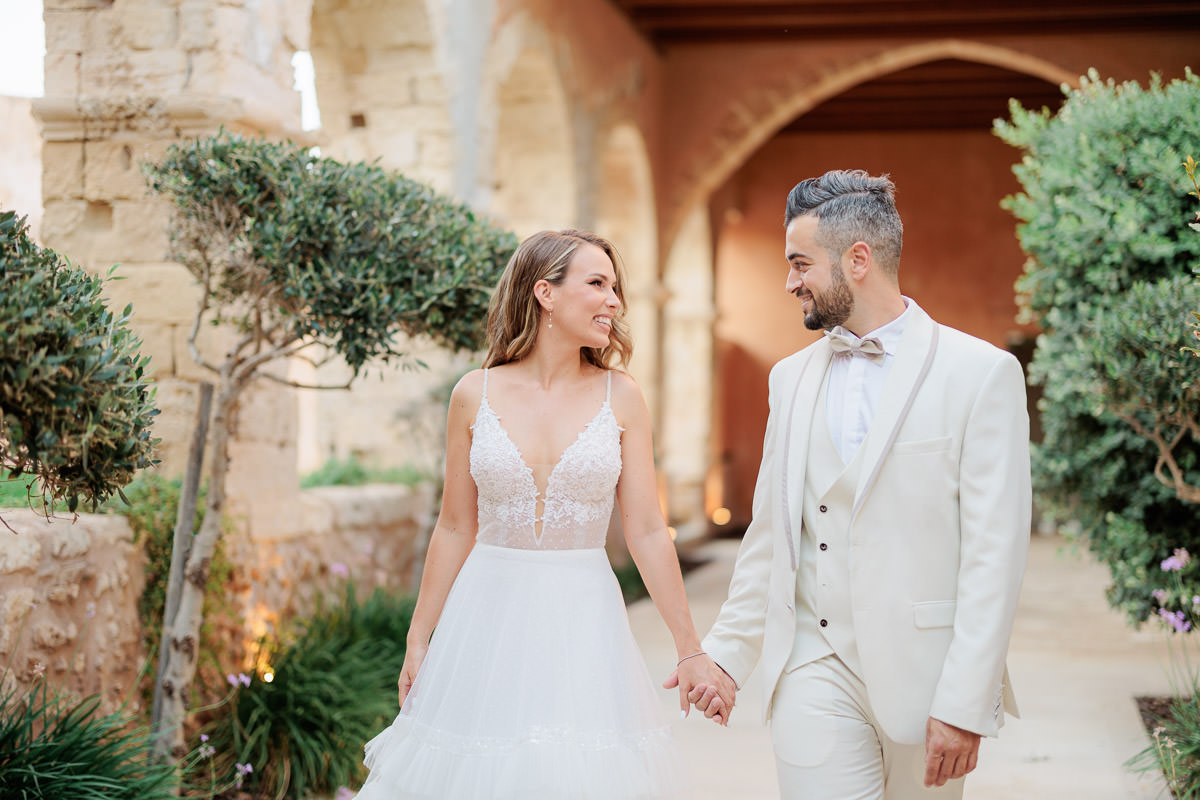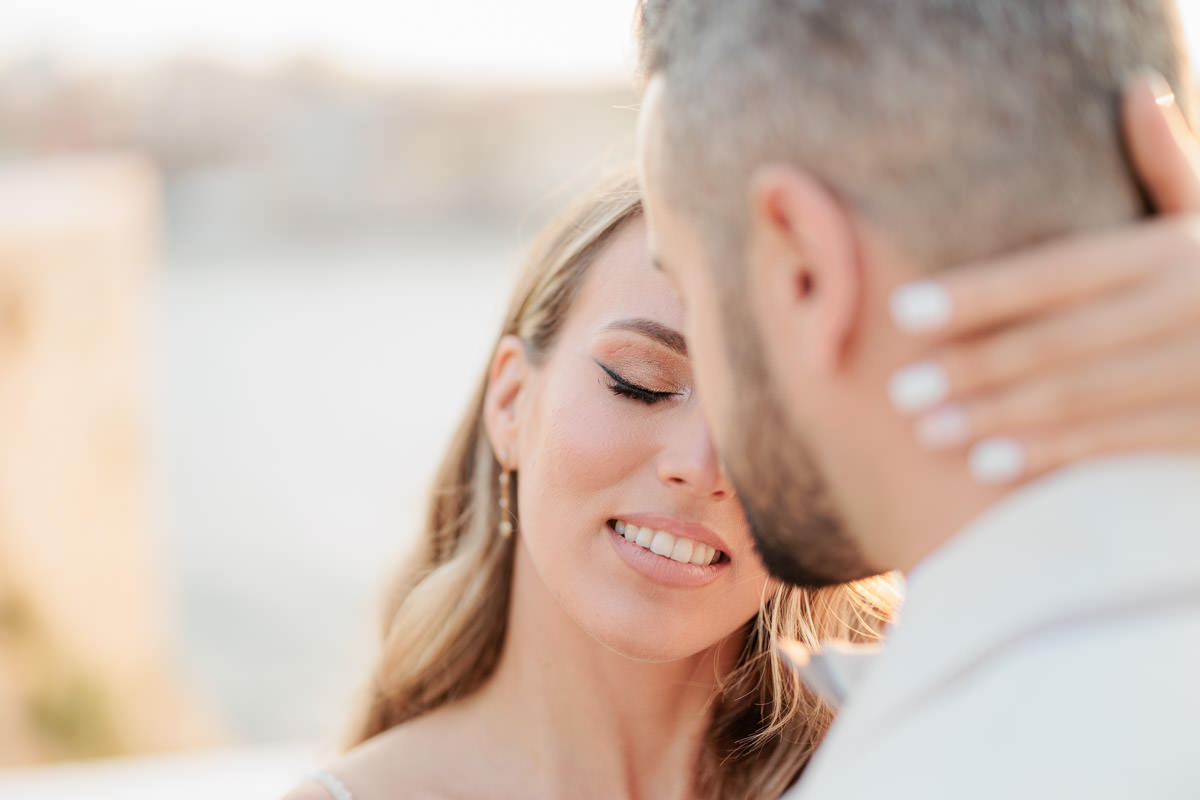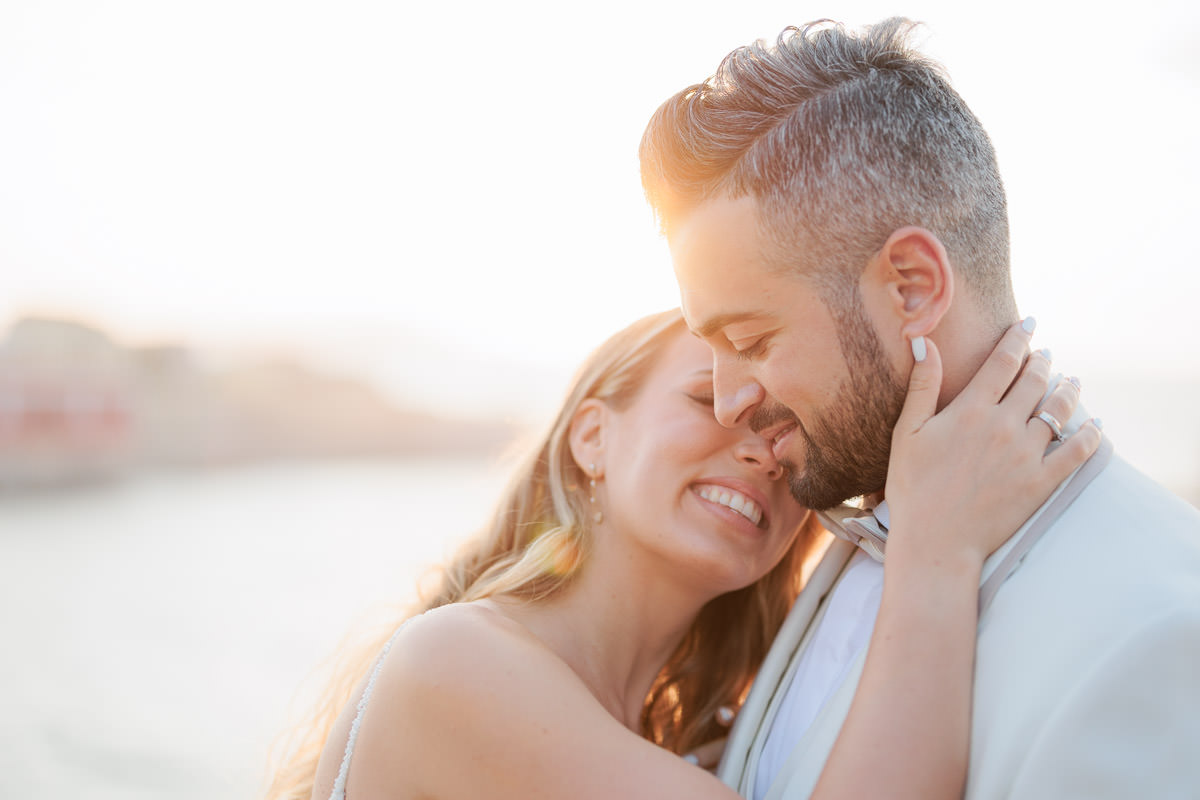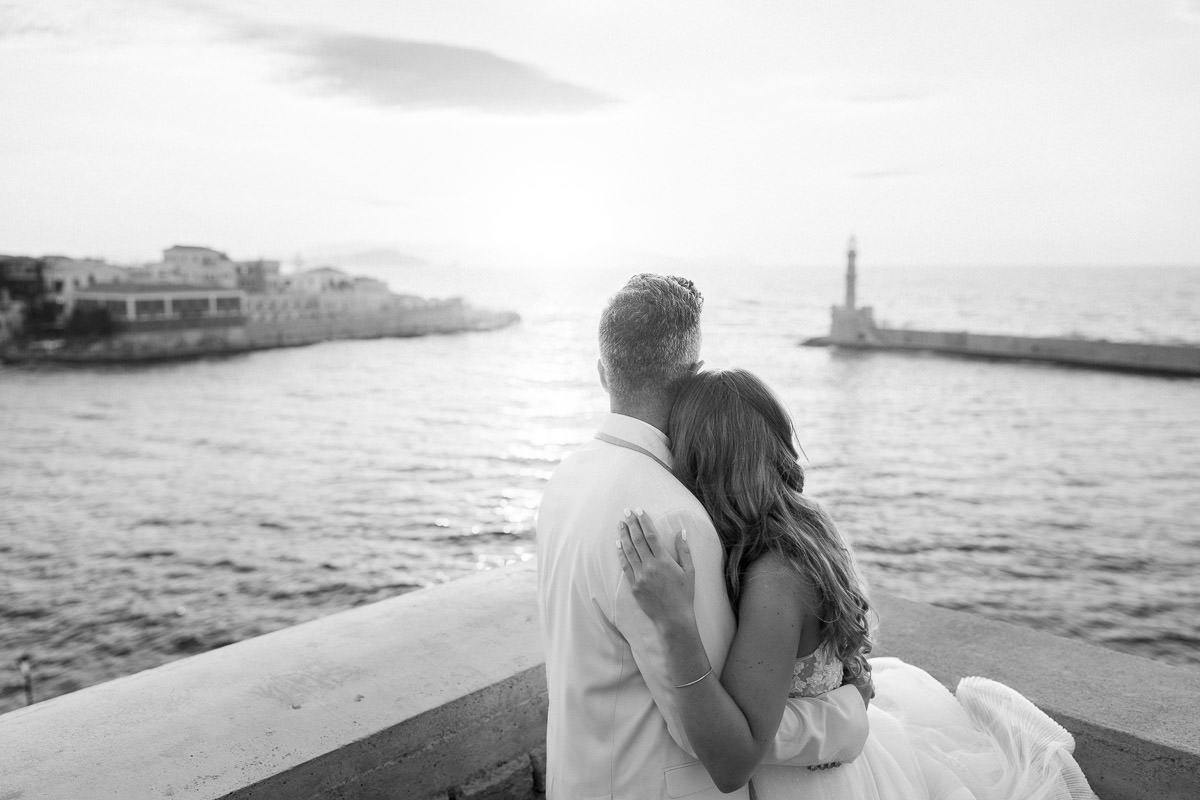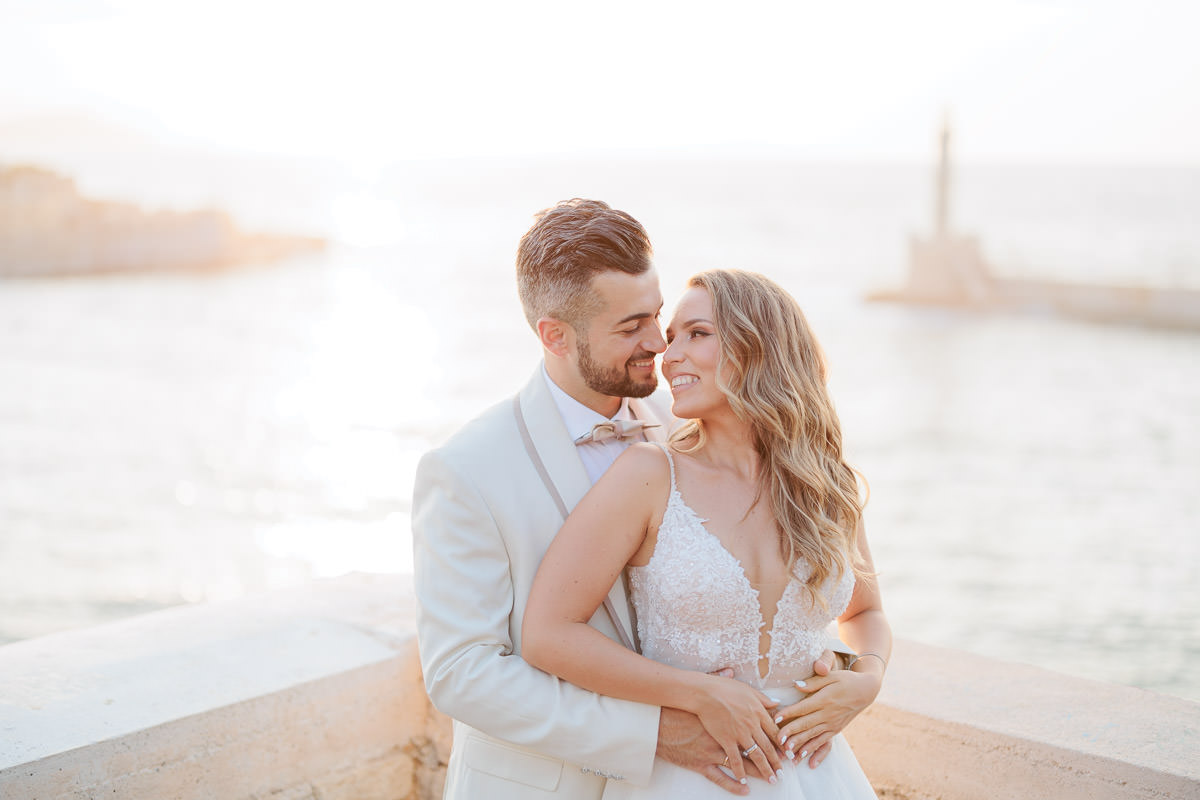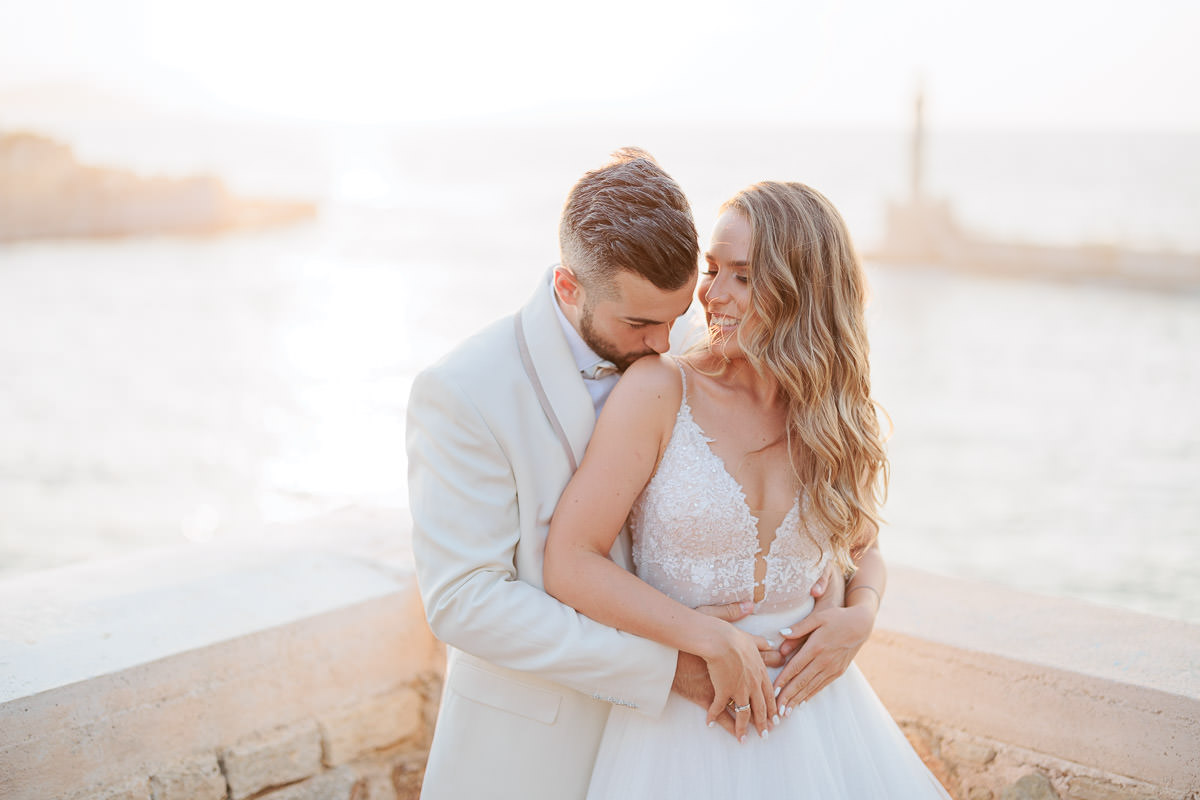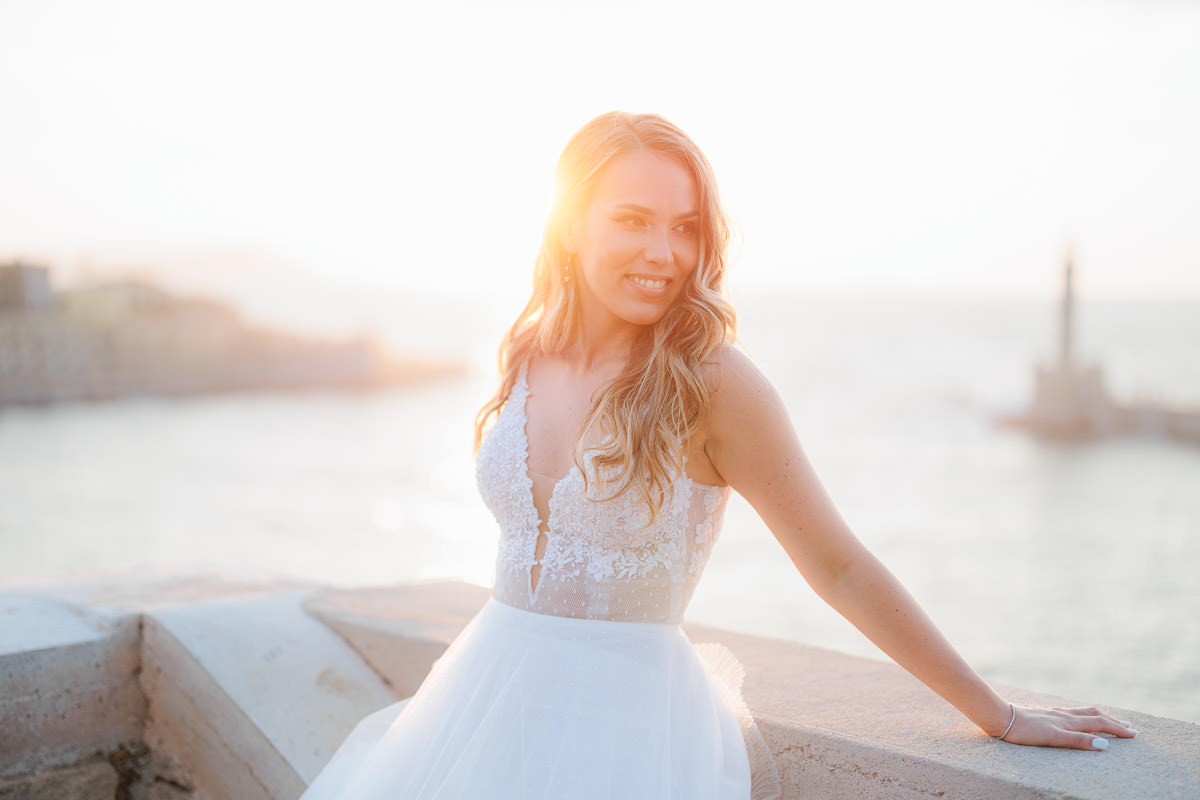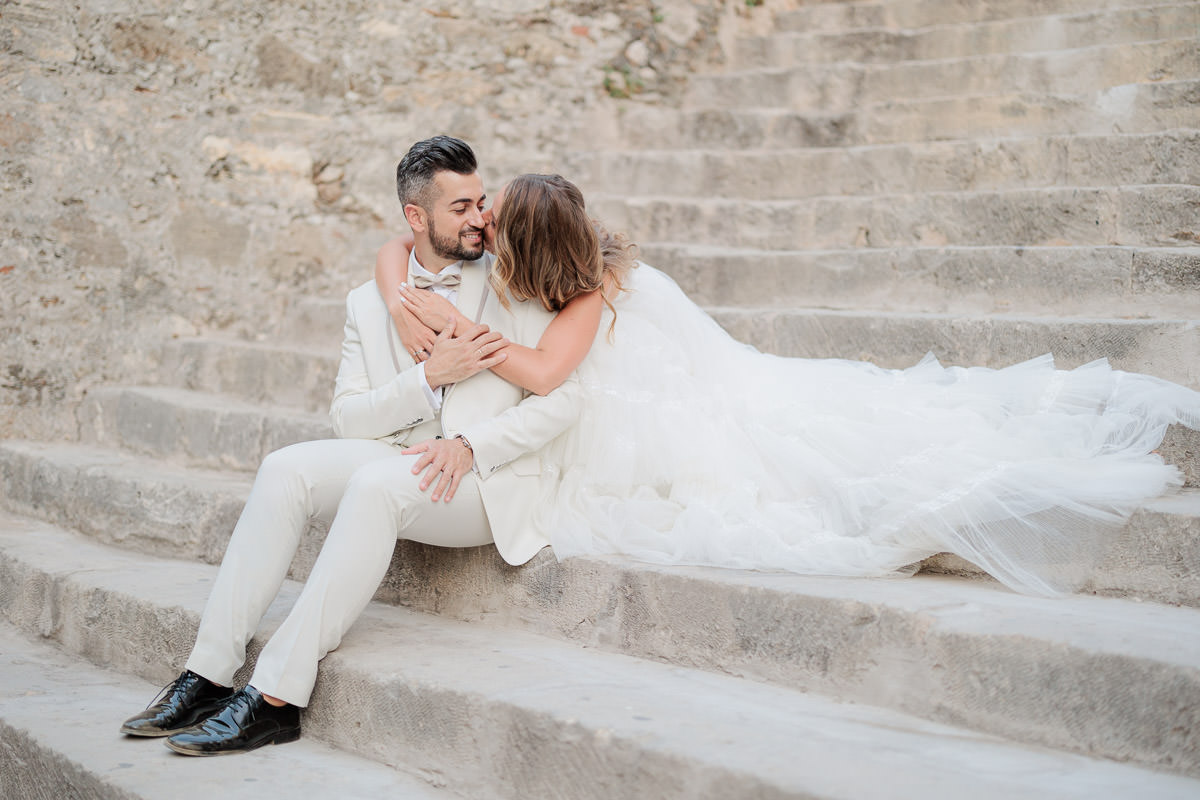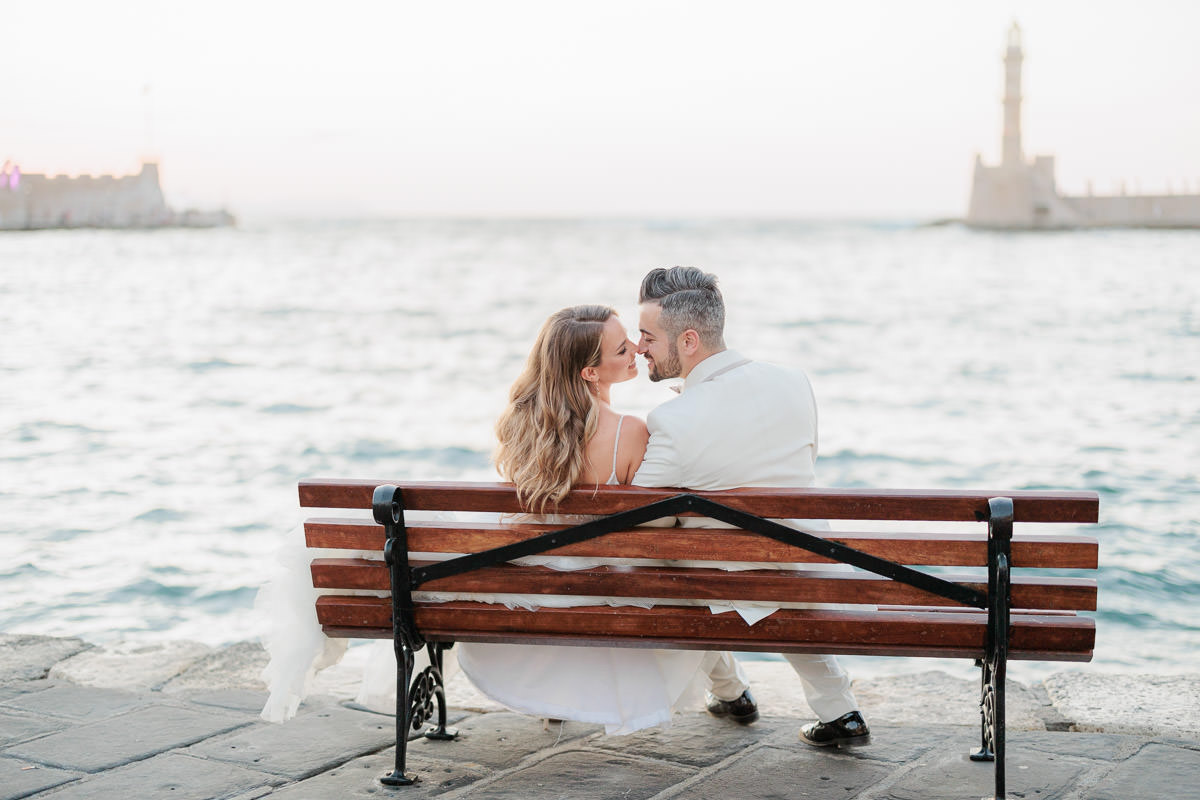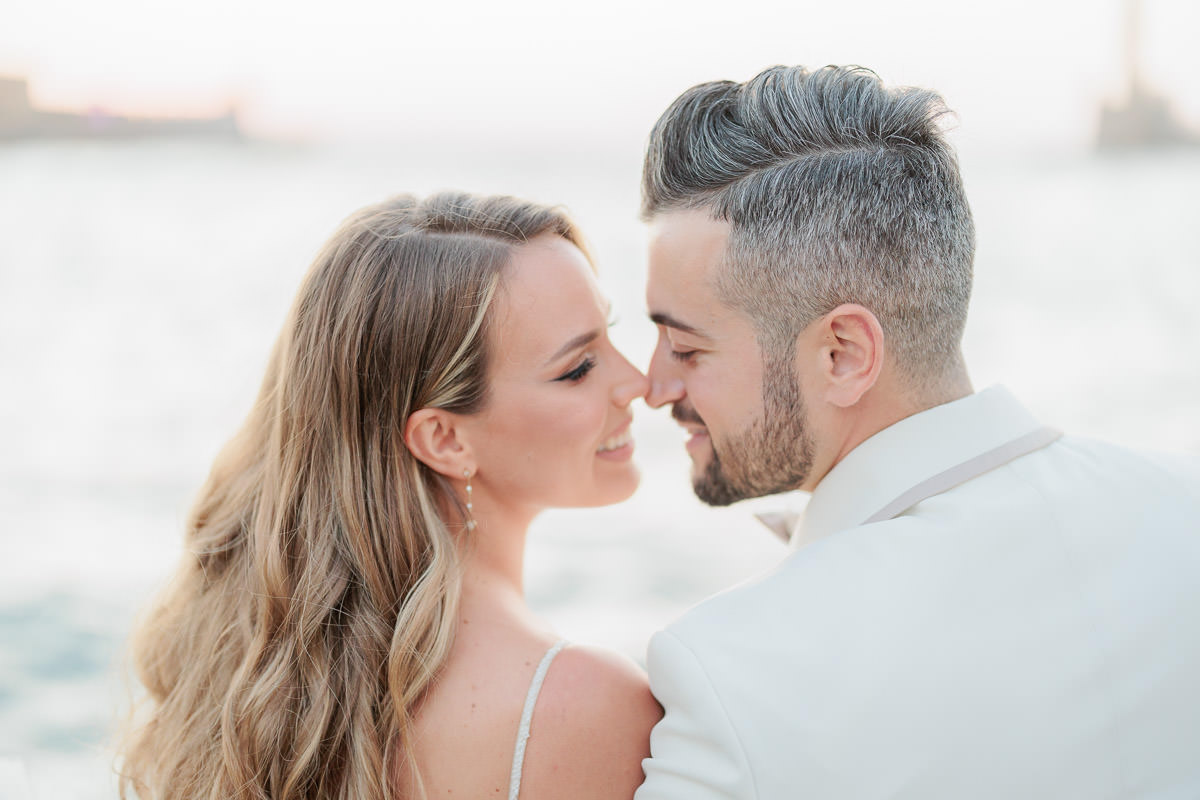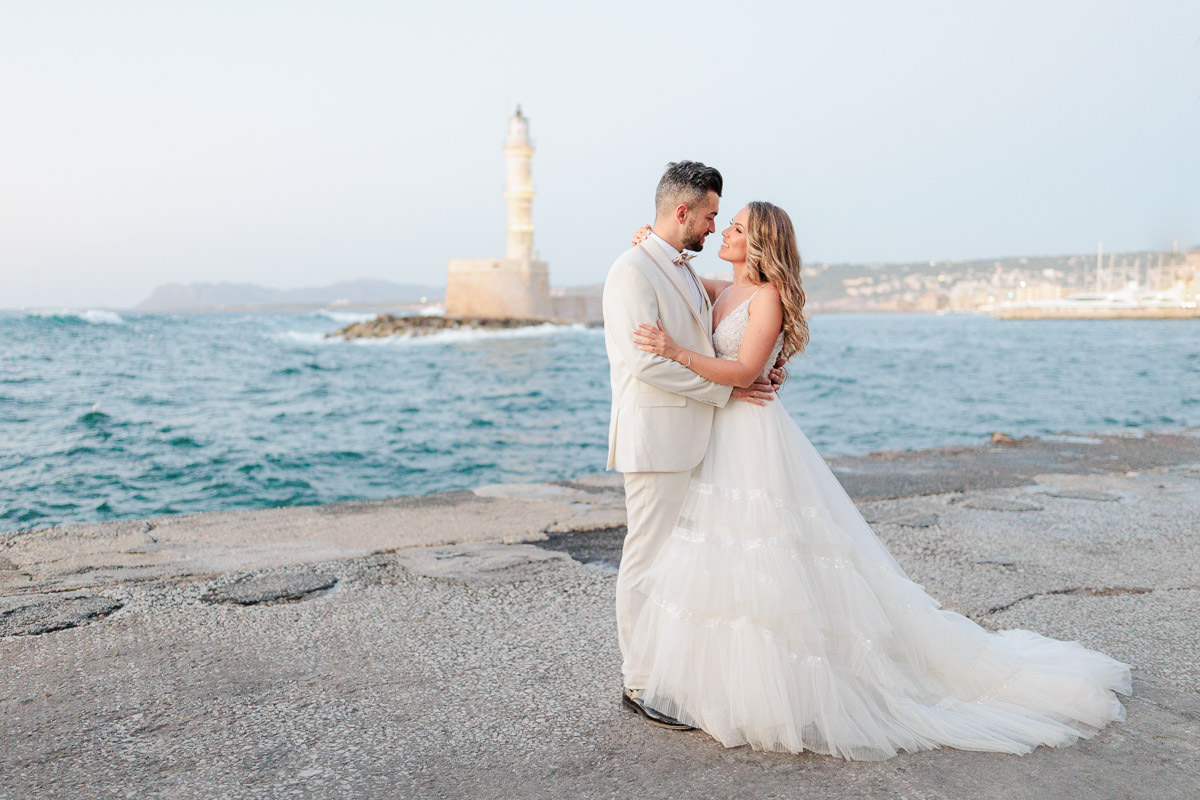 RELATED POSTS:
-Wedding photo shoots in Crete
-Portraits of people in love
-Beach weddings during sunset time