Destination Wedding in Crete
Weddings in Crete like all destination marriages are very attractive among couples nowadays. What is a destination wedding like? Imagine yourselves in a loving atmosphere with your friends and family toasting the two of you, with romantic music playing in the background and a feast awaiting you.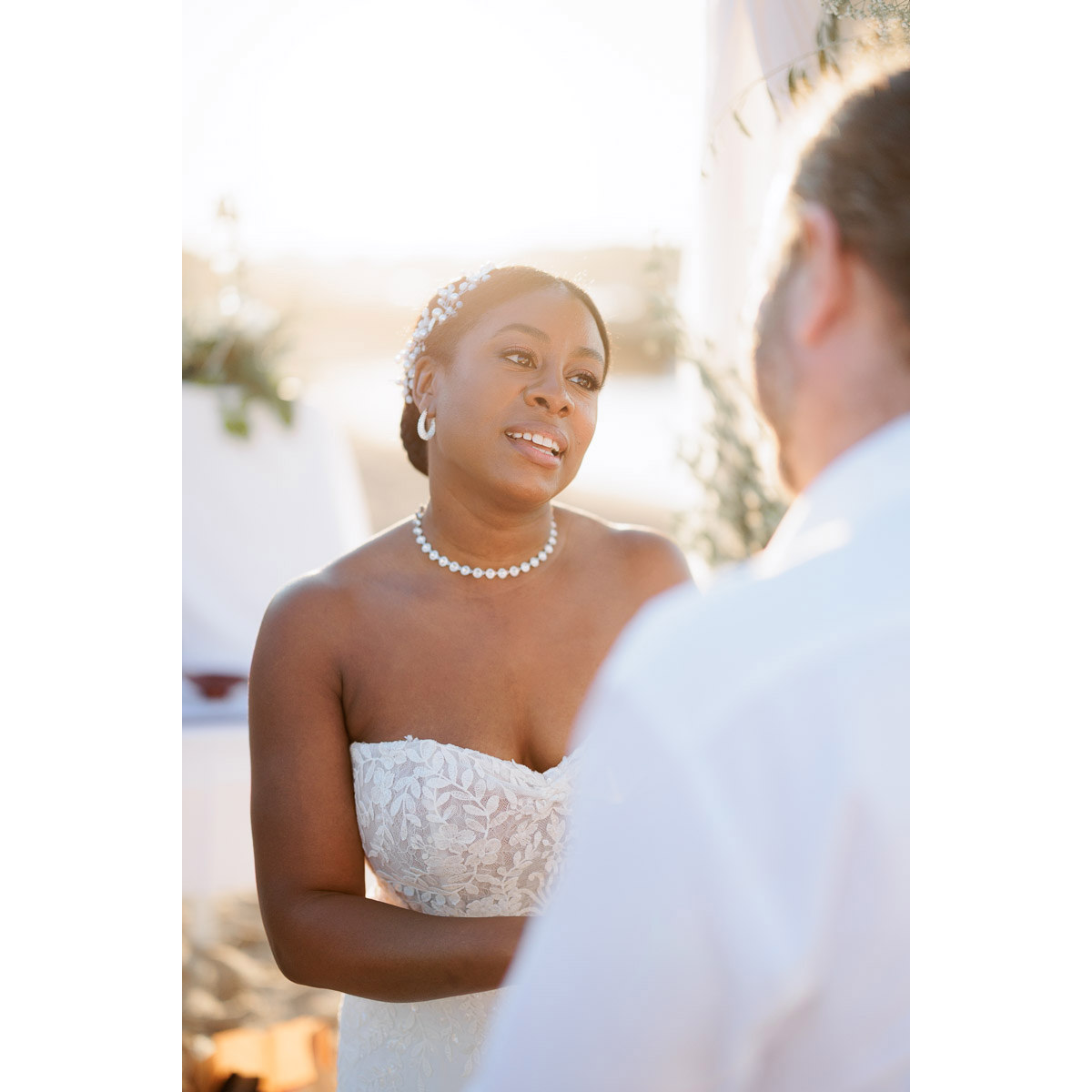 Destination weddings can offer you the creative joy of planning a wedding. All wedding details, from decorations to food, should be arranged by yourself or by the resort or by a wedding planner. After the main ceremony, the celebrations can last for hours or even days, with meals, events, and outings organized for you and your guests.
Try to picture breathtaking sunsets, charming seashores, cheerful, romantic ambiance and hospitable scene for your wedding ceremony. That is what a wedding in Crete looks like. If you have always wanted to have a beach wedding, there is no better place than Crete. It is an opportunity for you to celebrate your marriage on a glorious historic island.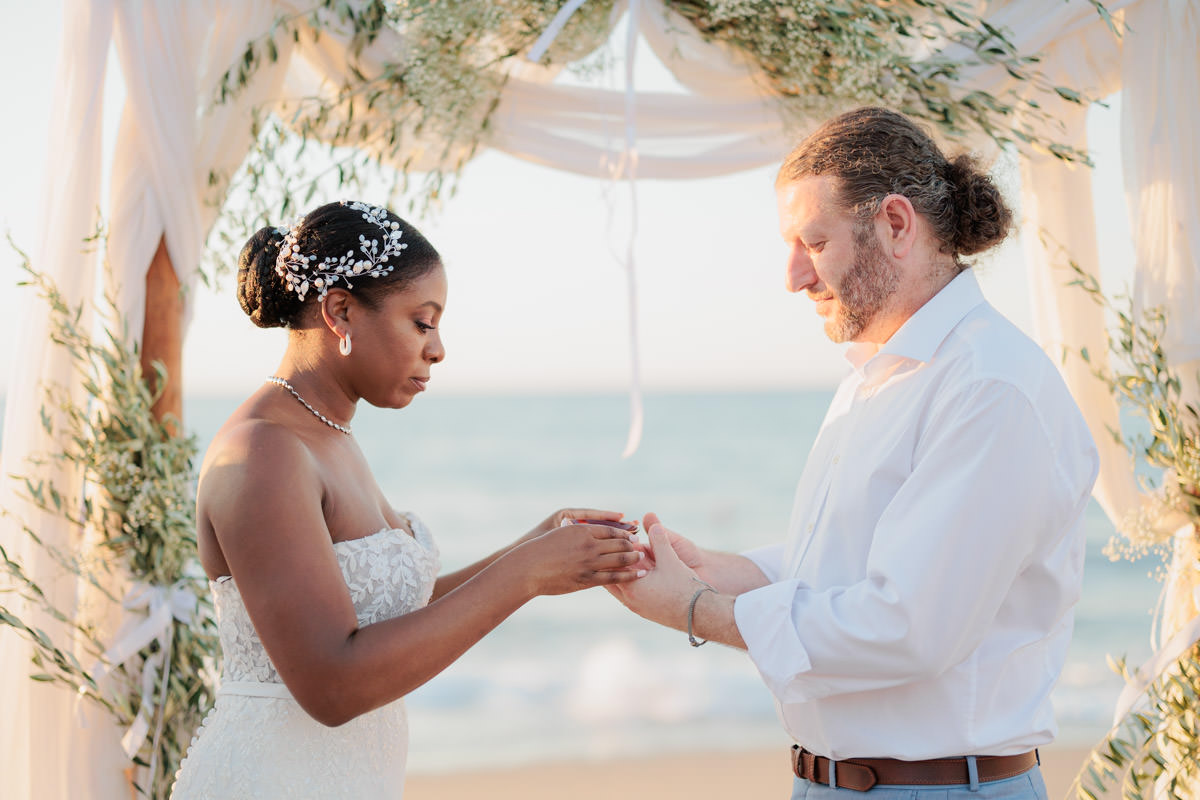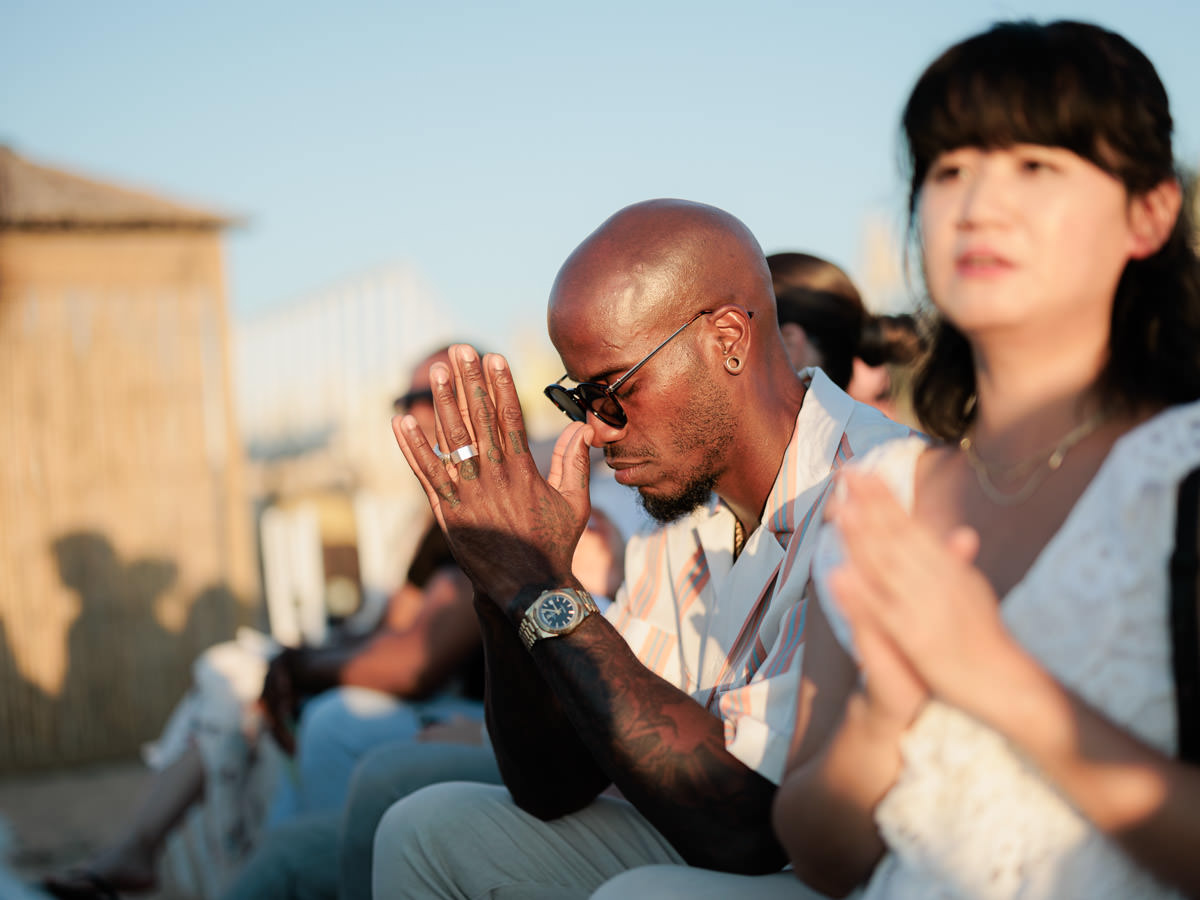 In the ancient times, Crete was the birthplace of many famed conquerors and pirates. Legend says that Zeus, the king of the Gods, himself was born on the island of Crete. The European culture and mythology originates from here. Crete is not only a beautiful and romantic place, but it also holds important cultural heritage. For centuries, Greece has been the "Land of the Gods", so Crete will be the perfect destination for a divine wedding.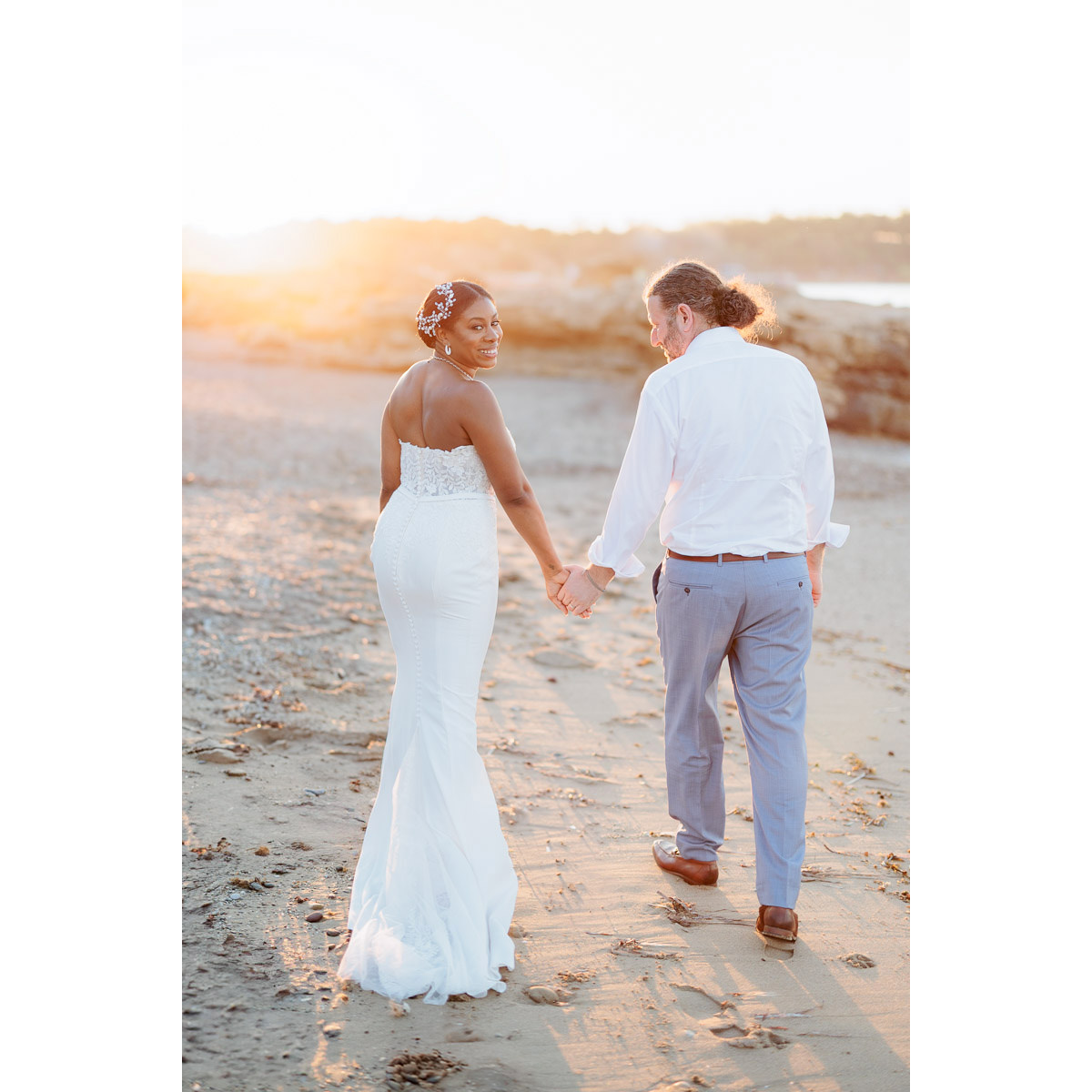 Wedding Ceremony Choices
If you have chosen Crete as your wedding destination, you can choose between a traditional religious wedding and a civil ceremony. There are many choices for wedding ceremonies in Crete. From a luxurious five-star resort wedding ceremony and reception to a traditional wedding ceremony outside a Greek church, weddings in Crete are marvelous!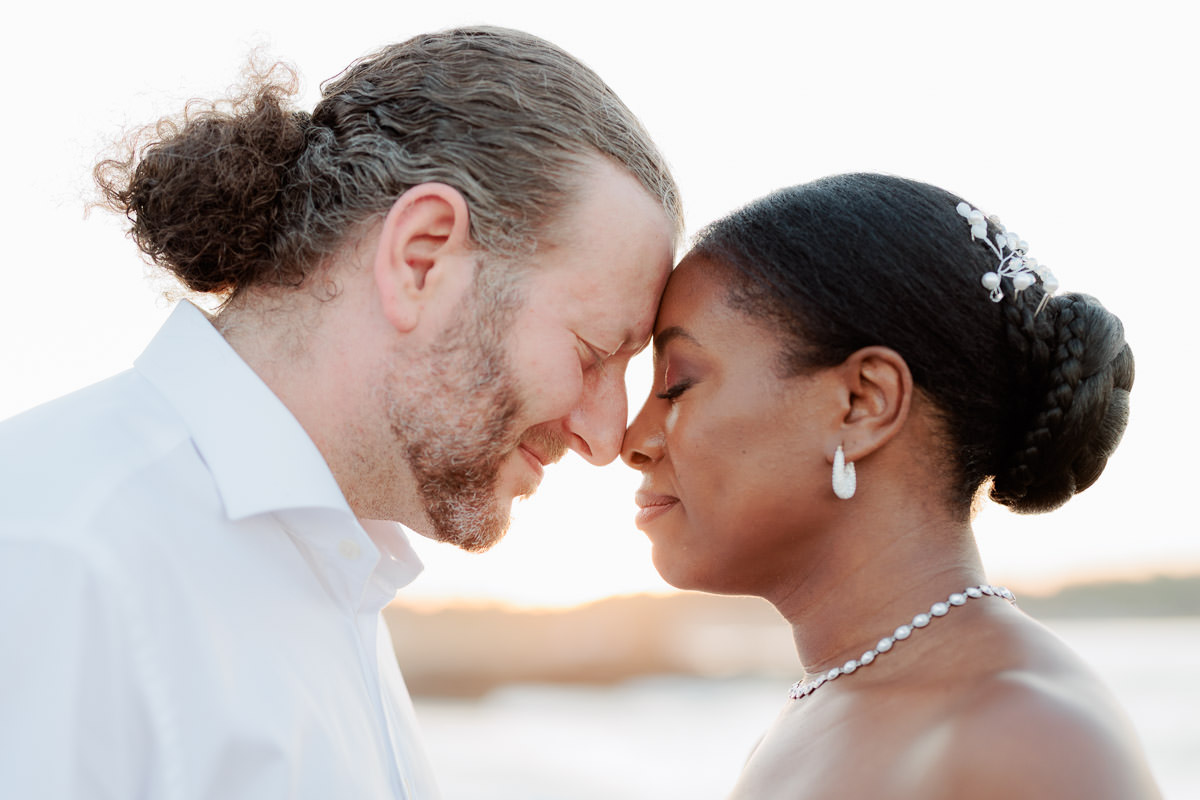 Beach Weddings in Crete
The most popular options for weddings in Crete are beach weddings of course. The shining sun, turquoise water colours, glistening sand! Beach weddings in Crete are absolutely gorgeous and are ideal for the atmosphere of a greek island.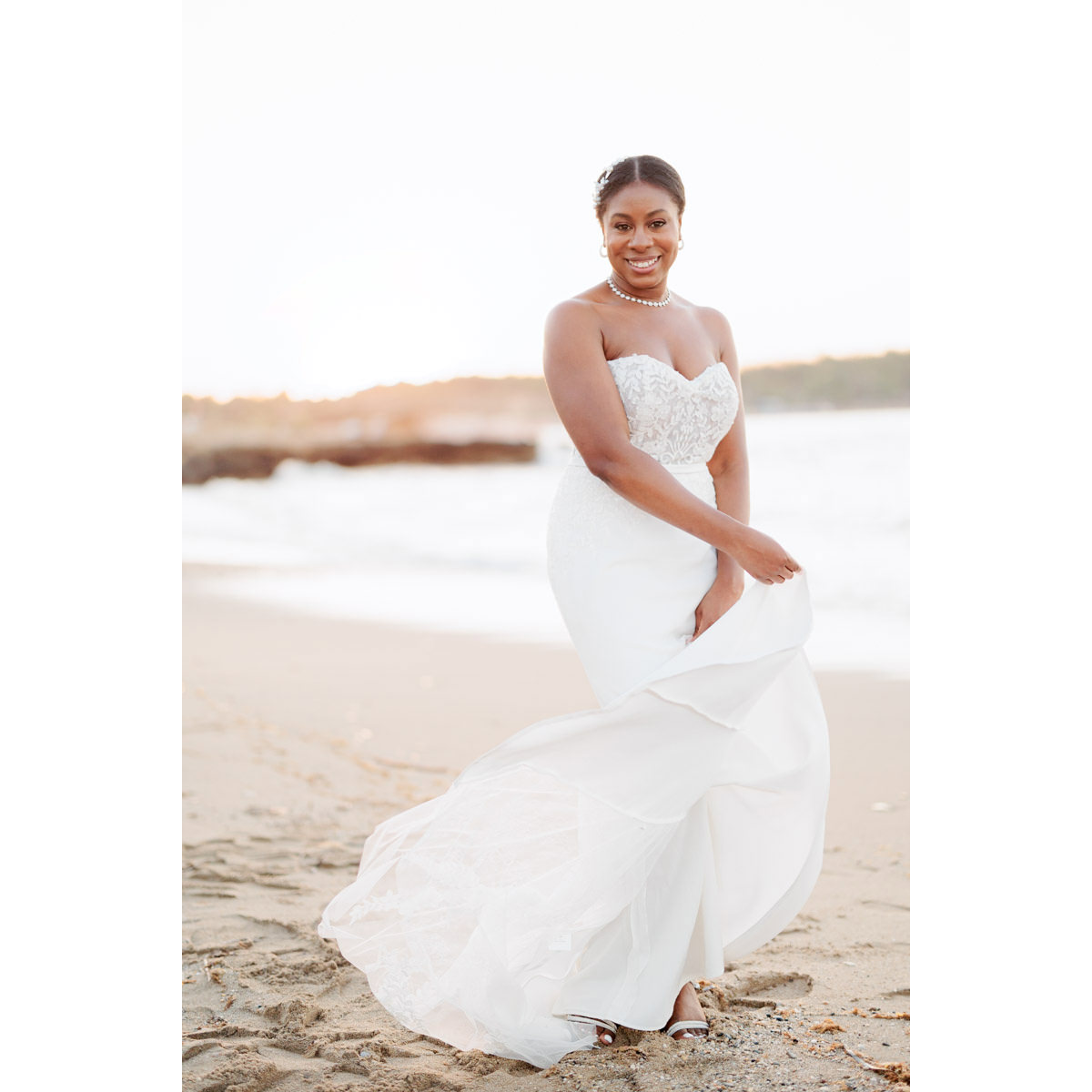 Getting married on a beautiful beach sounds like the ultimate dream for most people. Is there any sound more peaceful than that of the sea waves? Any feeling better than the cool sea breeze against your skin and warm sand beneath your toes? Any scene more romantic than the sky painted in hues of red and purple as the sun sets over the glistening sea? Who wouldn't want this beautiful scenery as the backdrop for their wedding ceremony?
Crete is home to some of the best picturesque beaches in all of Greece. The best beaches for your wedding ceremony are on this island! A wedding on the beach is perfect for those who want a larger marriage and for couples who want a more intimate wedding (elopement) with just the two of you or your closest friends. A beach wedding in Crete would also be perfect for your wedding pictures. Waterfront portraits have always a charming feeling and the sea is an ideal scenery for love.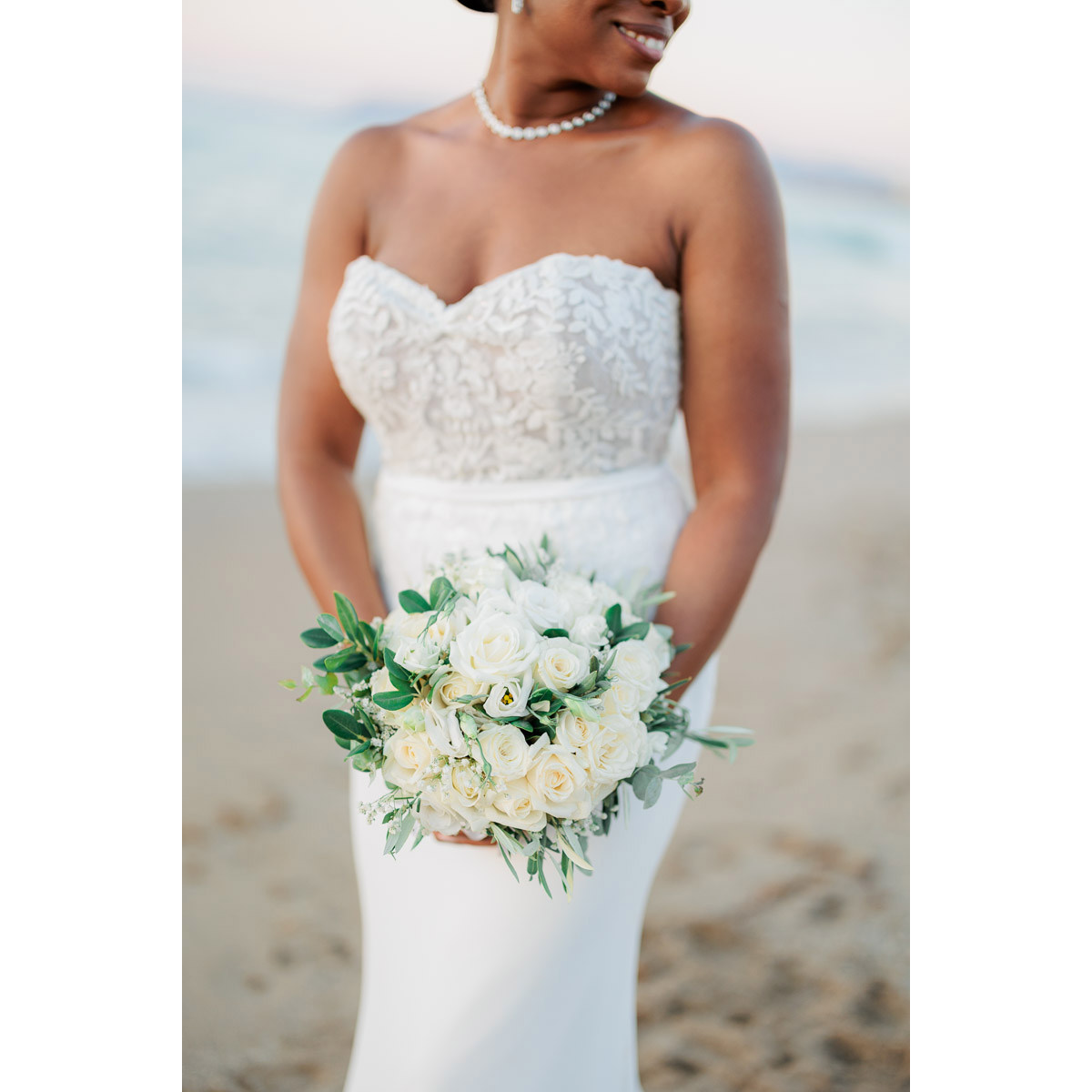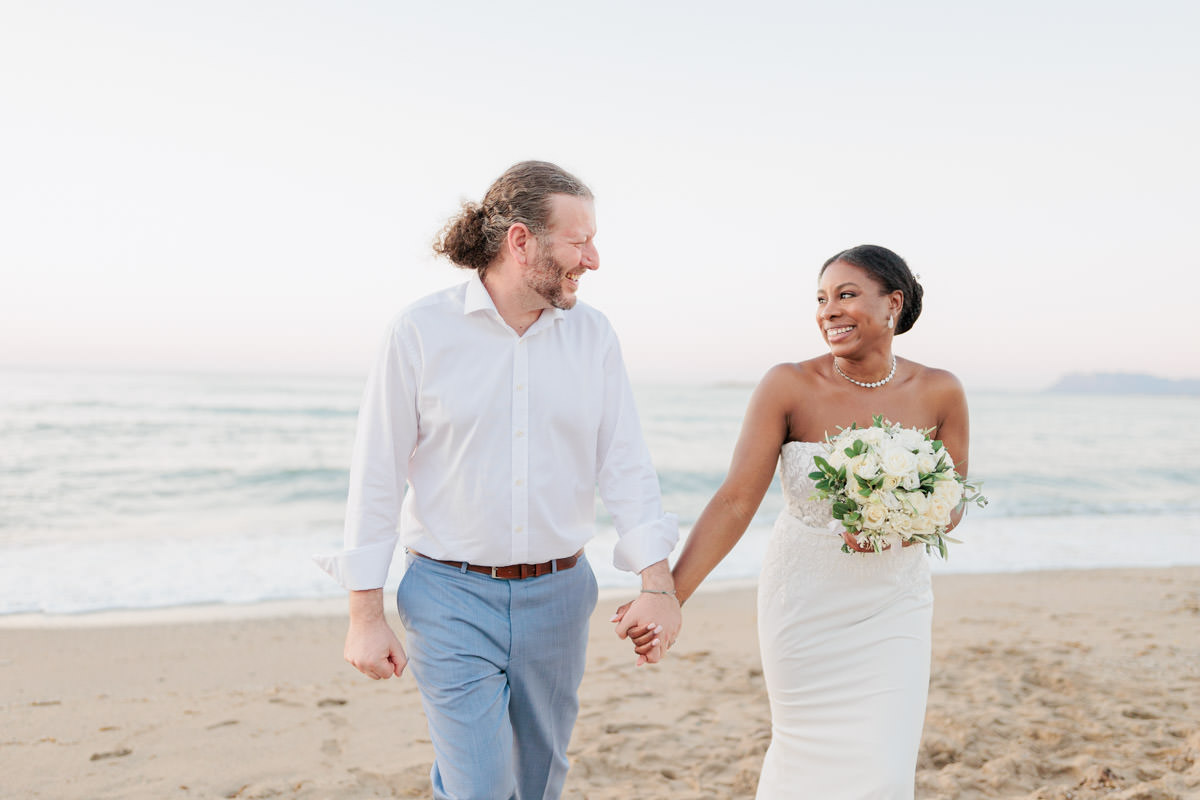 Beach Wedding in Crete & wedding portraits during sunset
A wedding in Crete or in a Greek island could not have a better backdrop than a sandy beach. Kaja and Kuba, a couple from Poland, have decided that their wedding destination was Crete and their marriage took place in a magnificent setting by the sea during sunset. Their families and friends were with them and all lived together those emotional moments. Guests and swimmers, who were present at that wedding on the beach, enjoyed this atmosphere. In the couple's eyes, you could see the love they felt for each other. Dear friends, I am happy that I experienced your love.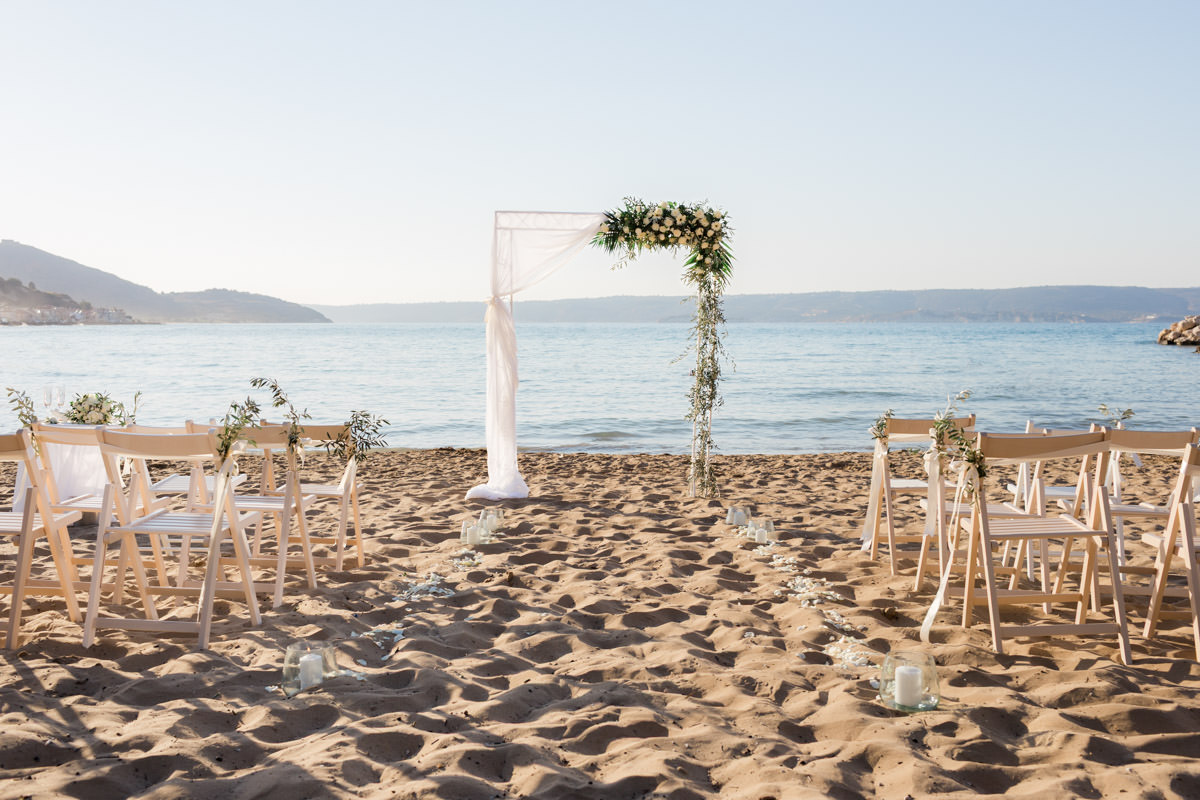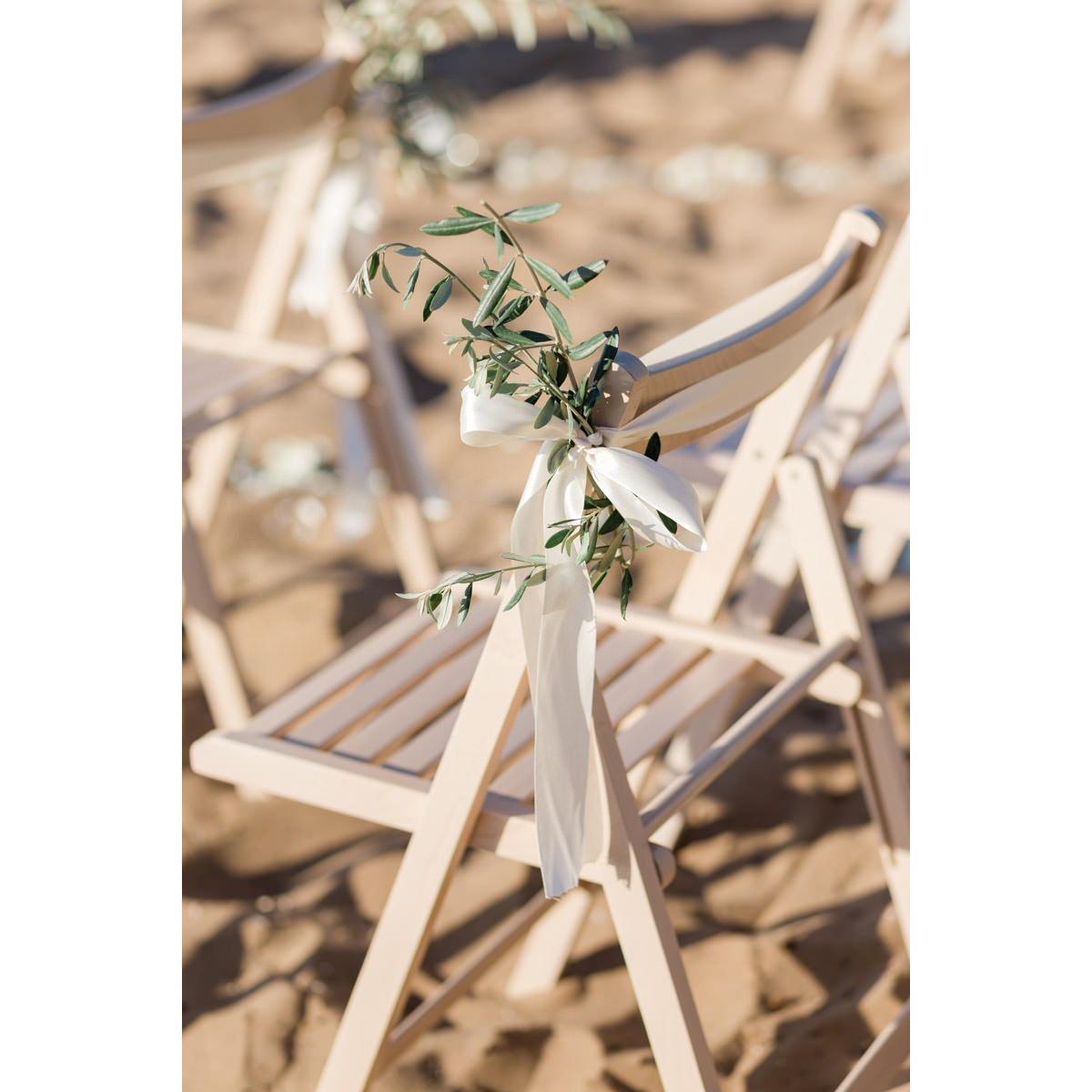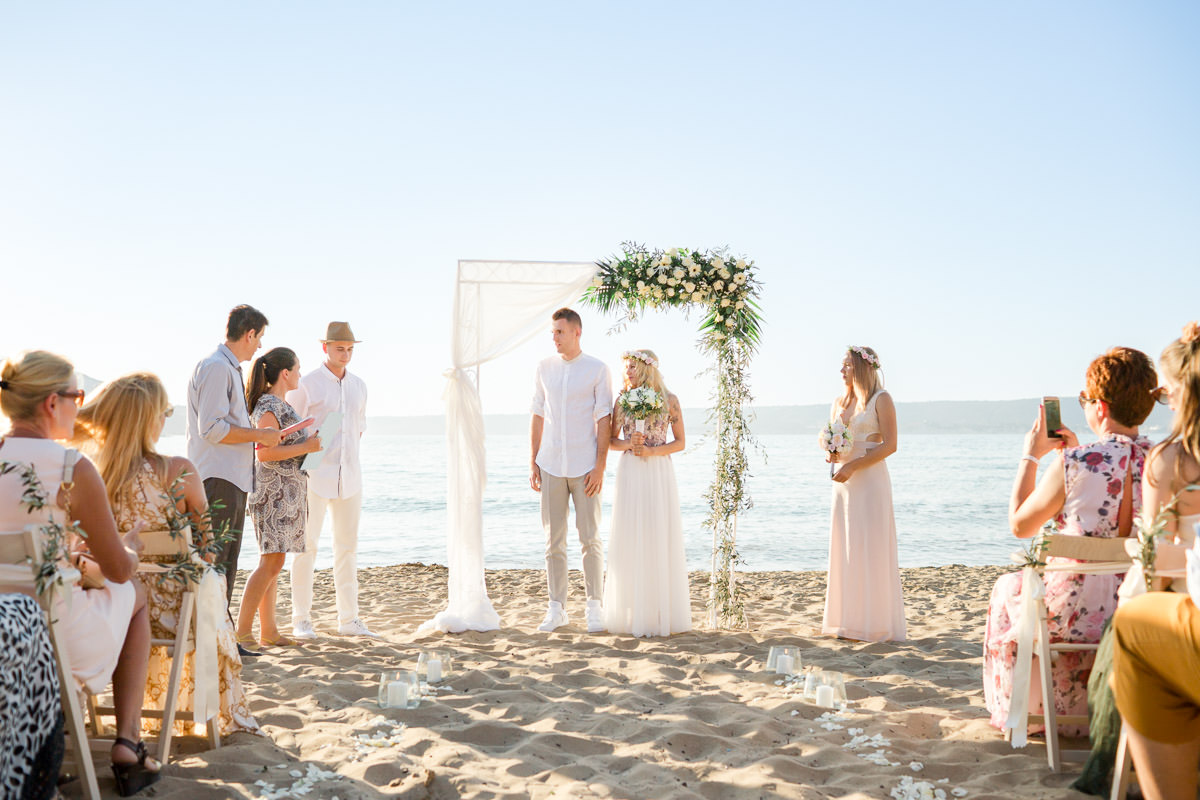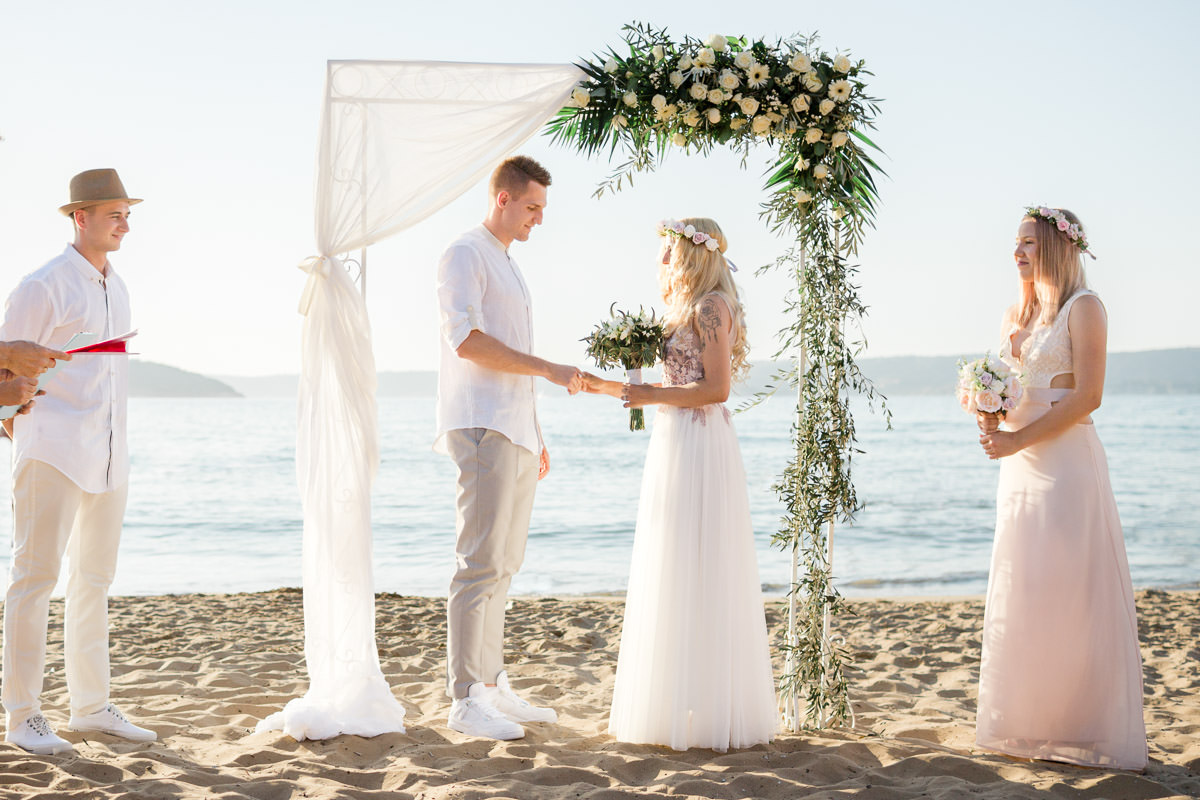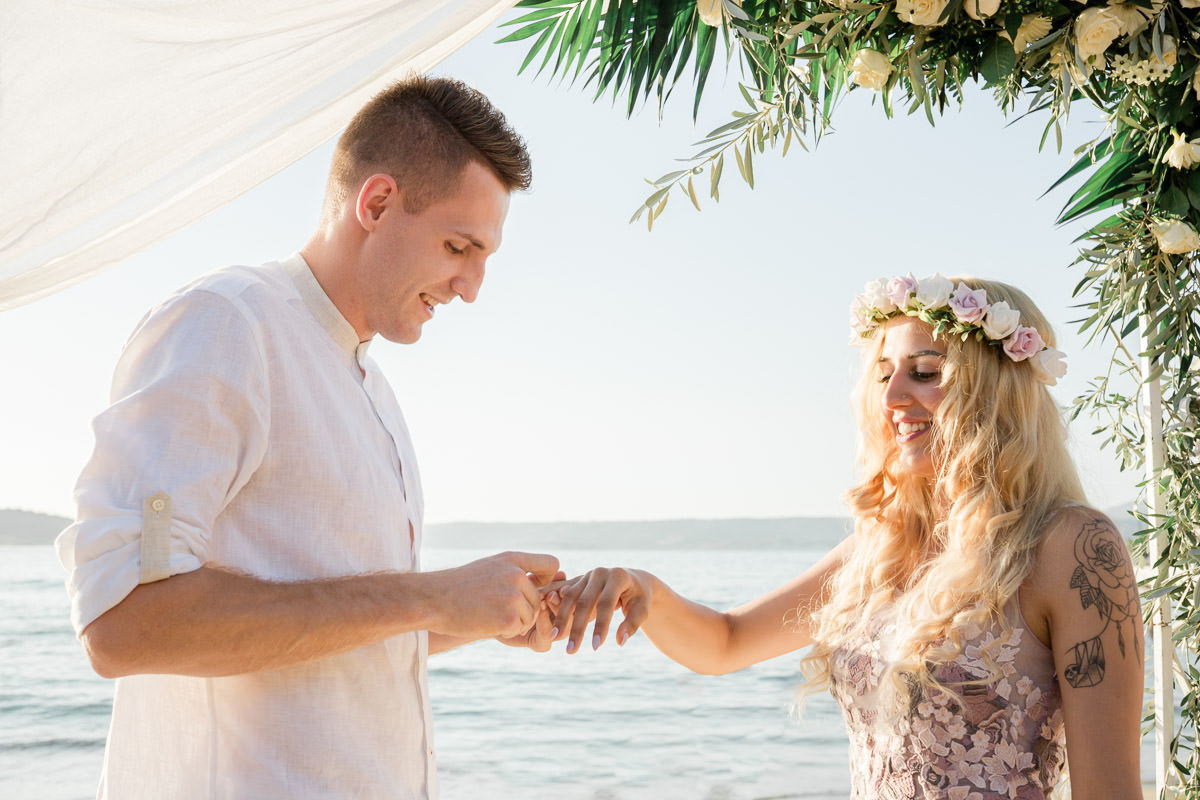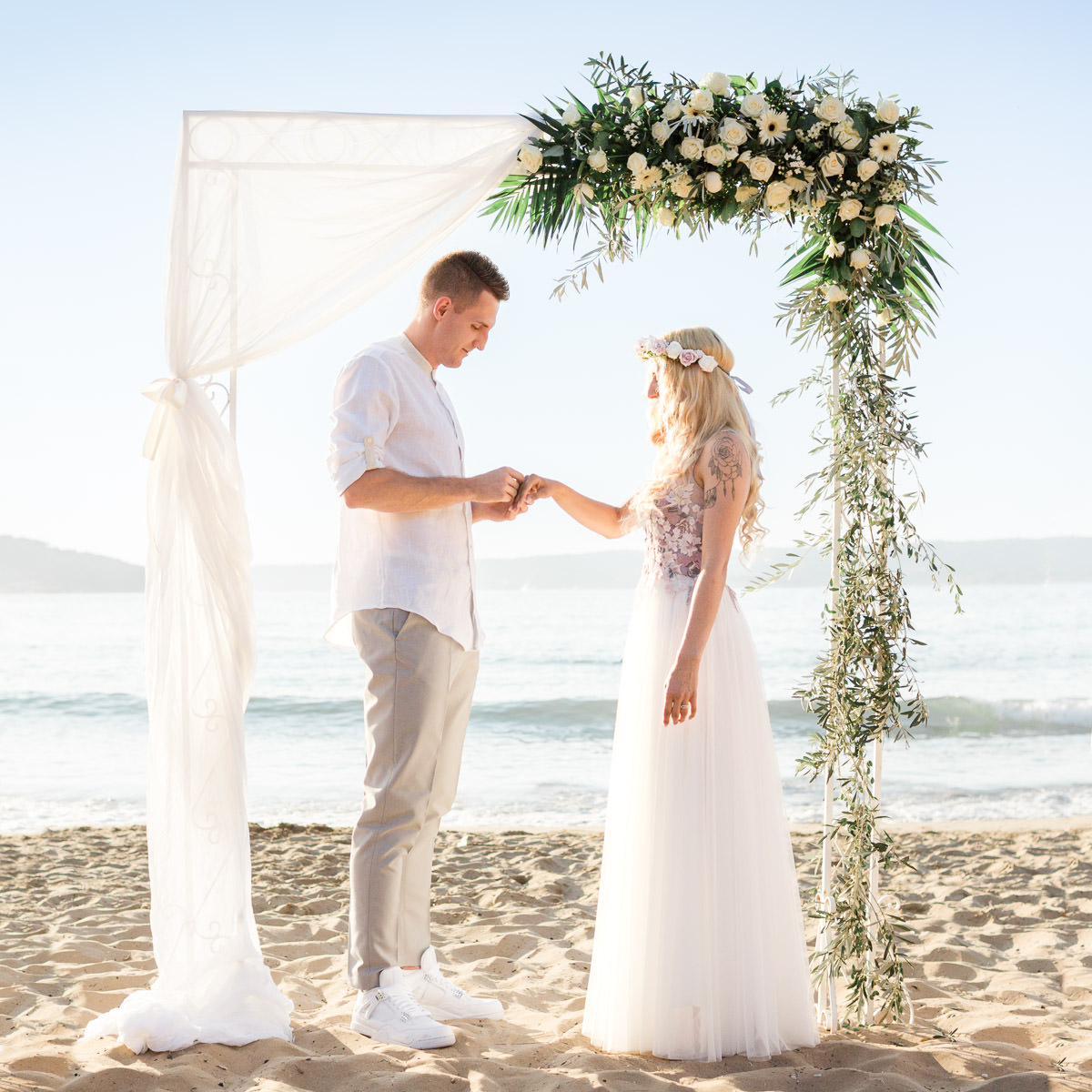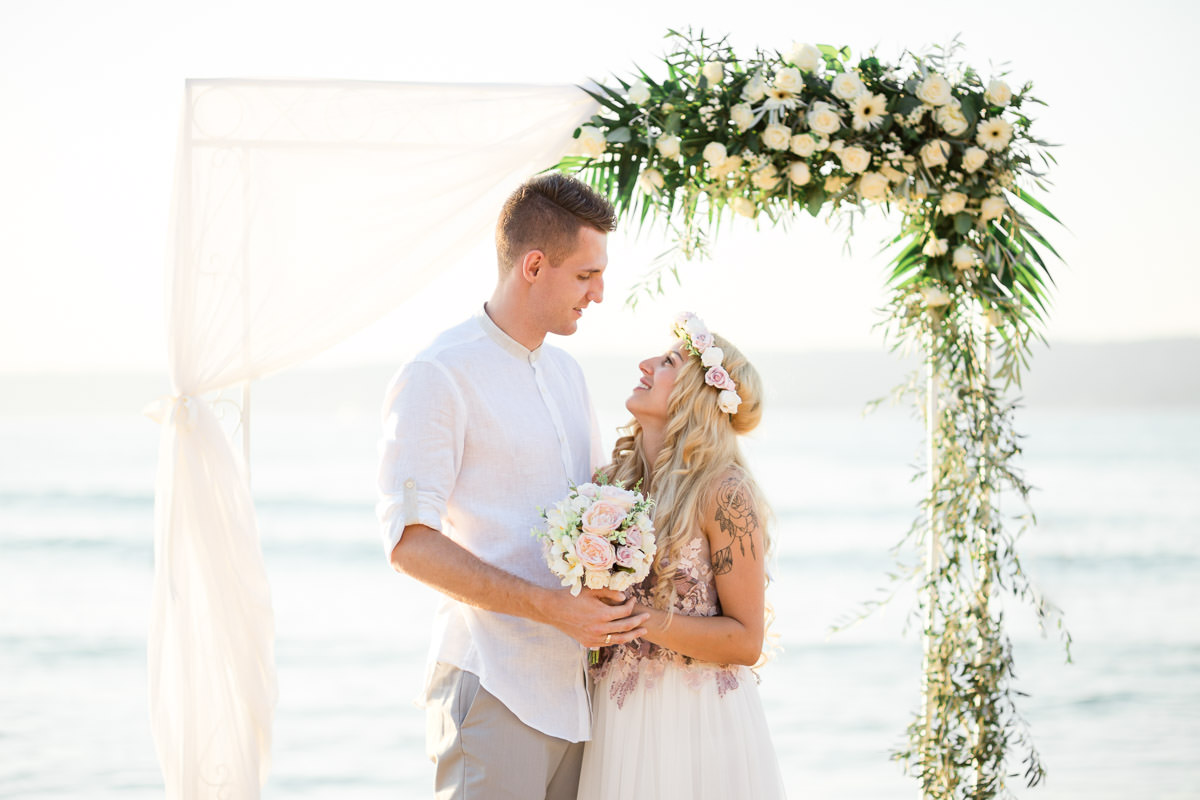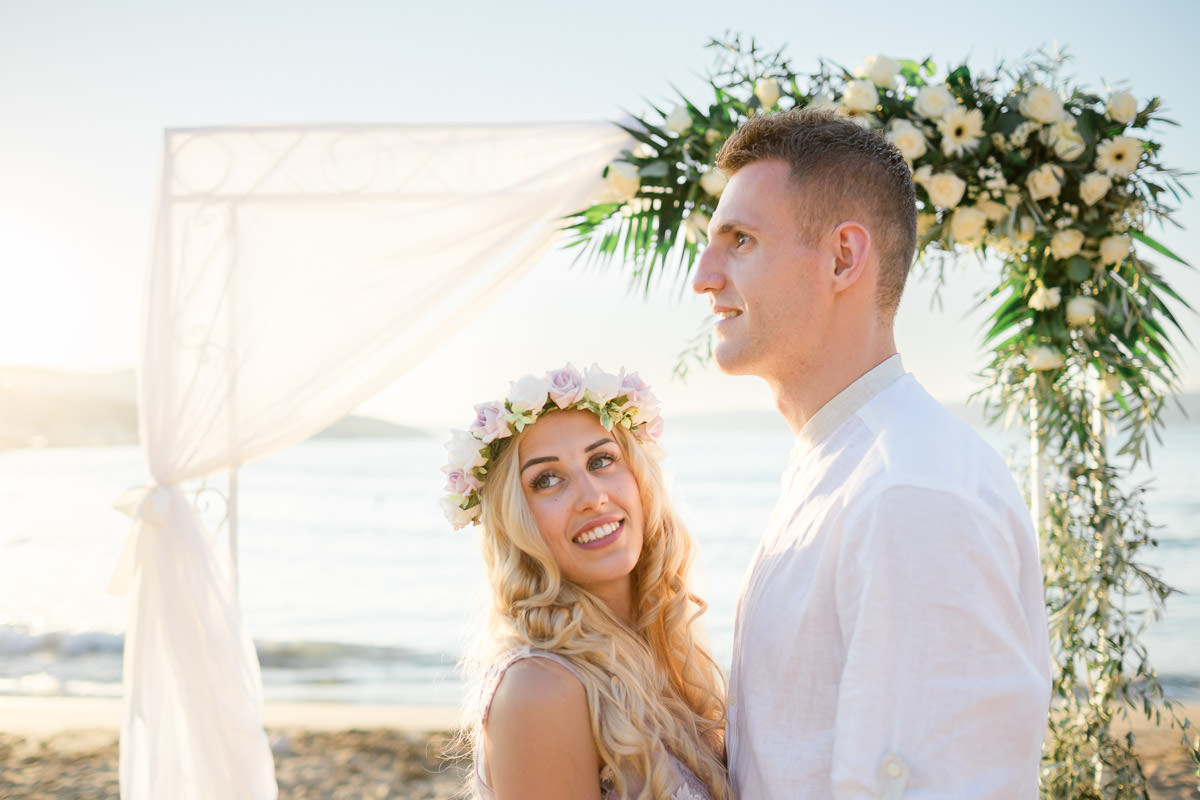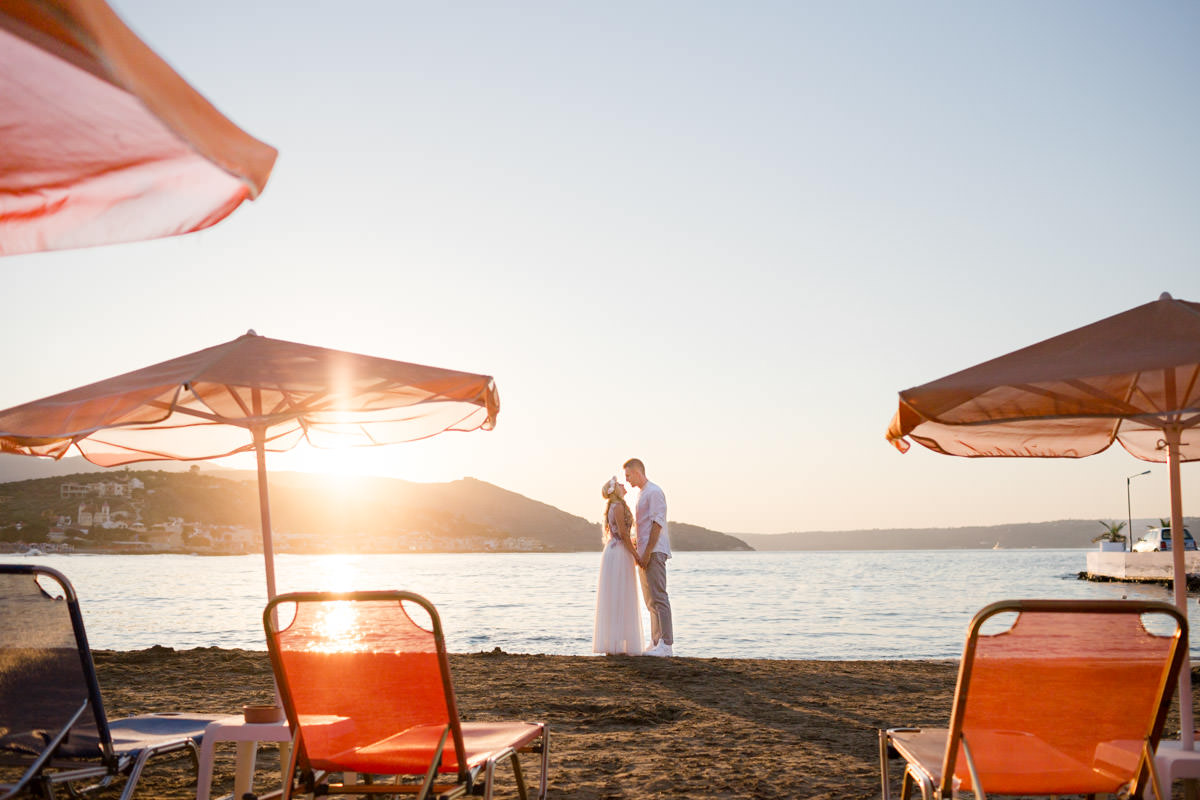 A FEW WORDS FROM THE COUPLE:
The first time I saw Kuba was on a basketball game and he looked like my favourite actor - Ashton Kutcher. Already then he caught my eye. Then, we met in high school and we were in the same class. Gradually, we came closer and started to be officially couple on 2011. After finishing high school, we lived together. We were 18 years old but we were sure that was good decision.
Despite of that, our characters are completely different, Kuba is a home bird, I am more outgoing. We create one integrity. I feel safe and I know that I can always depend on Kuba. He always makes me laugh, but the most important is he has a big heart.
Kuba: "The thing I like the most in Kaja is her personality. She is very kind and helpful. She is always next to me, wherever I go."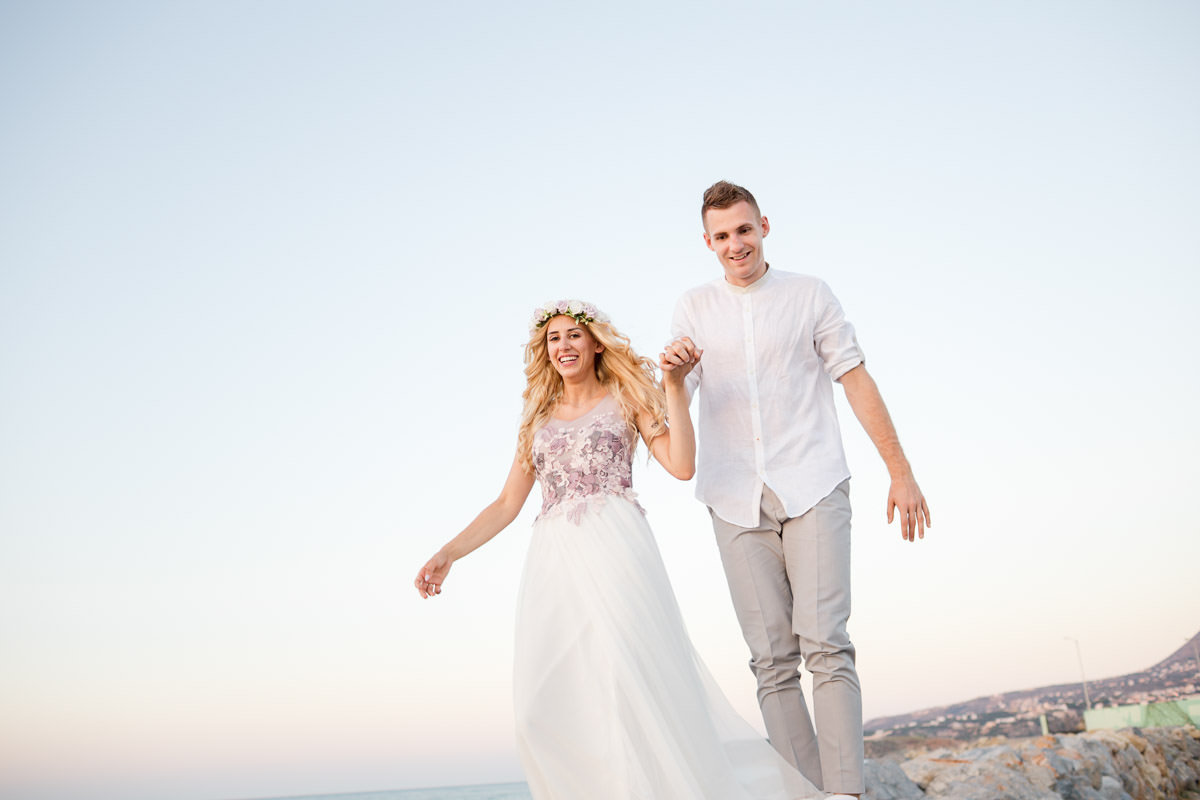 Kuba's job is connected with changing locations. Wherever he signs the contract, we are moving together with our dog Nando. First day after we bought our apartment and moved in, Kuba proposed to me. It was a beautiful moment on a pier with an amazing sky with lot of stars. We decided to get married on the beach because it was my dream. Some years in my childhood, my parents lived in Greece and I have a lot of good memories. A wedding in Crete was our choice since the island is a beautiful place to rest and spend lovely time.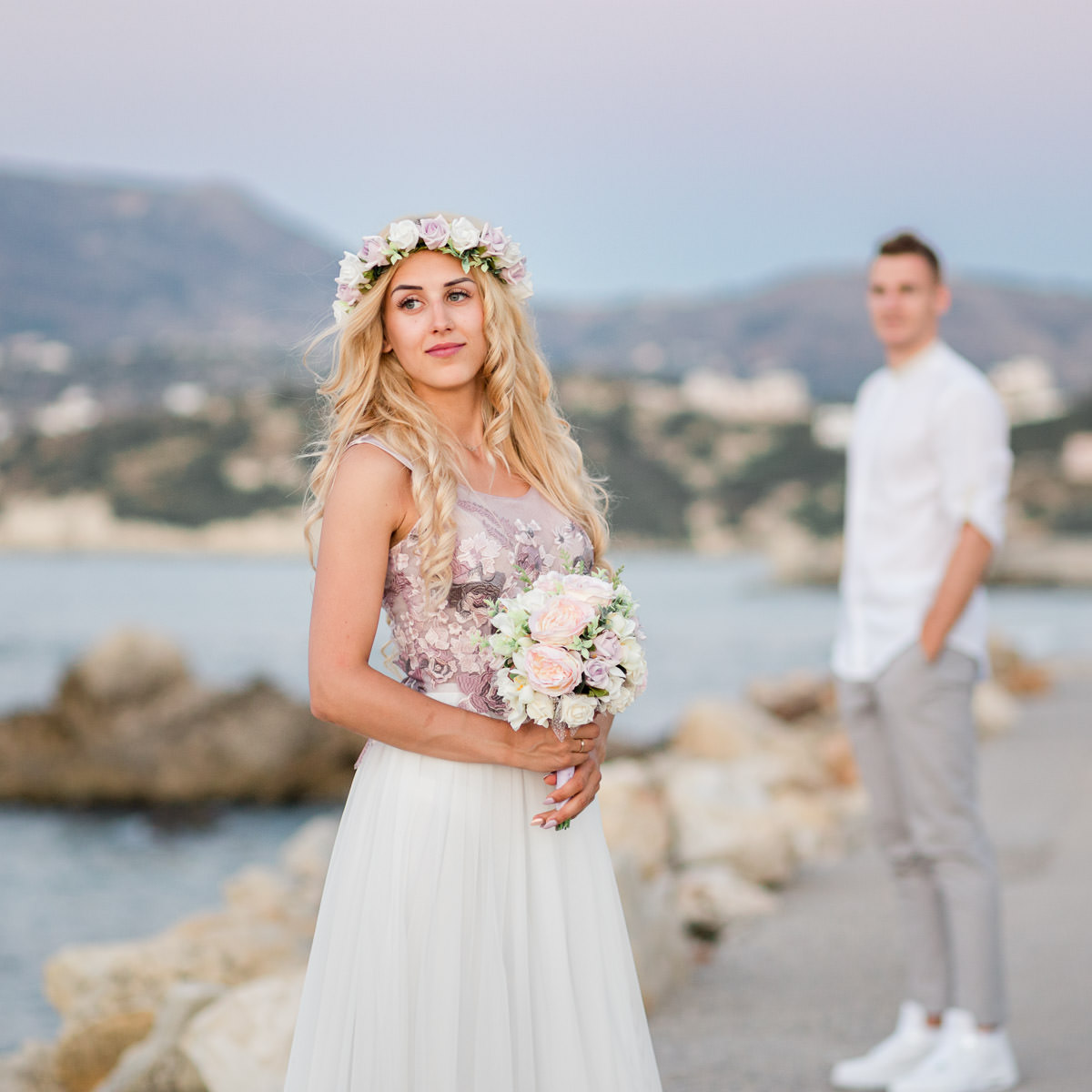 Regarding to our photographer in our wedding in Crete, we are so happy with our wedding portraits! They are awesome! The atmosphere during the photo-shoot was great. We never had a photography session before but he helped us to get relaxed and be natural.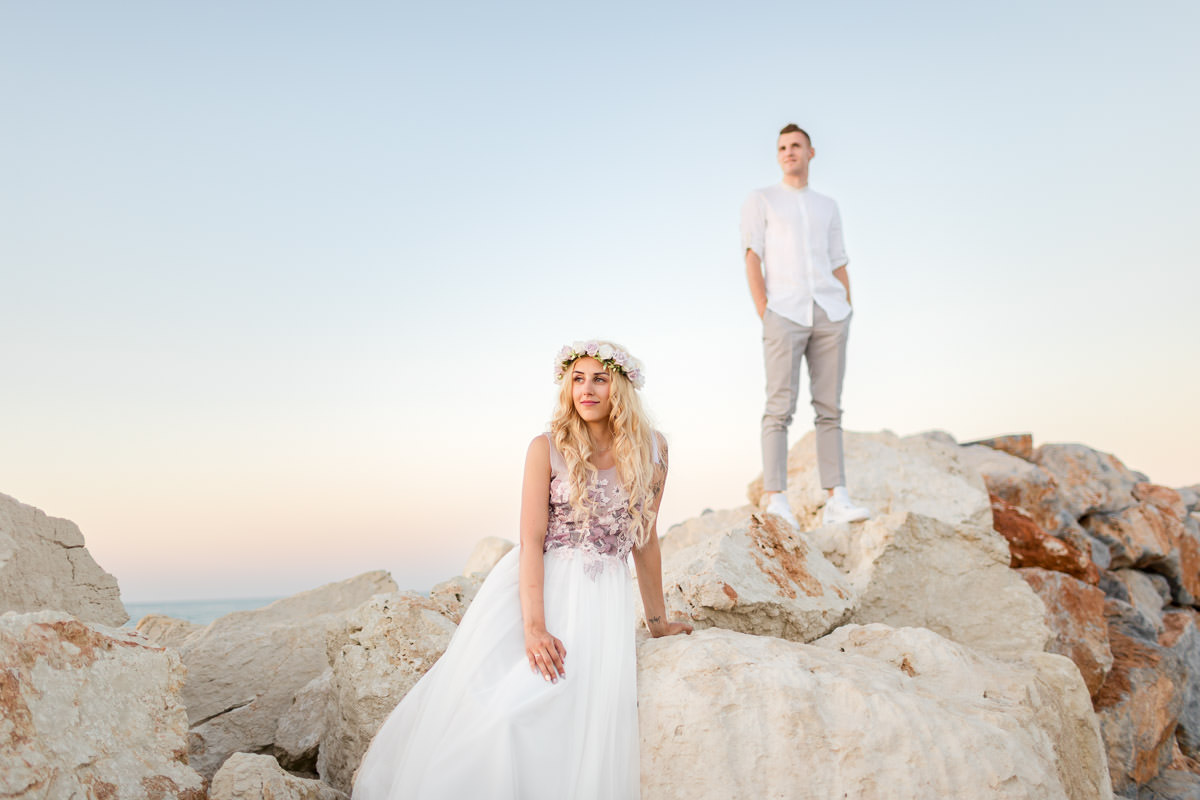 RELATED POSTS:
-Weddings full of elegance
-Portrait session portflolio