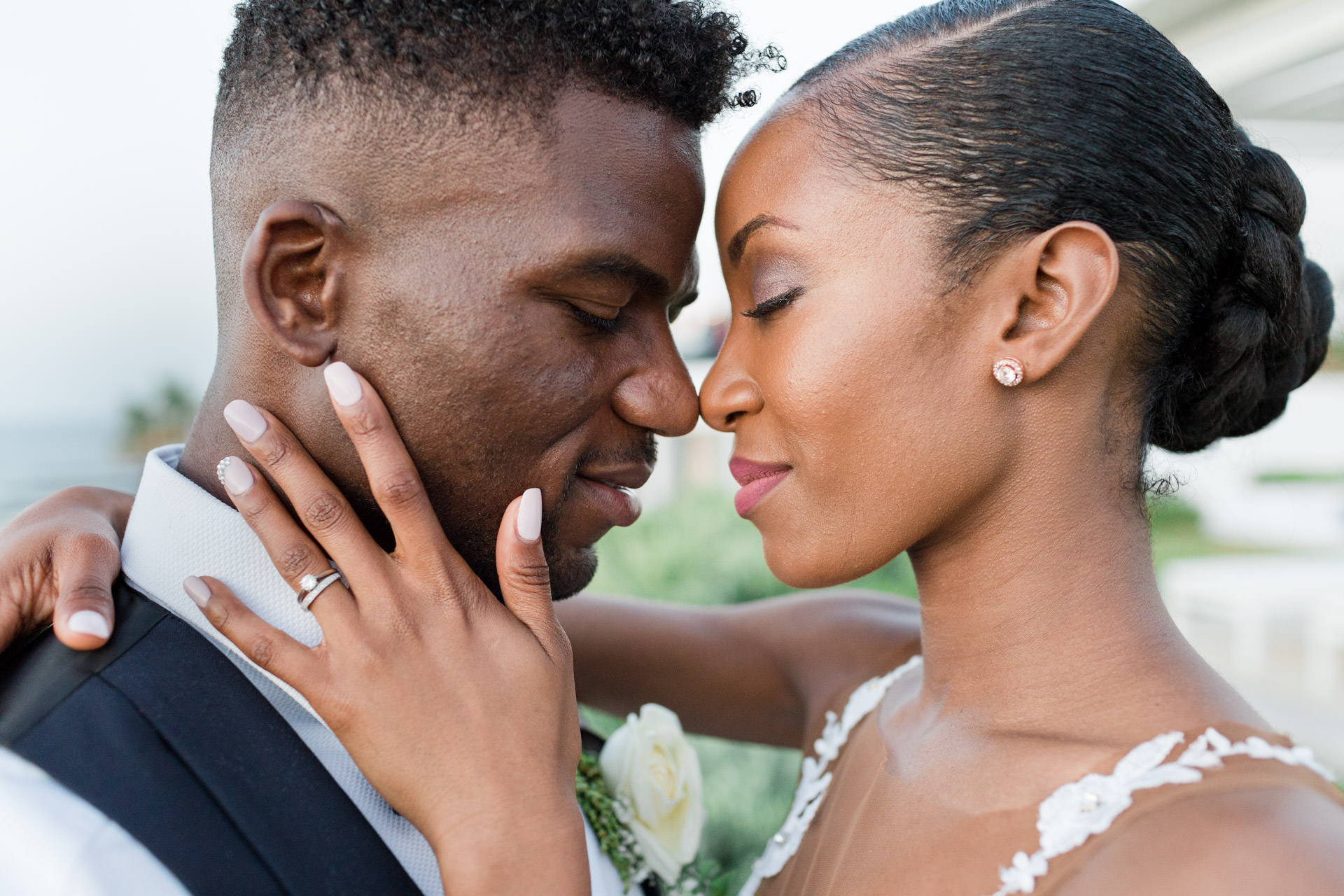 Getting married in Crete
"Getting married in Crete" is a chance to celebrate your wedding on a gorgeous, historic Greek island. Uniting two hearts in marriage is a unique moment and it deserves taking place at a magnificent setting.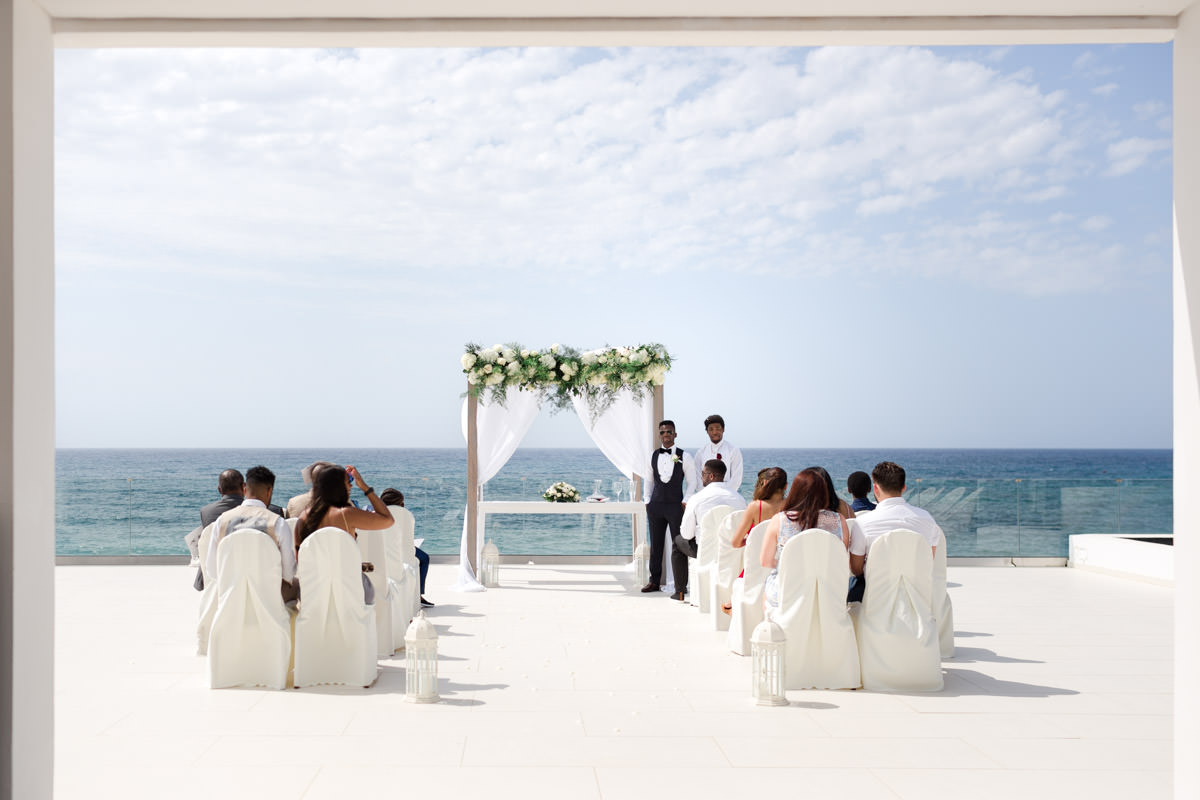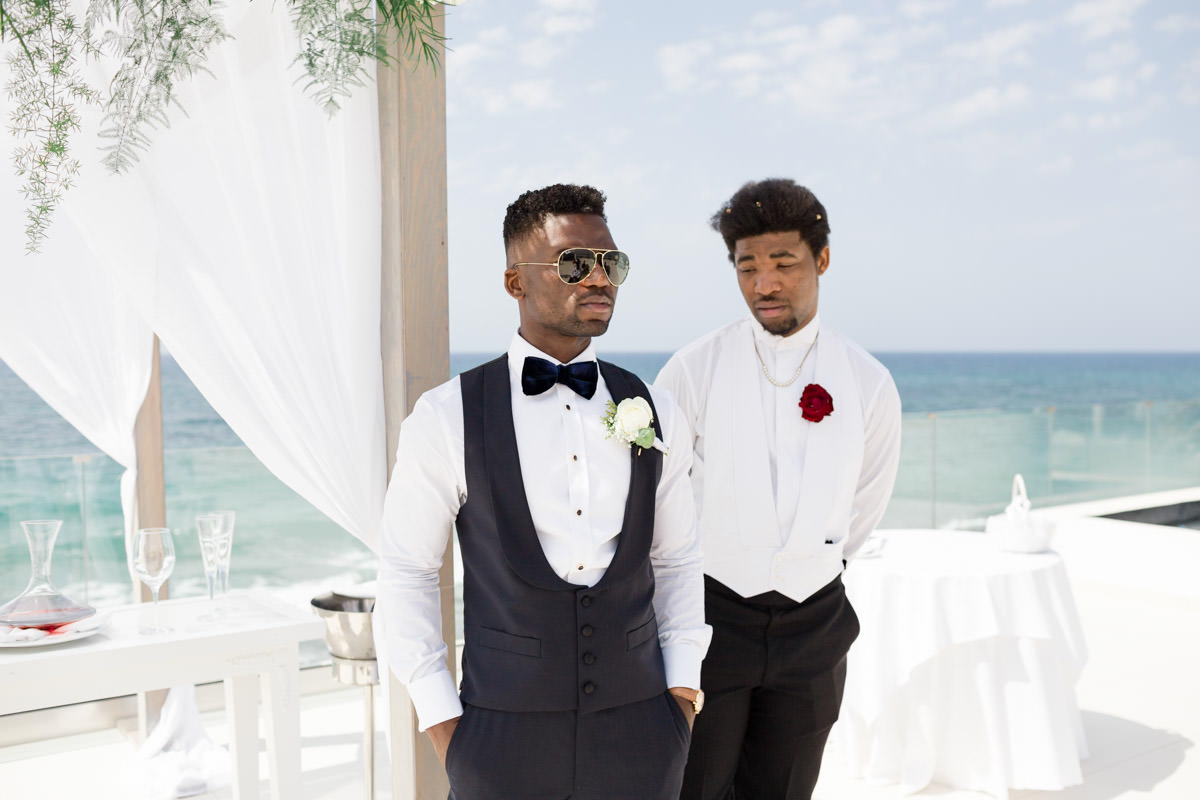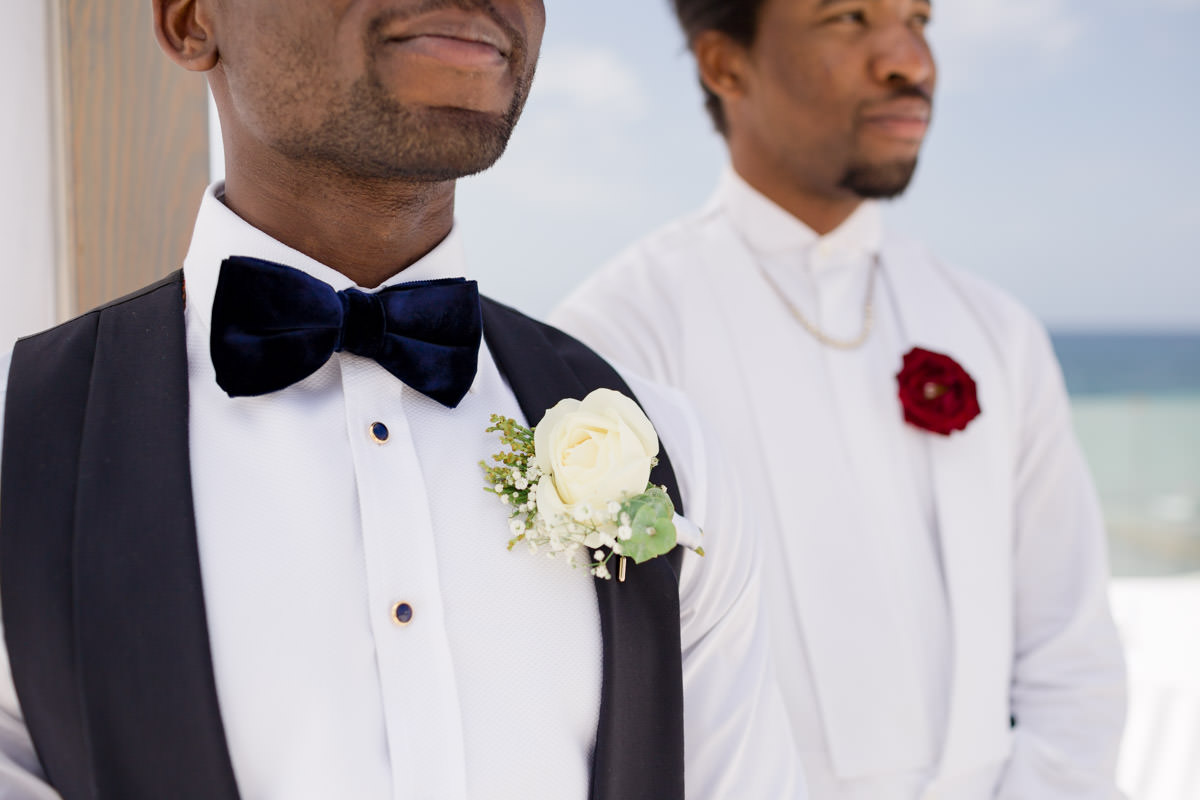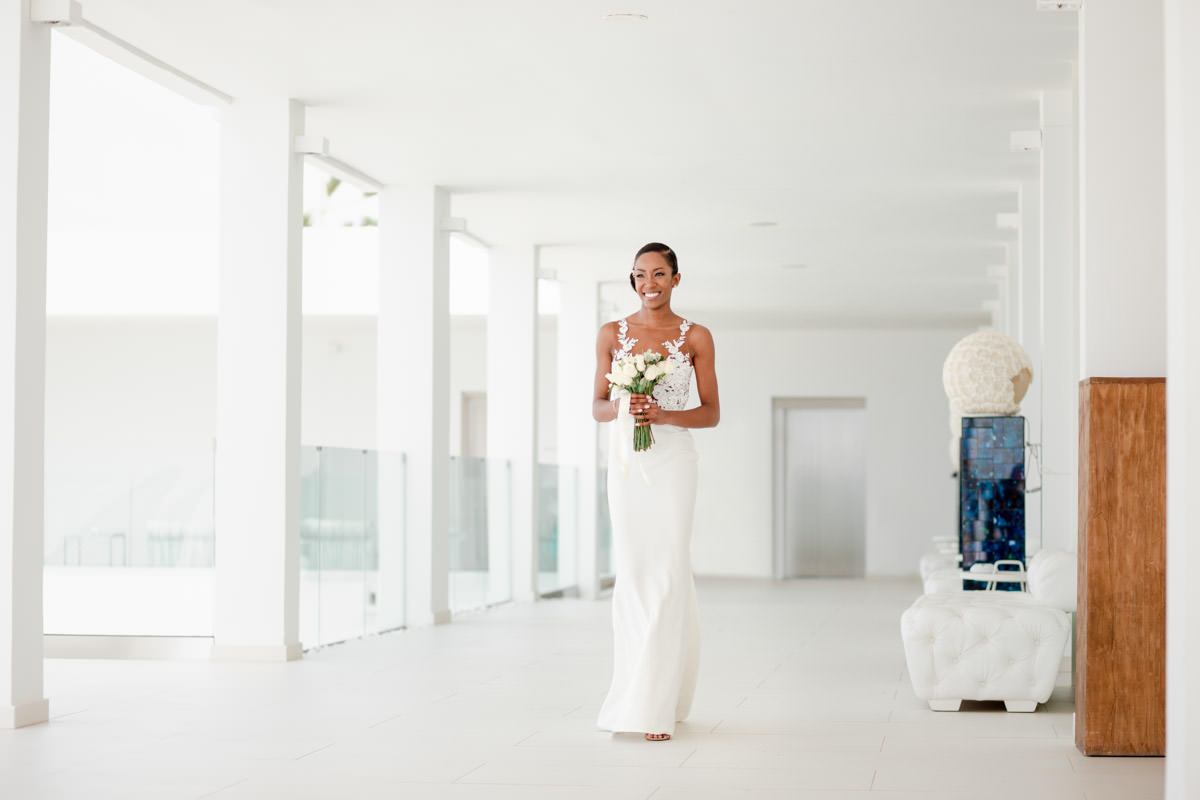 Indeed, the island of Crete is popular for its many beautiful beaches, friendly people, and the diverse landscapes. Crete is the best destination for your wedding since it combines holiday activities and unforgettable experiences with beautiful wedding moments. In addition, it has a key position in history. It is home to Europe's oldest history and the origin of Greek gods and ancient warriors.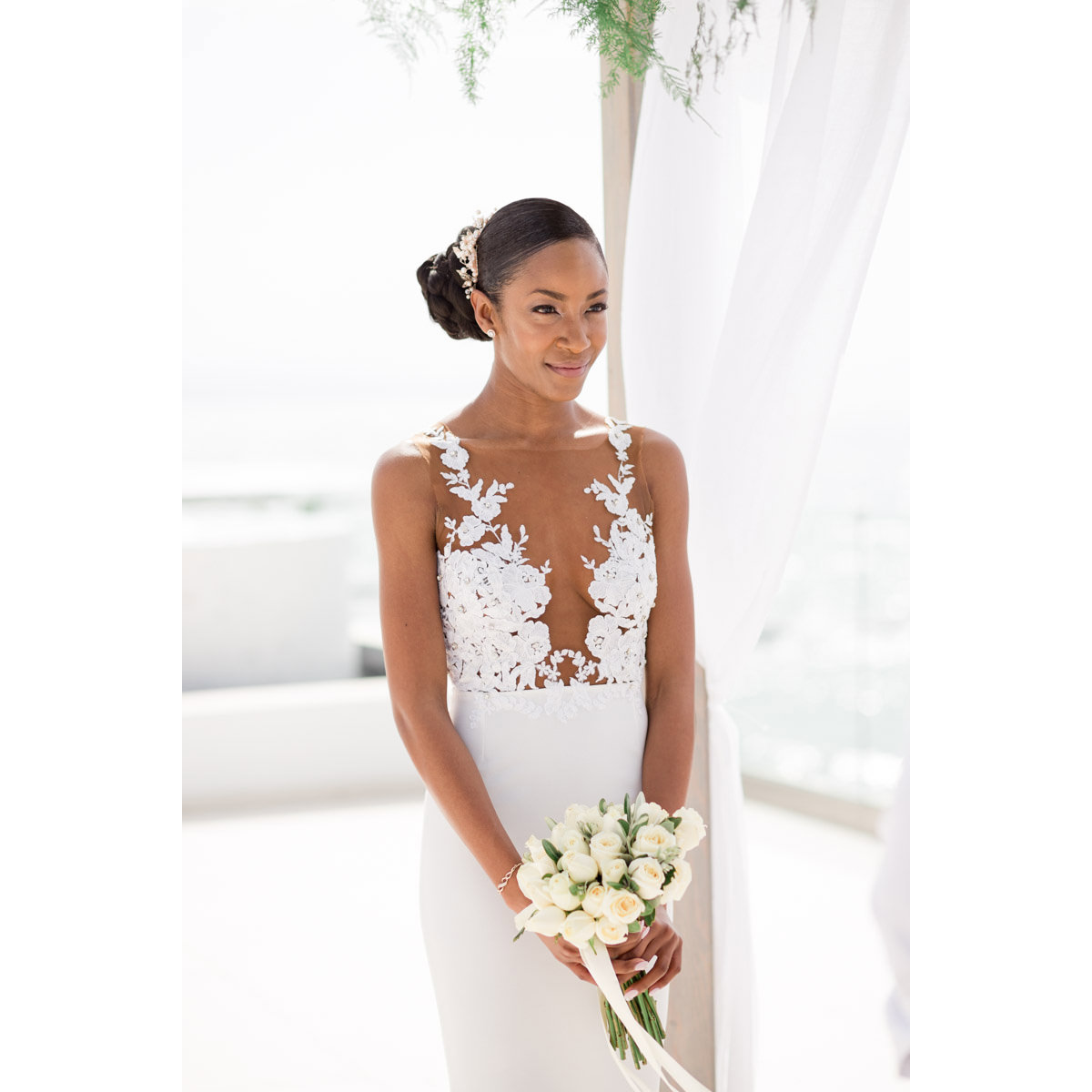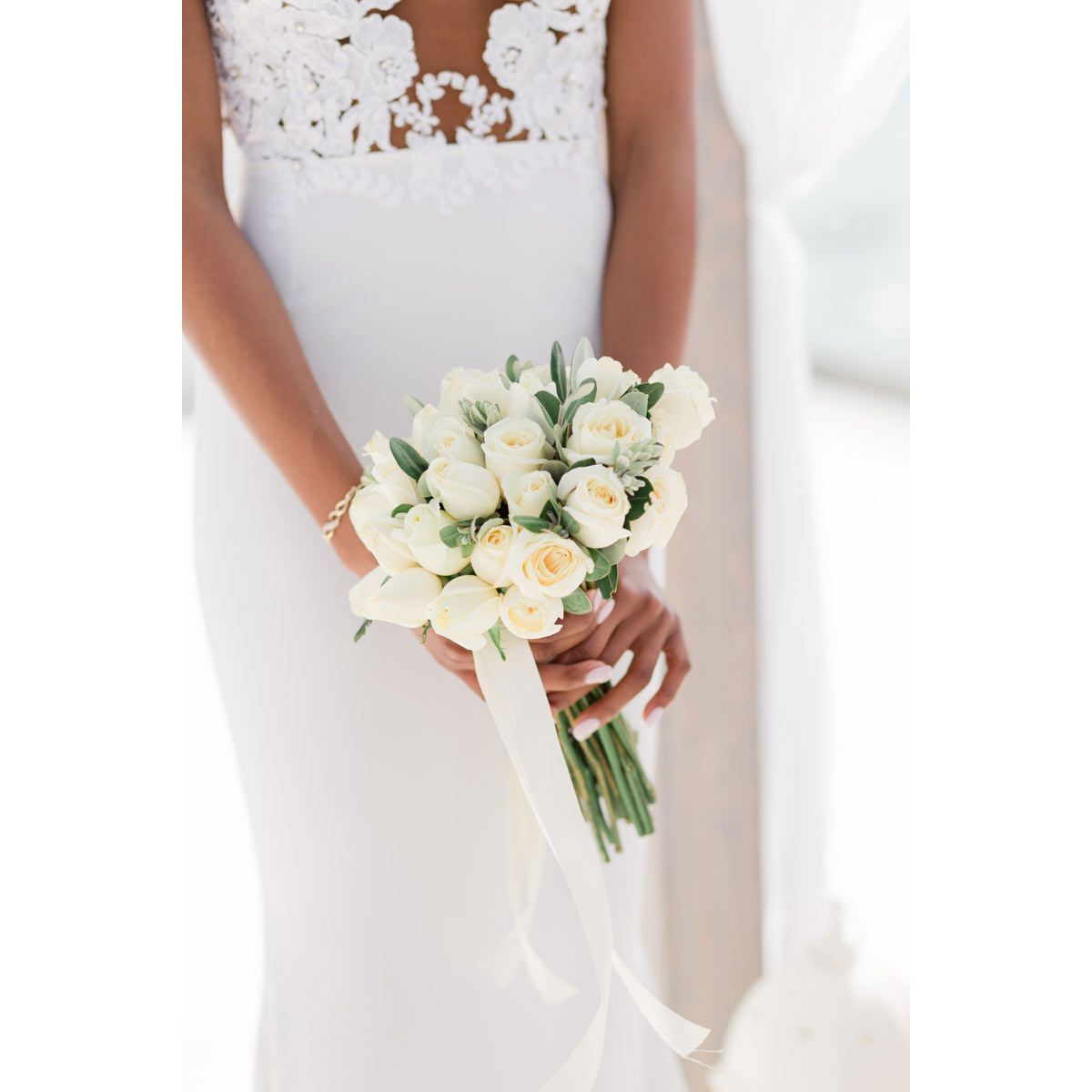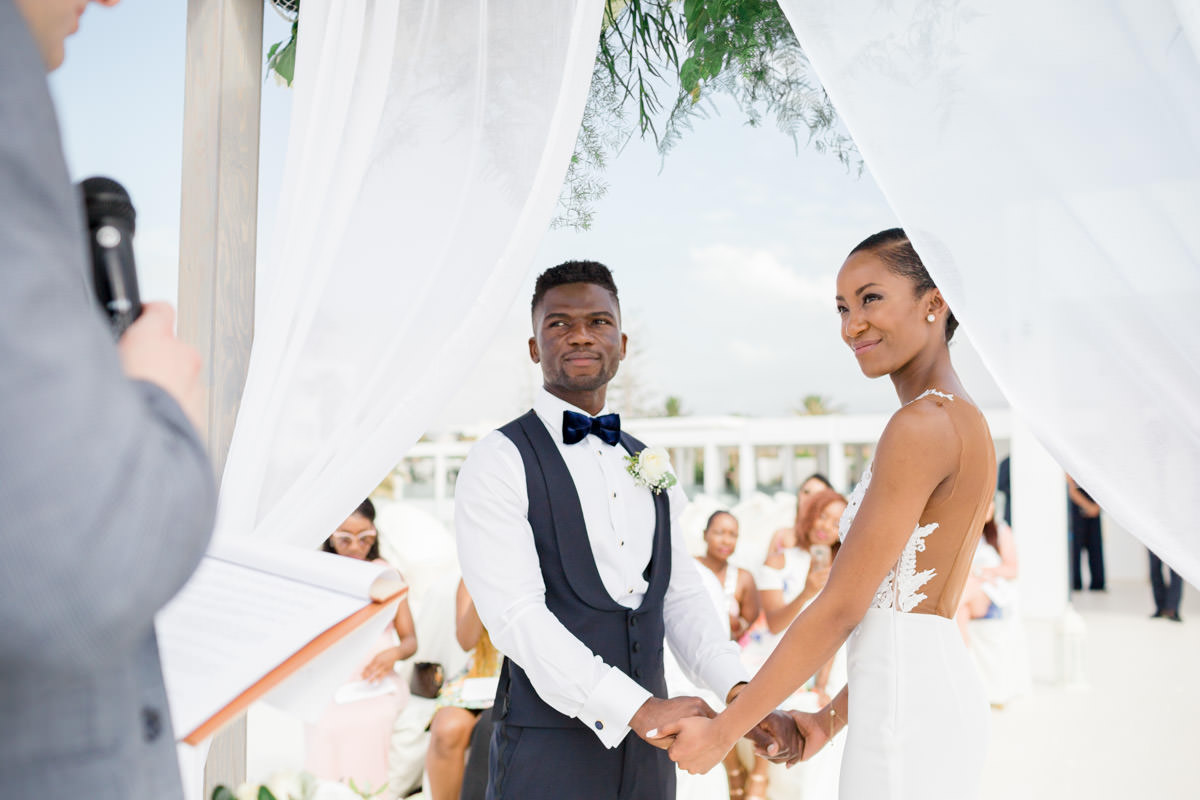 Photography keeps the memories of your wedding alive. You can share your wedding stories to your family and kids in the future. A wedding photograph captures a major milestone in a couple's common life. Moreover, it documents the ambiance and the feeling of that special day. Getting married in Crete provides an ideal background for your wedding which affects positively the pictures.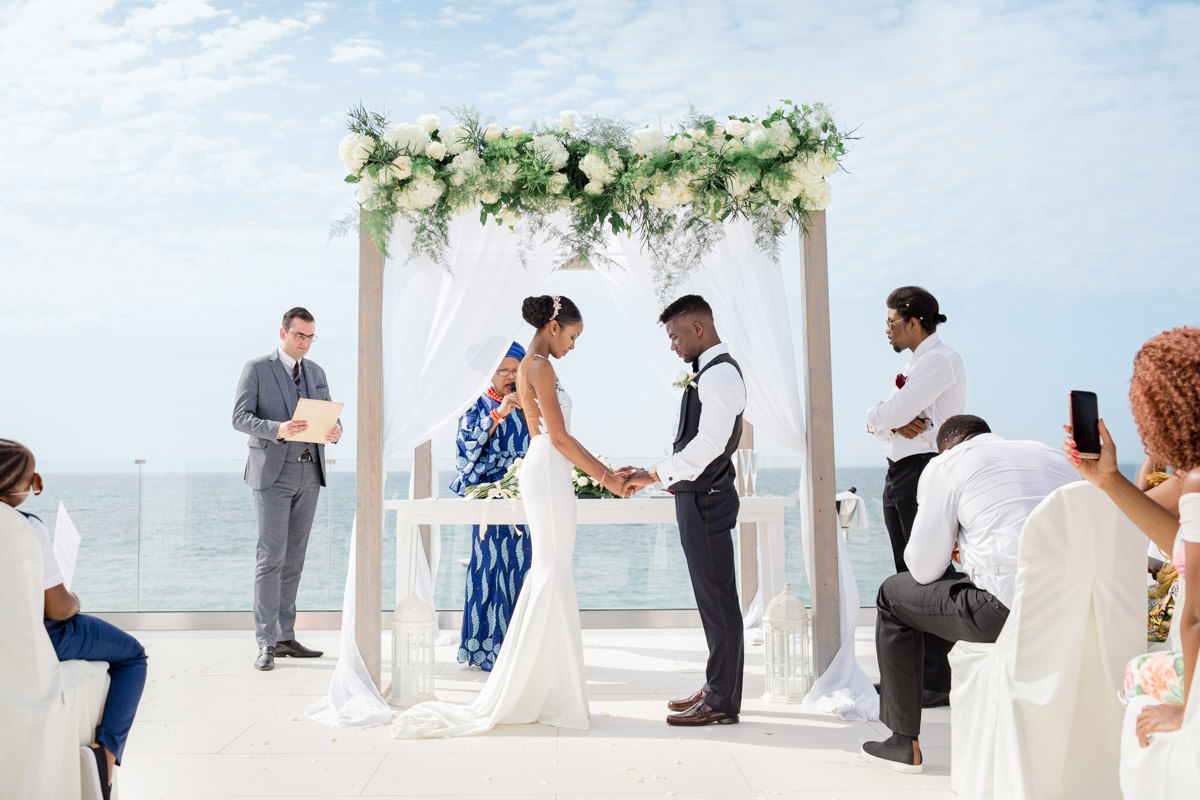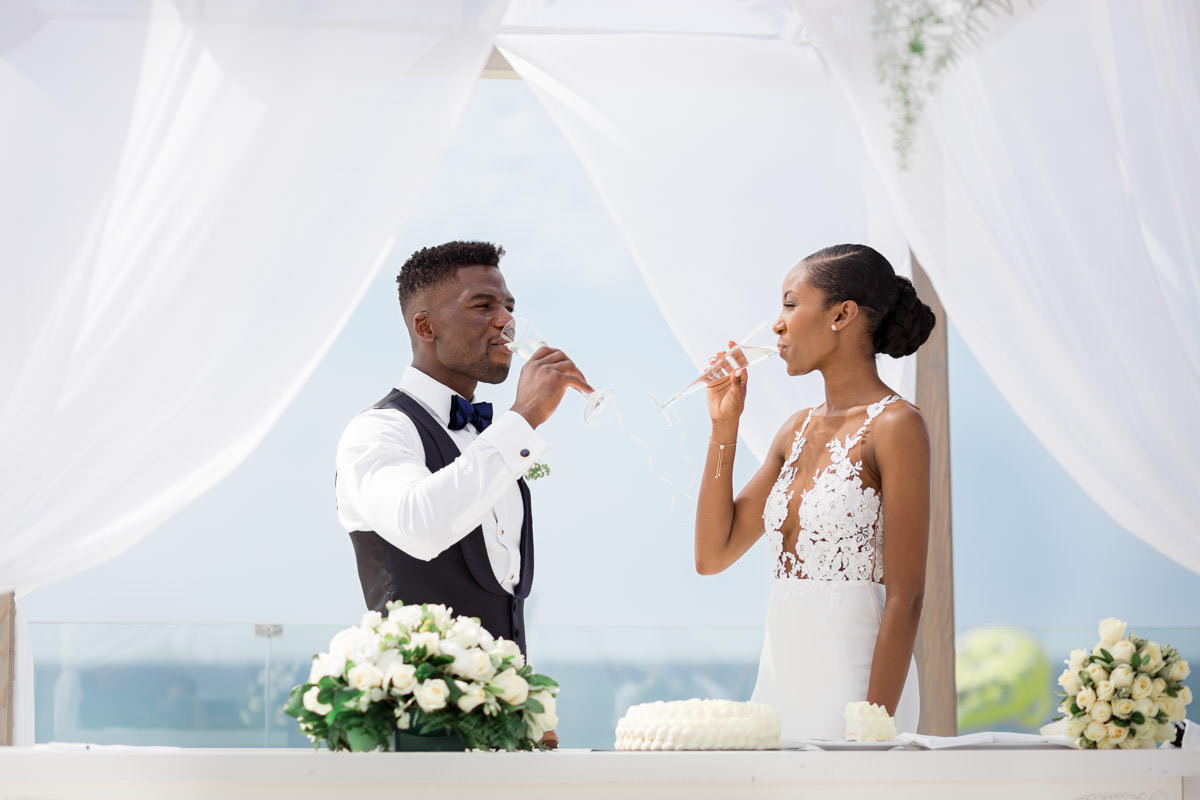 Crete wedding hotel
A lovely couple decided to say "I do" in a great wedding hotel in Crete. The wedding resort had an impressive unobstructed view of the Cretan sea. The white color was dominant in the venue creating a harmonic combination with the blue color of the sky.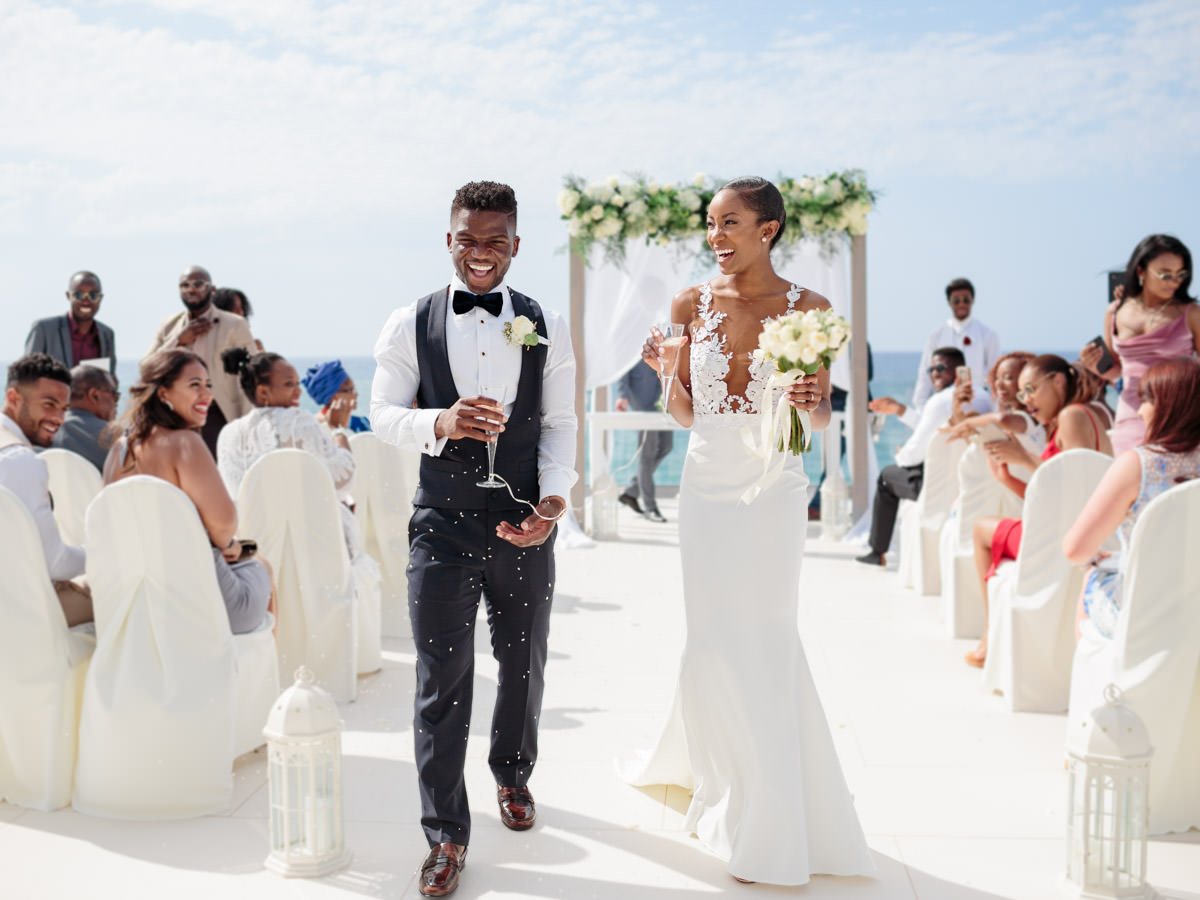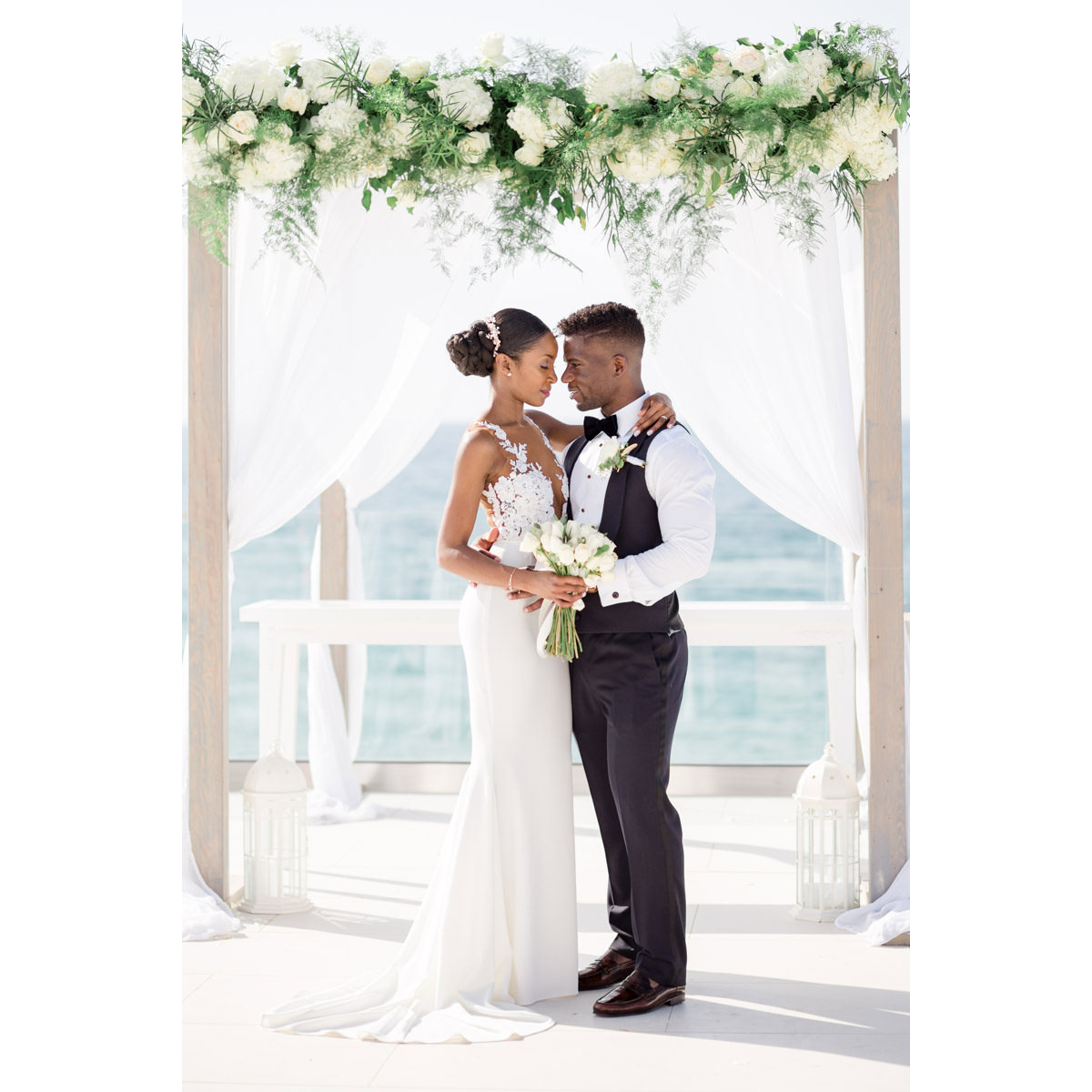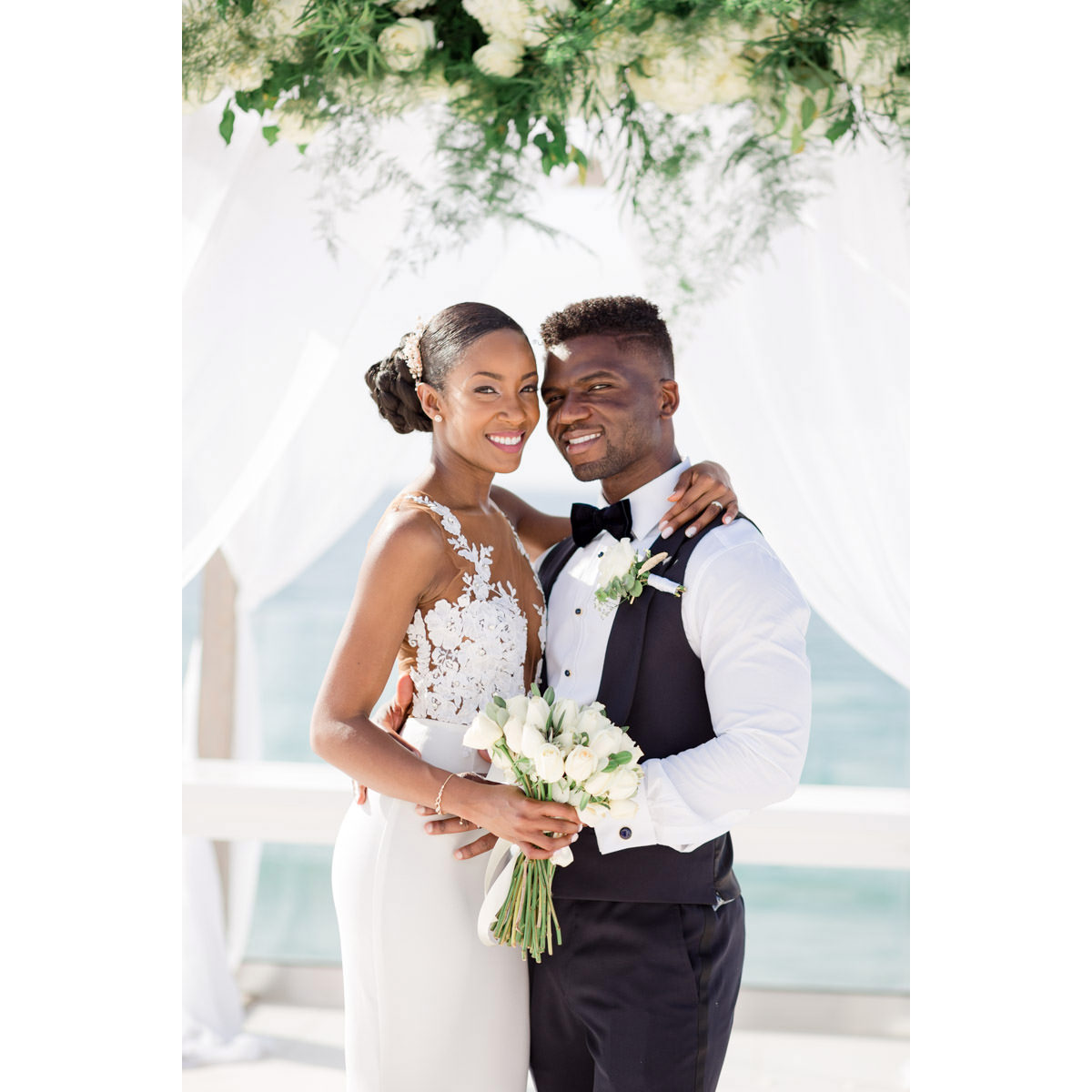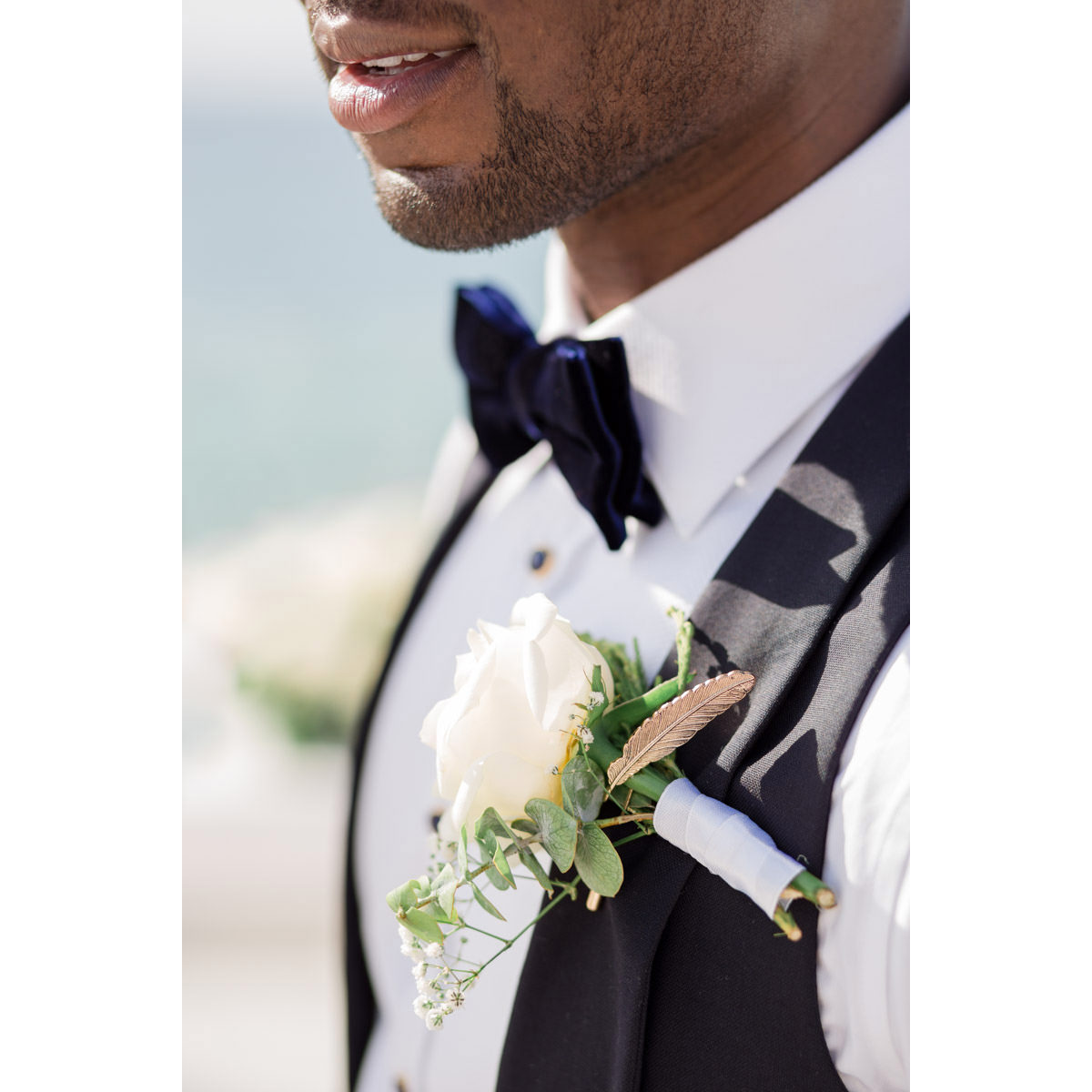 The ceremony was as simple as possible and the guests were a few, only family and close friends. After that, we had a portrait session on the beach during sunset. The couple had its first dance while the last light on the sky was disappearing. In short, the scenery, the wedding hotel and the light were incredible and the experience of getting married in Crete was very memorable for the couple.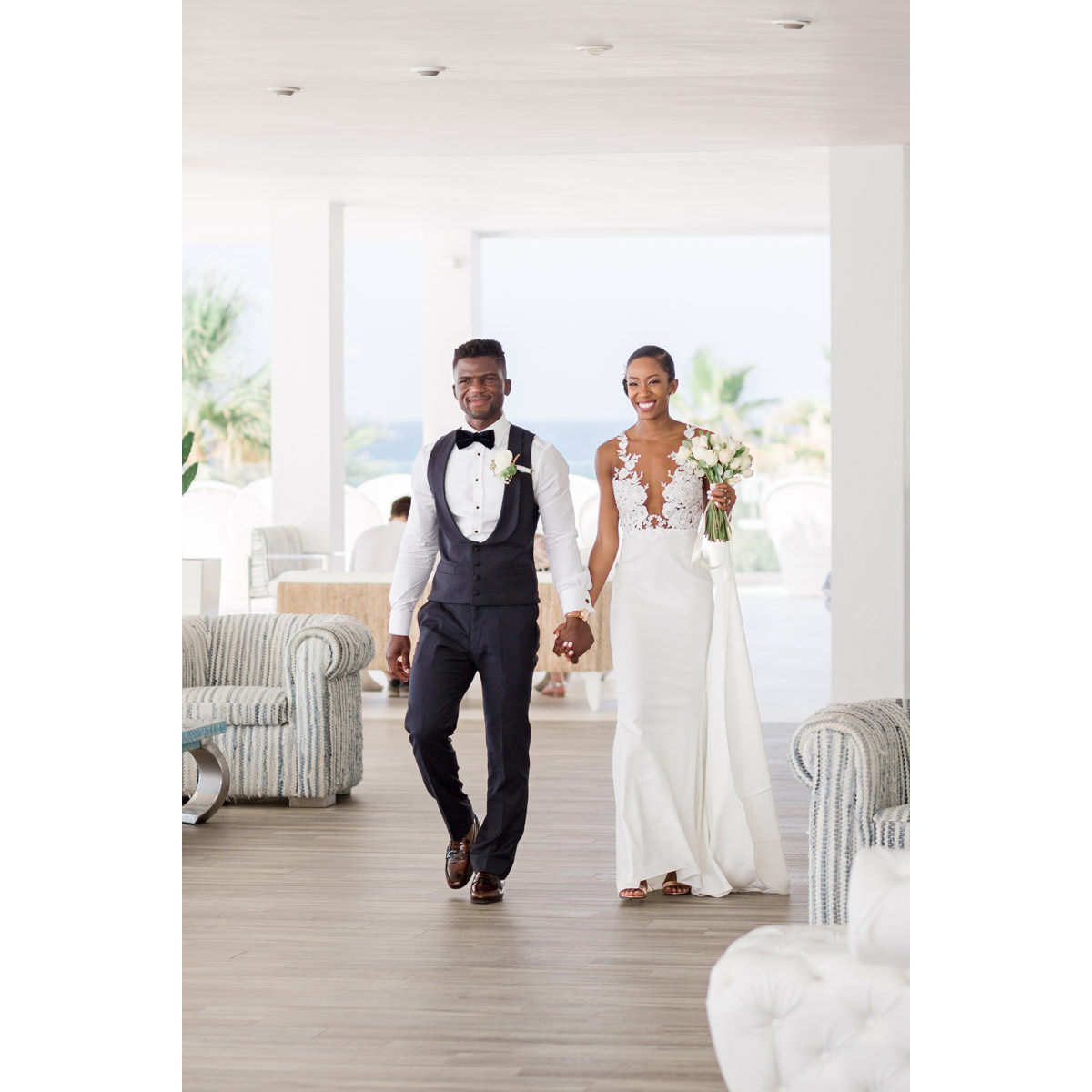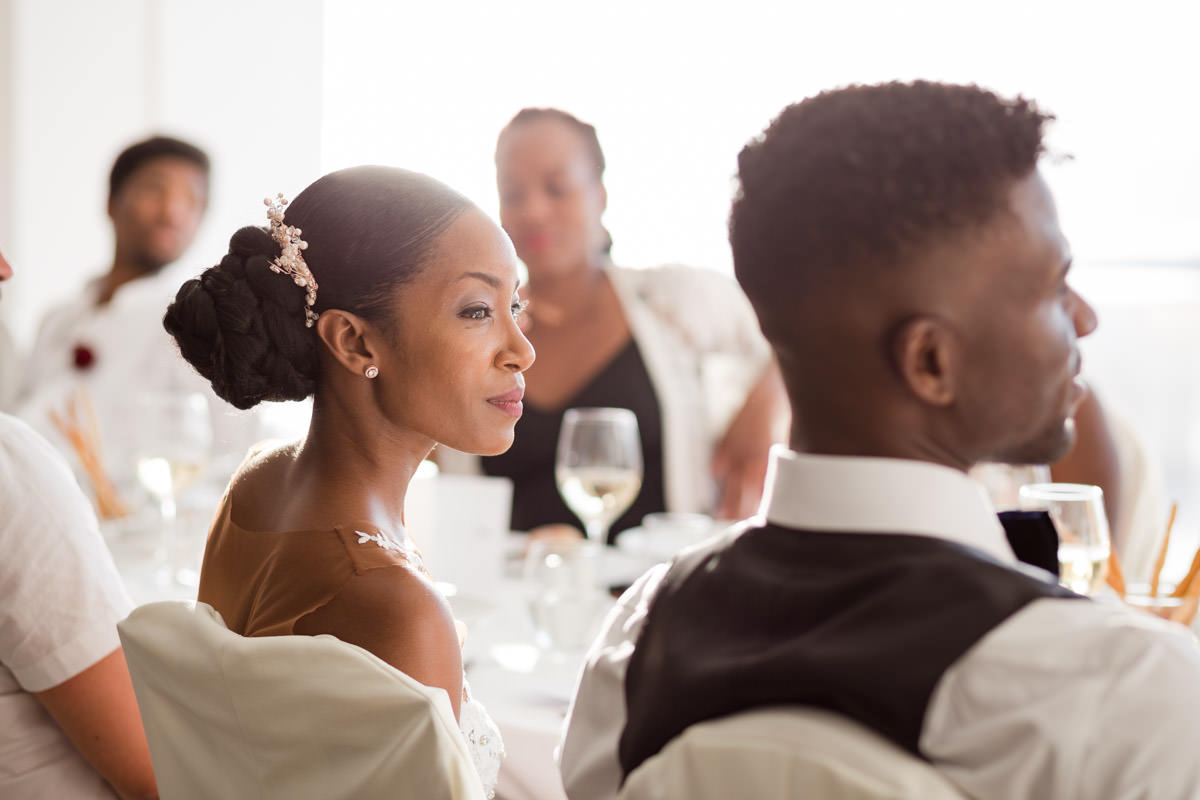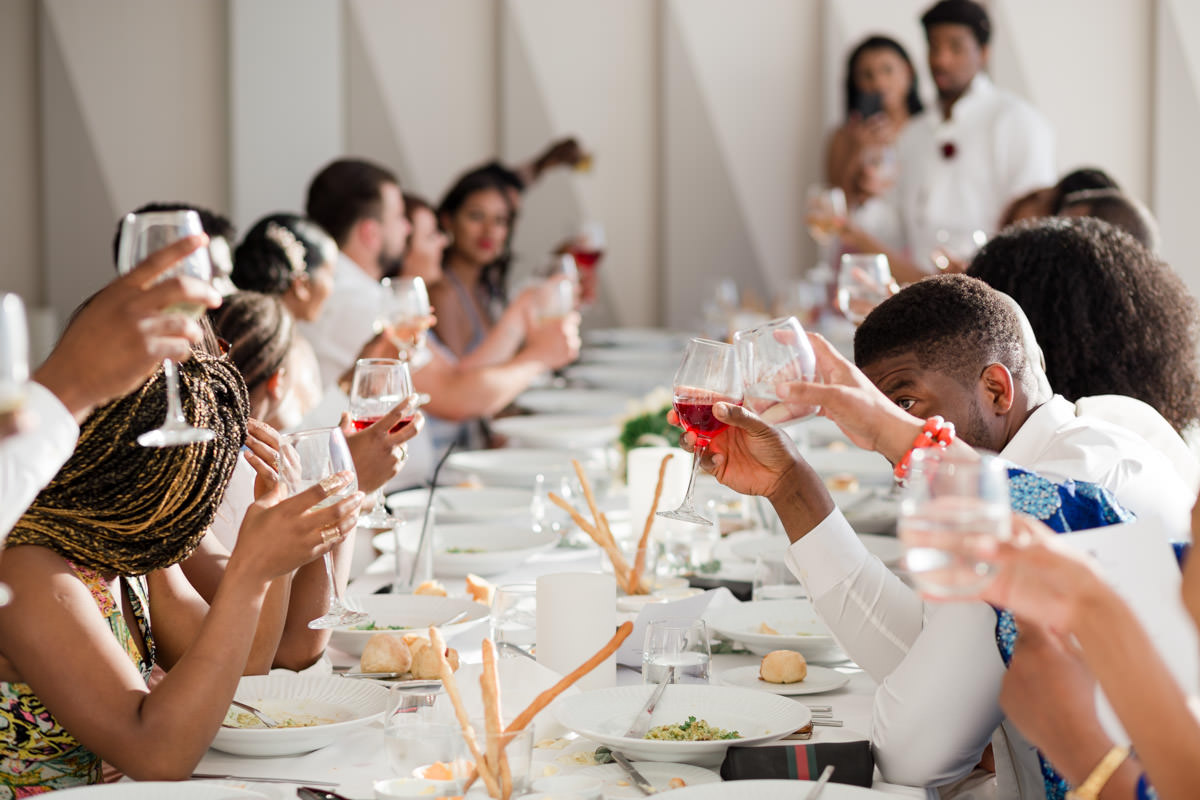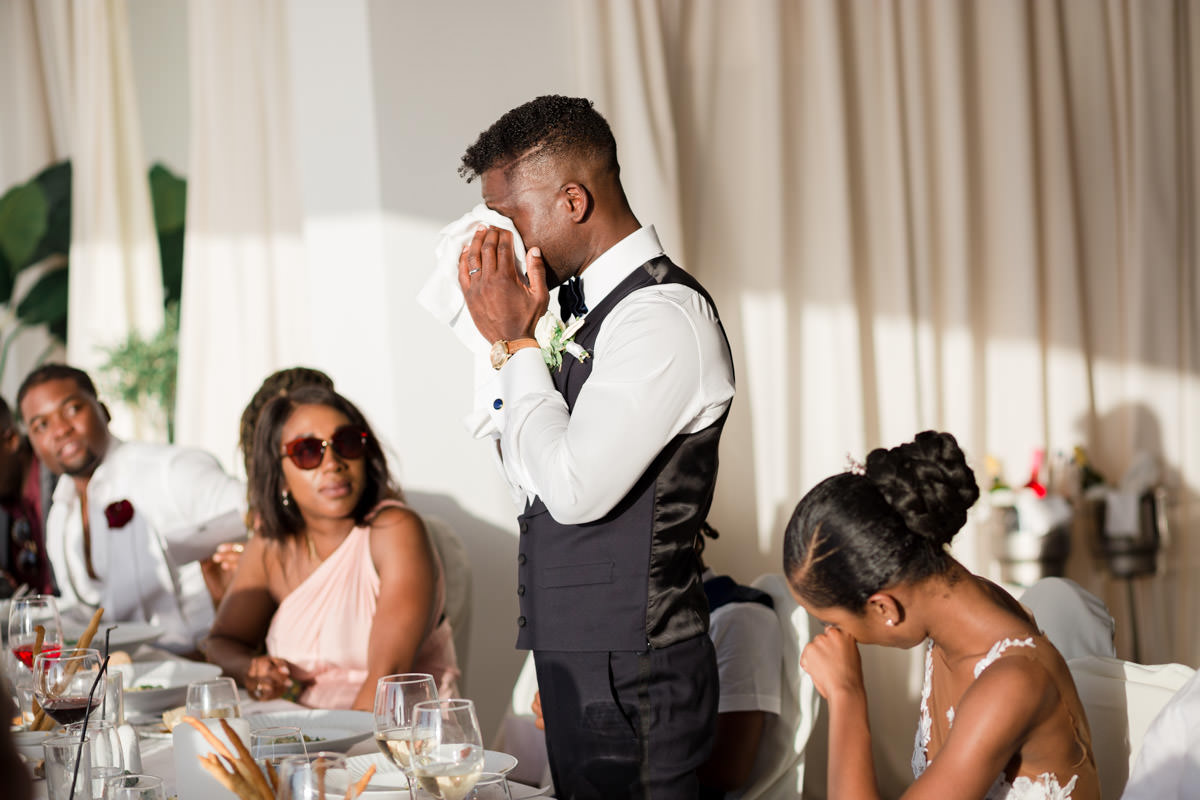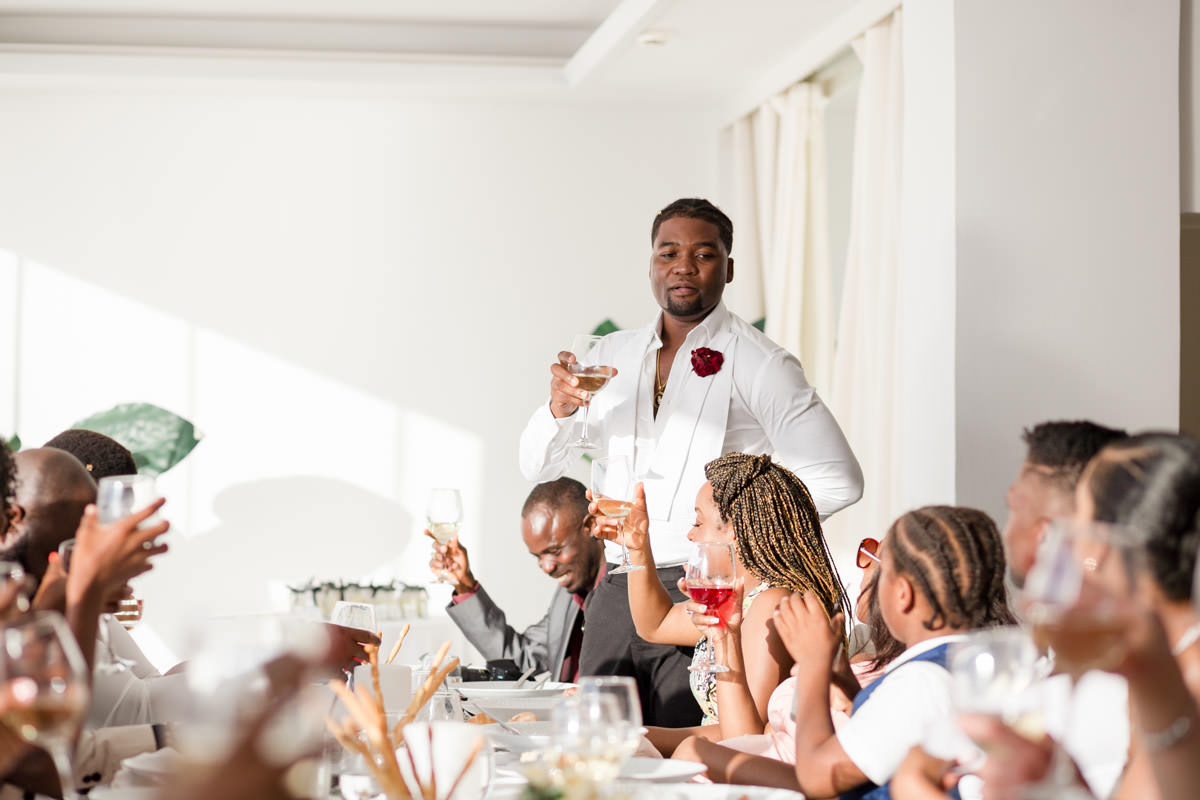 As a wedding photographer, I look for real feelings and personal moments. That wedding had some a really deep and emotional atmosphere, which made it so special. Above all, I saw honest love in their eyes. It was a great honor to be with them in such a day.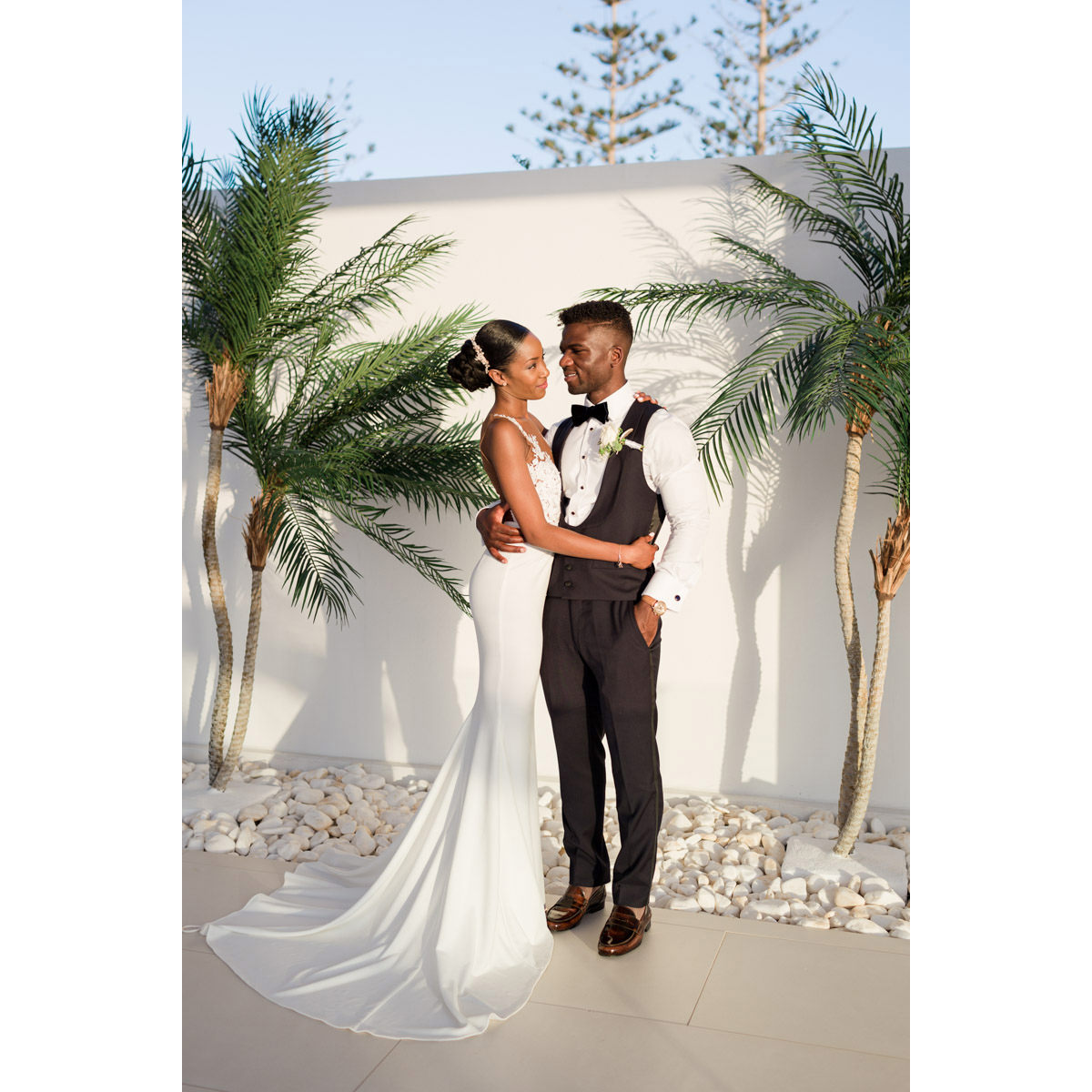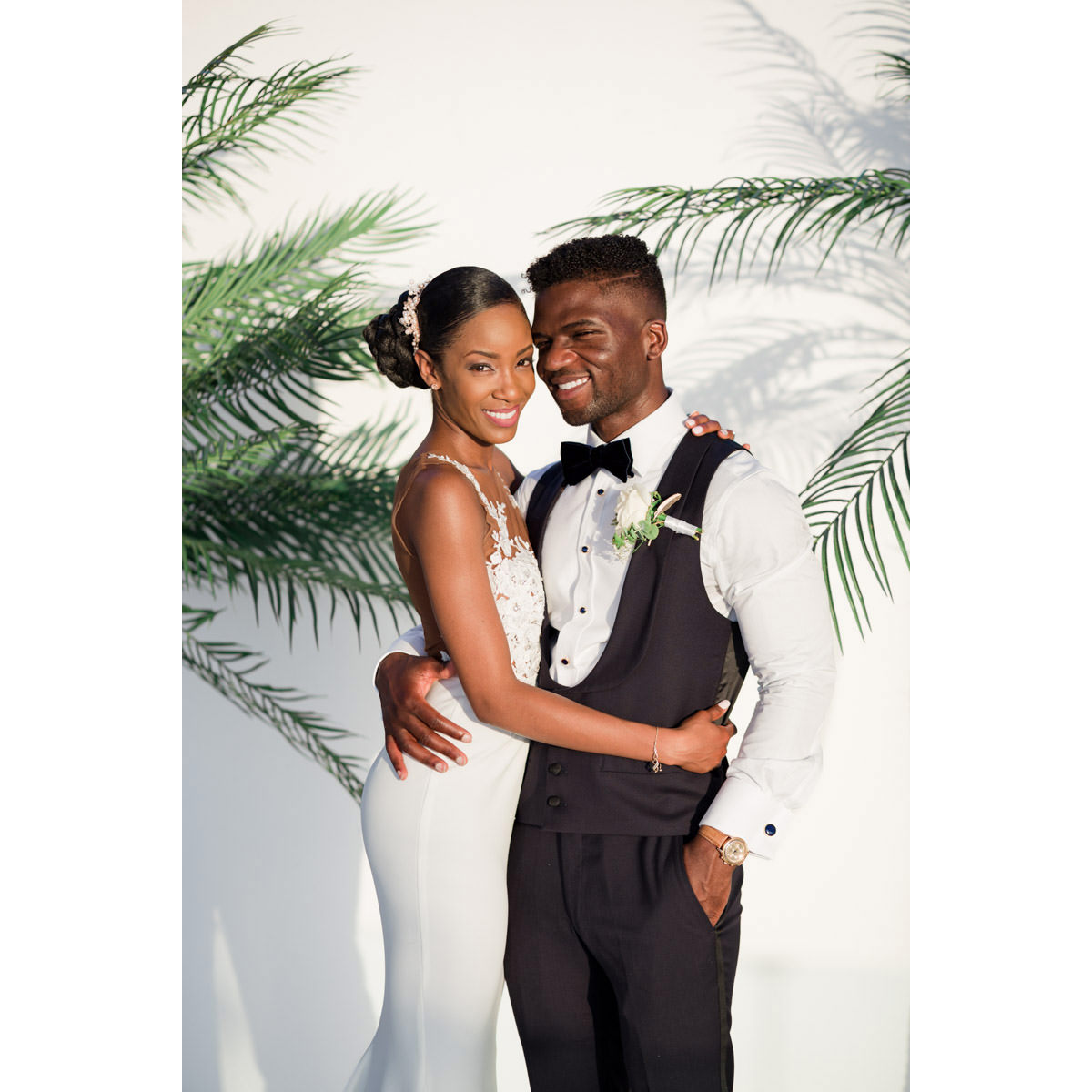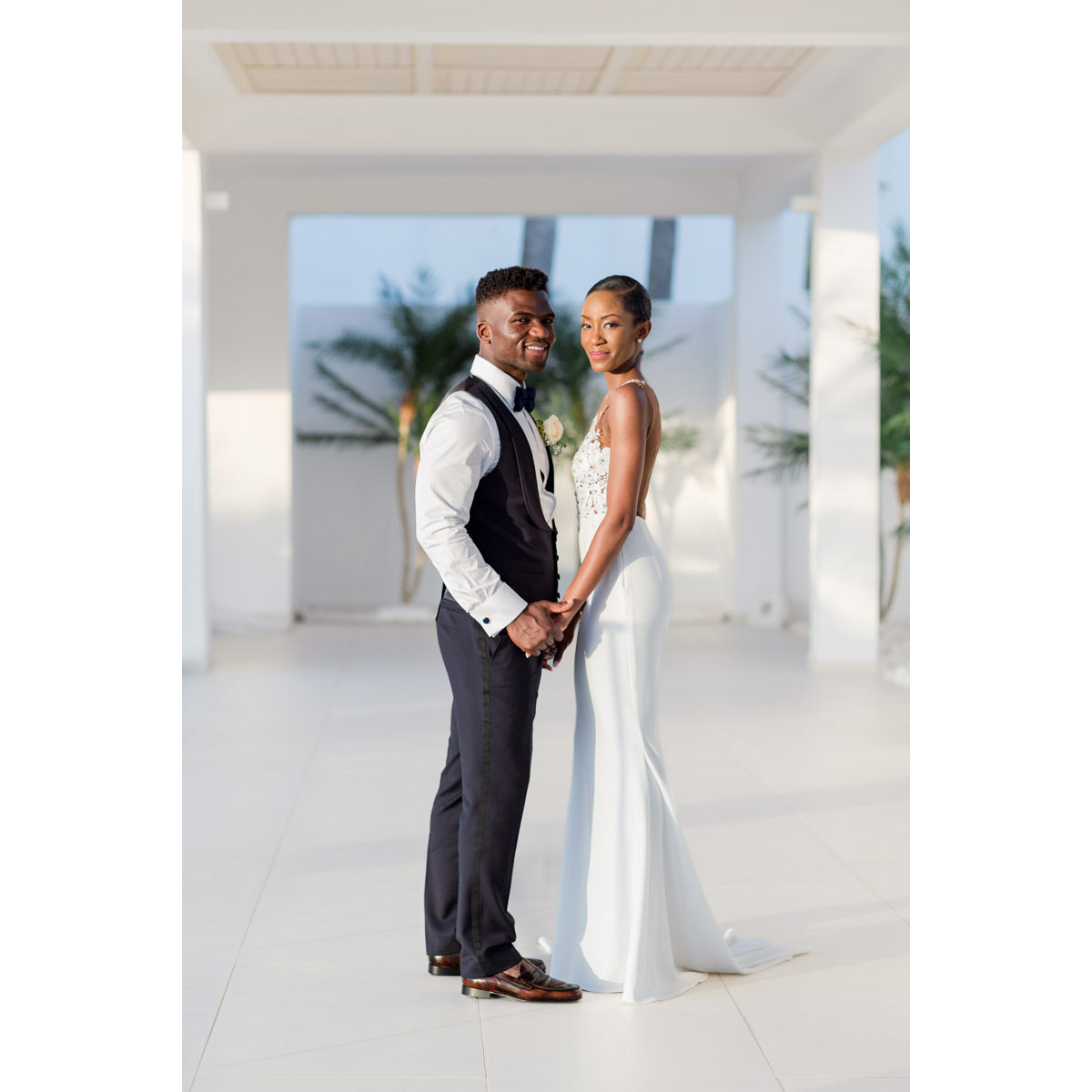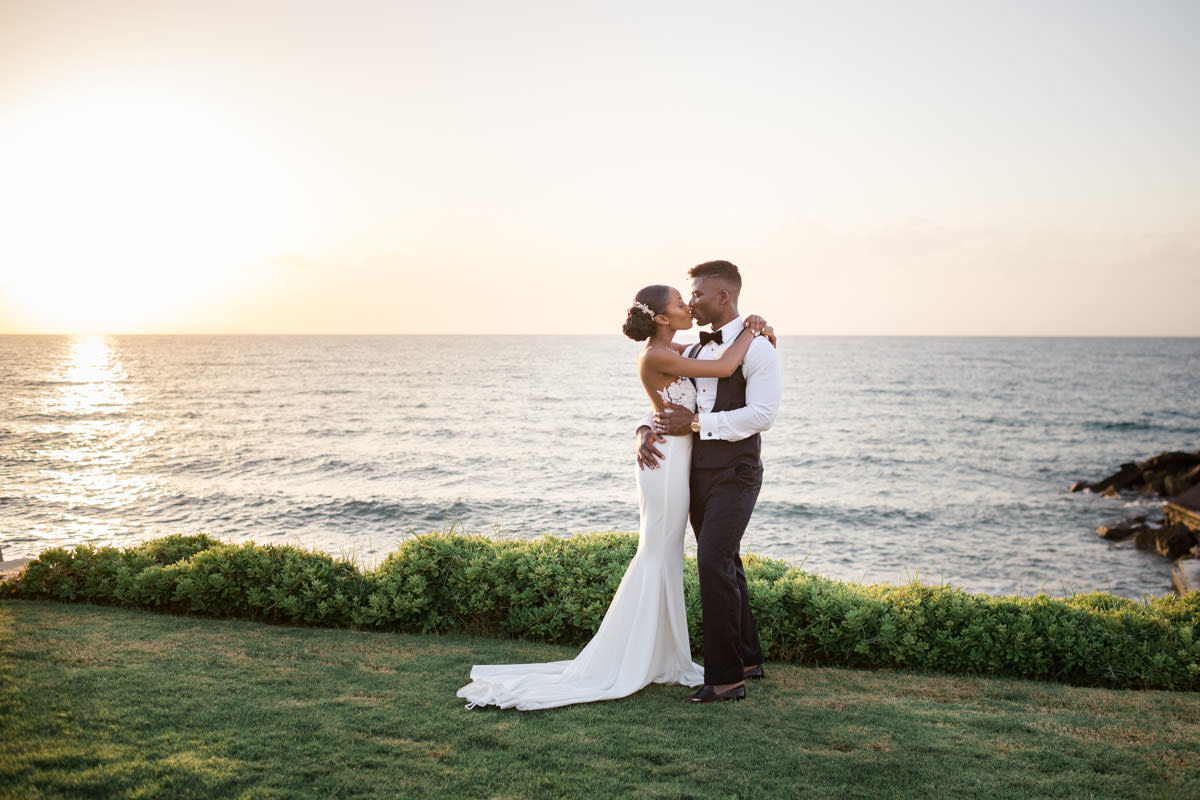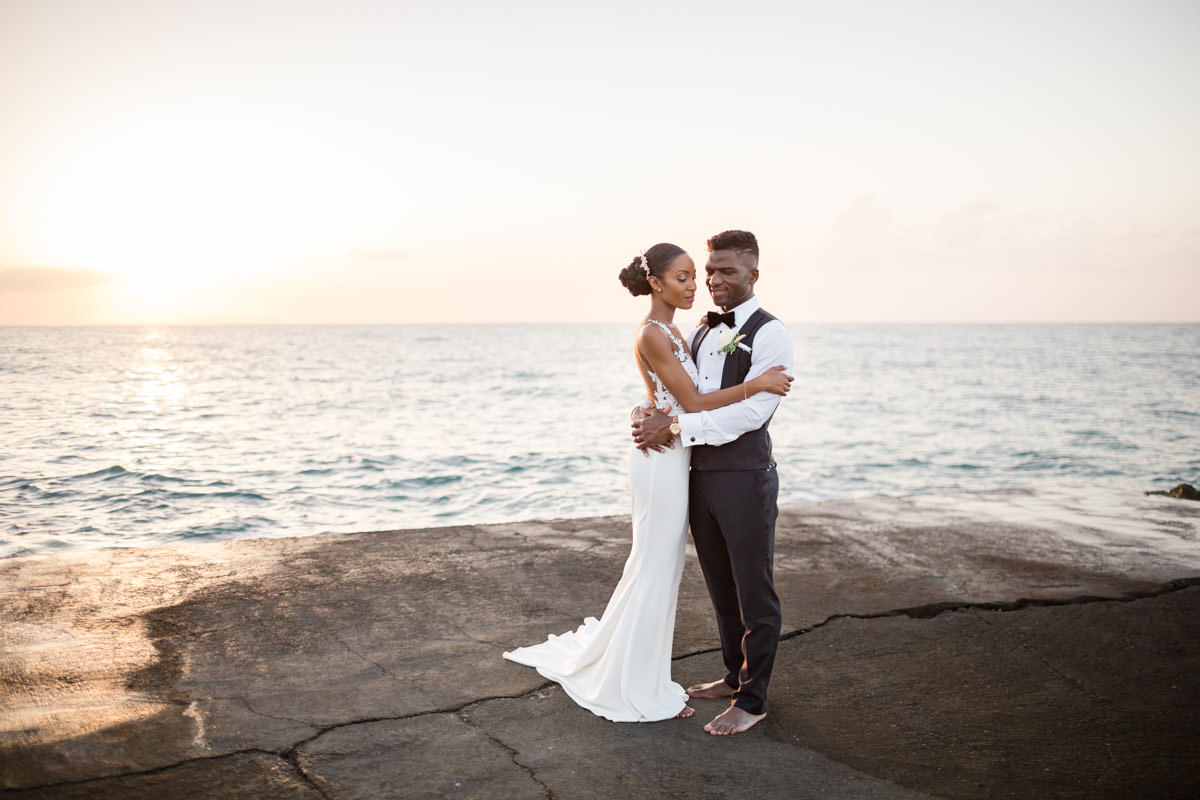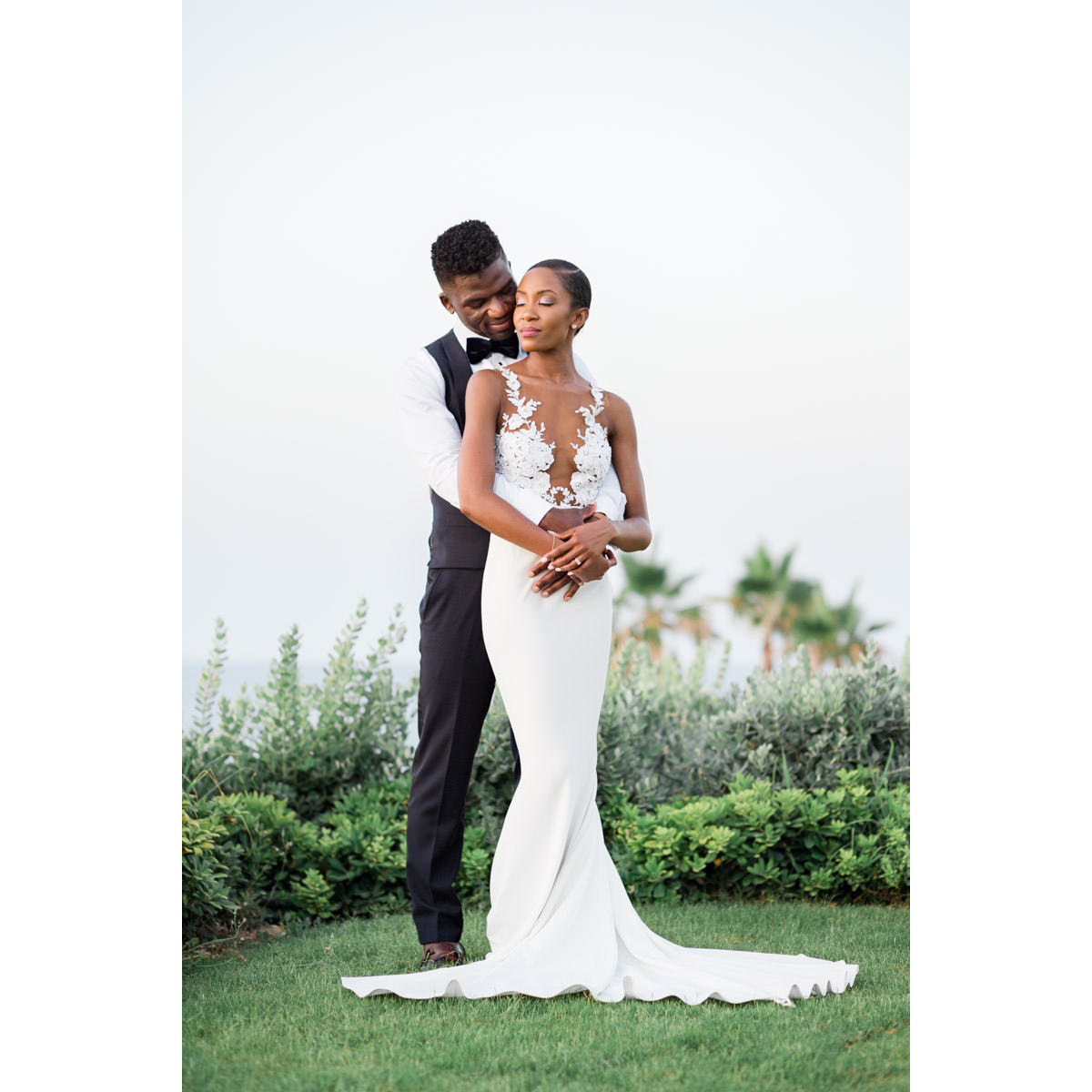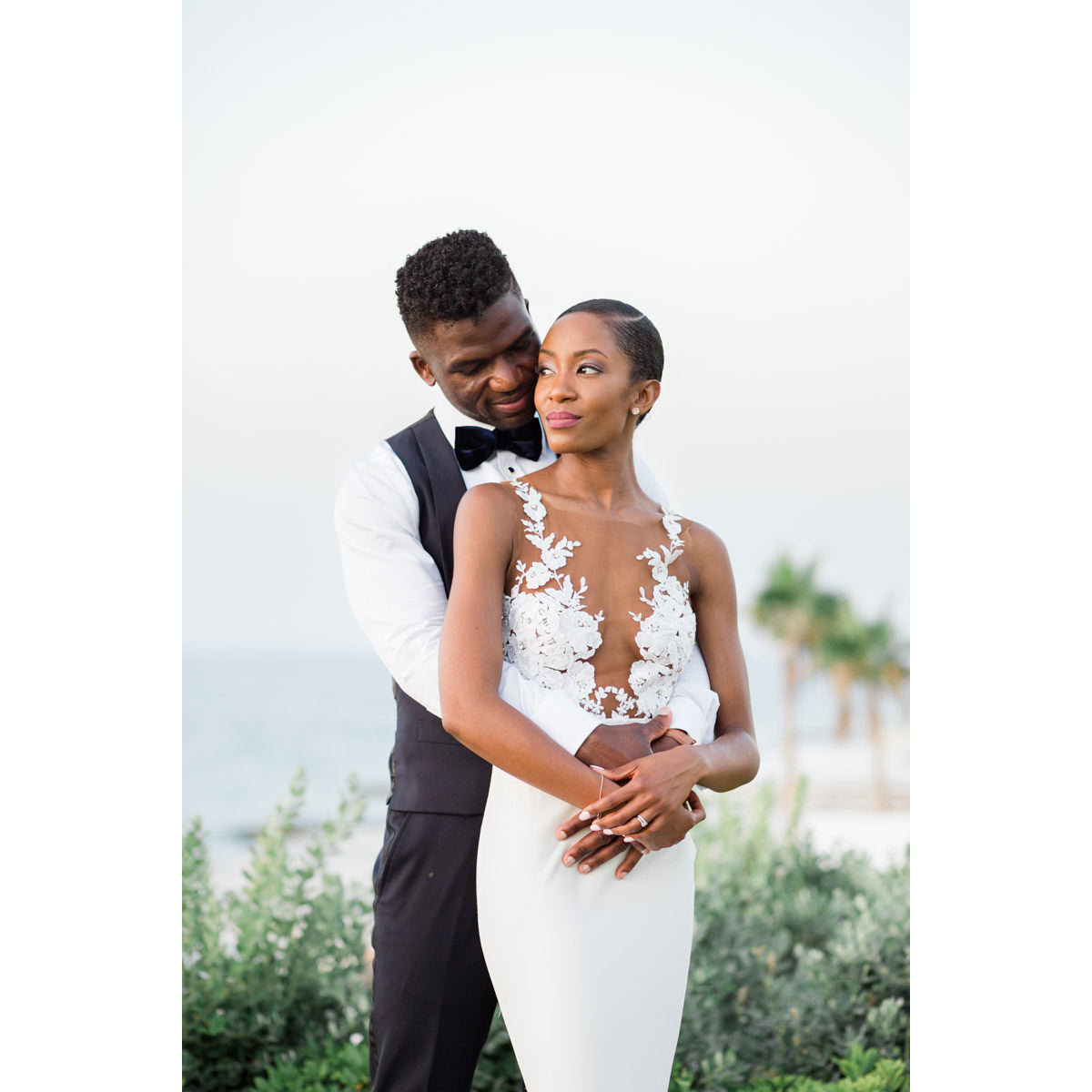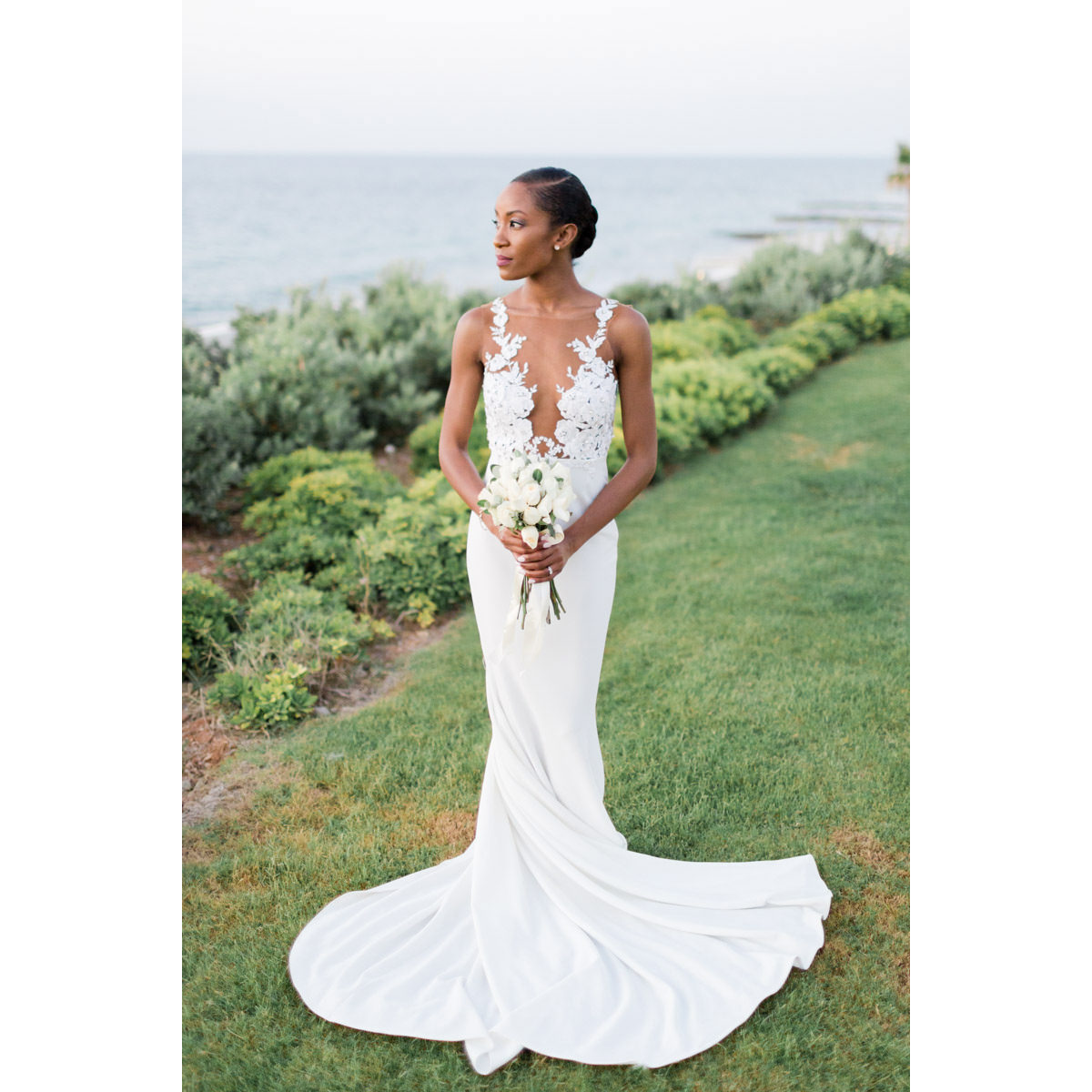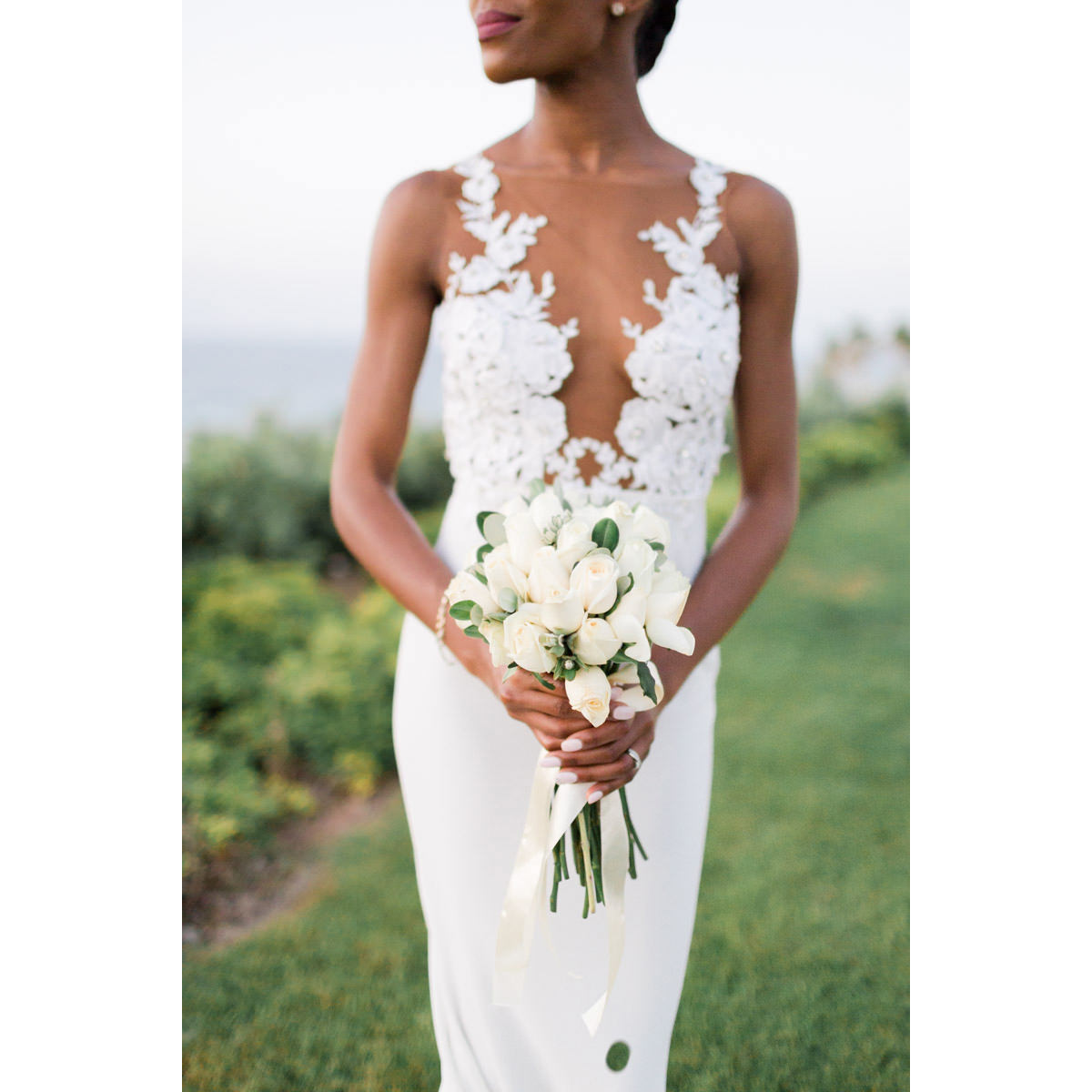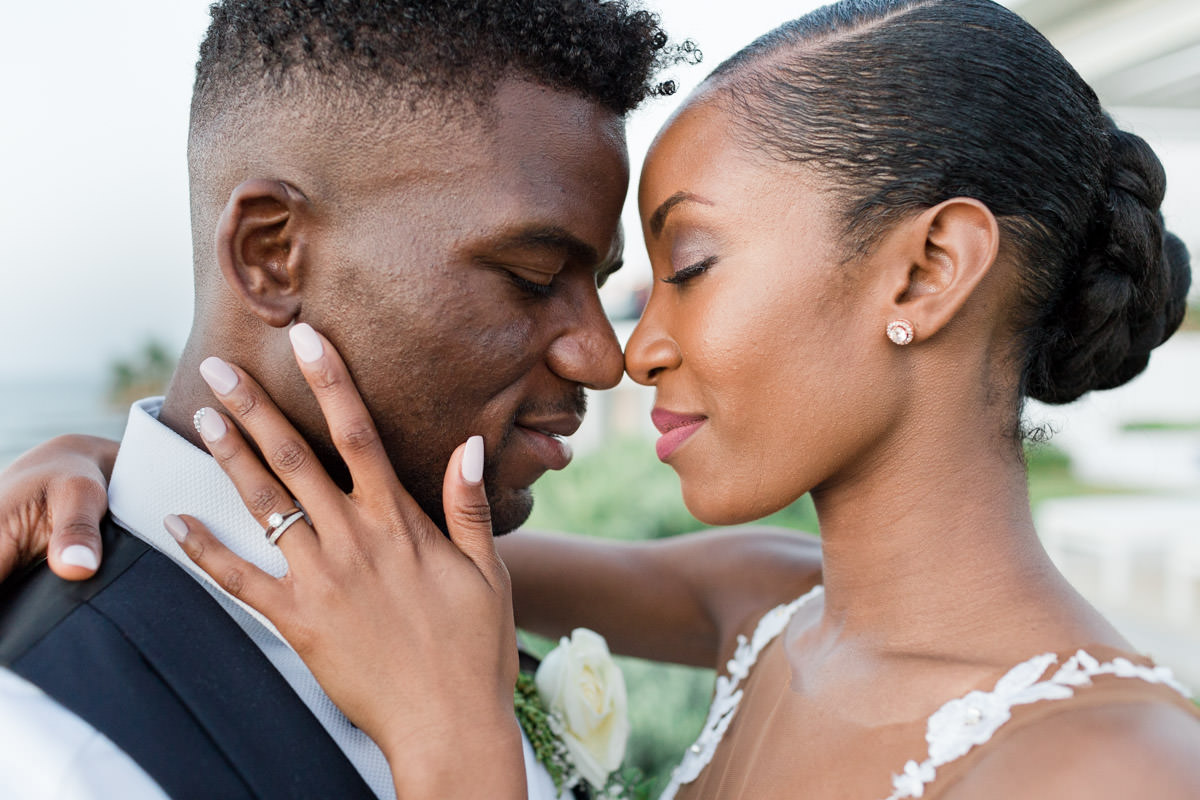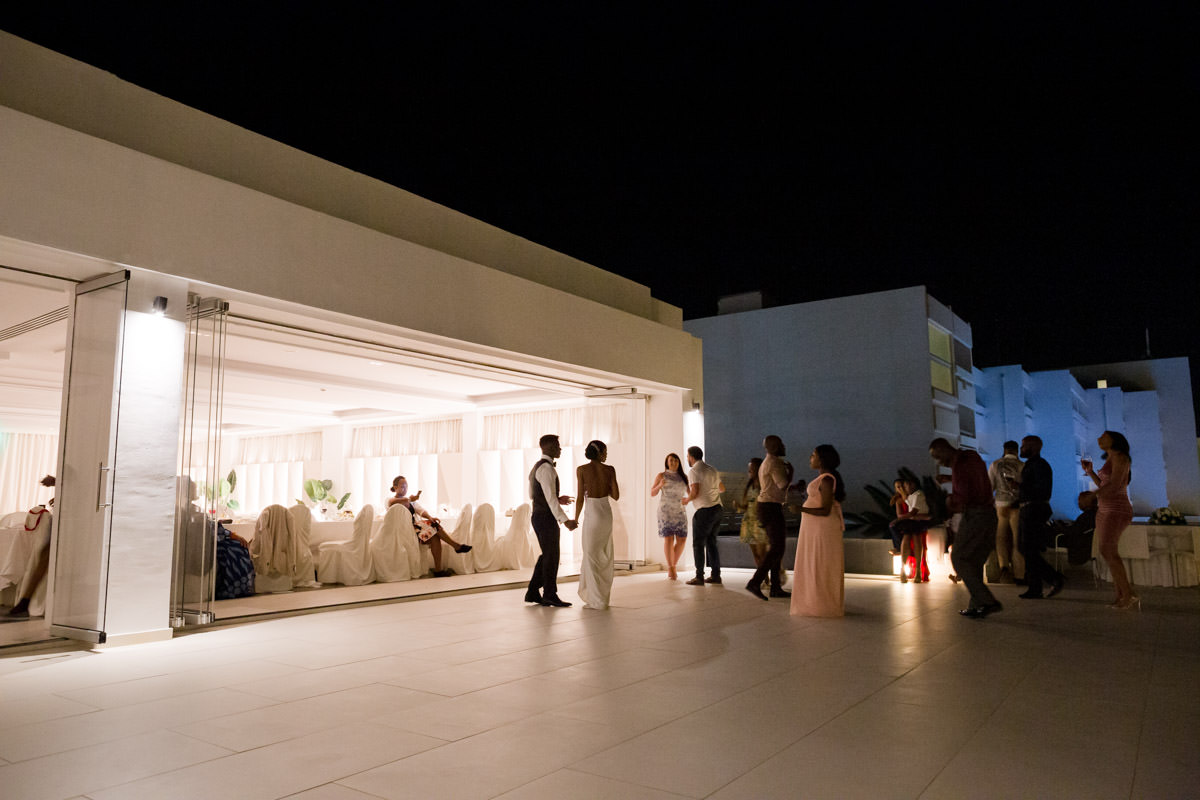 RELATED POSTS:
- Wedding photography in Crete
- "Day after" wedding portraits
- Unique marriage by the sea
- Wedding photography in Chania