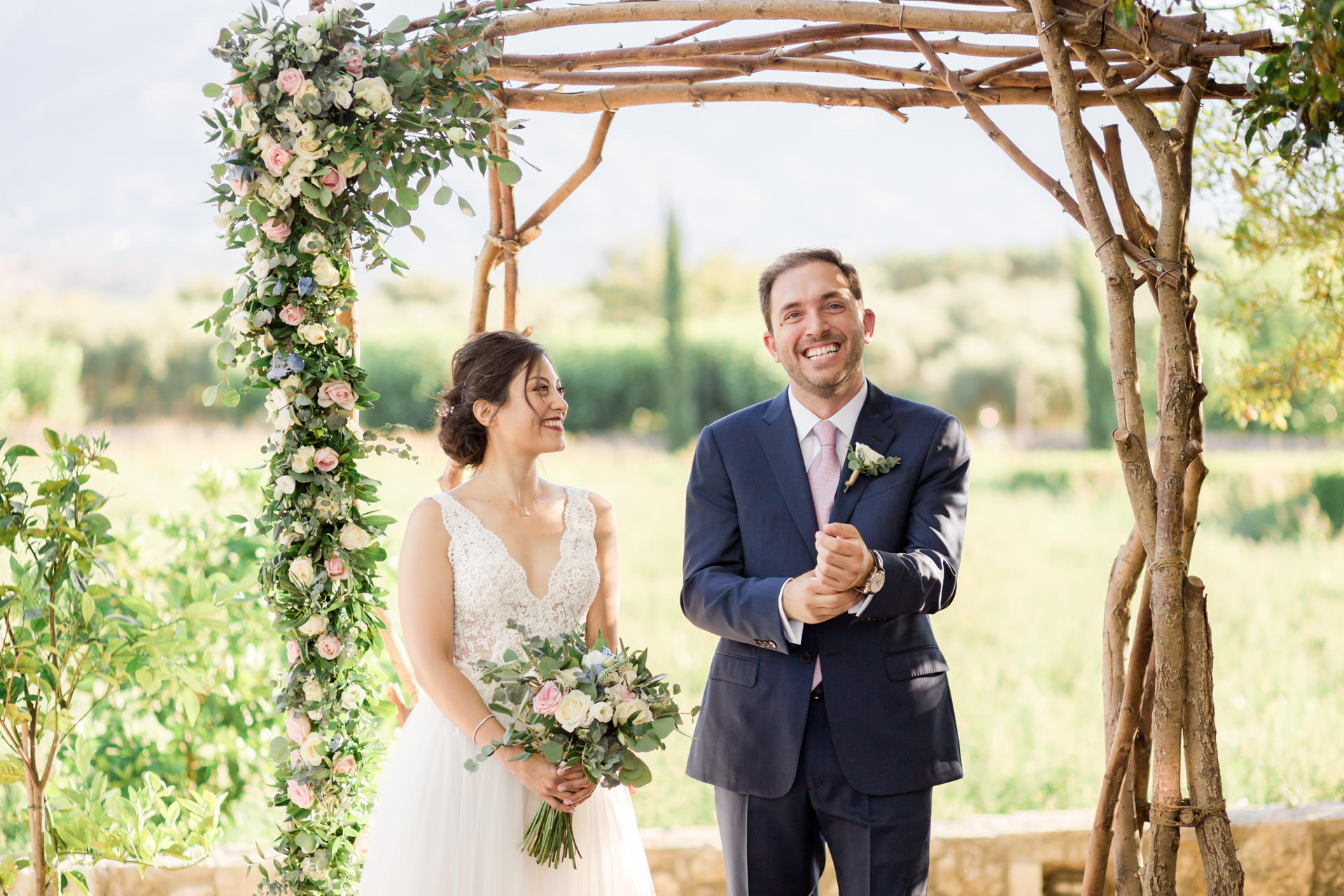 Persian wedding in Crete
A magnificent Persian wedding in Crete took place in Roxani Estate, one of the most beautiful places to get married in Chania area. Actually, the Greek culture met Iranian traditions and this marriage merged elements from both regions. The family of the bride came for this destination Persian wedding in Crete. The groom's family originates from Crete.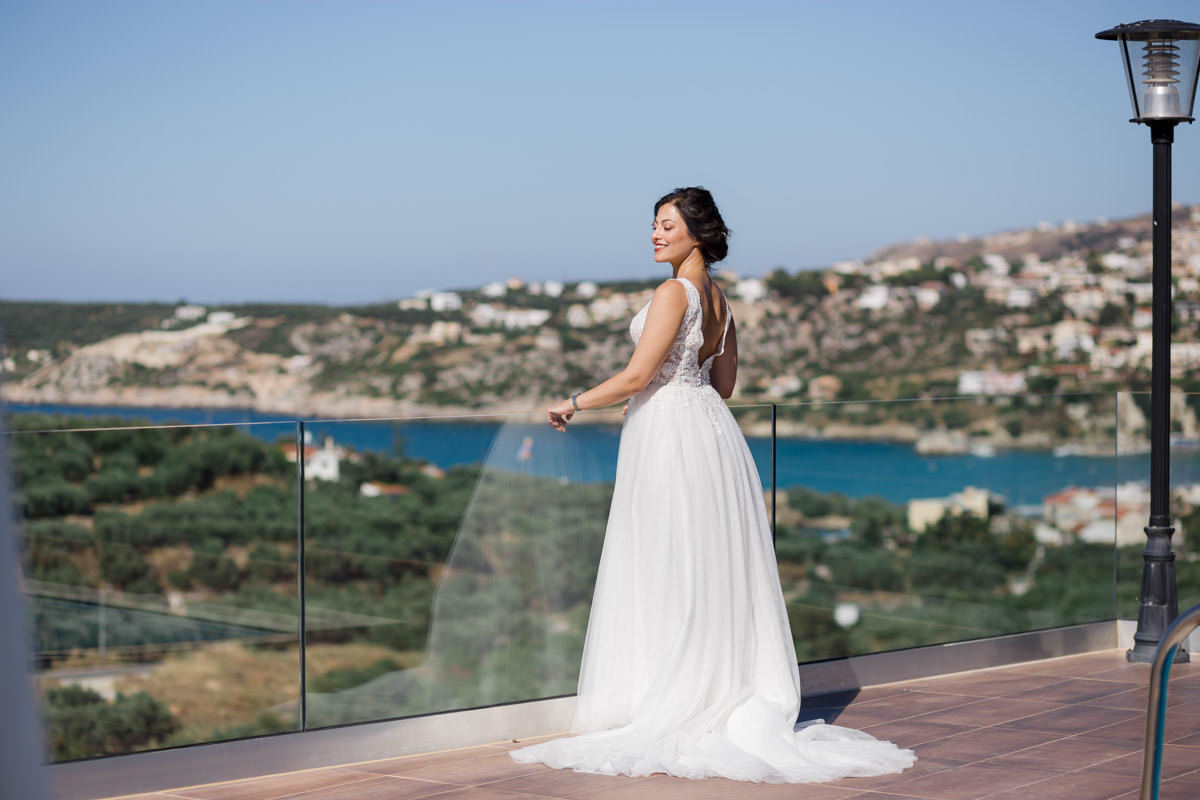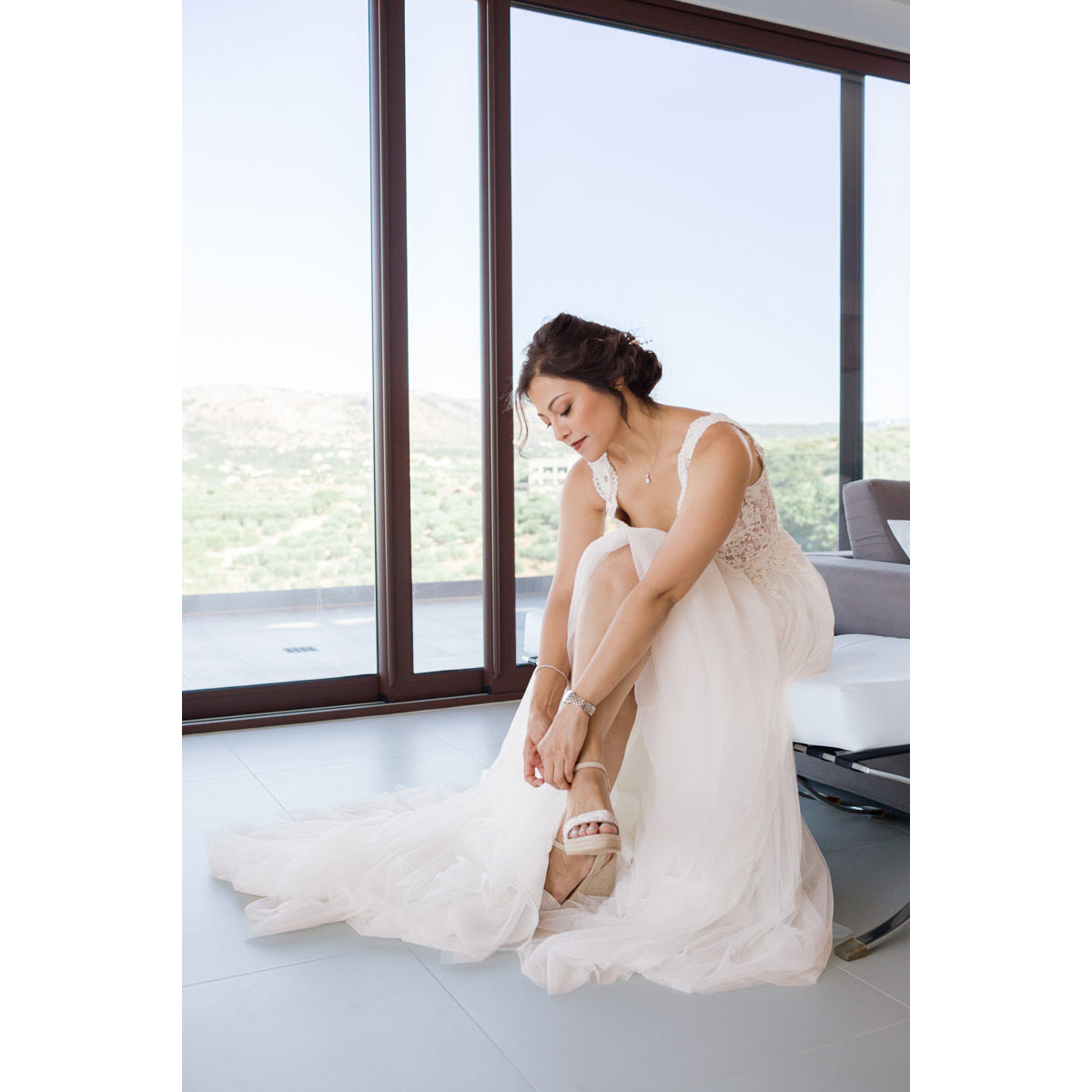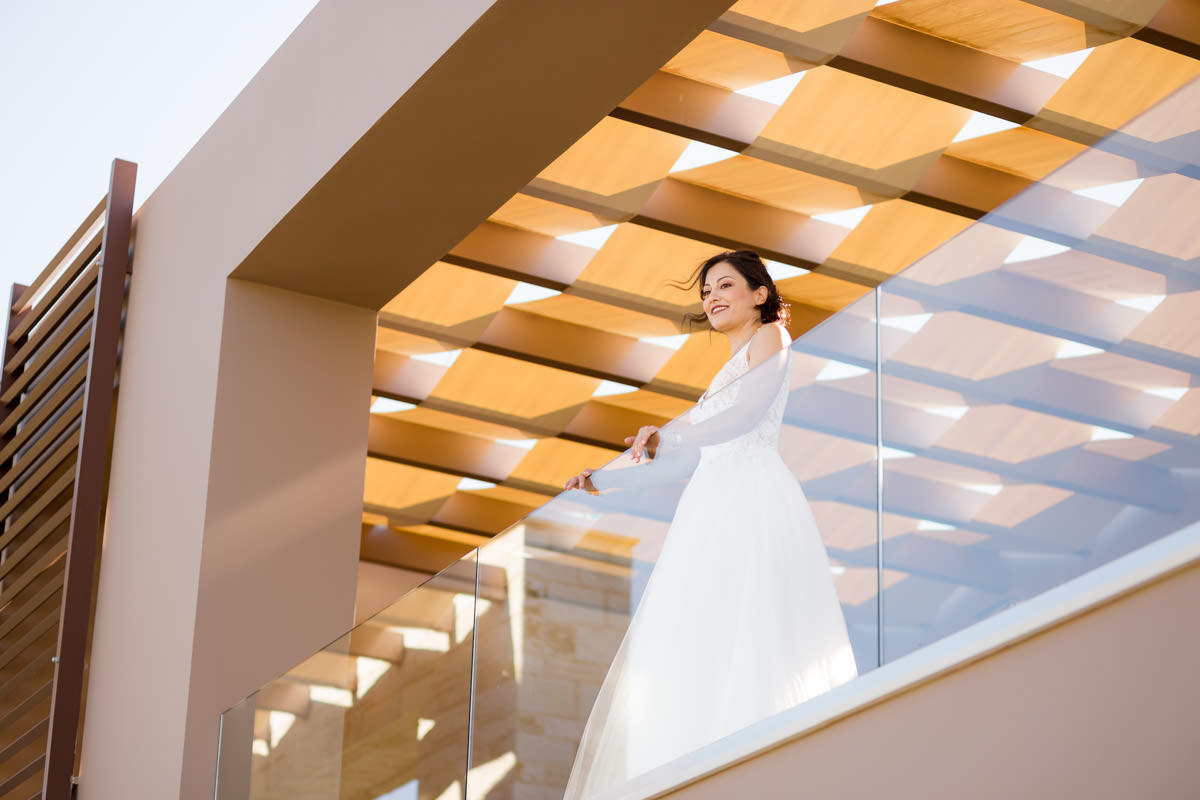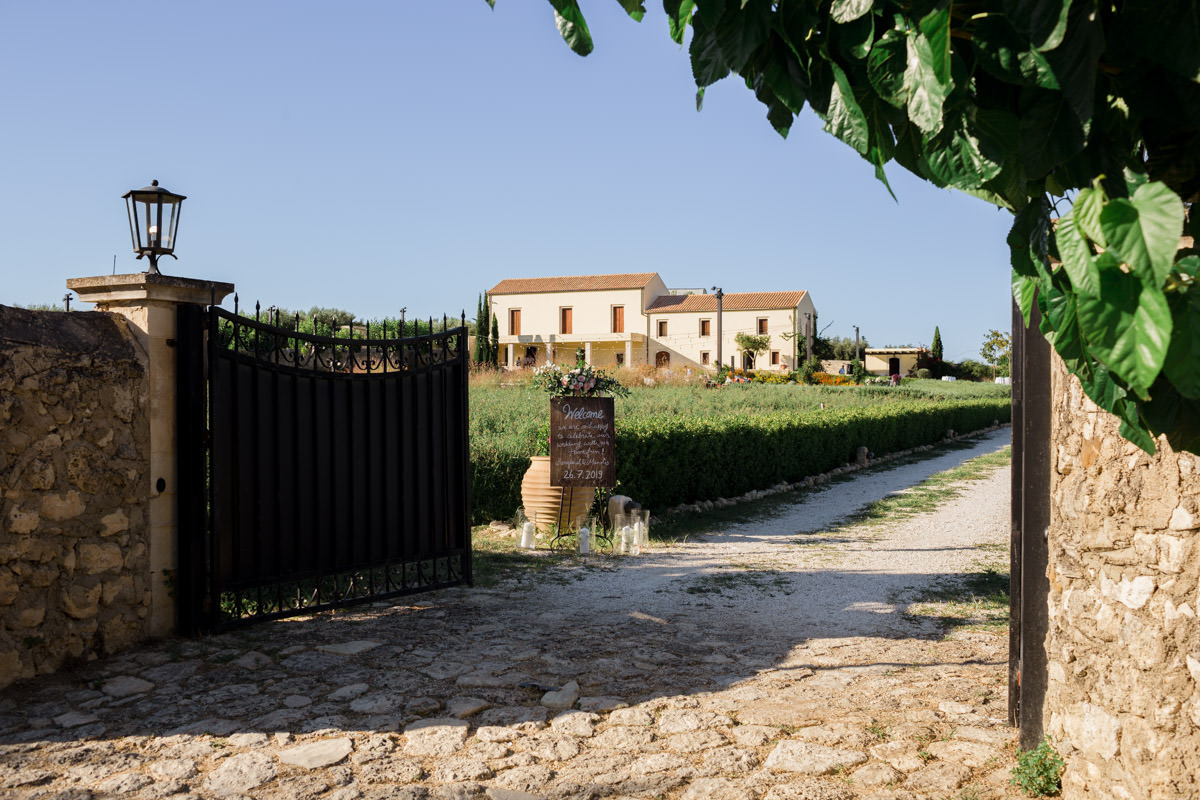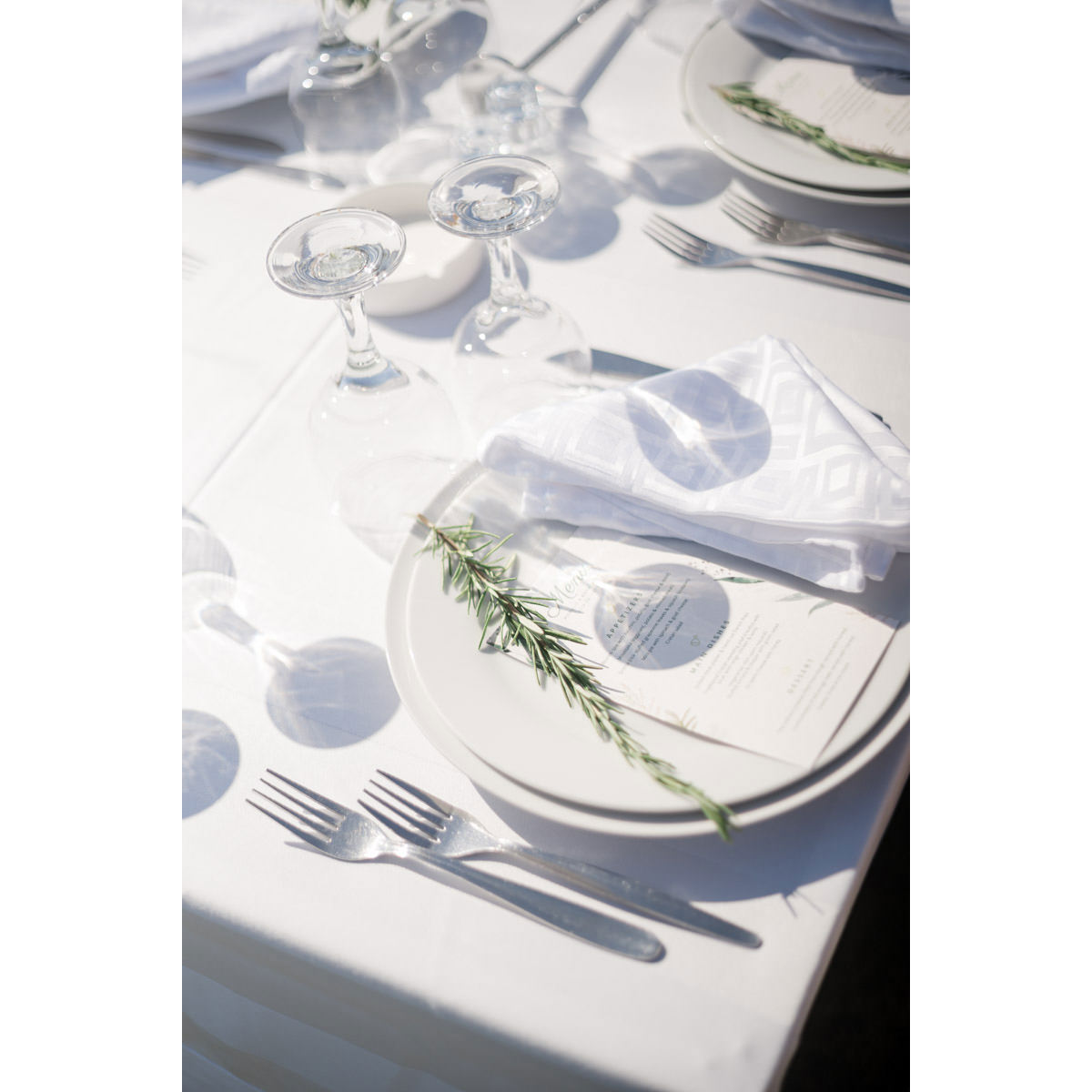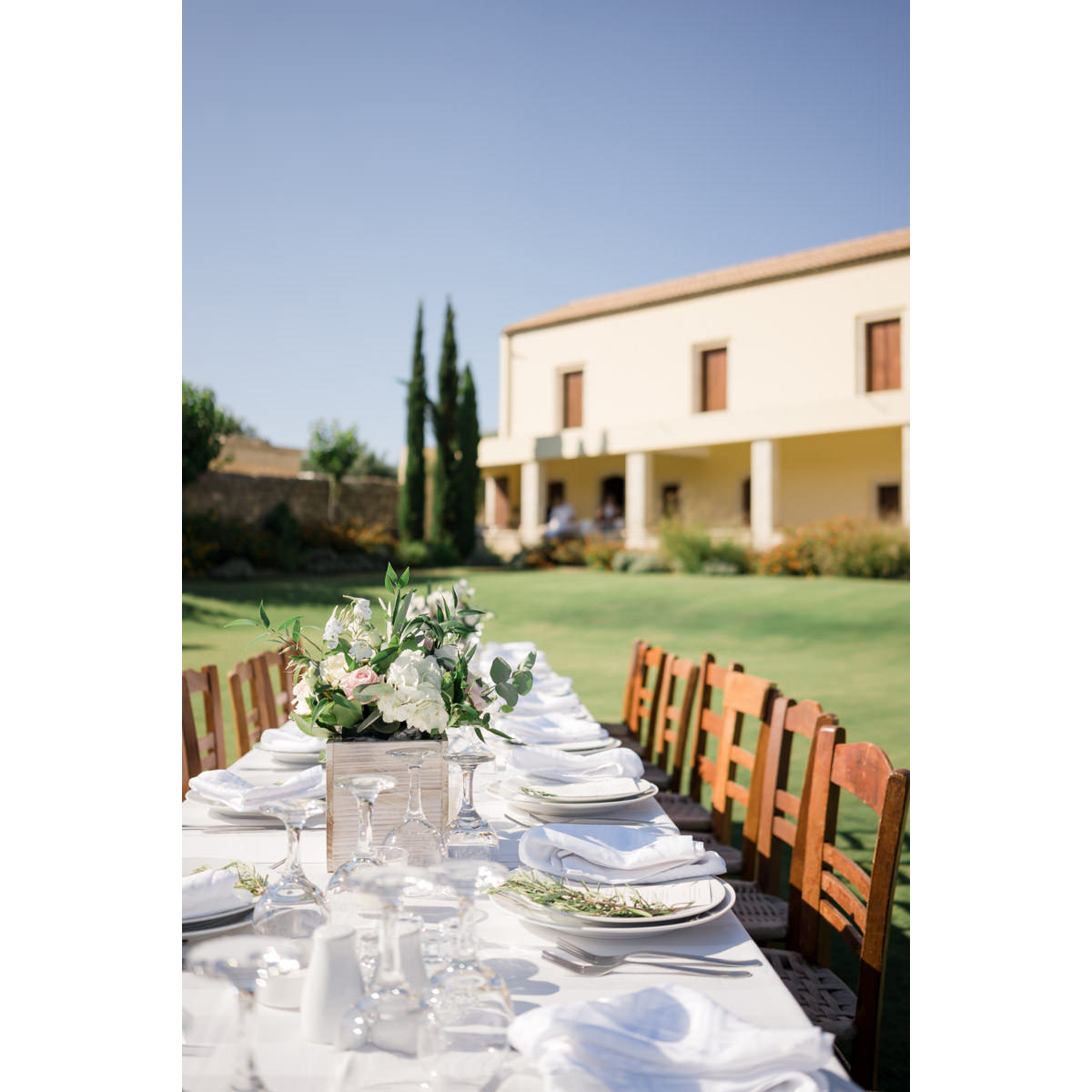 Roxani Estate in Chania, Crete
Roxani Estate is an ideal place for a destination wedding in Crete. It is located near Chania in an area called ''Apokoronas''. This place is well known for the spectacular natural environment. Roxani Estate offers is an elegant location suitable for a wedding ceremony, reception, dinner and party. Above all, it offers a magical setting for a wedding photo-shoot.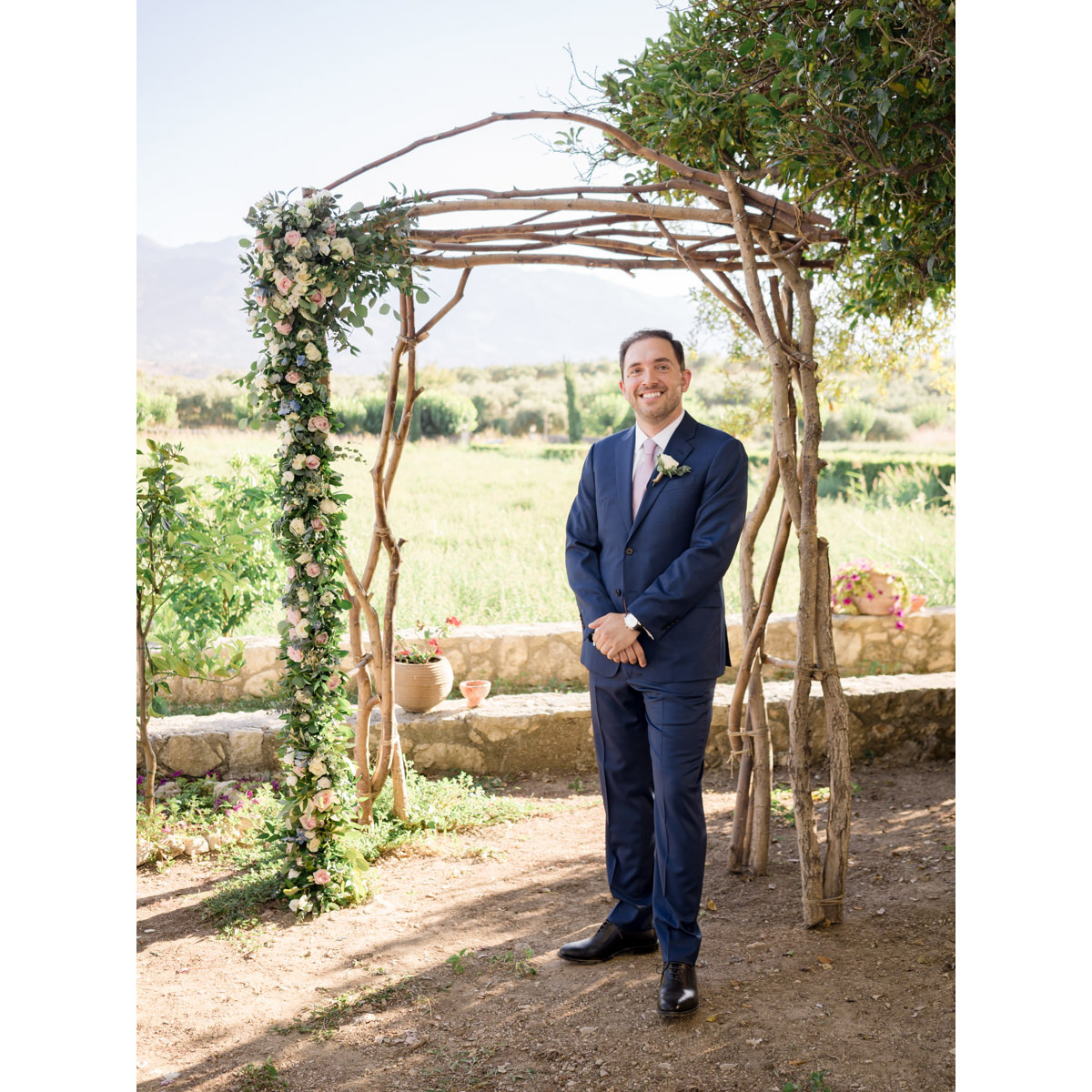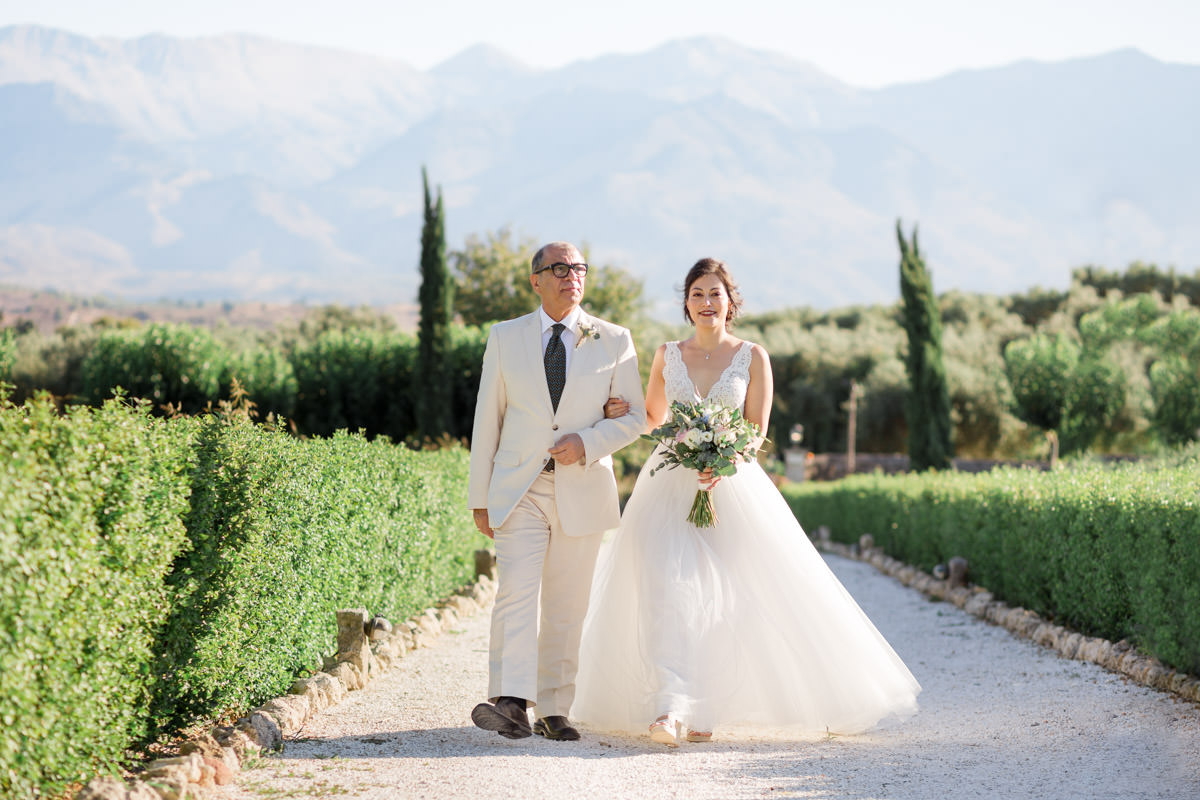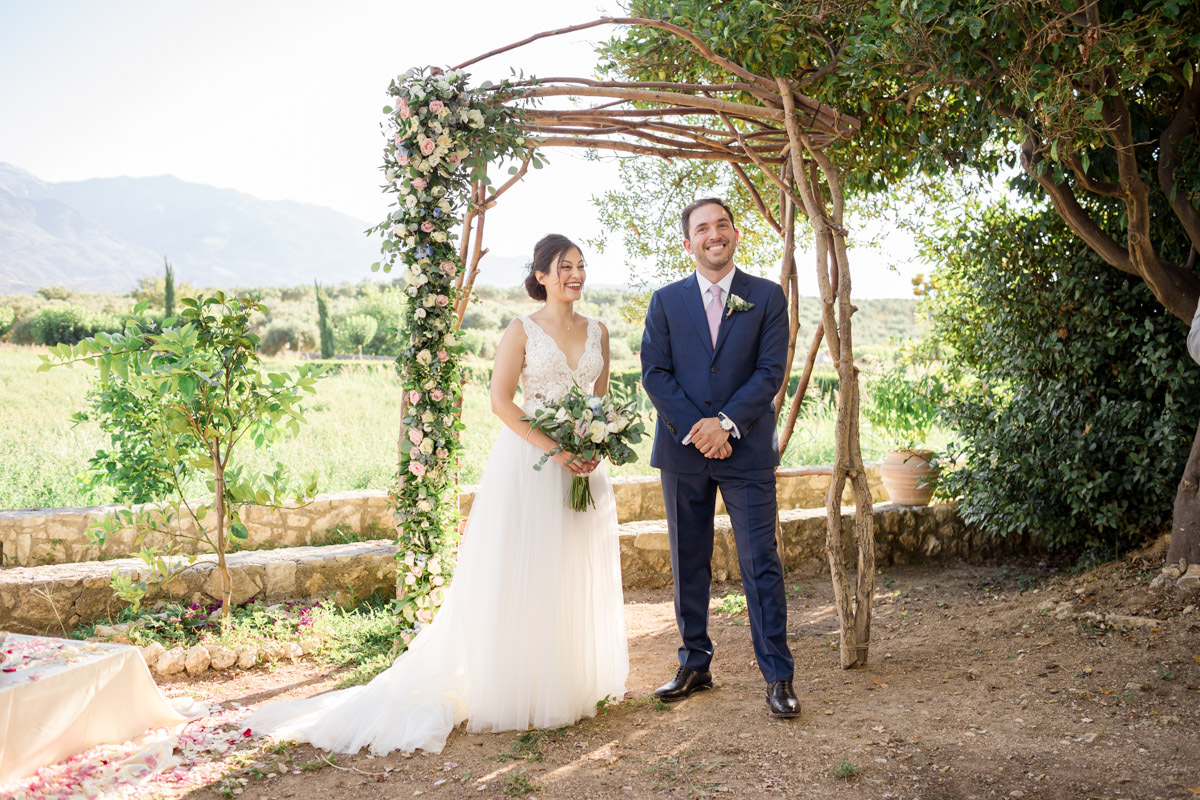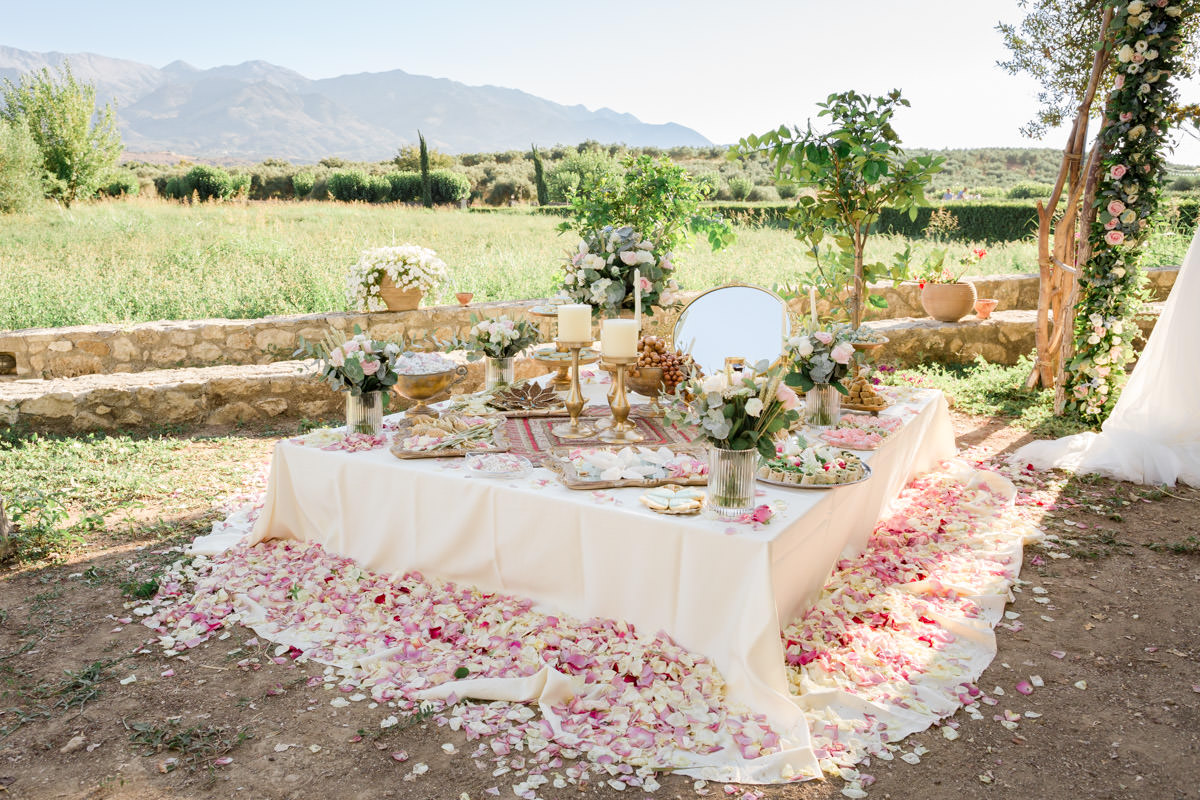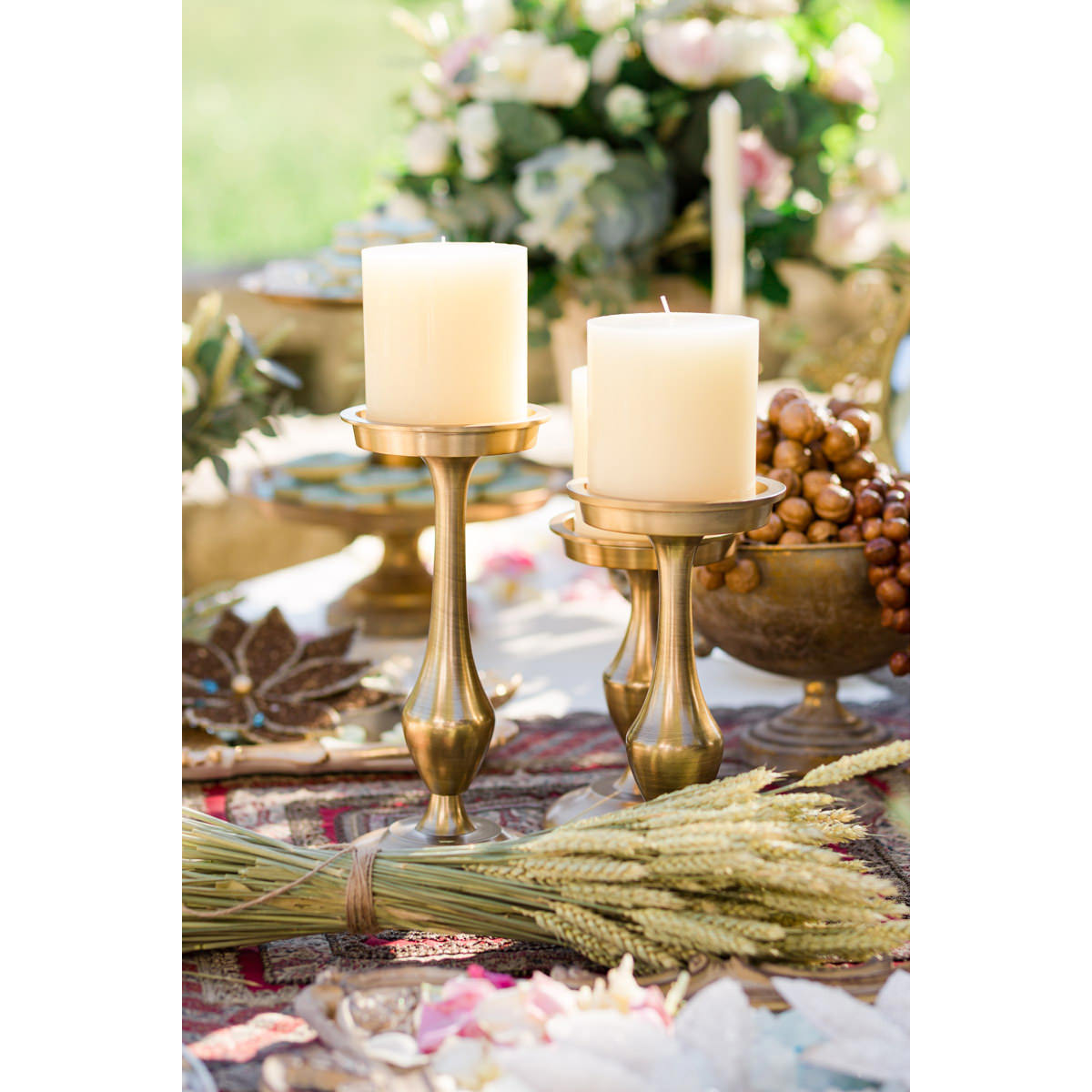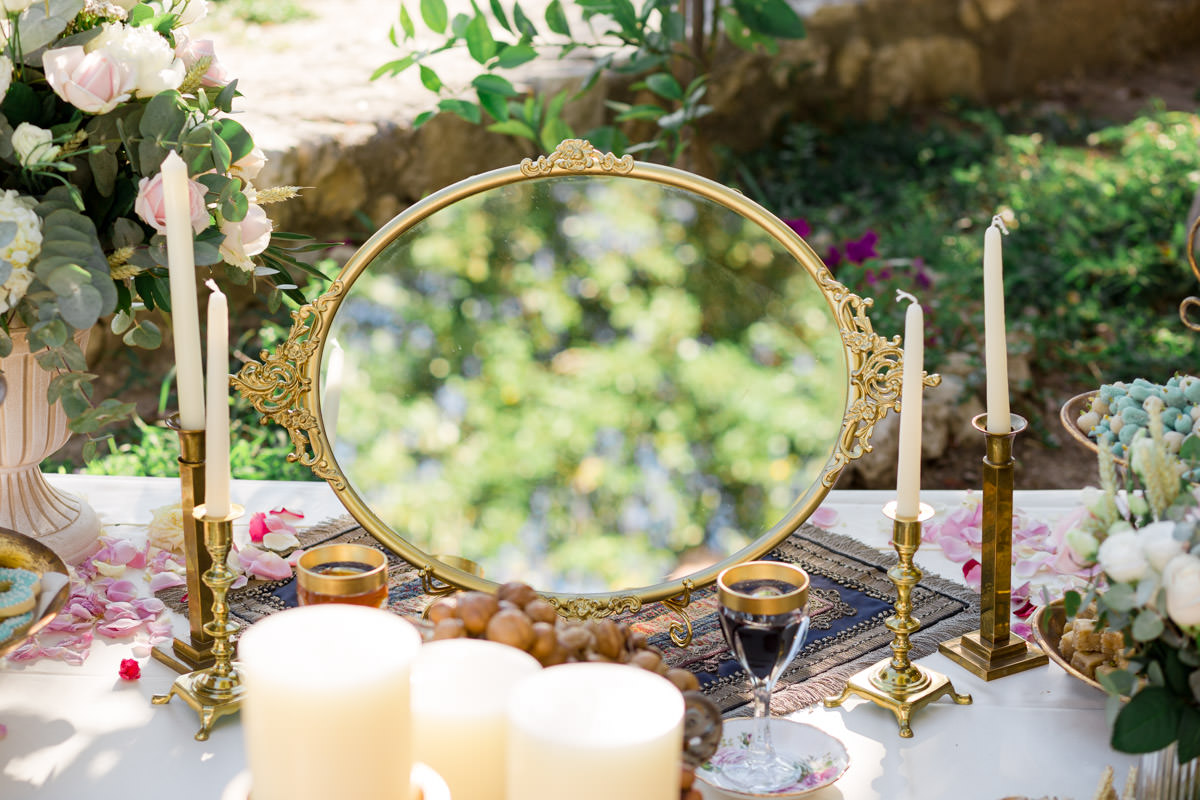 Sofreh Aghd - Iranian Wedding in Crete
Sofreh Aghd elements are the most impressive part of the ceremony. They play an important role in a Persian or Iranian wedding and include symbols of this tradition. Additionally, Sofreh Aghd is combined ideally with a destination wedding with two different cultures.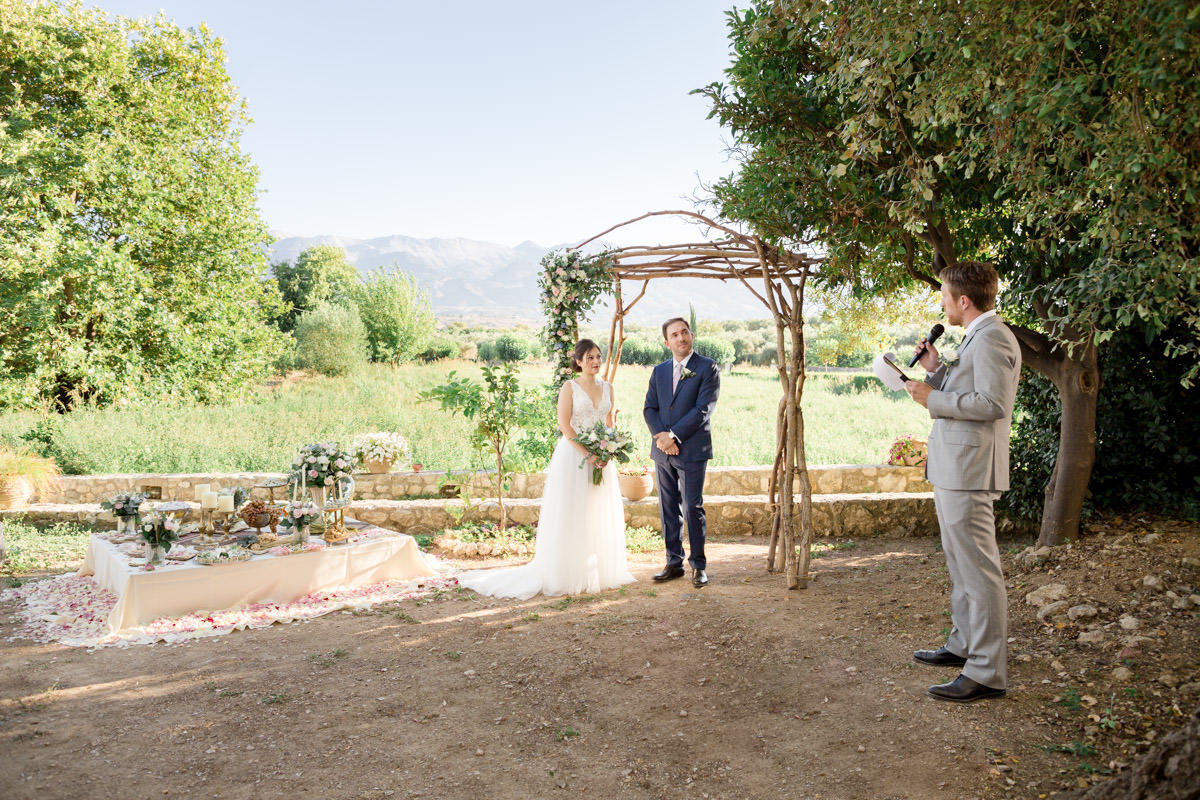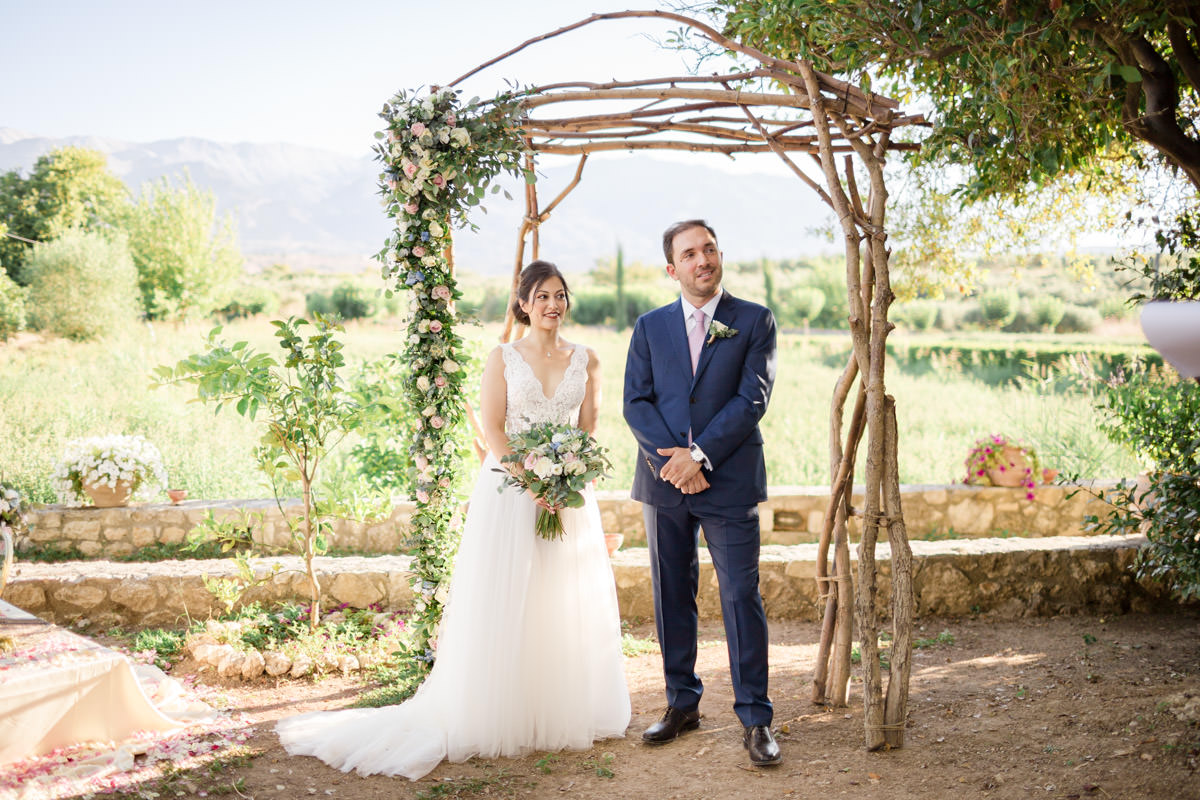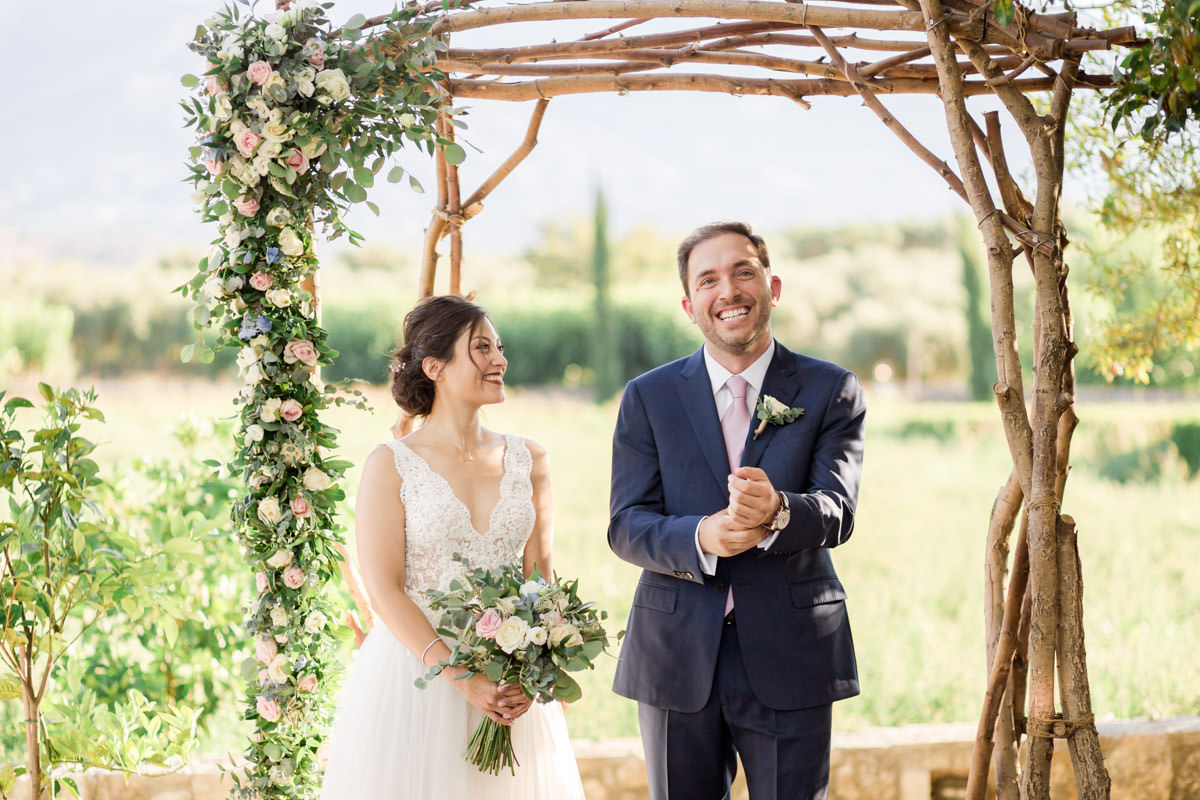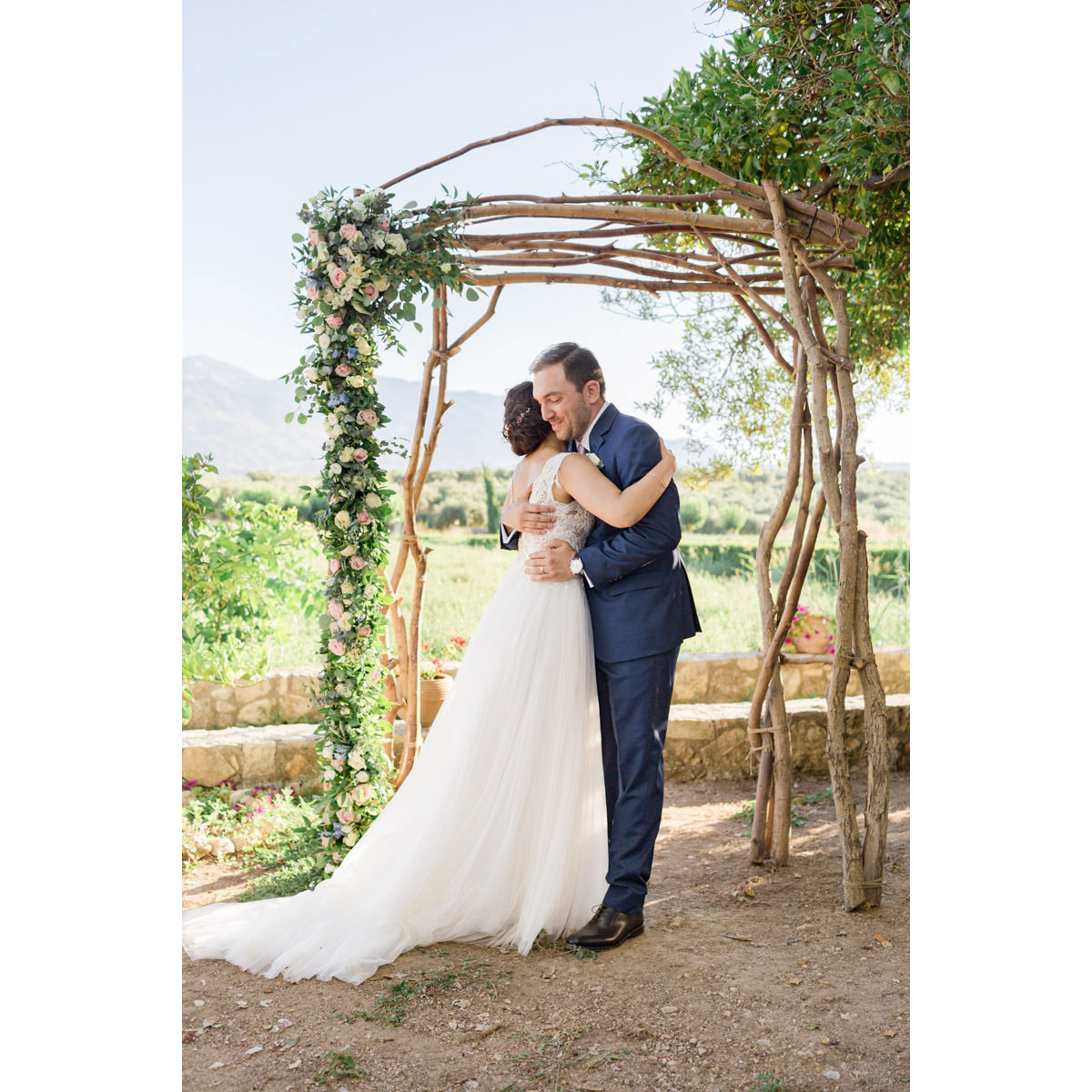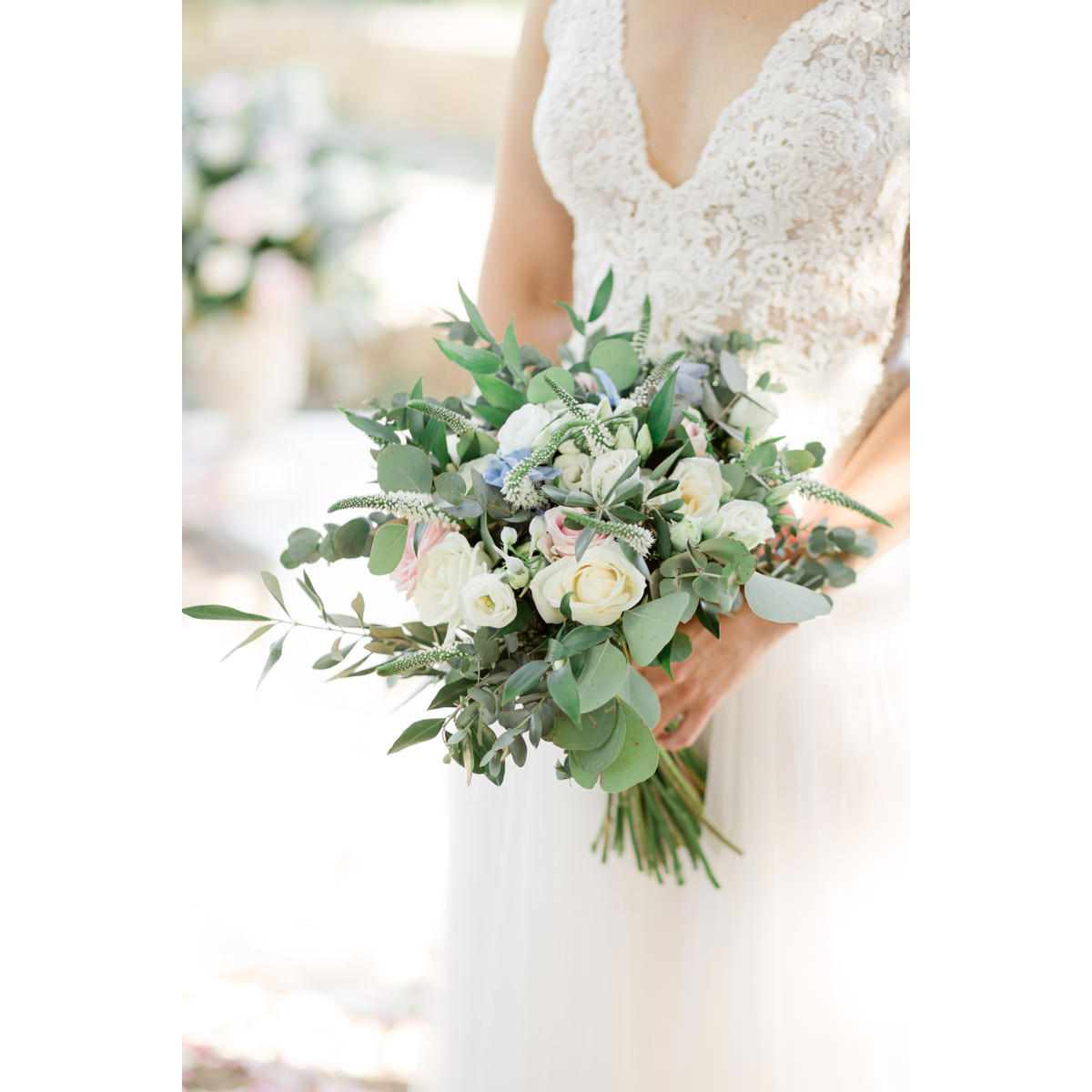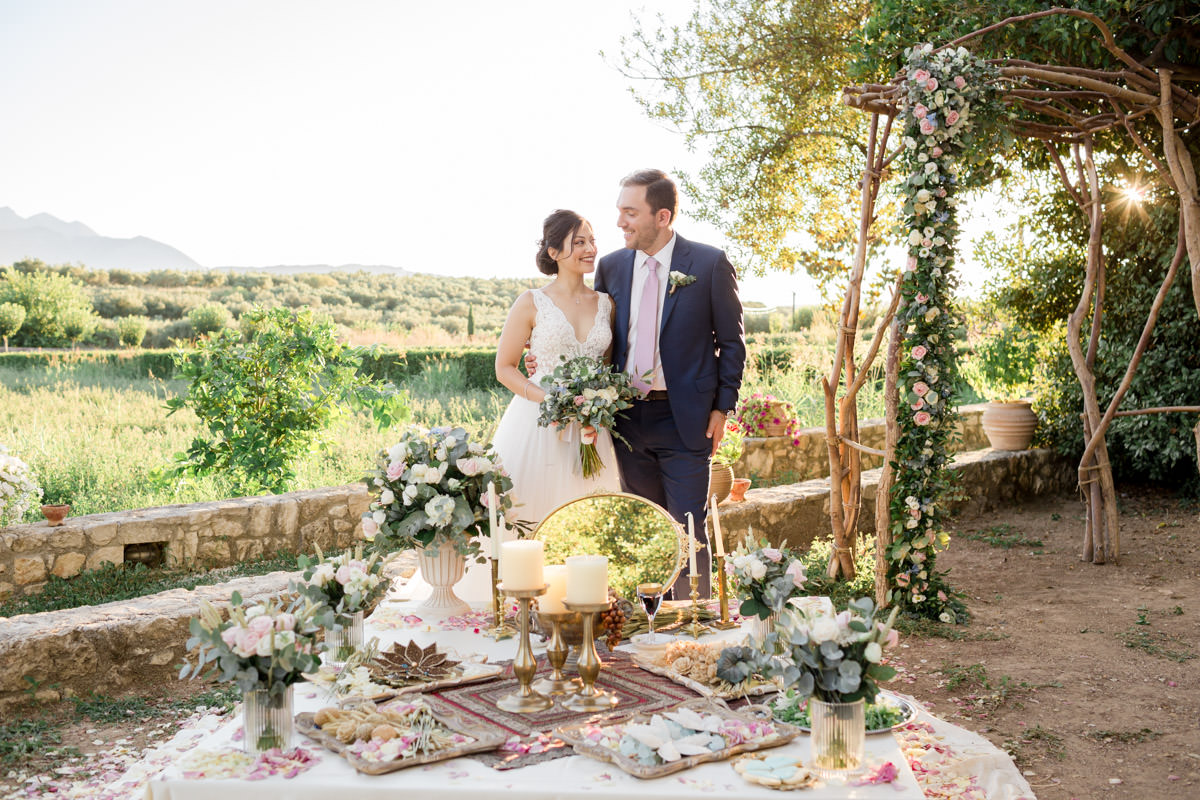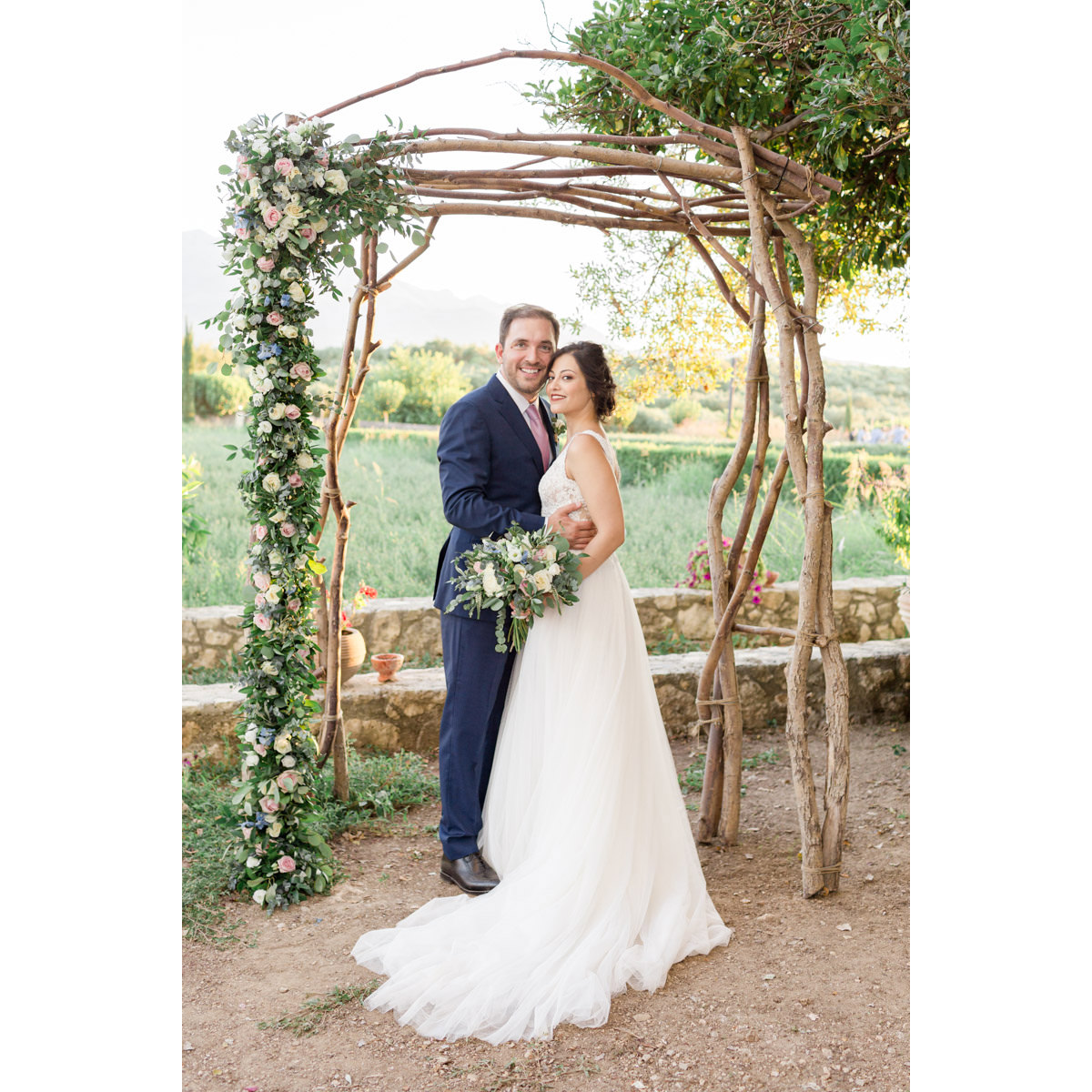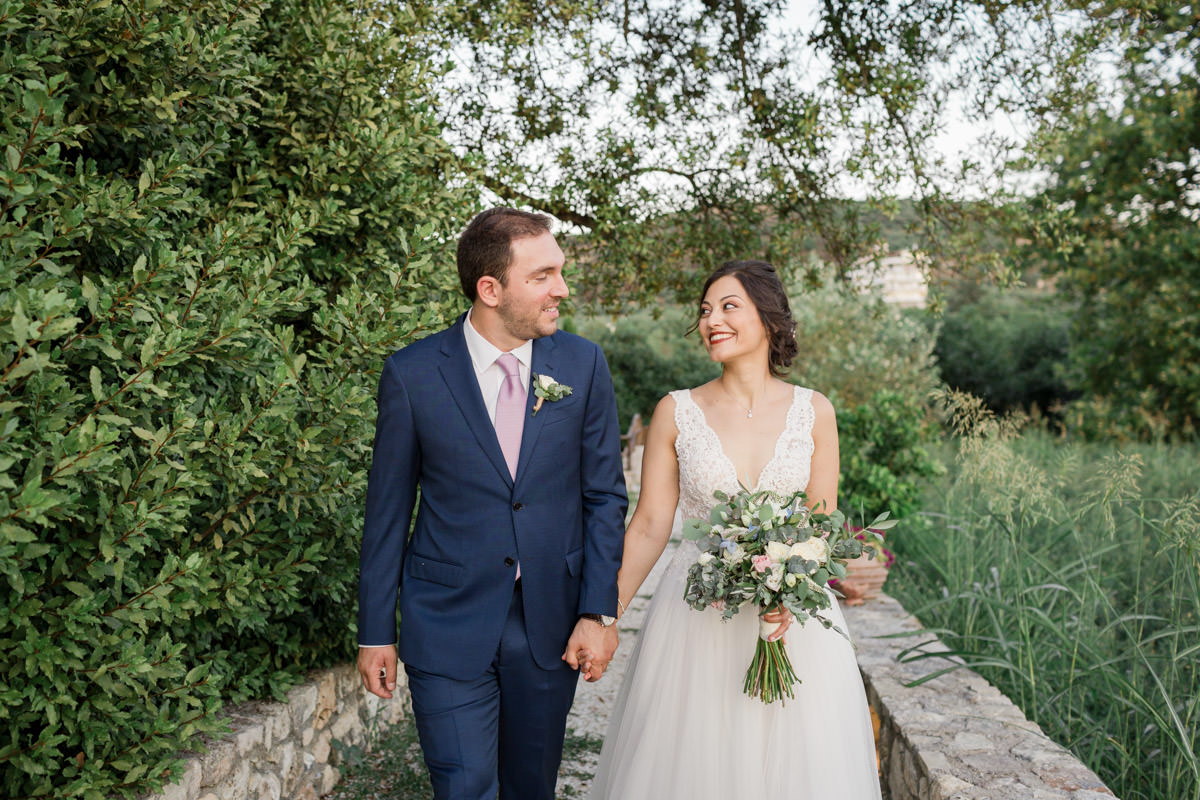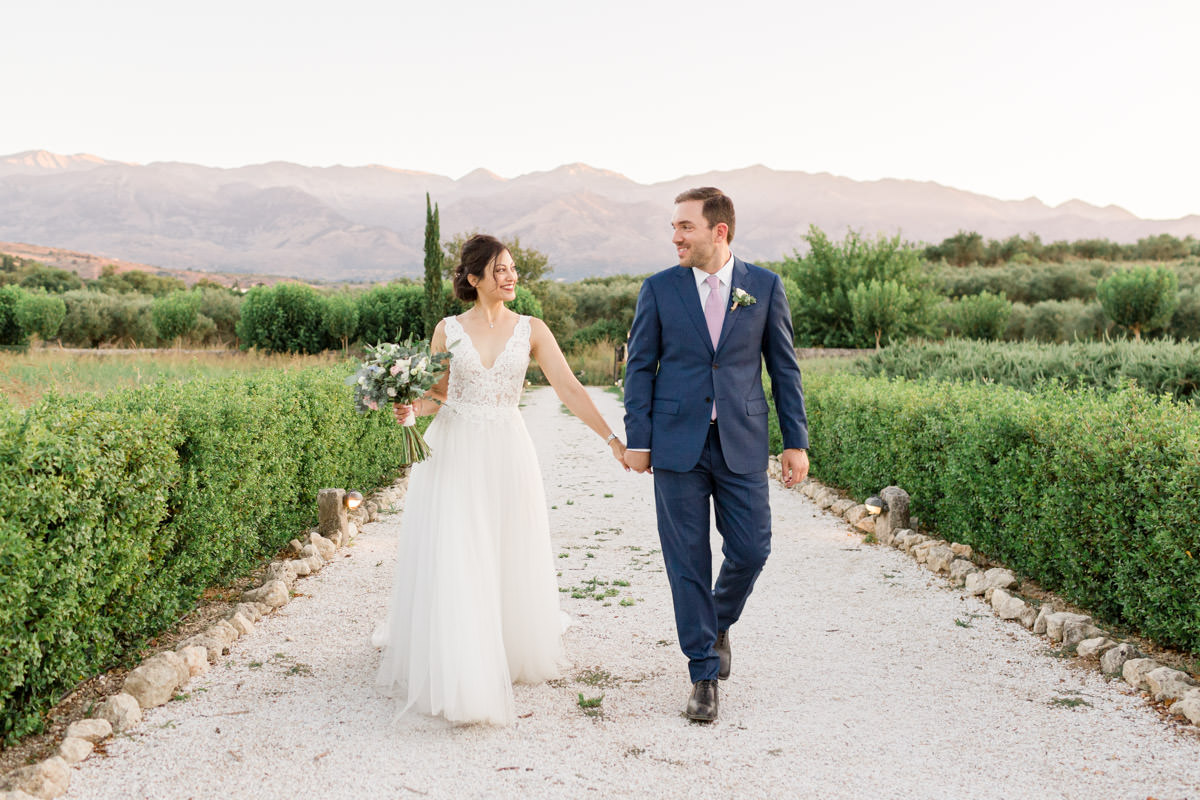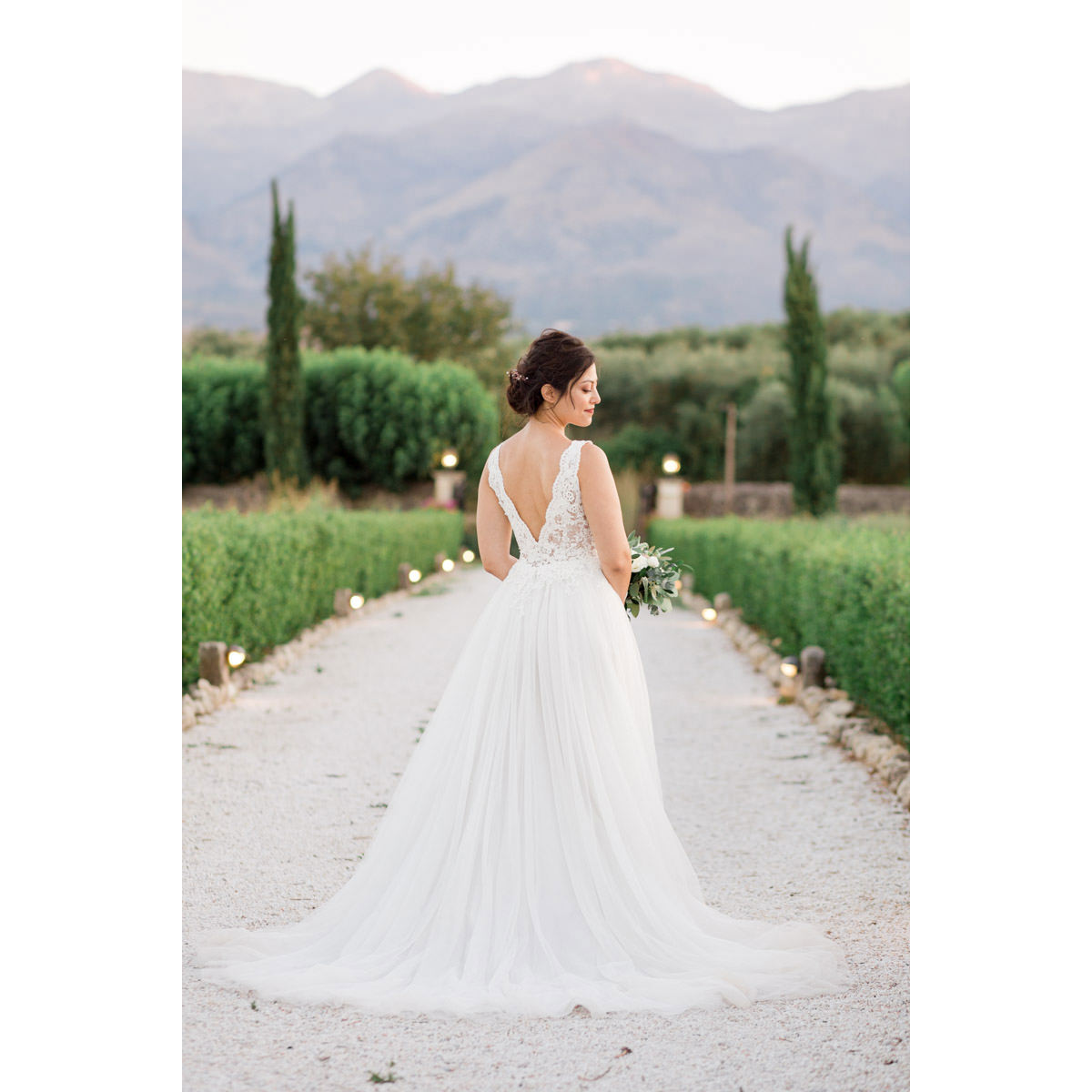 A fantastic night
The ceremony and the reception were in the same spot. Then the people moved to another place inside Roxani Estate for the dinner and the party. The couple along with families and friends had a great night with Iranian and Cretan dances. Certainly, Margreet, the wedding planner form Gamos Crete did an excellent work and everything was organized perfectly.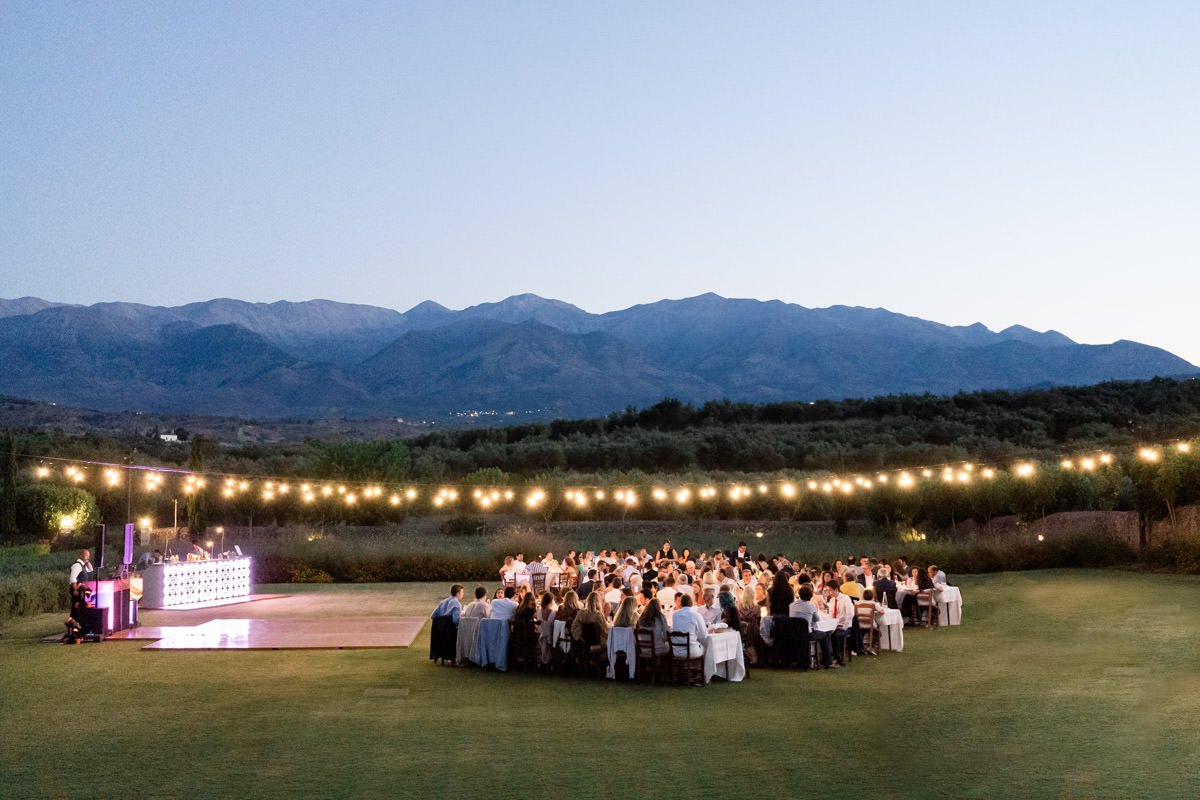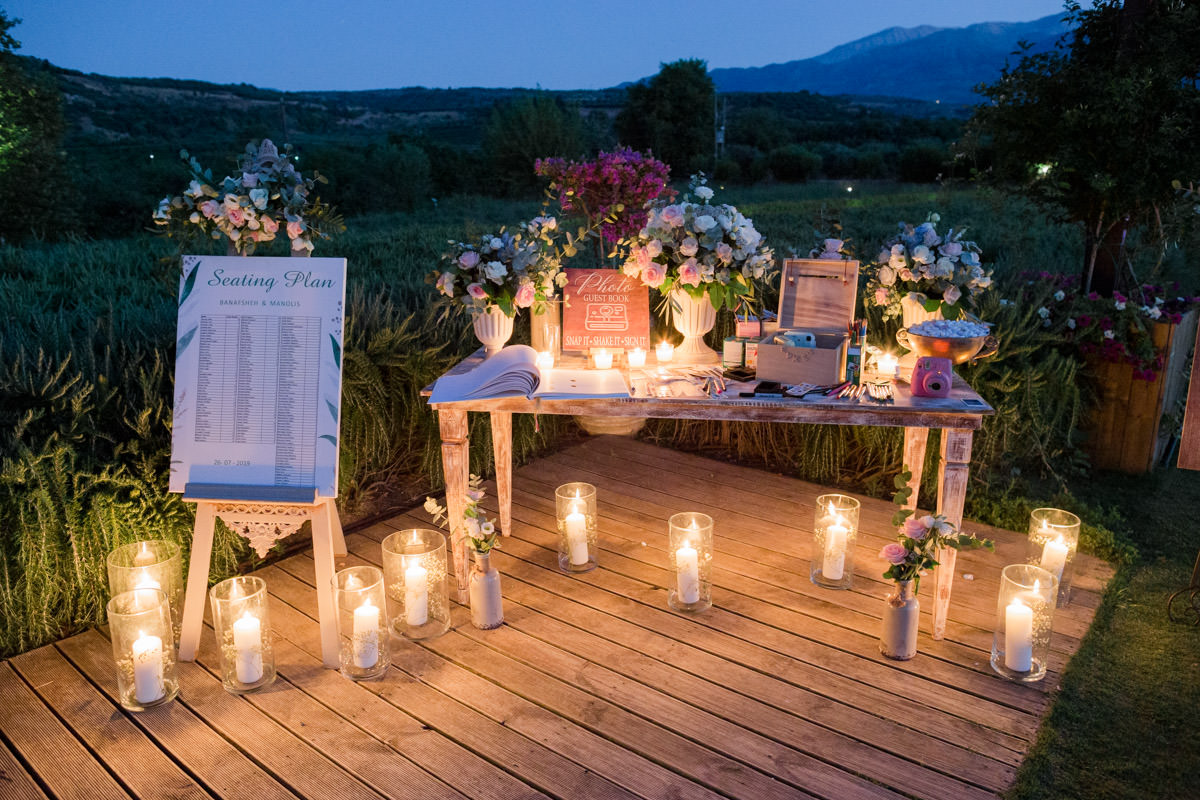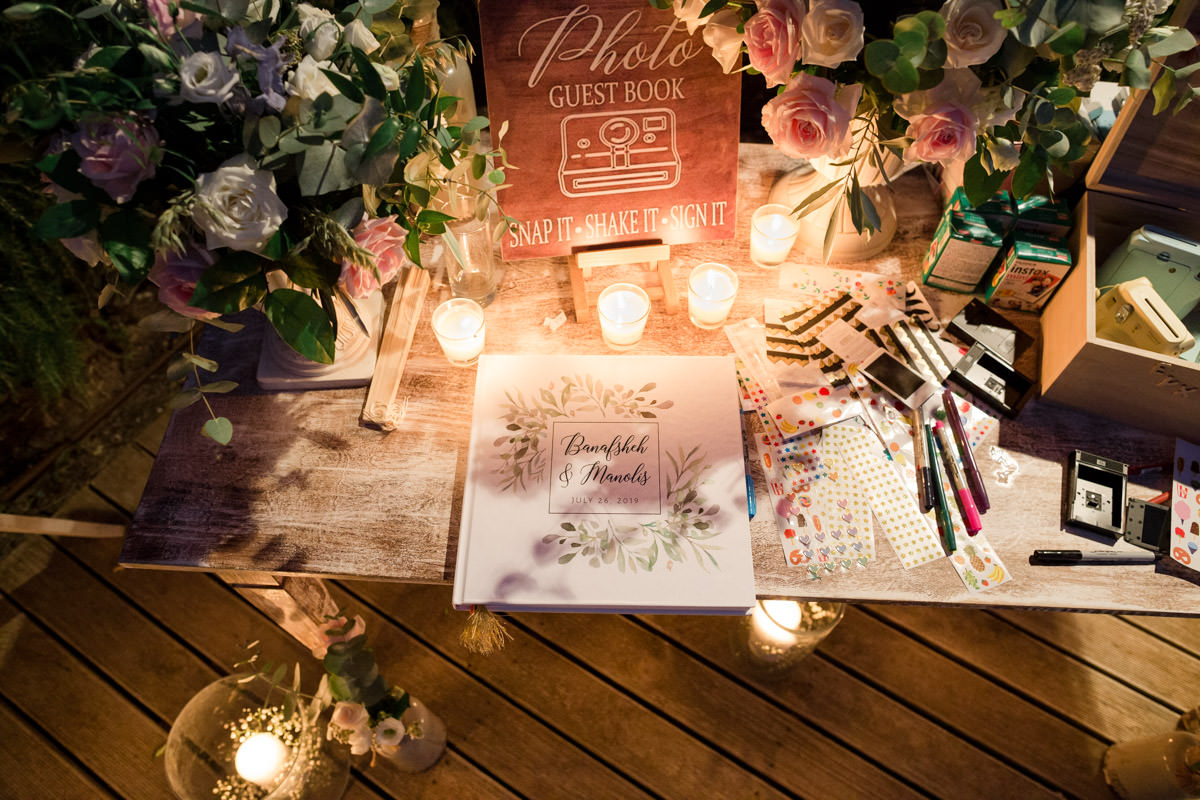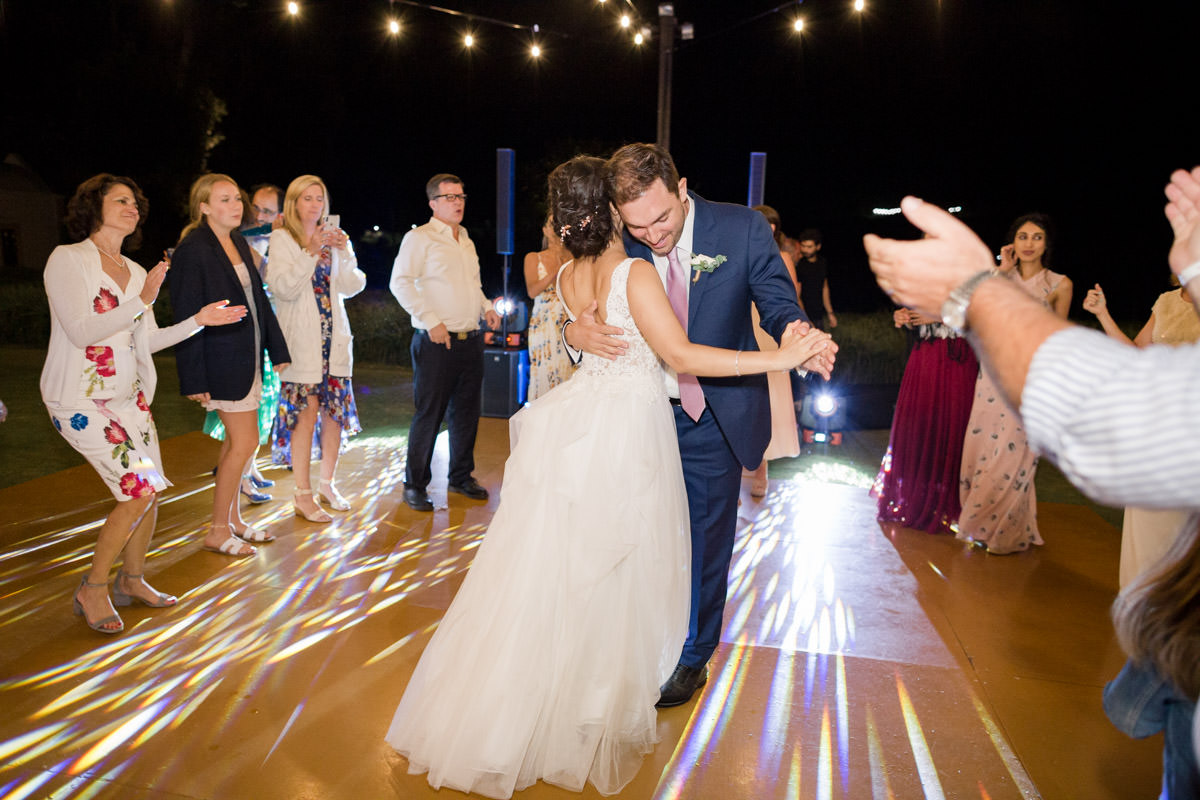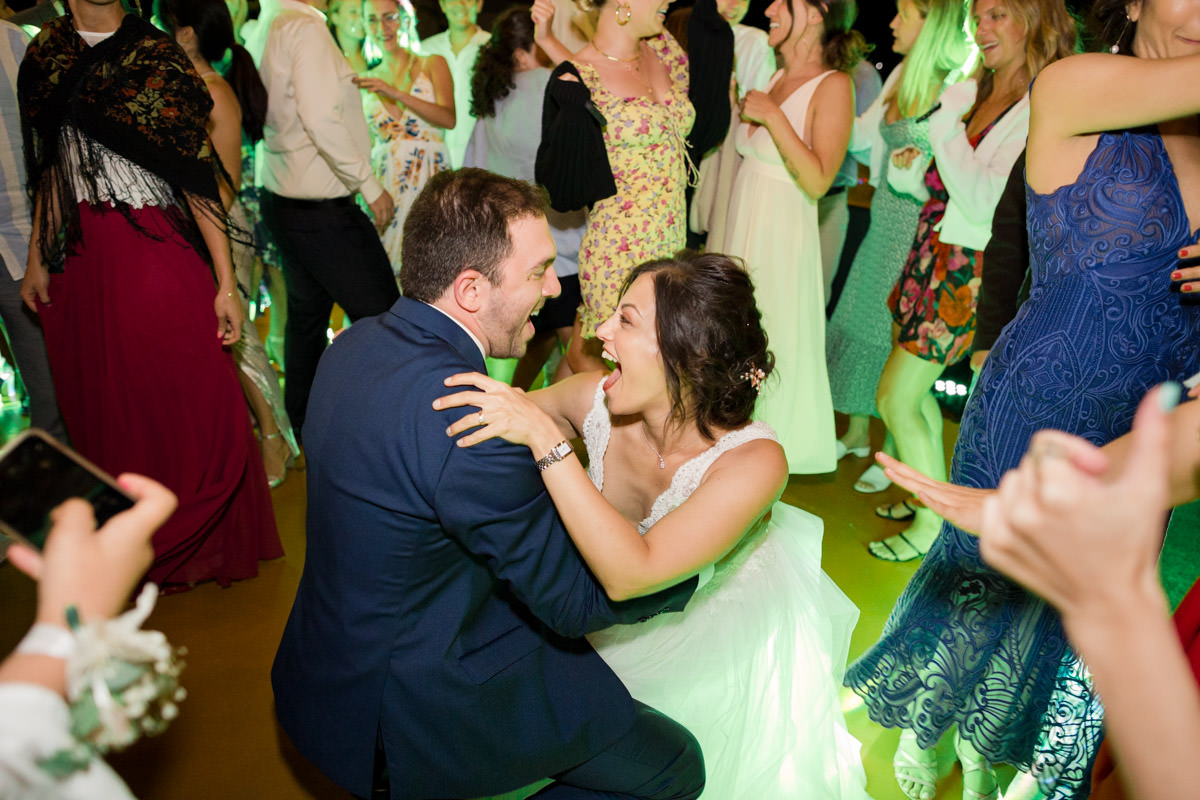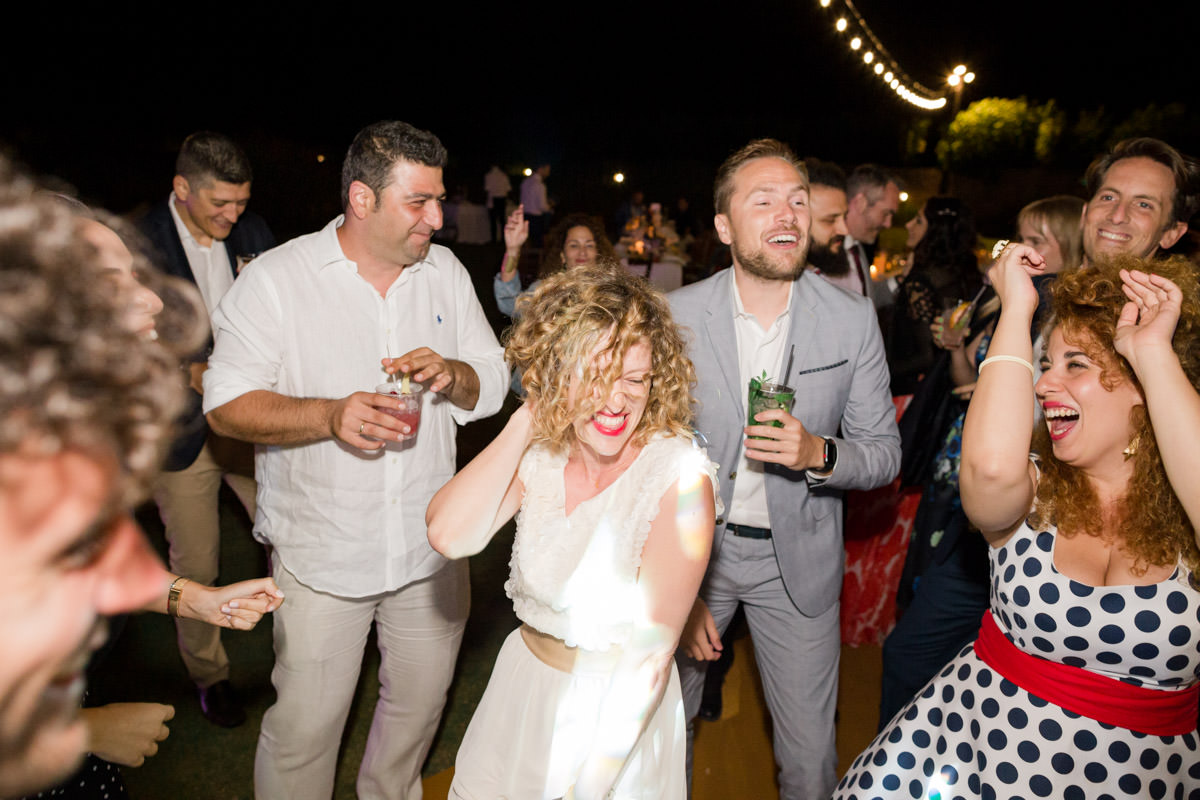 Wedding Planner: Gamos Crete | Wedding Venue: Roxani Estate | Wedding Videography: Alexandros Ktistakis - Elena Mavraki | 2nd Photographer: Nektarios Pogkas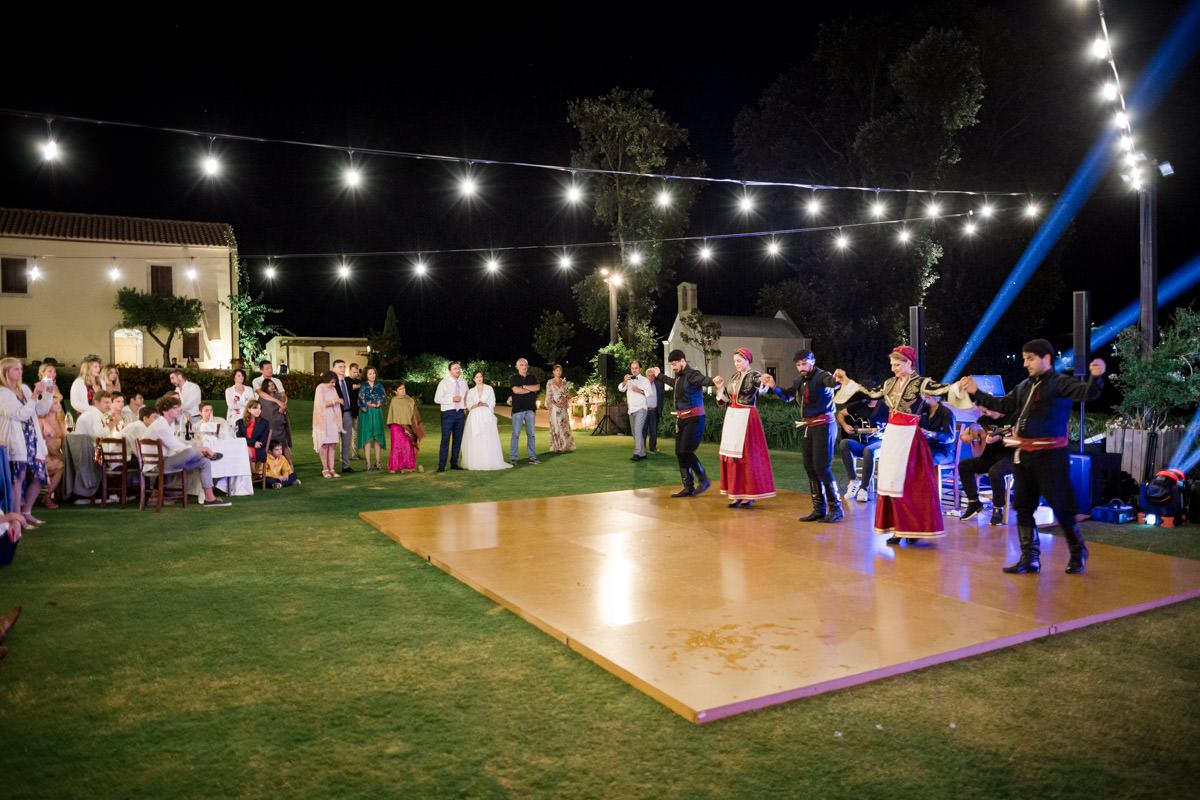 Day-After photo-shoot
Two days afterwards, we visited a lovely Cretan village for some wedding portraits. Most importantly, the mood was relaxing and we had such a great time!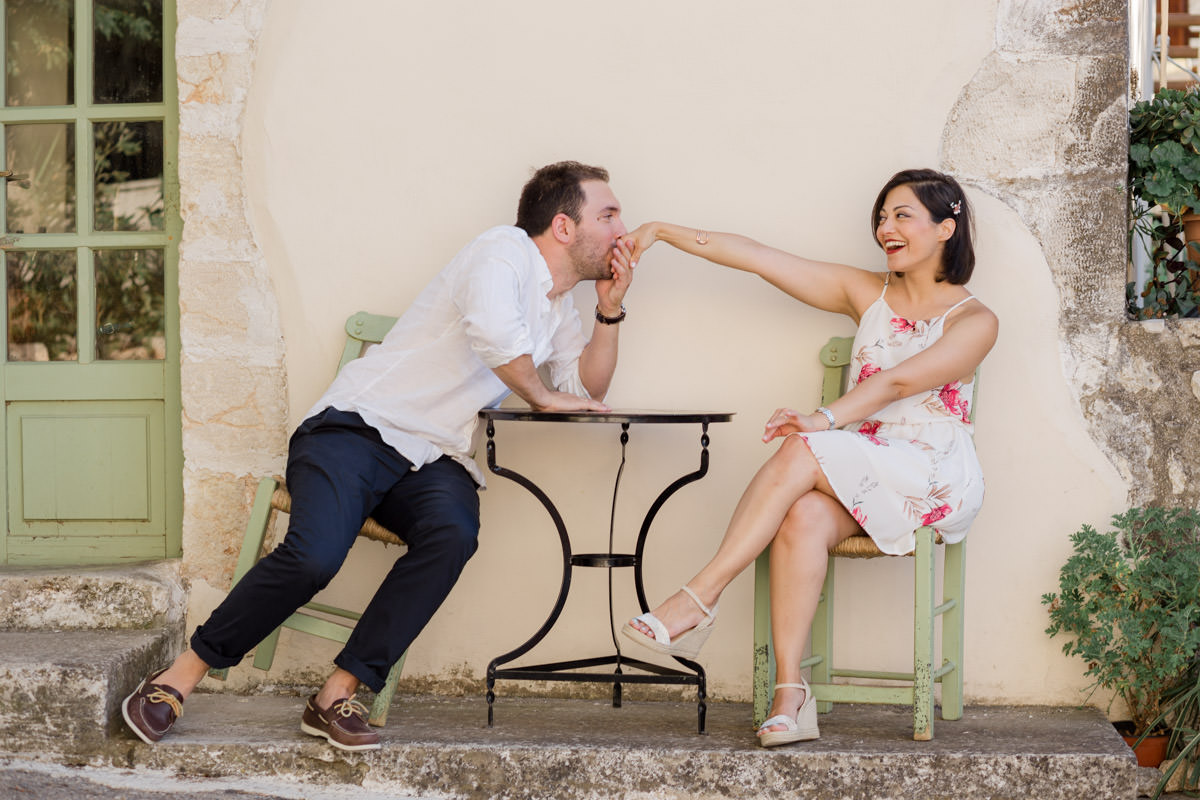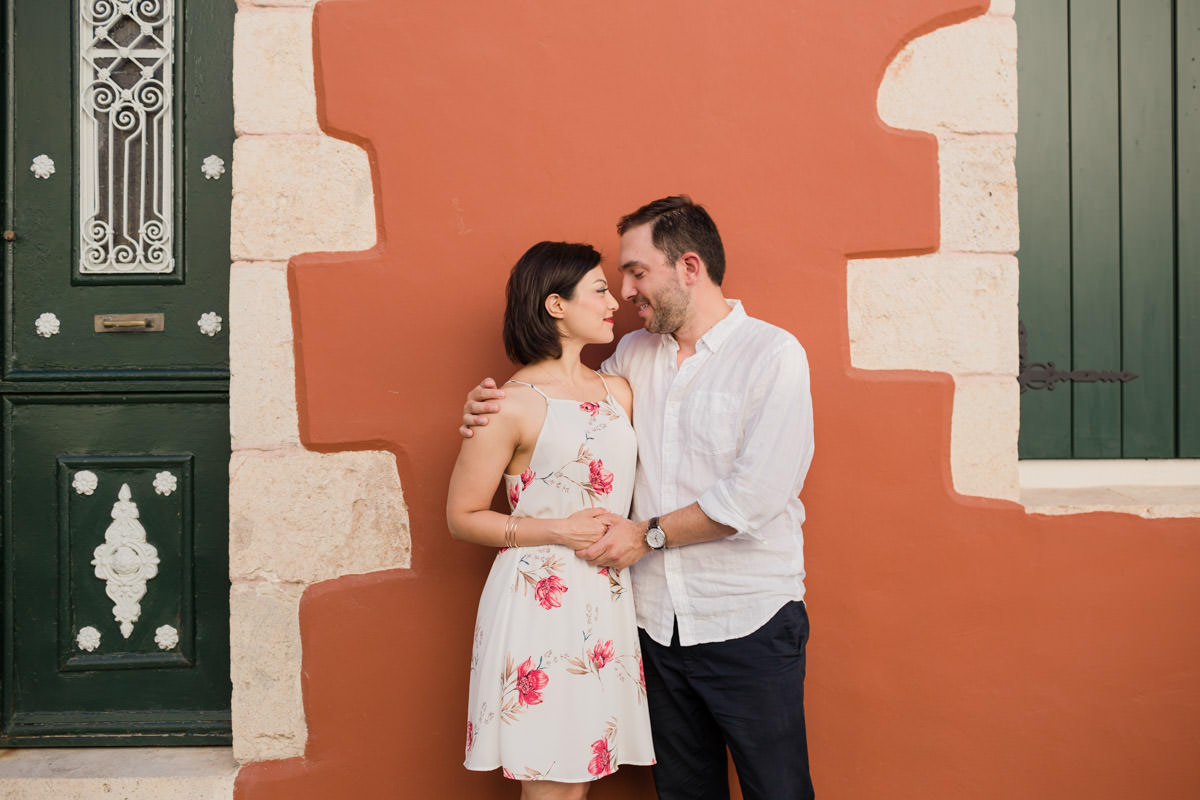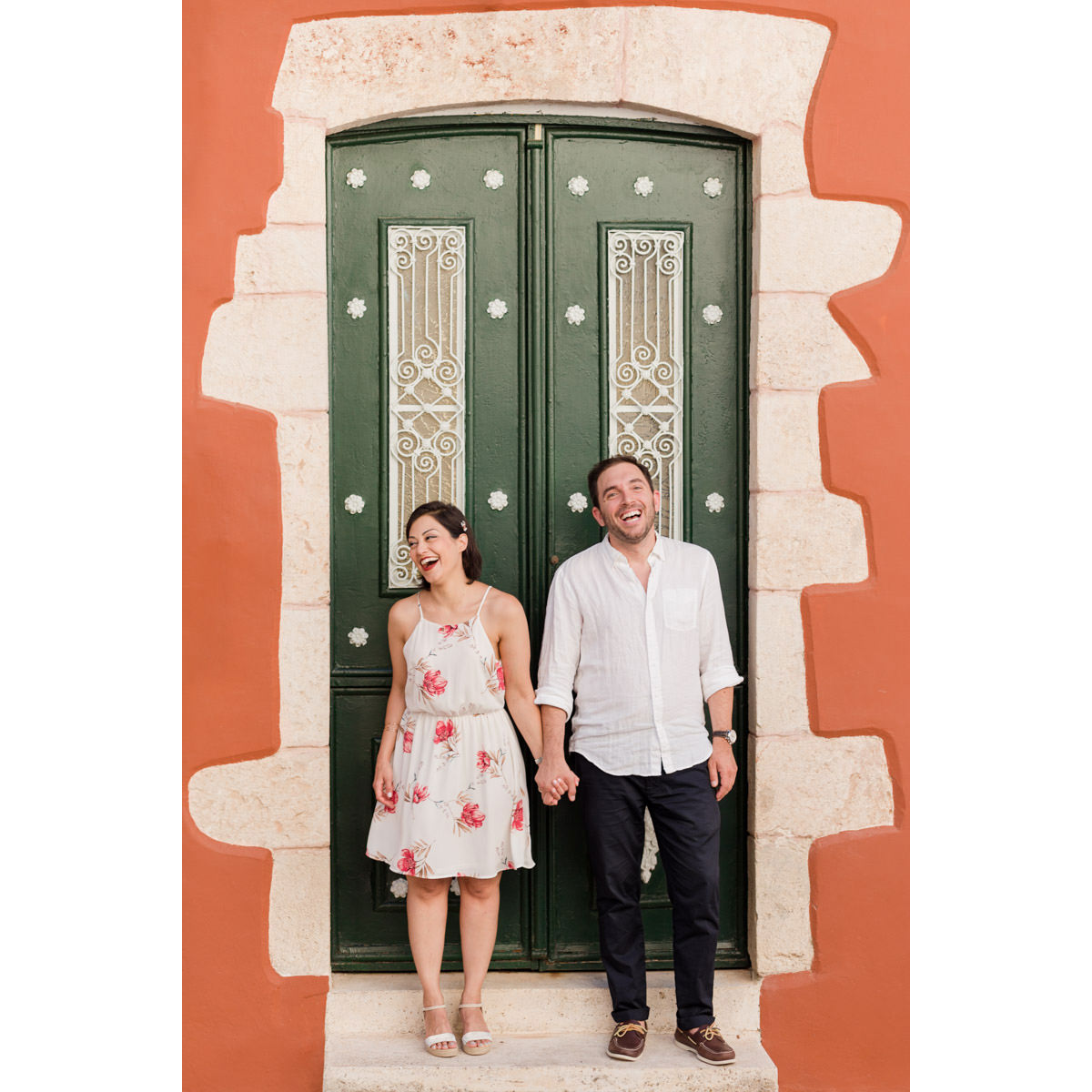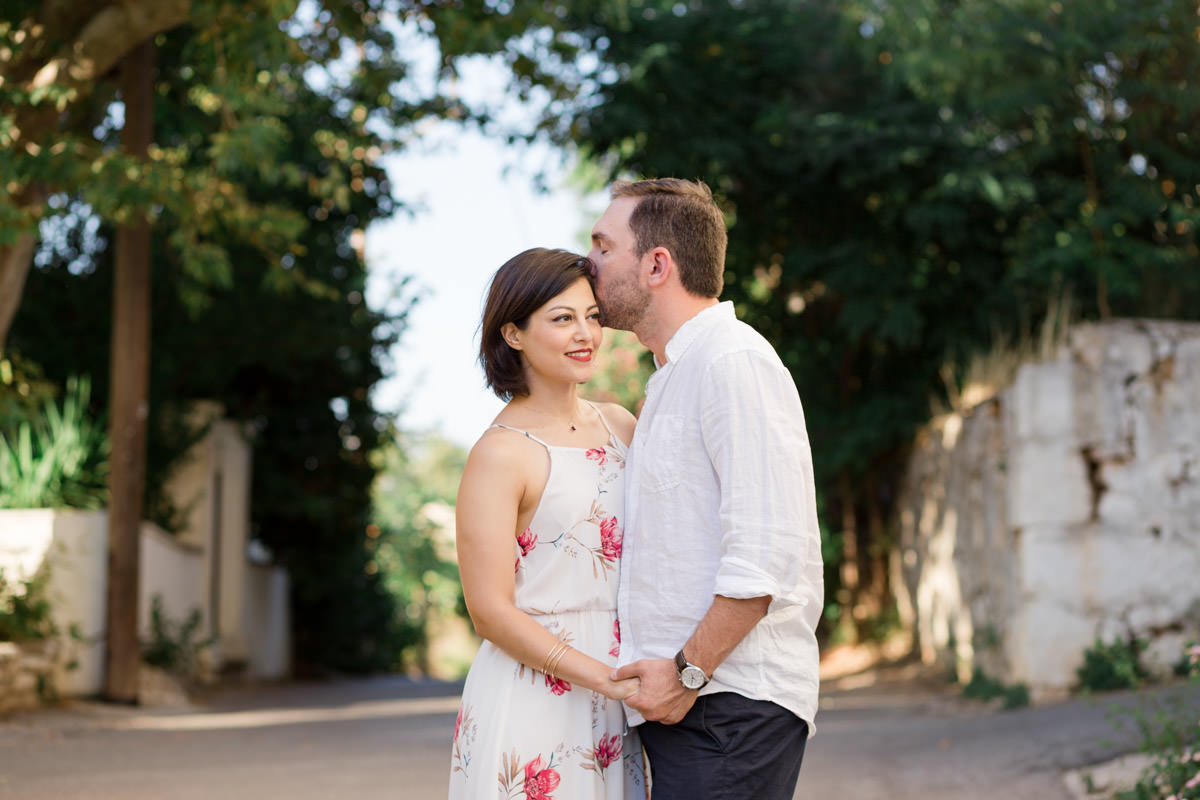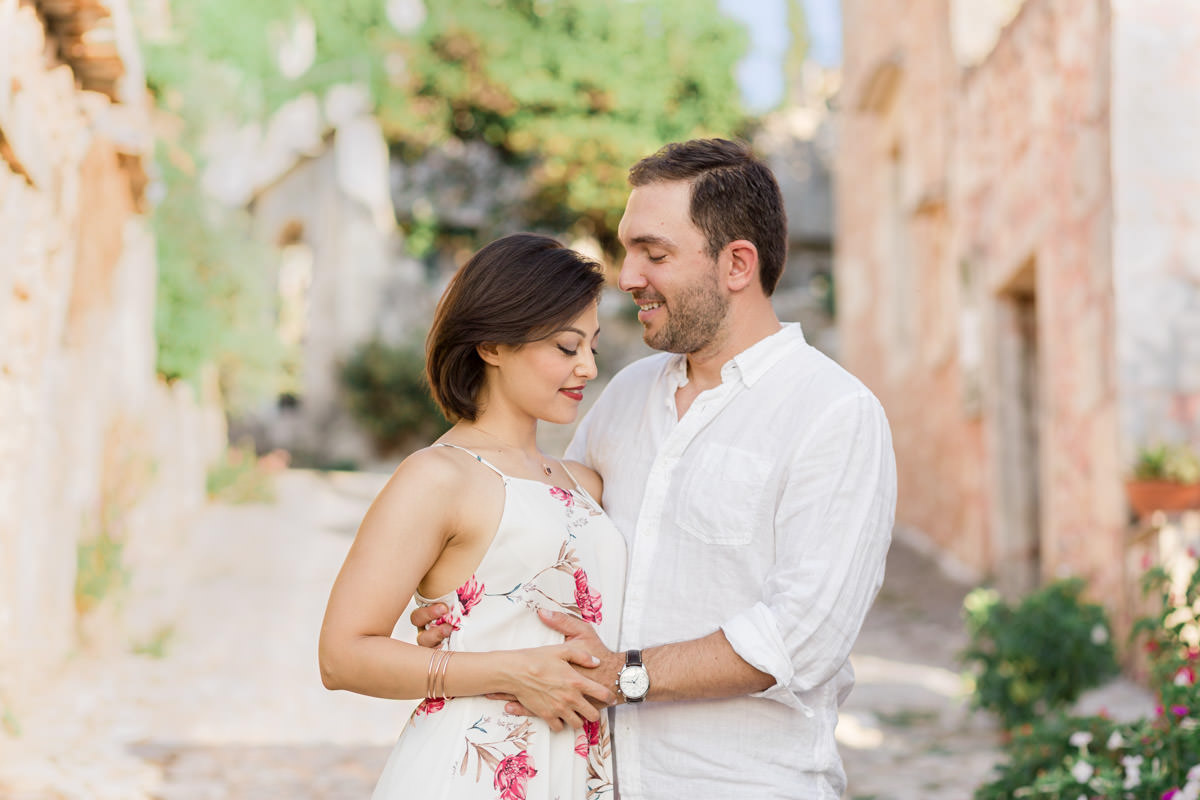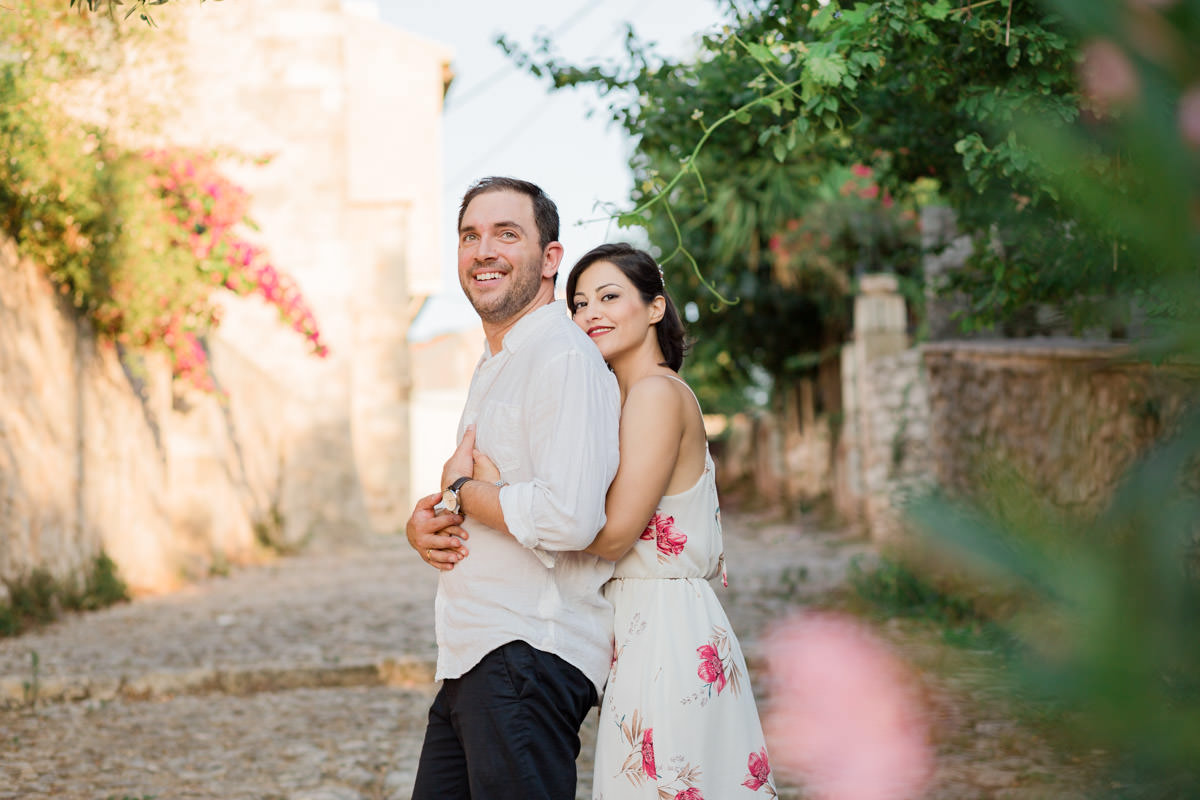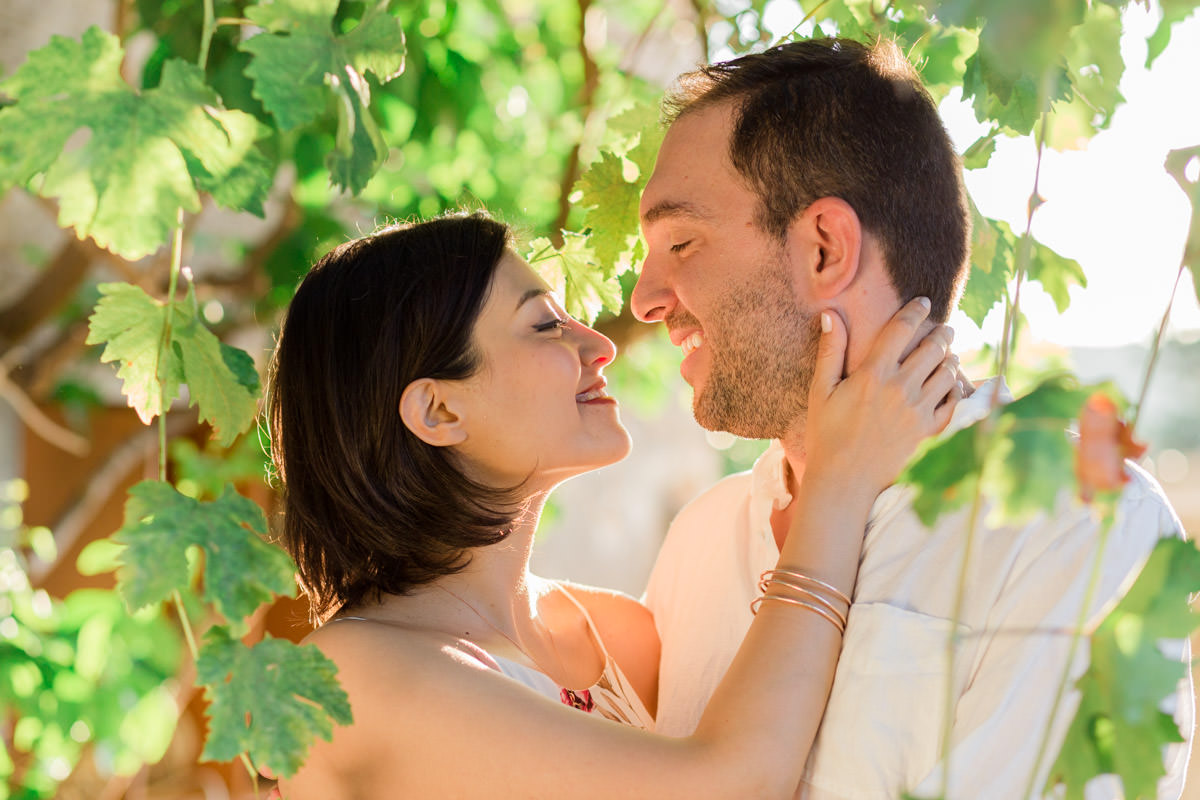 RELATED POSTS:
- Wedding ceremony in Crete
- Creating your wedding memories