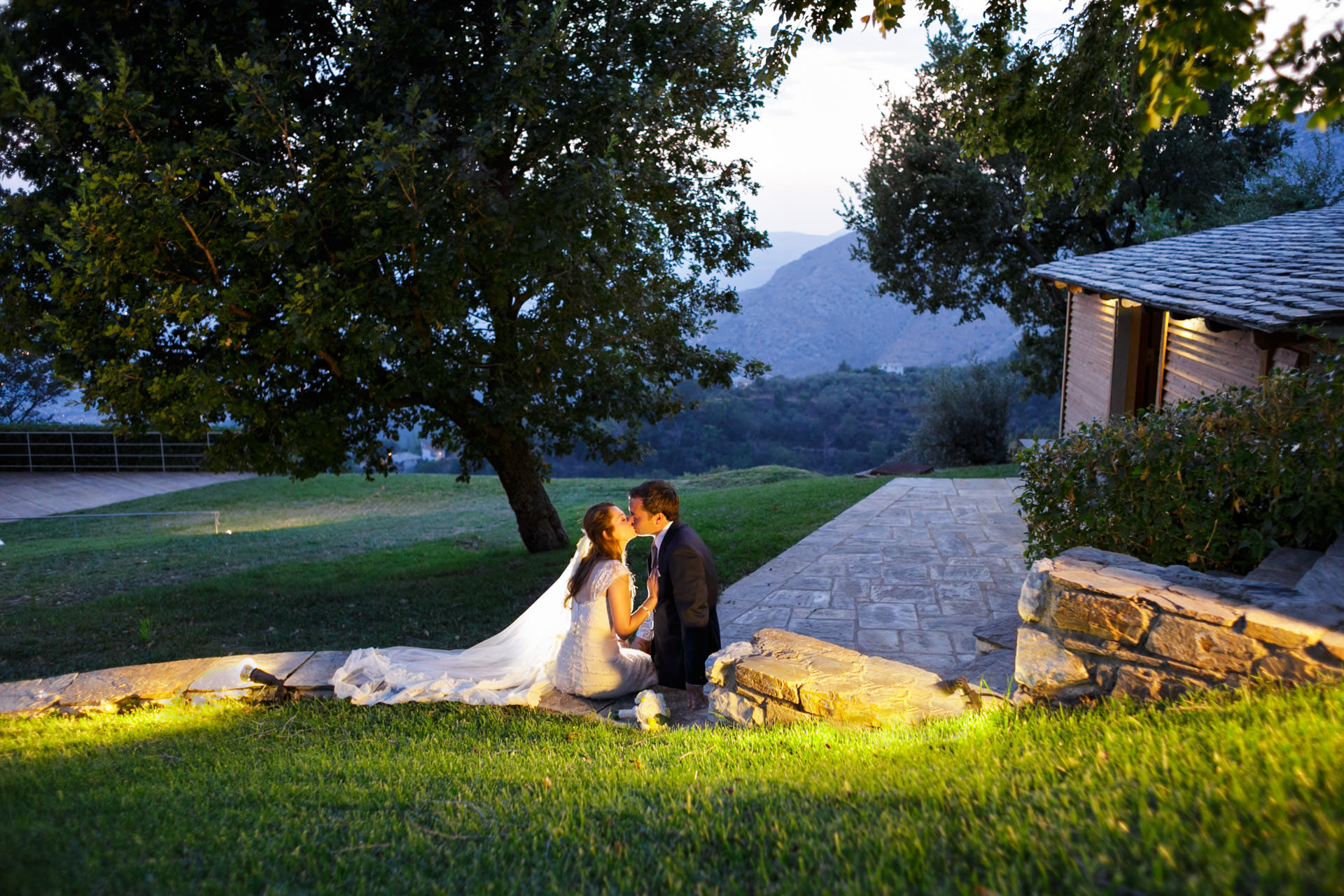 A romantic Wedding in Pelion, Greece
That wedding in Pelion was really special and with great joy I was asked to be the wedding photographer. The meeting with the couple the day before their wedding was at a traditional café (tsipouradiko). Elena and Julian live in Germany and they have invited their friends from every corner of Greece and the world at the hometown of Elena. It was so nice to see groups of people meeting again after years for such a happy event! They chose to unite their lives at the mount Pelion and I feel very happy that I was their wedding photographer in this dreamlike setting.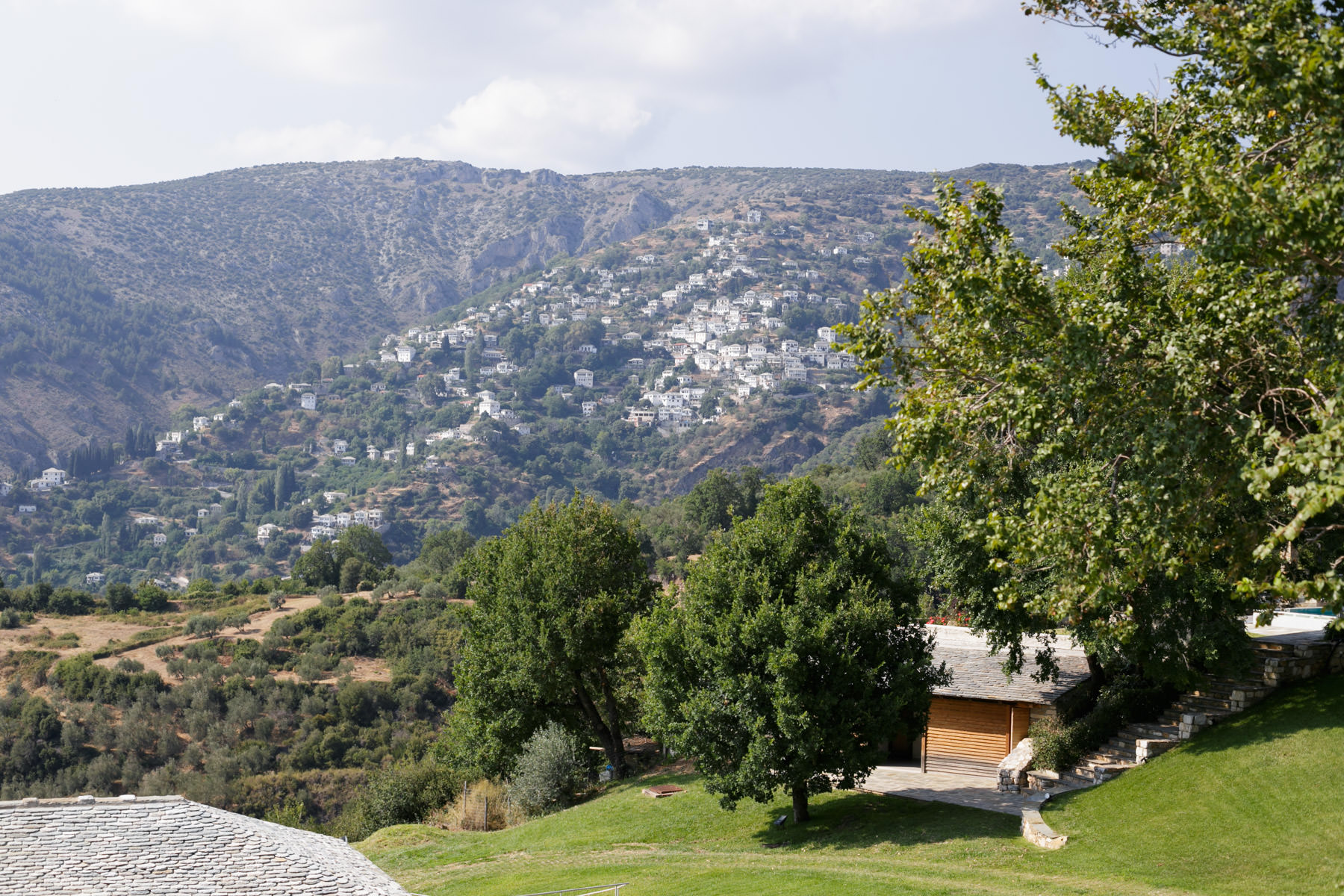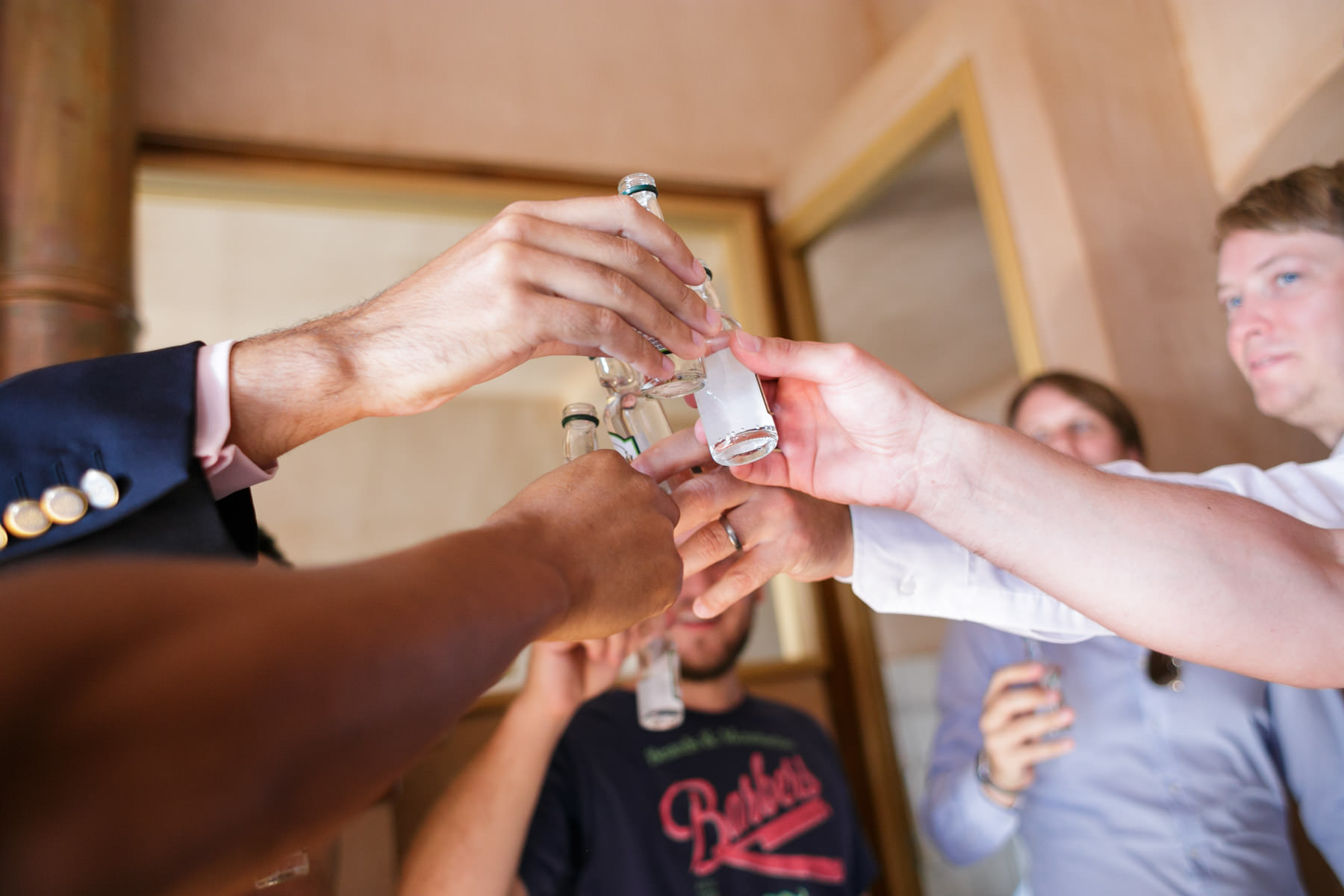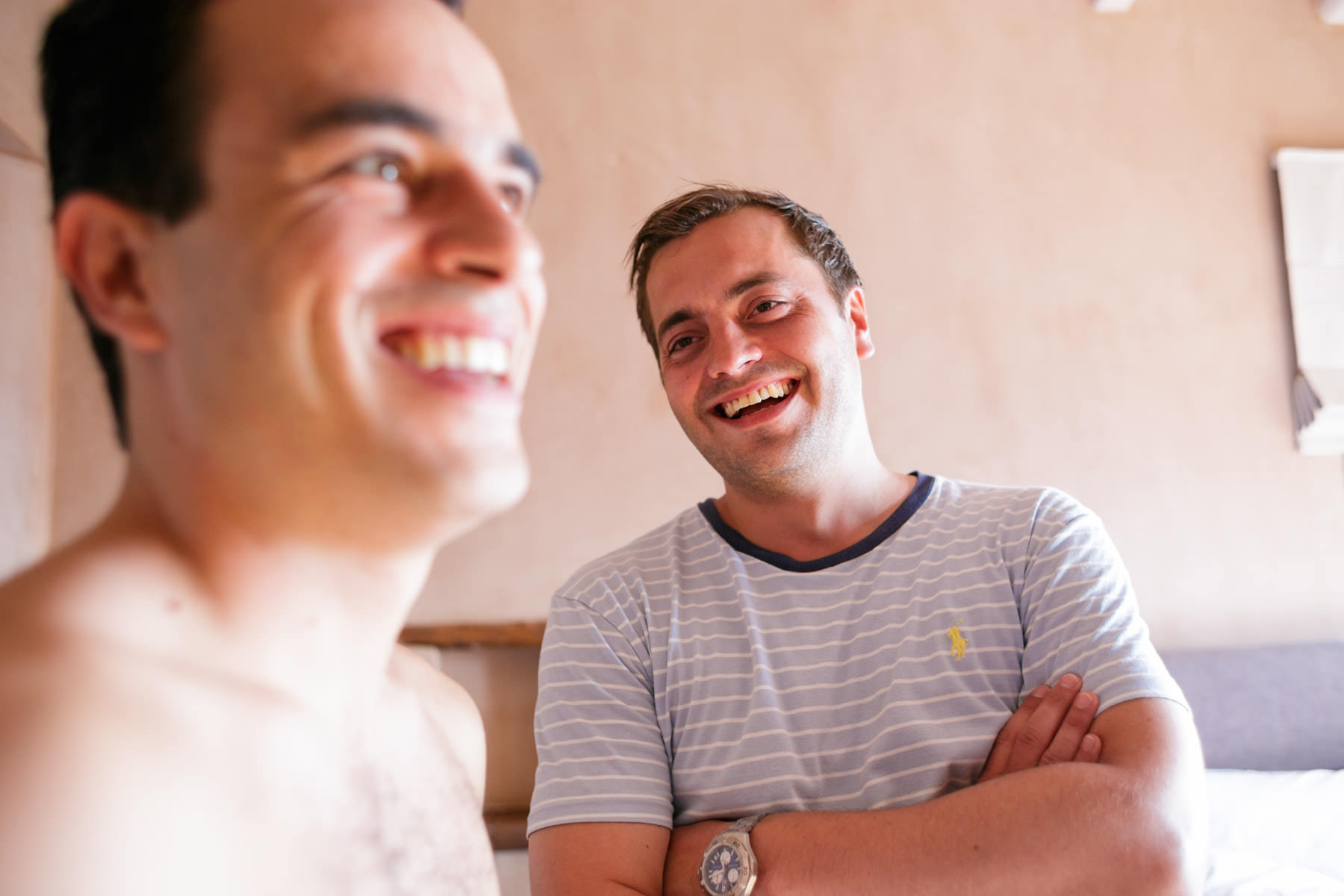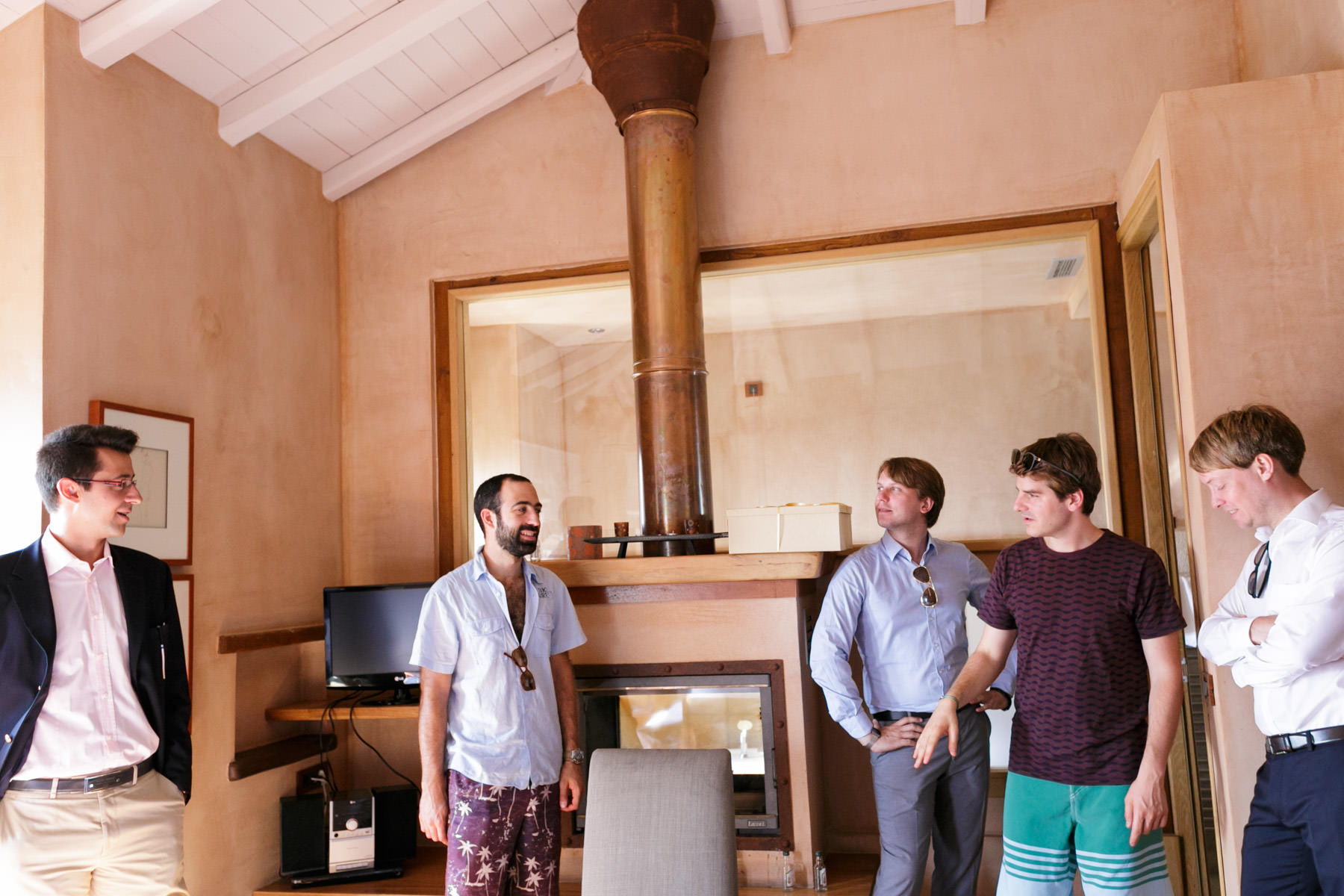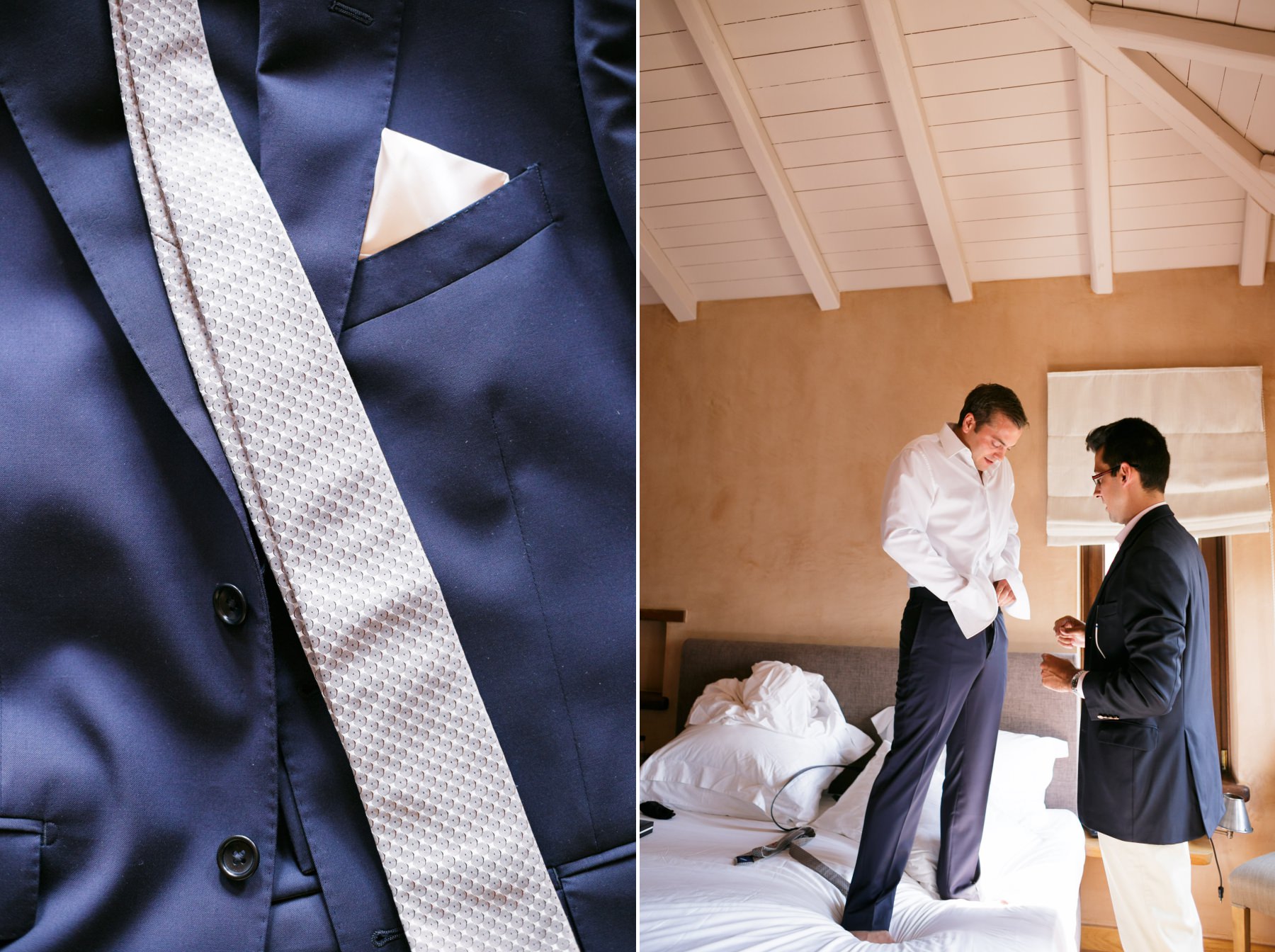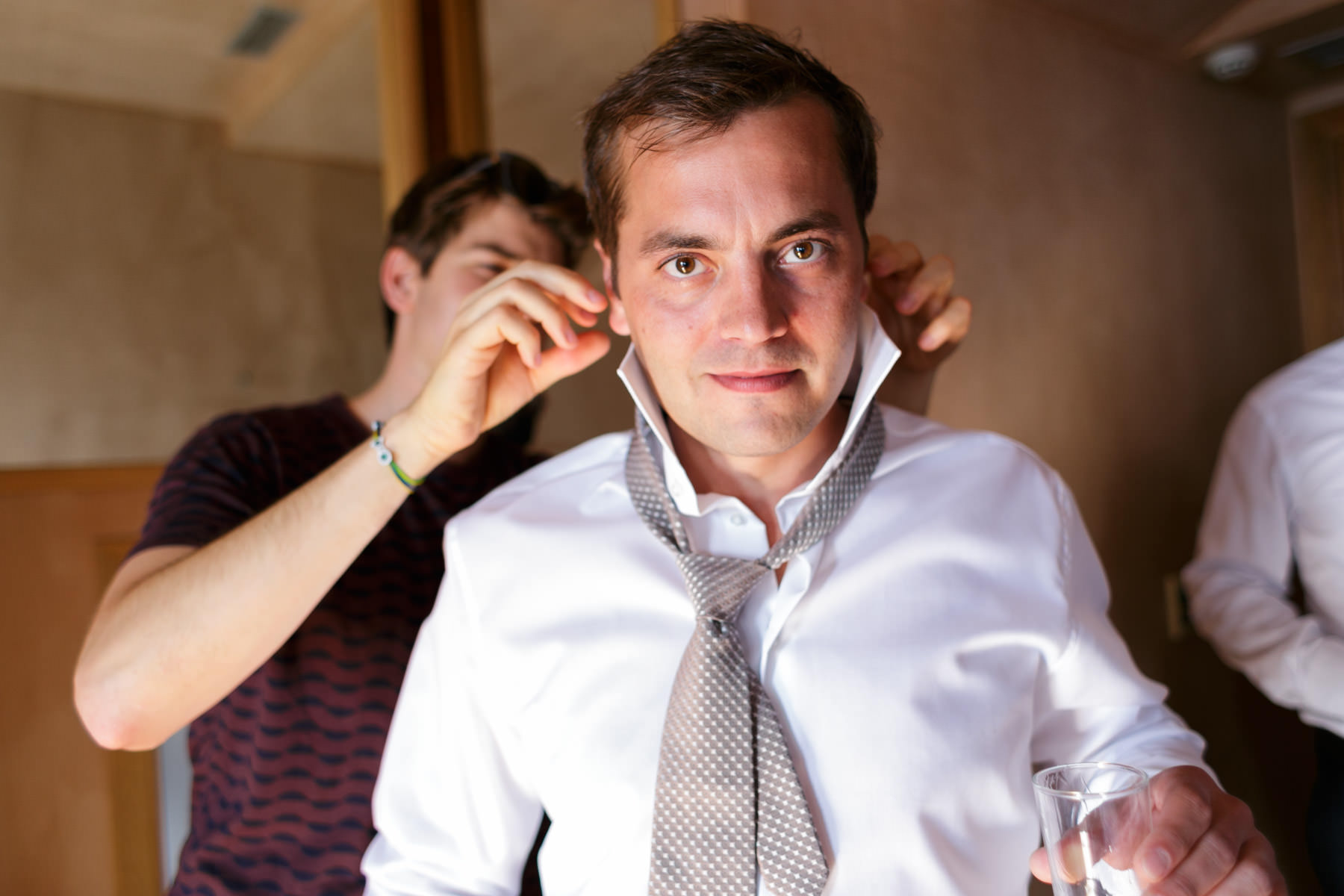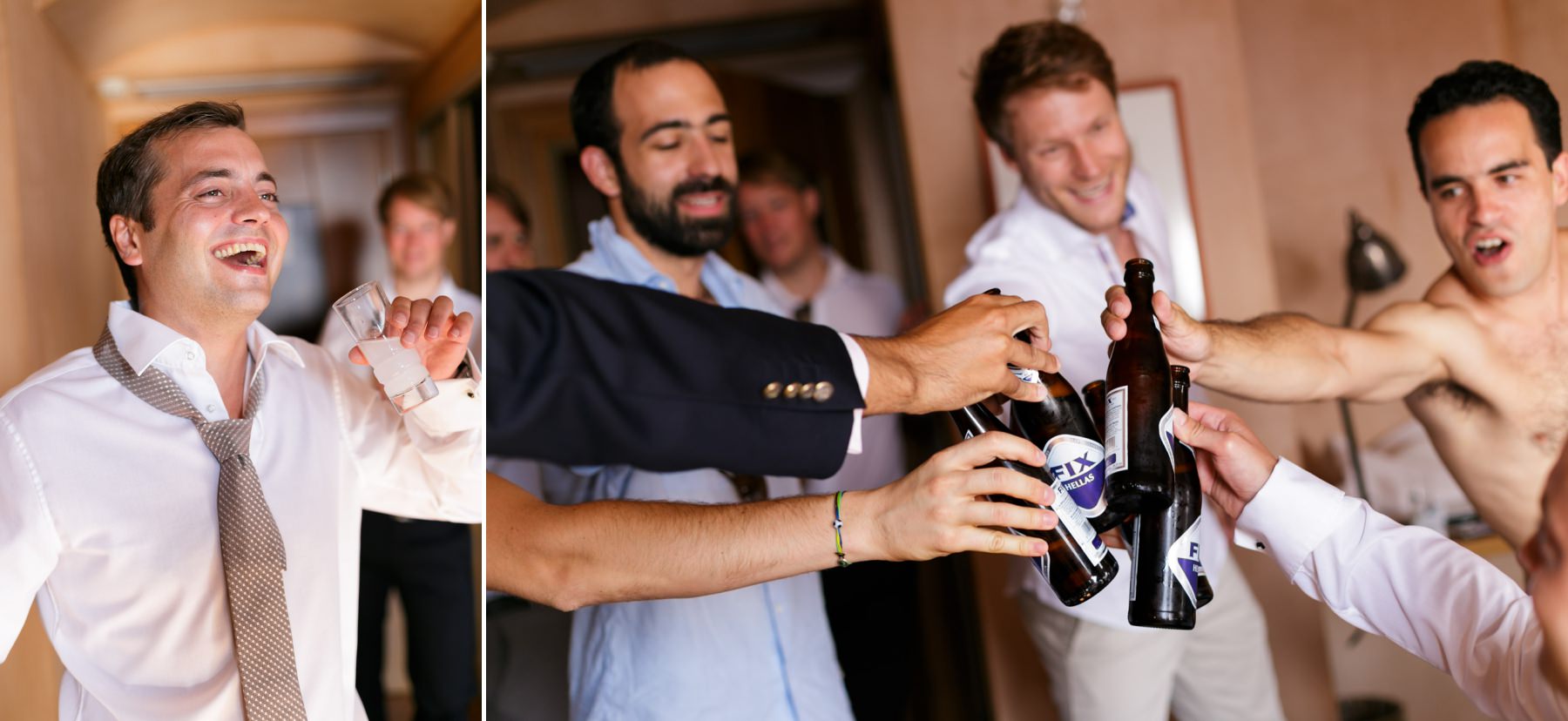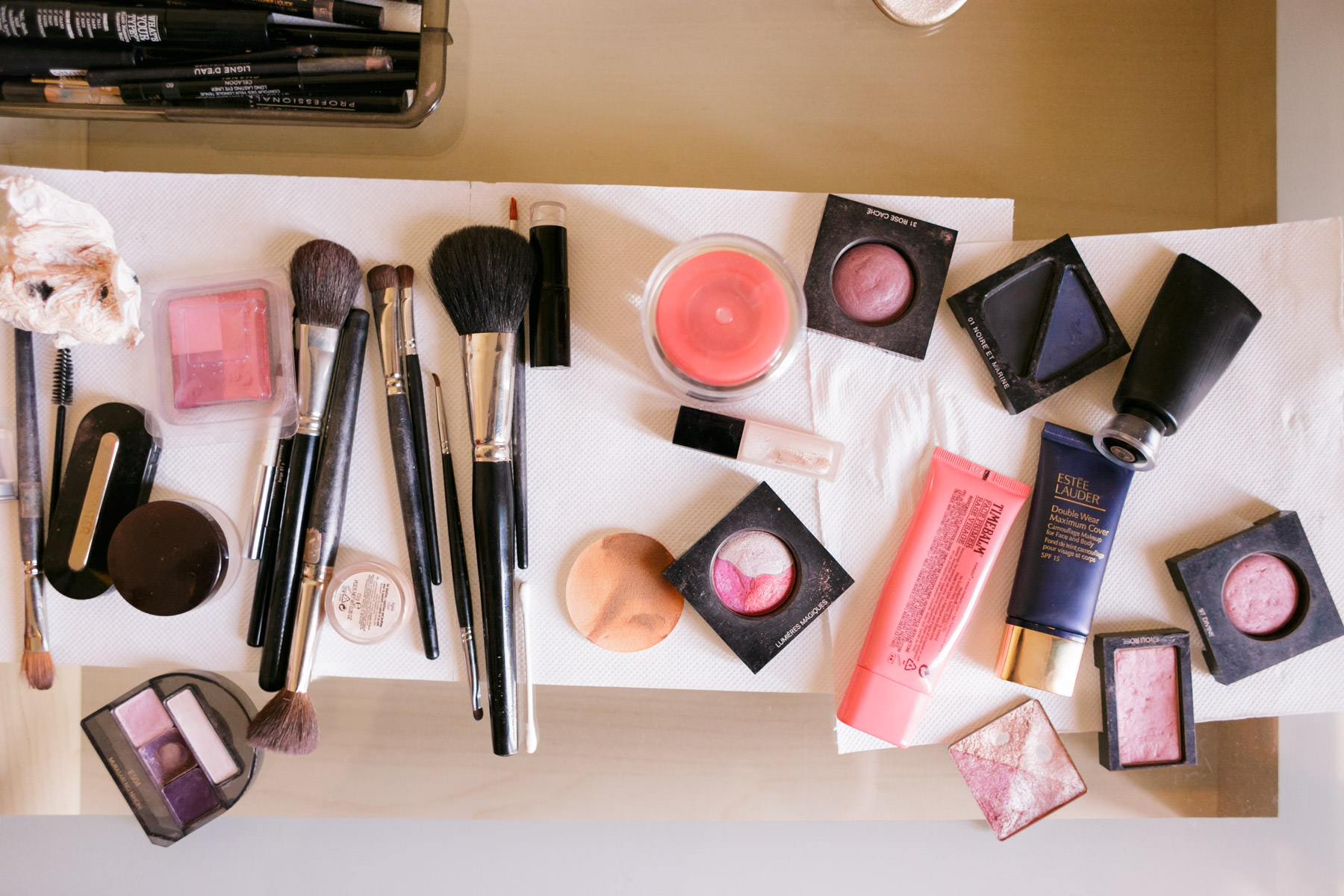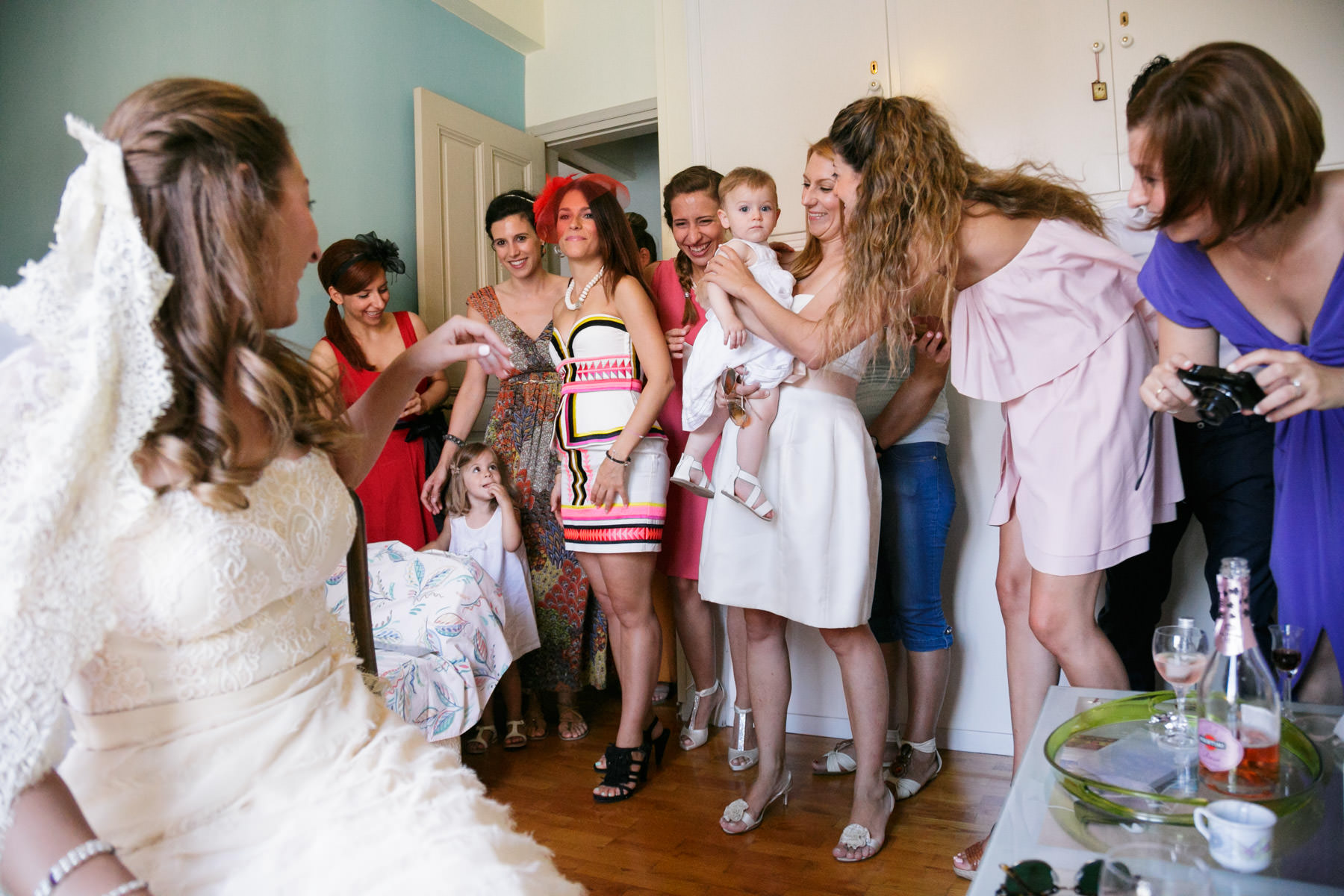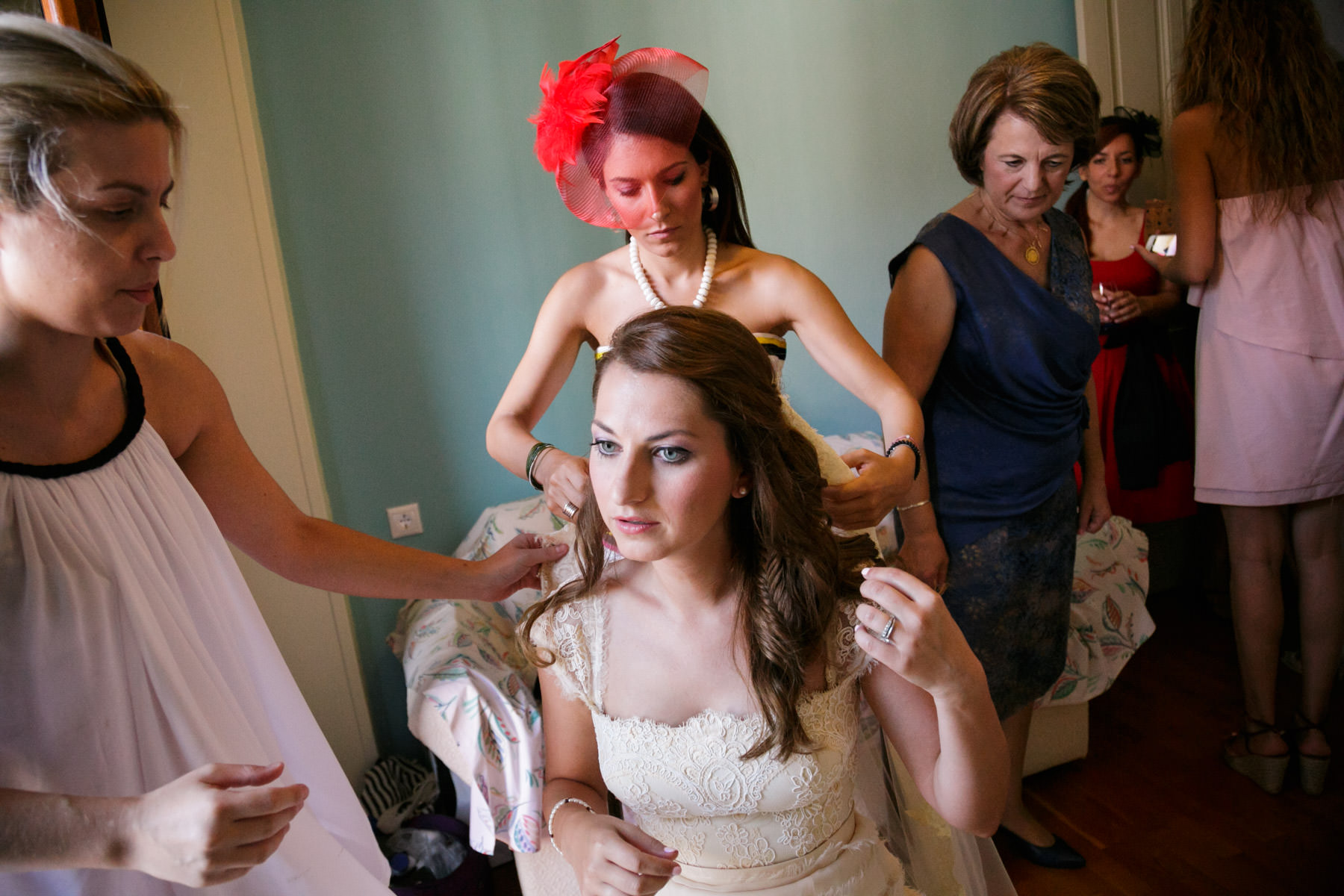 Julian got ready at the wonderful Valeni hotel in Portaria. The room was filled with friends who started shaving the groom – since this is a big tradition in greek weddings! At the same time in Volos, the house of the bride's parents was full of friends, as well. Two very special moments of the wedding, was the part when the Greek words of the ceremony were translated into German, and when the groom shared his thoughts and feelings with friends and relatives who were there.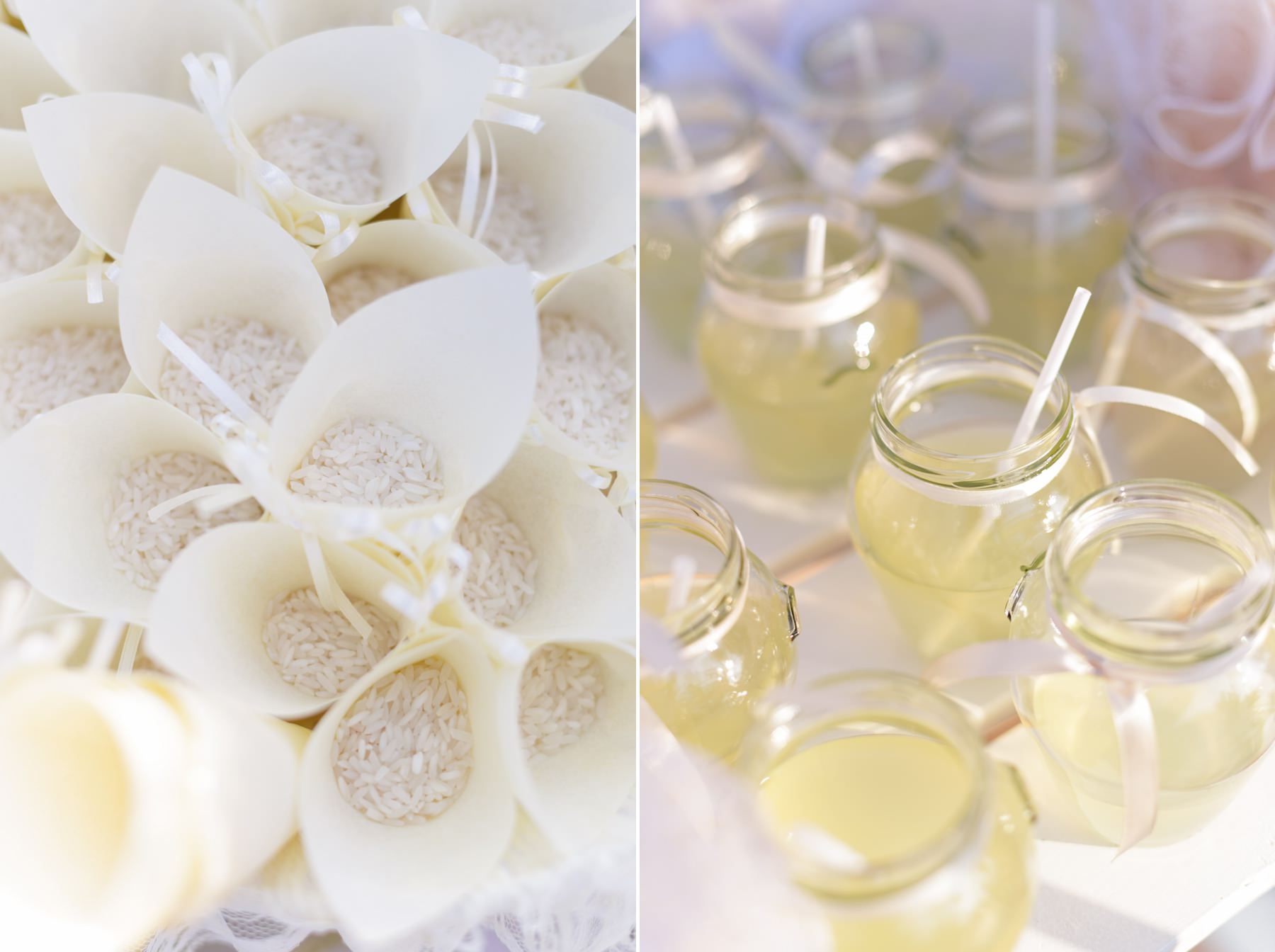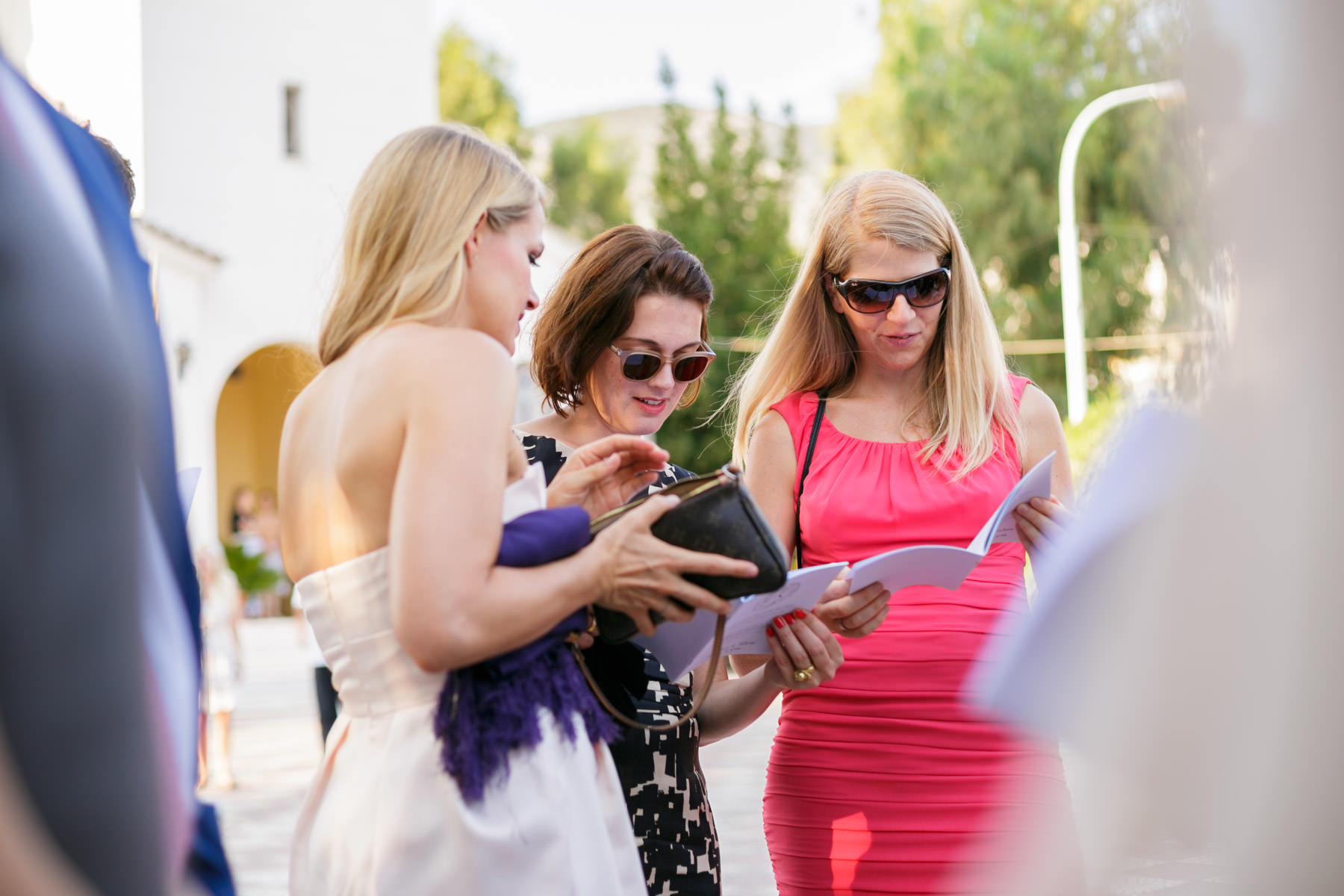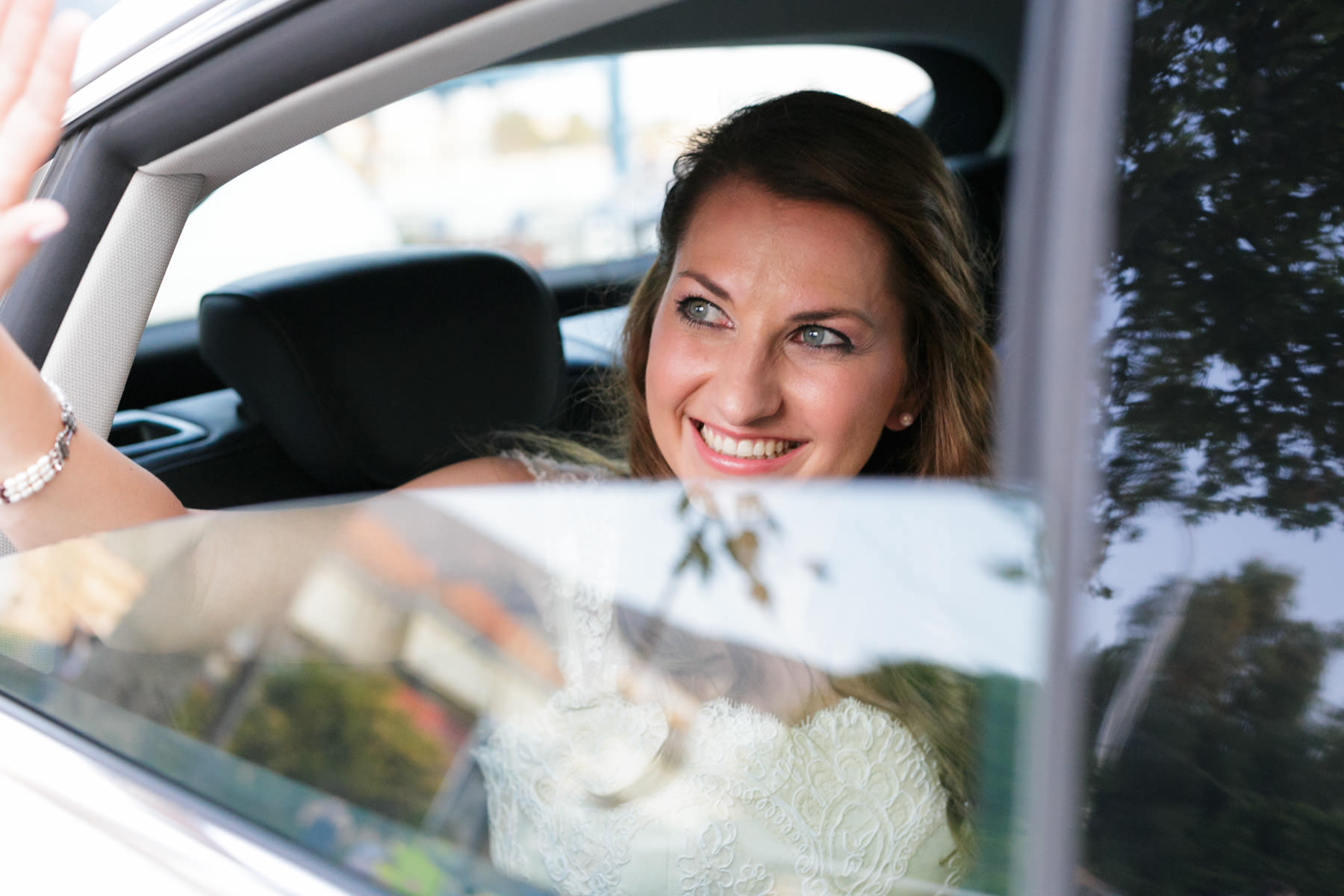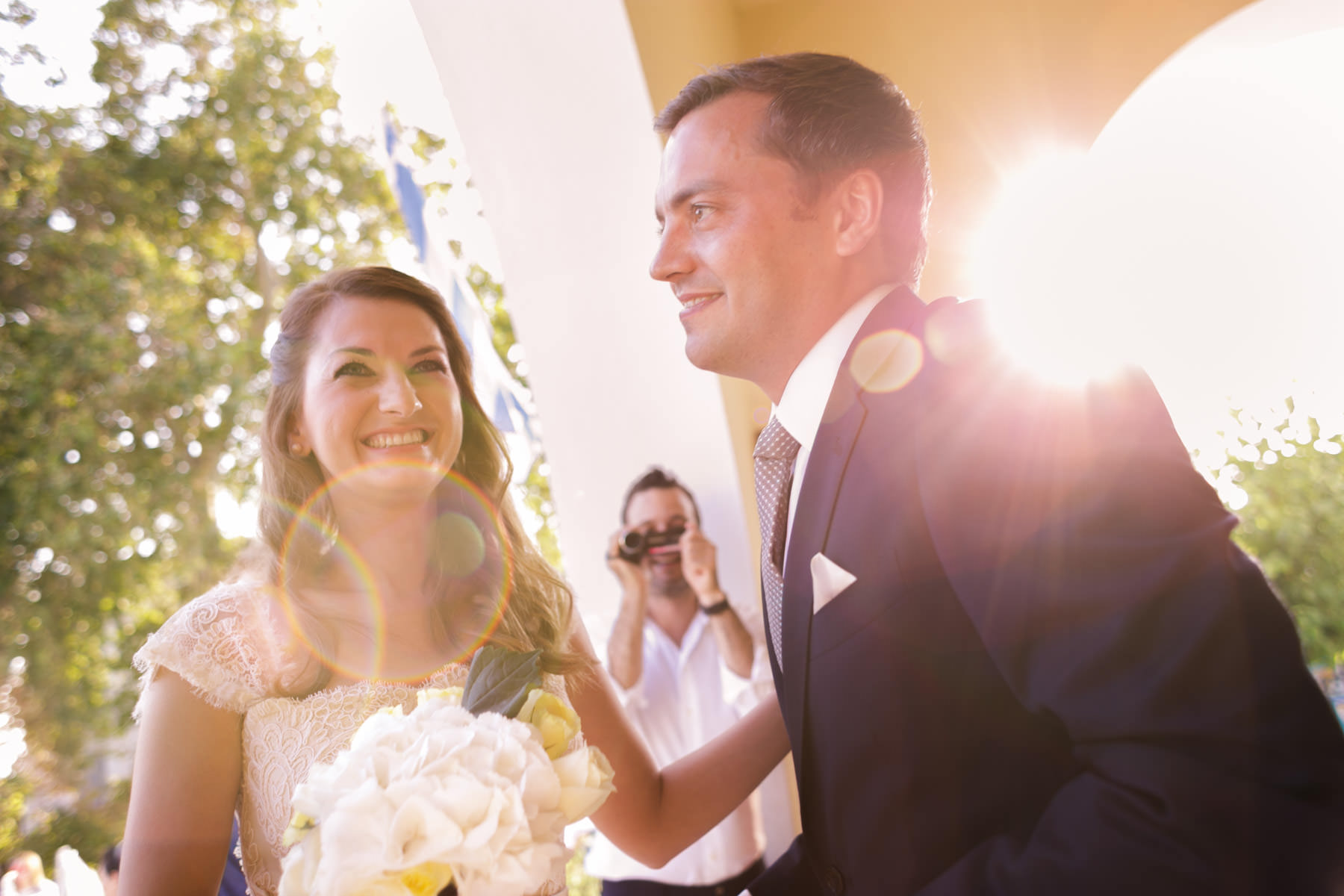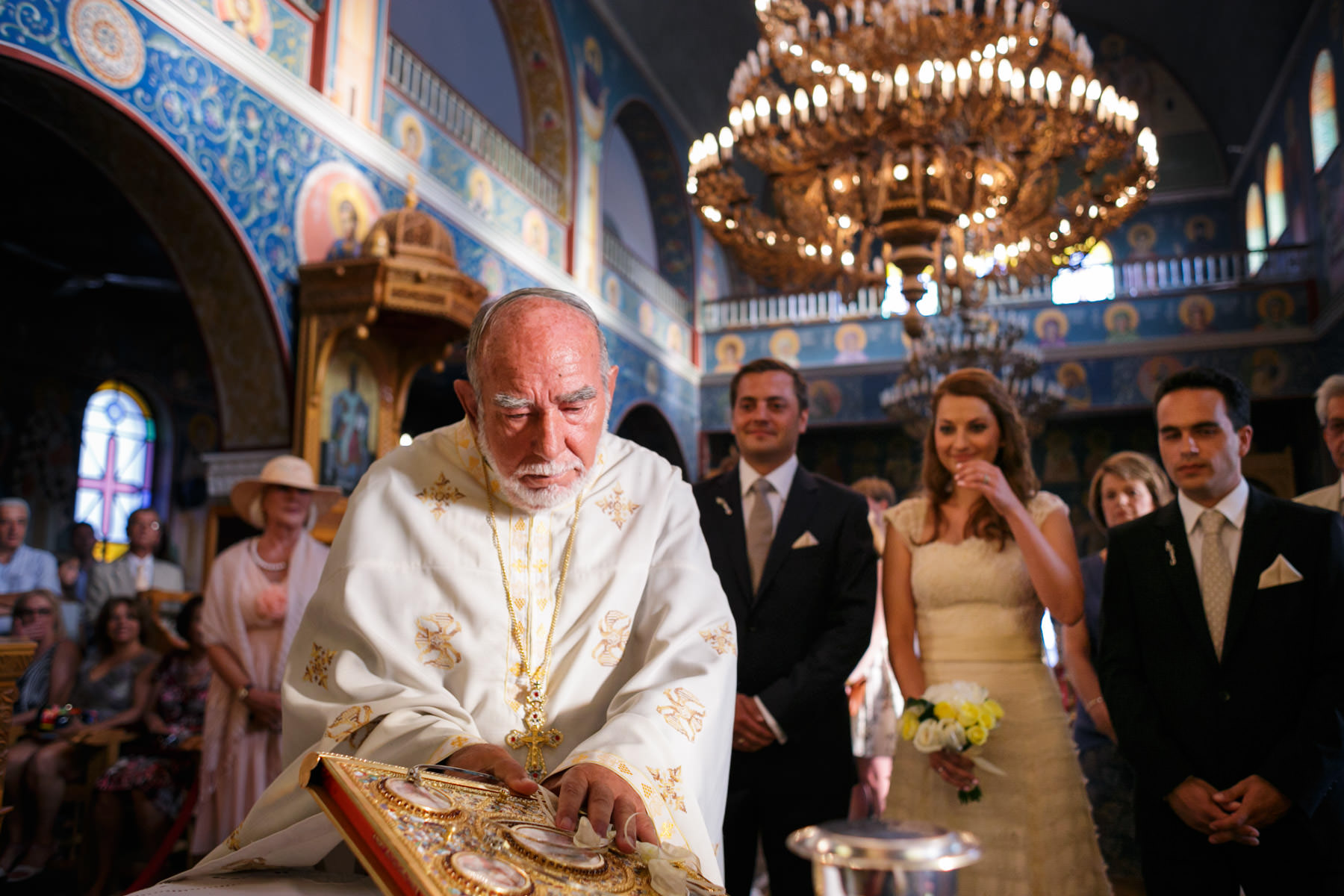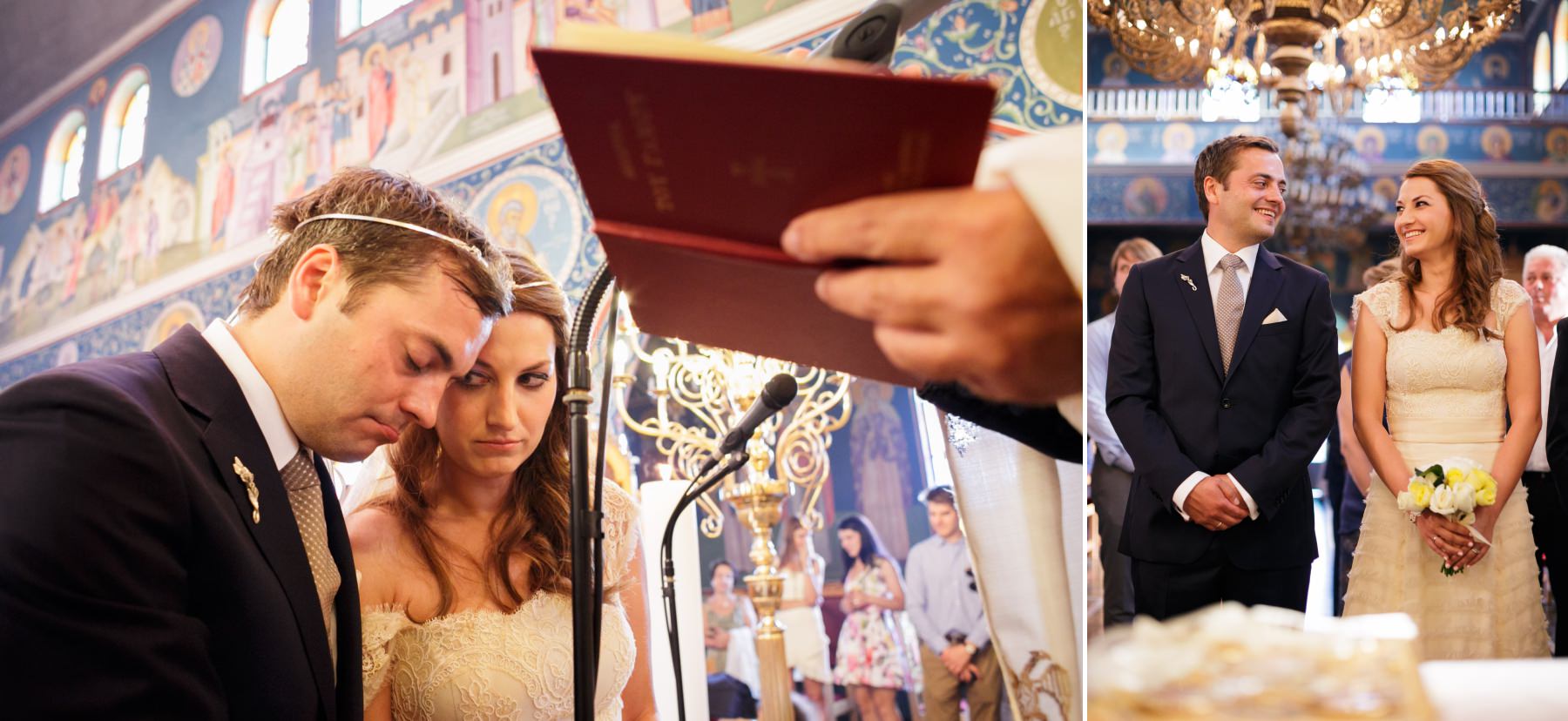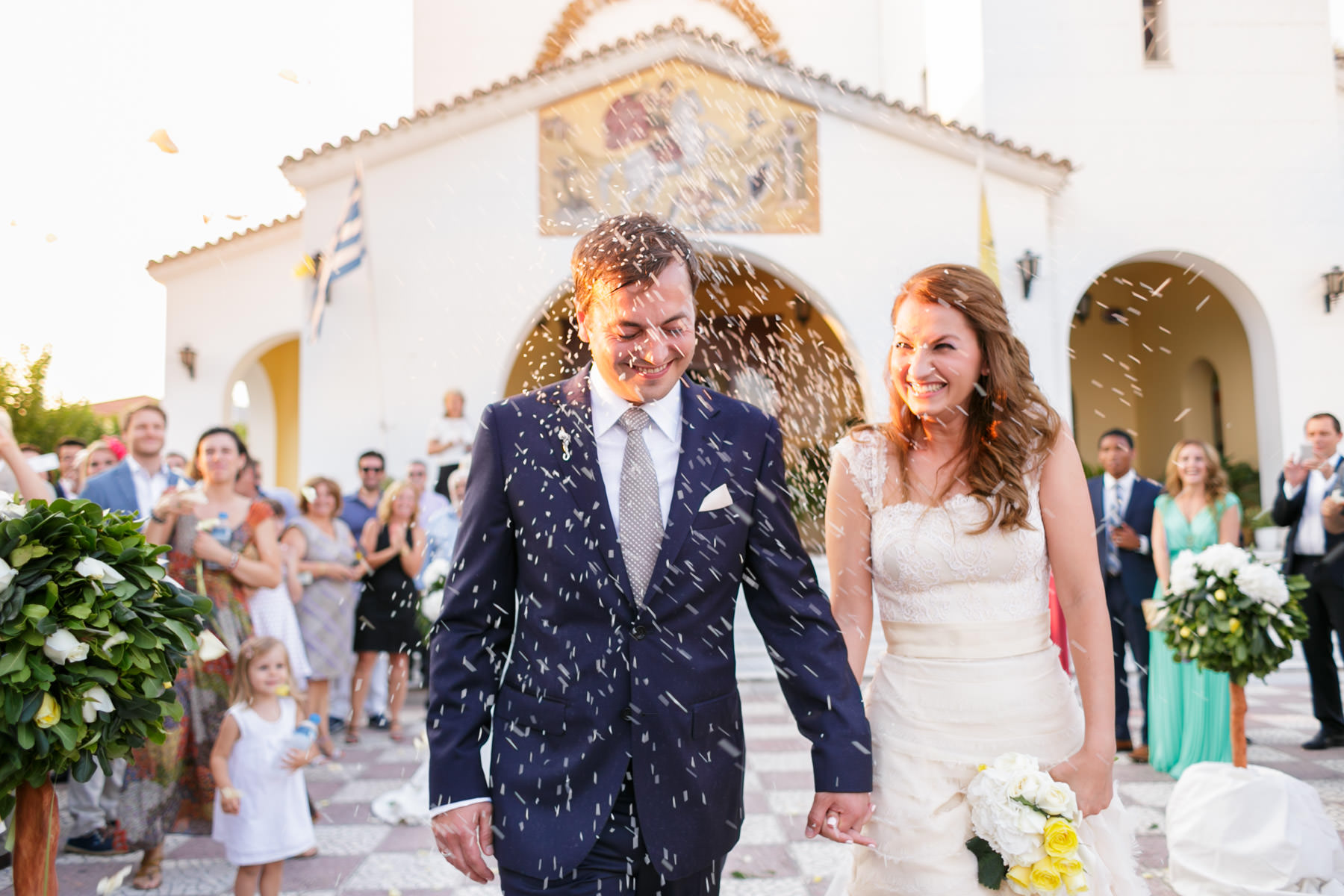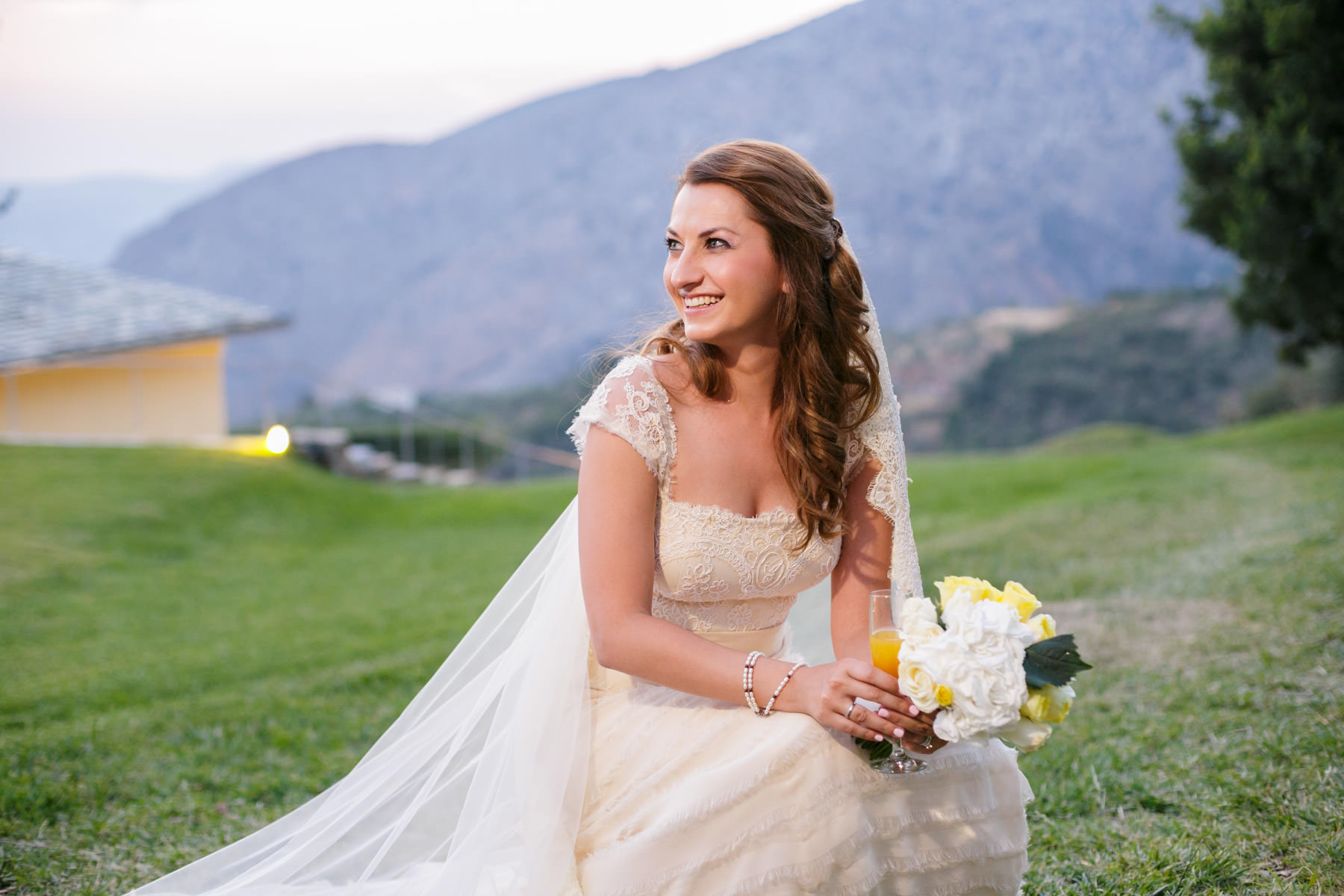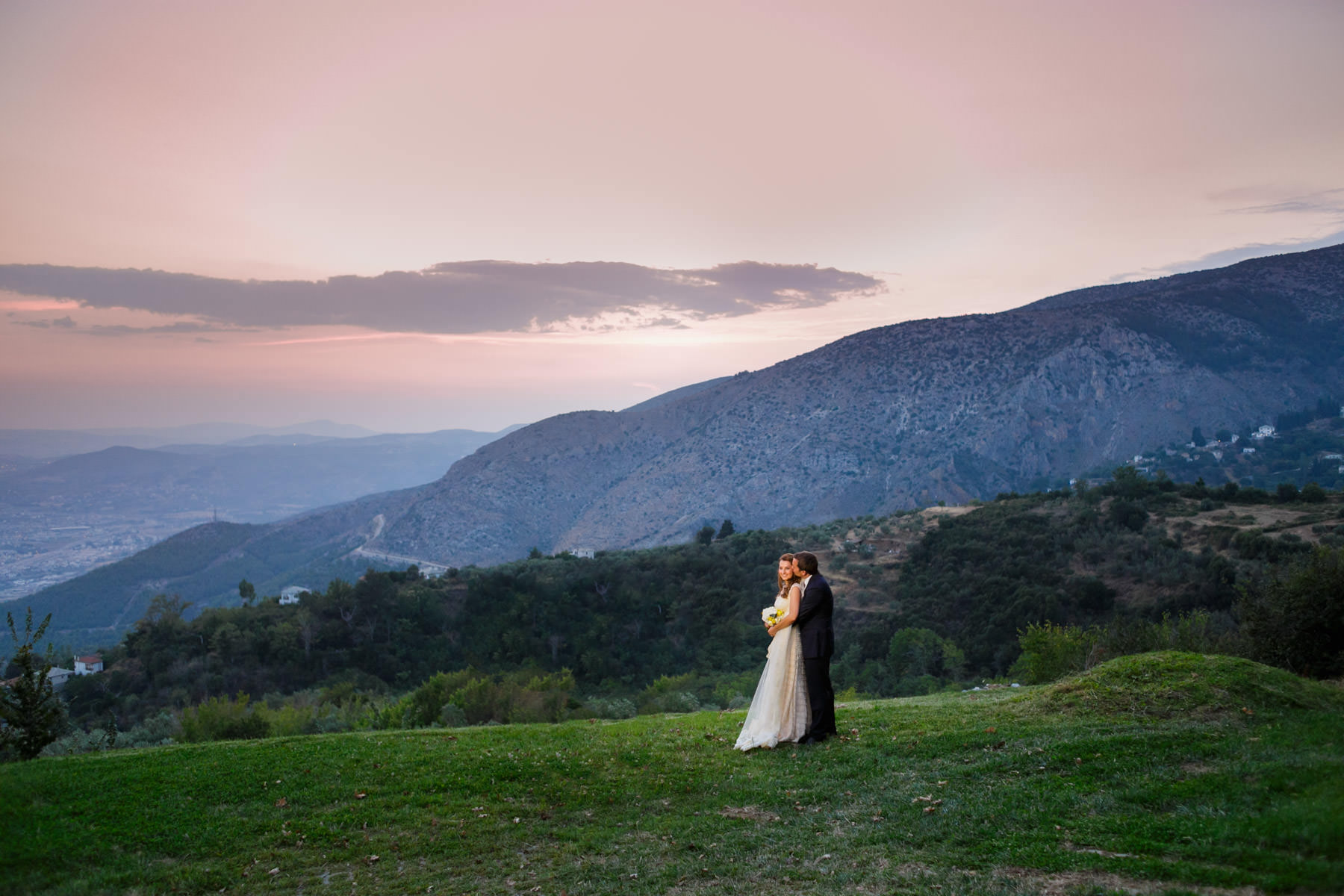 After the ceremony, we went for a walk in order to reflect in the images the love between them and the breathtaking nature in Pelion. The reception and the party at the hotel were like a fairytale. It was a wonderful night under a starry sky full of dance and fun. Elena and Julian, I wish you love!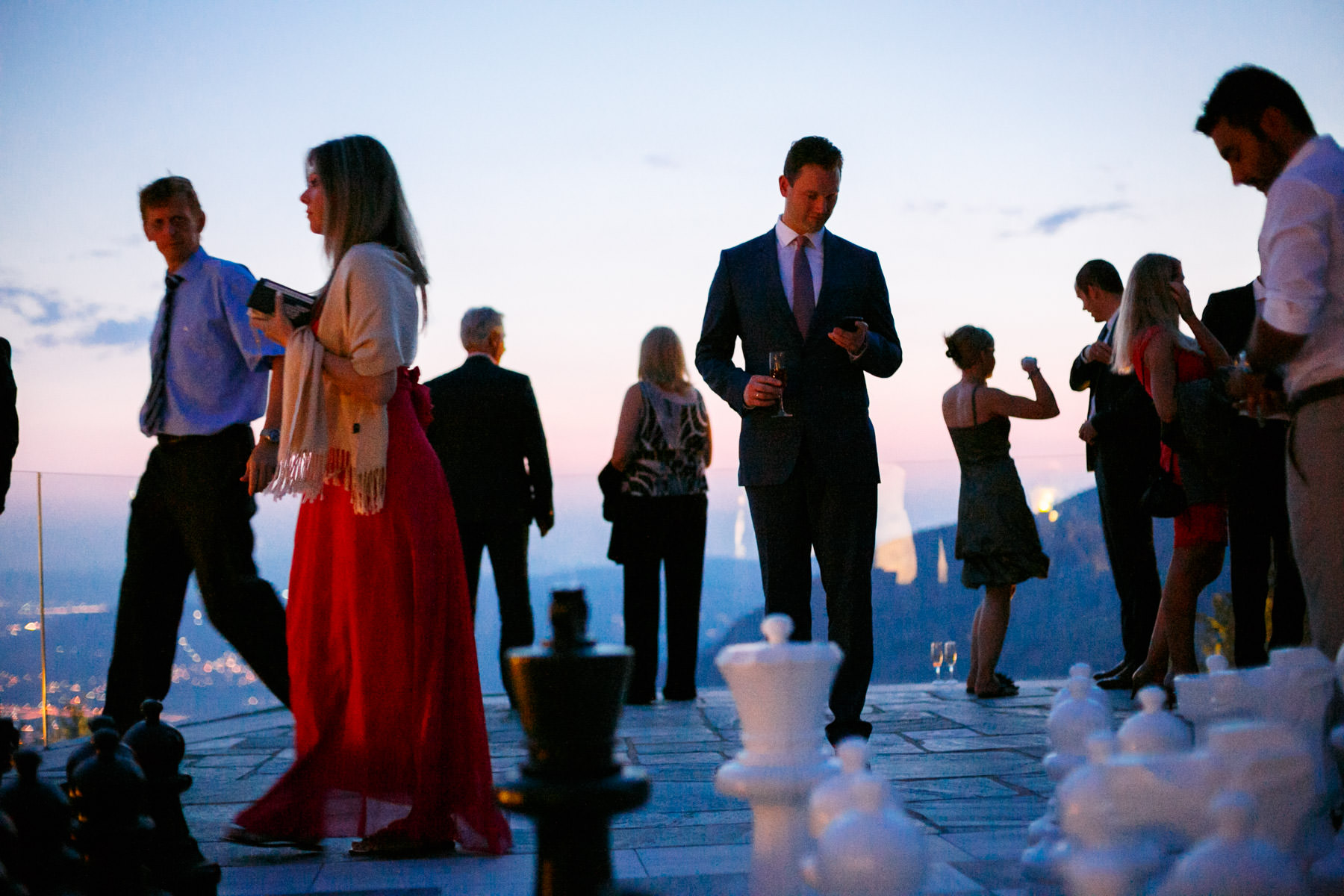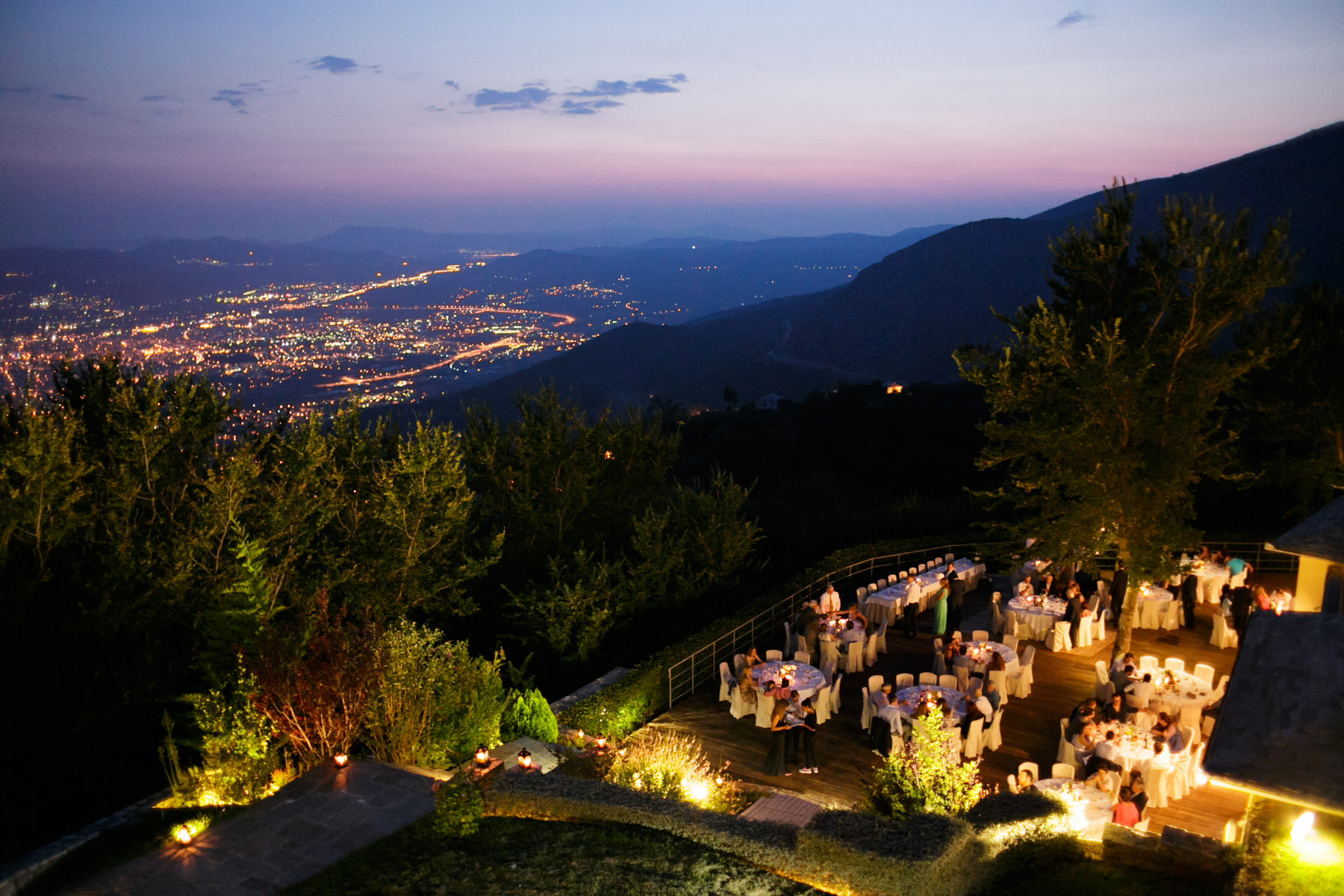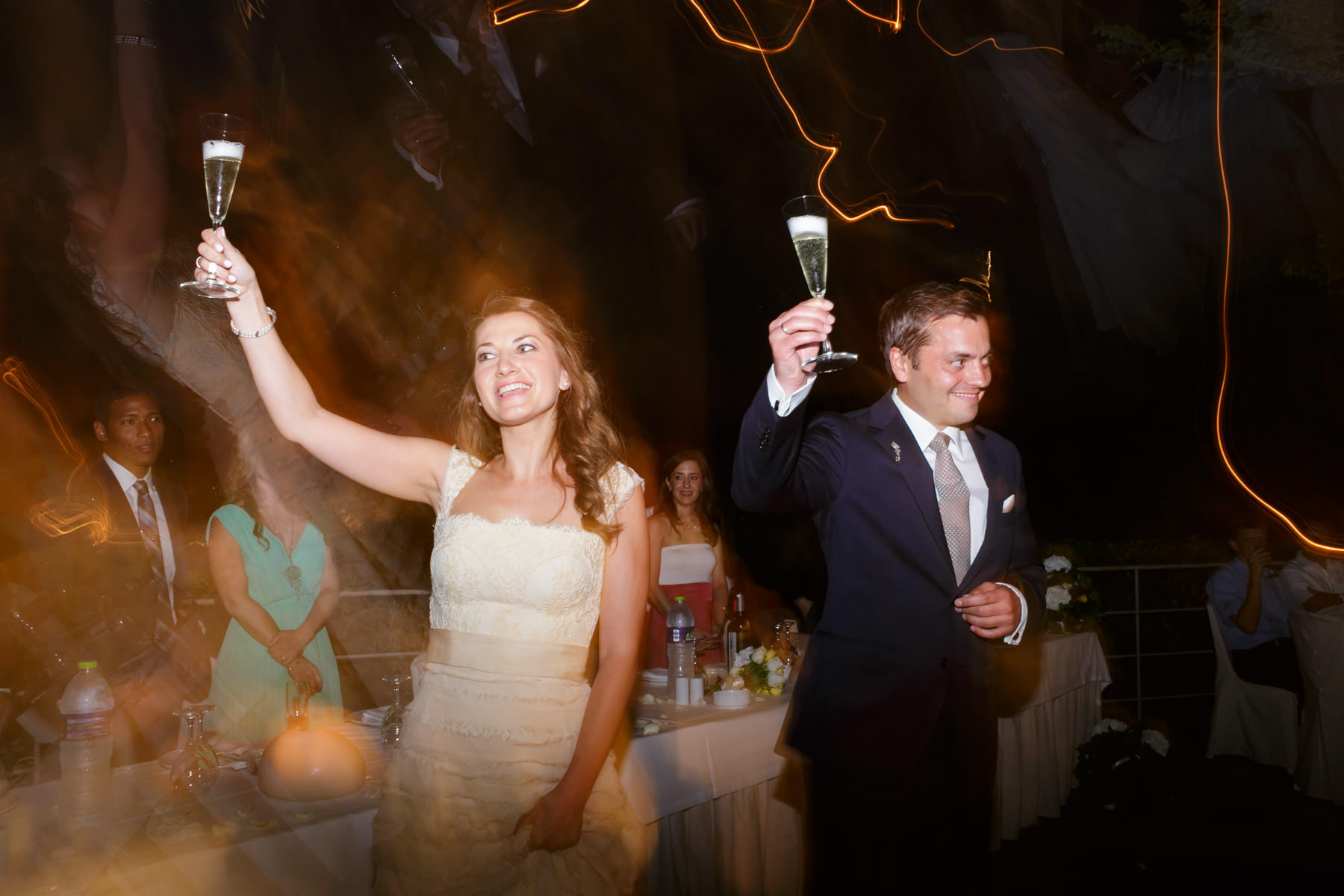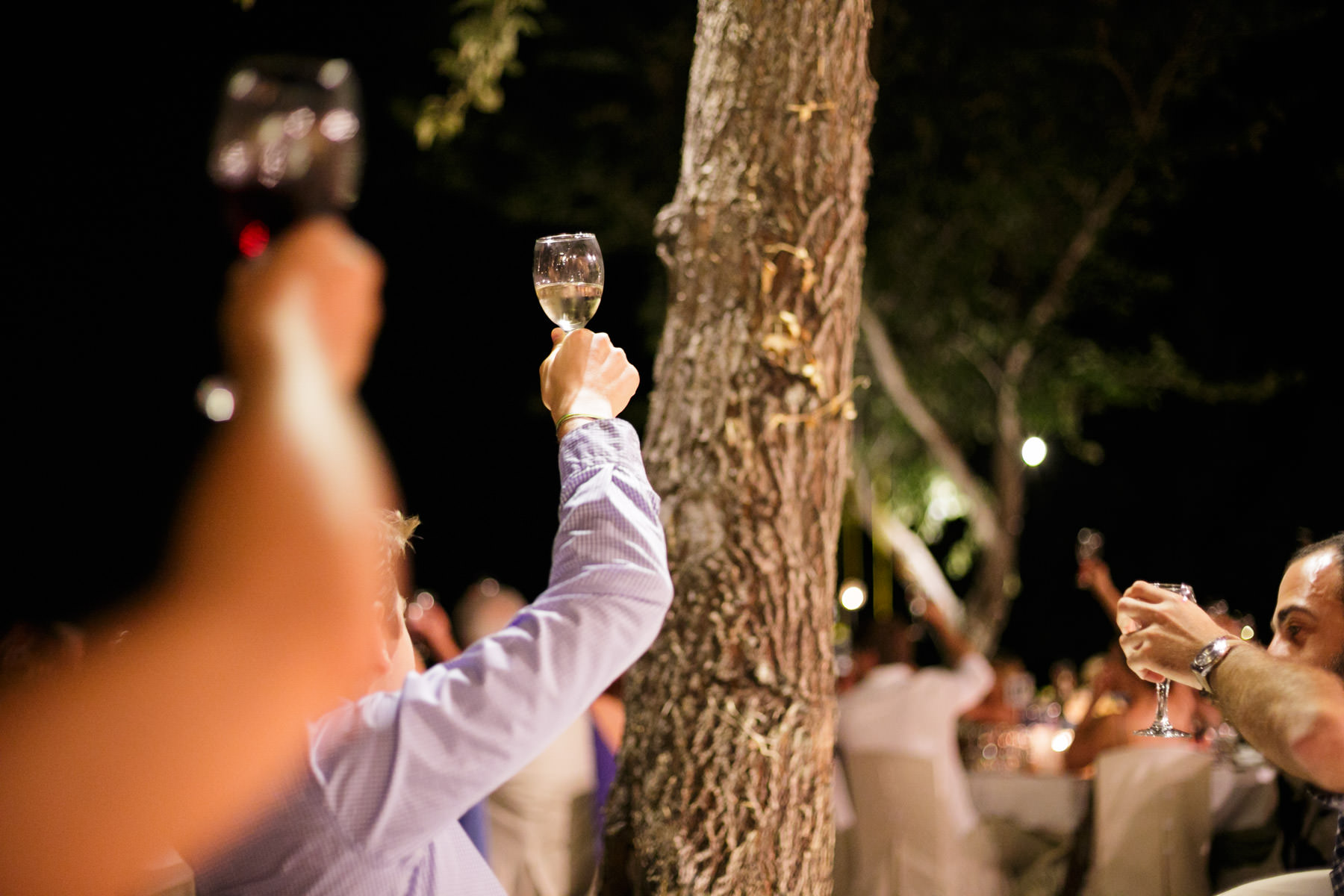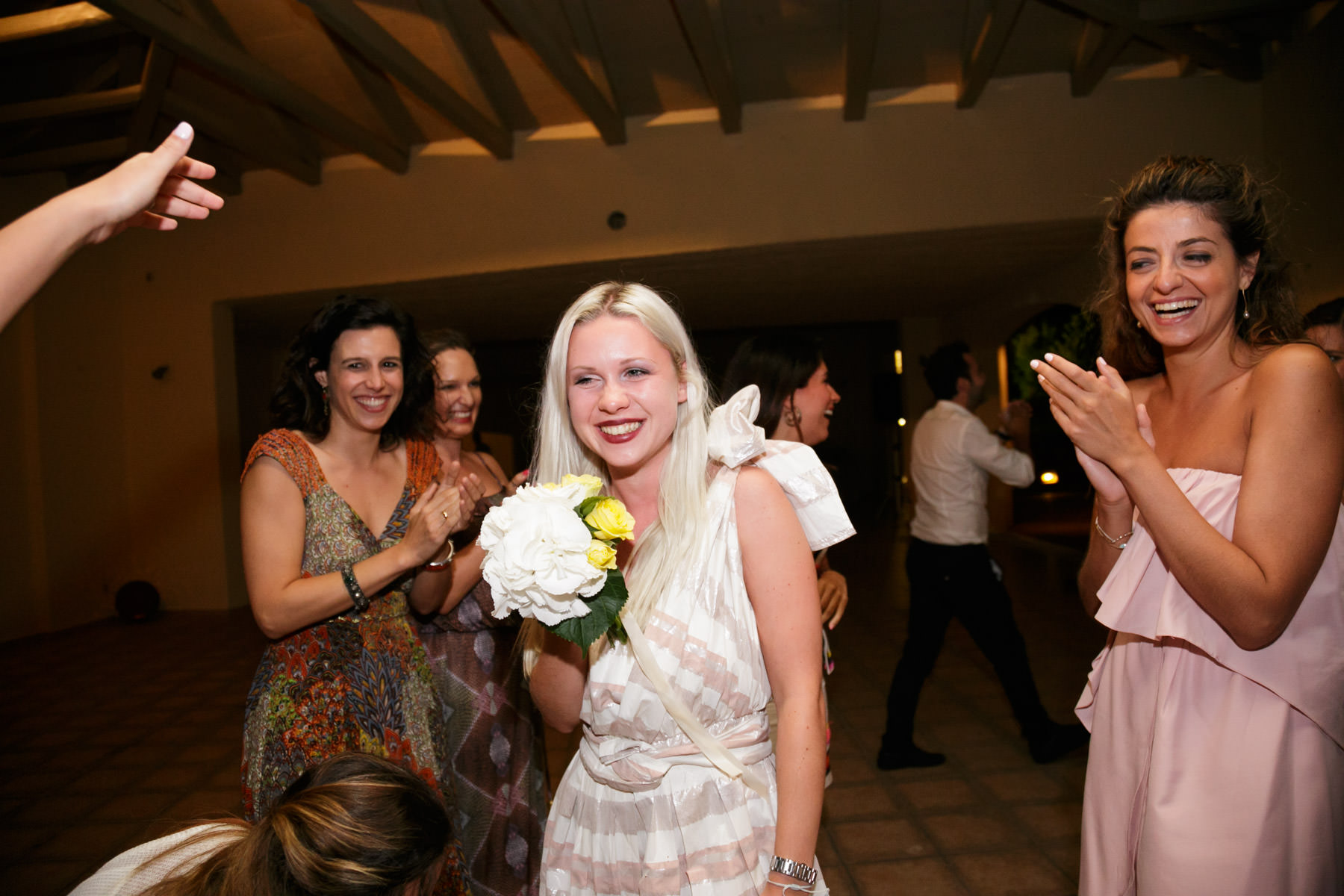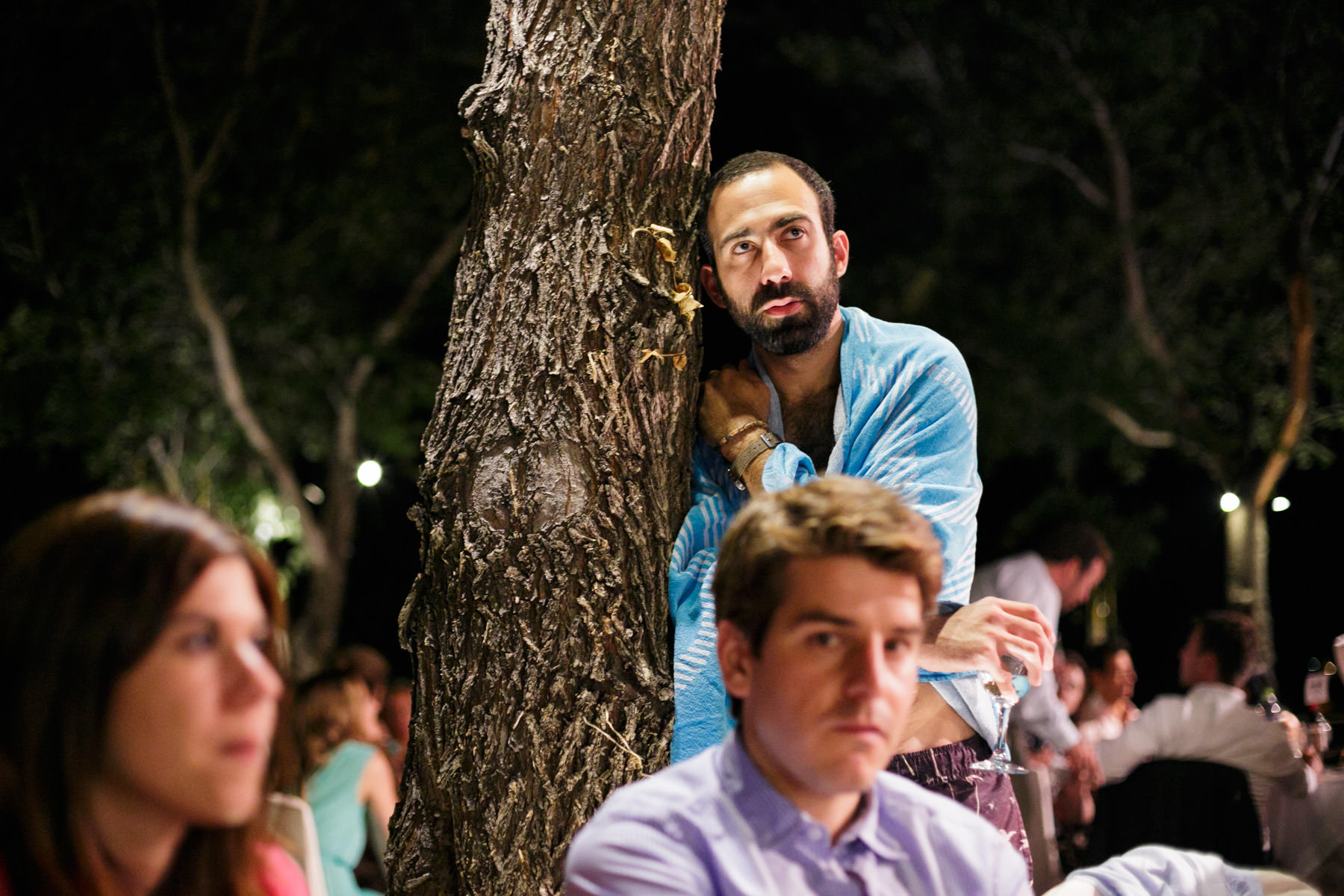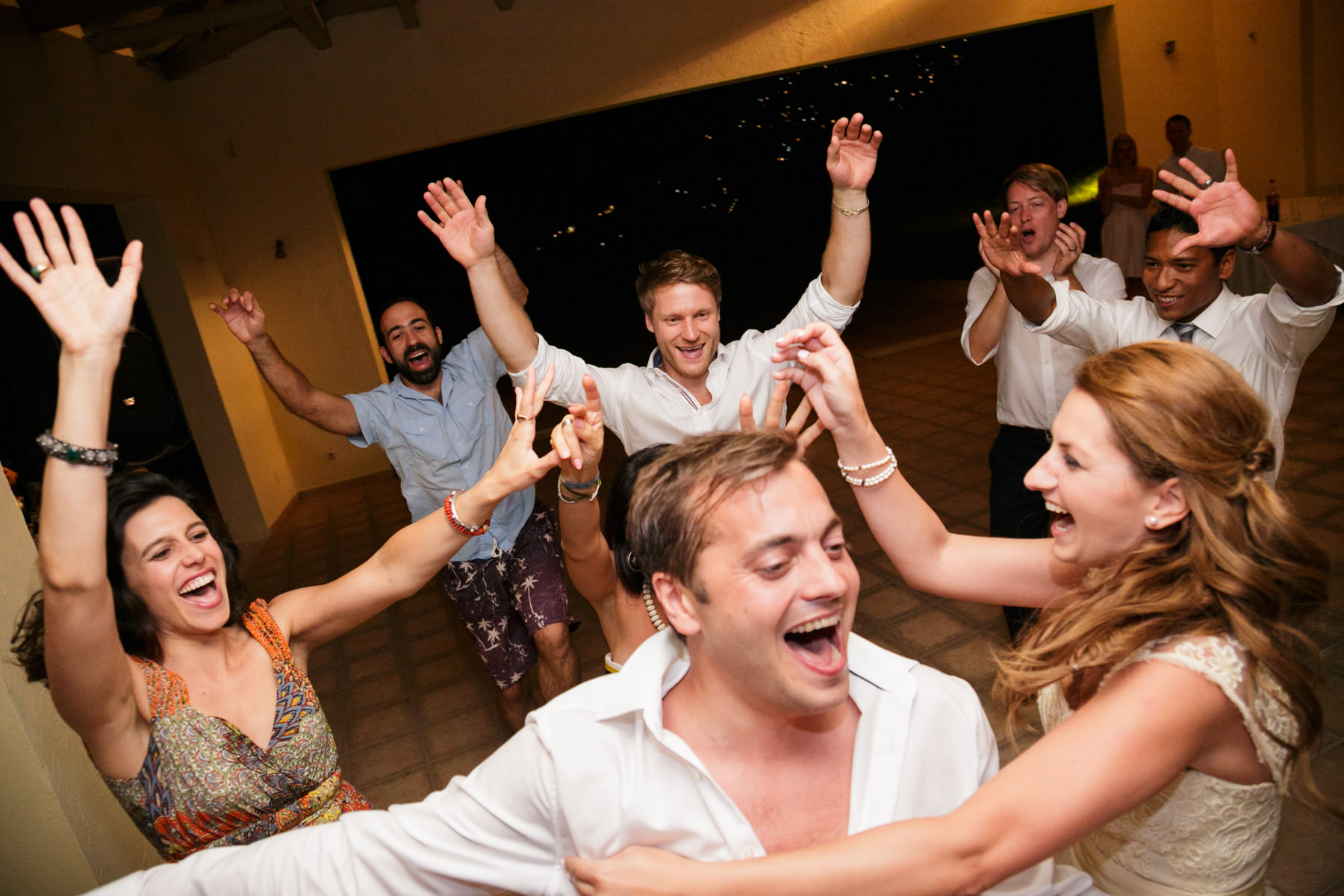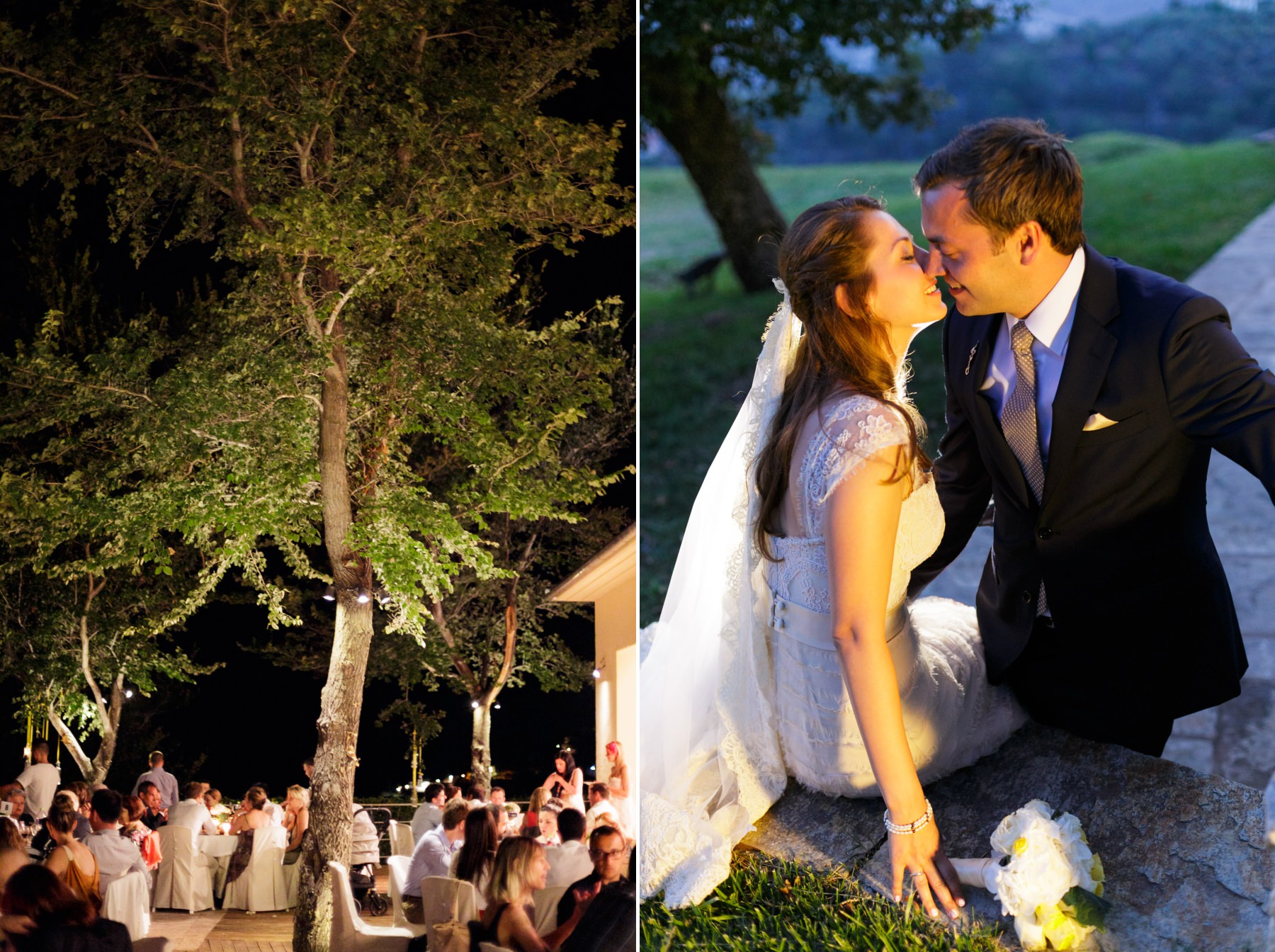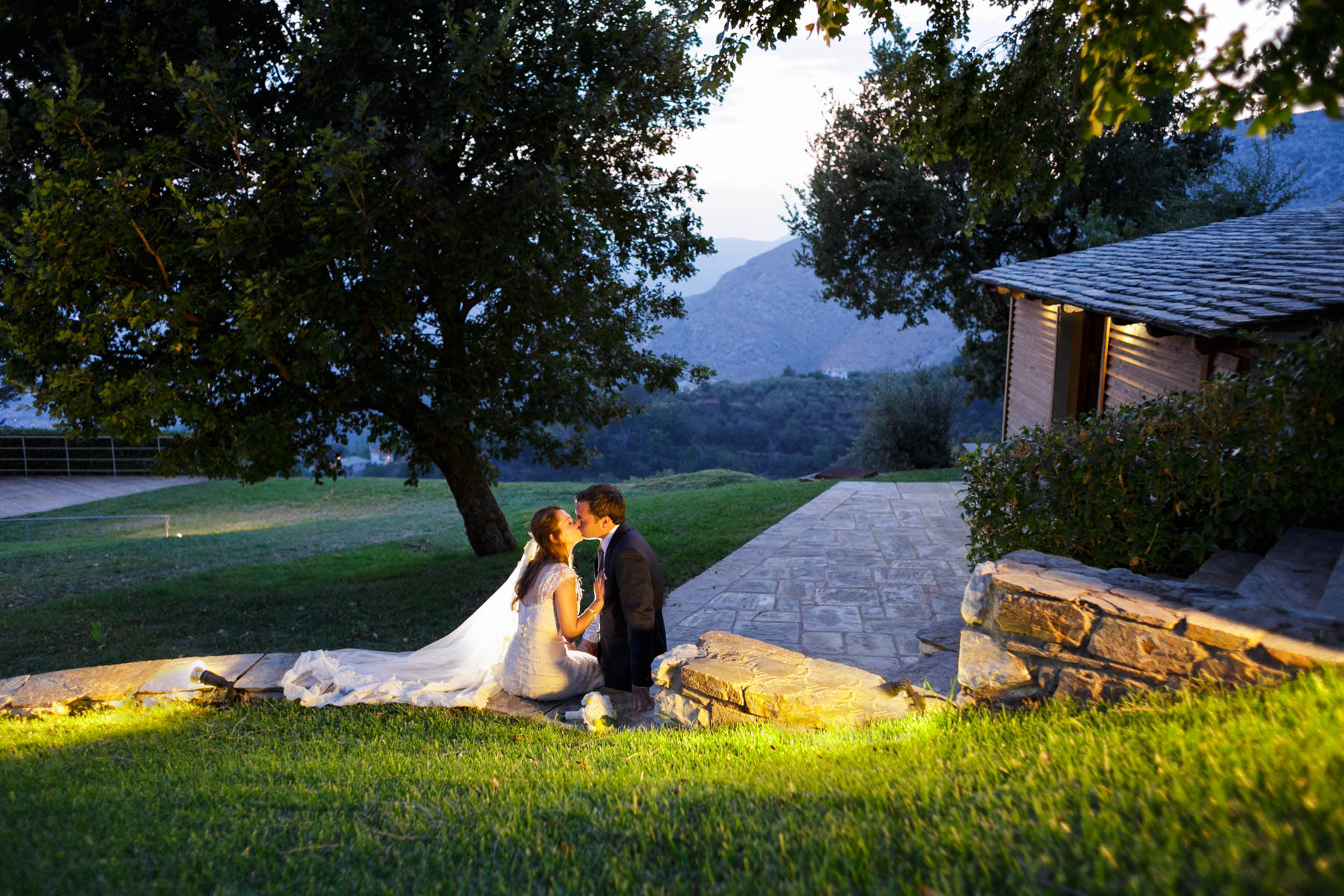 RELATED POST: Wedding photography in a picturesque greek island.