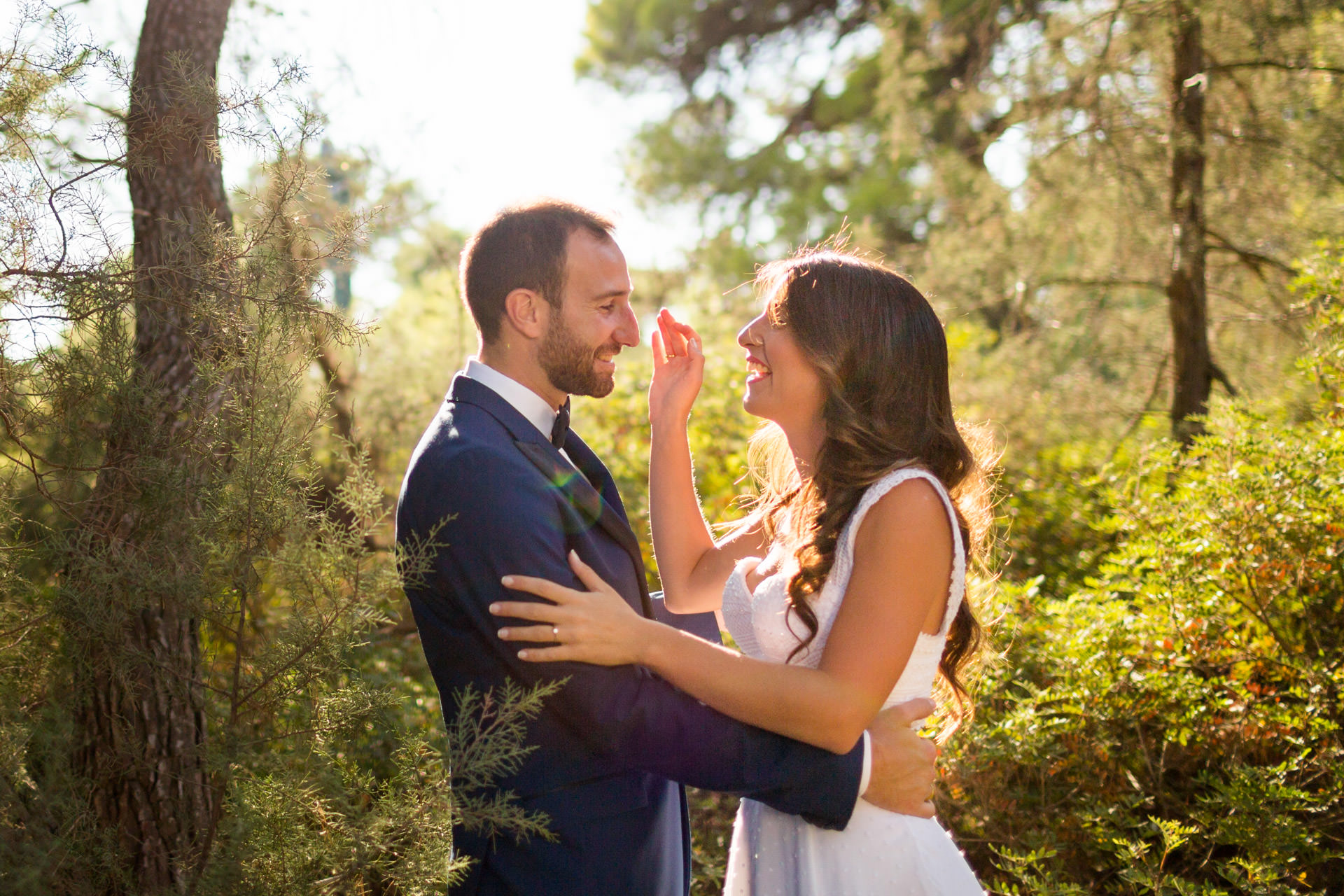 Vintage wedding in Athens, Greece
This wedding in Athens was really special and i am happy that i was the photographer. Helena and Thomas are two people that I know for many years and they are close friends. I was so excited about this full of emotions wedding since both them have a unique taste.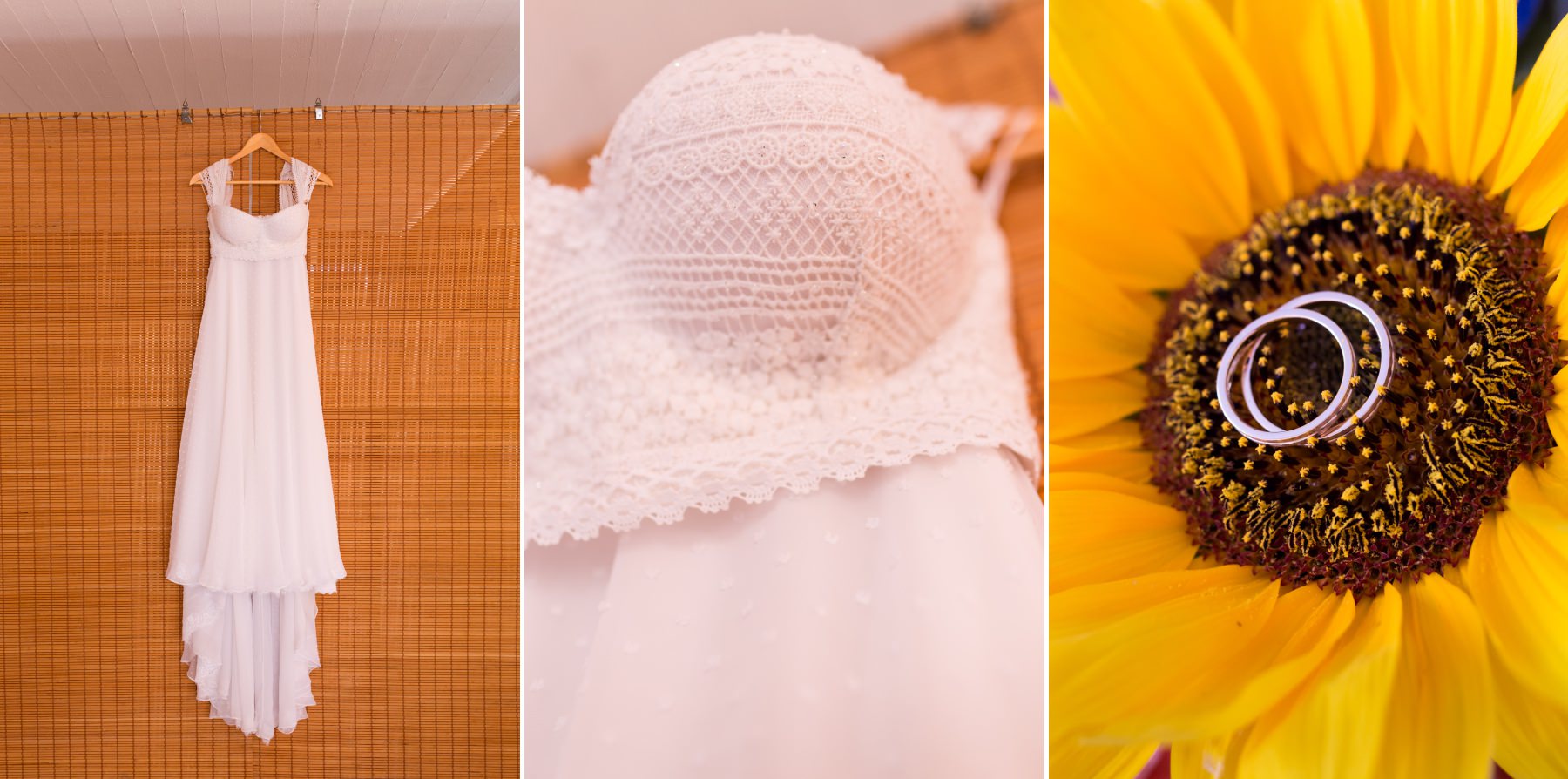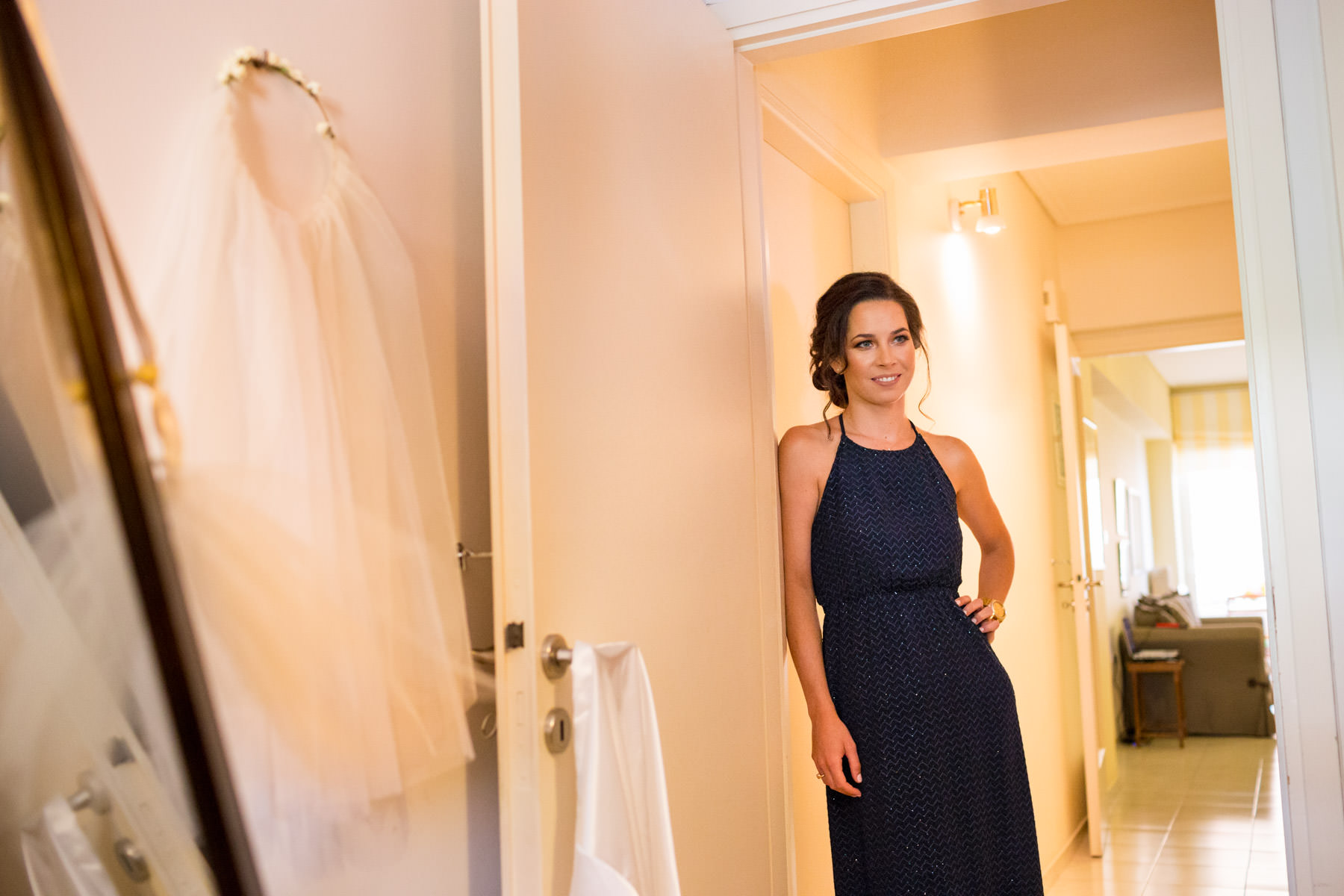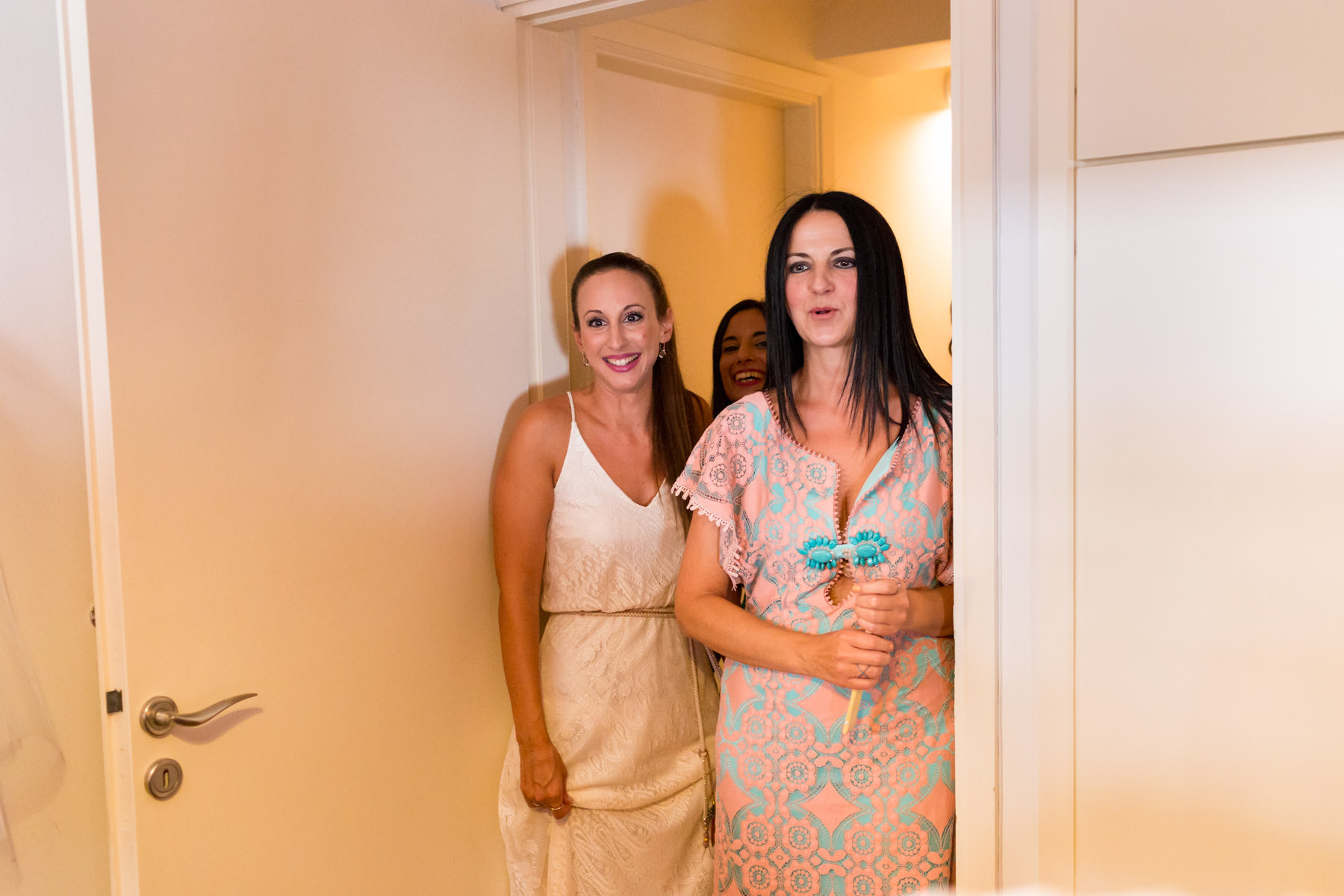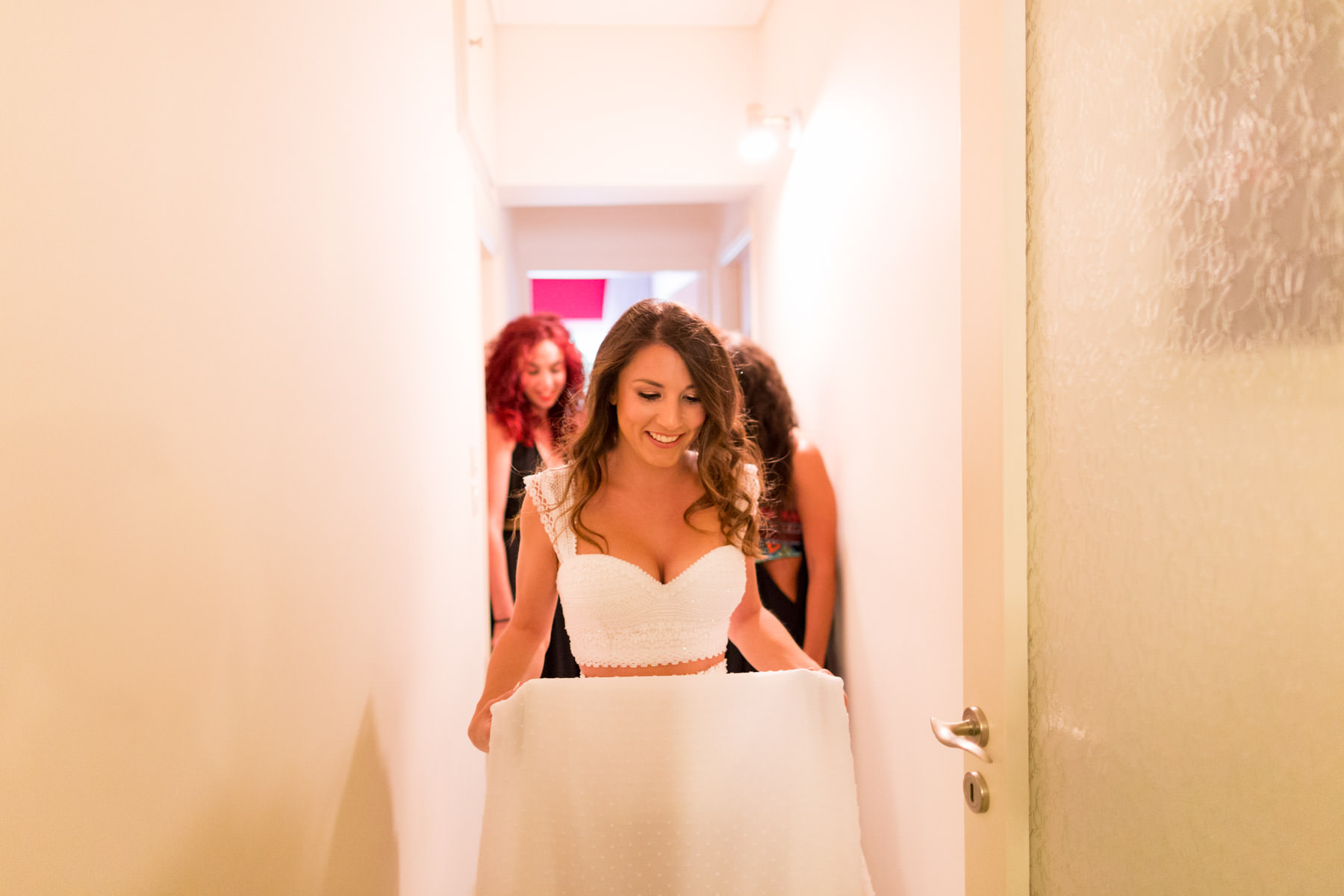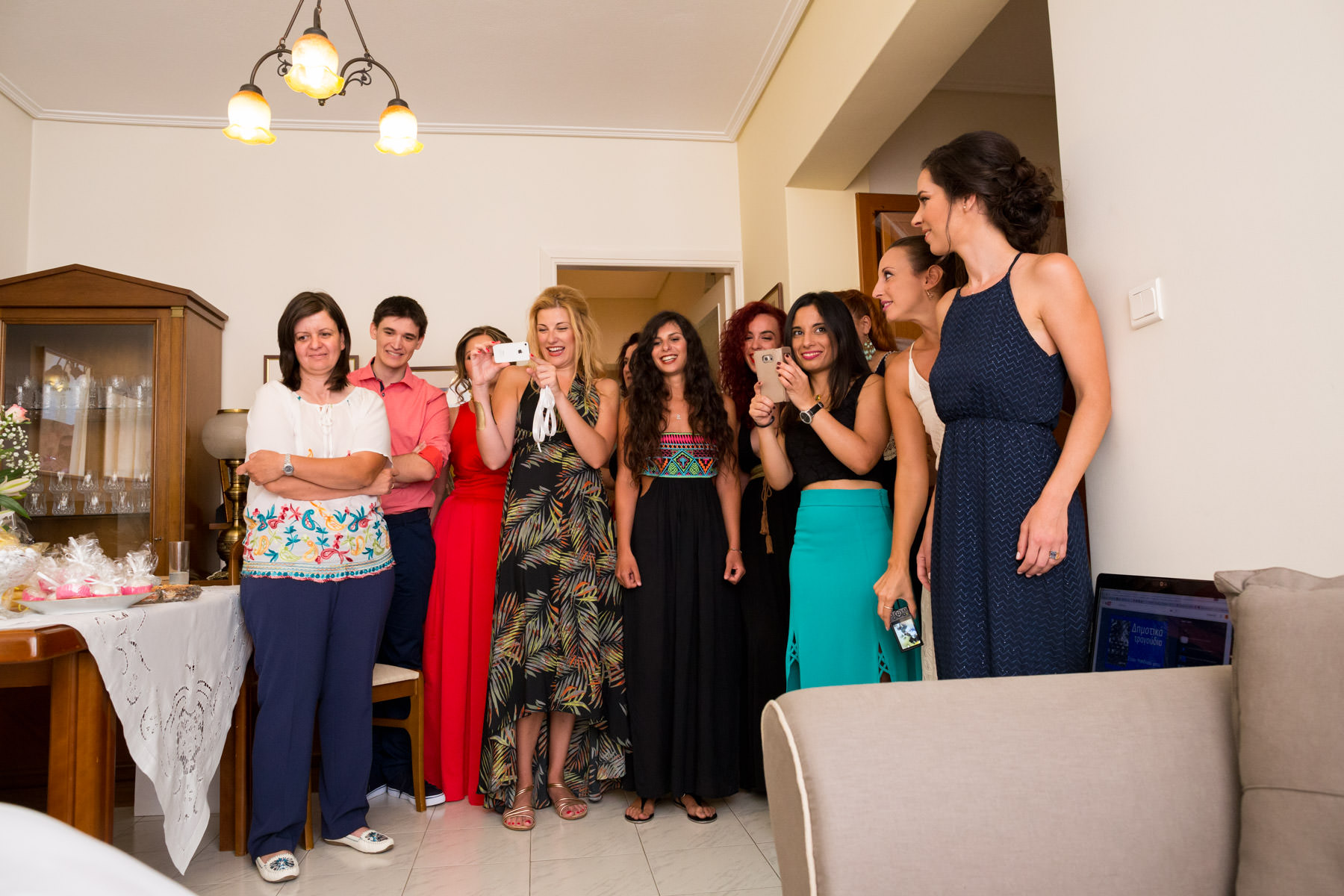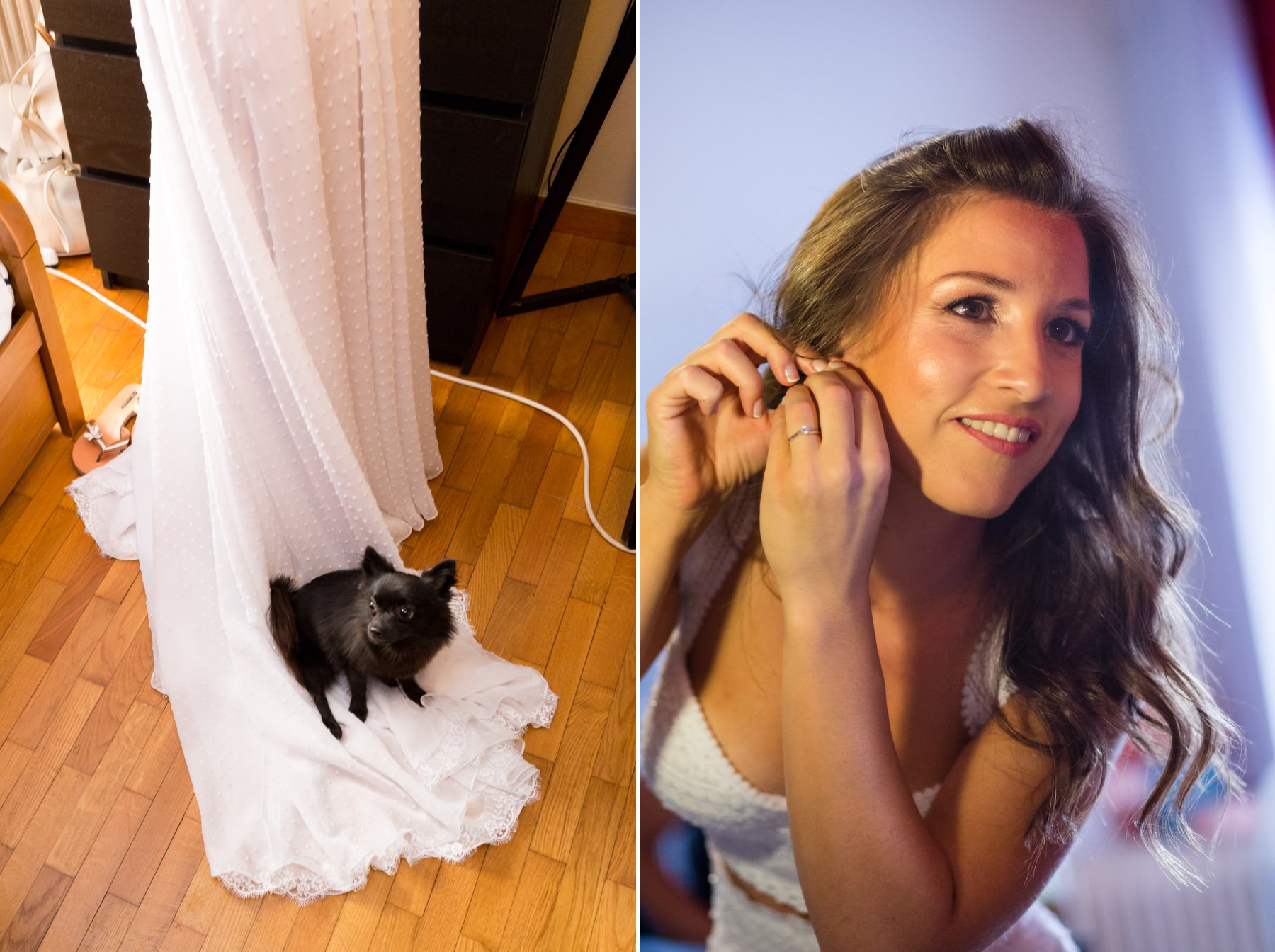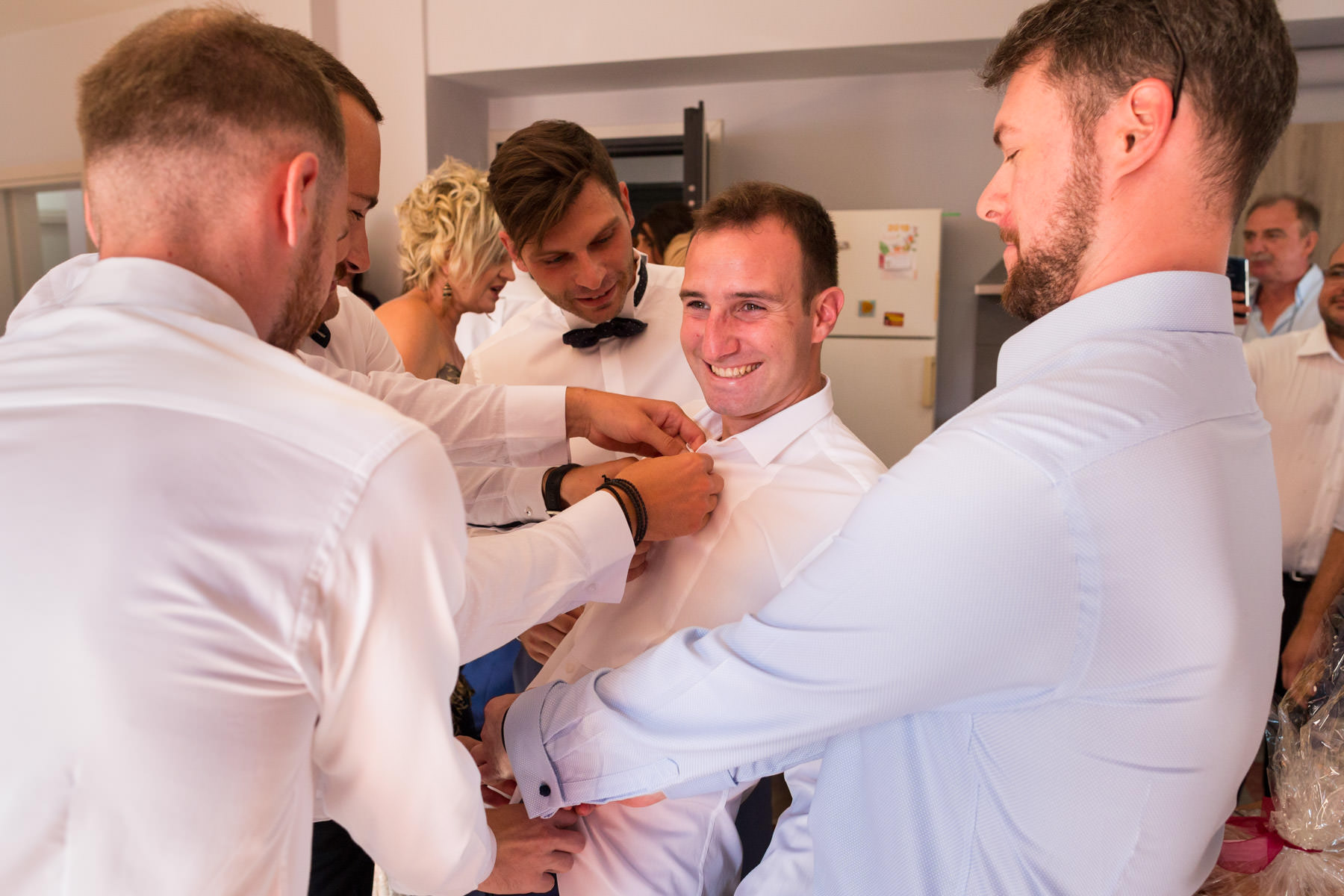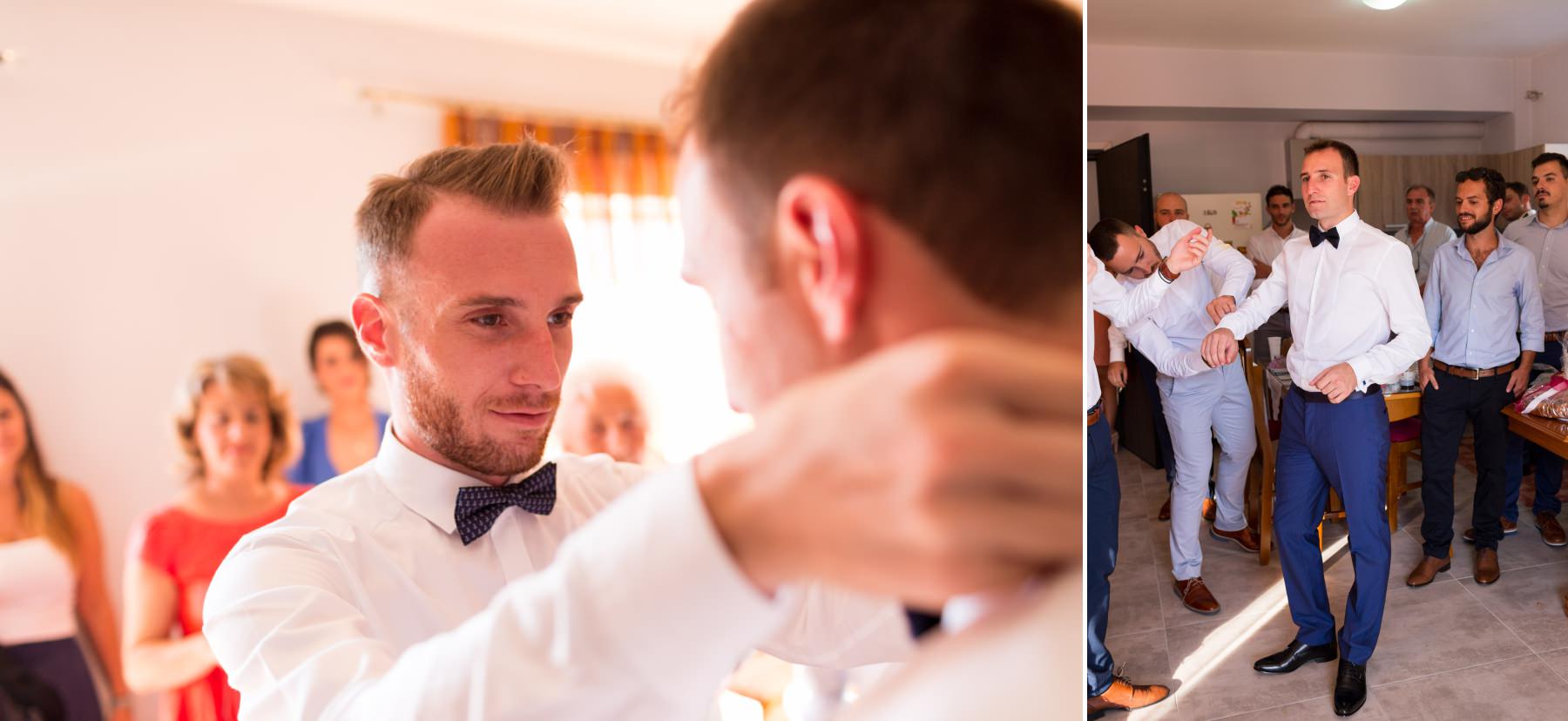 The preparation of the bride took place at her parents' house. Helena was a goddess wearing the creation of Constantinos Melis by Laskos. Thomas was getting ready with his family and friends. The marriage had vintage elements, while the sunflowers and the yellow color were blending perfectly with the aesthetics of Naias estate in Athens. The ceremony took place at the beautiful chapel of the estate. This was followed by a reception and the party under the moonlight accompanied by some wonderful music. The enthusiasm was such great that the couple did not leave the dance floor at all during the night! Could not ask for more as wedding photographer!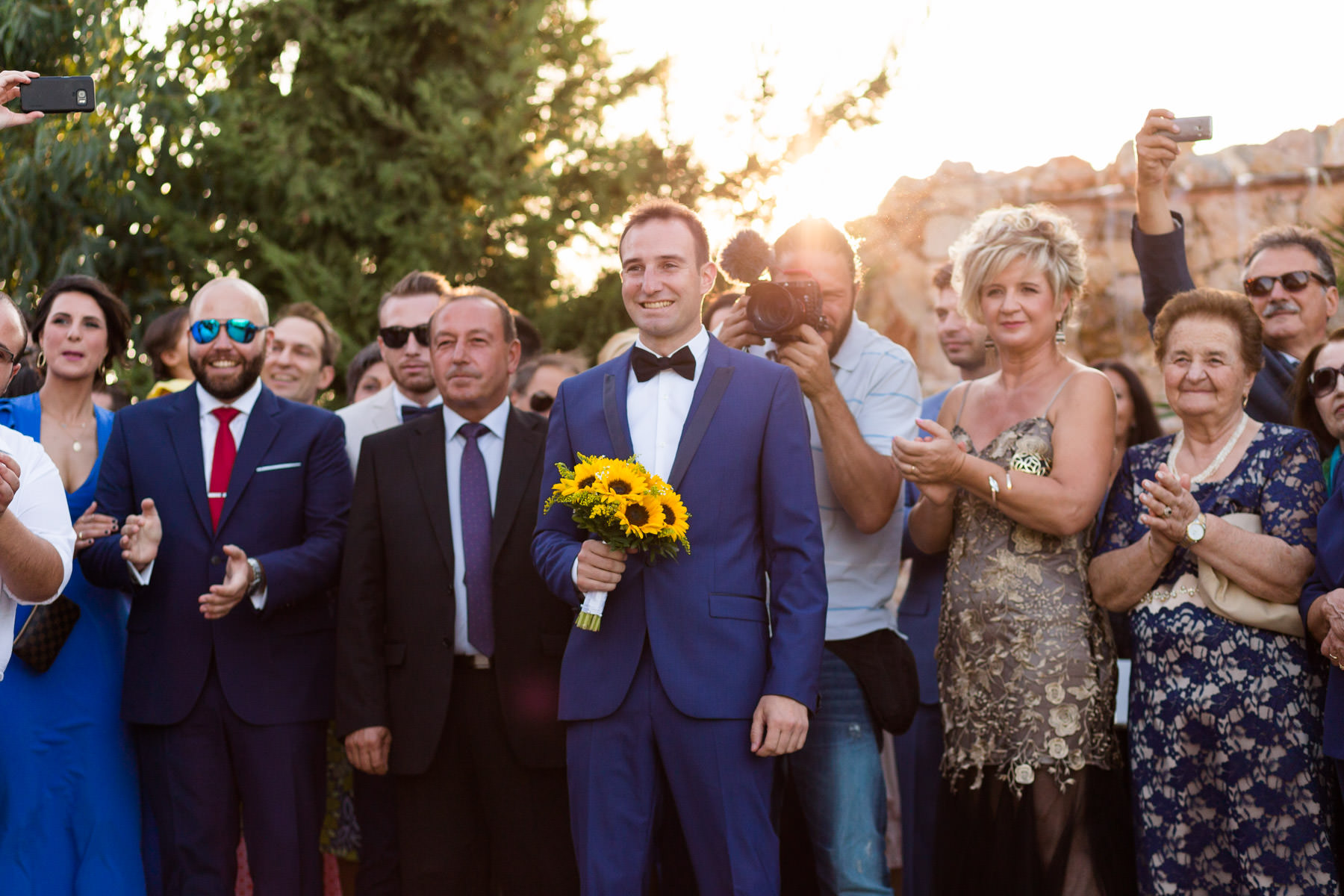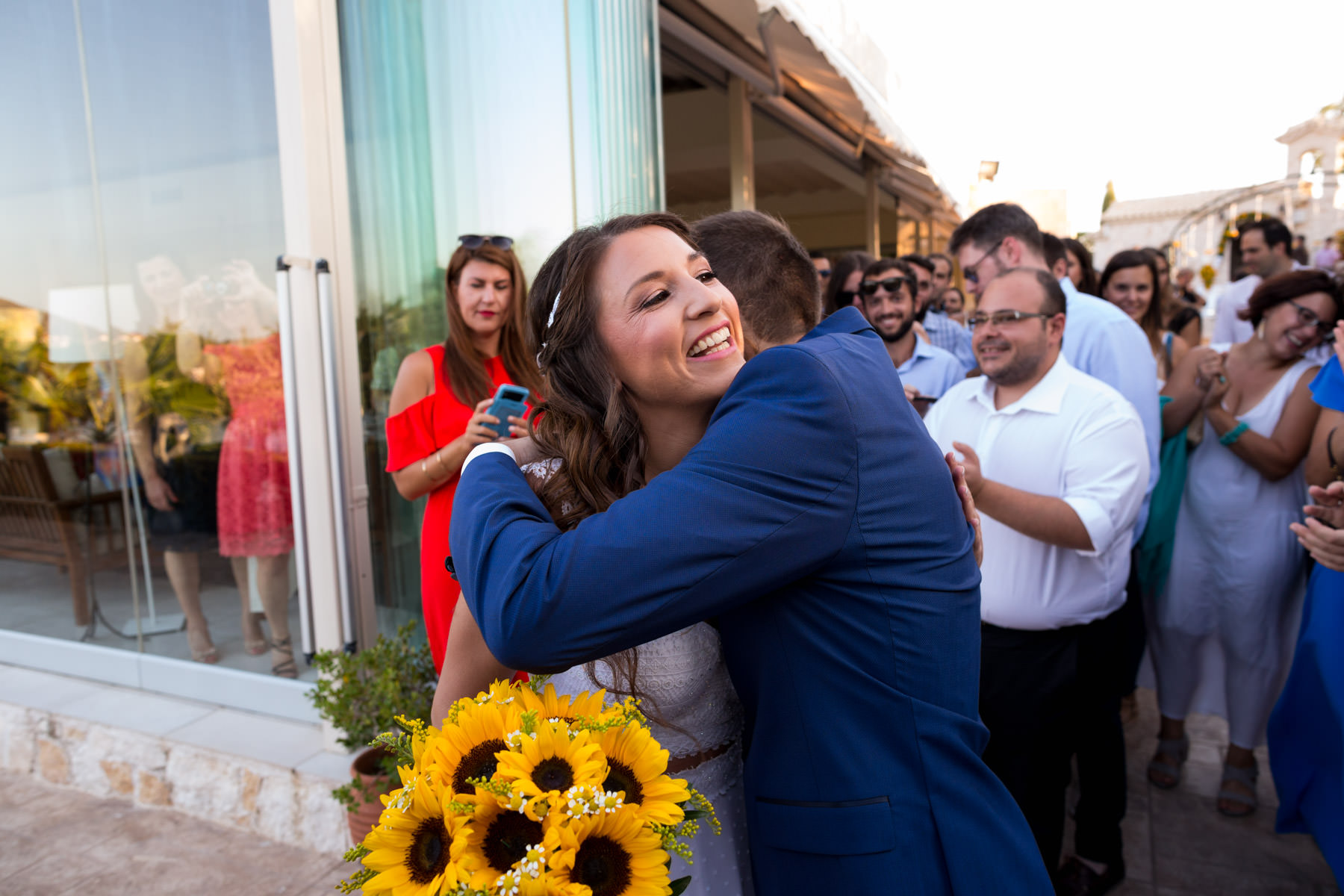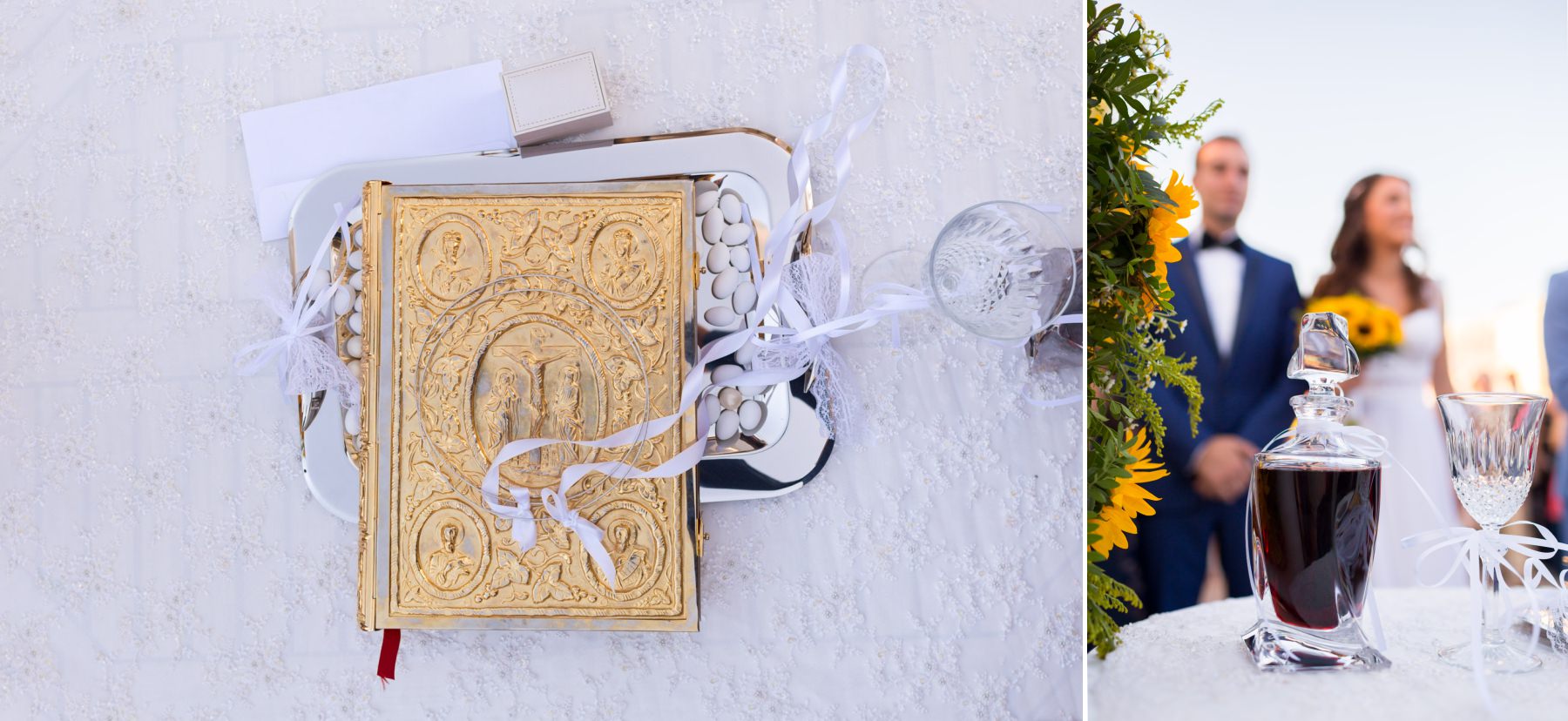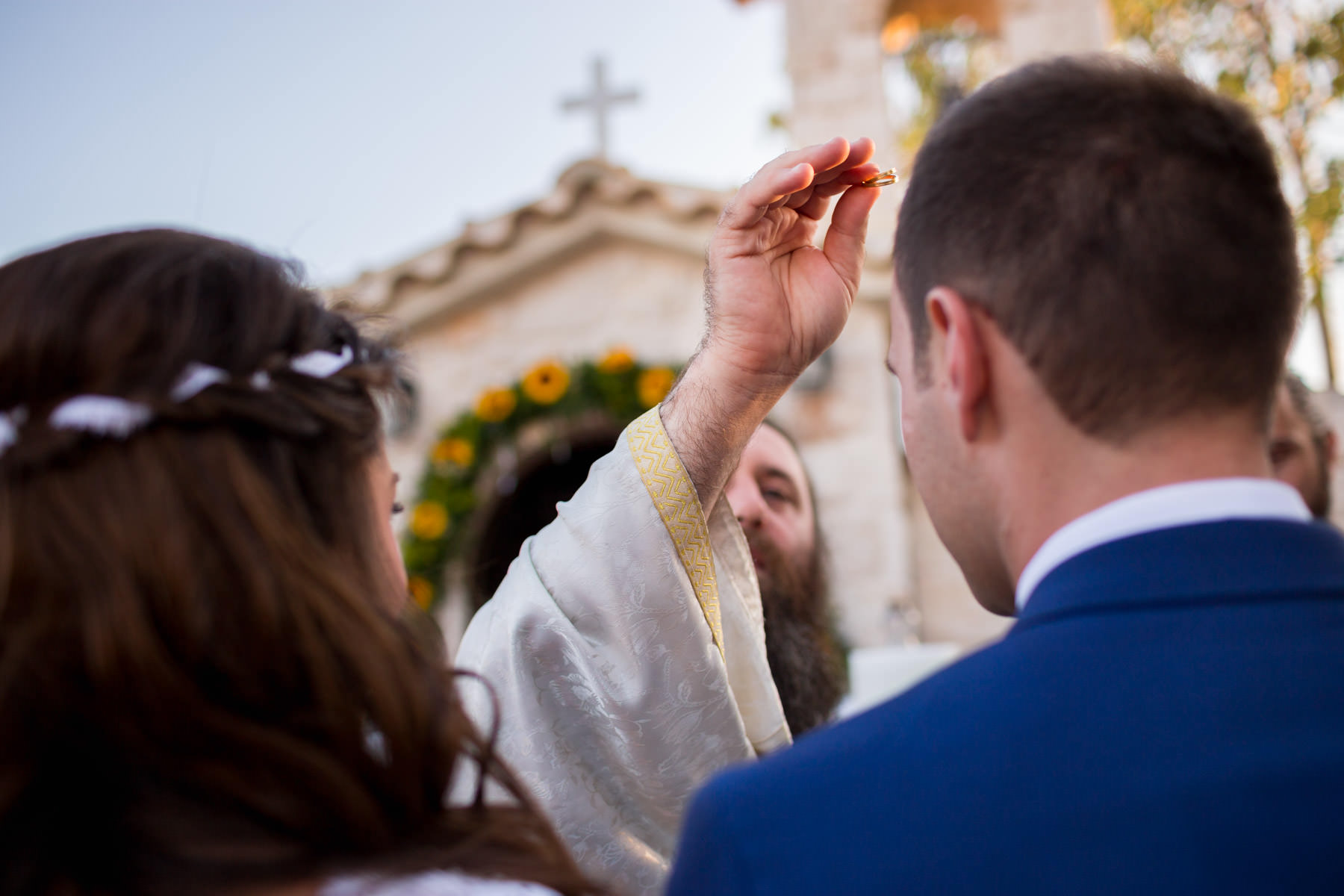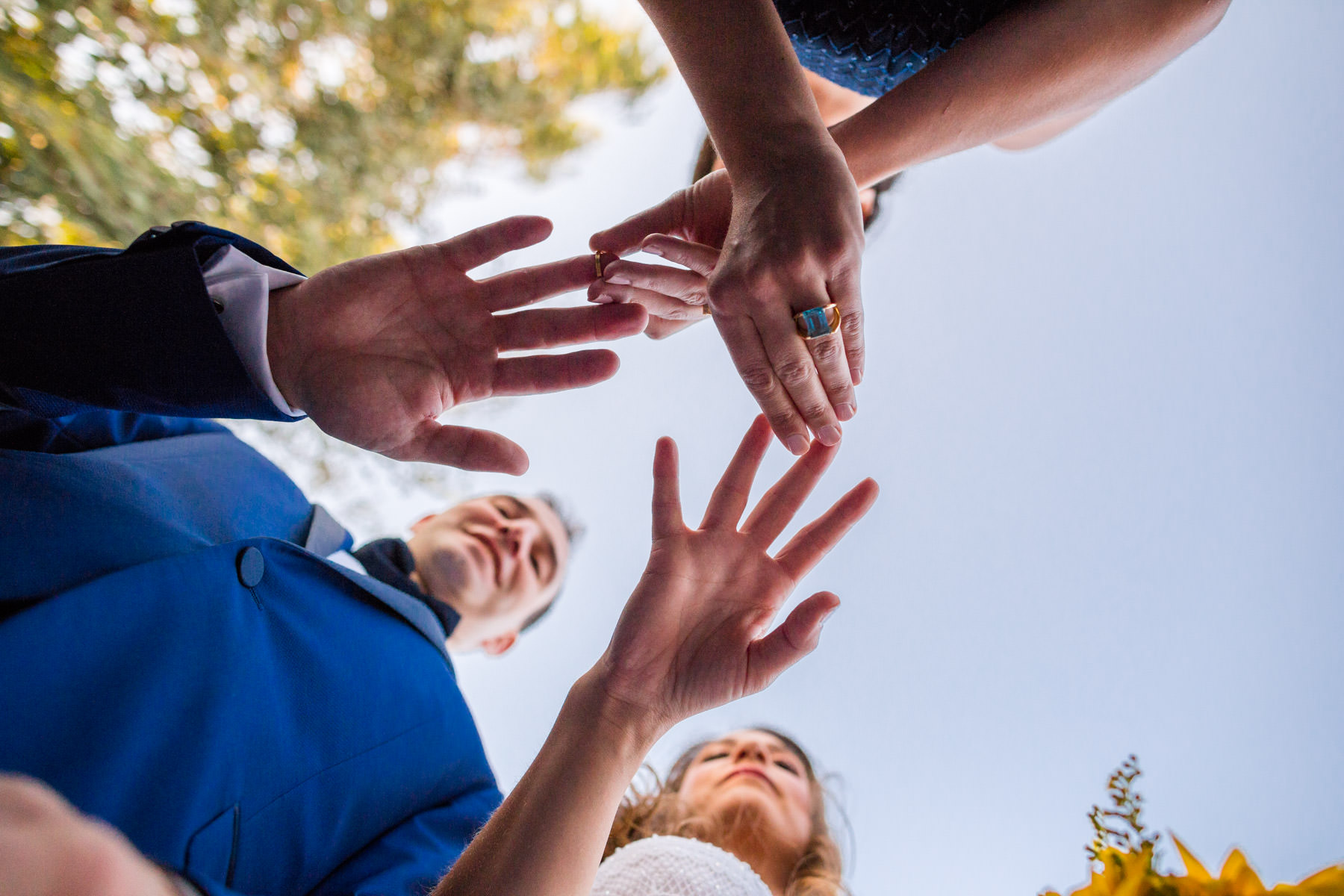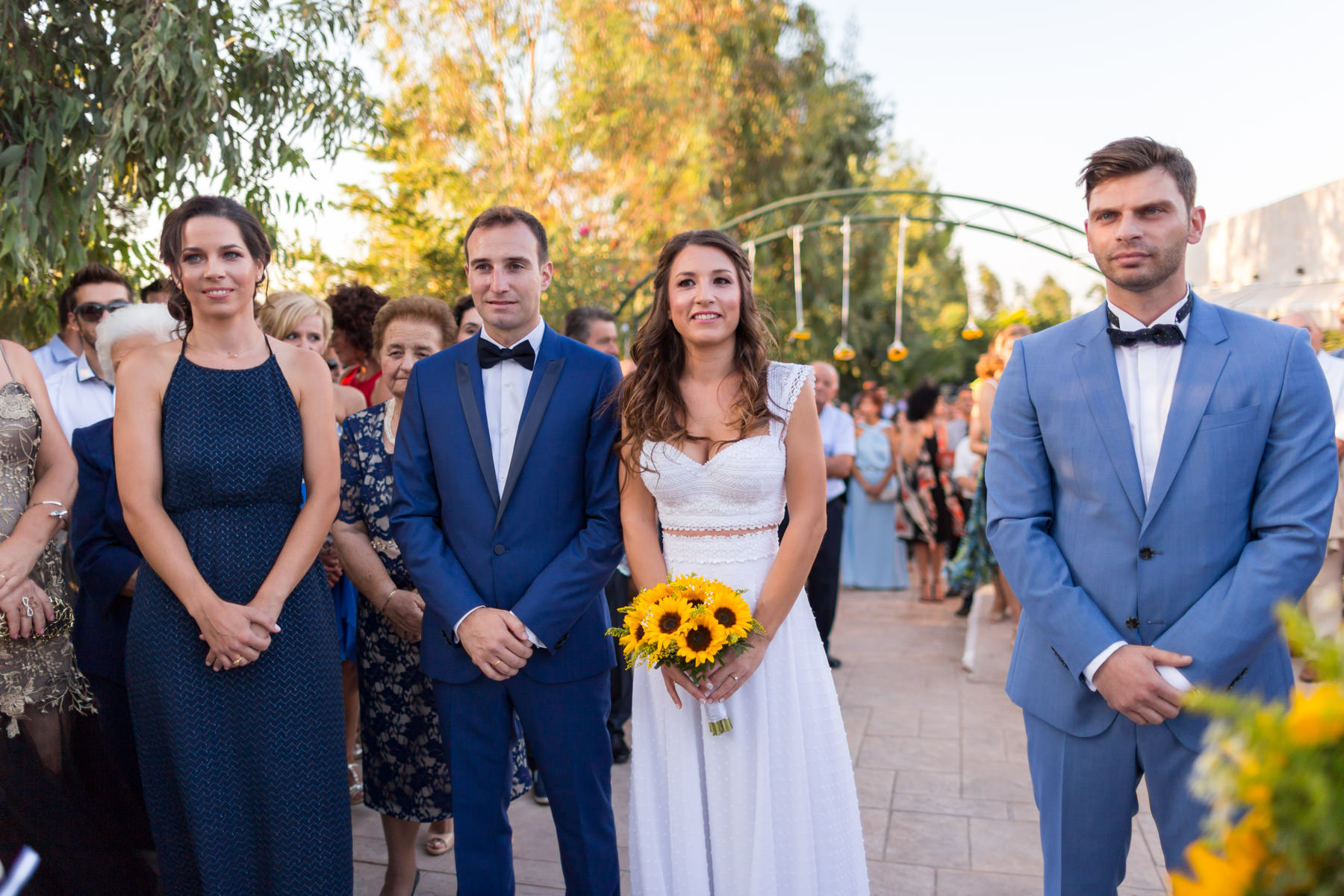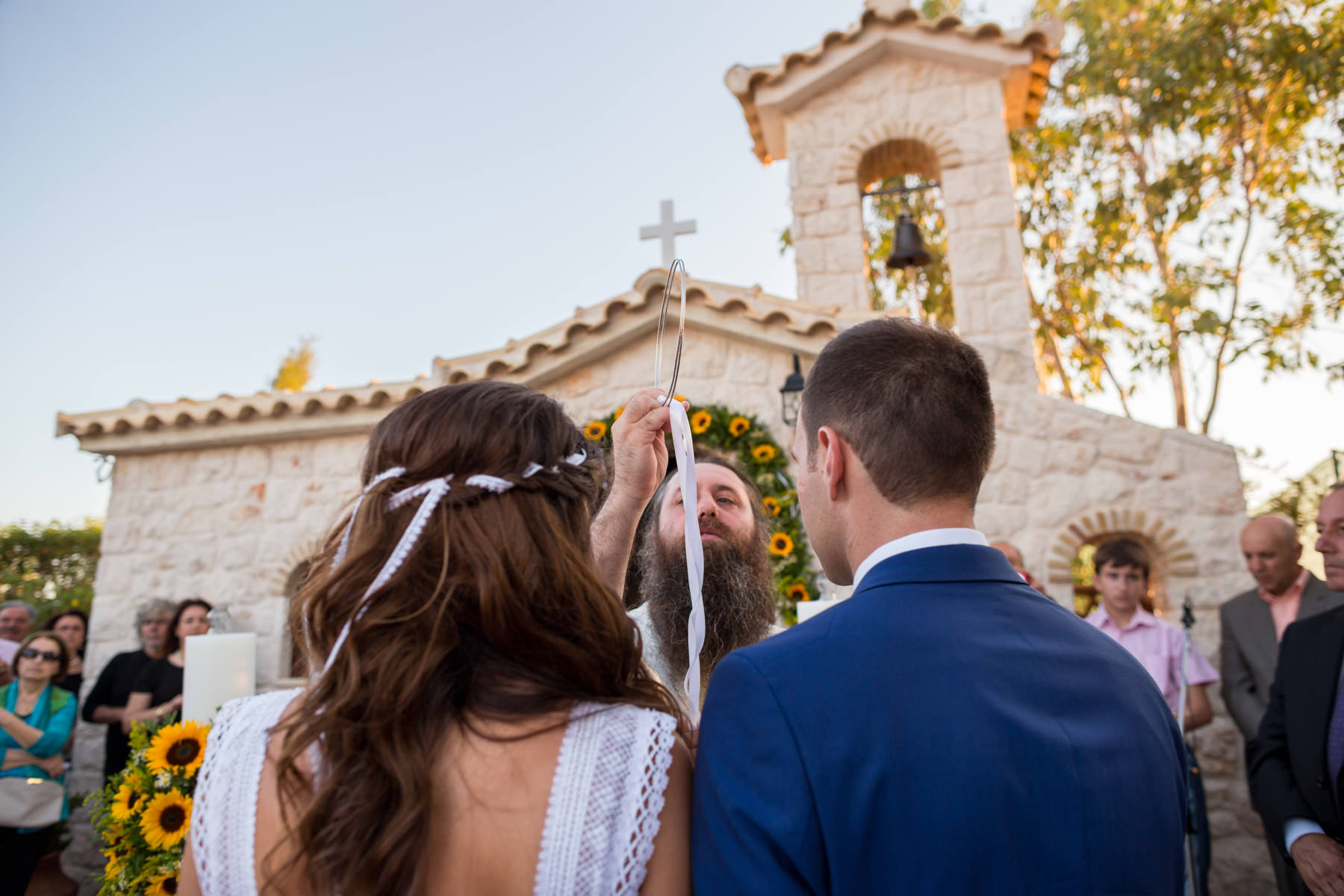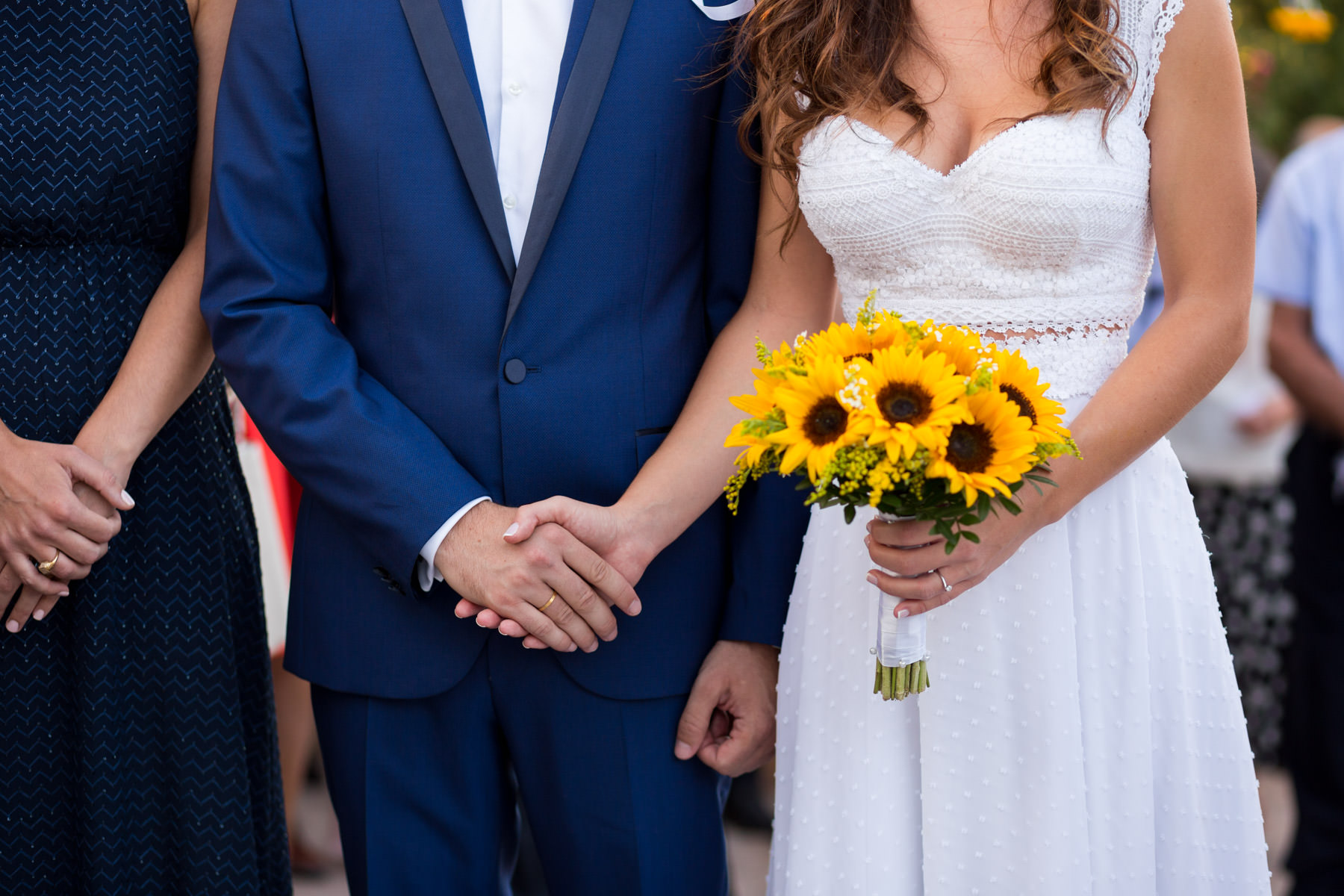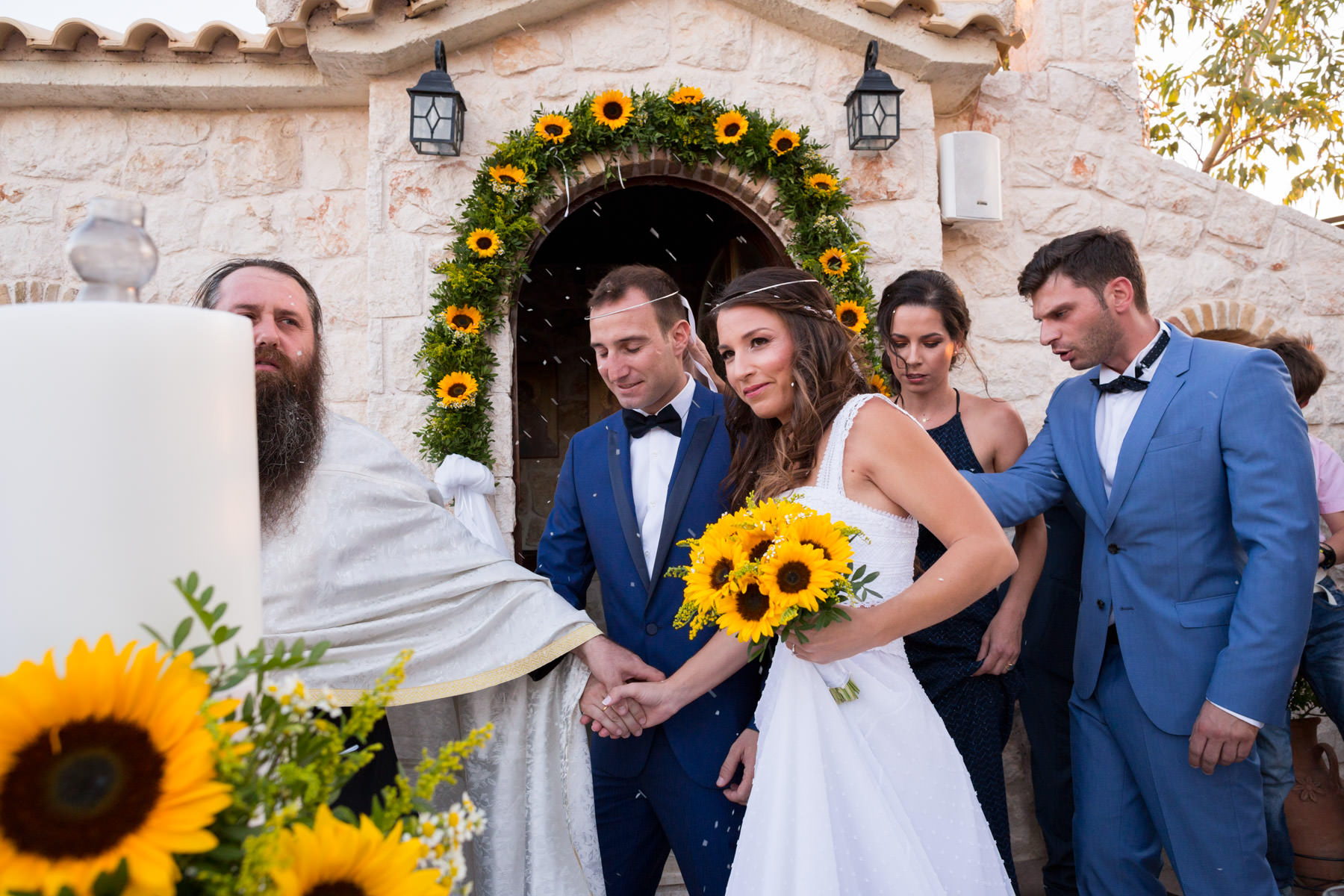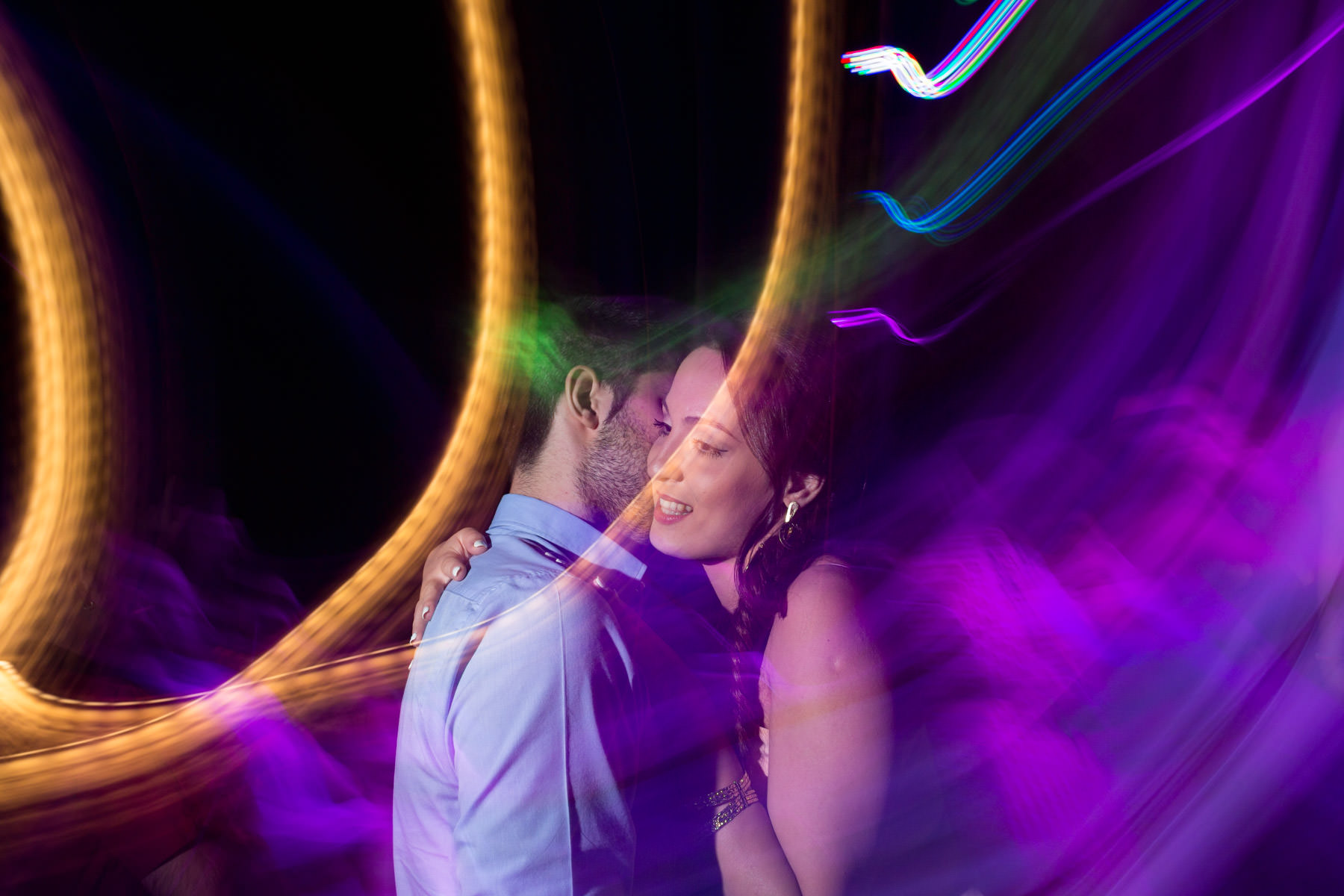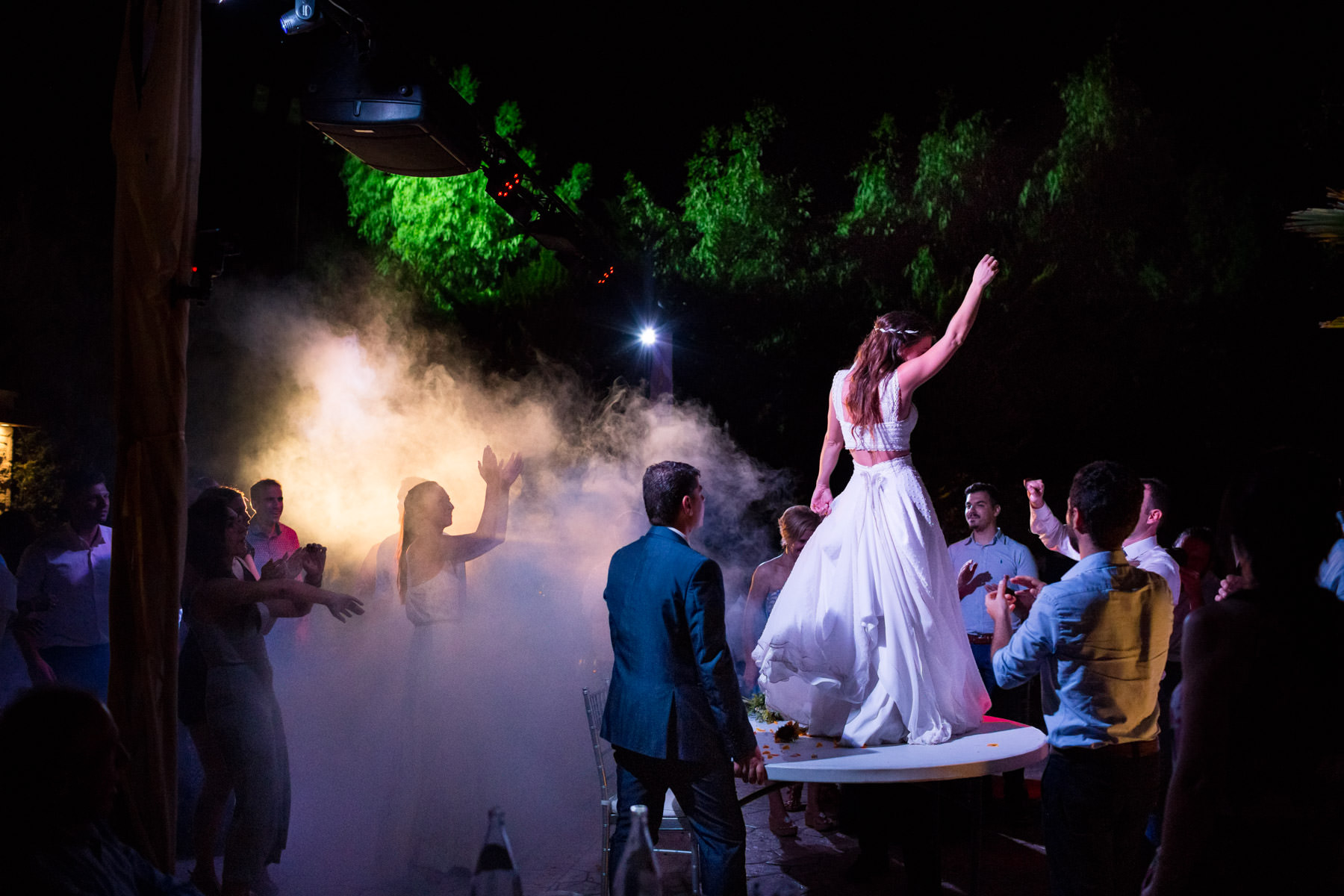 Some days later, we arranged for an outdoor photo shoot in a beautiful location near Athens. The sunny weather, the sea and the pine forest was a lovely background for these portraits. Helena and Thomas, I wish you to live your dream!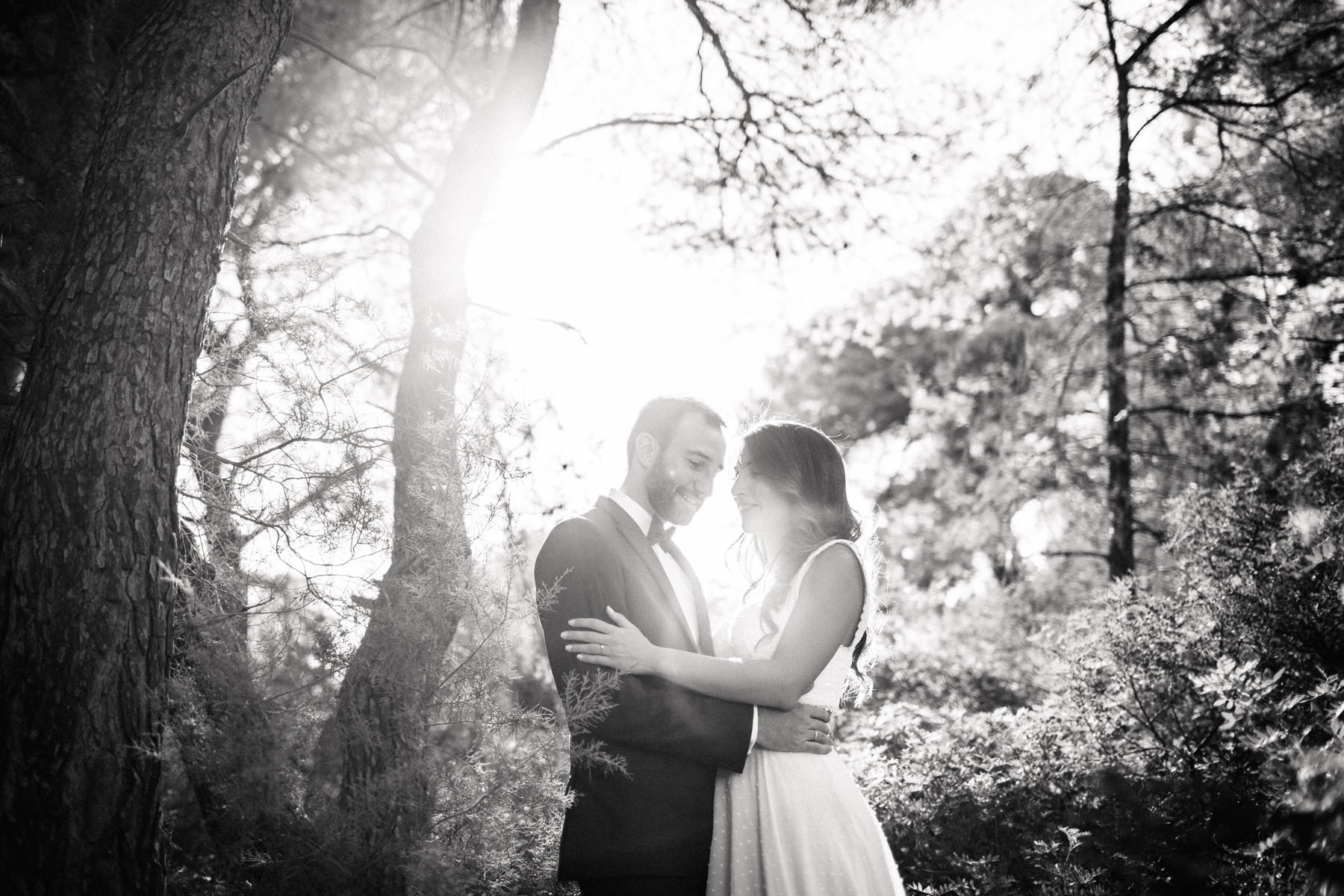 A FEW WORDS FROM THE BRIDE:
I met Thomas 7 years ago at a friend's birthday party in Chania. My plan was to leave the island, a few days after the party, since I was there for a short term job with a one year contract which has ended. However, the plans changed. I stayed 6 more years in Crete, because love made me stay!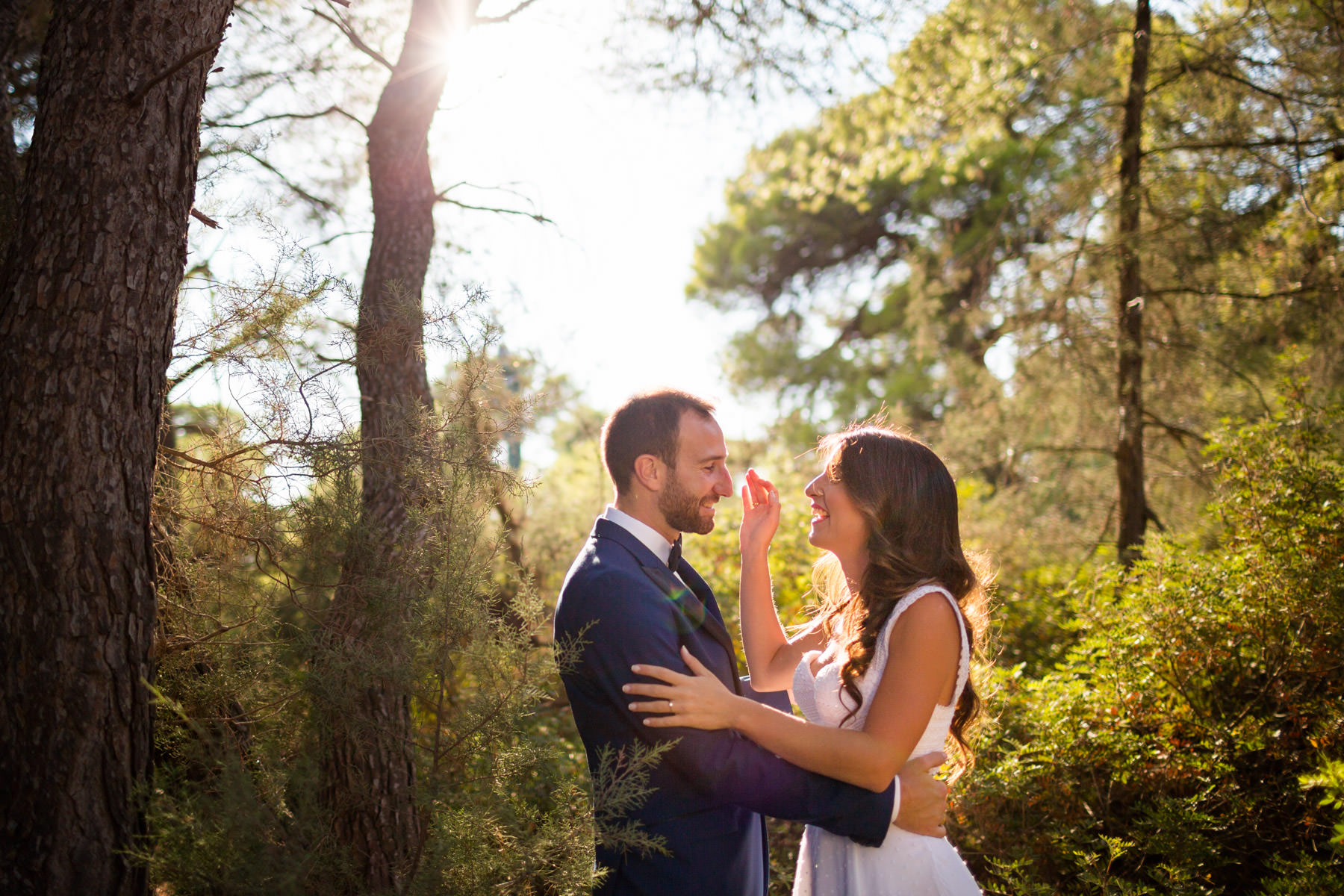 Our "investigation" about our wedding in Athens was very detailed and thorough, since we wanted to have everything planned. The plan was to have our marriage outdoors at a nice, open space with a small church. This is why we decided to have our union at "Naias" since it was exactly what we were looking for. Our wedding day was so much better to what we have thought it would be.
Even before we had a date set for the ceremony, we knew who our wedding photographer in Athens would be. It was impossible to think of anyone else than our friend Antonis. He was the one that we wanted behind the camera. I always liked his photographs and together with Frantzeska, they were two persons that would calm us down on the wedding day and we were sure that they would make the whole procedure much more comfortable and spontaneous for us.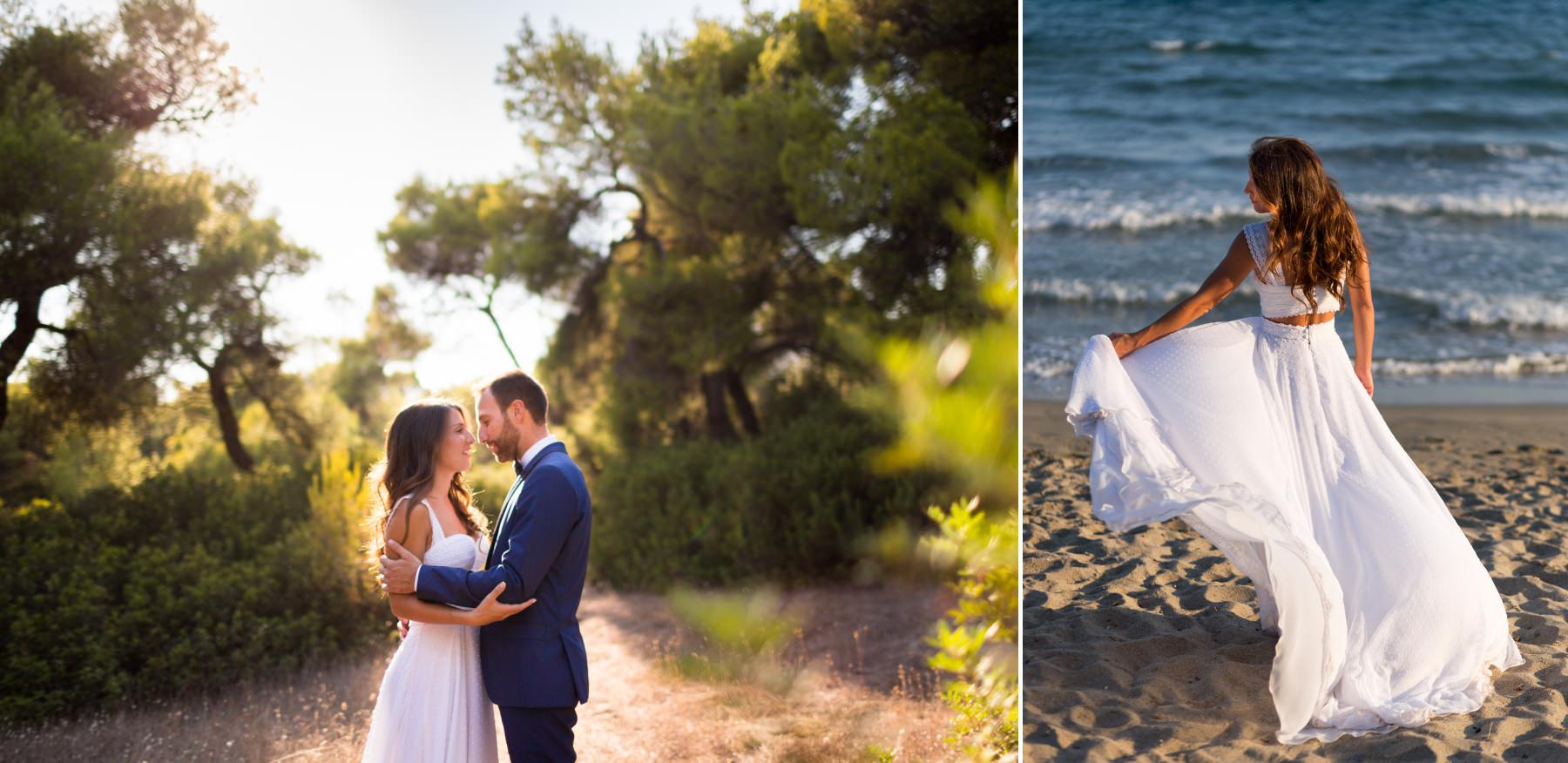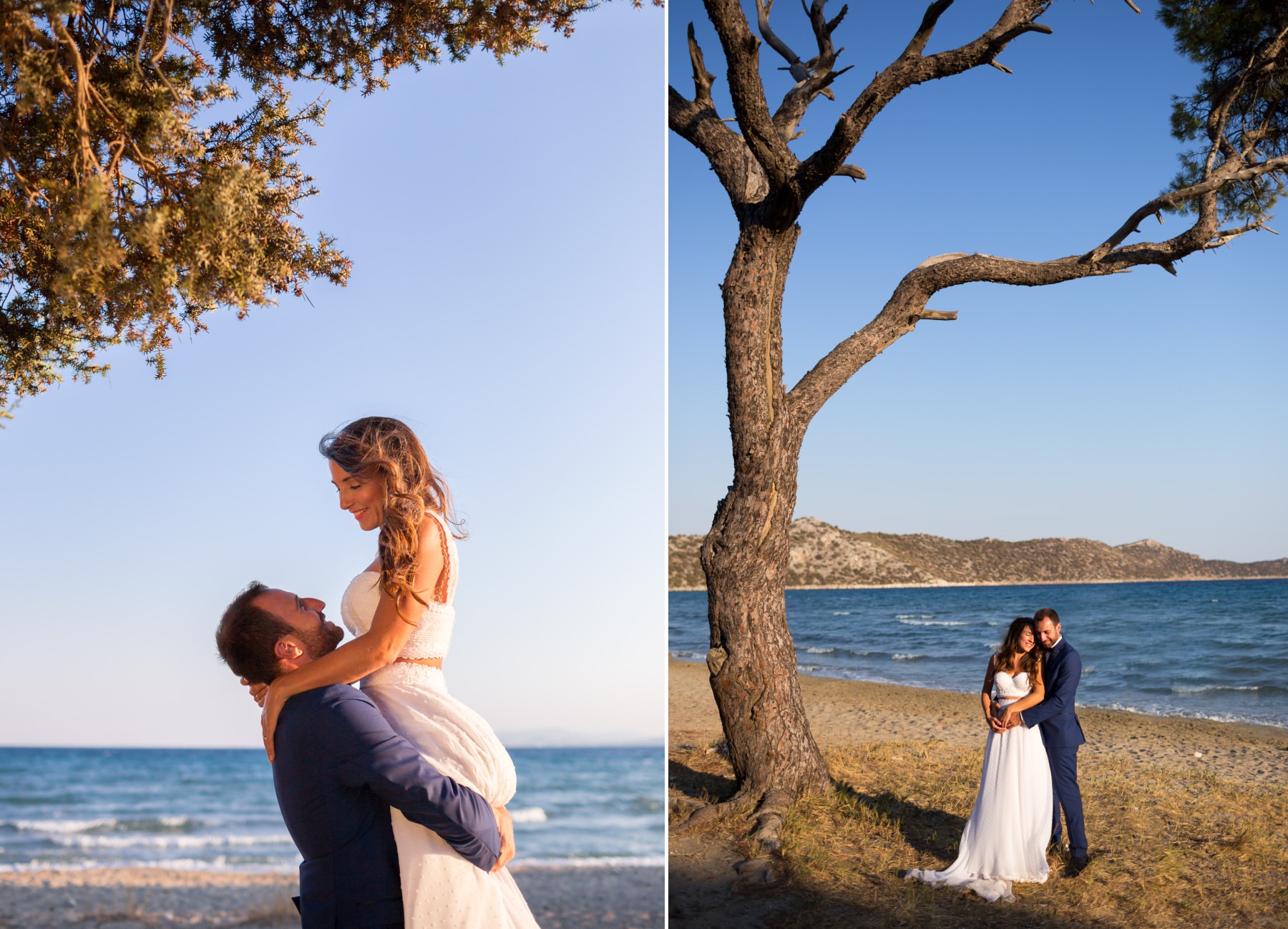 And indeed! We look at the photos of our wedding and relive that day! Totally natural, not at all pretentious and especially capturing of unique emotions that we experienced that day, we and our loved ones! Just as we expected! Thank you so much Antonis!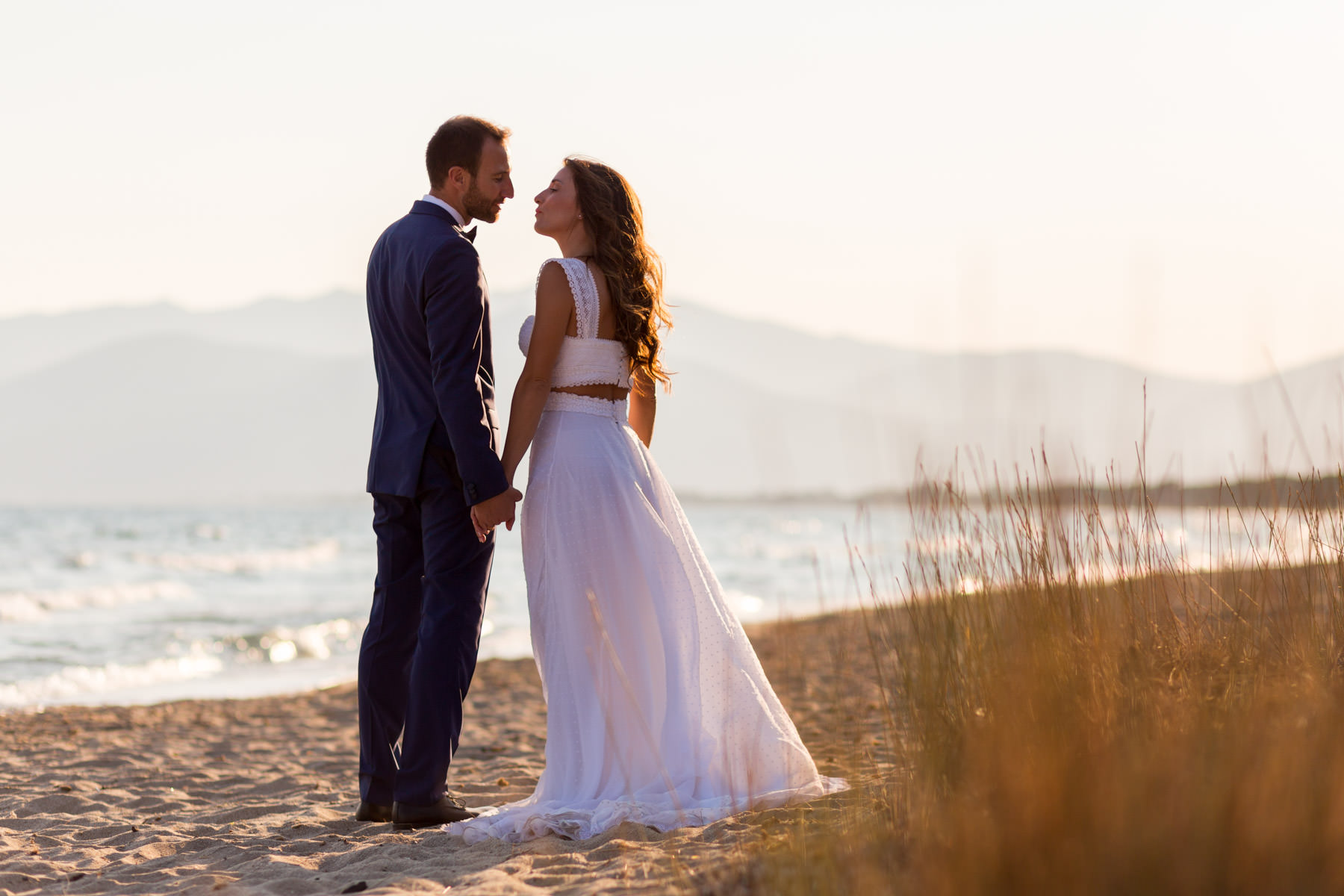 Floral Design: Κρίκου flowers | Church-wedding venue in Athens: Naias | Wedding Dress: (http://konstantinosmelis.com/) Konstantinos Melis by Laskos | Bridal Shoes: Nak | Groom's apparel and shoes: Hugo Boss
RELATED POSTS:
–A wedding in Laas Estate near Athens
–Photographer for a wedding in a lovely greek island
–A wedding by the beach in Daios Cove
–Family portraits in Crete
–Wedding photo shoot on a lake near Heraklion
–A wedding by the sea near Agios Nikolaos