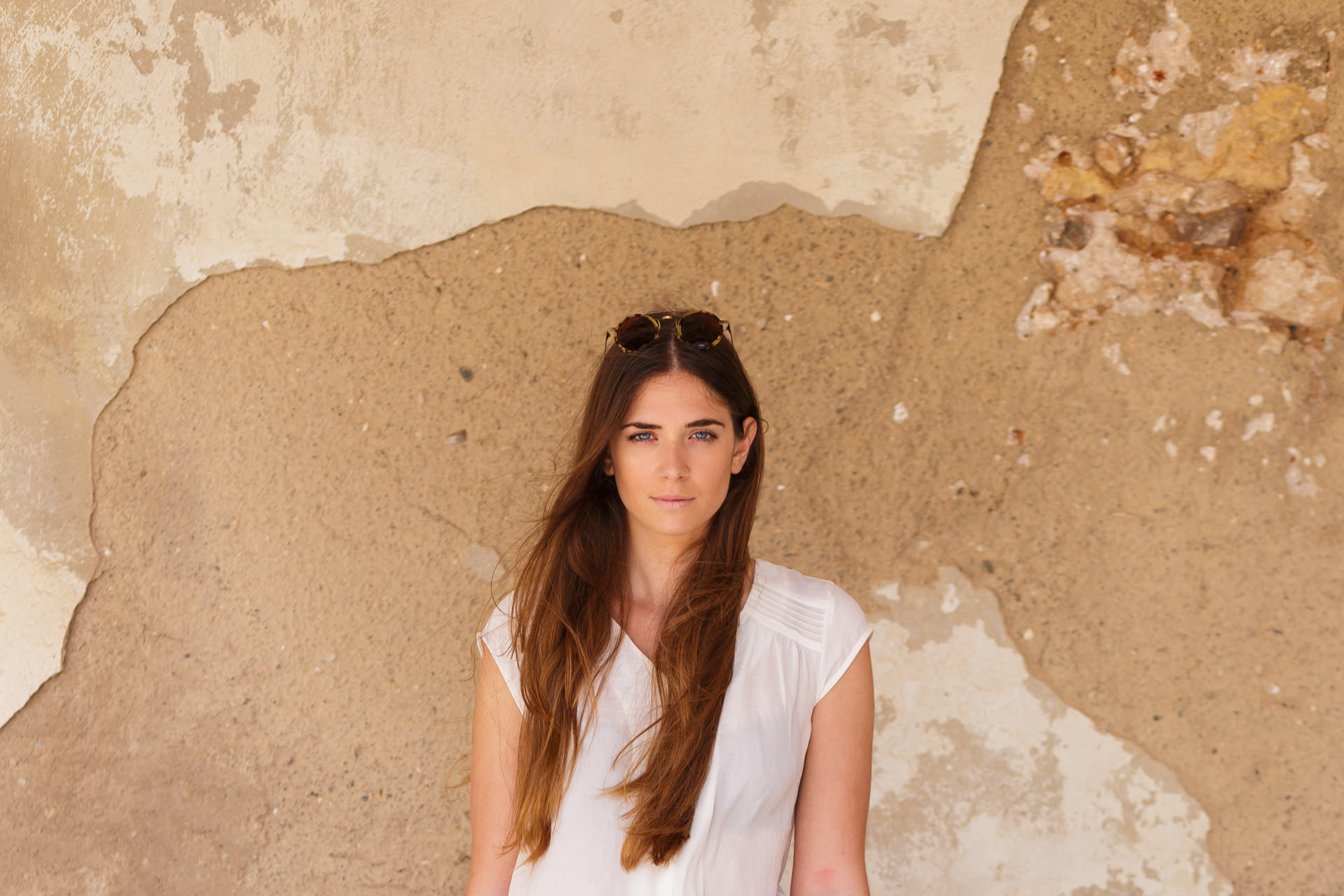 Fashion Photography in Crete for ''Meraki Bags''
I love fashion photography in Crete! I had recently the pleasure to do a fashion photo shoot for the amazing "Meraki" bags with my friends Elina and Andy in Chania, Crete. Their product is of outstanding quality and its aesthetics are unique. Our goal was to get pictures of the bags being used in everyday life by a modern woman. So we can create moments of the product in real life. The photo-shoot took place in various beautiful spots around the city and we all had a great time!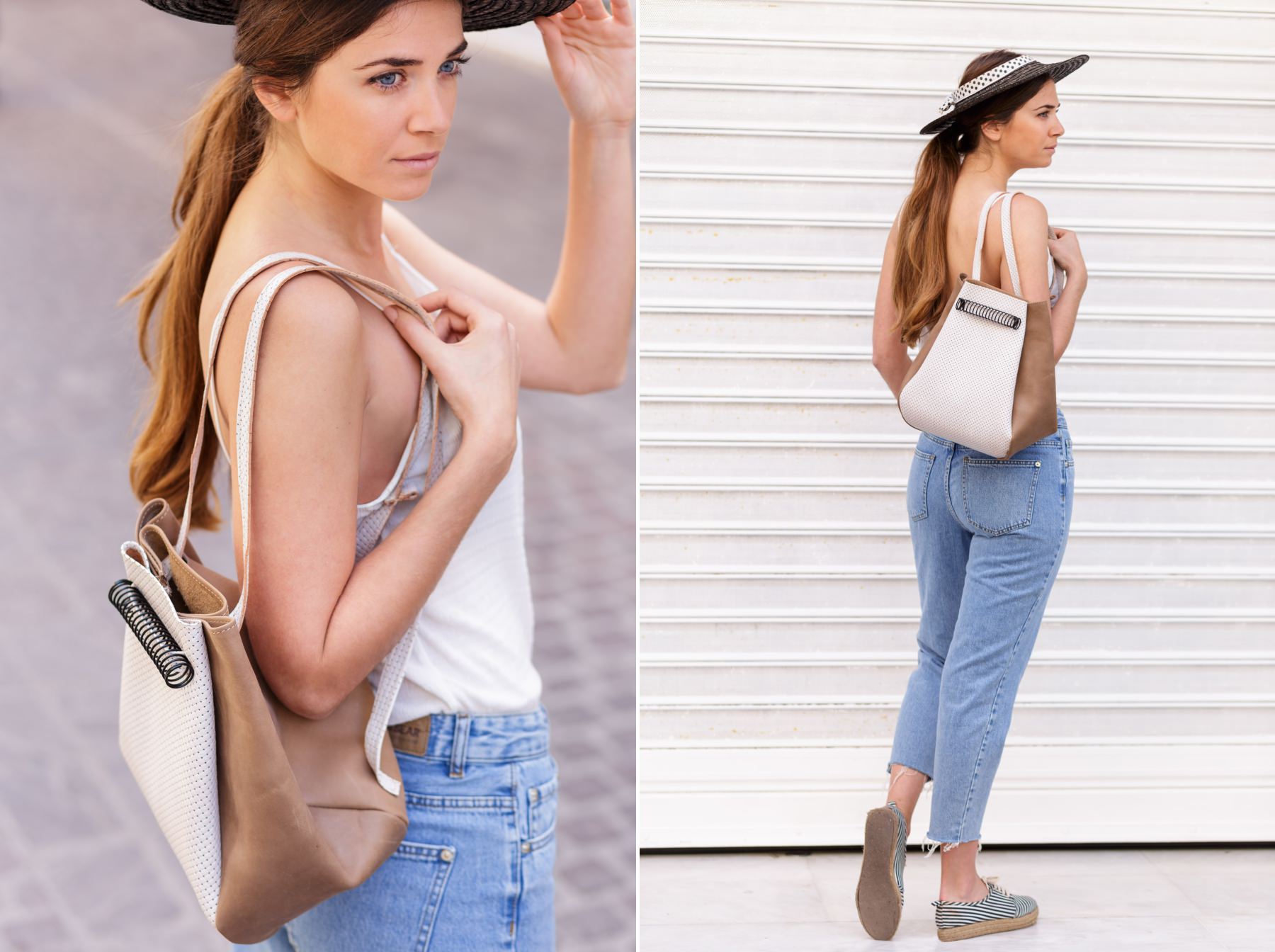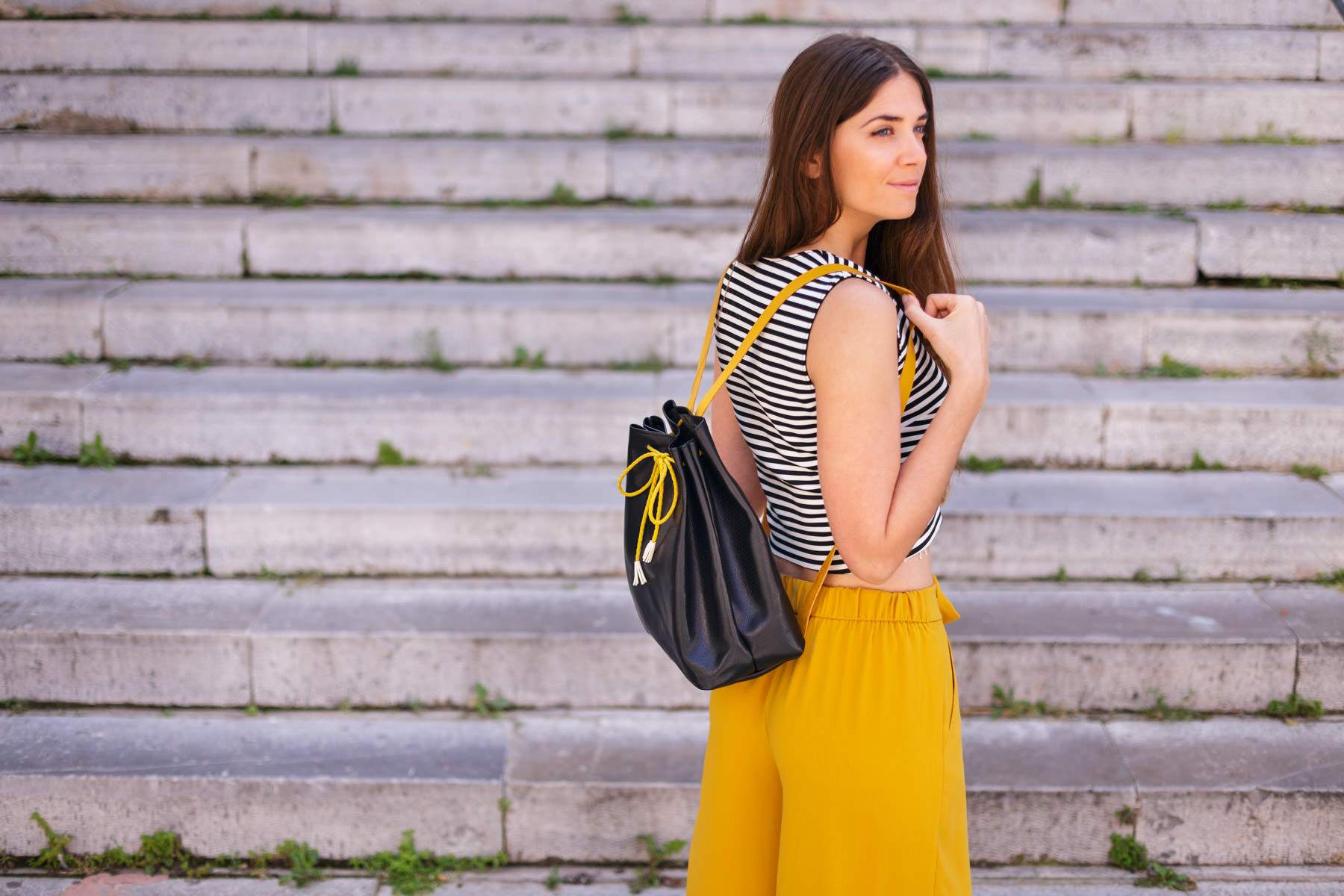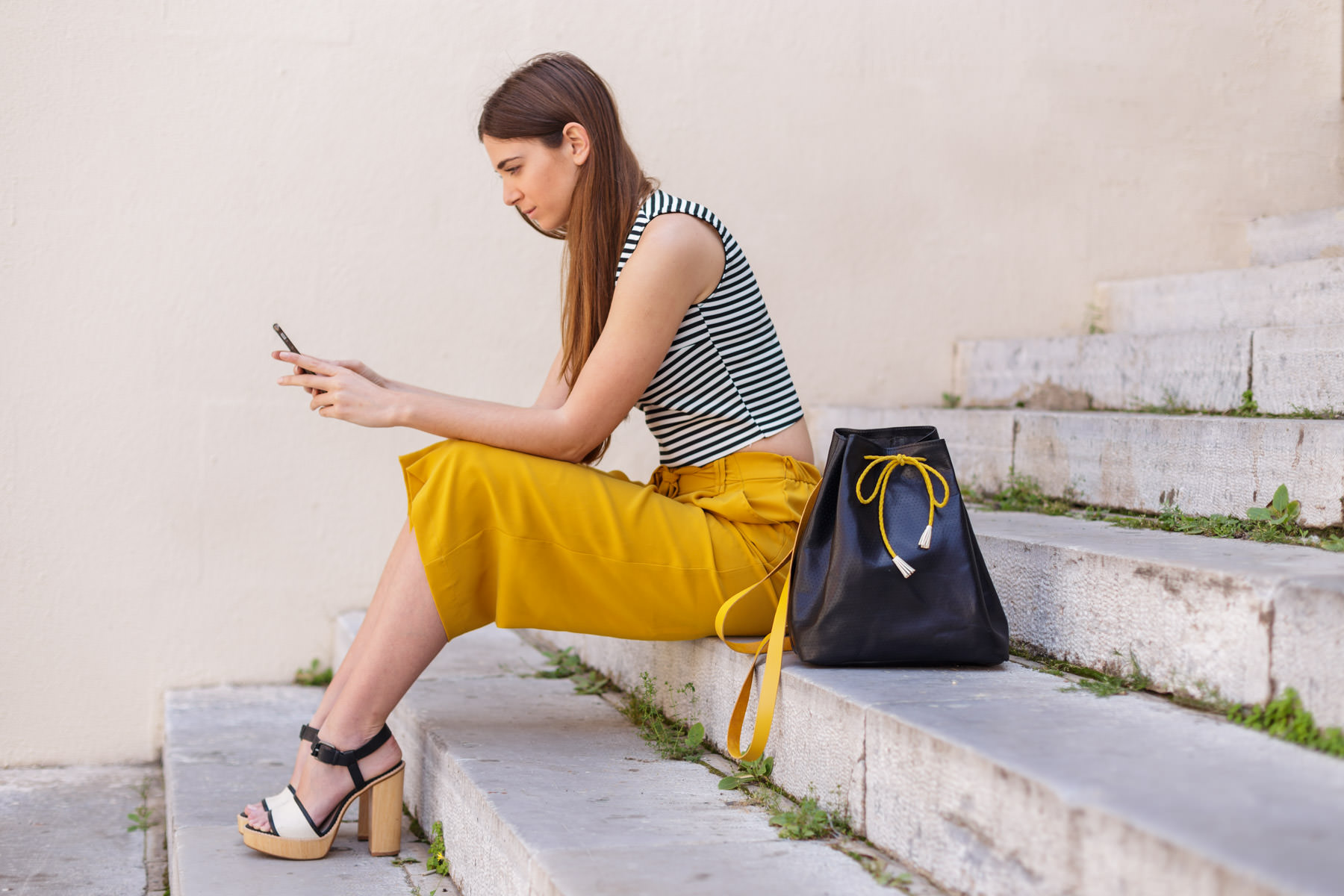 A FEW WORDS FROM THE "MERAKI":
We are Elina and Andy, the creators and designers behind the handmade Meraki bags. Having a common background in primary education, we somehow "clashed" with the world of architecture in 2015, as students of Museology and Architecture, respectively. The result of this "clash", was the Meraki leather bags.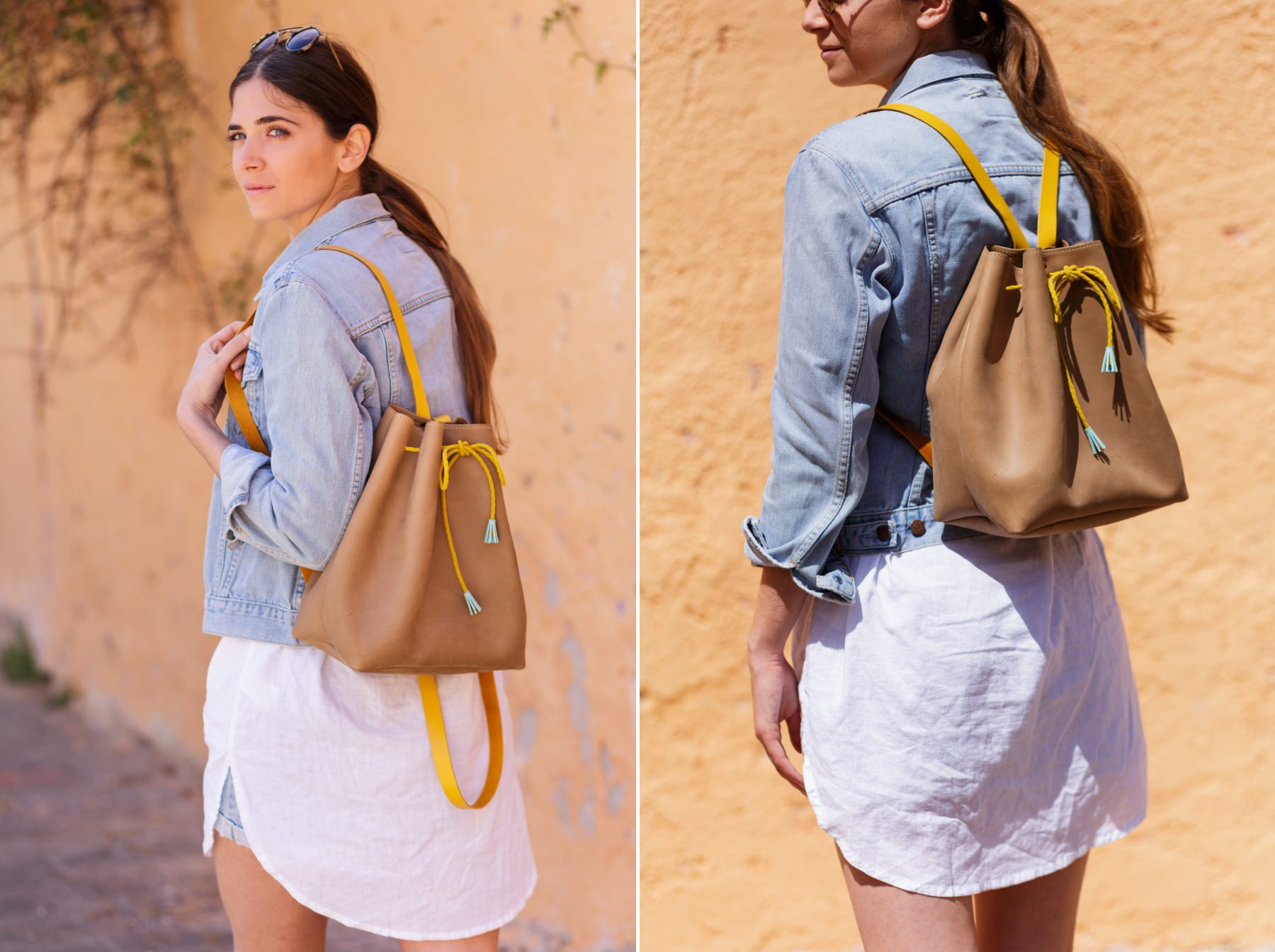 About meraki bags, our "manifesto" is: Natural materials, clean lines and earthy colors that fit together to form each time a timeless and unique design. All bags are carefully made in Greece from 100% leather and cotton lining with inner pockets. The simple but unique design, the variety of textures and sculpture are the key elements of our aesthetic approach. At the core of our inspiration are organic and industrial materials, various architectural forms, creative "mistakes" and linguistics. The leather bags Meraki borrow their names from untranslated words from around the world, as the Spanish word "Duende", the Danish word "Forelsket" and the Philippine word "Kilig".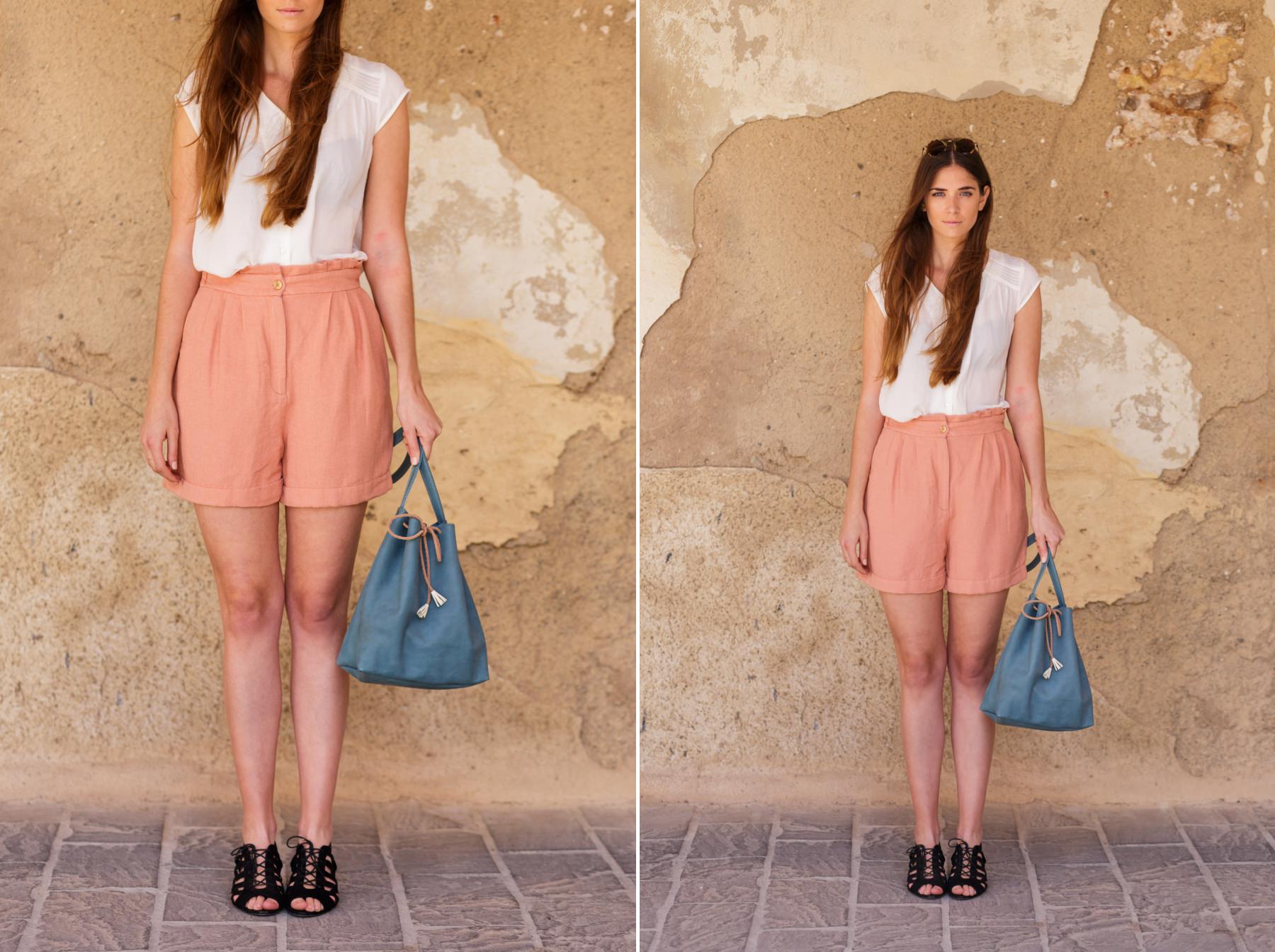 The experience of fashion photography shooting with Antonis was just wonderful. We were having fun and we were laughing, while resulting excellent photographs, which highlight our product and they added the aesthetic that we wanted. Antonis was an extremely positive and inspiring photographer, he was guiding the model with a discreet but also a crucial way and the shots went above and beyond our expectations. He is recommended without any doubt!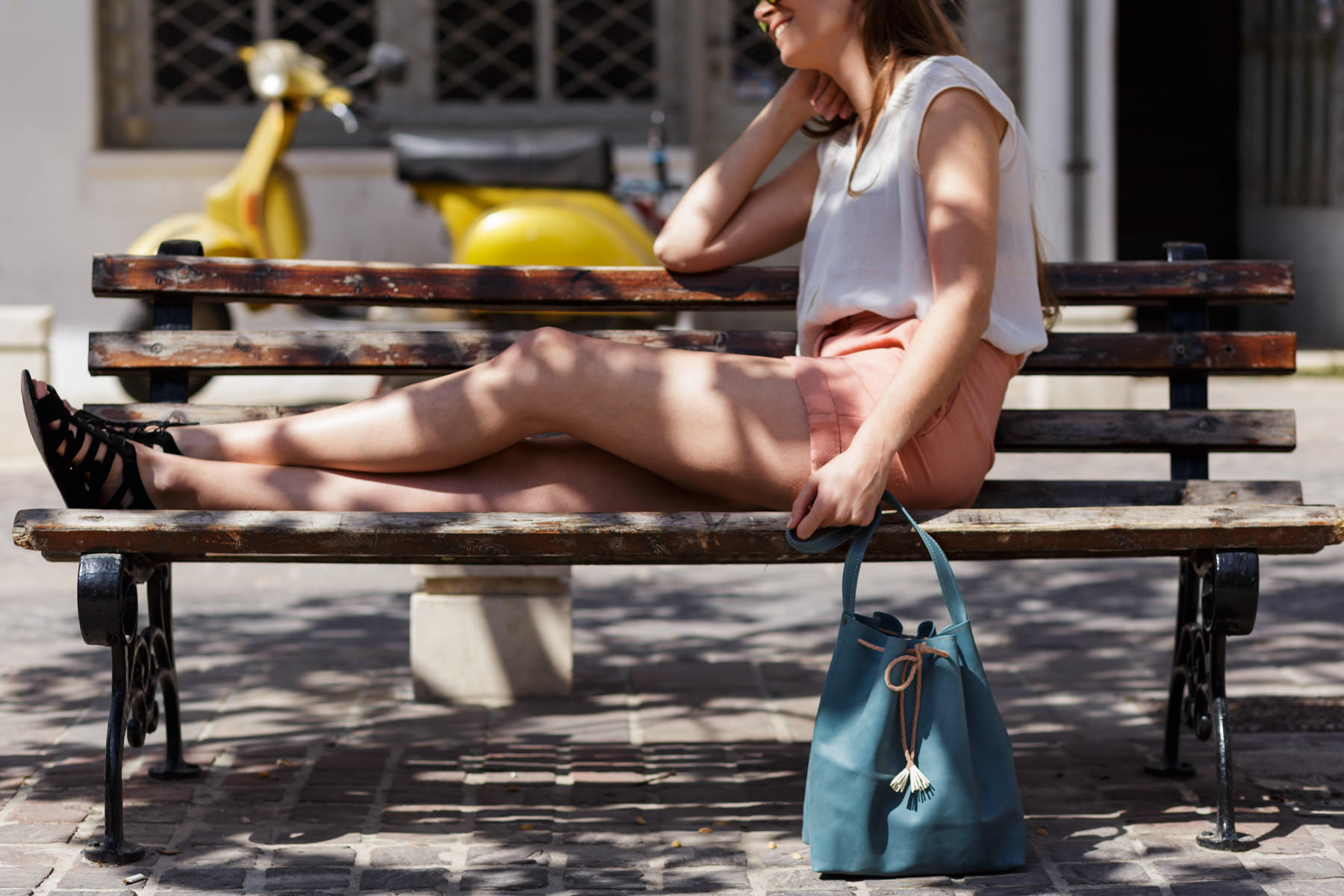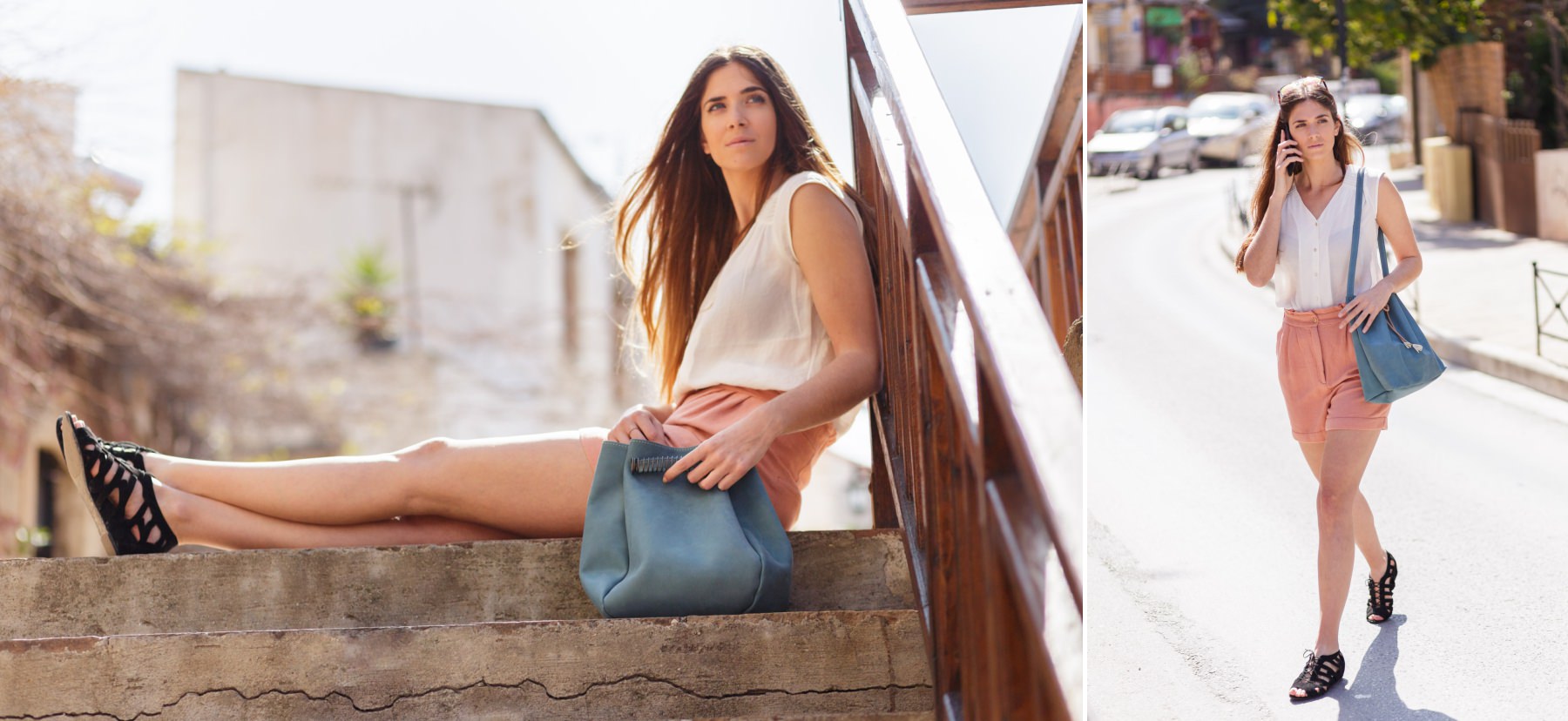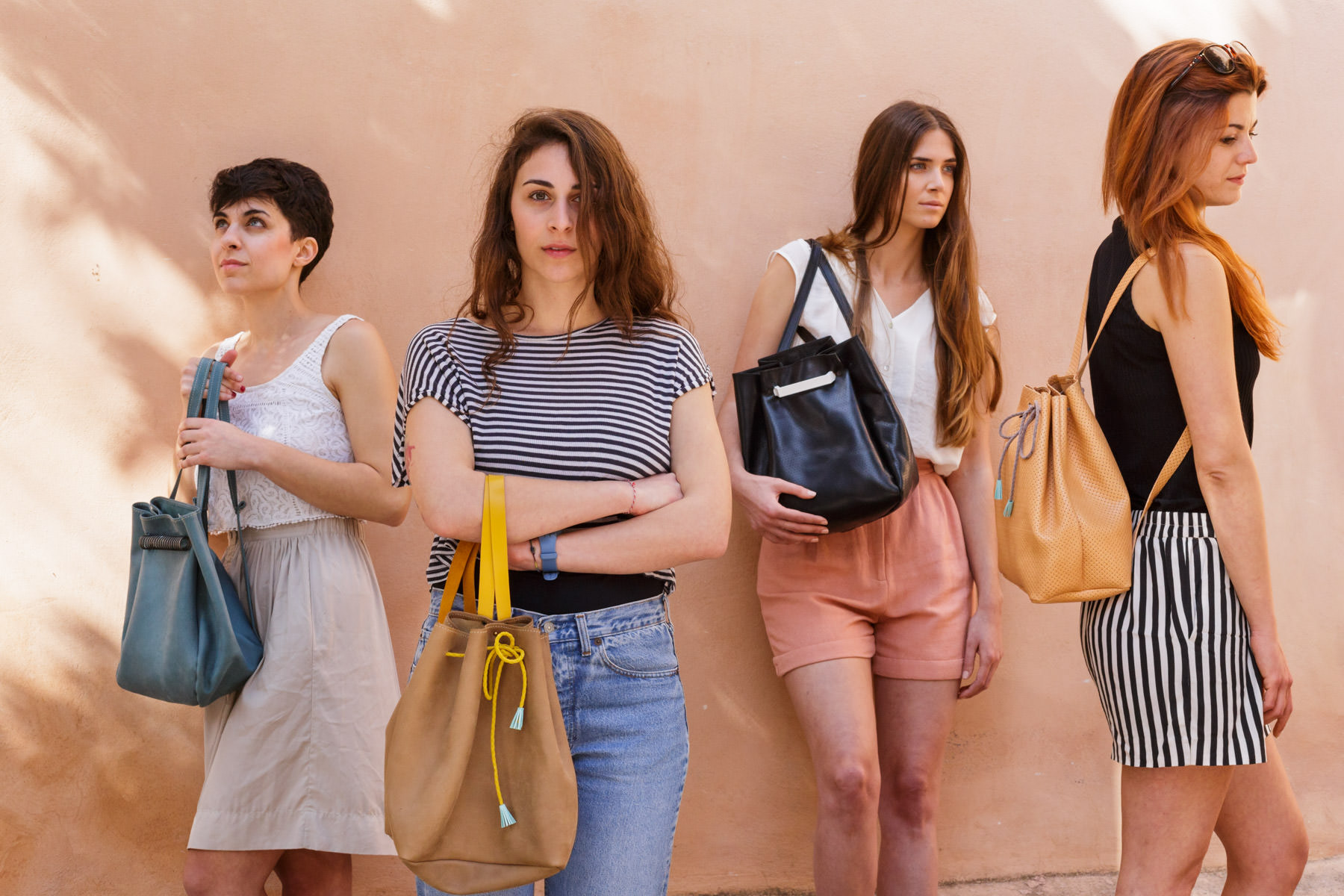 RELATED POSTS:
- Meditation and Yoga in Cretan nature
- Theater images
- A selection of portrait Photography in Crete